In an age where cashless transactions are becoming more and more mainstream, tech companies are developing solutions to innovate payments sending and receiving. Google is one such company. Combining its Android Pay and Google Wallet, the company now offers Google Pay, a digital wallet and an online payment system.
With this service, users can transfer and receive payments online with just a smart device. Google Pay gives individuals an easy, convenient, and reliable option to ensure that their payments successfully push through. It also utilizes contactless payments for a less hassled experience.
If you are interested in using this service, you will be glad to know that you can easily register for an account. You only need to download the app through the Play Store or the App Store. Then, you can sign in using an existing Google account. Finally, just add a payment method and you are good to go. Read on to know more about the different methods of sending and receiving payments with this application.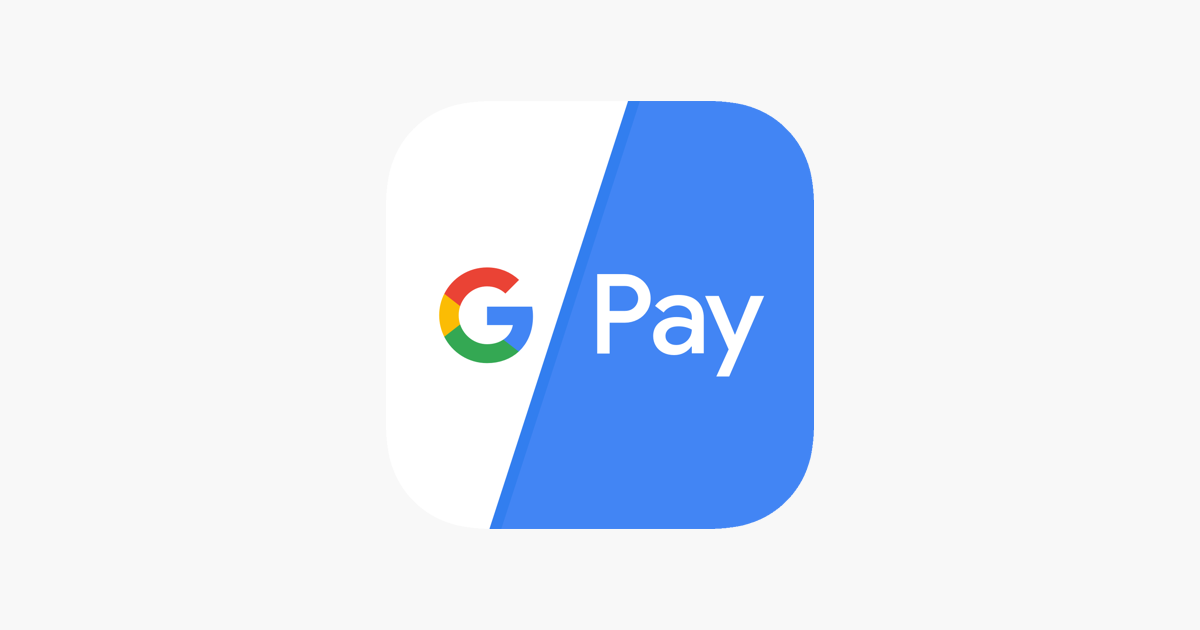 Directly Through the App
One of the easiest ways to pay and receive with Google Pay is through the app itself. You just need to open the application, then tap the 'Send' icon at the bottom right. Then, select '+Send or request', select a contact, enter the amount, and press 'Send'. Confirm your payment method, then tap 'Confirm & send'.
Recipients will receive notifications via text or email, which will prompt them to claim the cash. Once you tap 'Claim money', you will need to add a debit card or bank account into which you will transfer the amount. After adding one, you can now claim your money.
Using Phone Number
To pay using your phone number, you just need to enter the app and log into your account. Then, tap 'Send' to enter the menu and select 'Send of request'. Once you enter the form, key in the recipient's number and the amount you will transfer. Then, simply tap 'Send', confirm your payment method, then tap 'Confirm & send'.
If you are receiving money from a sender, they only need to follow the steps above, and you will receive the amount in your account. After the first time, they can link your number to their account, which will transfer the amount to your default payment method.
Using Gmail
For those who prefer to use their Gmail account, you can directly transfer money through the Gmail app. Just enter the app, then tap the + icon to compose. Select 'Attach' and 'Send money'. Then, you will be prompted to enter the amount to transfer and pick a payment method. Press 'Attach money', 'Done', and 'Send'.
Recipients will receive the money attached to an email. Simply open the email and tap 'Transfer to bank'.  You can also request money by composing a message, attaching a request, entering the amount you want to receive, and sending the email.
Paying In-Store
Because Google Pay allows contactless payments, you can do so in partner establishments. Just look for the Google Pay logo or the contactless symbols. Simply hold your phone close to the payment terminal, then follow instructions on the screen. You will be prompted to enter your PIN or sign the signature box. Merchants can receive money through payment terminals.
Conclusion
Now that you know how to transfer and receive money using Google Pay, you might want to try it out for your everyday needs. This way, you can explore a highly convenient and secure payment option to make transactions easier. For more information on useful applications, click here.