Medication is one of the most important supplies for any person in need of medical treatment. For a variety of conditions, these drugs and substances can mean life and death for many patients. Because of this, it is important to make sure that you have enough to last you for a certain period or at least until you can obtain more.
Now, it is important to remember that some medications cannot be obtained easily. Prescription meds, for example, can only be obtained at an authorized pharmacy upon presenting prescriptions and other pertinent requirements. This is why you should look for a service that can give what you need in a more convenient way.
There is where medication delivery services are helpful. Some pharmacies offer delivery to your address. Wondering when you will need it and how you can avail it? Here's what you need to know.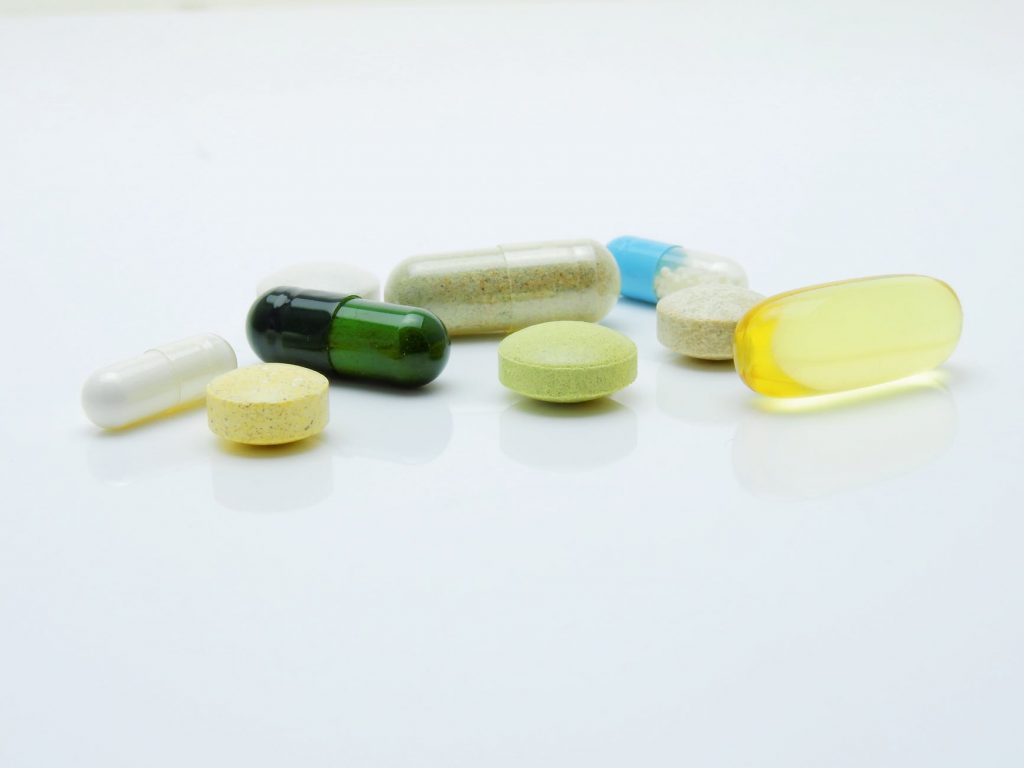 Situations In Which You Need Medication Delivery
In times of medical crises such as virus pandemics, communities impose measures that can help mitigate the problem. Some necessities need to be accessed and obtained, and one of these is medications. In such situations, patients or their caretakers might not be able to go out and purchase their meds.
However, essential personnel such as pharmacists and delivery drivers may be allowed to work. This is when medication delivery is necessary. It is not only a convenient option but also a safer one.
Driving for hours to obtain supplies could be difficult for some. Those who live in the countryside or places far from city centers could use a little help from pharmacy deliveries. This way, they could pay the pharmacy to get their orders right at their doorstep.
Aside from pandemics, some emergencies may require such services. This involves the patient or their caretaker having no access to pharmacies like when there is a vehicle breakdown. To address the issue, the patients could simply order their medication.
How To Get Pharmacy Delivery Services To Your Home
Now that you know which situations could call for such deliveries, you might want to know how you can have your medication delivered to your home. The process is pretty simple, especially as many already have the tools needed to place your order. Check out this brief guide.
Secure A Prescription And Keep It
Patients who need prescription meds are required to present a prescription from their doctor to be able to buy some. Because of this, you need to make sure that you have a prescription before you can order your medication. Making sure that you keep any documentation that proves you are authorized to access such drugs can minimize any hassle you might encounter.
Line Up Your Refill Dates
If you take more than one prescription, make sure that their refill dates are lined up. This way, you only need to order them at one time instead of ordering refills for them every time you need to get more meds. This can help you manage your medications more efficiently.
Look For A Reliable Pharmacy Delivery Service
After you are sure that you have the documentation and that you have the refill dates lined up, your next step is to look for pharmacies that offer deliveries. A lot of pharmacies offer such services including Walgreens, NowRx, and MedExpress. Choose one that is available in your area and has the medications you need available for delivery.
Then, check out their website to find options that can make your experience more convenient. Take Walgreens for example, they let customers sign up for text alerts to make sure that consumers know when their orders are available.
Send In Your Order At The Right Time
Lastly, make sure that you send in your order at the right time. If you only have a few of your meds left, you need to place your order today to anticipate delays and other similar issues. This way, you can get your prescriptions on time without worries.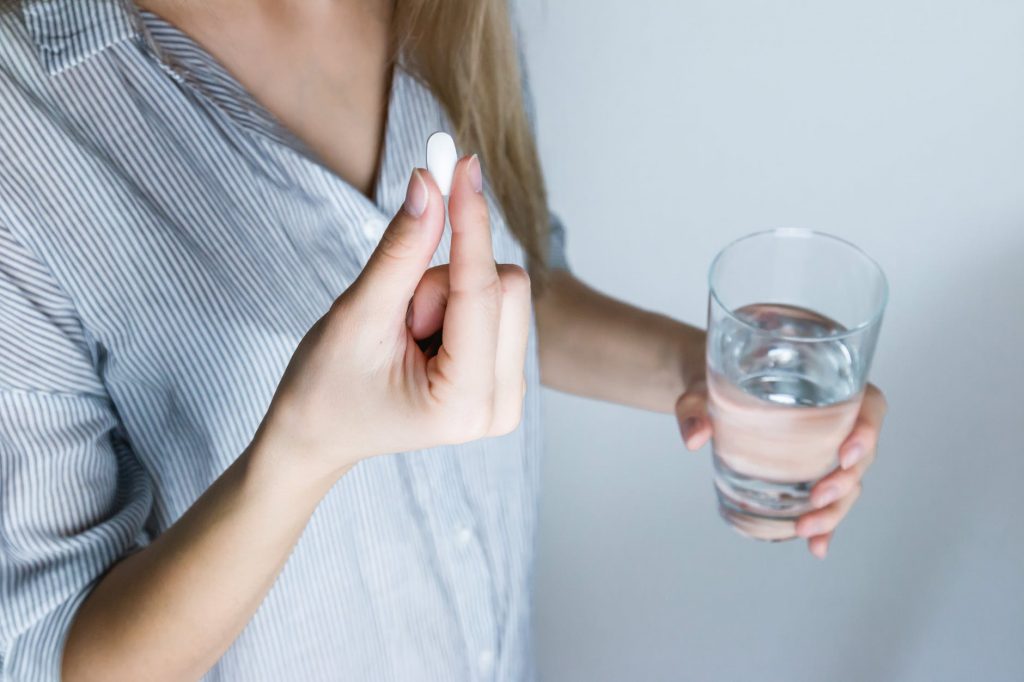 The Bottom Line
Having the ability to order in and get your medication right at your doorstep is a great option for many. With these tips, you can take advantage of this service, ensuring your health and convenience. If this isn't a service that you need to use regularly, you can still rely on it in times of crisis.