Doing some research or making a thesis proposal for school? Or do you need to make a presentation at work and cite your sources? With all of the tools and information found on the internet today, it is no surprise that most, if not all, of your references, are found online. Whatever your line of work might be, learning how to create citations is definitely a must.
Citing your sources gives your body of work credibility, given that these sources are supported by facts and figures from specific studies. Moreover, citations help readers and audiences alike ascertain not only if you have conducted proper research, but also if you have avoided plagiarism. After all, these are grave offenses that come with serious repercussions.
Whether you are a student or a professional, learning the ropes of creating online citations hs become essential in our daily lives. If you want to know how you can do this with the aid of Purdue OWL, keep reading.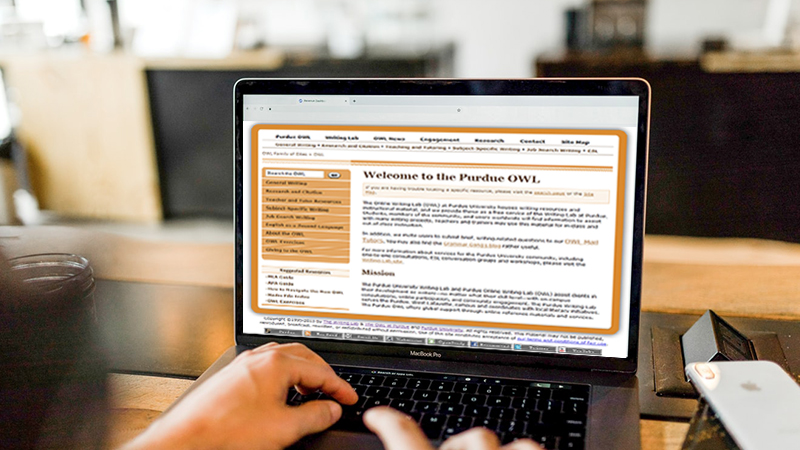 What Is An Online Citation?
In essence, an online citation is simply recording and citing the electronic source or document you have obtained electronically. Depending on the citation style required or employed, the placement of the date, file name, and uniform resource locator (URL) differs.
What Is Purdue OWL And How Can It Create Online Citations?
The OWL from Purdue OWL actually stands for the Online Writing Lab at Purdue University. It is a free resource platform that provides free instructional materials to people, particularly students, and other individuals who seek guidance when it comes to all things writing.
The OWL at Purdue is a helpful tool not only for students, researchers, and writers alike but also for teachers and professors who aim to impart better lessons to their audience. The platform constantly updates and reissues new guidelines to help writers keep up with the demands of the times.
In a landscape where citations almost always change, Purdue OWL provides accessibility and comprehensive guides depending on the format you wish to employ. Whether it's APA, MLA, Chicago, or anything else in between, this website has it all.
A Guide To Creating Online Citations With Purdue OWL
To start creating online citations with the help of Purdue OWL, you need to access their website. Their platform is free for everyone and offers a wide range of resources designed to help individuals with their writing needs.
Based on their platform, here are some essentials you should put in your citations.
Title Of The Source Or Document
One of the most important and distinguishing factors of your citation is the title of the source of the document. For both APA and MLA formats, the title of the page or document should be italicized. However, APA observes that only the first letter of the first-word entry is capitalized.
Date Published Or Revised
The date of creation is instrumental in creating online citations. This allows readers and audiences, as well as the writer himself, to see what studies are relevant to the current landscape. This timestamp also informs individuals of when or what period the article or page was done.
Full URL/Link
The full link or URL should always be included when creating online citations. These links serve as helpful tools for readers to find the sources used within your document.
For scholarly articles, however, a DOI or a permalink in place of the URL may be used. Considered a stabler counterpart of the URL, the permalink or DOI acts a more condensed version that takes up less space, while still allowing searchability.
Website Name
Given that web addresses can often change due to a variety of factors – say an expired domain or a change in name – placing the website name or containers will greatly help them easily find the sources in question. Examples of website names or containers are YouTube, Netflix, Wikipedia, and the like.
Name Or Author
Last but not least is the name of the author. Typically, last names are written first before the first name or the first letter of the first name. In the event that there is no name, a group author or the organization name should be placed.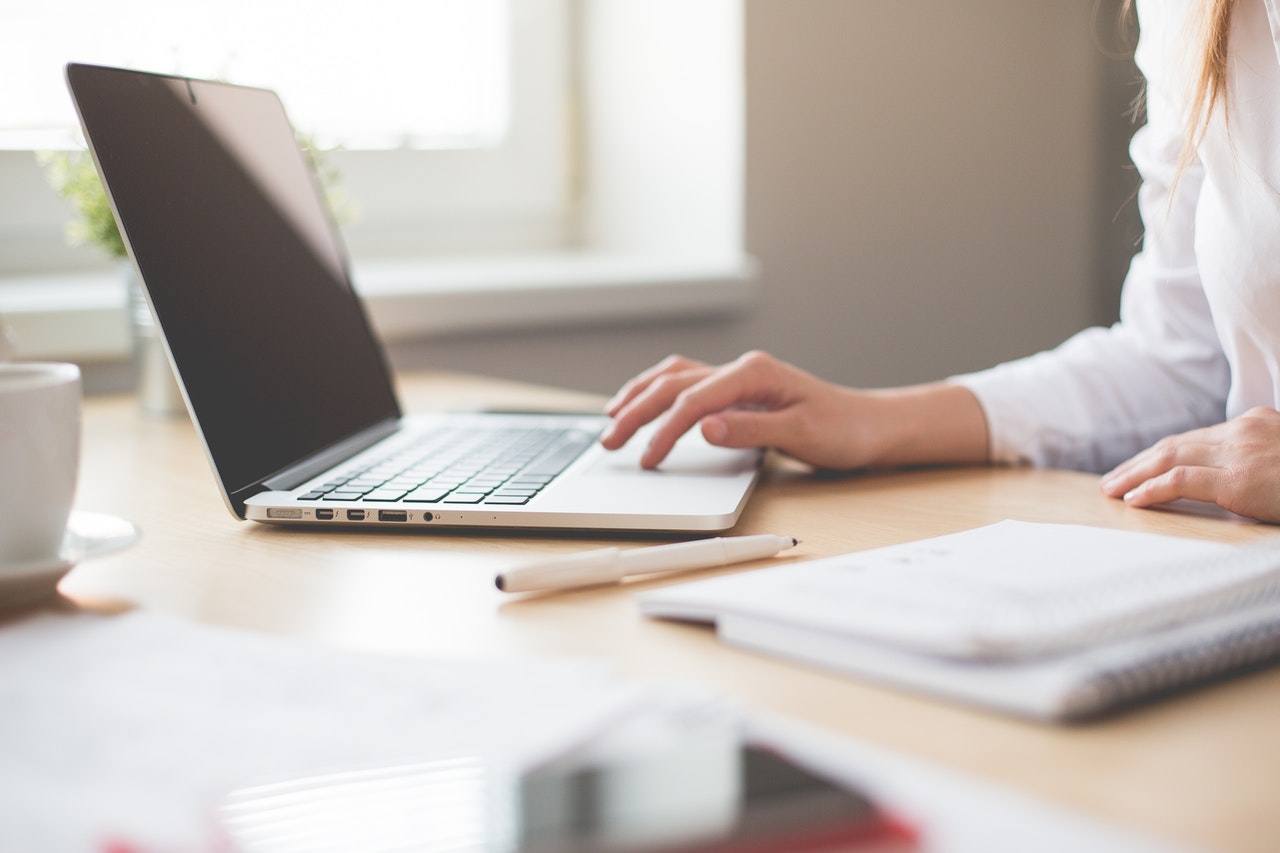 The Bottom Line
Now that you know what the required components are in creating online citations, you can thank Purdue Owl for making their platform available to the public. From proposals to presentations, you can certainly rely on them for accurate citations whenever you need them.