If you bought a used iPhone and you need to bypass the iCloud lock, then this article is for you! The iCloud system is used to back up information and data, as well as, to keep your accounts and phone secure. iCloud provides 4-5 GB of free online storage to back up your photos, videos, Gmail account, your contacts, and other details. However, in some instances, you may want to know how you can bypass the iCloud lock on a device. Follow along with this article to find out how you can do that!
Also, read Free Hulu Account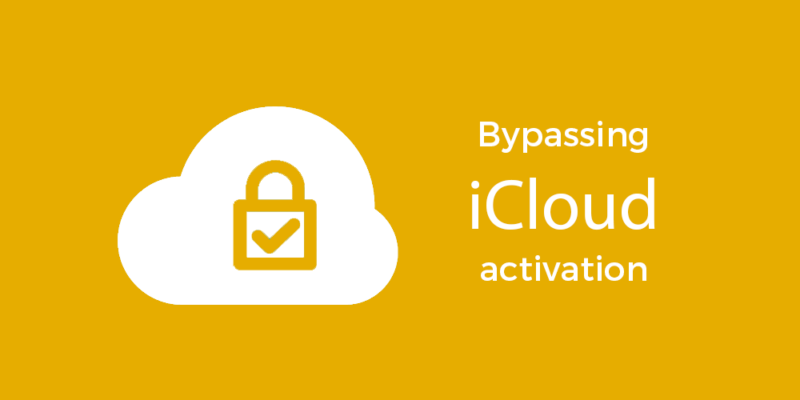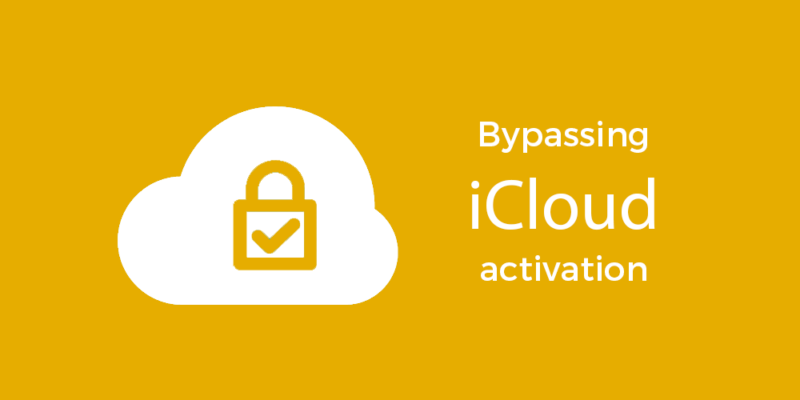 Features of iCloud 
Easy to use
Provides 5GB of storage
Automatically detects the IEMI and serial number of your device
Easy to unlock any idevice within few mins
Every feature works are perfectly
Support all iOS version
Shows notifications
Best iCloud bypass tools:
   1. iCloud Generator Tool
This tool is used for unlocking the bypass process quickly and in a straightforward way. This device can bypass most iCloud locks without a problem.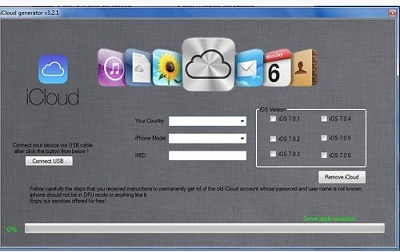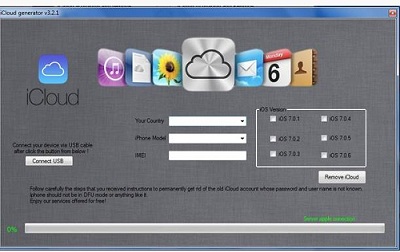 Pros:
Lots of functions available
Support for most iOS devices
Free and easy to use with the tutorials
   Cons:
user complains about low downloading speed
millions of people are not satisfied with this app. app rating is only 3.5
   Supported devices:
All iPhones
iPad Pro, iPad Mini, iPad Air, iPad 3, iPad 2
    2. DoulCi iCloud unlocking tool
DoulCi is another very popular iCloud bypass tool. This tool is also free to use and works very well.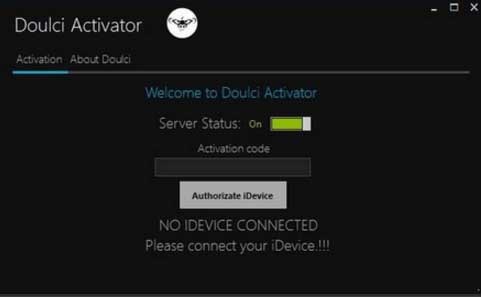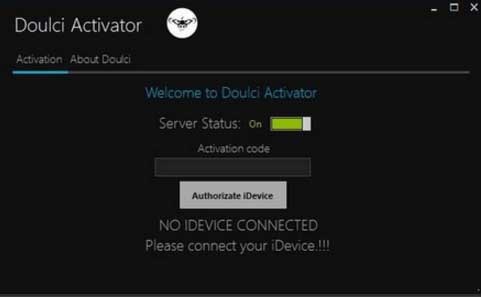 Pros:
Easy and simple to use
Support for all iOS devices
   Cons:
You have to complete a survey before installing this app
    3. Bypass iPhone activation tool
This is a popular app that connects directly to the iPhone server to bypass iCloud.
   Pros: 
Install this app with simple steps
Very simple and easy to use
  Cons:
It is a bit more complicated compared to other tools available.
These are the best tools to bypass an iCloud lock. We hope these methods are useful for you! If you have any questions on how to bypass an iCloud lock, let us know in the comment box below.
Last updated on November 18th, 2022 at 05:49 pm