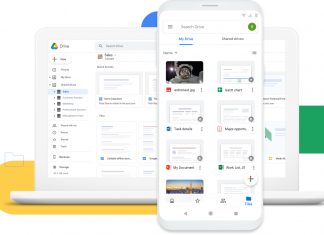 Google Drive is a file storage and synchronization service developed by Google. It allows its users to store files on their servers, synchronize said files across various devices using their Gmail account, and share...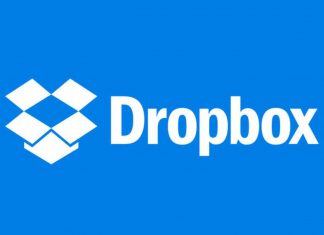 Cloud Storage is not a new word. For years, IT specialists toyed with ideas to store large chunks of data over a "cloud space." This eventually worked out whereby some companies guard the physical...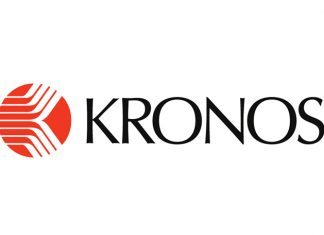 It is no doubt that almost everything, if not everything, is becoming digital. Workforce management is not left out in this advancement, as several platforms have been created by geniuses to help manage tasks...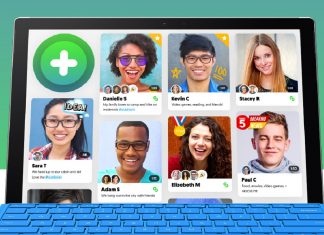 Have you got on the Flipgrid bandwagon yet? If not, it is high time you did! A great app for educators and learners, Flipgrid may be the best way to teach and learn creatively....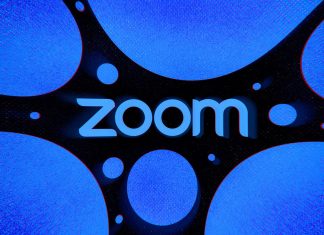 The fast-paced innovationin in technology has completely changed the way we live in less than a decade. It has also changed the way we do business. We now conduct business from wherever we are.Tools...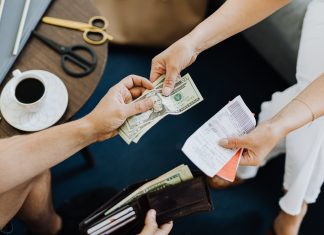 How many broken and strained friendships can be traced back to that one event where a friend didn't pay his share of the bill? At least one, if not many. We all have been in...