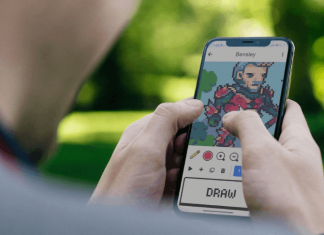 I have always been fascinated with people who are good with the arts, especially drawing. I always wanted to learn how to draw because a friend told me that it is not an innate...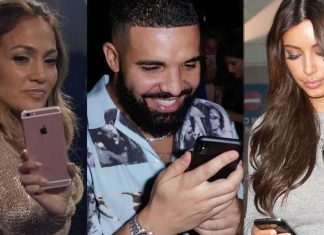 It's a crazy time to be alive! Celebrities are more accessible than they have ever been before. You can follow and connect with those that inspire you. Whether they're YouTube celebrities, athletes, musicians, or...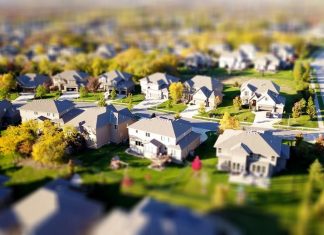 In recent years, the home-buying process has shifted from newspaper advertisements to smartphone applications, making it simpler to browse real estate listings. Thousands of listings are available on the best real estate applications. In addition,...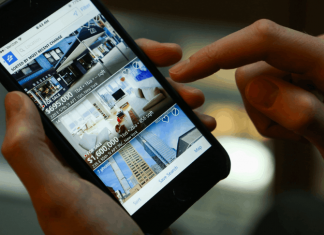 It is now easy to look for a house online because of the social media posts, online forums, and websites. Since the available houses can initially only be seen online, it is difficult to...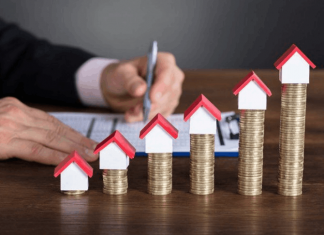 Loans may be tricky as we need to know all the specific details of the possible loan like interest, installment, and monthly mortgage, especially when it comes to housing. I like to know everything...
Since I decided to take on a career change, I also had to move to a different city, where I found my new job. I did not know anyone from the city, but I...