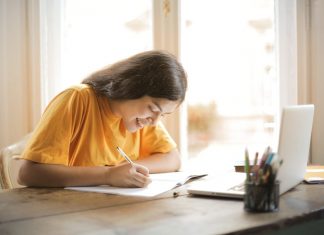 It is undeniable that being a student is difficult, especially when tasks pile up. There will be times when academics and personal tasks entangle, making it more difficult to handle everything. Students need help...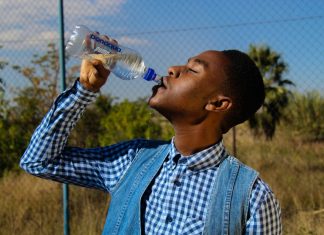 Health is wealth, but do people really take care of themselves and maintain good health? With the variety and choices of food and beverages everywhere, it is easy to lose touch with one's health,...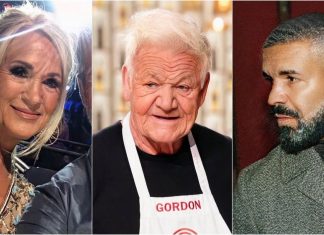 There was a time when the internet 'broke' because of photos that made people look old or young. It went so viral that even celebrities joined the trend, such as the Jonas Brothers and...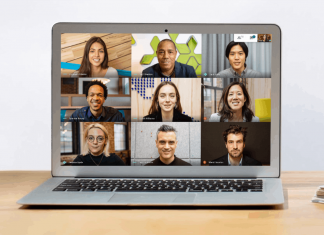 Meeting people from your team or outside the organization is made easy through video conferencing apps. It removes the hassle of meeting them physically for a conference or a lunch meeting. People can now save...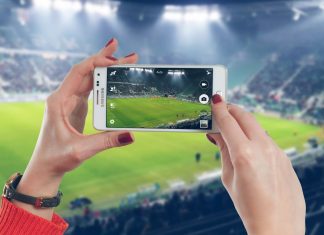 Any sports fan will agree that watching the games live gives them a different thrill and excitement. It is as if it is a crime or sin to miss out on live games of...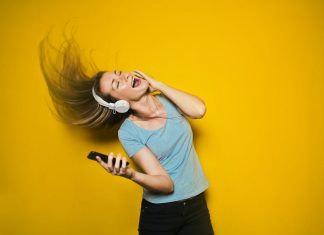 If you are looking for a new music app to download, there are plenty of great options to choose from. From some of the most popular platforms to up-and-coming apps - there is a...