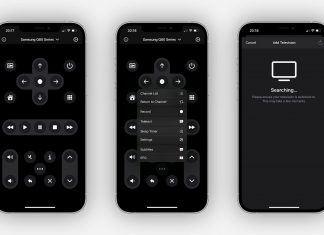 It is fascinating that there is a limitless possibility on how people can use their mobile phones nowadays. Developers have come a long way in making phones transform into different devices or function as...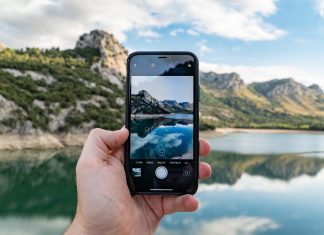 Images may be still and stiff and may not fully capture the beauty of motion of the subject. Thus, Apple launched the Live Photos feature in which a single photo can be both a...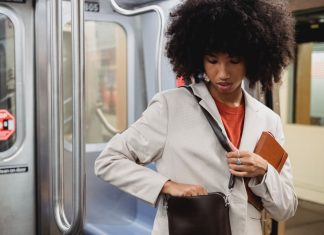 Traveling alone is not everyone's cup of tea - it can sometimes be scary, especially if you are a woman. However, there are apps that women can use to make their travels safer and...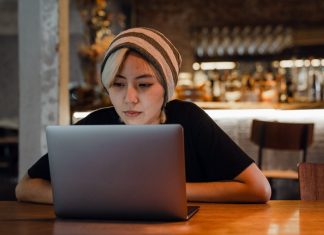 Videos rely on the clarity of the audio so that the audience can get the message. However, there are instances that audio quality is compromised or is not at its best which can affect...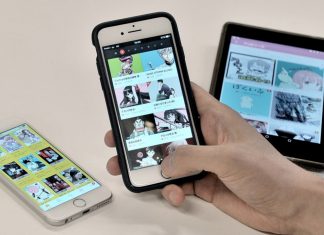 Manga comic books are a popular form of entertainment and literature that are enjoyed not only in Asia where they originated but across the world. Manga has become a staple part of culture and...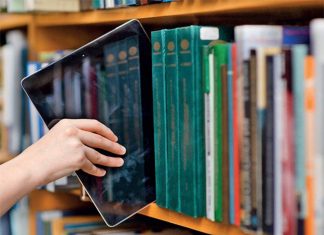 As the world transitions to a digital one, almost everything has become available online. Even some physical things we love are slowly turning into virtual or digital versions. This is brought upon by the...