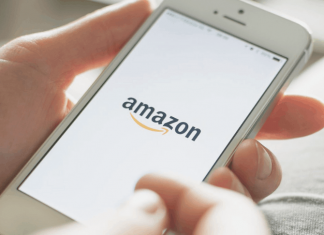 Amazon is a great place to shop for amazing products. You get the best deals and exclusive offers when you use the ecommerce site to shop online. Fortunately, the company offers the Amazon app,...
Financial management is key to financial success. This is what the J.P. Morgan Mobile app aims to do with its amazing features and benefits. If you want an app that lets you control your...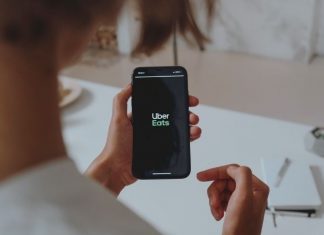 Uber Eats is an app that lets you order food from your favorite restaurant and have it delivered to you. It's easy to use and you don't have to do anything aside from wait for...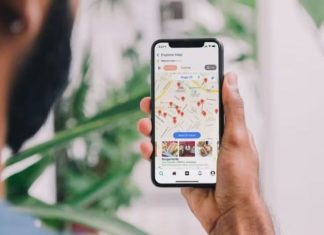 GPS apps are helpful in providing us with the most updated maps and routes. These apps are commonly used to guide us through areas that we are not familiar with.However, some GPS apps can...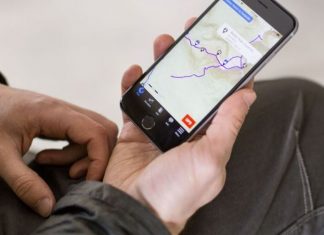 GPS is often used to determine your current location or find a good route toward your destination. The entire system uses three components for it to function. These are the satellites that map out...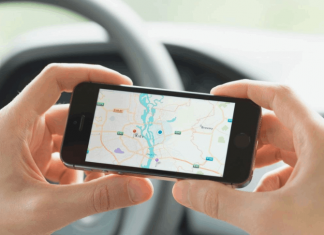 Ever go on a hiking trip and suddenly realize that your GPS tracker is not functioning properly? You find yourself getting lost and you begin to feel afraid that you might not get back....