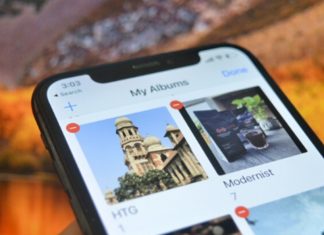 Making memories is the best part of any trip or just about any life event. Whether it is a birthday, a celebratory work drink with colleagues, a dream vacation, or everything else in between,...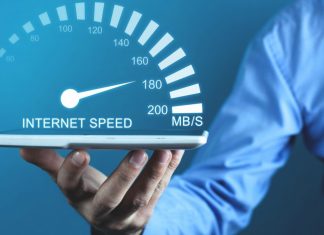 Having an internet connection was considered a luxury in the past. However, the integration of the internet in almost all aspects of life made this tool more of a necessity. For many people, such...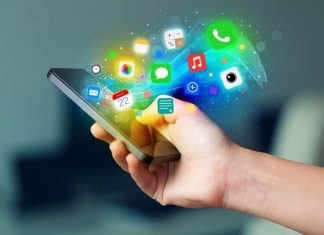 Our phones have become vital parts of our daily lives and even make up a big part of our routines, and it seems that everything can be done from the tip of our fingers,...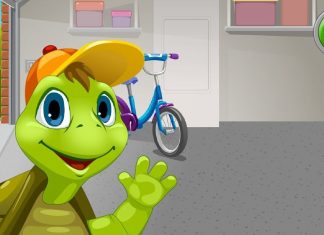 Research tells us that reading is a fundamental skill that should be learned at a very young age. Children who learn how to read at an early age are able to identify things around...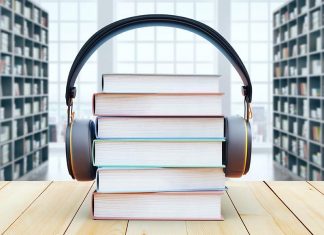 Audiobooks make it easy for you to multi-task and be more productive, whether you are taking your morning commute or working out in the gym. Not to mention, the convenience of buying, lending, and...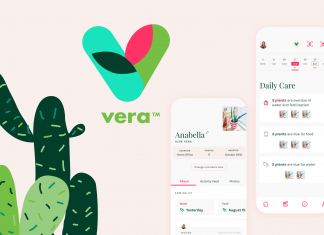 Filling your home with plants has become a popular phenomenon recently, as people look to freshen up their homes and gain the benefits that plant life provides us on a daily basis. Not everybody may...