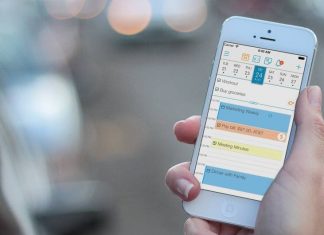 Keeping up with all the tasks and essential information on a daily basis is a struggle because I tend to forget details quickly. So, I keep everything on my phone, but it gets cluttered...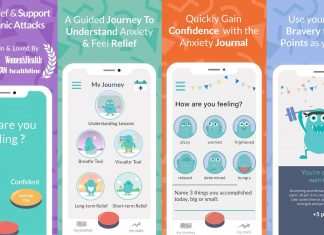 Over one-third of adults will suffer from an anxiety disorder at some point in their life, according to the Anxiety and Depression Association of America. While consulting a mental health professional is ideal, there are...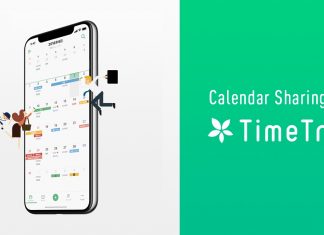 When you have huge families who are outgoing and crazy about gatherings, narrowing down the potential dates for a reunion is a nightmare. With apps like TimeTree, it's easier for me and my family...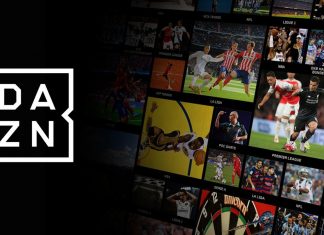 Are you spending money on cable TV simply to have access to live sports games and other sports-related programming but most of the time you don't have time to sit in front of your...
When you're occupied with different things at work or at home, making time for self-care seems a far-fetched idea. But the Tangerine app can help you set and achieve goals one day at a...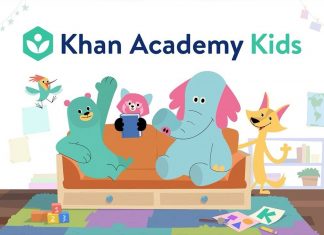 Today, it's easy for parents to relax their screen time rules for their children. Thanks to apps like the Khan Academy Kids, children can enjoy a healthy digital experience.The Khan Academy Kids app can...