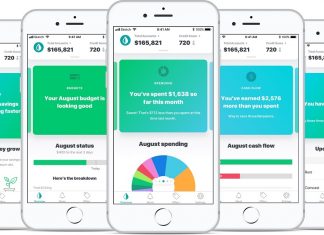 Tracking finances is not everyone's cup of tea, especially when you don't have the right application or software for it. While others find budgeting and tracking a relaxing habit, other people can find it...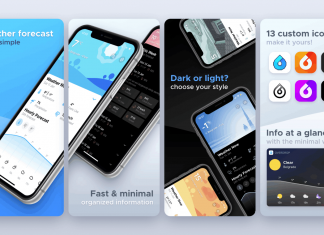 Planning your out-of-town trip can be stressful as you want to pick a perfect place with the perfect weather for vacation. To find a perfect spot, you need to be a step ahead with...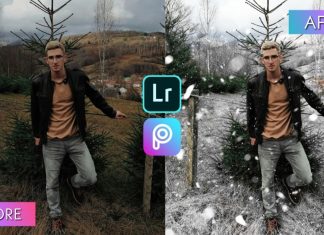 Gone were the days when people snapped photos on film and waited days or weeks before they got to see how their snapshot turned out. Not only are photos instant, but we also now...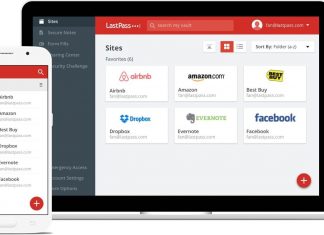 It is difficult to remember all your passwords for online sites and apps, and it is a bad idea to have a universal password for security purposes. Also, sites often have differing requirements for...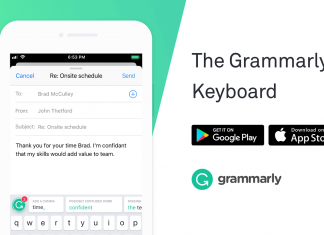 Sending an important email through your phone? Having trouble composing the message because of possible grammar mistakes? Grammarly Keyboard is what you are looking for to solve your problems right away.This mobile phone application...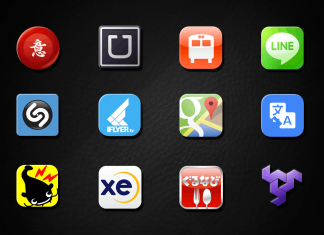 To keep up with all the tasks that come with being a business owner, you need to have a lot of help and support. Not every new business person has the capital to hire...