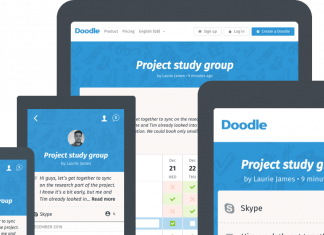 It takes time to find a common time with a group of people to set up a business meeting or even a casual meet-up. Being a professional entails that my work hours depend on...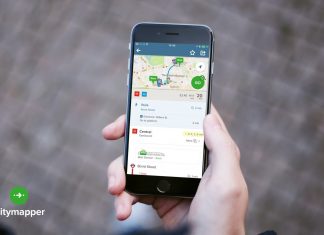 Moving into the city is pretty daunting for me as I have to deal with the adjusting pains of my environment, culture, and people. But, what I worry about the most is how I...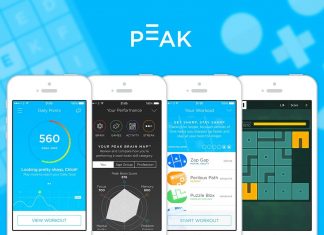 Some people spend hours solving puzzles and other brain-teasing games because they believe that it is great training for their brains. Many mobile app developers released their products targeting these people who love to...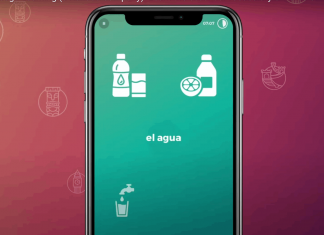 Learning a new language is not an easy feat. It requires time, dedication, discipline, and perseverance to acquire and grasp a language. For adults, it is even harder to learn a new language because...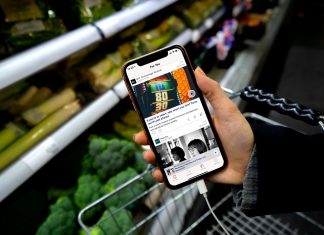 Through time, it is safe to say that most things are transitioning to the digital era, and some are becoming trailblazers in their particular field. This is like how the Curio app turned journalism...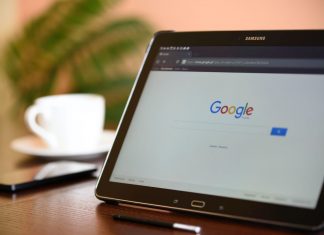 It is without a doubt that Google dominates the technological industry with its apps and services. Nowadays, every single person with a smartphone might have used a Google application or service at some point...