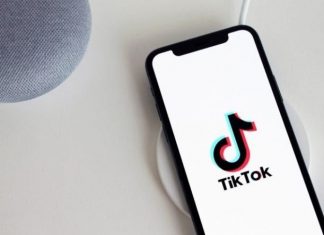 According to a recent report, TikTok users spend around an hour watching videos daily. Since TikTok only supports short videos, users watch several videos per day on their For You Page. TikTok changed the game...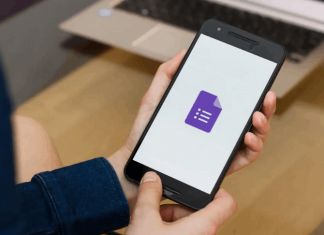 Performing different office tasks is no easy feat, and most of our tasks today can be done through mobile devices. This is where Google Forms truly shines.Google Forms is a tool that allows you...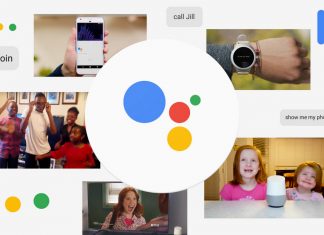 Over the past few years, the use of virtual assistants and artificial intelligence (AI) in consumer devices has become more popular than ever. More people are moving towards the use of smart devices and...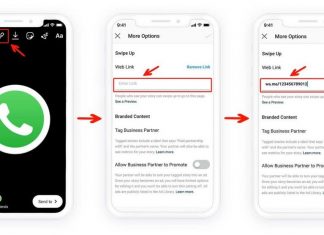 Have you ever wanted to put a WhatsApp link on Instagram or other social media platforms but fear that putting your telephone number out there in public for everyone to see is a bad...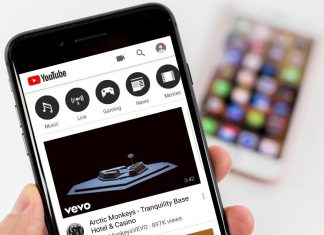 With the recent release of the new iPhones, there are bound to be new iOS users that have zero ideas on how the device works or which apps are essential for them to fully...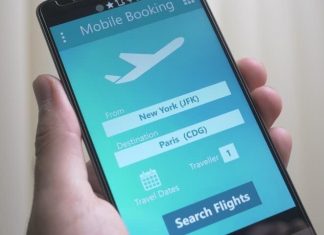 If you are a traveler on a budget, then you probably know how important it is to search for the "perfect" flight. However, this task can take so much of your time and energy. With...