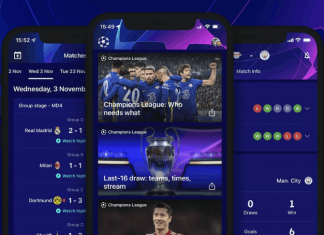 Football has been part of my life since I was a kid. I enjoyed watching football matches with my siblings, which eventually led me to try the sport as leisure. I grew up watching...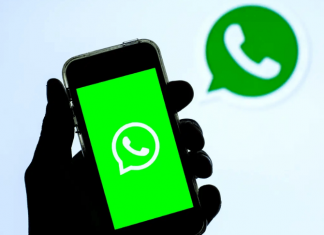 One of my most-used apps on my phone is WhatsApp as it is my primary messaging app. I liked that the app is simple and reliable, which makes it easier and more convenient to...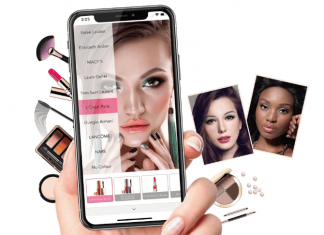 People want to show their best look online by uploading quality photos. I often want to show off my best angle and look in my pictures, so I use photo editing apps. With just...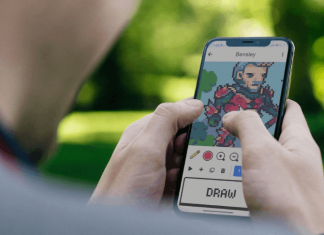 I have always been fascinated with people who are good with the arts, especially drawing. I always wanted to learn how to draw because a friend told me that it is not an innate...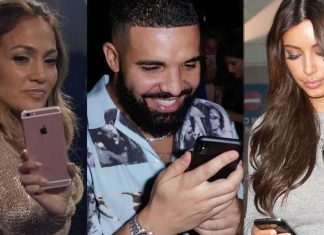 It's a crazy time to be alive! Celebrities are more accessible than they have ever been before. You can follow and connect with those that inspire you. Whether they're YouTube celebrities, athletes, musicians, or...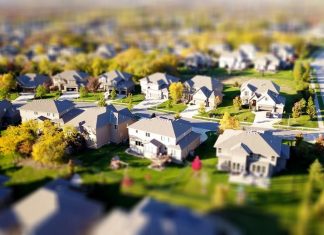 In recent years, the home-buying process has shifted from newspaper advertisements to smartphone applications, making it simpler to browse real estate listings. Thousands of listings are available on the best real estate applications. In addition,...