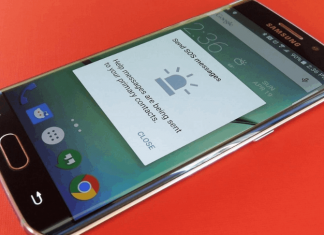 Smartphones are a great tool for entertainment, work, communication, productivity, and safety. Aside from the applications that can be installed on mobile devices, developers have already pre-installed some apps and functions.Most phones nowadays have...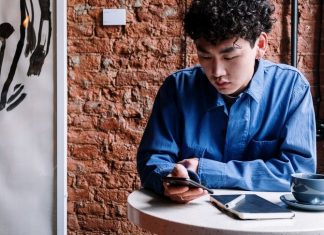 WhatsApp is one of the most popular message apps. It allows users to send messages, call, share files, and much more.WhatsApp users enjoy the ability to send media files to contacts and group chats....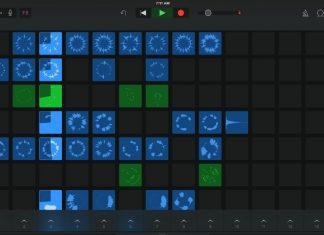 Whether you're using 50 Cent's In Da Club or Led Zeppelin's Stairway to Heaven, having your favorite song as a ringtone is exciting to hear during your day.With the GarageBand app, you can record...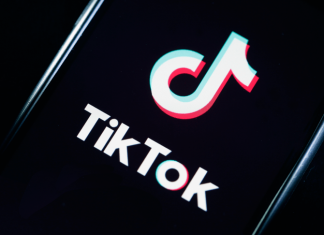 When making videos on TikTok, it is important that you also have good audio by using sound effects and music. This helps you generate views on your videos and garner more popularity.However, many suffer...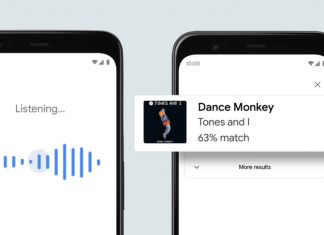 Ever have a song stuck in your head, and you still don't know the name of it? Sometimes, we overhear a nostalgic song that we don't want to forget but don't know the words...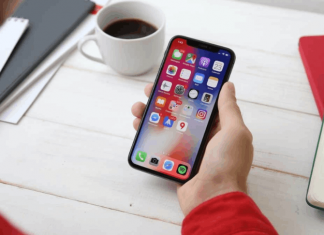 Student life can be very difficult as you'll spend most of your time learning lessons and studying for exams. Developing great study habits is a great way to help you cope with the difficult...