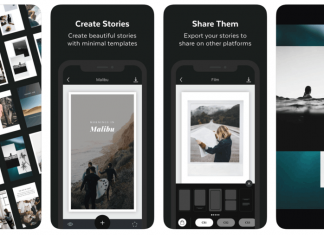 If you have an Instagram account, you probably know how important it is to keep an aesthetic feed on your profile. Not only that, but the stories you put up could also go a...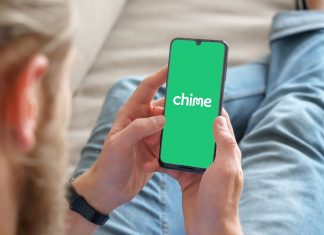 Are you tired of waiting in long lines at the bank? Are you overwhelmed with managing too many accounts? Worry not, because, with Chime, a straightforward and straightforward mobile banking app, you can enjoy managing...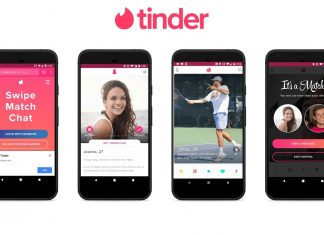 Meeting new people was made so easy when Tinder hit the social networking and online dating scene. A simple swipe was all it took to make the first move and begin chatting.It is now...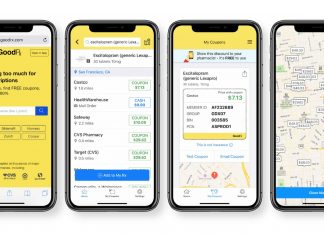 Everyone spends a good fortune on prescription medicines annually. This is to keep our health in check. So, people are looking for ways to cut the cost of these prescriptions by looking for alternatives,...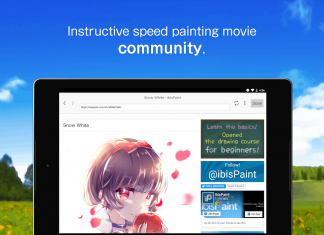 Suppose you're looking for the best drawing apps. In that case, you shouldn't miss ibis Paint X. Whether you are an expert or a beginner in drawing, ibis Paint X has an easy-to-navigate platform...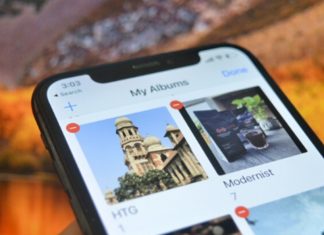 Making memories is the best part of any trip or just about any life event. Whether it is a birthday, a celebratory work drink with colleagues, a dream vacation, or everything else in between,...