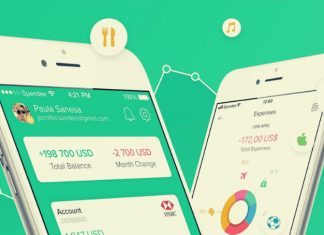 Managing money is important but it does not have to be a stressful and strenuous experience. You can learn how to create a budget, and how to spend wisely while being able to save...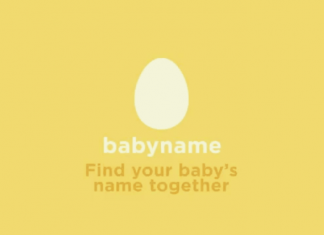 Do you find naming your child stressful? The argument you have with your partner can sometimes reach a boiling point that can strain your relationship. Fortunately, there is an app that can help you...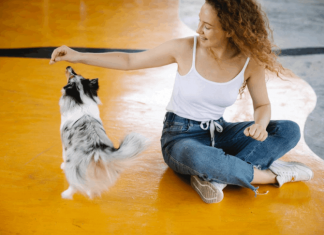 Recently, I decided to become a fur parent by adopting a puppy. I had no previous knowledge and skills on how to train dogs, so I relied on videos I found online. I discovered...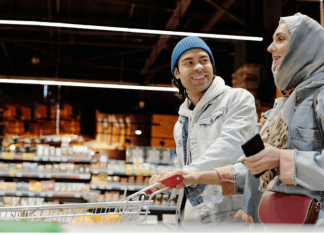 It is undoubtedly impossible for people not to know about Target, as it is one of the largest big-box department stores in the United States. It has also established itself as one of the...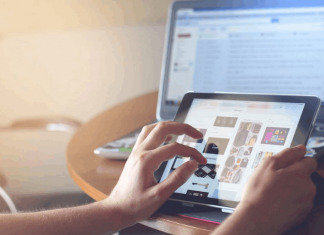 I have always been an avid customer of Macy's as it has everything I need for my fashion needs. Macy's offers a wide variety of quality brands at a great value, from off-price to...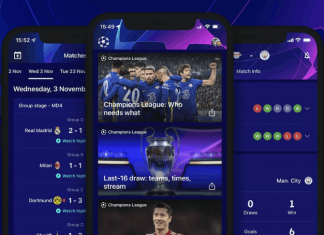 Football has been part of my life since I was a kid. I enjoyed watching football matches with my siblings, which eventually led me to try the sport as leisure. I grew up watching...