YouTube is one of the most popular platforms for watching videos on the internet. It is also a great platform to create a following and provide endless entertainment, music, knowledge, and more. The best part about it is that many YouTube creators also make money by monetizing their videos.
Whether you just want to make videos for fun or aim to increase your social media presence through the YouTube app, you can always use YouTube to achieve your goals. The video-sharing platform has billions of users that watch different kinds of content every day. This amount of users and viewers provide endless possibilities for you with your content.
If you want to learn how to create a channel through the YouTube app and monetize your videos, check out the guide below.
Identify Why You Want to Create a YouTube Channel to Monetize Videos
Before you set up your YouTube channel, you need to know why you want to create your channel and monetize your videos. Identifying your goals will help you create a plan for longevity with your content and make you a successful YouTube content creator.
Many people simply want to create fun videos and share them on the platform while others want to use it strictly for business. Some people want to share their knowledge through their videos while there are some that market certain products through reviews.
Make sure that you have identified your niche before you create your YouTube channel. Having a YouTube channel can also be considered another source of income for you as you build your audience and get a more personal connection with your audience.
No matter what your reasons are, the YouTube app is the perfect place to do it.
Download the YouTube App
The YouTube app is available to download from the Google Play Store on Android devices and the Apple App Store for iOS devices. In some cases, the app come preinstalled on your mobile device.
If the app is not installed already, visit the app store that correlates with your device operating system and then tap "Install" or "Get" to start downloading the app for free.
Wait for the app to be fully installed on your mobile device before tapping "Open" to launch it.
How to Create a YouTube Channel
In creating your YouTube channel, the first thing that you need to do is to sign up and create a Google account. You will need this so you can register for a YouTube account later on.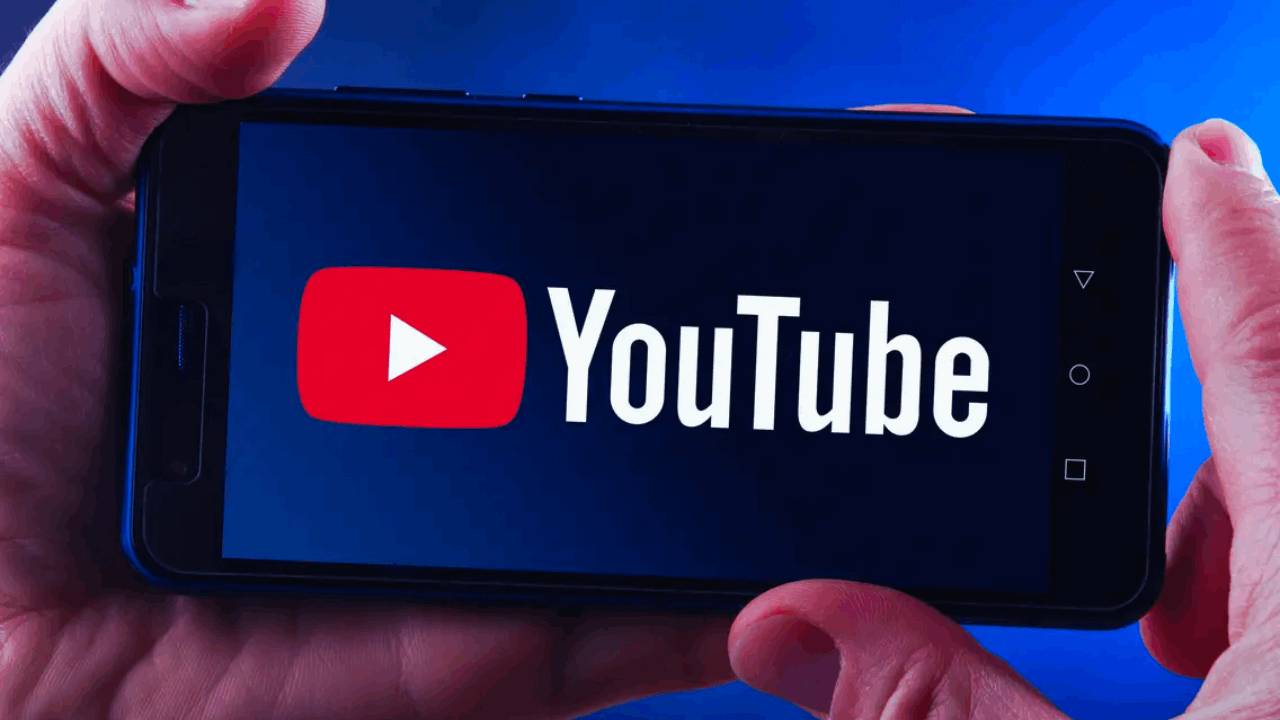 Head over to the main Google website and register for an account. Use the email address to create a YouTube account and log in using your Google account and password.
You should be able to see different recommendations on the homepage of your account. Start searching for YouTube videos that you like or you can start to customize your channel straightaway.
Customize Your Channel
Once you have your YouTube account, you can start customizing your channel in preparation for the content that you want to publish. Make a YouTube handle that represents the content that you're making. It can be a brand name or simply a name that you want your audience and followers to immediately identify you with.
At your main YouTube profile, you can add a channel trailer depicting who you are and what your content is all about and you also pick a featured video that represents your entire brand.
Add banners, your profile picture, and a video watermark as well to protect your content. Make sure that you don't leave out a description in the Basic Info tab and add your contact information so that other content creators can reach out to you in private.
Create High-Quality Content
Creating high-quality content is the bread and butter of YouTube. Many content creators fail to realize that creating quality content is key to sustaining your tenure on the platform.
A lot of YouTube channels fail to gain an audience because they don't provide the content that many people like. Once you have set up your account, create a list of ideas that you want to make content and upload them to your YouTube channel.
When you upload a video, you will be asked for a brief explanation about the video, add keywords, and select a thumbnail. Make sure that your title is unique so that the algorithm will also promote it.
How to Monetize Your Videos
Now that you have fully set up your YouTube channel, it is time to learn how to monetize your videos. You will need a certain number of subscribers before you can start monetizing your videos.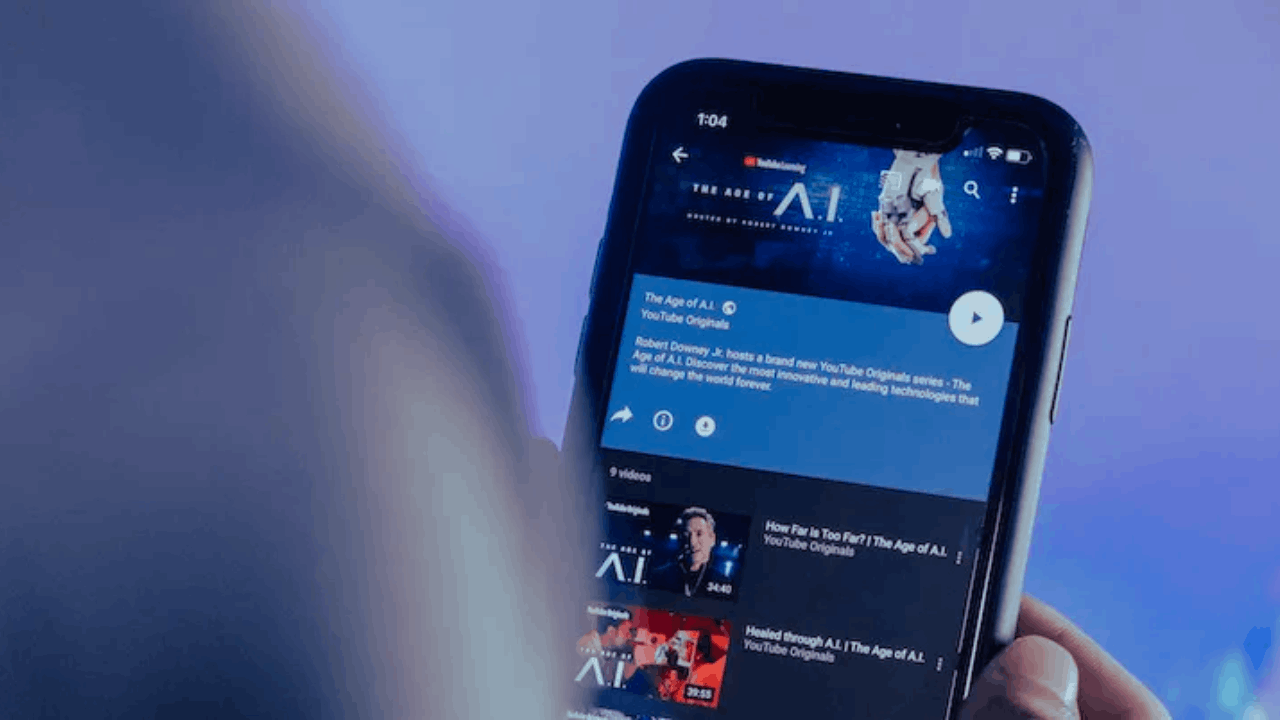 Make sure that you also read the terms and conditions, as well as the rules and regulations, for creating videos on the platform. This will prevent you from getting a strike that will demonetize your videos.
The very first option that you can do to monetize your video is to become a YouTube Partner through their YouTube Partner Program and start earning through the ads that play on your videos.
You'll need to have at least 1,000 subscribers and 4,000 watch hours to qualify for the program.
Sell Your Products
Another option for you to monetize your YouTube channel is to sell your products. If you are an online business, you can create YouTube videos about your products and provide links to your online store.
With your following, you can let your audience decide to buy your products. This is why you need to create quality content that provides the necessary influence to garner enough audience so you can make an opportunity to sell your products.
Collaborate With Other Content Creators
You can also collaborate with other content creators to make more videos and get more money from the collaboration. A lot of influencers tend to collaborate with other content creators to gain more subscribers and even share an audience.
You can also collaborate with major brands to make money by promoting them. When you do this, make sure that you always provide a disclaimer that the video is sponsored so you don't get in trouble.
Collaborating with content creators and major brands is one of the most common ways of earning money using YouTube.
Let Your Followers Support You Through Fan Funding
Many popular YouTubers also allow their followers to support them through fan funding such as Patreon and other platforms.
Followers often subscribe to their channel and provide monthly donations to you so you can have the budget to create more quality content if they like what you've been putting out.
This is a great way for you to start earning money off content created early on.
Tips to Grow Your Channel and Maximize Your Monetization
In the time leading up to being able to unlock the monetization feature on YouTube, you can pump out a lot of content to share with your audience. Soon, you may begin to feel that you're not making enough money from your content.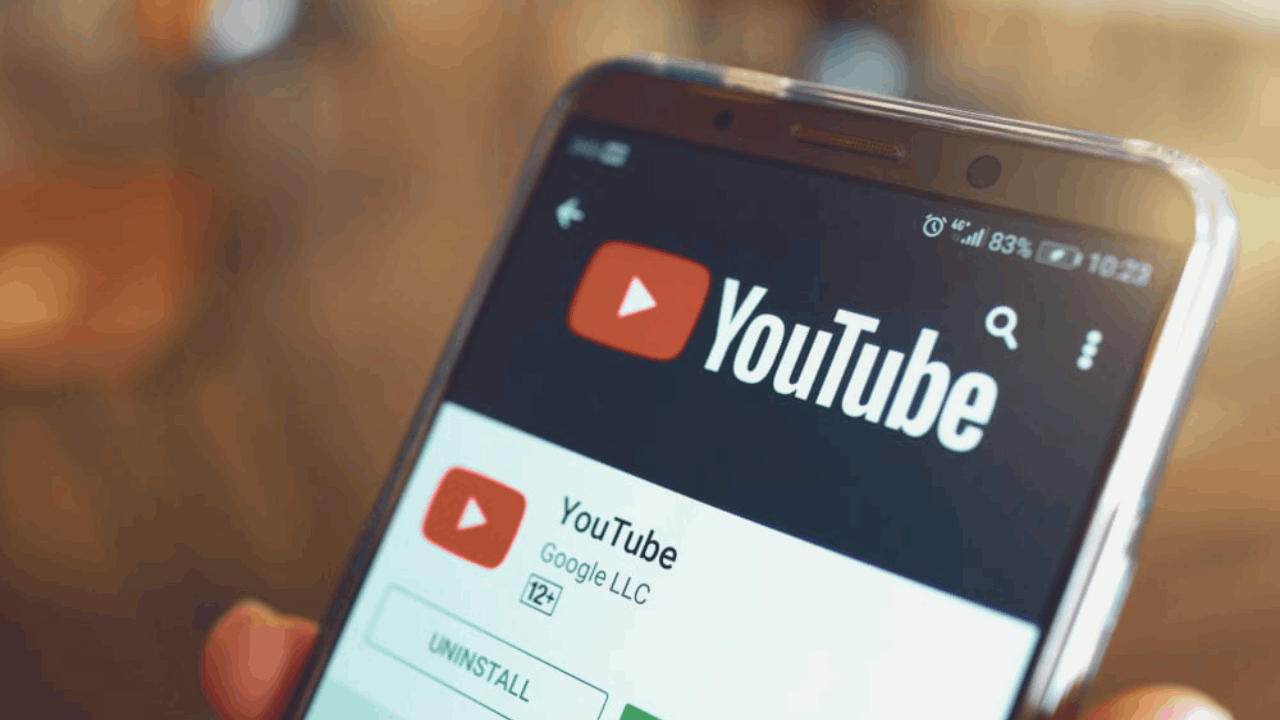 This is where making great content becomes a necessity. Check out other content creators and see where they excel. A good example is "First We Feast" where they create food-centric videos and incorporate certain people to collaborate with.
Within that same channel, they have grown enough to create a show where they interview celebrities while eating spicy chicken wings.
It's a great blend of staying within what you're good at and collaborating with other influencers while also producing high-quality content.
Best Practices for Successful YouTube Channels
Some of the best practices for you to be successful on YouTube is to optimize your video for searchability. This includes making sure you add certain keywords that many users tend to search for.
Always include search terms on every video description so it will lead them to your followers. Don't forget to say your keywords on your videos and enable subtitles to further allow the algorithm to promote your videos.
Take advantage of scheduled releases where you allow your followers to be notified when the video is published.
Conclusion
While ad revenue is the most popular way of monetizing your videos on YouTube, there are still so many ways for you to earn money while creating quality content. The YouTube app lets you watch your videos and check for insights to see which ones are doing great.