It's a crazy time to be alive! Celebrities are more accessible than they have ever been before. You can follow and connect with those that inspire you. Whether they're YouTube celebrities, athletes, musicians, or actors, all it takes is a few taps on your phone to connect with the celebs you love most.
After all, the world is a digital playground, and there's an app for everything. In fact, you may scroll through your phone mindlessly out of boredom and install different apps for entertainment. Celebrities are no different in this regard! This post will discuss the apps that keep celebrities glued to their phones.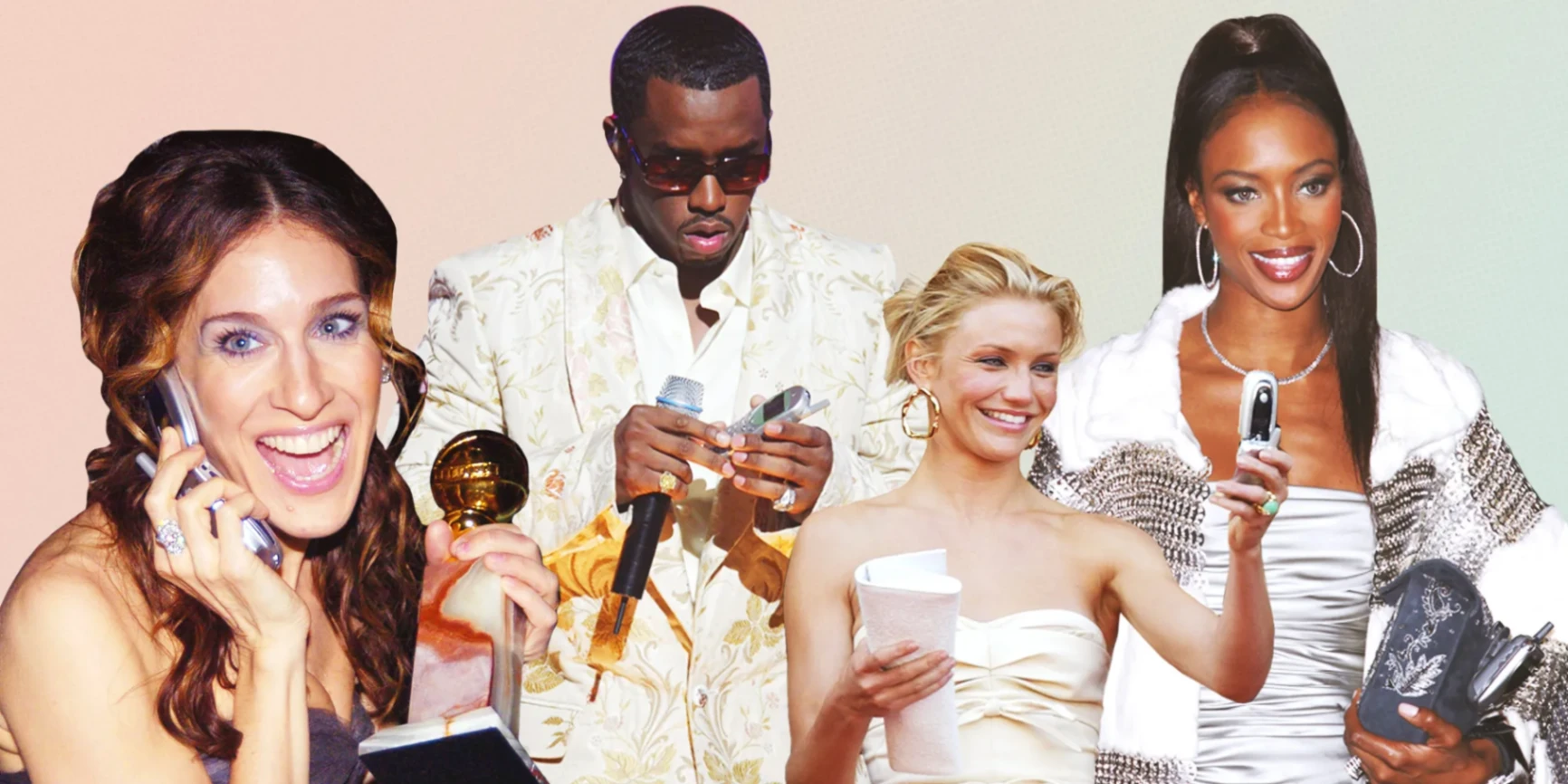 Face Swap Live
You know a picture's worth a thousand words. You can add even more meaning to them with Face Swap Live's real-time face-swapping technology. If you're not too keen on keeping apps with an essential purpose, we suggest trying Face Swap Live. This app is fun for messing around with your friends and family.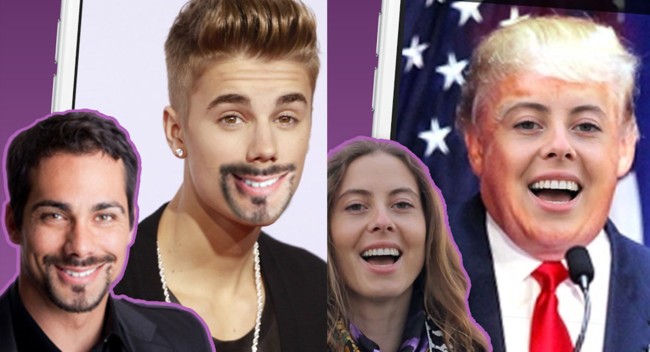 Imagine swapping your face with your favorite celebrity. Fancy yourself a movie star? Want to be in a selfie with the president? Face Swap Live can fulfill your tiny wishes! Some celebrity Face Swap Live users include PewDiePie, Kylie Jenner, Jenna Marbles, and Sia. They got tons of attention by sharing their videos.
Moreover, its high-quality manipulations will make it the top choice for anyone looking to turn a boring friend's gathering into a viral sensation. Face Swap Live is available for Android and iPhone users, so you're covered no matter what device you have.
Bitmoji
There's nothing better than an adorable little cartoon character that represents you. Gone are the days of boring, plain emojis. Bitmoji is an exciting alternative to express your playful side. It's also a popular concept among Gen Z-ers. In addition, many celebrities like Zach Braff and Seth Rogen use Bitmoji.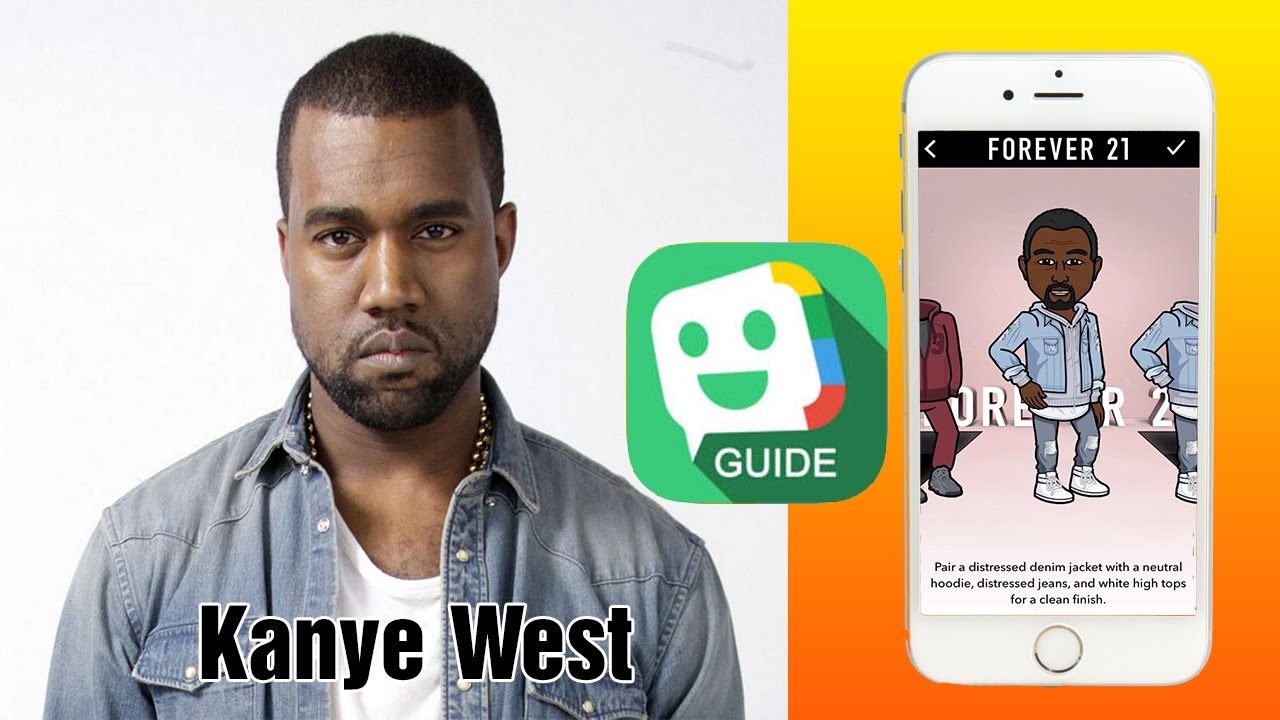 Jennifer Aniston is another notable celebrity name who's a Bitmoji fan. She admitted to creating her own and other people's emojis, sharing her liking for the app. Interestingly, Bitmoji never paid any of these celebrities to use the app. Instead, this app uses facial recognition to turn a selfie into a personalized emoji.
You can also create stickers and use them in other messaging apps like WhatsApp. Moreover, the app has a broad appeal to gamers who love creating unique avatars in their online gaming profiles. So download Bitmoji today on Google Play Store or Apple Store and take part in an exciting new world of stickers.
Instagram
From the Hollywood elite to sports and music superstars, celebrities everywhere use Instagram as their ultimate outlet for self-expression. ​In other words, it's the go-to photo-sharing app for celebrities, brands, and viewers alike. Over two-thirds of the Instagram population falls into the 18 to 34-year-old demographic.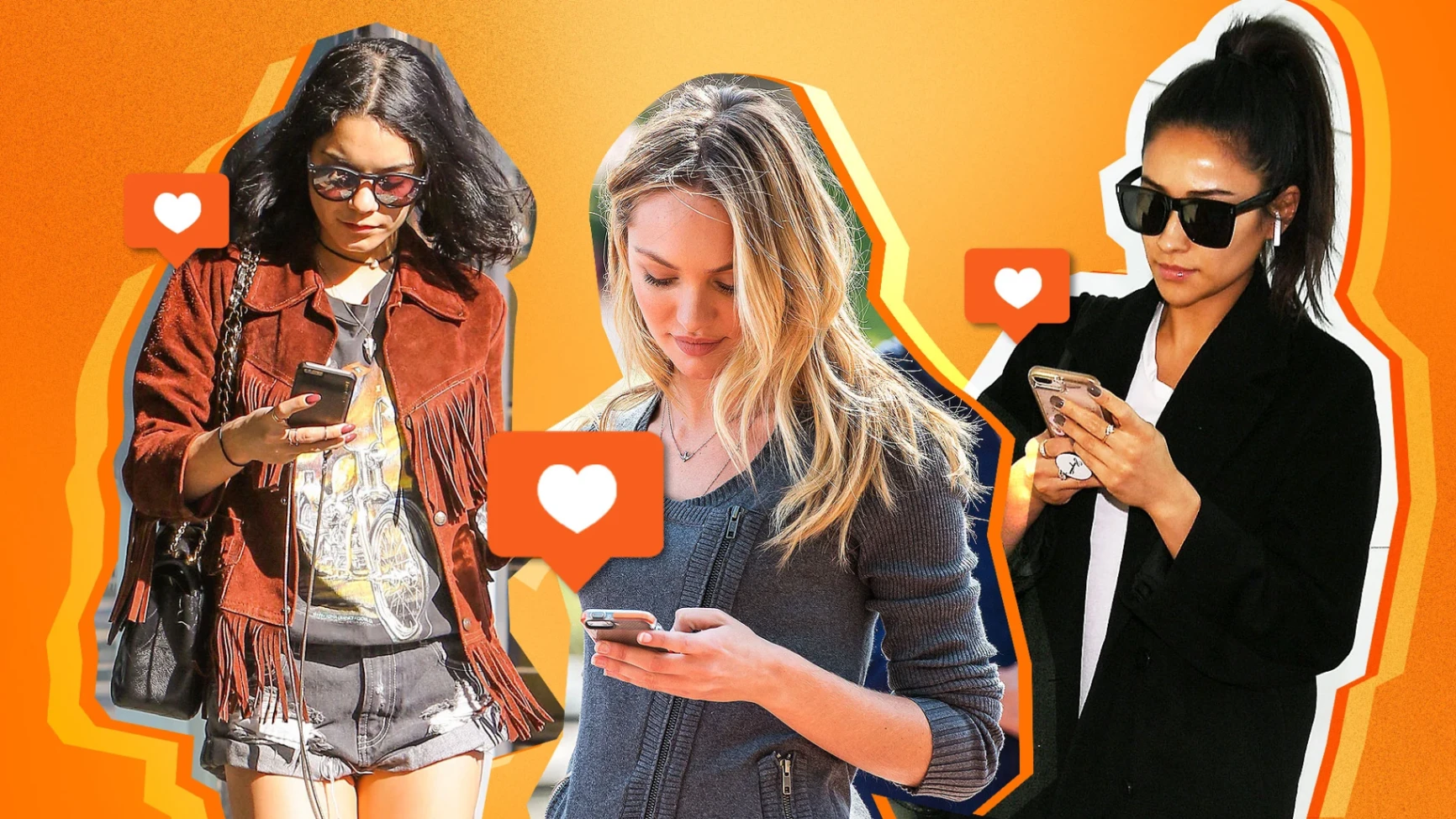 Most celebrities love to share their behind-the-scenes lives on Instagram, giving sneak peeks to their followers to stay in the news. And there's nothing like seeing what your favorite stars are up to behind the scenes. Christiano Ronaldo and Ariana Grande are among the top five most followed celebrities on Instagram.
Since almost all celebrities use Instagram, the user list is endless. With Instagram, your smartphone becomes a VIP pass to the most fashionable parties, coveted front-row seats, and legendary nights out with the stars. You can very easily download Instagram from Google Play Store or Apple Store to share your world in photos and videos with friends!
Snapchat
Snapchat is one of many celebrities' favorite apps. It's popular because of its unique filters and effects. Some of the top Snapchat celebrity users include Dwayne Johnson, Selena Gomez, and Nick Jonas. This platform allows them to get silly and show off their personality without affecting their "brand" too much.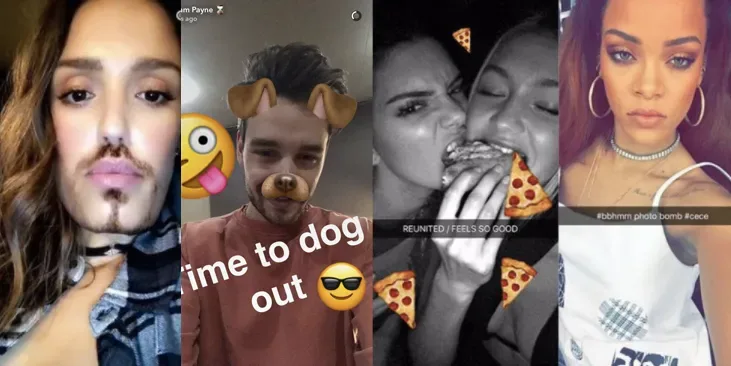 People can adorn their snaps with everything from furry dog ears to a moving rainbow. Considering its popularity, Snapchat is estimated to have more than 400 million users by 2024, according to Statista. But, it has become more than just a fun way to send pictures. Thanks to the app, we can take part in epic streaks with our friends and family.
Snapchat, unlike other social media platforms, is about sharing moments of your life as they actually happen. So you can be in the moment and have some casual fun! Above all, Snapchat is available for both Android and iPhone users.
Perfect365
We've all seen the Kardashian-Jenner family selfies and wondered how they look flawless. The secret is out! They use Perfect365 to edit their Instagram pictures. You can also have fun personalizing your look with thousands of cosmetics and hairstyles. It's time to paint the town red and get that sexy look you crave.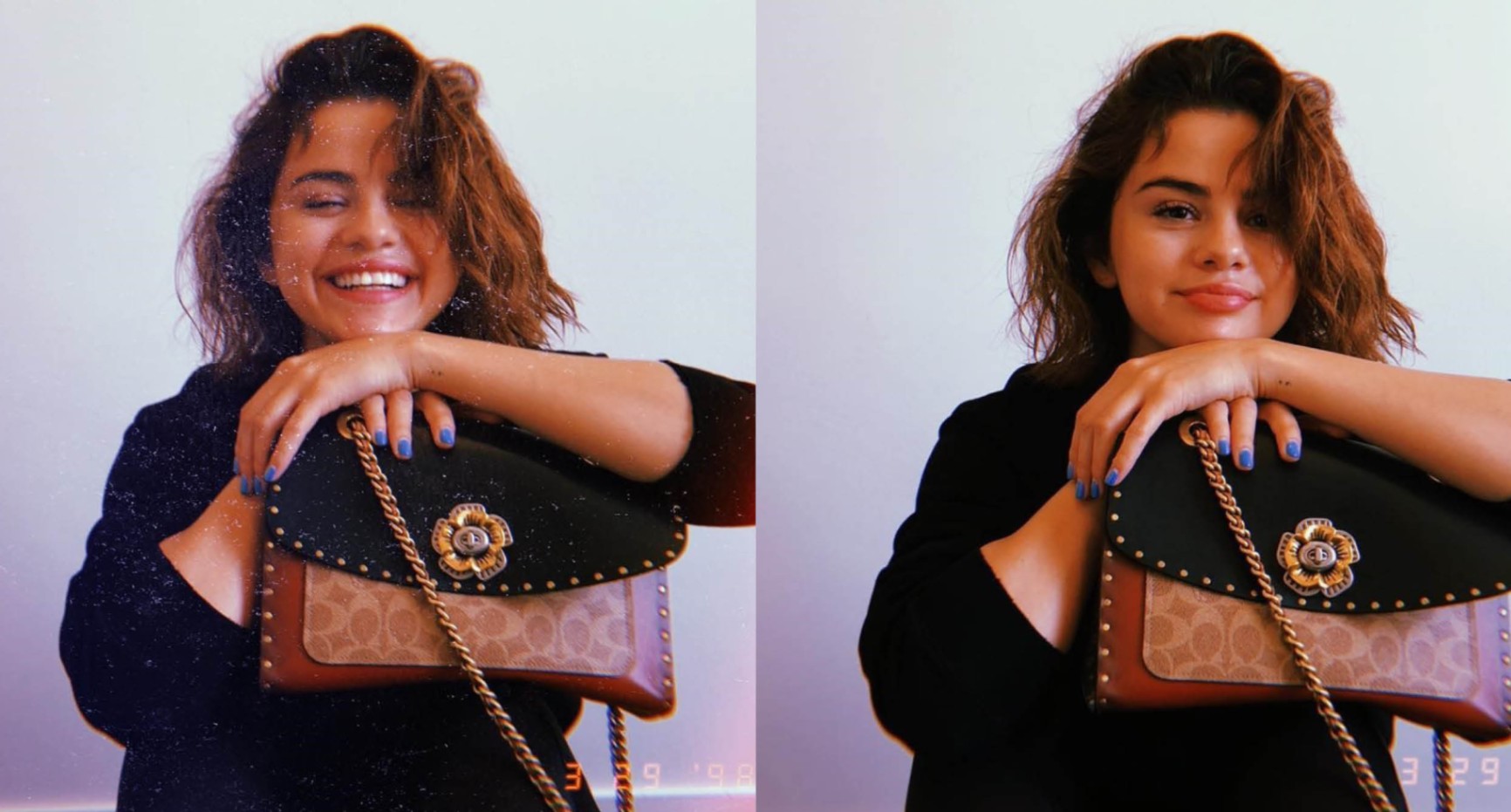 Whatever your dream makeover is, Perfect365 will help you achieve it with its 20 makeup and beauty tools. In addition, this app includes more than 200 pre-set styles so that you can swipe on an entire look with a single tap.
Perfect365 brings you the newest beauty looks straight off the runway, from fashion's biggest names to today's hottest influencers. The app has more than 100 million users around the world. You can download Perfect365 on Google Play Store or Apple Store today and get one step closer to flawless skin.
Tinder
Tinder has millions of users worldwide who are ready to connect with you. Open the app and swipe through profiles at your own pace. If someone catches your eye, swipe right. If not, swipe left. And if you both feel the connection—congratulations! You've matched! However, this app is not just for couples looking to get hitched.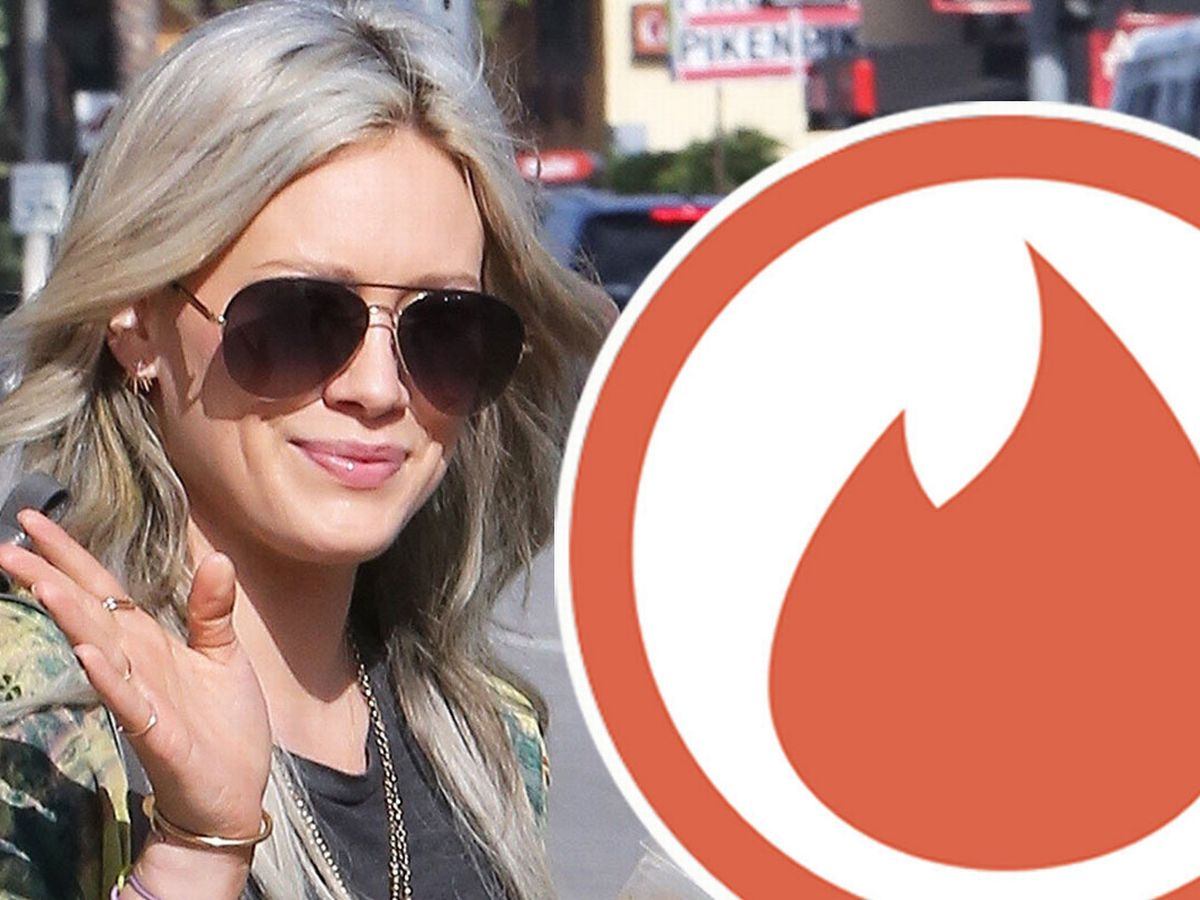 You can use it to make new friends, find a fling, or simply get out of the house. Although Tinder is free to use for Android and iPhone users, you can buy the premium features to have more control over your profile. Additionally, it has a pretty simple premise. First, you have to create a profile with your basic info and photos.
Then, search for other users who share similar interests or traits within a certain radius. The app is designed specifically for quick connections. Tinder is also one of the go-to hot spots for celebrities looking to mingle. Some notable users include Andy Cohen, Leonardo DiCaprio, and Hilary Duff.
Headspace
Headspace helps users meditate through high-quality, short videos that complement guided meditation tracks. You can download the app for absolutely nothing, and it offers a free seven-day trial with a monthly fee after this period. You can either opt for a yearly or monthly plan. Furthermore, you can cancel your free trial anytime if you aren't satisfied.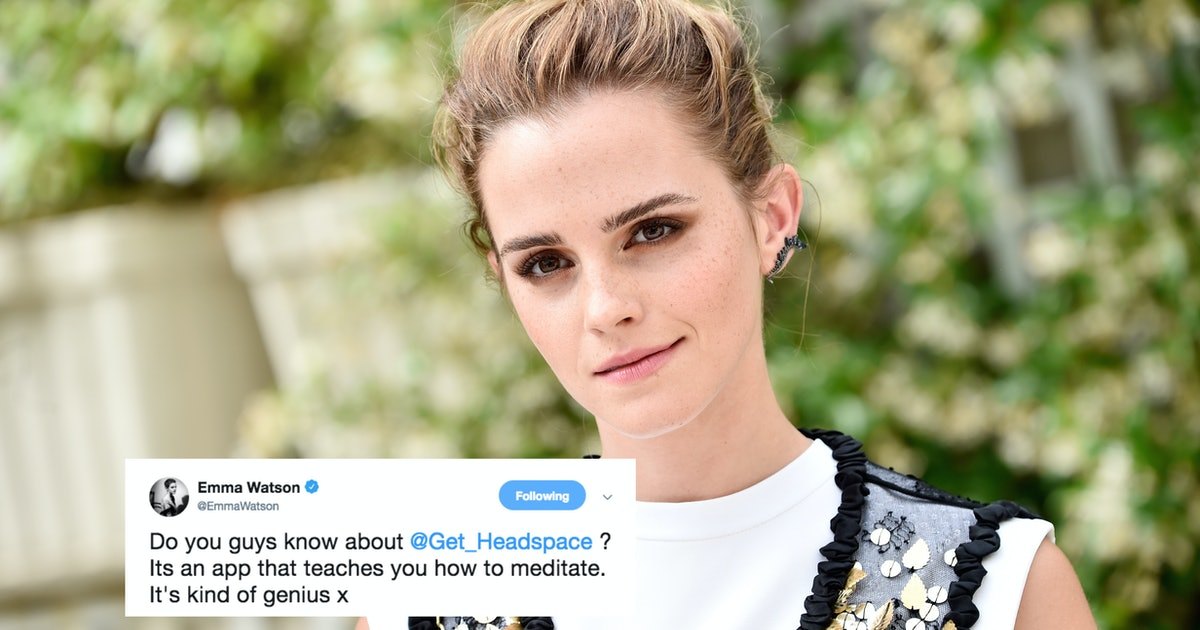 In fact, Headspace takes you beyond the guided meditations, giving you insights and tools to help you live a more mindful life. You will find tips on applying mindfulness to everyday activities like eating or walking. It also offers insight and inspiration with expert advice on managing stress, sleeping better, and improving your relationships.
Emma Watson, Jessica Alba, and Davina McCall use Headspace to help them relax. This app is perfect for celebrities, stars, and successful people. You can check out guided lessons and tips to bring a mindful approach to everything you do daily. So if you want to be at your mental best, get this app now on Google Play Store or Apple Store.
Candy Crush Saga
This remarkable puzzle game is loved by millions of players worldwide. If you have never played Candy Crush Saga before, download this addictive puzzle adventure from the Google Play Store or Apple Store and step into a delicious candy-filled world. Some of Hollywood's biggest stars like Pete Wentz and Emma Roberts can't put Candy Crush Saga down!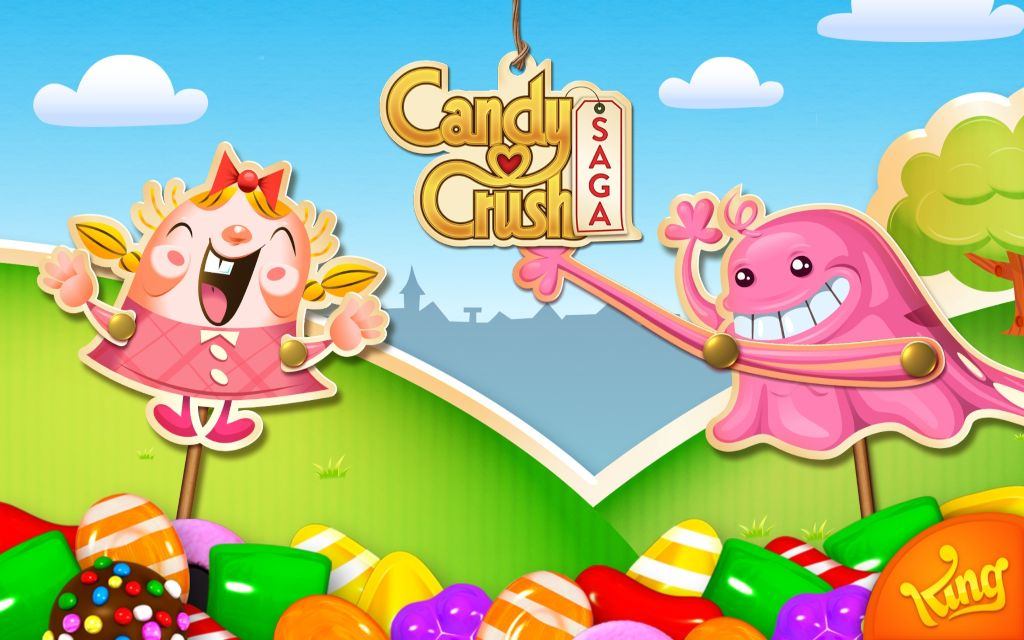 You can switch and match candies in different ways to progress through hundreds of levels if you focus on strategy and on-the-spot thinking. Can you solve each puzzle and reach the king's castle? Do you have what it takes to become a Candy Crush master? Make sure your sweet tooth is at its peak to get passed all those tricky levels.
Candy Crush Saga is a fun, exciting game to play for free. However, you can choose to pay for more in-game items if you prefer. If not, you can disable in-app purchases in your device's settings. You can take on the Candy Crush Saga alone or play with friends to see who can scoop the sweetest scores.
Conclusion
The final takeaway is that celebrities are just like us. They also download apps to make their lives easier and more fun. After all, good communication skills help celebrities survive in the entertainment industry and maintain their popularity among fans.
So most of them stay active in the social networking world and communicate effectively with people through these apps. The apps we listed above are some of the most downloaded apps by celebrities. We bet you want to try them out as a dedicated celebrity follower. Go ahead and enjoy!
Last updated on September 22nd, 2023 at 12:30 pm