Singing has always been one form of entertainment for millions of people. It is equally important for you to know how to sing well and determine singing mistakes if you want to be better at the craft. This is why a lot of people are turning to mobile apps today to learn how to sing properly.
There are a lot of benefits to using a singing app like Erol Singer's Studio app. It offers convenience since you can learn through the app by itself. Another great benefit is that it teaches you how to sing properly for free. If you want to add more, you can subscribe to their premium version.
If you want to learn more about Erol Singer's Studio app and how to sing properly, check out the article below.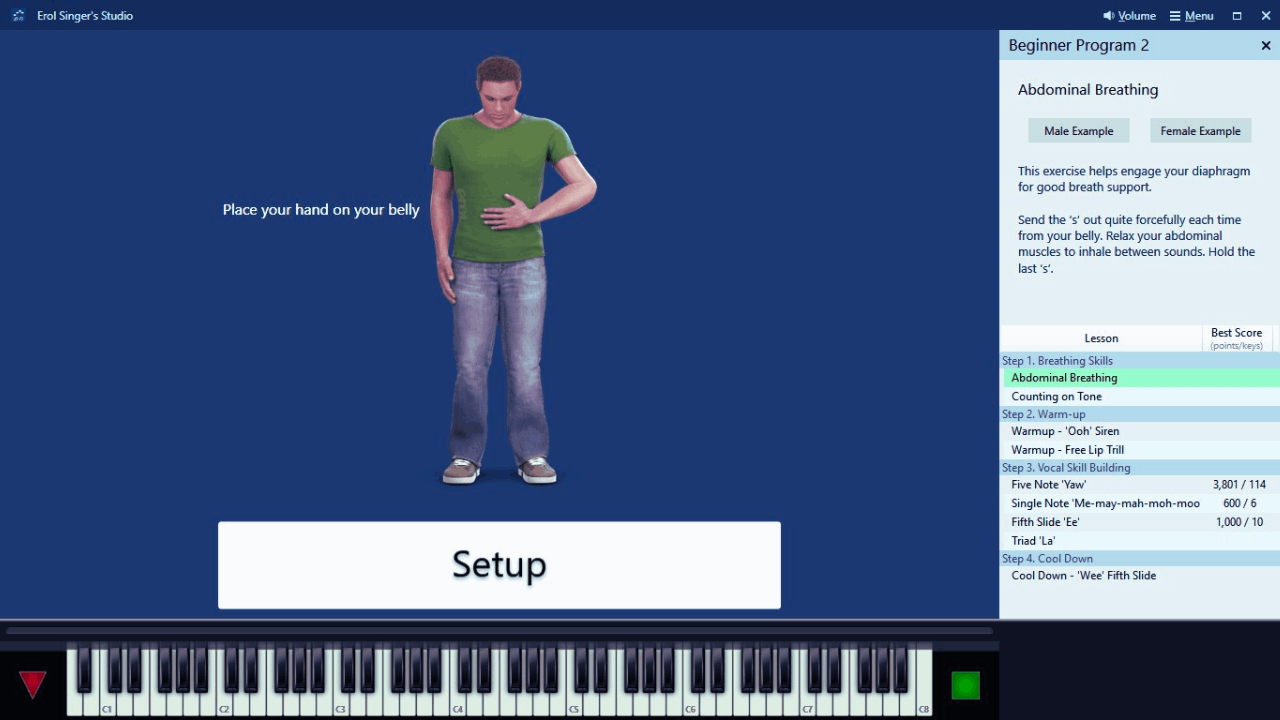 Importance of Learning to Sing Properly
As soon as you learn how to talk, you can sing however, singing takes a lot of practice for you to fine-tune this talent.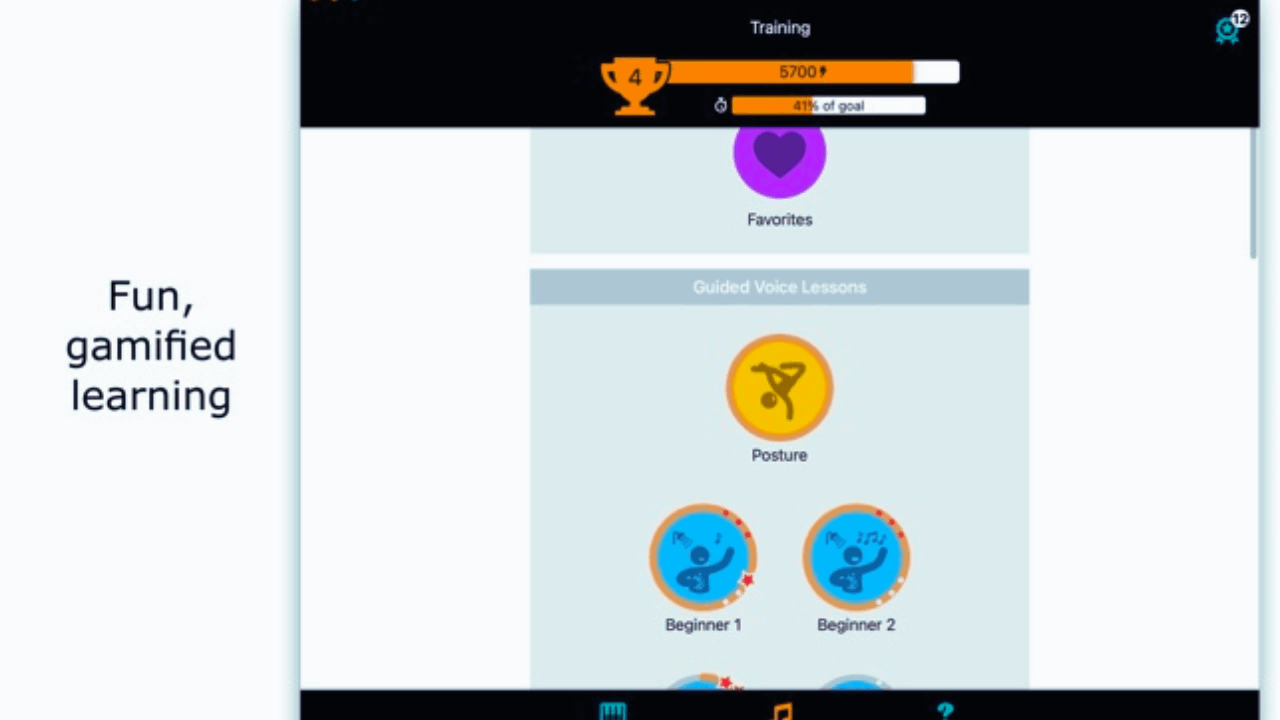 A lot of people might think that singing properly is inherent and that many singers do not need to learn how to sing properly, however, it's important to learn different techniques.
Learning how to sing properly helps you avoid damaging your voice and vocal cords and prolong the health of your voice. Many singers often make the mistake of not practicing or learning the different techniques and end up damaging their voices.
This is one of the main reasons to download the Erol Singer's Studio app and learn the diverse techniques of singing through the different lessons that the app offers.
Benefits of Using the Erol Singer's Studio App
One of the major benefits of using the Erol Singer's Studio app is that you get to figure out your vocal range as a beginner. This will help you start your journey to becoming a good and technical singer.
While the app is primarily geared towards new and beginner singers, intermediate and even professional singers can also take advantage of the lessons to learn new techniques.
You can also use the app to help you warm up for a performance or simply to help you maintain the quality of your voice. Let the app help you explore new ways to bring your voice to new heights and discover what else you can do with your instrument.
Overview of Erol Singer's Studio App
Singing requires a lot of practice exercises and vocal agility. This means that you need an app that offers basic vocal training to harness the singing skills that you have.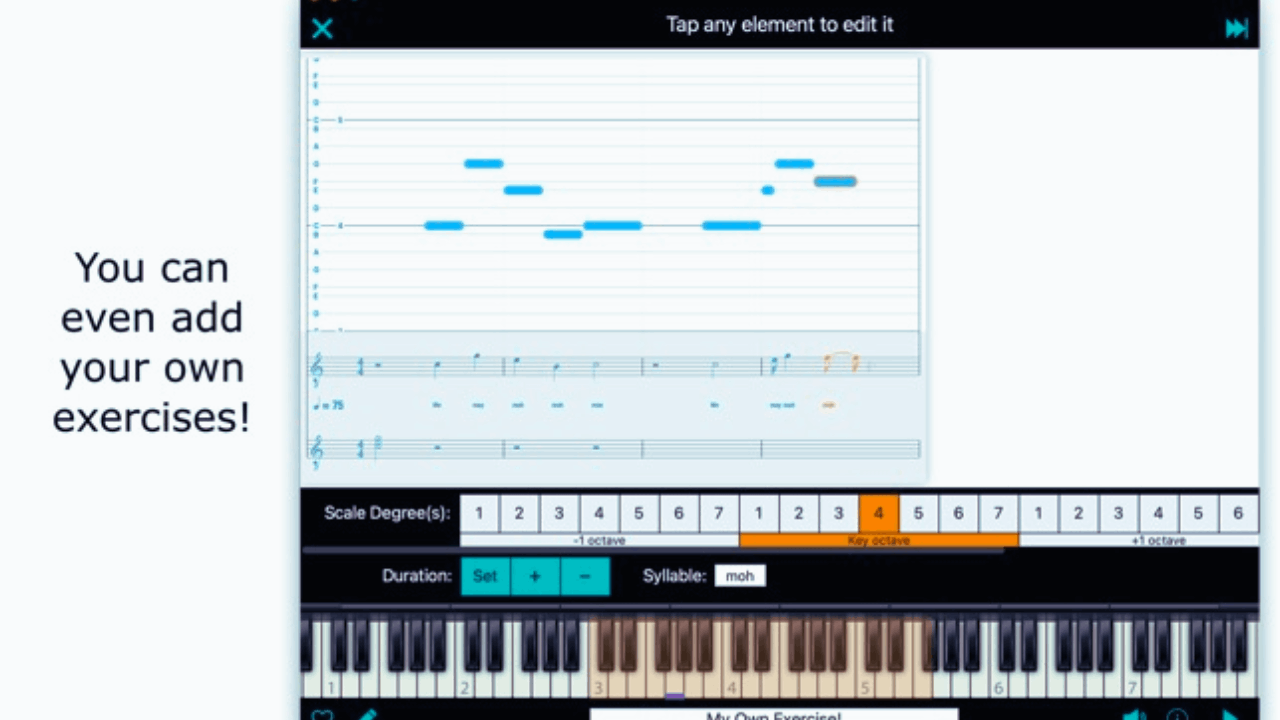 With the Erol Singer's Studio app, you can choose from a wide array of features that allow you to learn how to sing properly and help you maintain your voice.
The app has a feature that allows you to find your vocal range. All you need to do is follow the instructions on the app and sing live or you can also record your voice and submit it for an analysis of your voice.
By taking this important step, you can start your exercises with your ideal comfortable vocal range and learn the proper way to sing at that range.
Using Proper Posture for Your Voice
With the Erol Singer's Studio app, you will learn that your posture can affect how you sing and the quality of your voice. The app provides an animated demonstration of proper posture when singing.
Proper posture lets you inhale enough air and use it to fuel your voice. This way, you get to belt out and sing properly. Several exercises will help you find the proper posture and sing correctly.
The Erol Singer's Studio app is the only app that teaches proper posture for singers and no one else. The best part about it is that the lessons come for free and you can take full advantage of them for your other lessons.
Check Out Effective Exercises to Help You Sing
The Erol Singer's Studio app has exercises for both beginners and advanced singers. For beginners, these vocal exercises will help you determine your vocal range, find the most optimal singing technique, and help you sing properly.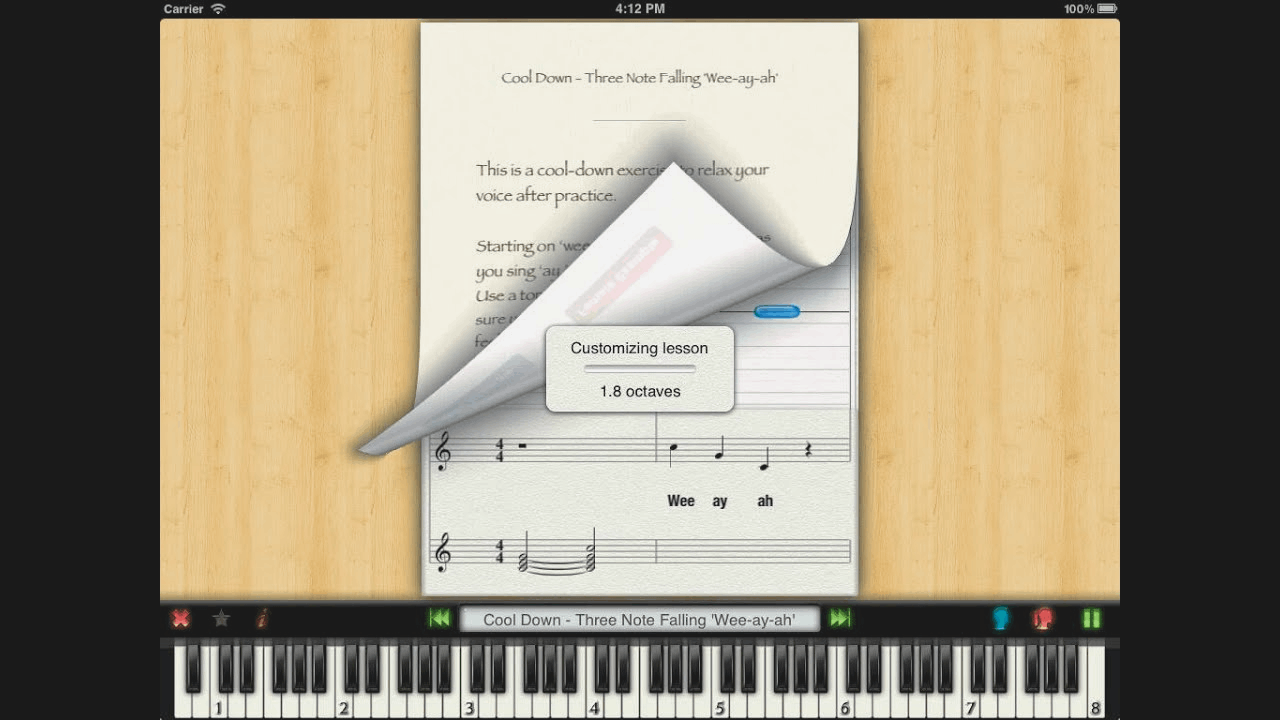 Intermediate and advanced singers can also take advantage of these vocal exercises and lessons to determine their weaknesses and help them overcome them.
The app can also act as a warm-up exercise before a performance to make you fully prepared to sing your set of songs.
The lessons provided by the app are meant to focus on techniques that will show you how to use your voice effectively and efficiently. With this app, you can prevent making mistakes and help maintain your voice for years to come.
Discover More Exercises For Your Voice
All the beginner exercises as well as other selected exercises of other levels are introduced to you for free. If you want to discover and learn more vocal exercises, you can activate them by subscribing to the premium version of the app.
You can unlock the premium version by subscribing to the app for €1.99 per week or €7.49 per month or €54.99 per year.
All of the singing lessons are immediately available once you subscribe to the premium version of the app.
Step-by-Step Guide to Using the Erol Singer's Studio App
To effectively use the Erol Singer's Studio app, you need to learn how to download and use the app properly.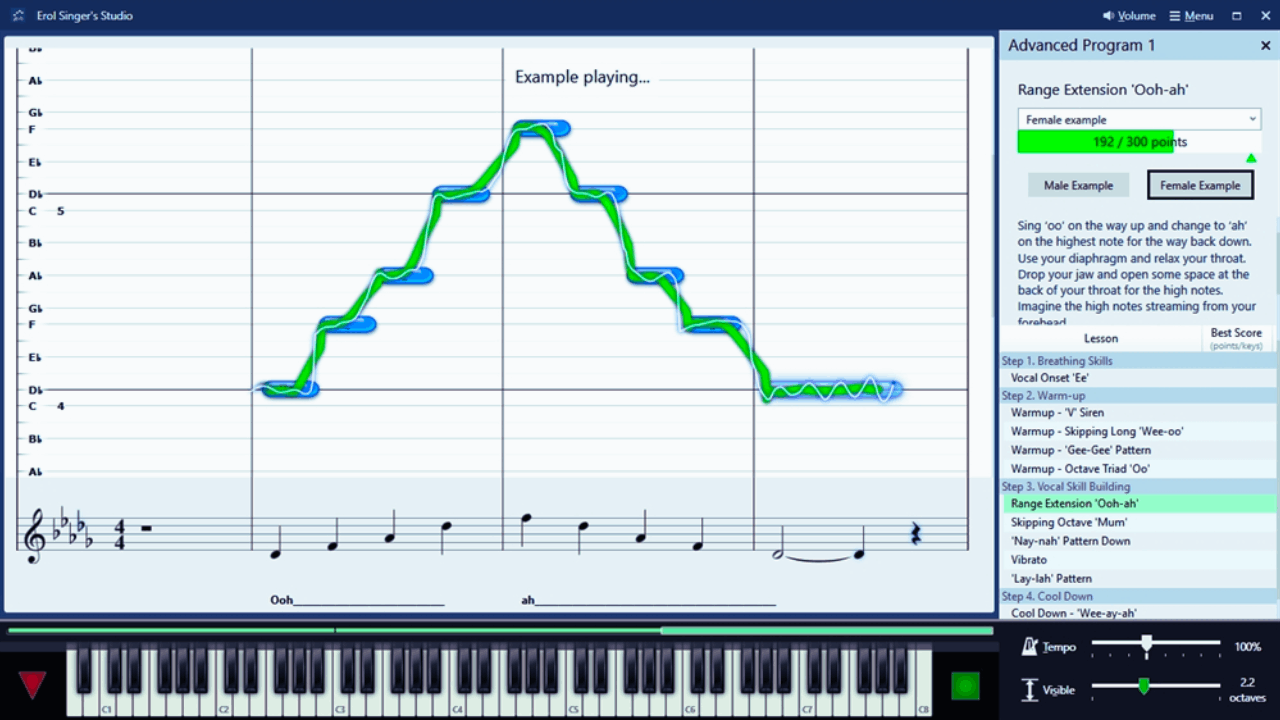 Here are the steps to using the app effectively and how you can find your vocal range.
1. Downloading the App
The Erol Singer's Studio app is available to download exclusively at the Apple App Store for mobile devices and the Microsoft Store for PC.
Search for the name of the app using the search function and tap "Get" or "Download" to begin downloading the app on your phone. Wait until the app is fully installed and then tap Open to launch it.
2. Setting Up Your Account
Set up an account or you can log in using your username and password if you already have an account.
Personalize your profile by adding your full name and uploading a photo as your profile picture.
Add more descriptions to your profile to make it more inviting for other users to check out.
3. Navigating the App
Once you're logged in, you can start by choosing if you're a beginner, intermediate, or advanced singer.
This will help the app determine the kind of lessons it has to offer to you but it is best that you still start with the beginner lessons to keep you up-to-date with all the techniques in singing properly.
You can also identify your vocal range with the app so you can determine what kind of songs you can properly sing.
4. Taking the Lessons
Start using the app by taking your first lesson. All the lessons are made by professional singers and are meant for all levels including the absolute beginner to the most advanced singer in the world.
Make sure that you follow through with every lesson so you can finally learn how to sing properly with the help of the app.
Conclusion
The Erol Singer's Studio app is the perfect mobile app that will help you discover your real voice. If you want to get top-notch vocal lessons and learn how you can find your voice, download the app today and experience it today.