Online shopping platforms are very popular these days for a reason. They offer convenience when shopping online by letting you use your phone to shop and pay on digital platforms. Many people often use e-commerce apps like Shopee to shop for different products online.
Shopee is one of the leading e-commerce platforms in the world, especially in Asia, where many people do not have the time to shop at stores. This has led to Shopee becoming part of their normal shopping experience. While its convenience it a plus, people still want to save money when they shop, so Shopee offers discounts on the app.
If you want to learn more about the Shopee app, how to download it, and how to use and enjoy discounts on the app, check out this complete guide.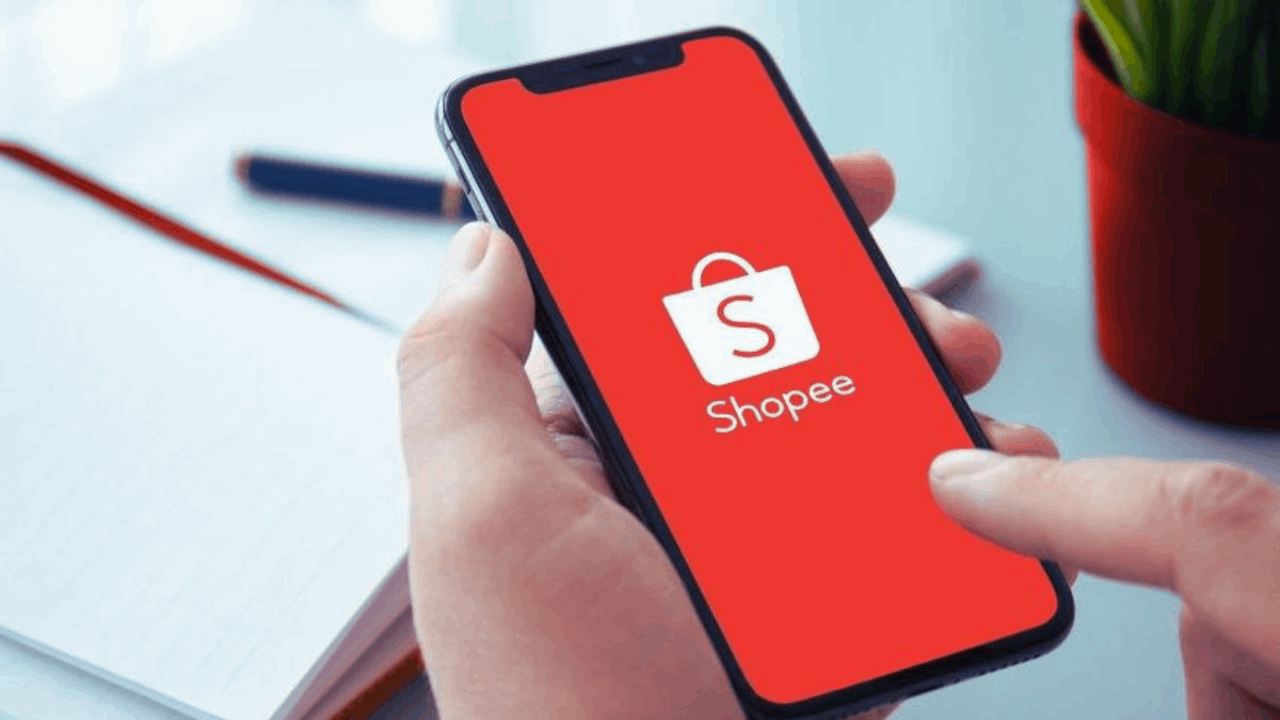 What Is Shopee?
Shopee is a leading platform for online shopping and helps users get the products that they want from the comfort of their homes. The app features a seamless shopping experience where you get to choose different products from a wide variety of categories.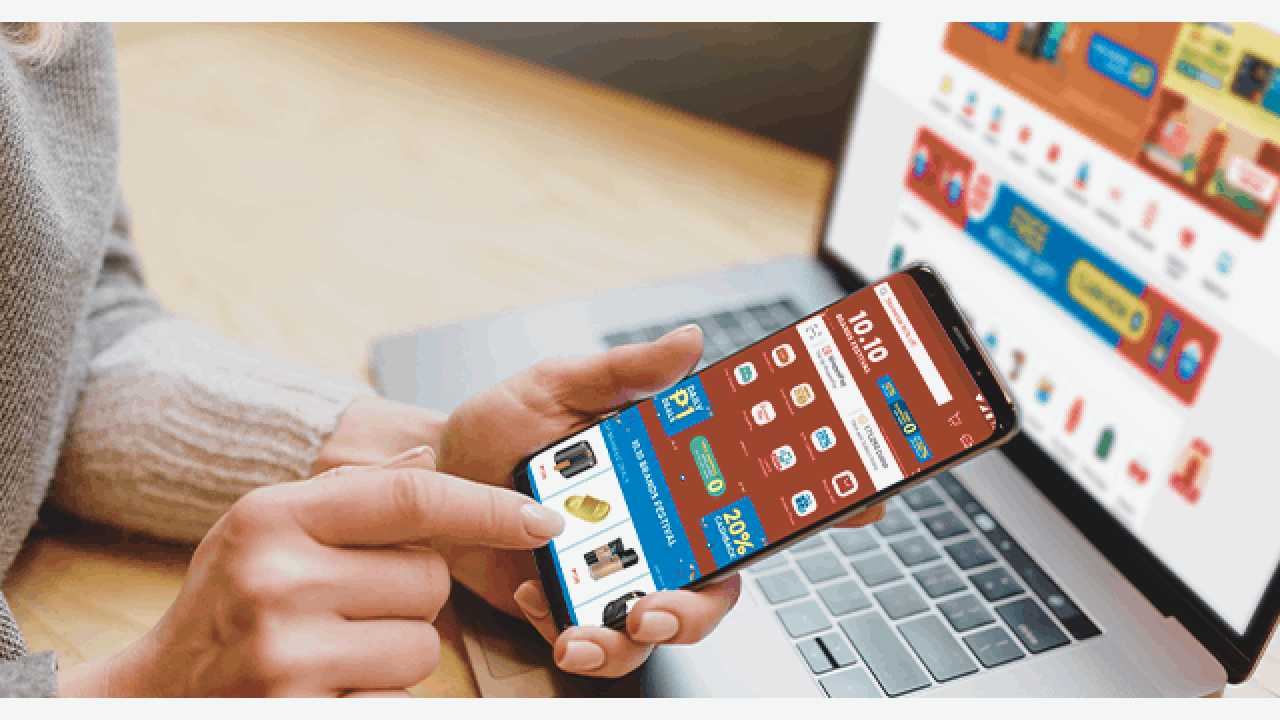 Whether you're looking for a new dress to wear or a new gadget to play games with, Shopee has everything. It also features a secure payment system where you can pay using your digital wallet, bank account, or credit card.
Users are also treated to a plethora of promos, deals, discounts, cashback offers, and vouchers. This is why you need to download and use the app to take advantage of these discounts.
With the Shopee app, you can easily shop online wherever and whenever you want.
Downloading the Shopee App
The Shopee app is available to download on mobile devices through the Apple App Store and the Google Play Store. Remember to download from these legitimate platforms only to avoid any security and safety issues with your account.
To download, search for the app by using its name on the search menu then tap "Get" or "Install" to start downloading. Wait until the app is fully installed before tapping "Open" to launch it. You can then log in to your account and start using the app to shop for your favorite items online.
If you have issues with downloading and installing the app, make sure you have a stable internet connection and that you have enough storage space to install the app on your phone.
Setting Up an Account and Using Shopee
When you launch the Shopee app, you are greeted at the login page where you can sign in using your Shopee account. If you don't have an account, you can register using your email address and create a strong password then use it to log in to the app.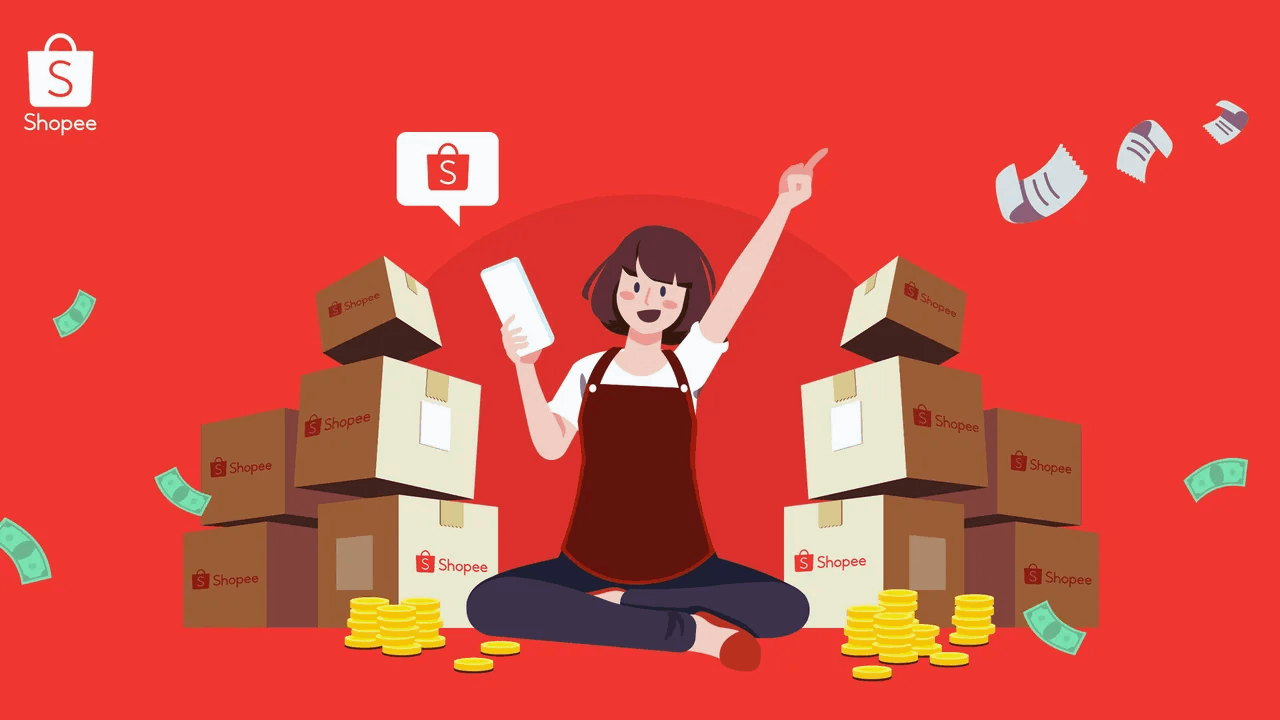 You can also log in using social media accounts like Facebook. Make sure that you properly link to the correct account so you don't experience any issues later on.
After being logged in, you can start checking out different products on the home page where certain recommendations are shown. These recommendations are based on your activities so the app will provide suggestions on the kind of products that you might be interested in.
You can search for the product using the search function found at the top of the screen or you can link your bank account or credit card through the Account settings.
How Does Shopee Work?
Shopee works very similarly to many other e-commerce platforms. You get to browse different products through its search engine or its categories. You can find different items for sale and add them to your cart if you wish to either purchase them at a later date or you want to add more from other stores.
Once you have all the items that you need, you can head over to your cart and double-check your choices. This will help you see all of the items that you have placed in your cart and get an estimate of how much you'll be paying.
If the store has given you discounts, it will automatically give you the updated price. Proceed with checkout so you can pay for your items. This is also where you can use any voucher codes to apply discounts on chosen items. Pay using your preferred payment method and the items will be shipped to the location you registered as your delivery address.
Enjoy Discounts with the Shopee App
If you're looking for a way to lower the prices of your items, there are several ways for you to get discounts using the Shopee app. The app itself is always offering different vouchers for users to use when they check out their items.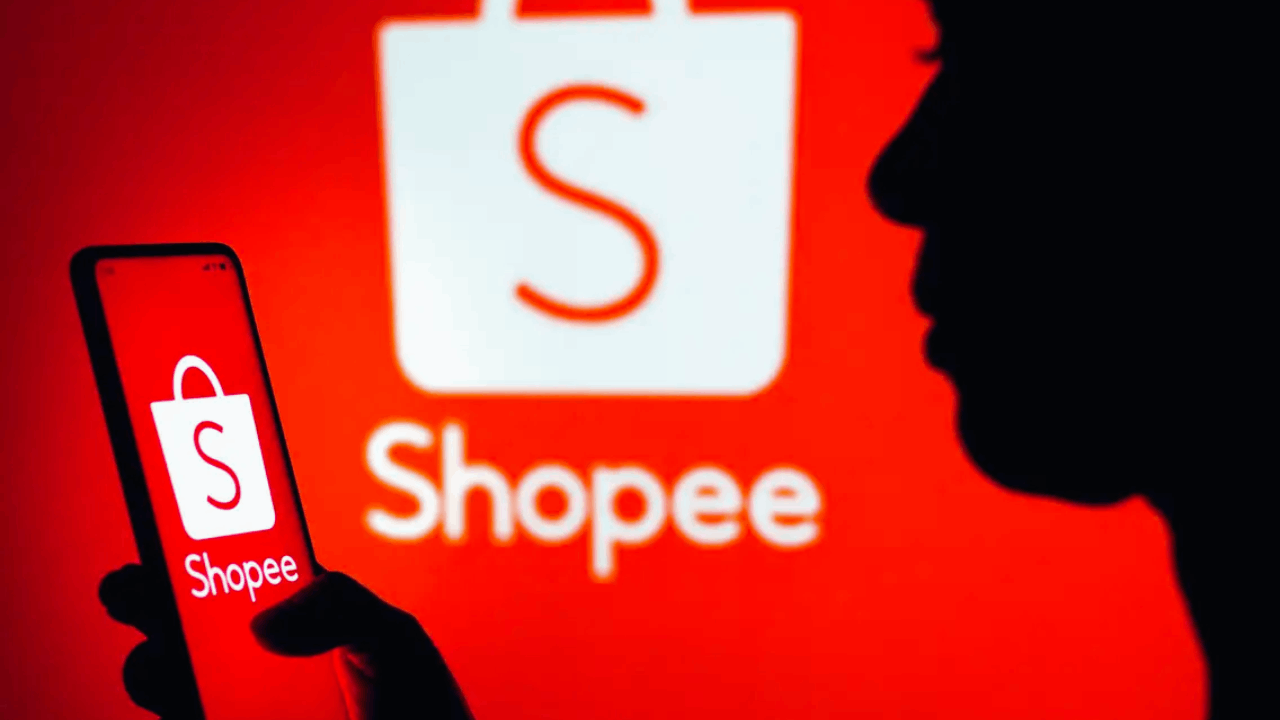 These vouchers are updated every day so there is always something new to look forward to. Check out the Daily Vouchers section to find a voucher that fits your shopping needs.
There are also daily deals that you can find on the app called Flash Deals where you get great discounts on selected items. Get as much as a 50% discount on recommended items when you use the app.
Tracking Your Orders
With the Shopee app, you can track your orders once you have made your payment. You can check for updates right from the start up until you accept the package at your door. You can also set up the app to receive notifications on updates on the location of your package as it is being delivered.
Make sure that you also read through Shopee's return and refund policies so you can have a better understanding of how you can process returns if you need them. Once you receive your items, check them first and leave a review on the store where you got your orders from.
Those who want to return their items can contact customer support for further instructions on how to do so.
Tips for Maximizing Discounts and Deals
Shopee offers a lot of discounts and deals. You can always take advantage of them aonthe home page where you can select from a wide variety of items and products that are currently on sale.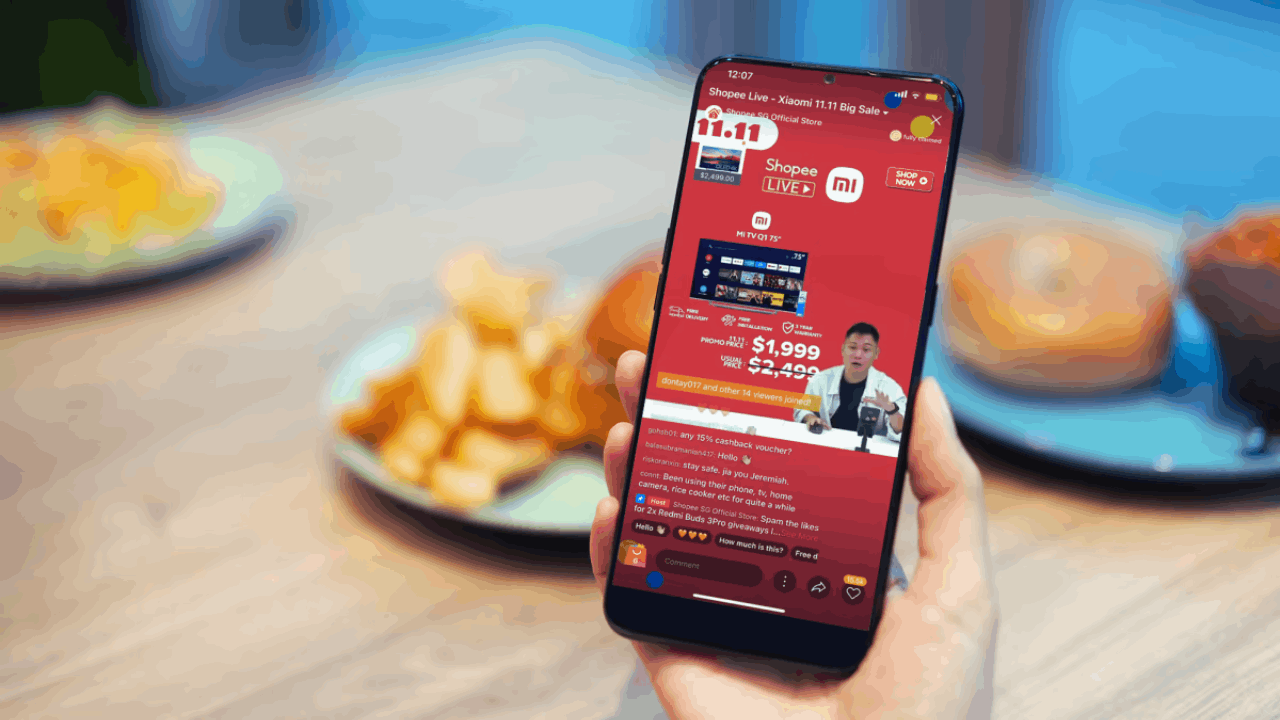 But what happens if the items that you like are not on the list? There is always something out there for you on Shopee and here's how you can maximize discounts and deals on the app.
Play Games and Complete Challenges
Shopee is not only an e-commerce platform. It is also a great way for you to earn discounts by playing mini-games. You can either spin the wheel that gives discounts and coins that you can later redeem for discount codes or use it to lower the cost of your total bill.
These mini-games are fun to play and can make a difference in your shopping experience. Complete different challenges such as making your first purchase or leaving reviews to shop owners to get even more coins and discounts.
Follow Shopee on Social Media
You can also follow Shopee on different social media platforms such as Facebook, Instagram, and Twitter, where they often give out discount codes to loyal customers.
These codes are given for free and the discount can range from 10% to 50% and sometimes more. While these codes are free for anyone, there are a lot of other users who are also looking out for these codes so be sure to be quick with your hands and use them immediately before others do.
Conclusion
Take advantage of the discounts and deals that the Shopee app has to offer and download the app today!
Spanish version: Shopee App: Cómo descargar, usar y disfrutar descuentos
Last updated on May 22nd, 2023 at 10:30 pm