Today, it's easy for parents to relax their screen time rules for their children. Thanks to apps like the Khan Academy Kids, children can enjoy a healthy digital experience.
The Khan Academy Kids app can help your kids excel in various areas and subjects with its features and content. Interactive technologies can play an important role in a kid's developmental stage. The educational app can stimulate curiosity, inspire creativity, and boost a child's confidence in using tools on their own.
If you're a parent juggling work and chores at home, a safe and kid-friendly app can also keep your children occupied and give you more time to accomplish other tasks. Read on to discover the ins and outs of the Khan Academy Kids app.
About The Khan Academy Kids App
Contents Of The Khan Academy Kids App
Major Tools On The Khan Academy Kids App
Download The Khan Academy Kids App
How To Create An Account On The Khan Academy Kids App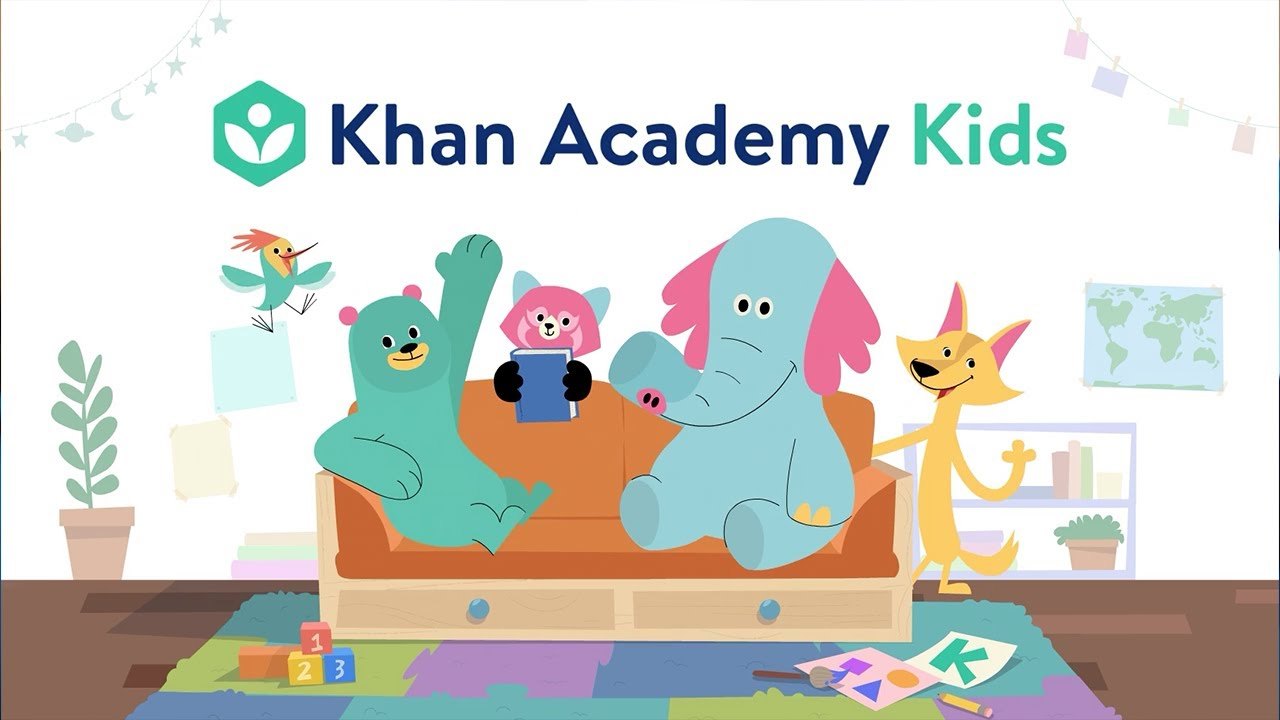 About The Khan Academy Kids App
The Khan Academy App for toddlers is a fun educational app that promotes learning for children ages two to eight. It's packed with interesting features and original content.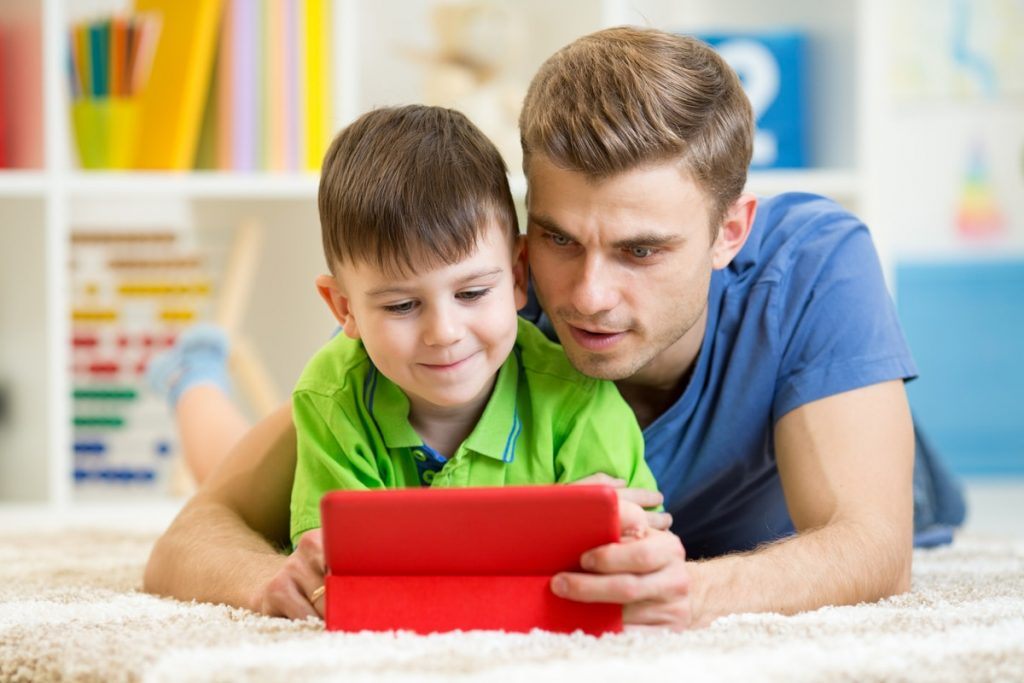 The curriculum embedded in the Khan Academy App for toddlers is based on the Head Start Early Learning Outcomes Framework and Common Core. The app's program contains educational materials on language arts, mathematics, and social-emotional learning. Other core subjects include writing, literacy, and reading.
In the Khan Academy app, users can access interactive activities, games, animated videos, books, and creative lessons. Children are guided by different amusing characters, including narrator Kodi Bear, when it comes to activities and stories.
The educational app is constantly upgrading its content. It features books and songs from Super Simple Songs®, the National Geographic Young Explorer Magazine, and Bellwether Media.
Khan Academy
The organization behind the Khan Academy App for toddlers is the Khan Academy. It is a non-profit educational group founded by educator Sal Khan. The Khan Academy started with producing educational videos on YouTube.
Today, the Khan Academy has a website and an app that features supplemental materials, test preparation, practice exercises, community discussions, and teaching tools. Meanwhile, the Khan Academy Kids app is designed for toddlers, kindergarteners, preschoolers, and first graders.
Contents Of The Khan Academy Kids App
Kids will enjoy the collection of books in the Khan Academy Kids app. The Khan Academy Kids Library features second-grade lessons with reading comprehension, word problems, and units of measurement.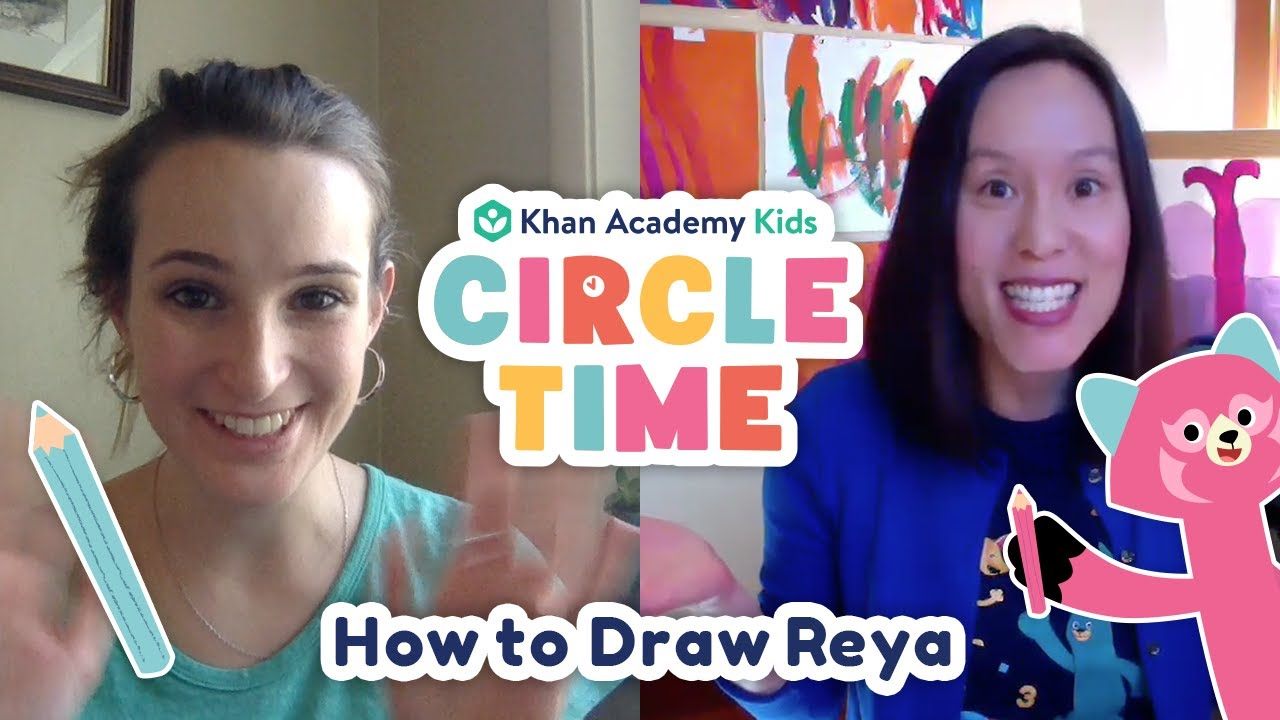 Learners who are fans of dinosaurs, sharks, and Kodi will love the titles in the library. As they read stories with social-emotional themes, they'll encounter animal characters like Narwhal, Crocodile, and Snow Monkey. To access the Library, go to the purple book icon on the home screen.
Under the tabs, 123, Reading, and Logic+ are lessons related to equations, word problems, sight words, time, shapes, spelling rules, and measurement. In the Books section, non-fiction titles will teach children about nature and the seven continents. There are also contents about animals, including humpback whales, lions, and gorillas.
The New Early Readers section shows the adventures of Peck, Kodi, Reya, Ollo, and Sandy, as well as lessons on leadership, self-expression, and respecting differences. There are more animals in the "Stories with Lessons" subcategory than in the "Books" section that touches on themes like problem-solving, sharing, and healthy routines.
Circle Time
You can access the Circle Time with Khan Academy Kids YouTube show through the Khan Academy Kids app. Hosted by Caroline and Sophie, Circle Time aims to connect with children and encourage them to learn, read, play, and express their feelings.
Circle Time is packed with videos showing stories and activities that kids will love. It welcomes guests who want to share their stories. It also calls for submissions of artwork, favorite things, talents, and interests.
Major Tools On The Khan Academy Kids App
What makes the Khan Academy Kids app great is recognizing the roles teachers and parents play in their children's learning experience. The children's learning app comes with weekly planners, printables, and teacher tools.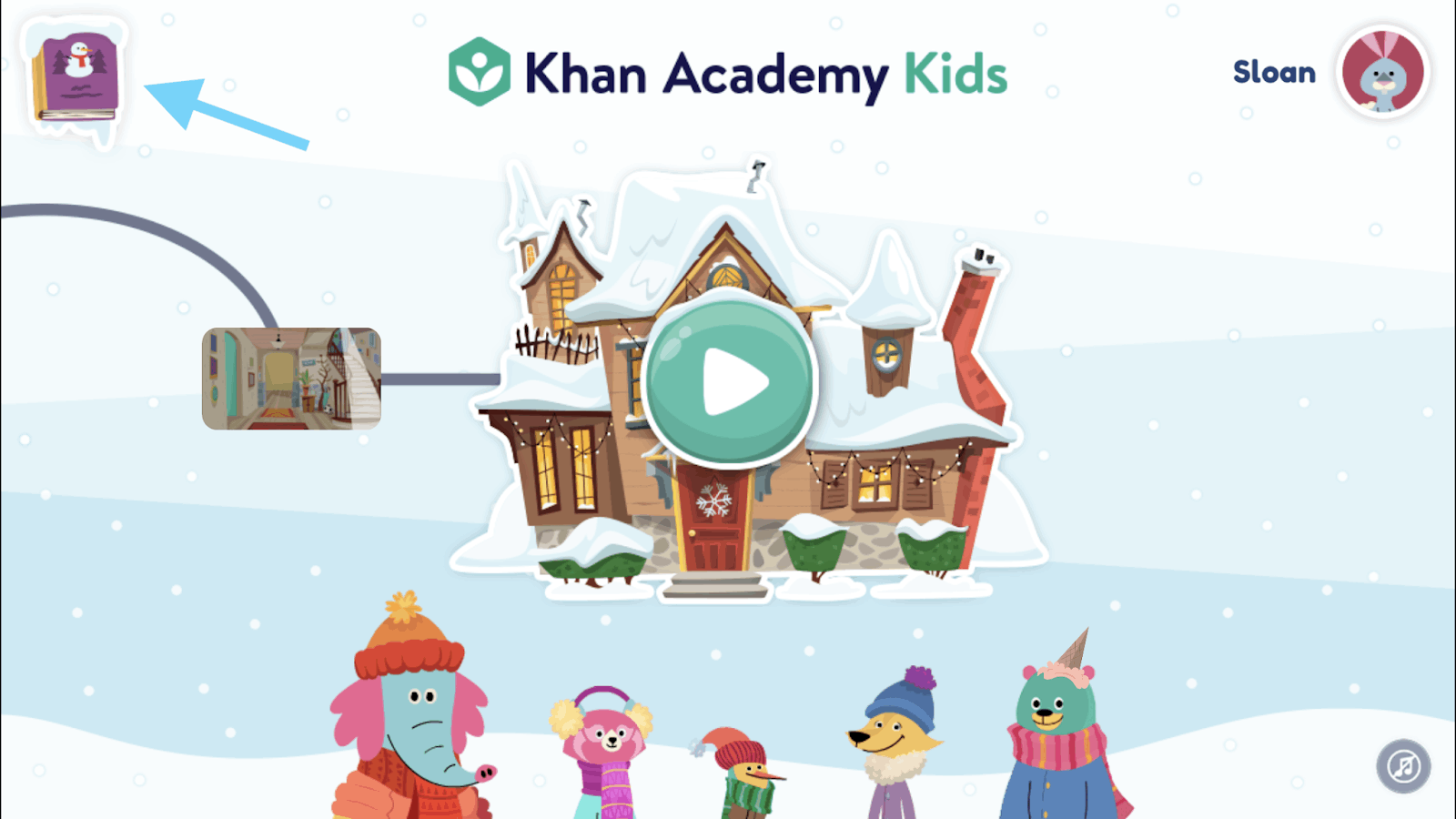 Since the Khan Academy Kids app usage is a form of distance learning, parents are encouraged to build a schedule for their children. Parents can download weekly planner templates for preschool or children ages two to four and kindergarten and first graders or kids ages five to seven.
Each weekly planner displays a table that parents can fill out. It shows the different subjects that children are taking, such as Math, English Language Arts, Social Time, Arts & Crafts, Get Moving, and Science and Exploration. These are listed along with the days of the week.
If you believe that learning shouldn't take place in the app, you can take advantage of its printable packets. It has an off-screen learning option for Math, Literacy, Writing & Coloring, Social-Emotional & Science, and Fun & Play.
Teacher Tools
Khan Academy Kids' Teacher Tools are designed for instructors of Pre-K through 2nd-grade students. To access this feature, teachers are required to set up a Class Account in the app. Students should receive a Class Code to access the Class Account.
Teachers can select the standard of lessons they want to give by using the search bar. Note that Khan Academy's curriculum is patterned after the Head Start Early Learning Outcomes Framework and Common Core State Standards. Once they have chosen a standard, Khan Academy will display a set of lessons they can assign to their class.
Teachers can assign materials with a few clicks. When students sign into the Class Account, they will see their assignments on the page. Teachers can monitor their students' performance through student progress reports, which determine areas of growth and opportunities.
Download The Khan Academy Kids App
The Khan Academy Kids app is available to iPhone and Android phone owners.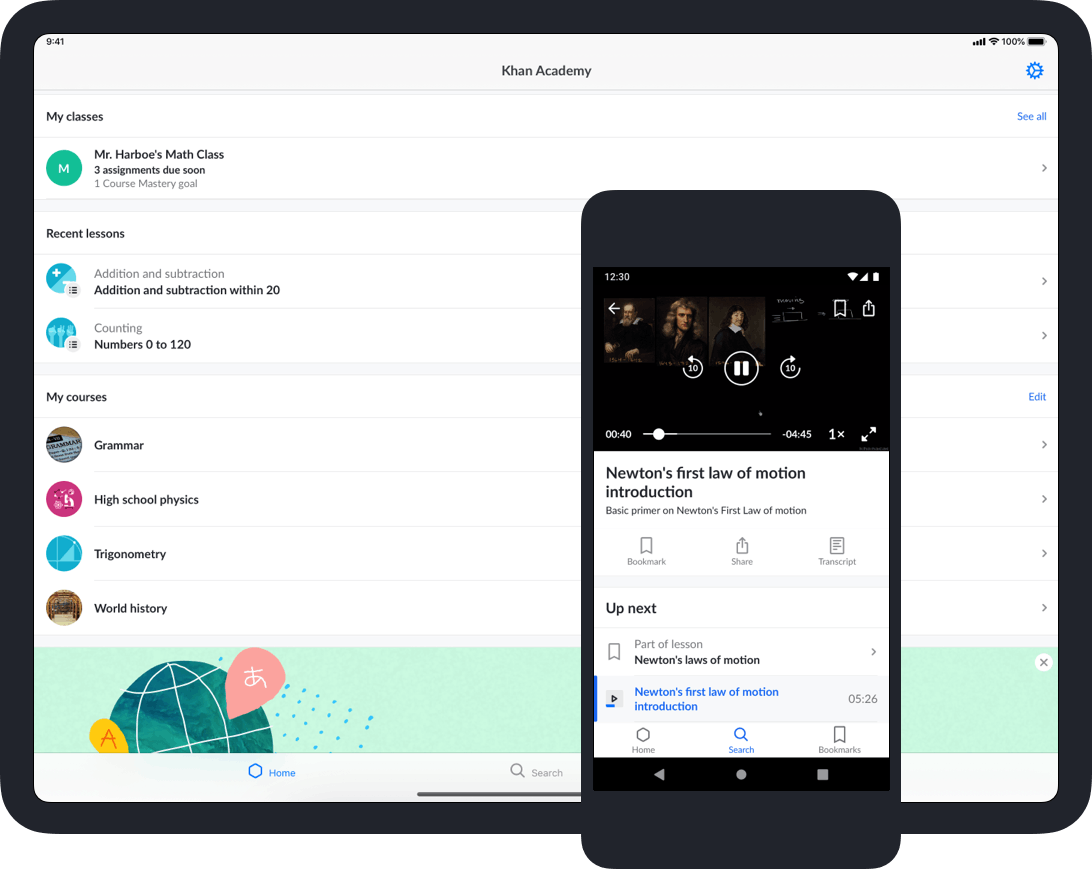 To install the children's learning app on your iPhone, open the App Store. Look for "Khan Academy Kids: Fun educational games & books." Once it appears on the results, click on the "Get" button.
Android users should head to the Google Play Store. Type "Khan Academy Kids" in the search bar. When the app's name comes up, open it and then tap "Install."
The Khan Academy Kids App Costs
The Khan Academy Kids app remains free. Users won't encounter ads nor subscriptions when they download the app.
How To Create An Account On The Khan Academy Kids App
It's easy to create a free account on the Khan Academy Kids app. All you need is a smartphone and your email address.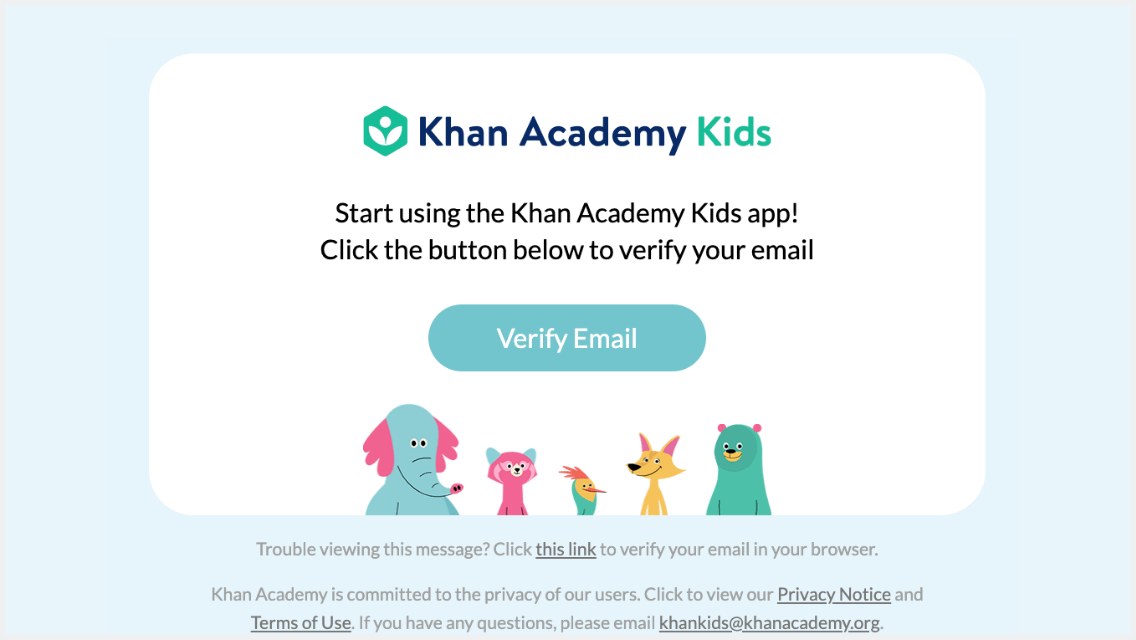 Once you have the app on your phone, open it and tap "Sign Up" to enter your email address. Verify and activate your registration by checking your email account for a message from the app.
You will be asked to provide your child's name, age, and avatar for the user profile. For parents with more than one child, they can create multiple user profiles in the app. After setting up the profiles, you are ready to navigate the app.
The home screen already displays the basic functions you will regularly use in the app. Tap the green play button to begin a personalized learning journey or the library book in the upper left to choose activities for students. You should press the characters along the bottom if you want to check out the Kids' Club.
More Features For Parents
While parents need an Internet connection to use the Khan Academy Kids program, there is another option for those with no access online. The Kodi's Suitcase is a special section of the app's Library that users can access anytime, anywhere.
To keep children focused on the learning experience in the app, parents can control what children can access in the app. To do this, tap your user avatar in the top right of the home screen. Then, choose "For Parents" at the bottom of the user select page in the app.
Simply complete the instructions to arrive at the "Grown-Ups Only" section. Go to the bottom of the page to see the "Preferences" section. It will display options you can show or hide, such as the Library Videos tab, the Library Create tab and the Home button in Learning Path Lessons. Parents can also hide seasonal themes, like the Halloween Theme, if they are not comfortable with them.
Conclusion
While it's reasonable for parents to worry about their children using mobile phones, educational applications like Khan Academy Kids could give them some peace of mind. The app excels at providing fun educational experiences for children.
It is packed with knowledge-oriented activities and dynamic learning materials. With this, the Khan Academy Kids app can promote microlearning without pressure and break the barriers of online education. You, as a parent, can have some peace of mind when your child uses this app.
Last updated on December 28th, 2022 at 06:27 pm