Fond of music? Whether you're hitting the road, doing chores, partying with friends, or simply relaxing in your bed, it is no exaggeration that adding music into any of your activities helps liven the mood. Listening to music helps create a particular desired vibe.
Luckily, with GarageBand, a fully equipped music creation studio software, you now have the privilege to mash music into your day-to-day activities with your Apple device. Developed by the tech giant under the direction of Dr. Gerhard Lengeling, this music and podcast creation software is the perfect application if you want to play, record, and share your music, no matter where you are.
If you've just recently downloaded the app, chances are you're still trying to learn the basics of using this software. To help you with that, we have prepared a brief guide that will help you start your musical experience on this platform. We will specifically tell you how you can sample songs in GarageBand.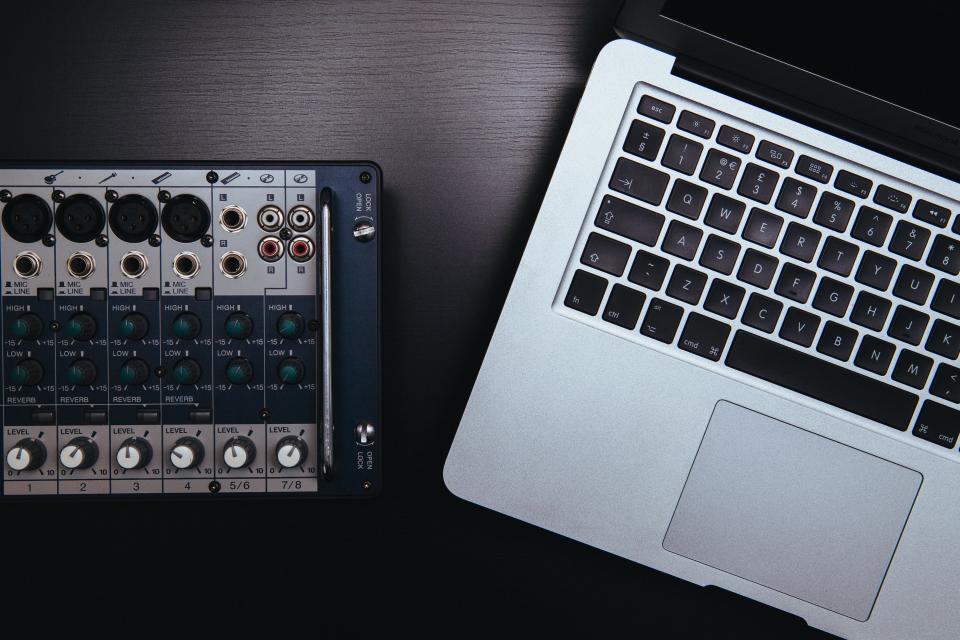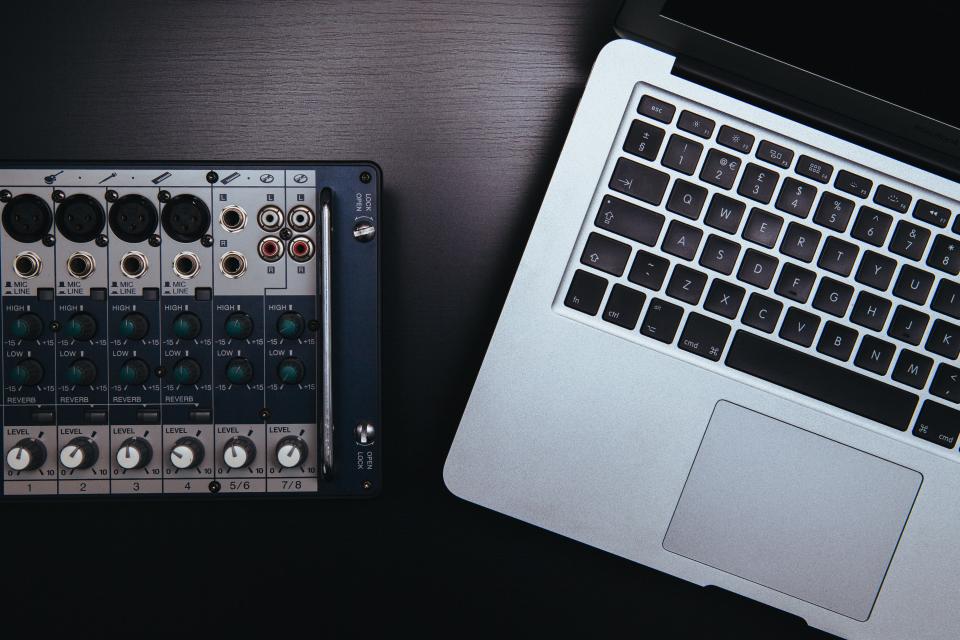 Sample Songs In GarageBand
Generally, sampling songs in GarageBand is super simple and easy to learn. In music production, sampling refers to the process of extracting, copying, adjusting, and reusing certain portions of an existing song to create a new piece out of it. Typically, this is one of the many methods used by artists, especially those in the hip-hop industry, to make beats for their songs.
In GarageBand, sampling can be done in two ways. First, it can be down by downloading your preferred audio online. Alternatively, it can be done by simply creating your own sample via the app. The following steps discussed below will help you successfully sample songs in GarageBand.
Step 1: Import The file
Once you've selected the audio file you want to sample, you can now start by opening the folder in which the file is located. Keep the window open and click on the GarageBand program to launch the app. Once it fully loaded, click "New Music Project" on the prompt that appears on the screen. From there, turn back to the folder where your target song is located. Click on the file and drag the song into GarageBand's track area to import the song.
Step 2: Set The Length Of Your Sample
Now that your audio of choice has been imported into the Garage Band's track area, you can now proceed to create your new music project using the app's built-in controls. To start, you can click and adjust both ends of the file to set the length of the sample clip you want to use.
To set the beginning of the clip, simply drag and adjust the left end of the file to your desired point. Meanwhile, to set your preferred ending, simply drag and adjust the right end of the same clip. Once you're done, you should have a piece of the song that is the exact portion you want.
Step 5: Create A loop
After resizing your target audio into your desired sample portion, you can now continue to create the beat you want. To do so, simply hit on the "Command" and "C" keys at the same time to select the sample you have created and extract it from its original file. After that, hit "Command" and "V" to paste the selected part into the first sample you have created. Simply repeat the process a few more times until you have a sample loop that follows your desired beat.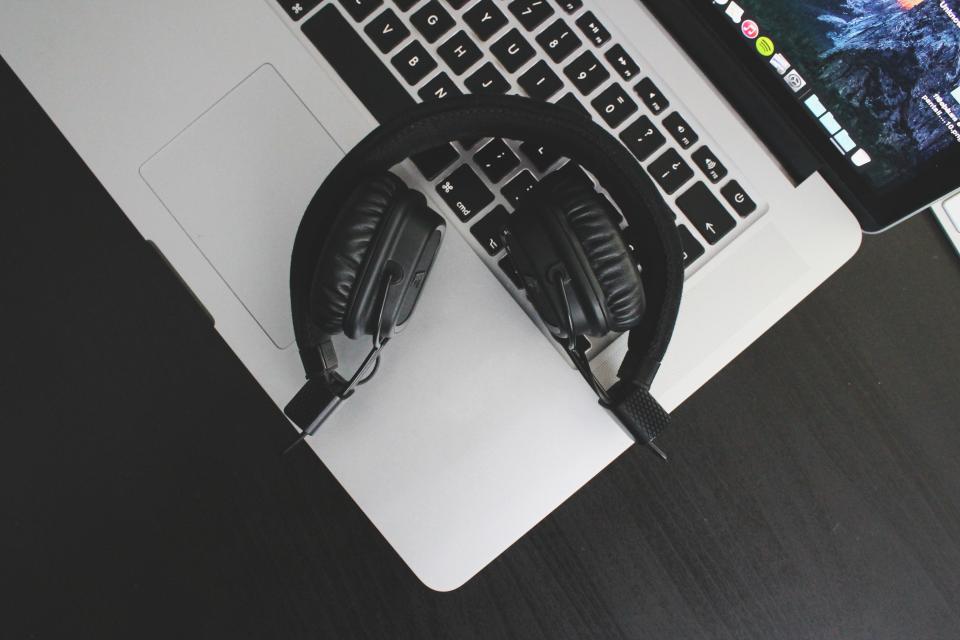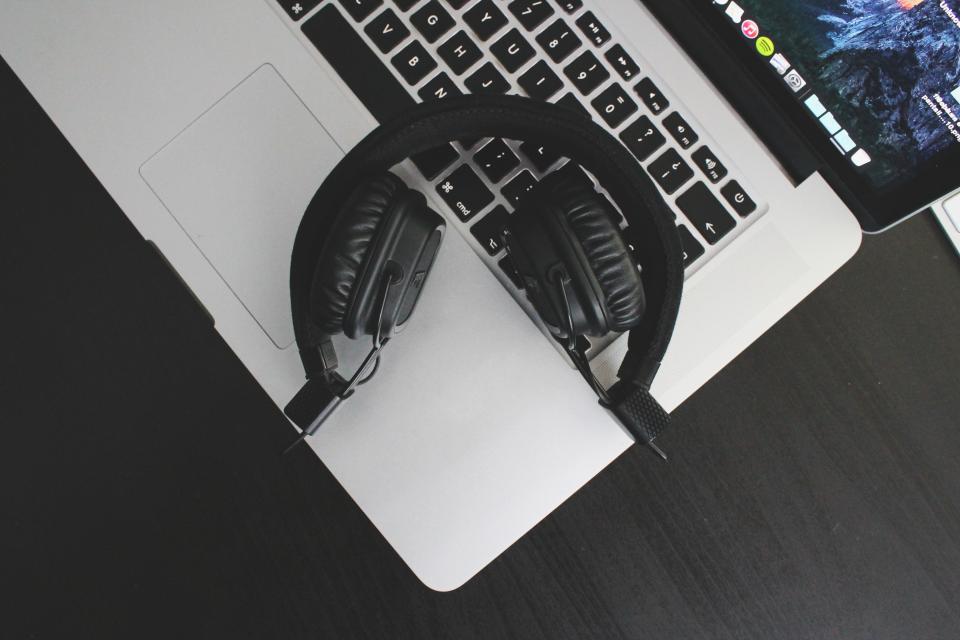 Conclusion
Ready to create your own music to listen to anywhere you want? Create your desired beats and come up with a playlist that you can share with friends with the help of GarageBand. Whether you want a lively beat to dance to or a relaxing audio clip you can listen to during your calmer days, expect that you will never run out of options to choose from.  Sample songs in GarageBand now!