GPS apps are helpful in providing us with the most updated maps and routes. These apps are commonly used to guide us through areas that we are not familiar with.
However, some GPS apps can also pose a problem if they do not provide the most accurate results. This can happen when the app has outdated map data. GPS apps tend to use data coming from satellites but they also need to be updated regularly.
When this happens, things can go awry really fast. In this article, you will learn how to update maps and routes in the GPS app.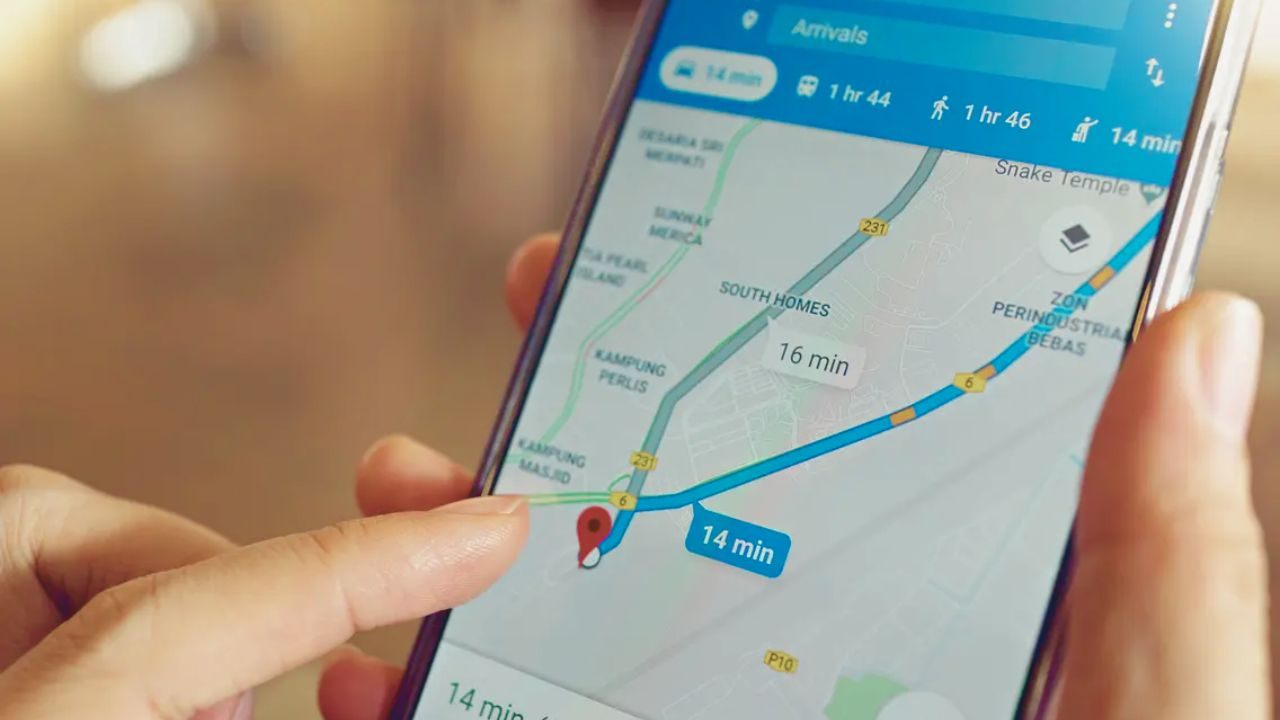 Identifying Your GPS App and Version
All mobile devices have GPS apps pre-installed, whether they are Android or iOS devices. There are a lot of GPS apps that are commonly used by people nowadays.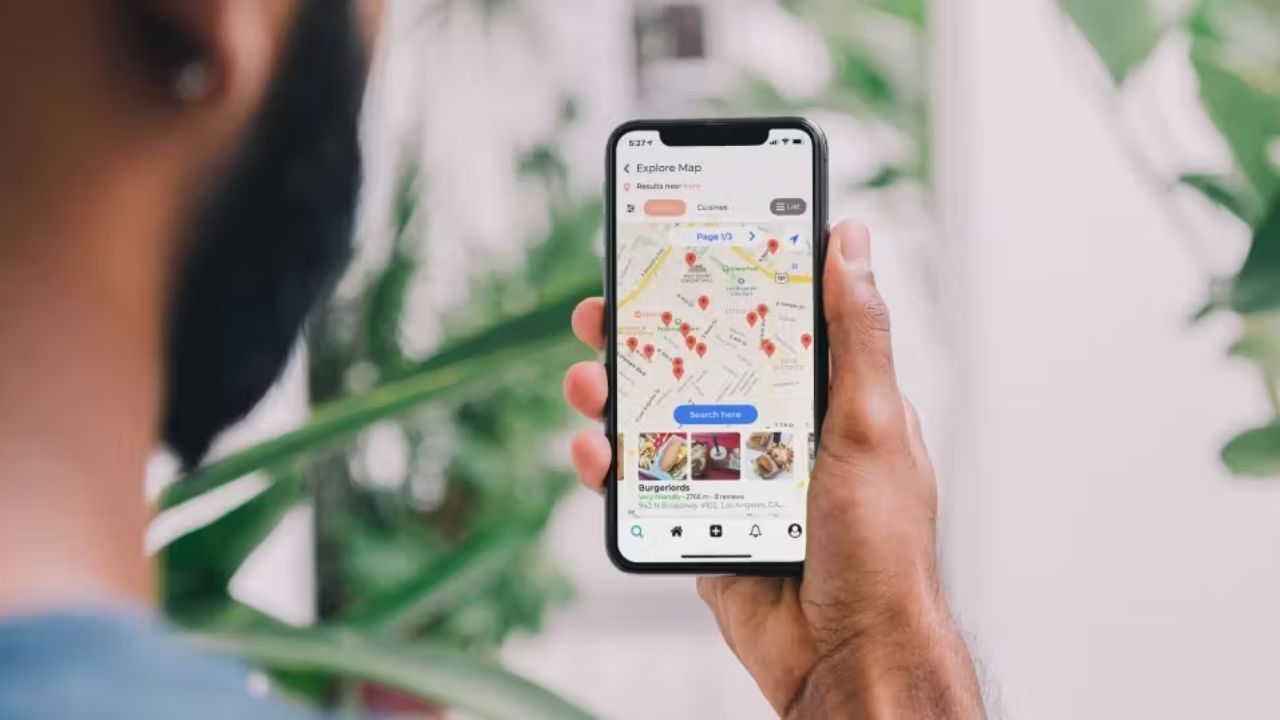 Some of the most popular ones are Google Maps, Waze, and Apple Maps, among many others. One of the most important things to do is to learn how to update the maps and routes in the GPS app that your device uses.
You should also check the current version of the GPS app as they need to be updated regularly. The best way to check your phone's GPS app version is through the Google Play Store or the Apple App Store.
Updating your GPS app allows it to receive upgrades that can help the app function properly and give you updated maps and routes.
Checking for Available Map and Route Updates
Apart from checking the platform where you downloaded the app, you can also check for available map and route updates through the app's official website. Many apps can be downloaded through the official website and most of them offer updates through the platform.
If you can't find the update on the app store pages, you can head over to the official page and see if they have the update available there instead. Another good way to check for any available updates is to look for update notifications within the app.
Many GPS apps often notify you that the current version needs to be updated as soon as possible. Always update your GPS app once you receive this push notification.
Updating Maps and Routes in Popular GPS Apps
Updating popular GPS apps is very easy. With Google Maps, head over to the Google Play Store or the Apple App Store and make sure that the automatic updates option is enabled.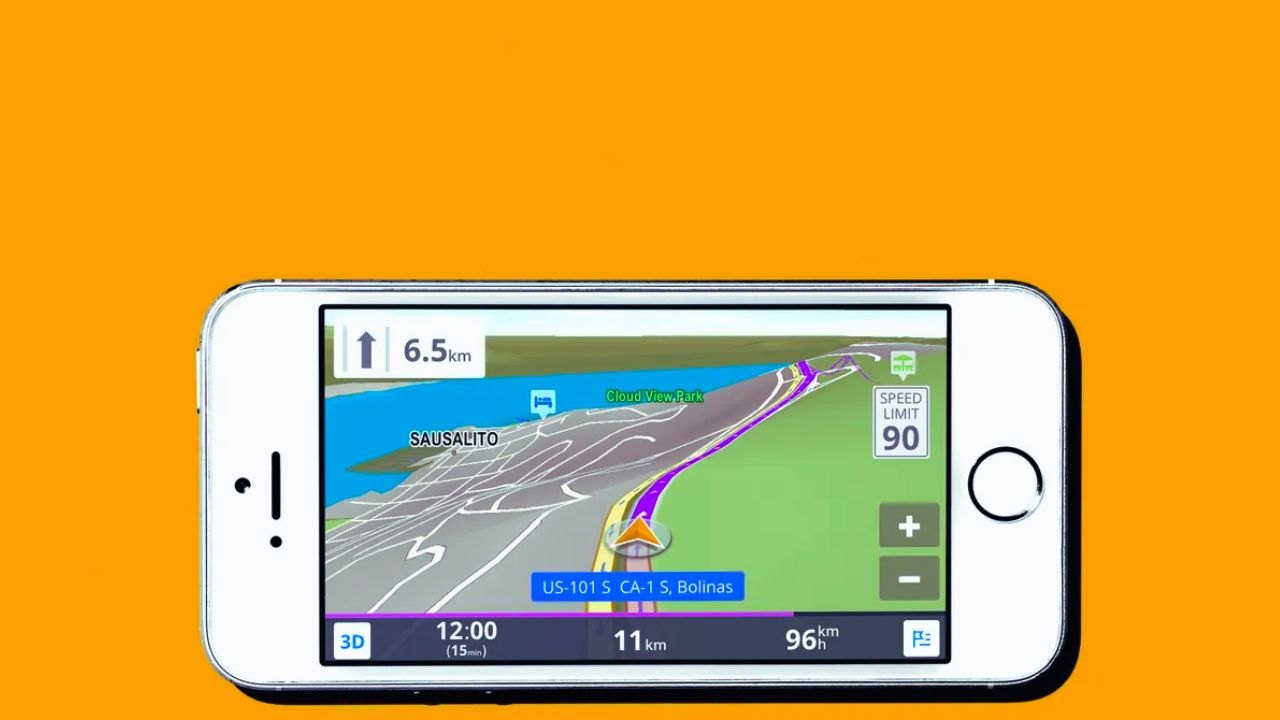 This allows your device to automatically update to the latest version whenever it is available. You can also turn on this option whenever you are connected to the WiFi only to save mobile data.
If you are not connected to the internet, you can always download the updated offline map on the Google Maps app so you can use them as your guide.
Updating Waze
Waze is another popular app that is commonly used by drivers to navigate them during commutes or other drives. Drivers can check out certain locations and find the best route possible to where they're going.
Waze takes into consideration a lot of factors such as distance, current traffic, and weather conditions. To use and update Waze, all you need to do is check for community updates and see if there are new changes on the map.
You can also use user-reported data integration into the app and receive the best routes to take whenever you are driving.
Updating Apple Maps
When it comes to Apple Maps, all you need to do is to update the app through system updates.
System updates happen several weeks to months after the last one so you can expect to receive updated maps and routes every few months.
Another alternative to getting updated routes and maps on Apple Maps is to download updated maps and use them while waiting for system updates.
Updating Maps and Routes in Standalone GPS Devices
Standalone GPS devices or traditional GPS devices are handheld devices that directly receive signals and data from GPS satellites. The best way to receive updated maps and routes through these devices is to check the device manufacturer first.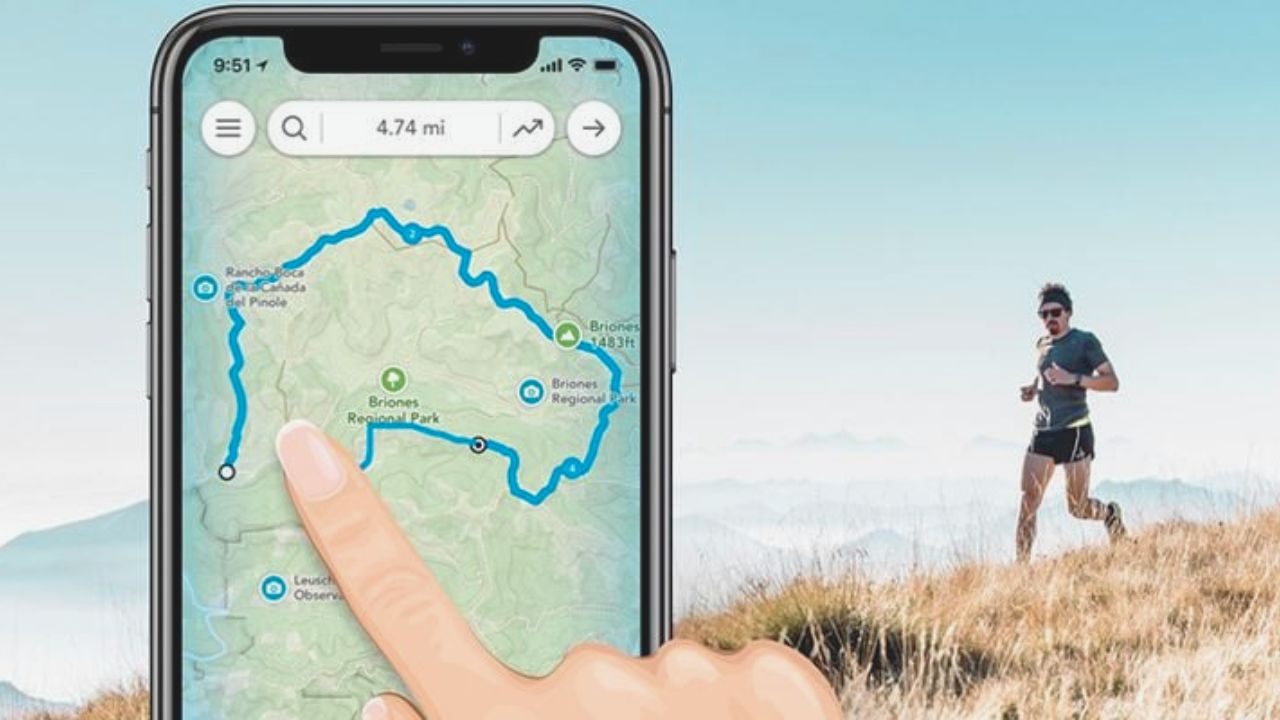 Identify the device and the manufacturer so you can connect the device to your computer and the internet.
Download the latest map updates through the official website of the manufacturer or software provided by the manufacturer of the device.
Install the updates on the standalone GPS device and unplug it from your computer. You can then use the new version of the software to get updated maps and routes.
Ensuring Successful Updates and Resolving Issues
Updating your GPS apps is important as it allows for new content and upgrades to be featured. While doing so, you might run into issues that can affect the way these GPS apps function so you need to find a way to resolve these issues.
Sometimes, you get disconnected when updating the app which can lead to incomplete download and data on the GPS app. Make sure that you are connected to the internet properly before downloading the update.
Verify that the new map and routes are visible on the app as well by comparing it with other apps. If any issue persists, contact the technical support of the app for further assistance.
Tips for Keeping Your GPS App Updated
To make sure that your GPS apps are always using the updated maps and routes, you need to make sure that the apps are always on the current version.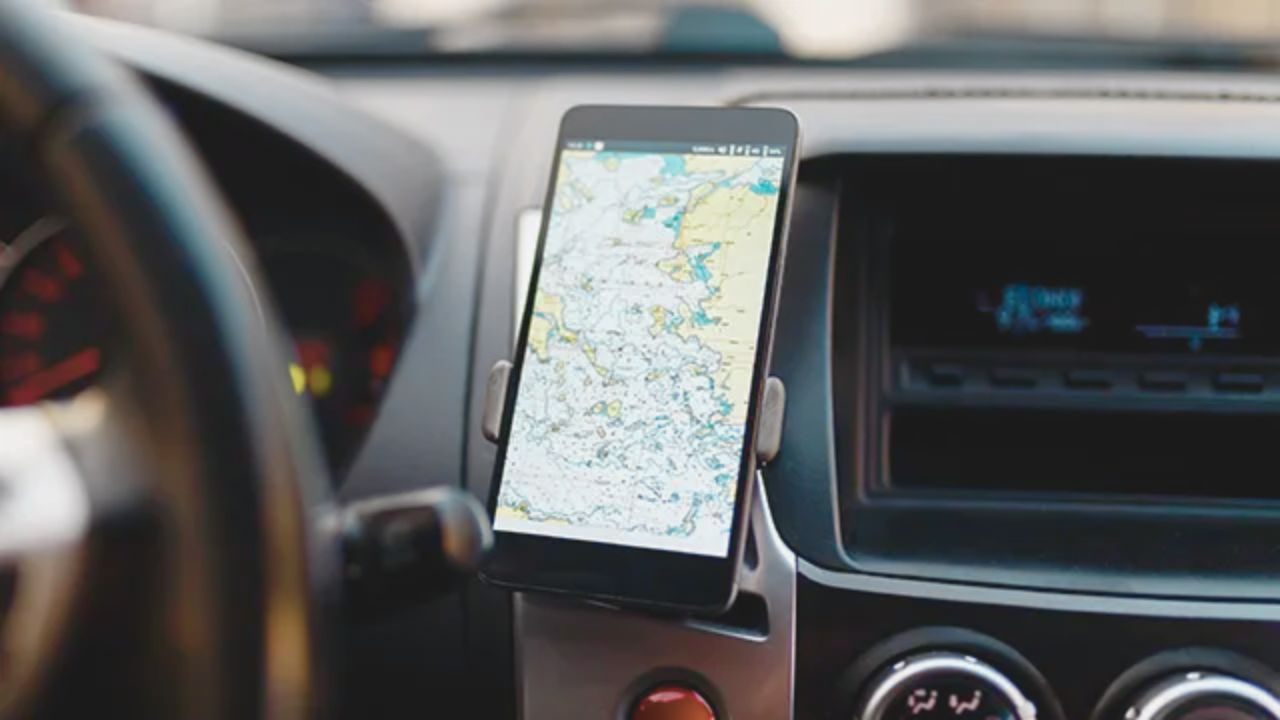 Most of these apps will notify you if an update is needed. It is best that you enable automatic updates whenever possible especially if you are directly connected to your WiFi.
Be Informed of App Changes and Improvements
A lot of apps have change logs that you can read every time they are updated. These changelogs are lists of upgrades and changes made from the previous version to the current version of your GPS app.
Be informed of all the app changes and improvements by reading through these changelogs thoroughly. This way, you will know if certain maps and routes are yet to be updated and need to be if you use them.
Conclusion
GPS apps require new information so they can provide you with updated maps and routes. This is why it is important that you update your GPS apps all the time. Keep an eye out on your app's current version and see if they are updated to make sure you make the most out of your GPS app.