Streaming services have become more and more popular throughout the years following the initial boom. This is because these platforms allow users to access the content they want to consume on-demand and without hassle. With many of these services offering content for free, the only thing consumers have to worry about are advertisements such as the case is for free Spotify accounts.
However, there is a way for customers to use these services without ads and that is by paying for a subscription. While video streaming sites such as Disney+ seldom offer free access with ads and instead enforce strict subscription-only access, you might be interested to know if you can score a deal to gain access to these platforms. You are in luck because you can get a bundle of video streaming subscriptions for a great price.
Wondering how you can do this? Well, we have got you covered. Read below to learn how you can bundle Disney+, Hulu, and ESPN+ for a much more worthwhile subscription.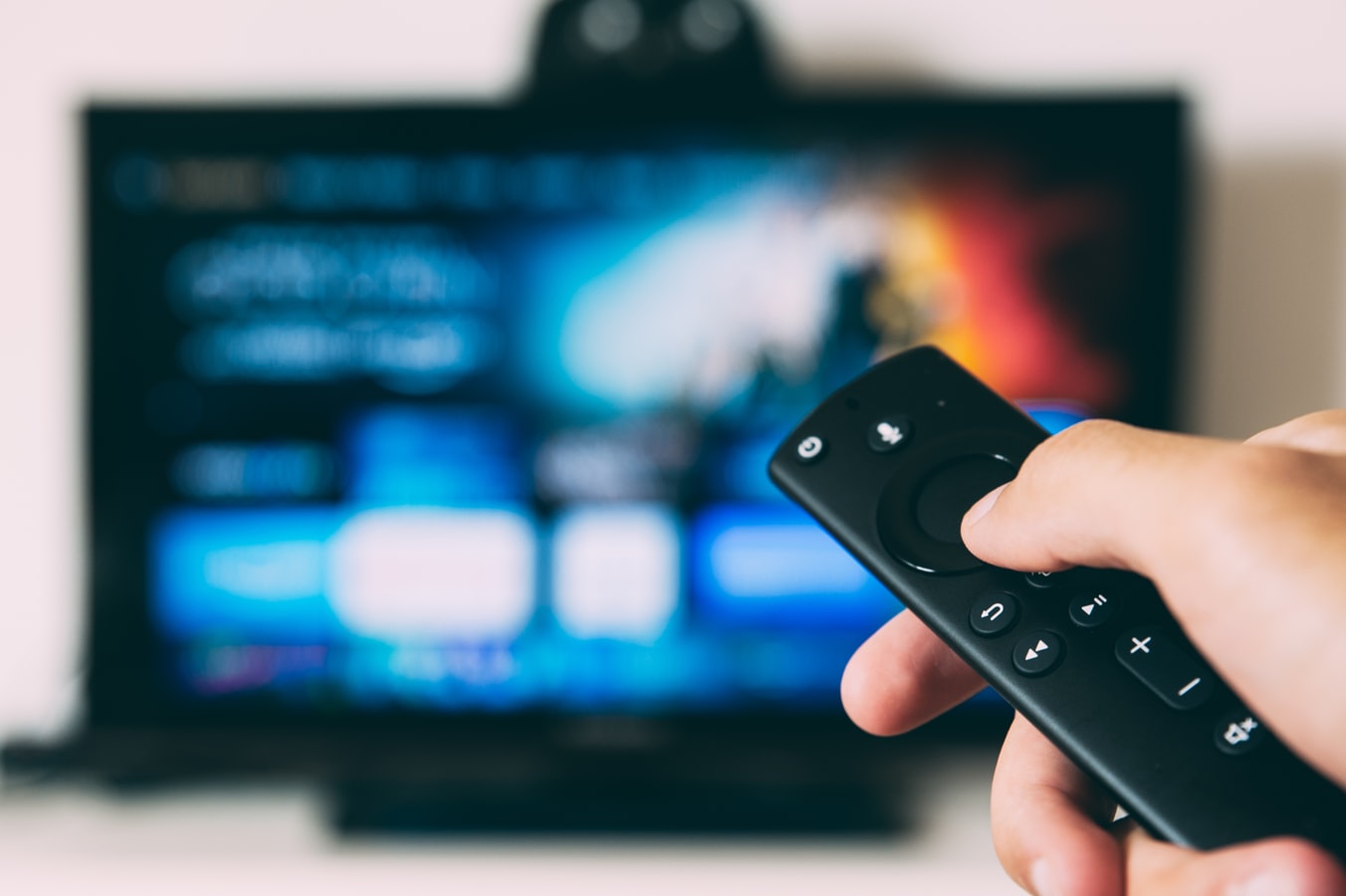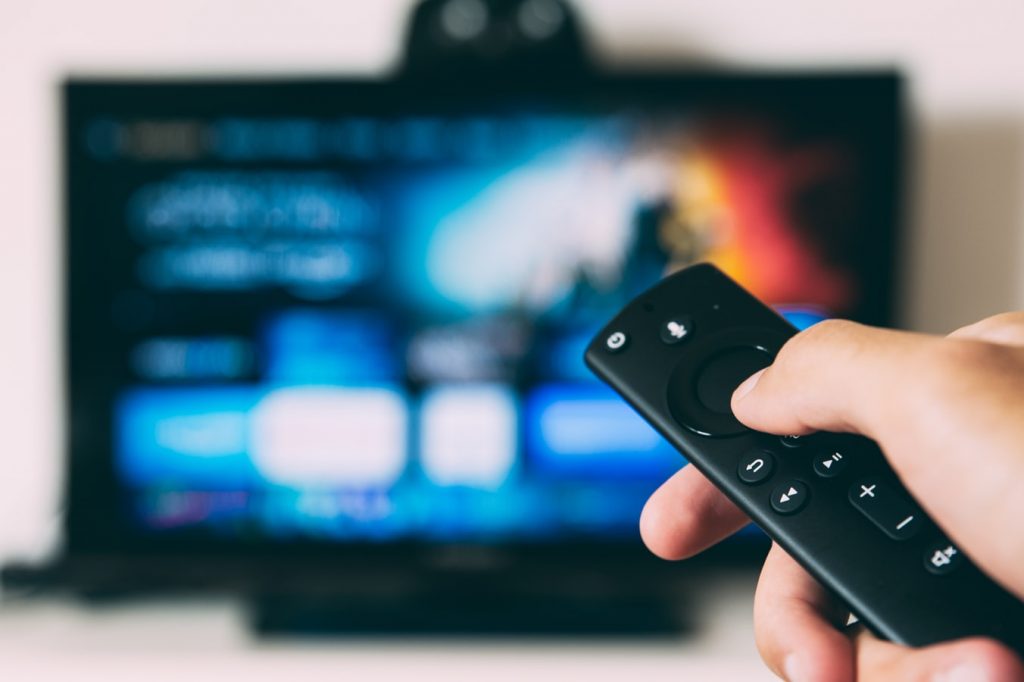 How Much Does Each Subscription Cost?
Before we proceed with the deal, it is necessary for you to know how much you would be paying if you choose to get each subscription individually. When you pay for Disney+ alone, it will cost you $7 per month. This subscription gives you access to content from Disney, Marvel, Lucasfilm, Pixar, and National Geographic.
Meanwhile, Hulu costs $6 per month for ABC, NBC, HBO content and more. Then, ESPN+ is priced at $5 for exclusive content, in-depth news, and live streaming. When you purchase each, you will need to pay $18 per month. The downside is you will need to manage these expenses separately, which can be a hassle and leaves you prone to missing payments.
How to Bundle Disney+ with Hulu and ESPN+
If you are looking for a way to enjoy these services with fewer risks, availing the bundle may be a great idea for you. Even getting it is easy and fast. Here's how to do it.
If you are a new user, you simply need to register for a Disney+ account at DisneyPlus.com. You will be required to enter your email address, password, and your billing information.
After creating your account, you will need to go to your account settings. Go to the upper right corner to do this. Then, select 'Account'.
Once inside the Account settings, go to the Subscription section and select 'Switch to Disney bundle'. This will allow you to add Hulu and ESPN+.
Because Disney+ just launched a month ago, it is expected that you are only creating your account now. However, Hulu and ESPN+ have been around for a while now, so it is understandable that you might already have accounts using different emails. If this is the case, you can get the bundle by following this guide.
Run Disney+ on your computer or mobile device.
Go to your Account settings by clicking on the profile icon on the top right corner. Then, select 'Account'.
Once inside the settings, go to the Account Details section. Here, you will see the email address you used. Pick the 'Change email' option.
Enter the email address you used for the other accounts. Then, enter your password.
Click on the 'Save' button.
Keep in mind that this method will only work if you use the same email address for all three accounts. So, after changing your Disney+ email address to your Hulu or ESPN+ account, make sure to change your address on the remaining subscription until all three uses the same email account.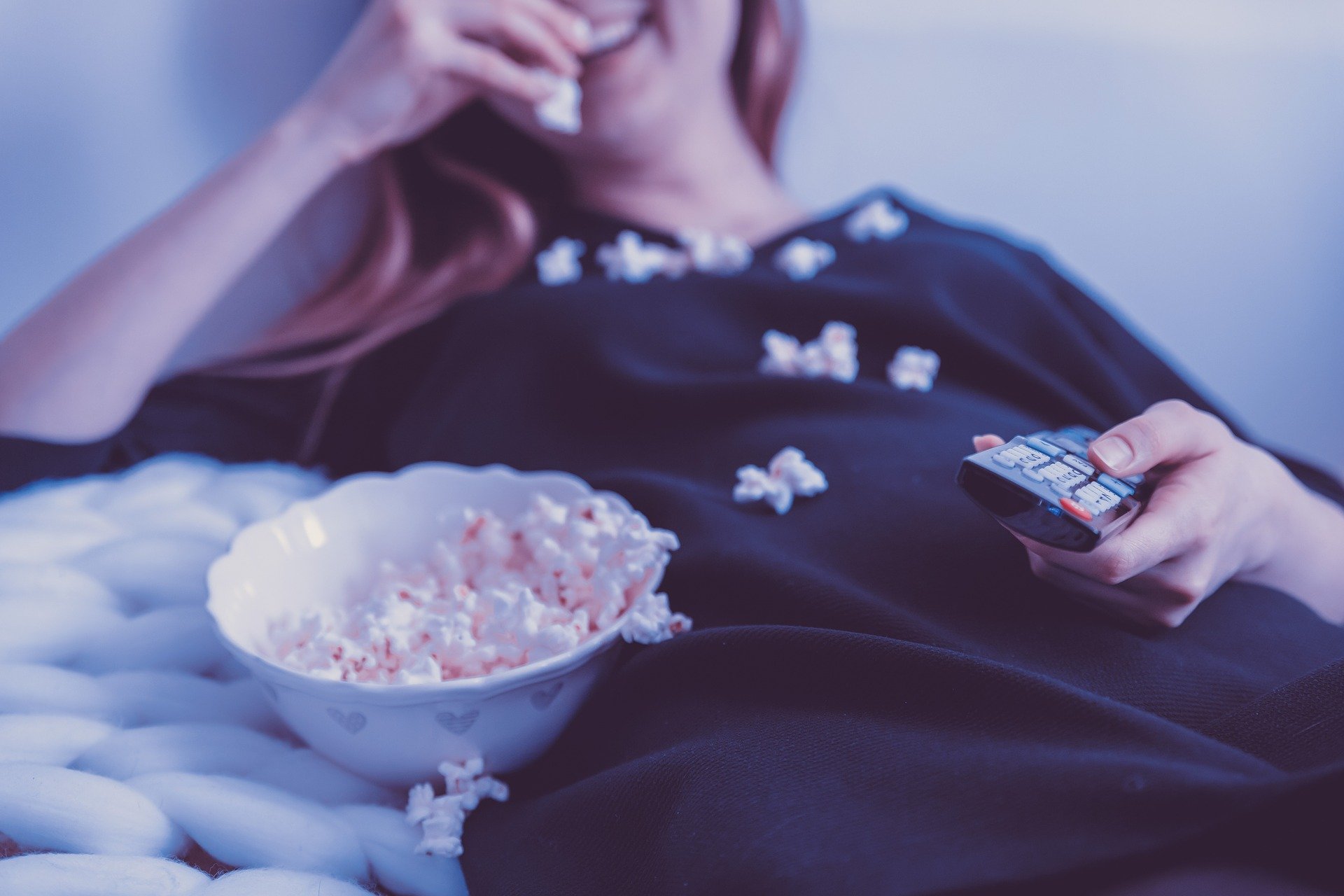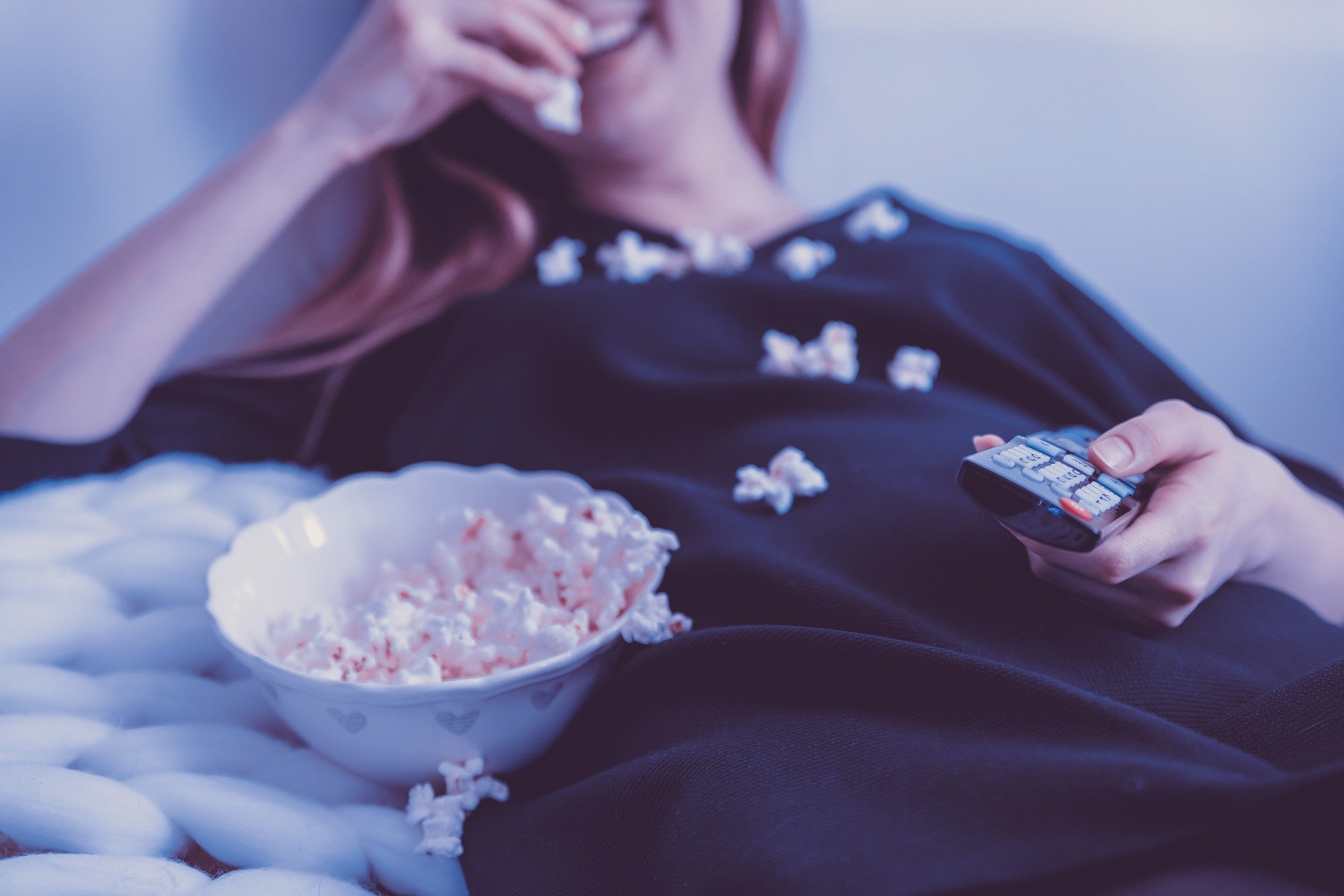 What You Can Expect
When you subscribe to this bundle, you can enjoy a few perks aside from consolidated bills while gaining access to exclusive and subscription-only content. Want to know what are the benefits of getting this? Check out the list below.
Pay $13 per month
Ad-free Disney+ and ESPN+
Ad-supported Hulu
Bottom Line
There is nothing better than knowing that you are paying a cheaper price to use three video streaming services without hassle. With the amount of content you can access, you will never run out of things to consume.