Administrative assistants are tasked with fulfilling a number of roles in an office. From being operations managers and accountants to being event planners and maintenance workers, the position requires these individuals to be flexible and versatile in their role. Because of the fast-paced industries we find ourselves in today, working with these individuals has become more imperative than ever.
Aside from making work life easier, these professionals stay on top of the businesses from every aspect of the organization. This requires them to be extremely organized and in-tune with the needs of the office as well as manage their time well. One of the best ways to do their job is to work with reliable software.
Looking for software designed to help administrative assistants in their daily tasks? Look no further. We have compiled a list of the best tools you and your staff can use. Take a look below.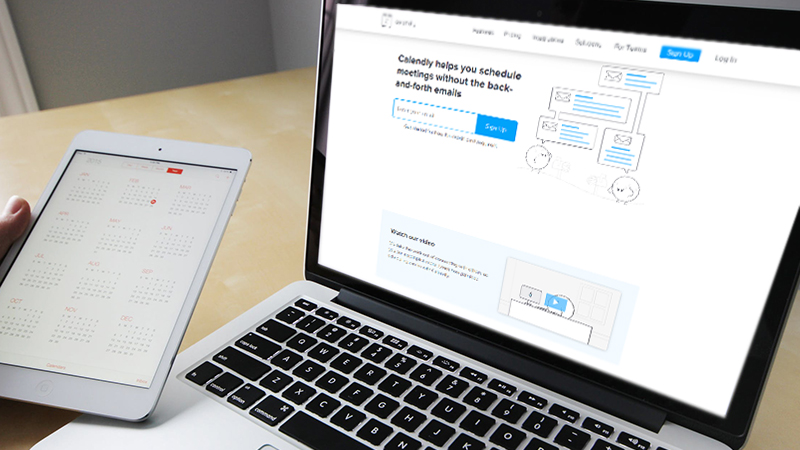 Calendly is designed for easier scheduling management. Working with the built-in calendar on your device or computer, Calendly goes through your appointments and availability to prevent scheduling mishaps. Its calendar integrations feature works with several platforms, such as Google, iCloud, Office 365, and Outlook for hassle-free scheduling.
With organization at its core, Calendly also allows for color-coded events to signify what appointments are in order. Moreover, the app also allows users to set buffer times in between meetings and to create different types of events, something which comes in handy for administrative assistants who often deal with scheduling concerns.
Executive assistants are required to handle a lot of paperwork on a daily basis, whether it's a business contract or even travel documents. With this type of scanning software in their arsenal, individuals will have the capacity to scan just about any document or file and save it – all from their own smartphone or tablet.
Files can be saved in PDF format, for easier printing, or even as a jpg or other similar formats, all in an enhanced manner. This document management tool also makes sending files more efficient. Plus, it also has a collaborative feature that allows people to join in and comment on the same document.
Task management software such as Trello is essential. This particular program serves as a platform for teams and employees, and even administrative assistants, to organize and schedule projects according to priority and deadlines via boards, cards, and lists.
In the same way, Trello offers a more collaborative environment that can easily be integrated with other applications and platforms your team already uses. With its simple interface, your executive workers will have your projects and needs set up in no time.
Telecommuting and working remotely are now changing the trajectory of work and business. However, many companies are still hesitant to let their workers experience this because they want to have face-to-face meetings. Thankfully, software programs such as Join.Me are now prevalent.
With this tool, administrative assistants can either set up and host a free meeting for you or set you up to join a meeting with your colleagues or clients. A free online tool for meetings and screen sharing, Join.Me enables you to meet with people wherever you might be.
Let's face it, corporate individuals like you often need to go on flights and out-of-town trips to meet with clients and customers. With all the meetings and presentations you need to do, having your administrative assistants organize your trip in one spot is essential.
From flight bookings to hotel accommodations to restaurant reservations, this information can all be collated in one location. With this, your staff can easily send and share your travel plans even when they're miles away.
One of the unsung heroes of today is Dropbox, a cloud storage solution which allows seamless synchronization between computers and other devices such as smartphones and tablets. It is the best site to store images and files with ease. Through this platform, documents are easily uploaded and accessed no matter where you are.
Its collaborative environment allows you to efficiently communicate and send files to clients and customers alike. Thanks to its security and back-up features, files will never be lost again.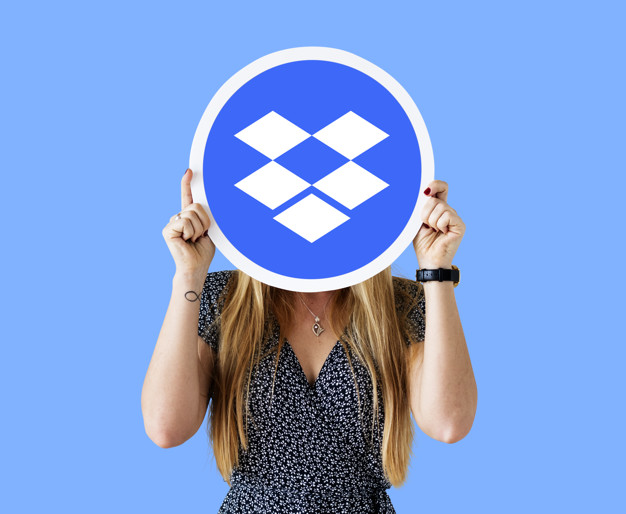 The Bottom Line
Want to introduce your administrative assistants to new software that will help them get the job done easier? With this list, you can provide these professionals with the proper tools to make their work more effective and efficient, especially when time is of the essence.