Today's tech and job landscape have combined to offer professionals remote work. One of the most in-demand services in the remote work arena are data entry jobs. This requires data entry professionals to enter data provided by their employers into computers.
These individuals are often typists, word processors, and electronic info processors. Using a computer complete with keyboard and mouse, they input information into the system from more manual sources such as paper documents. They organize and manage this information using an integral part of their computers: database system software.
These programs are tools that allow entry professionals to do their jobs. In fact, the right software can make their work more effective and efficient. Wondering what the best systems are? Check out the list below.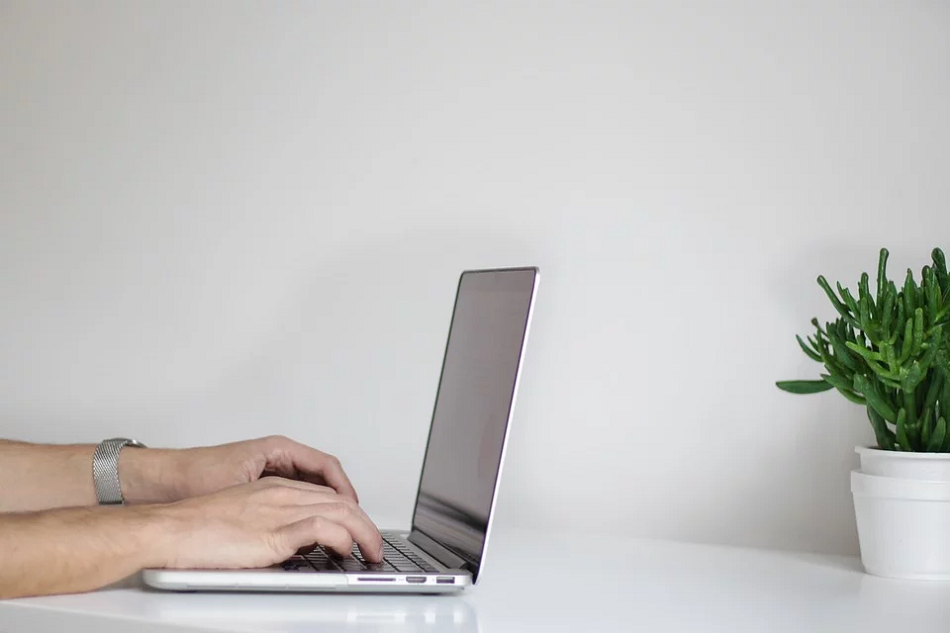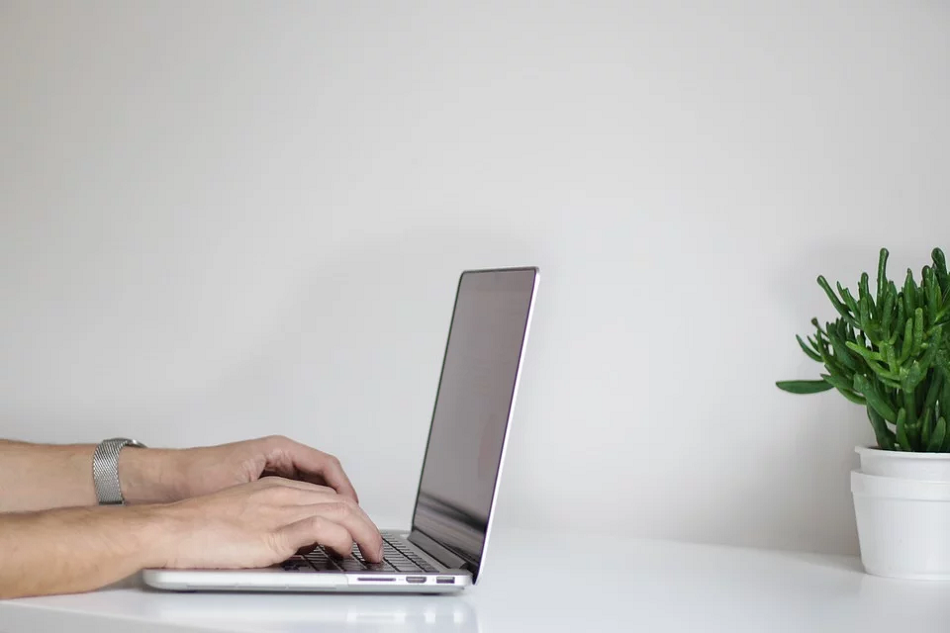 5 Best Database Systems For Data Entry Professionals
1. Knack
First on the list is Knack, an online database tool that has been around since 2010. It is a software as a service (SaaS) system that gives users the ability to organize, structure and relate data without the need to of coding. It is touted as an extremely easy-to-use tool with powerful features and excellent customer support.
This allows its customers to connect their info from different platforms through integration. Moreover, it also helps extend data by providing built-in formulas and equations. The best thing about this software is that it boasts an outstanding list of clients such as Intel, HP, Spotify, Capital One, and even Harvard University.
2. MySQL
This open-source relational database system is perfect for those who are familiar with SQL or structured query language. It offers a scalable, secure, and easy-to-apply approach, making it flexible for any type of business. Moreover, it is also known for having strong tech support care.
While SQL is specifically created for database management, an SQL-based system can be more challenging. This is because it requires an expert who is well-versed in coding and programming. However, if you have this skill, then you have an edge over other candidates.
3. Improvado
Professionals who work in the marketing industry, as well as in small to large businesses would love using Improvado. It lets users consolidate info from various sources, making it easier to manage countless entries. Moreover, it offers versatility and scalability, allowing people to use the software even for middle-range needs.
It is packed with notable data organization features including integration, analytics, and visualization. These lets individuals organize data in a more productive manner. Moreover, using this requires no mastery of SQL, eliminating the need for developers when doing data entry.
4. MongoDB
MongoDB boasts its capacity to combine traditional database management functions while accommodating modern requirements. Just like other entries on this list, this system places flexibility, scalability, and efficiency at the top of its priority list. However, this one takes modern technology such as cloud computing into account, incorporating such modern solutions to modern problems.
The system caters to innovators and app developers who expect to manage huge amounts of info. There is no wonder that its clients include some of the biggest names in the tech industry. Their clients range from social media network Facebook and to tech giant Google to crypto-focused firm Coinbase.
5. Microsoft SQL Server
Most professionals work with Windows systems. Because of this, it would be wrong not to include Microsoft's very own database management software: the SQL Server. It offers efficiency and auto plan correction, making it easier to organize and manage info. Moreover, it is equipped with adaptive query processing for optimal performance.
If you are wondering why this was chosen instead of the more traditional Access, it is because SQL Server is recognized as an improved version of Access. The best thing about it is that it has a free trial period, allowing professionals to test the waters before completely diving into the SQL Server. Just like with MySQL, this requires programming knowledge.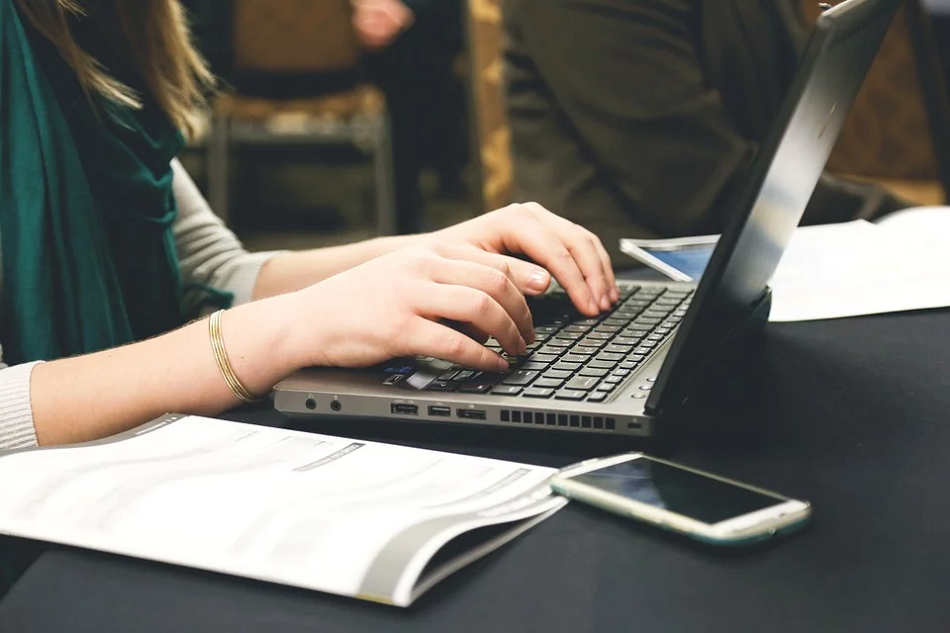 The Bottom Line
Data entry professionals can be overwhelmed with the amount of data they are always handling. With these database management systems, they can perform their jobs more efficiently and effectively with a few added bonuses depending on which program they choose.