Instagram remains supreme against all other visual diaries, and for a good reason. It lets users cultivate a particular theme that they can share with their followers all over the world. One of the most popular types of pictures that one can find is those that use light leaks and vintage camera filters.
These retro photos impart a more laidback and snazzy vibe that is highly in-demand with users today. From carefully timing flashes to lighting and placing overlays, this kind of trend is not likely to leave any time soon.
One of the mobile apps on the market today that can help users achieve this type of look and feel on their photos is the Retro Cam app. Learn more about this mobile application and see how it can transform photos in just a few simple taps. Below are some topics that this article will touch on.
Get to Know the Retro Cam App – What is It?
Key Features of Retro Cam
Downloading and Installing the App
Learn How to Apply Vintage Camera Filters and Photo Effects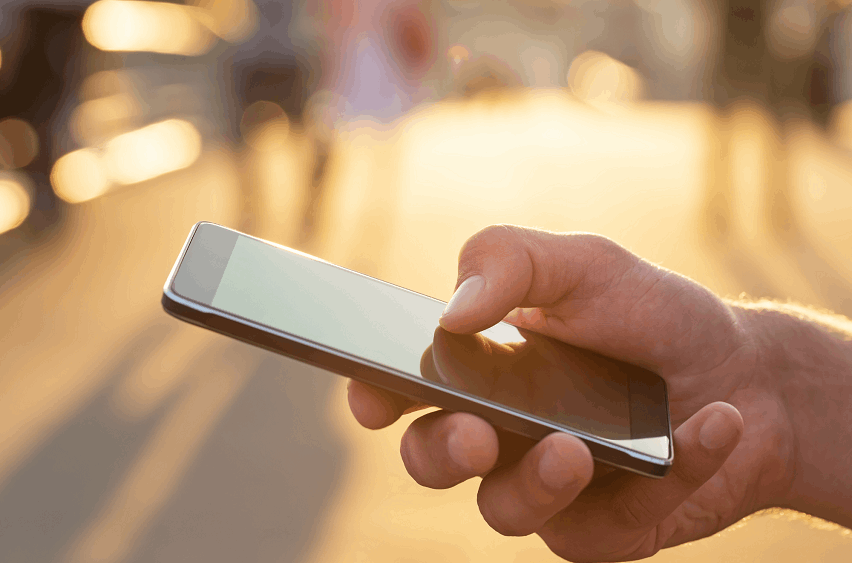 Get to Know the Retro Cam App – What is It?
Retro Cam is a mobile camera app designed to bring vintage camera filters and other retro-inspired effects closer to users with a touch of a button. It has the capacity to recreate the classic style of various cameras and films that perfectly mimic the style of the 80s.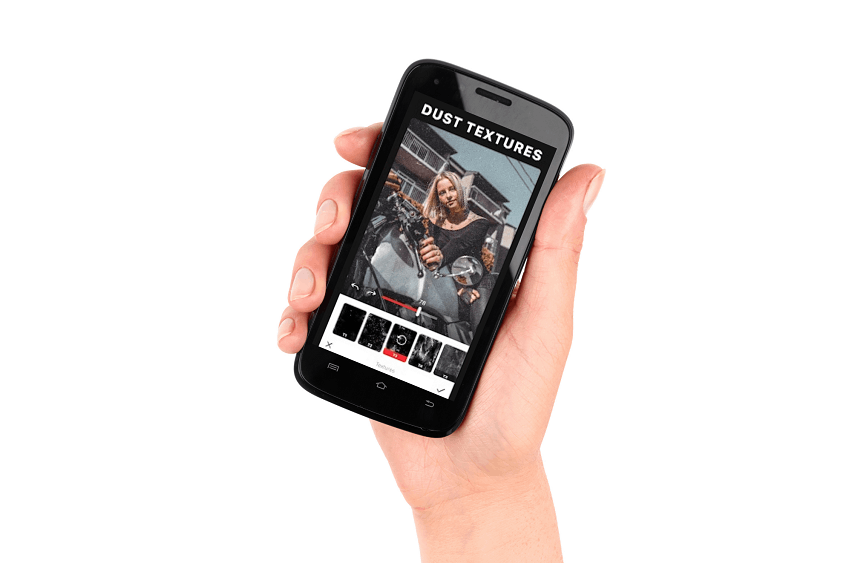 This mobile application aims to make editing photos more convenient and accessible than ever before. Because of this, its interface alone is easy enough to navigate, even for beginners. It comes with tons of presets and textures, all of which work together to add depth and dimension to photos.
What is so special about the app is that it comes with various camera filters, photo effects, and editing tools that let users tinker with their image. These tools equip the user with the proper instruments to help users achieve their desired outcome, such as adjusting the effects and their intensity.
The app is available on both the Google Play Store for Android users and the App Store for iOS users. The Retro Cam app is free to use. However, social media savvy users may also upgrade to a premium subscription or avail of the in-app purchases available to them.
How the App Works
The Retro Cam app works by allowing users to explore and play around with the various filters and themes. These range from light leaks or overlights, dust specks and more. Trippy and 3D effects, including vibrant neon light ones, can also be utilized on this platform.
In essence, the app helps users recreate vintage photos and profiles. Among the filters that individuals can utilize and can play with are black and white, instant, negative, slide, and other similar camera tricks and the classic film takes.
Geared towards a more social use, edited and filtered photos can easily be saved in the device's camera roll or gallery or even be shared on different social media platforms. These include the likes of Facebook, Instagram, and many others.
Key Features of Retro Cam
One of the defining features of the app is no other than its extensive array of filters. As a matter of fact, users can get access to more than 80 color filters alone, such as landscape, mood, cinematic, portrait, black and white, retro, and of course, vintage.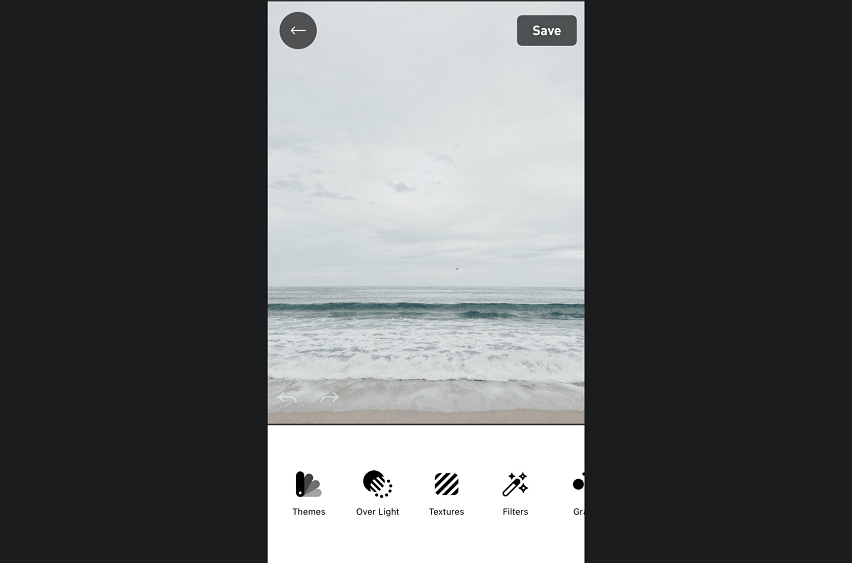 Retro Cam also comes with various light leak filters, allowing individuals to choose to place a light leak on their desired image. These light leak presets can also be used and adjusted alongside the textures of the photo, its color, and the like to evoke a sense of nostalgia.
Film dust, grains, and the extensive range of editing tools available on the app will not be missed. Although these are already quite the norm for many apps these days, Retro Cam ensures that individuals have a grand time using the program with its sleek, minimalist, and user-friendly interface.
Maximum Control Over Edits and Filters
It is already given that the Retro Cam app boasts of numerous filters than one could ever ask for. Unbeknownst to many, it also empowers users by letting them control how their photo appears at the end. Two of the aspects that users can adjust are light leaks and their intensity.
Apart from light leaks, their placement, and intensity, both the date and time stamps can also be added and styled on different parts of the picture. Here, users can pick what font style speaks to them, similar to old analog cameras.
Users can also tweak other aspects according to their liking. With this program, users can finally think outside the box and challenge their creativity to the best of their ability. Not only will they get to evoke that vintage, timeless feel, they will also ensure that their photos look great in every way.
Downloading and Installing the Retro Cam App
As mentioned before, the Retro Cam app is available for Android and iOS users. This is free to download on both the Google Play Store and the App Store. To download, users can simply look for the app on the respective app store and tap on 'install' to proceed.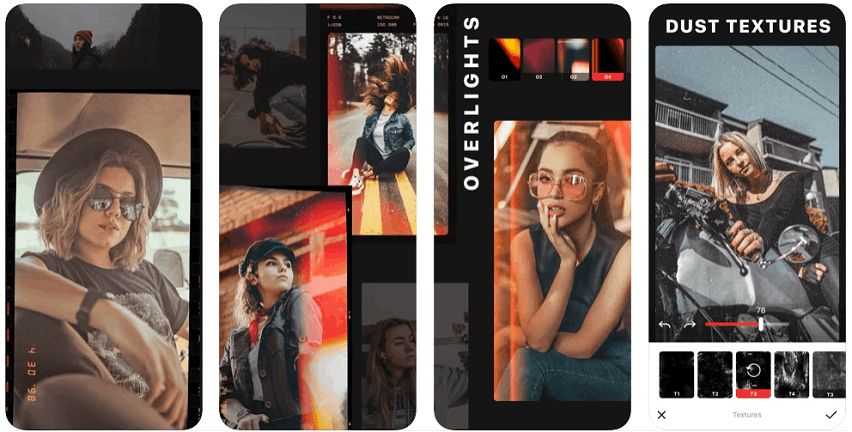 Once the app has been downloaded and installed, upon opening, Retro Cam will ask the user to allow access or permission to the phone or camera gallery. Then, the user will be asked to choose the image they want to edit.
Discovering the Premium Subscription
While the Retro Cam app can be used for free, its array of effects can still be limiting for some, especially those who want to take advantage of the whole range of filters and presets that it can offer. Because of this, upgrading to Retro Cam Pro might be ideal.
For just $19.99 per year, users can access editing tools such as the Glitch tool to achieve a certain type of aesthetic. In addition to this, users can also enjoy all the filters they want, alongside light leaks and textures, by unlocking all of these using the pro version of the app.
Users who are not subscribed to Retro Cam Pro will still get to enjoy select filters and themes, albeit on a more limited scale. For those who wish to try this premium subscription, users will be glad to know they can get a free trial period of three days before subscribing to the pro version.
Learn How to Apply Vintage Camera Filters and Photo Effects
There are various photo effects and presets available on the Retro Cam application. To start their editing journey, individuals should open their app. After doing so, the app will bring up the camera roll or the gallery of the individual to allow the user to choose their desired image to edit.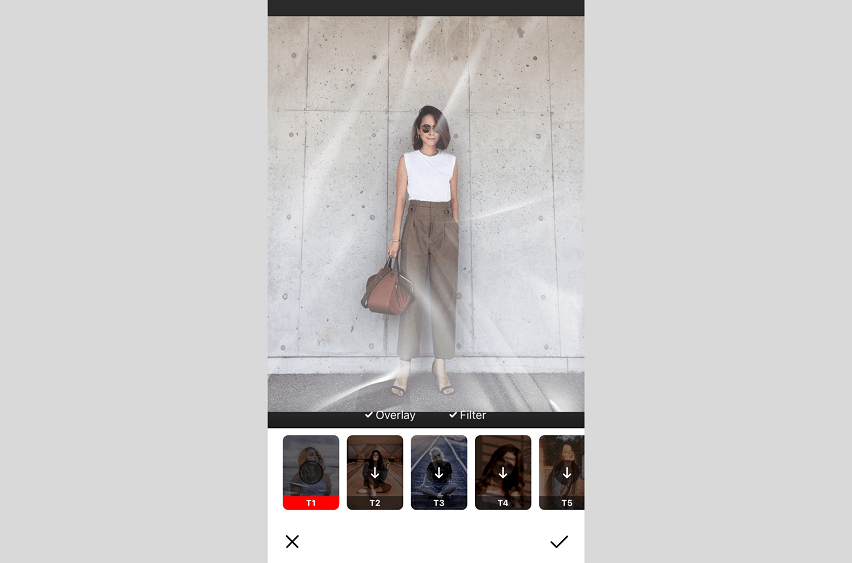 After choosing a photo, individuals can find six primary editing tools to apply vintage camera filters, and other presets to their image. These are themes, over light, textures, filters, adjust, and date. Users can download and apply presets simply by clicking on the download button under the specific editing tool.
One of the easiest ways for users to get that retro or vintage vibe is opening 'Themes' and tapping on their preset of interest. The presets available under 'Themes' come up to a total of 24 looks, with each preset offering numerous suggestions and edits under it. Click on the checkmark to save the edit.
Users can proceed to 'Over Light' after applying the theme of their choice. Here, they can choose the type of light leak that works well with the image, may it be on the upper left-hand corner or the latter half of the photo. Individuals using this app can also adjust the intensity of the leaks accordingly.
Explore Other Effects and Filters
Besides 'Themes' and 'Over Light,' Textures' also exist to allow users to manipulate the type of grain they way to overlay on the photo. There are around 31-grain intensities to choose from, giving users trendy dust specks to play around with their photos.
In addition to these, 'Filters' up to 72 choices are also available on the app. This extensive range of options gives subtle effects that can drastically change the look and feel of a photo. These range from subtle effects to more intense ones, but their intensity and opacity can also be adjusted in the app.
Once users are happy with their creation, they can proceed with the 'Adjust' feature. Here, they can tinker with the brightness of the photo and its contrast, highlights, vibrance, saturation, temperature, sharpness, and vignettes to add more depth. Dates can also be added to the photo.
The Bottom Line
The Retro Cam app is truly one of the best applications on the market today when it comes to applying vintage camera filters and other photo effects. From retro looks, overlights, dust textures to glitch effects, individuals using this will certainly have a grand time playing with what this app has to offer.
Last updated on December 23rd, 2022 at 07:43 pm