With more than 100,000 skills and commands to use, Alexa is one of the most advanced personal voice assistants ever made.
In this list, we are going to rank the top best Alexa skills and commands.
40. Tell a Joke
Ask Alexa to tell you a good joke. You might be surprised at how funny Alexa is.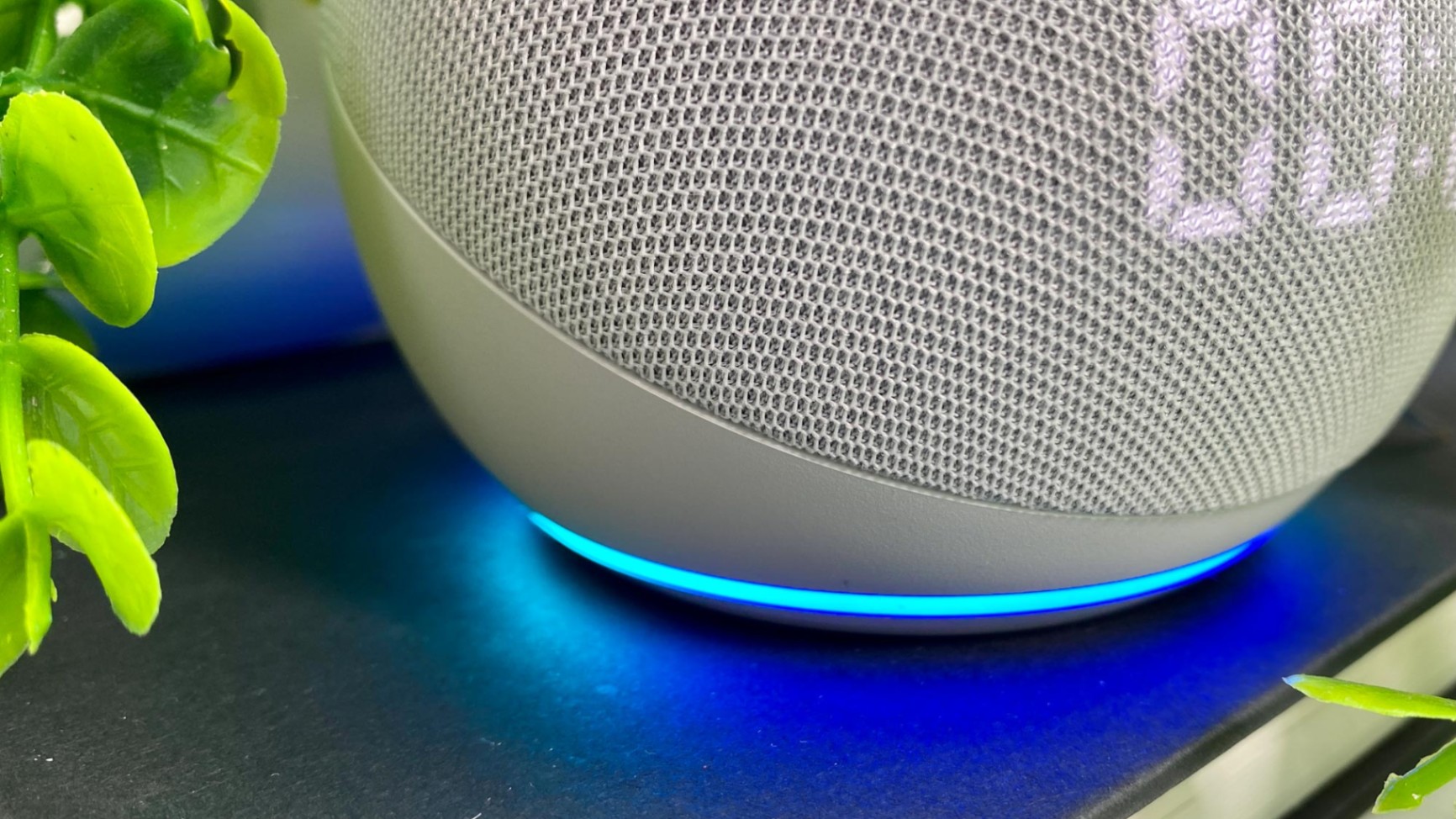 To do this, simply ask, "Alexa, tell me a joke."
39. Play Trivia Games
Alexa is a great host for parties: she offers a number of trivia games.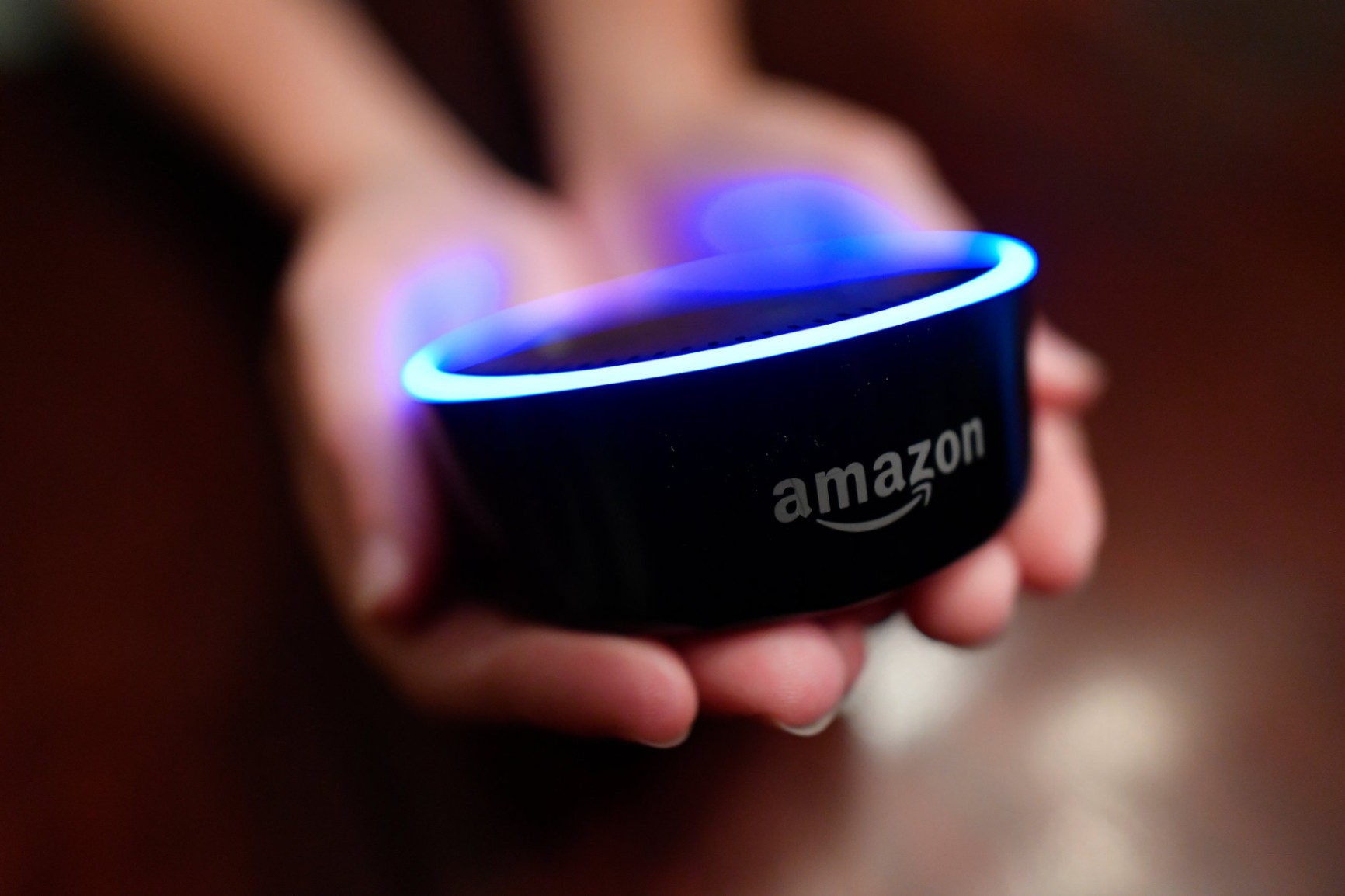 To play, say "Alexa, open Jeopardy" or any other trivia app that you like.
38. Tell a Story
Let Alexa help you put the kids to bed by telling a story.
Place any Alexa-enabled device on the nightstand and say, "Alexa, read me a bedtime story."
37. Spell a Word
Let Alexa help you spell by asking her, "Alexa, how do you spell ____" and mention the word.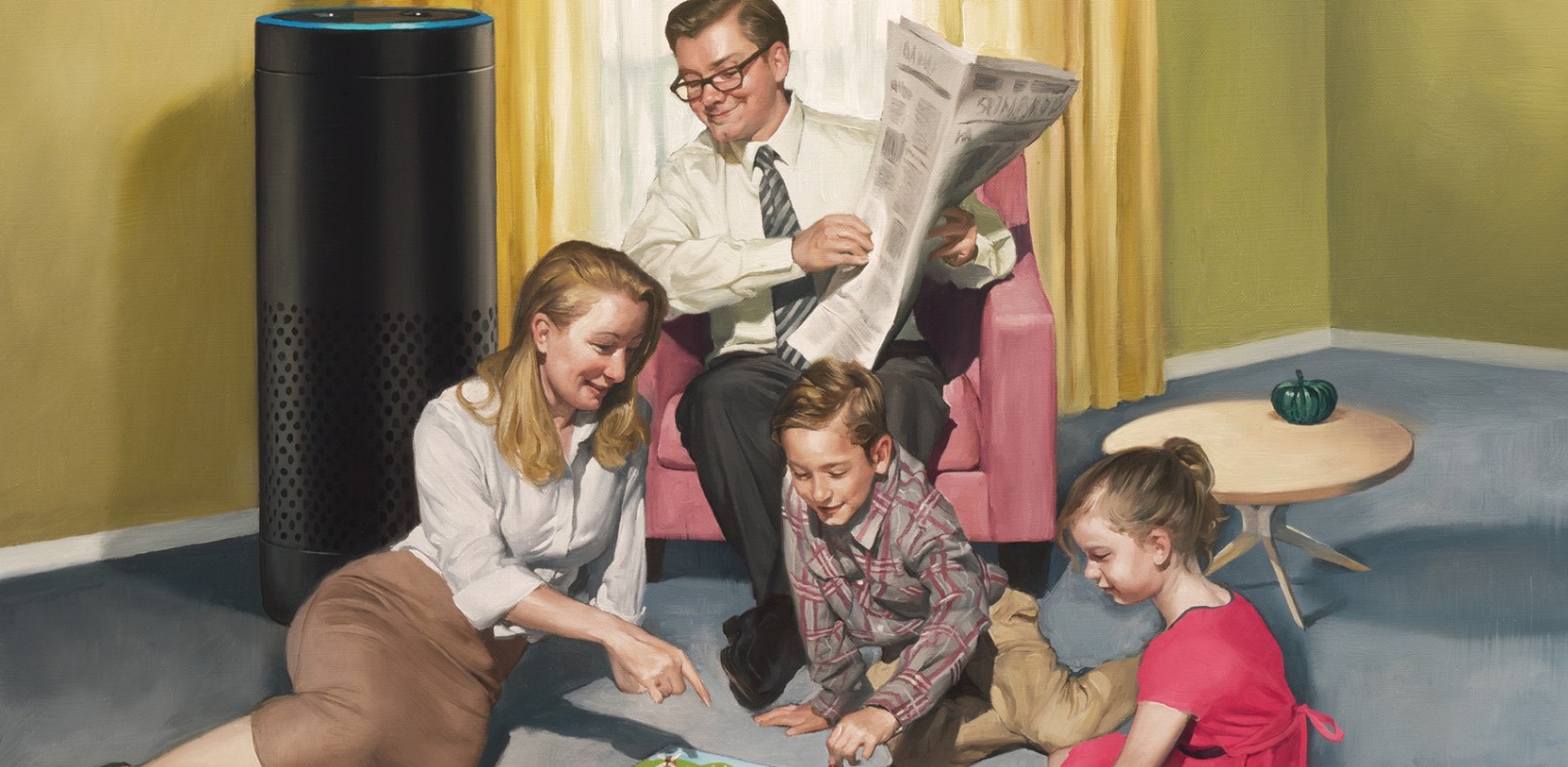 Never have spelling errors again!
36. Reschedule or Cancel a Meeting
With Alexa, you can reschedule or cancel your meeting.
To do this, simply say, "Alexa cancel my 1 o'clock meeting." Make sure that Alexa is synced with your iCloud, Google, Outlook, or other calendar services.
35. Use as an Intercom System
Alexa has a feature called Drop In where you can listen to nearby sounds from an Alexa-enabled device, like an intercom system.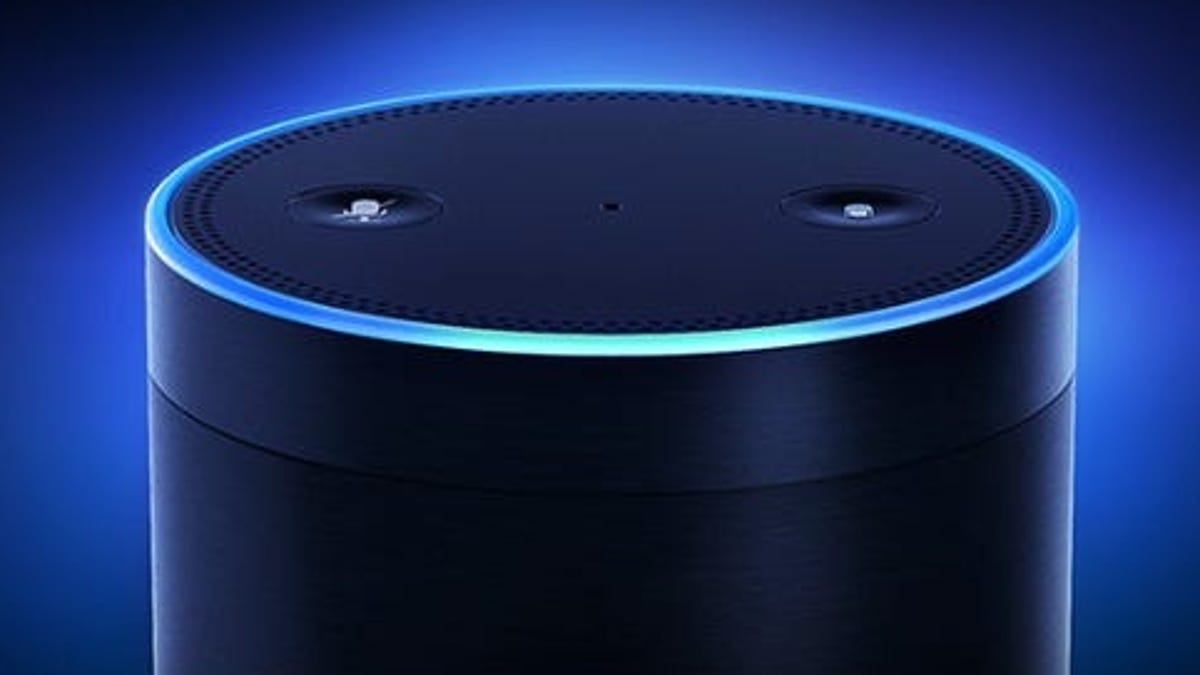 All you need to do is to say, "Alexa, drop in on..." and say the specific device to activate it.
34. Remember Specific Dates
Alexa can help you remember specific dates and events. Simply say "Alexa, remember..." followed by the event that you want to keep track of.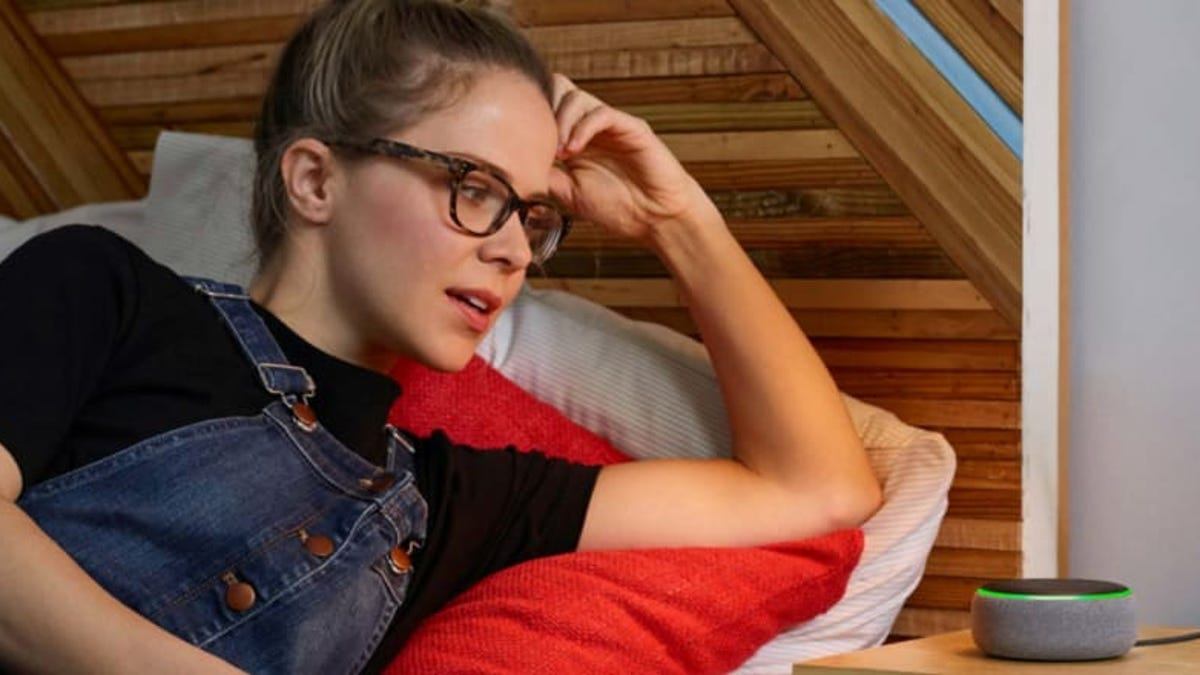 Simply say "Alexa, remember ____" followed by the event to keep track of. For example, "Alexa remember my dentist appointment at 2 P.M."
33. Find Your Phone
Let Alexa help you find your phone with one of the best commands. This can only happen if your phone still has enough battery life and is not on silent.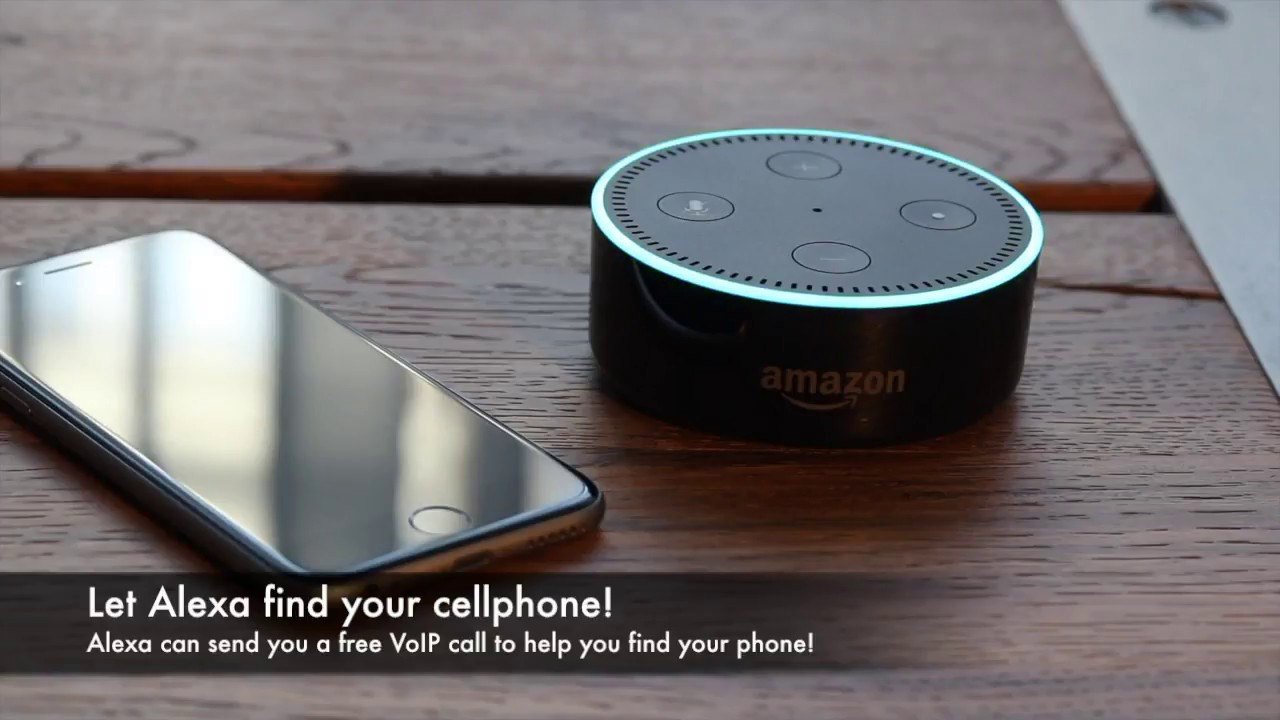 Ask Alexa through the command "Alexa, call my phone."
32. Weather Report
Alexa can provide you with accurate weather results by checking the precise weather patterns in your area.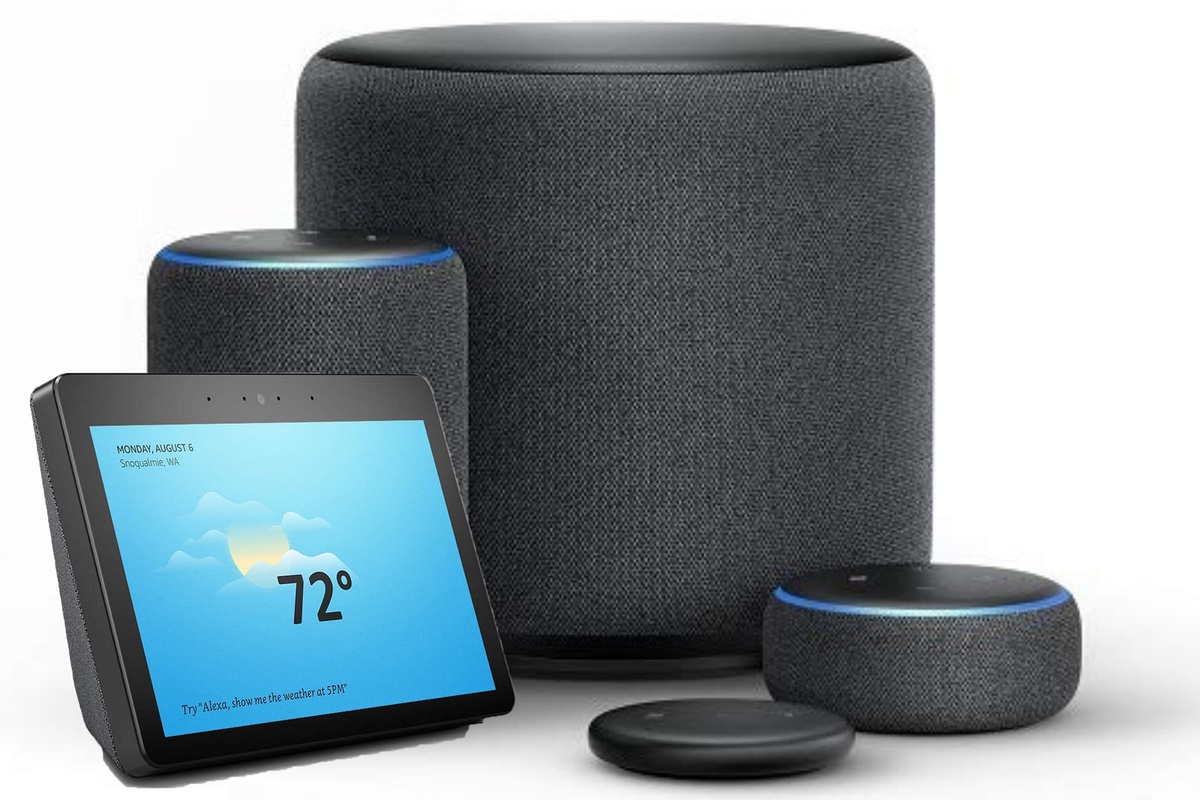 You can ask "Alexa, what is the weather going to be like this morning?"
31. Recipe Ideas
No matter the occasion, Alexa is here to help you find recipe ideas.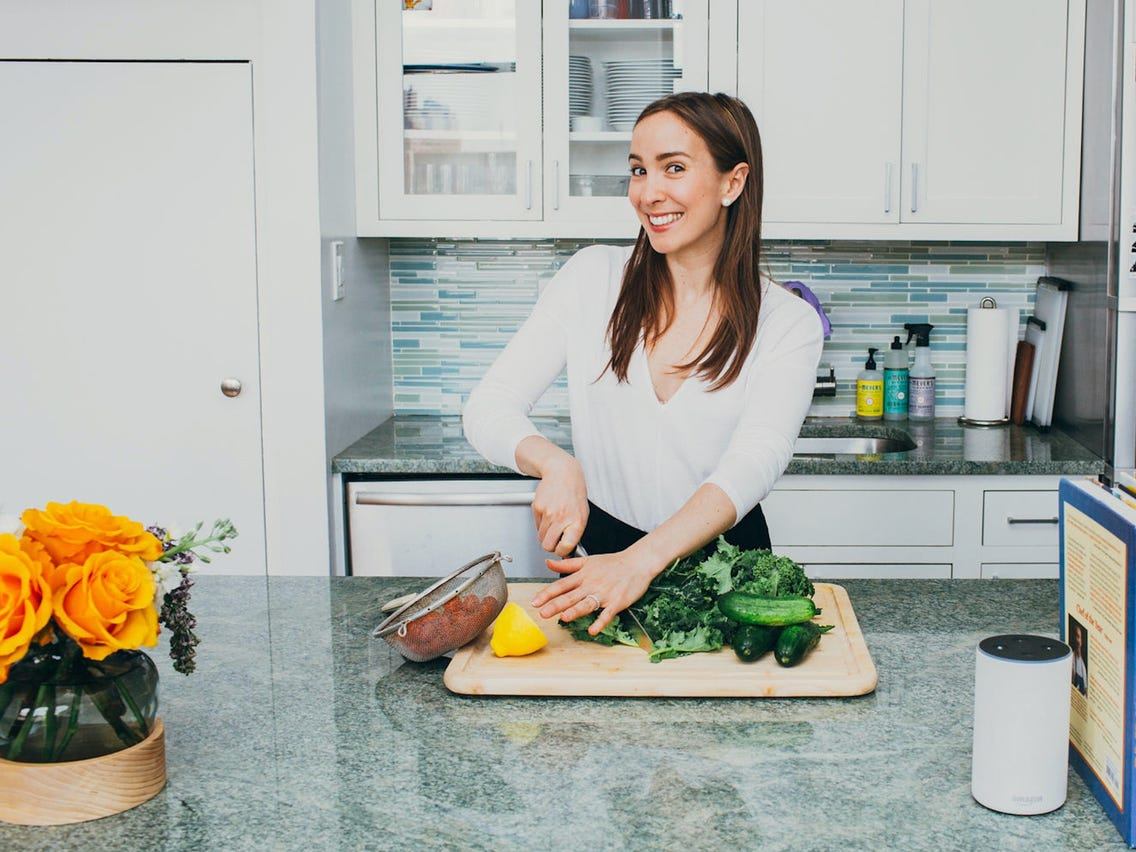 Just say, "Alexa, show me recipes." and she will provide you with a list of recipes to choose from and can even walk you through the steps.
30. Traffic Report
The next time you want to have avoided areas with heavy traffic, consult with Alexa first.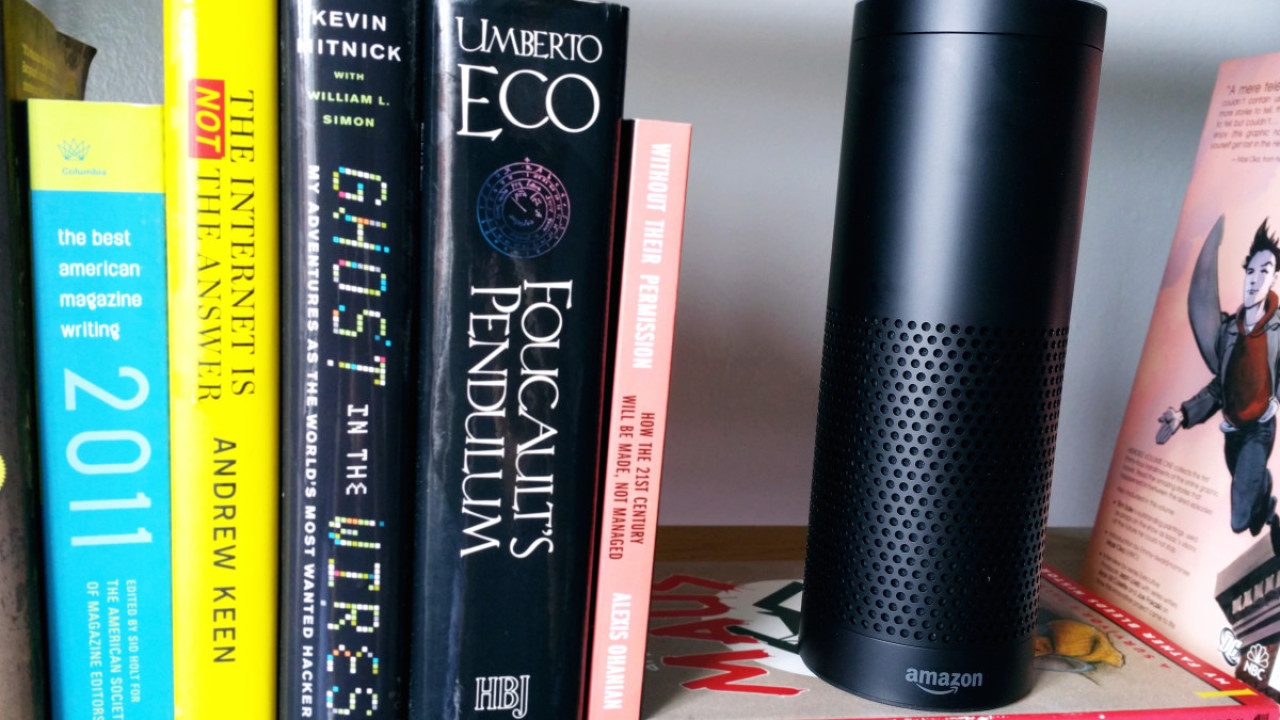 You can ask Alexa through the command, "Alexa, what's the traffic like?"
29. News Update
Check out the latest news with the command, "Alexa, what's in the news?"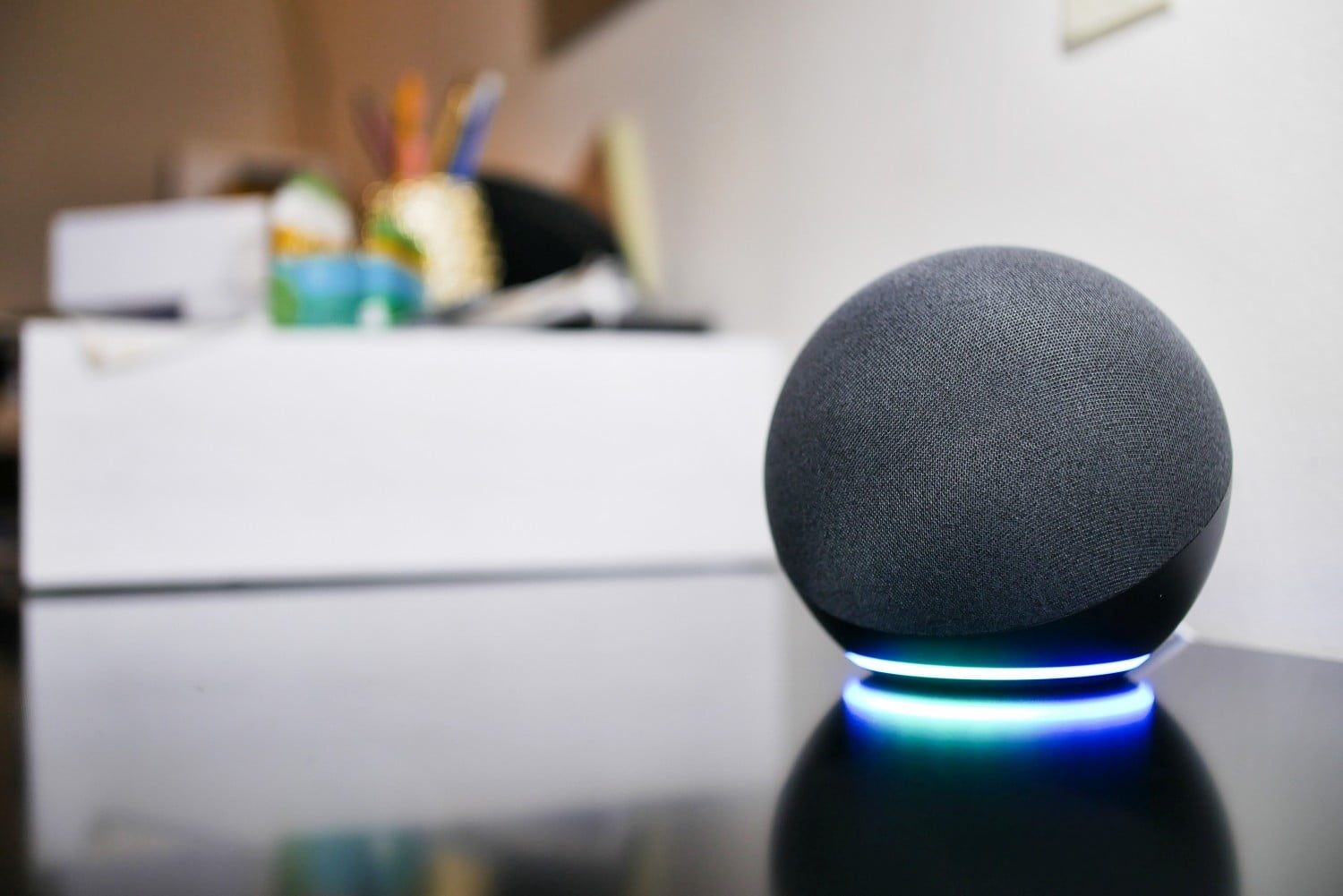 Stay updated even without watching the news with the help of Alexa.
28. Play Music
Alexa-enabled devices are also able to play music from the radio, or specific albums and songs.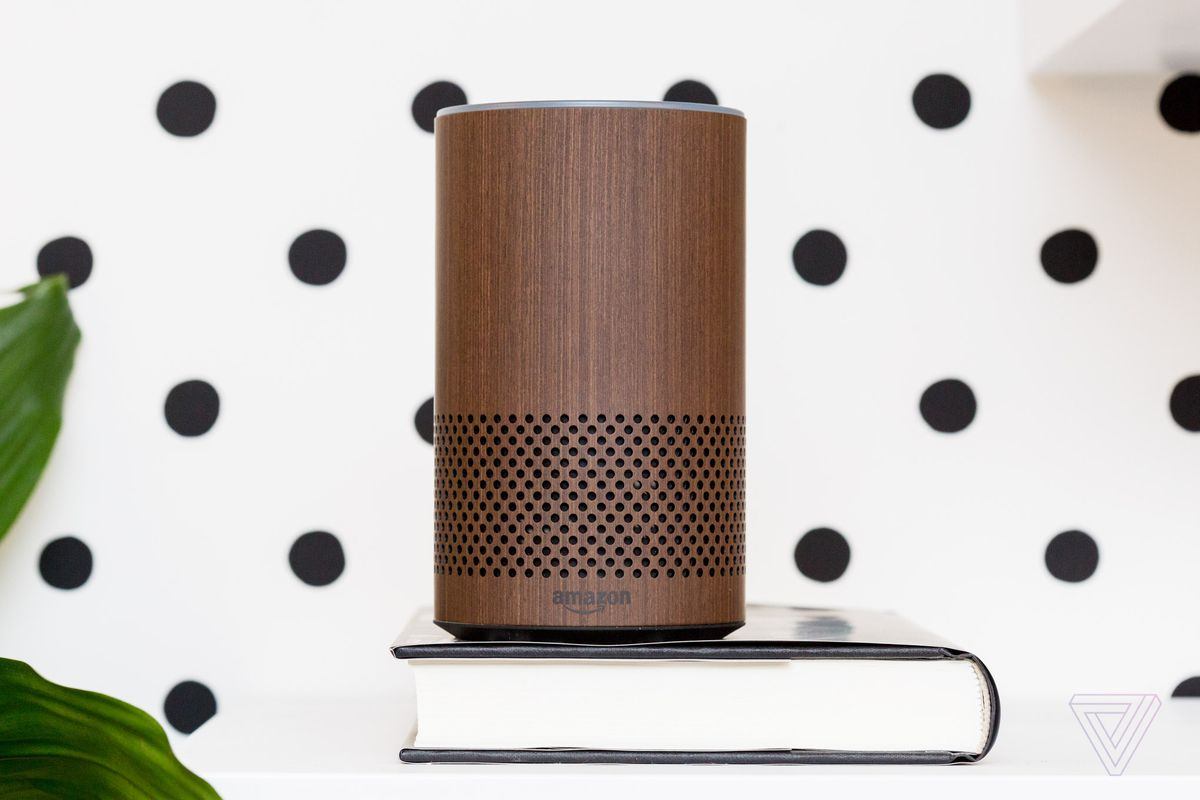 Simply use the commands, "Alexa, play music by ____" and use the artist's name, album name, or radio station.
27. Check Credit Card Balance
American Express cardholders can now check their credit card balance with the help of Alexa.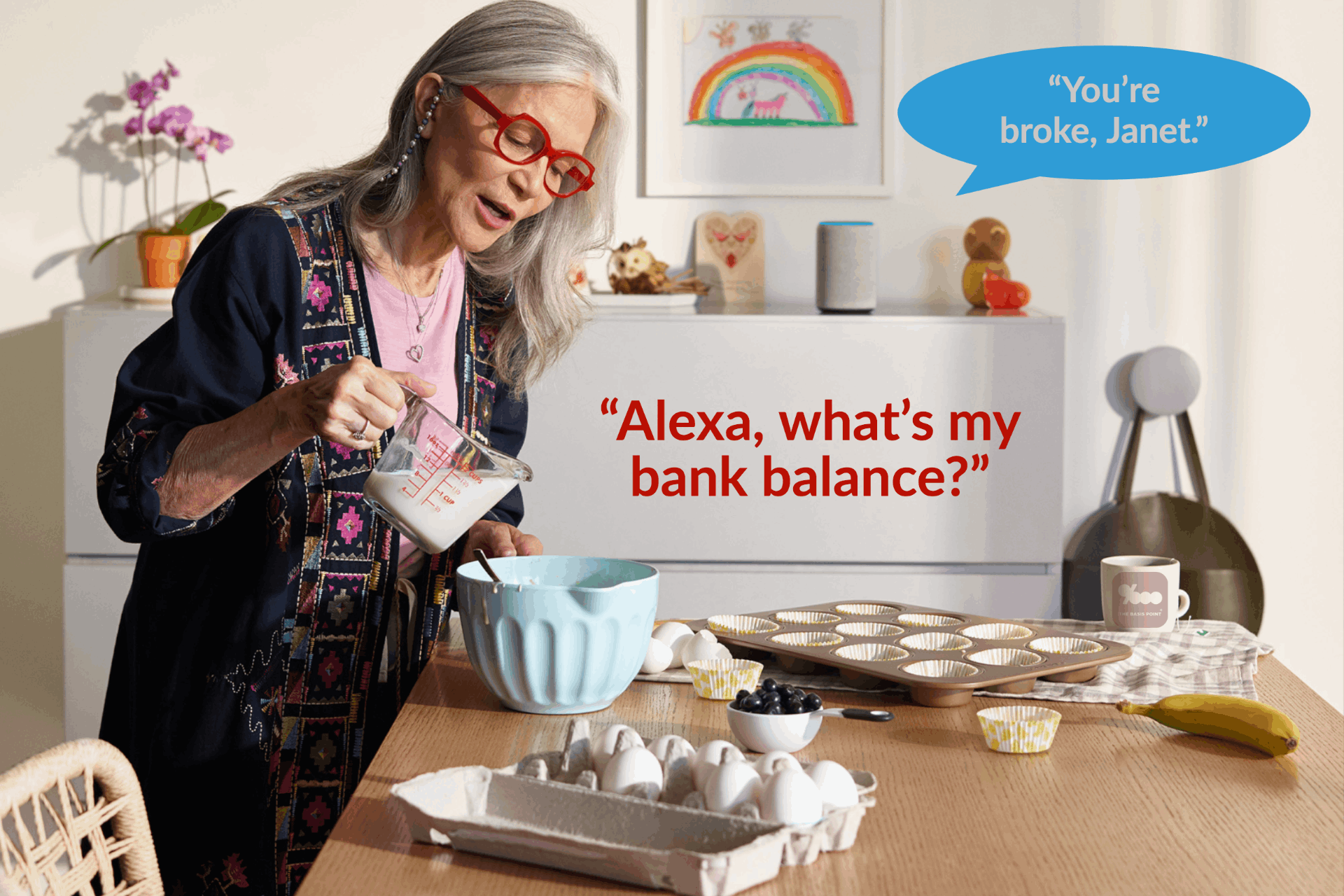 You can also make payments and review charges by connecting to your account using the command, "Alexa, open Amex."
26. Pregnancy Tips
With the help of Alexa, get daily to monthly tips, guides, and medical advice about your pregnancy from experts.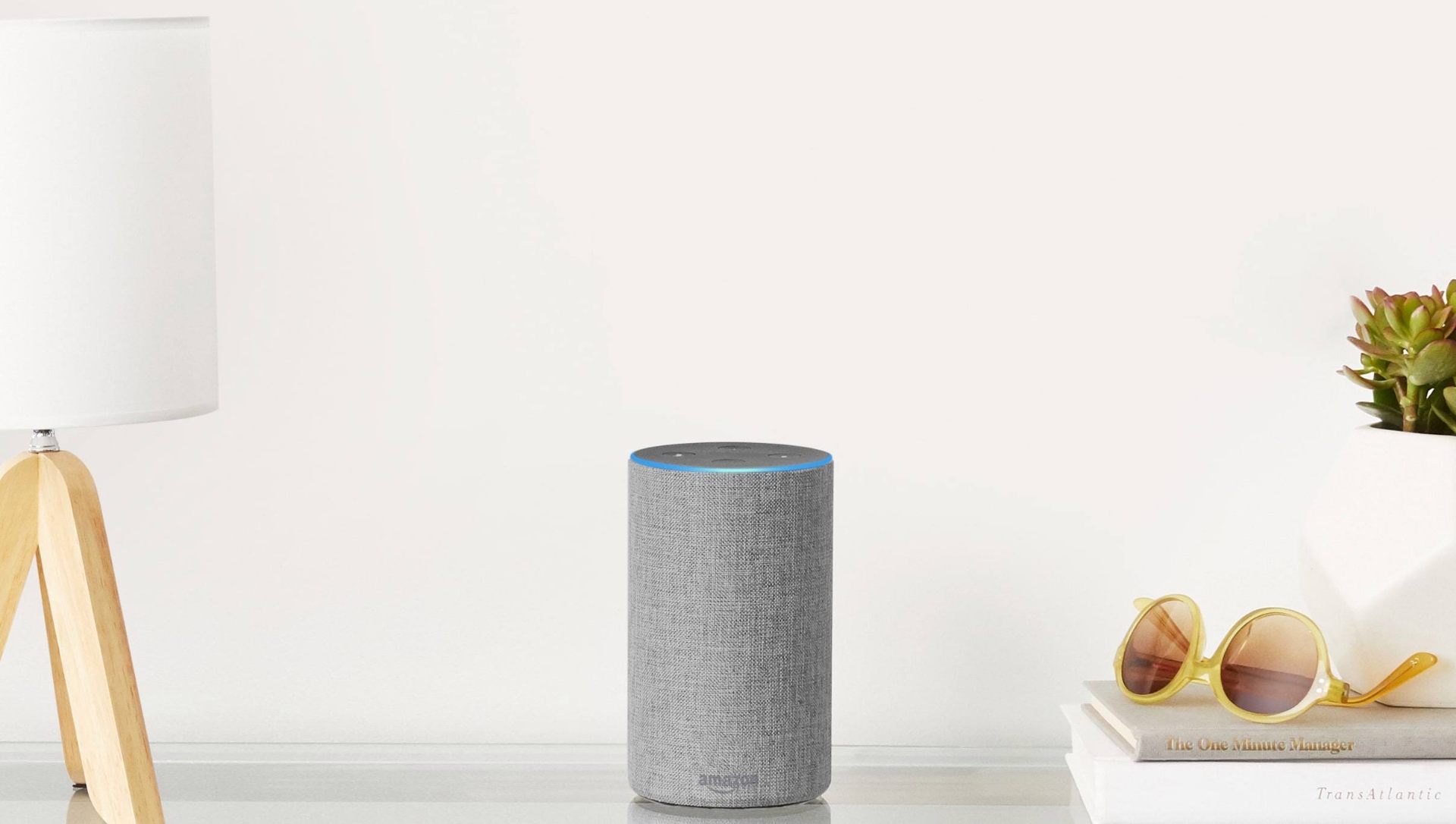 Prompt Alexa by asking "Alexa, ask What to Expect for my daily tip" or "Alexa, ask What to Expect when my baby is due."
25. Get an Uber
You can always get an Uber with the help of Alexa.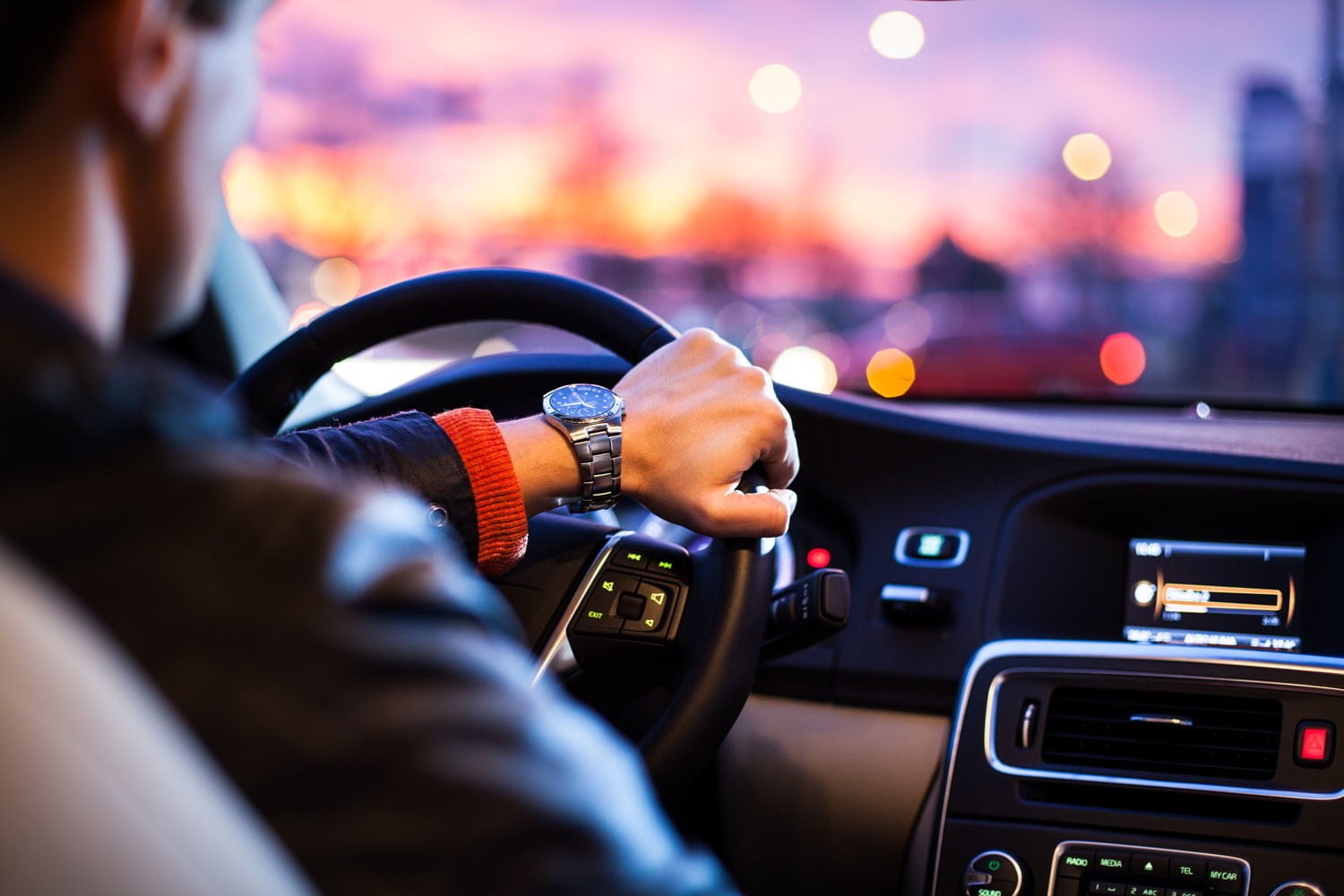 Commands such as "Alexa, ask Uber to request a ride." usually does the job.
24. Fall Asleep Faster
To help you sleep, Alexa can play white noise such as nature sounds or rainfall sounds.
"Alexa, play white noise" should help you to fall asleep faster.
23. Ask Area Code
Sometimes, you just want to know the area code especially if you want to return an item or send one.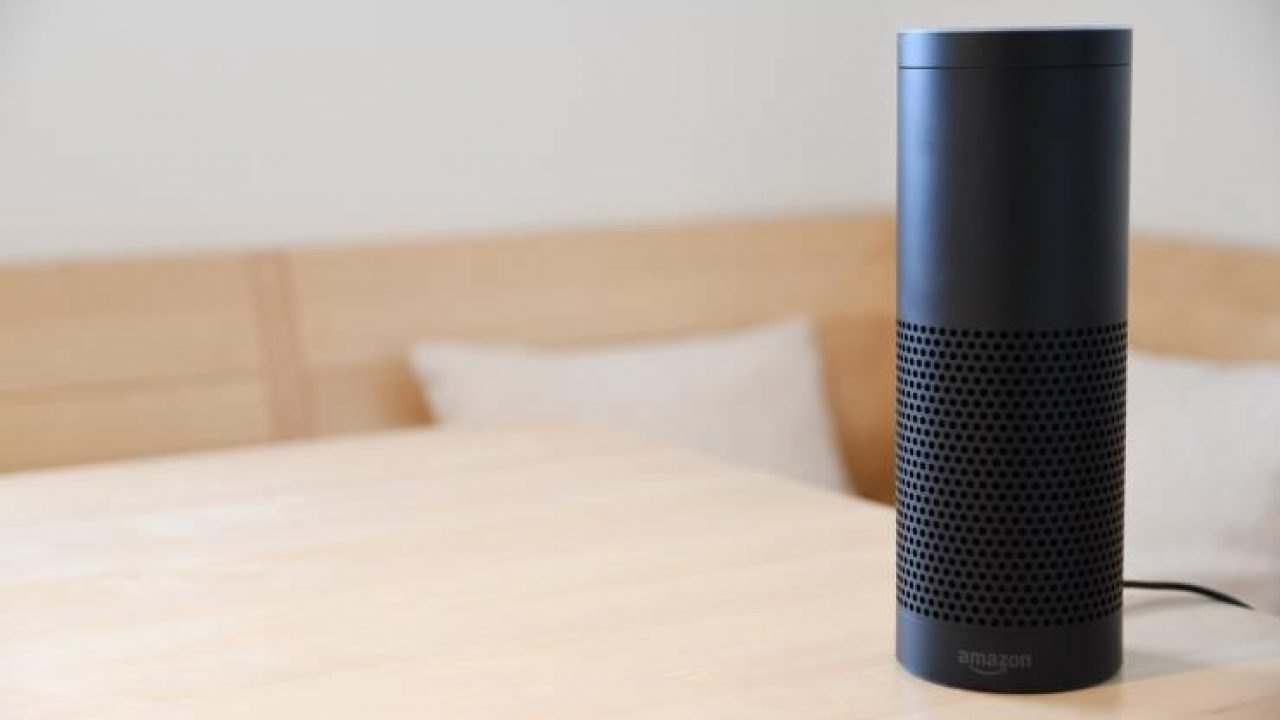 "Alexa, ask area code" should do the job.
22. Send a Hug
It's always important to stay in touch with the people you truly care about so why not give them a virtual hug.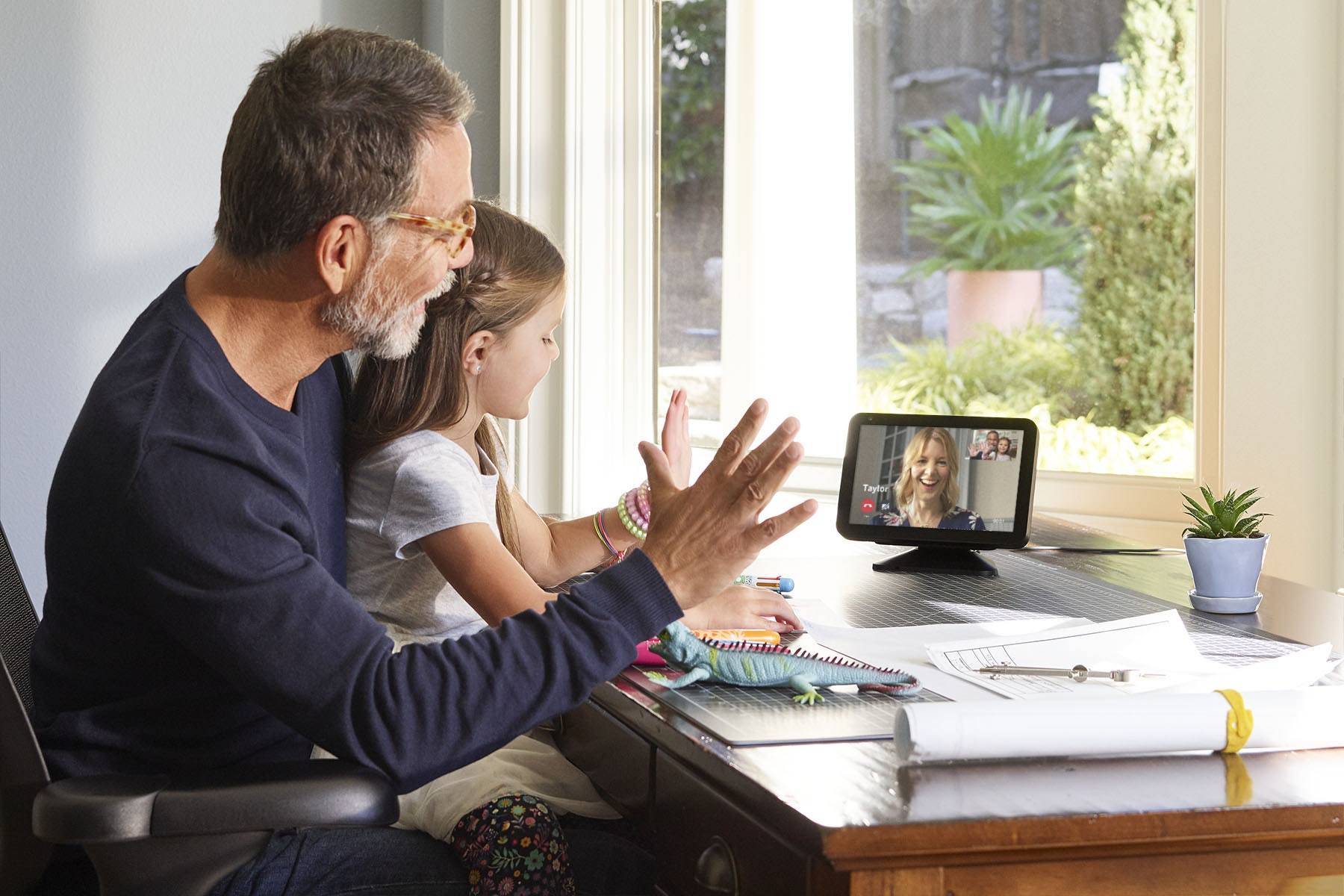 Send a virtual hug through Alexa with the command, "Alexa, send a hug."
21. Find Your Favorite Restaurants
Look for your next favorite restaurants or find an open restaurant near you with the help of Alexa.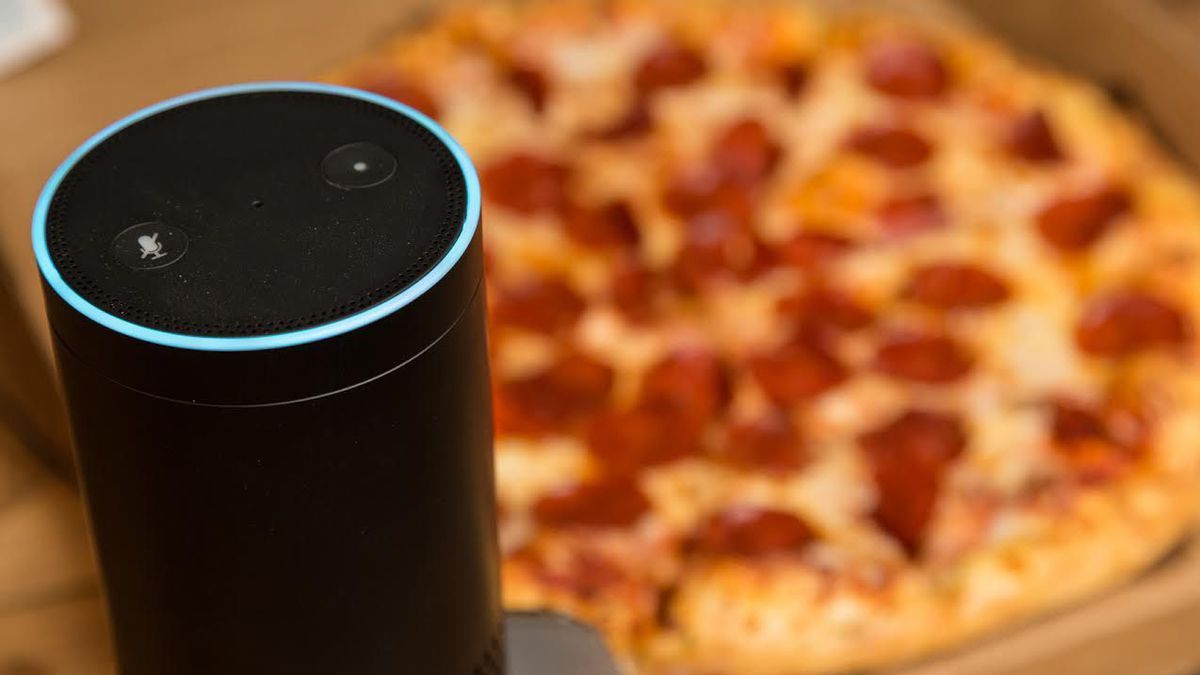 Commands such as "Alexa, what time does Burger King open?" or "Alexa, what is the address of Taco Bell?"
20. Listen to TED Talks
TED Talks are very informative and highly educational so be sure to check them out with the help of Alexa through an Alexa skill.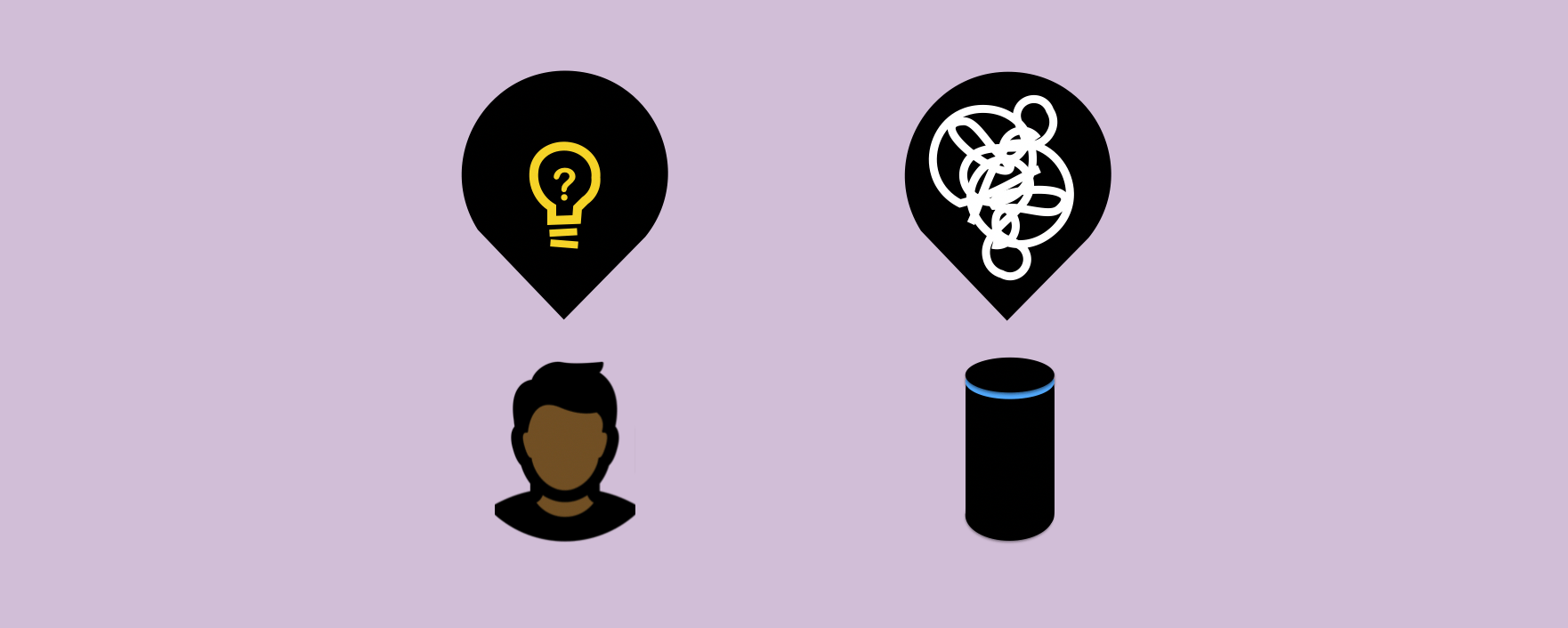 Use the command "Alexa, ask TED Talks to play the latest talk." to check for the latest offering.
19. Meditation Assistance
Start your guided meditation by playing relaxing sounds or listening to meditative music.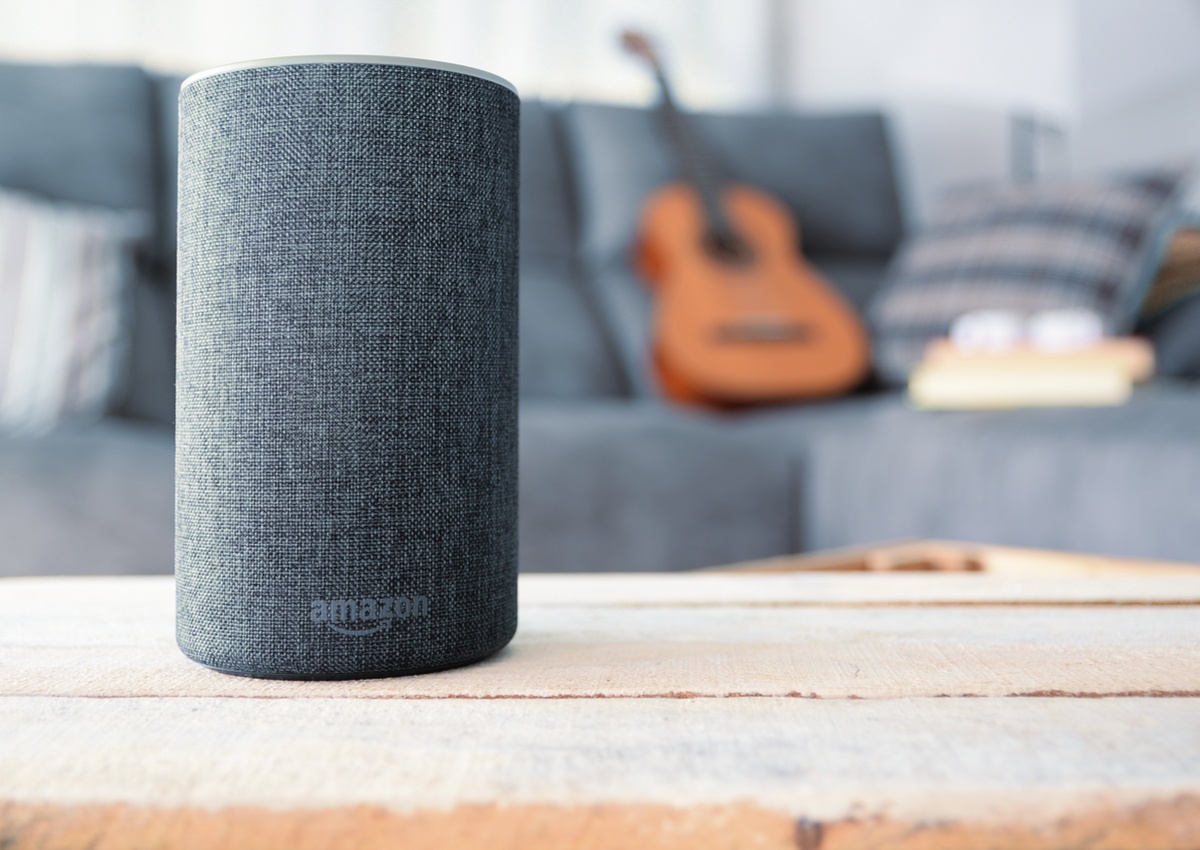 Commands like "Alexa, open meditation timer." help play sounds within your desired duration.
18. Receive Inspirational Quotes
Get inspired to live your day to the fullest by asking Alexa for the latest or most famous inspirational quotes from speakers all over the world.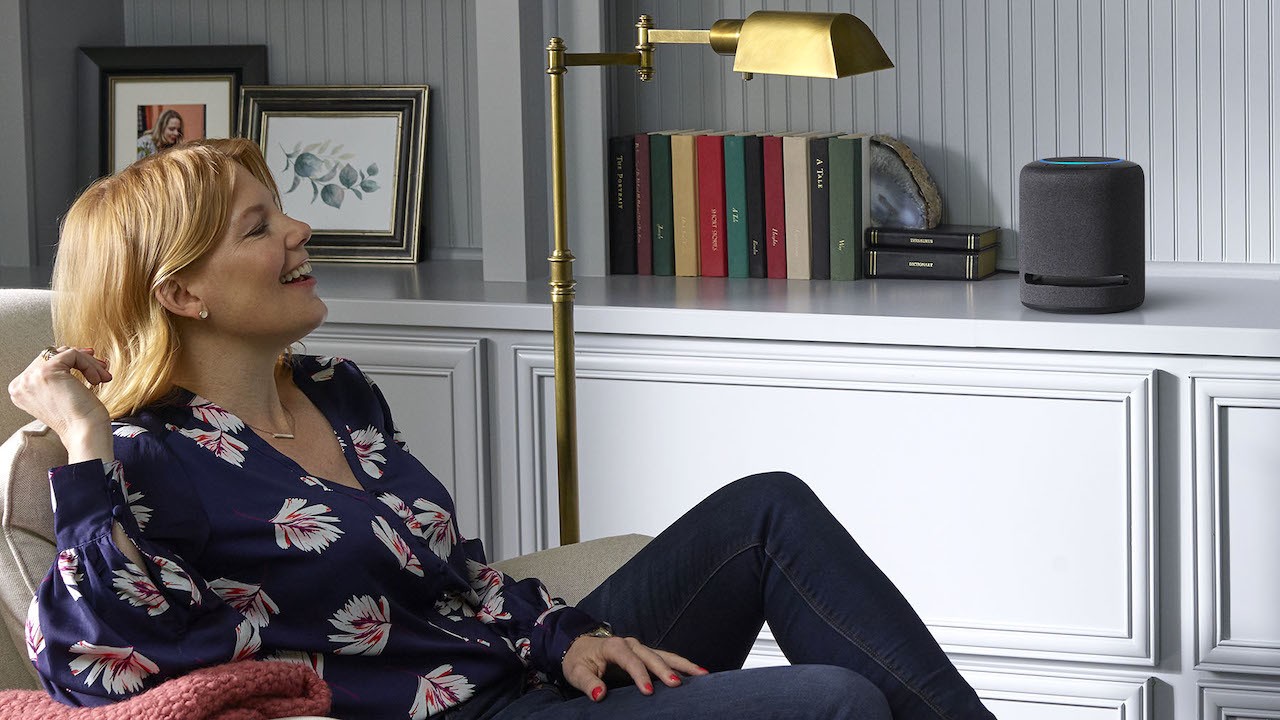 "Alexa, inspire me." is the go-to command to receive inspirational quotes.
17. Breathing Exercises
If meditation and listening to relaxing sounds don't help, you can always receive instructions on deep-breathing exercises to help you calm down and relax.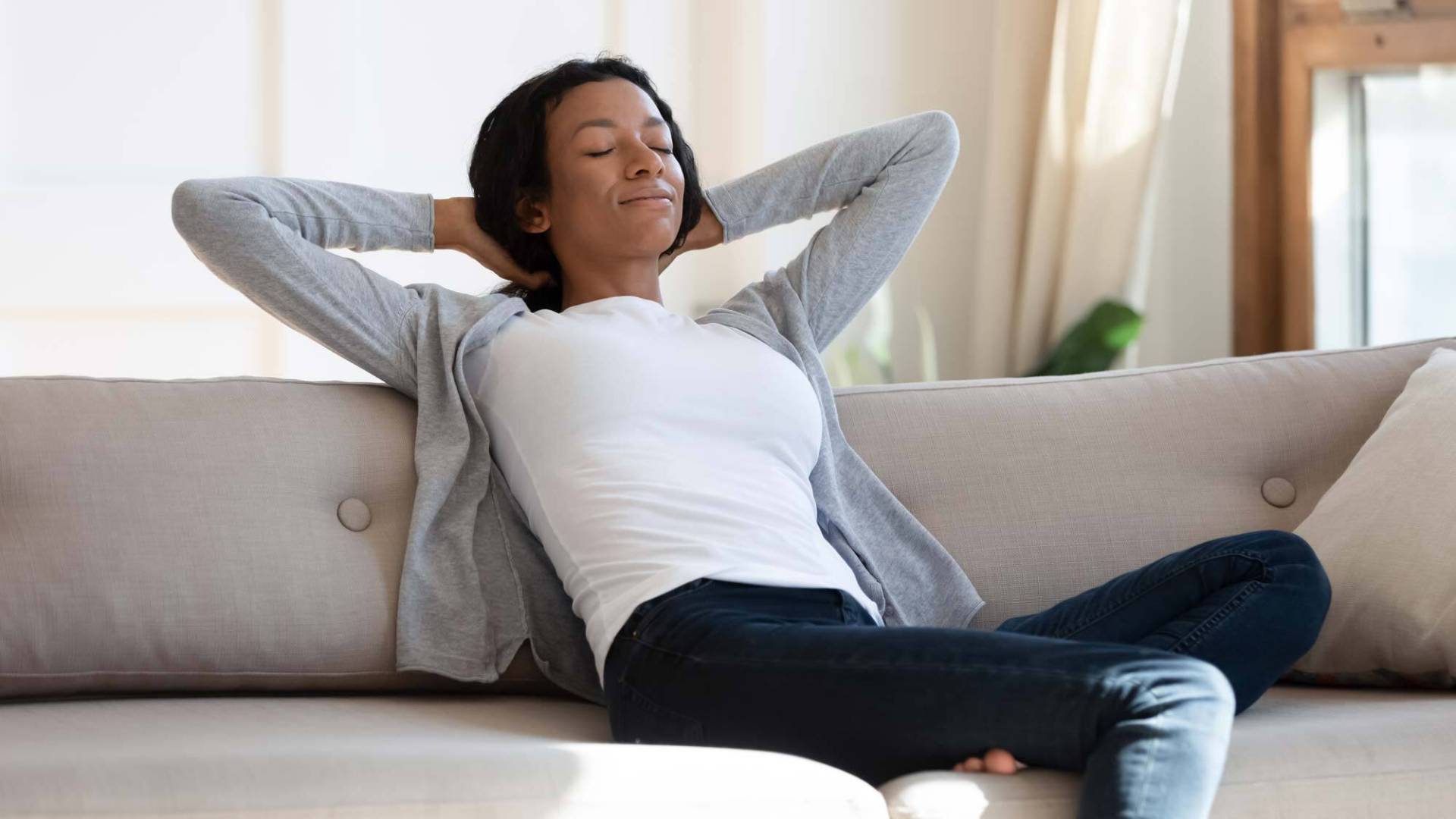 "Alexa, open Deep Breath." will help you through deep-breathing exercises to induce stress relief.
16. First Aid Tips
Get first aid tips or instructions on basic procedures from minor cuts to CPR with the help of Alexa. However, this is only for informative purposes and you should always call 911 for emergencies.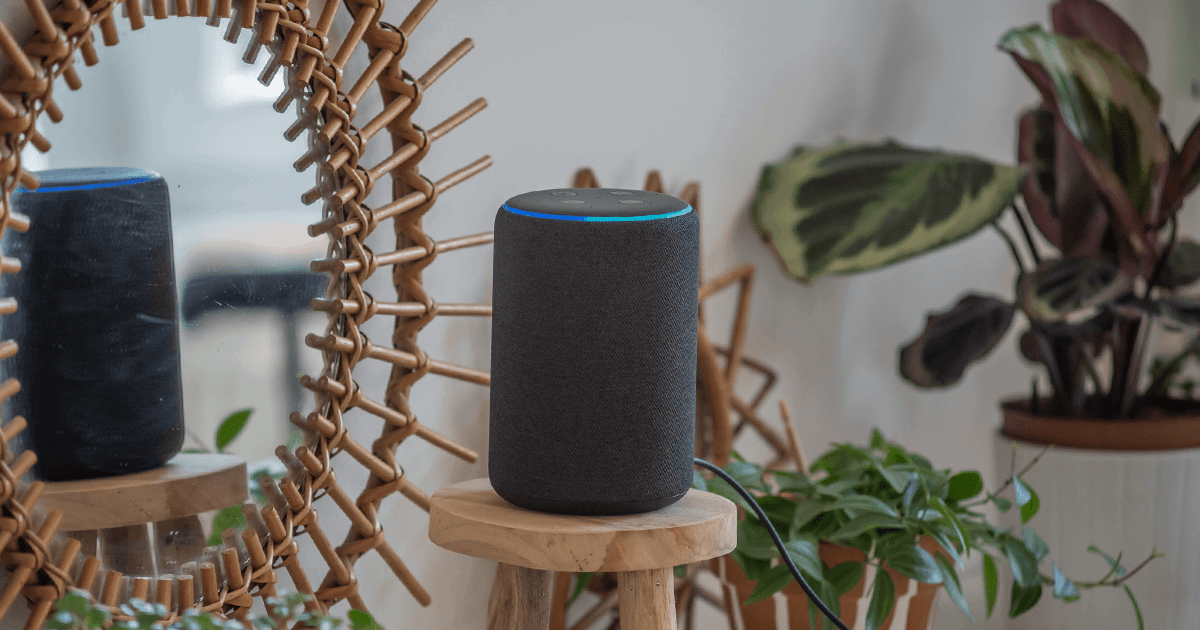 "Alexa, help for a burn." or any other first aid-related inquiry should trigger an answer from Alexa.
15. Set an Alarm
Let Alexa help you wake up early or set an alarm to be on-time with commands like "Alexa, set an alarm for 3 P.M."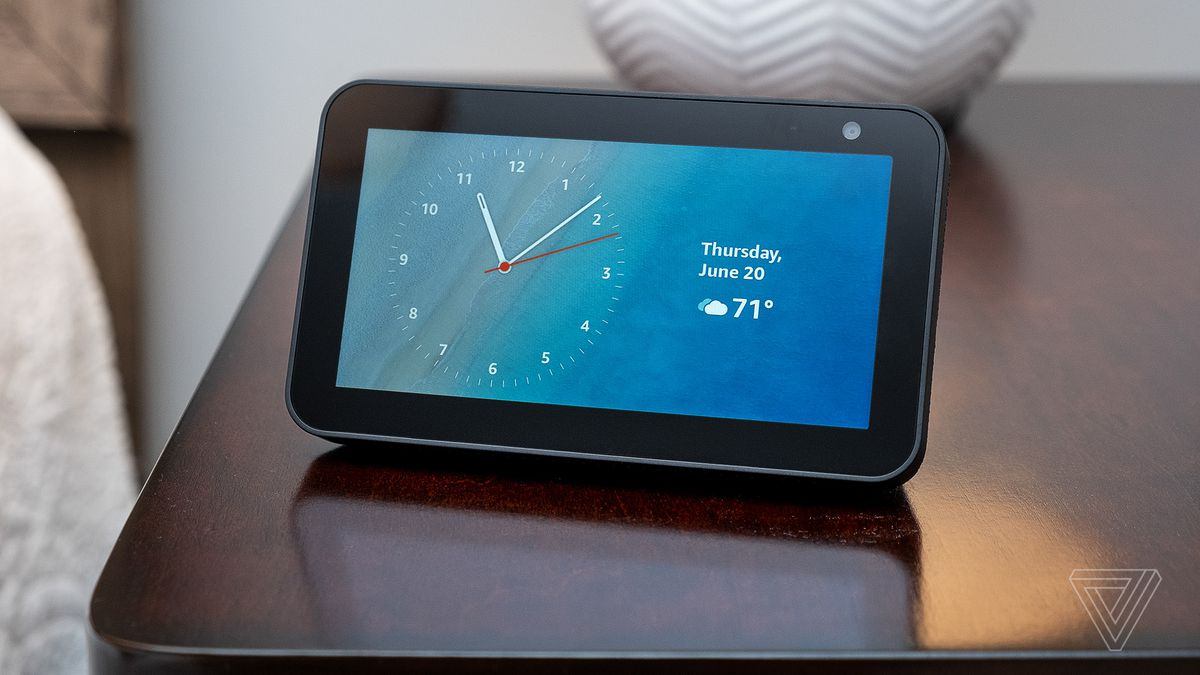 You can even configure the alert to repeat every day or on weekends only.
14. Find New Skills
Find new skills for Alexa through the use of a skill finder. Enable Amazon Skills on the Alexa App first before checking in with Alexa.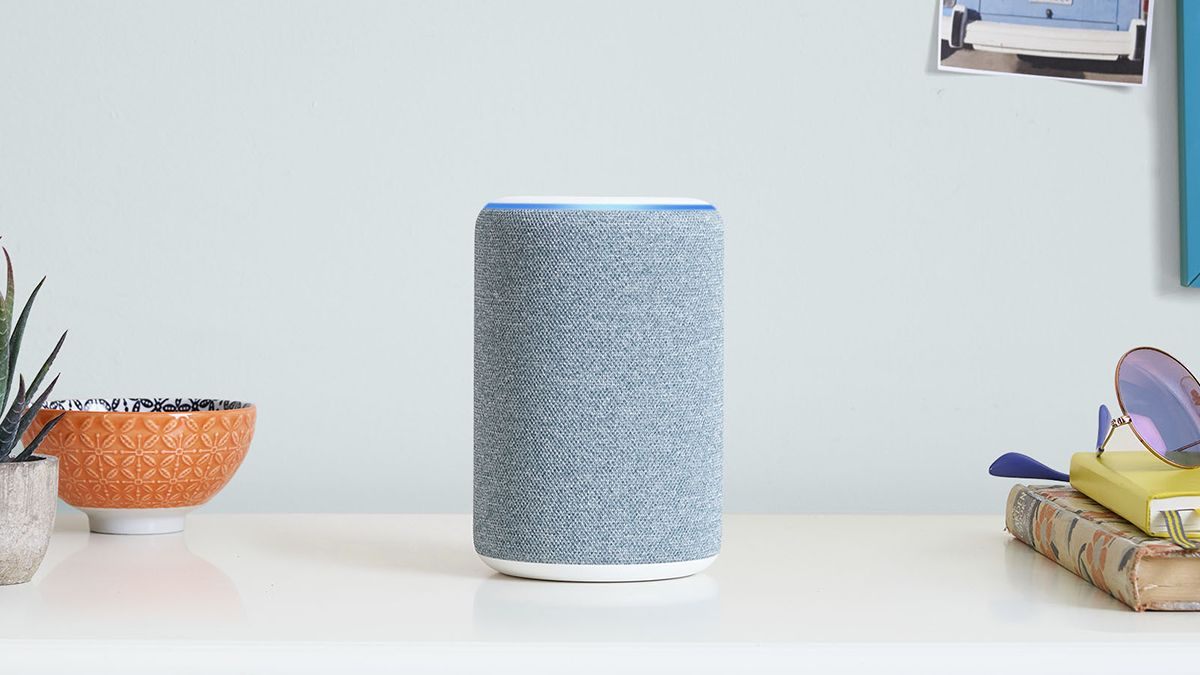 Say "Alexa, new skills" and Alexa will provide you with three new skills to choose from.
13. Convert Measurements
Convert Celsius to Fahrenheit or pounds to kilograms easily with Alexa.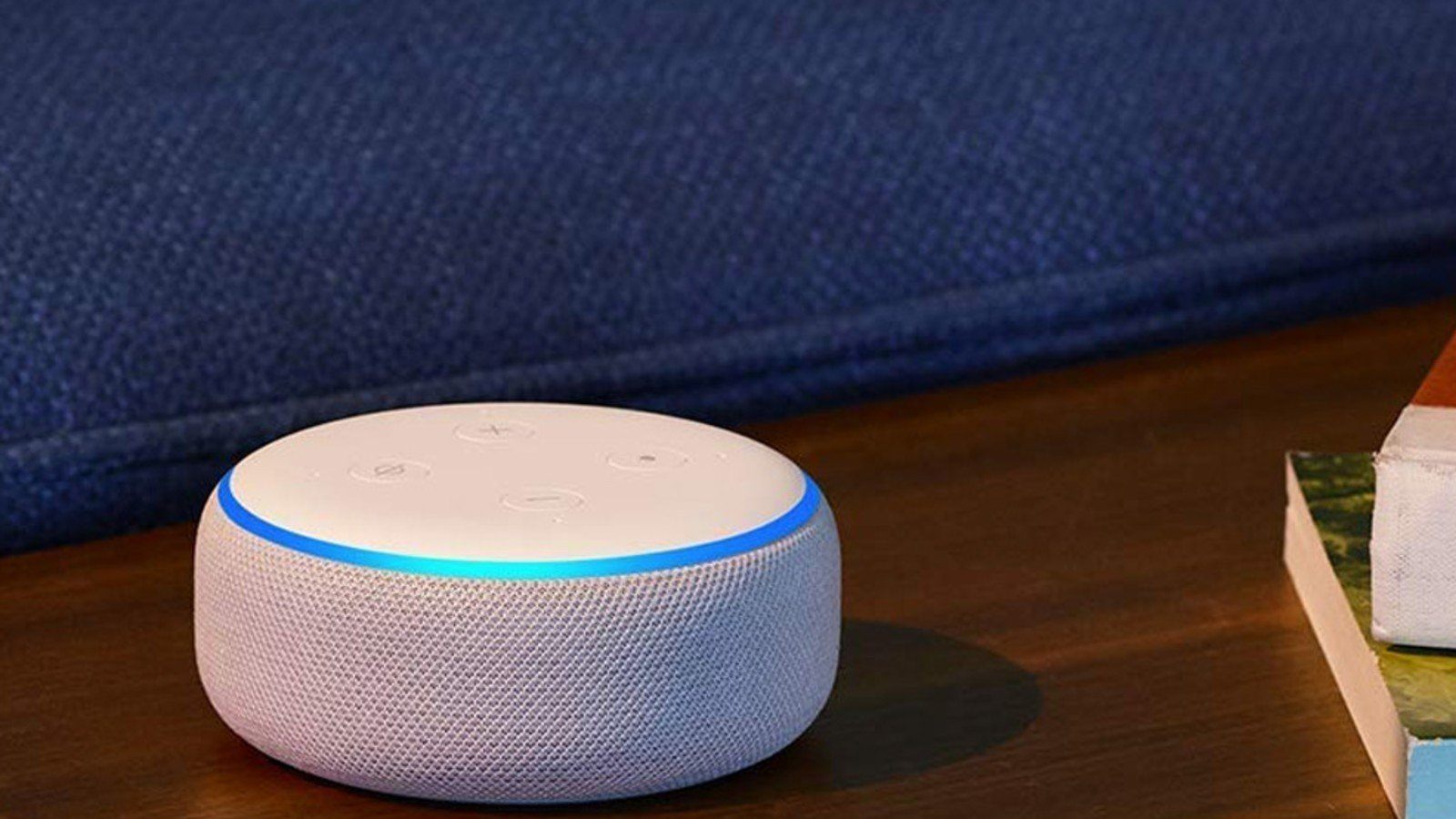 Let Alexa convert measurements through the command "Alexa, convert..." and mention the measurement.
12. Ask Wikipedia
Ever want to check out some information through Wikipedia?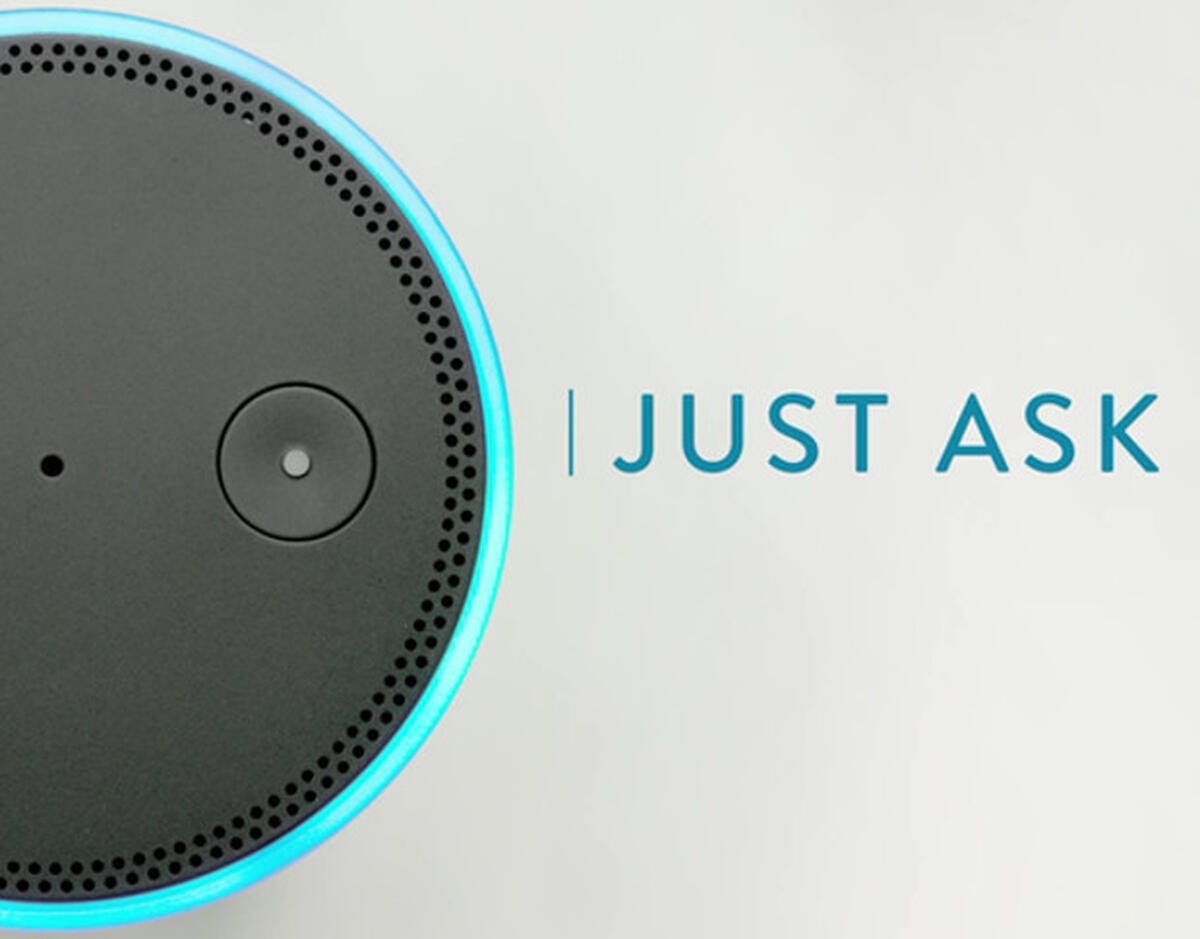 Ask Alexa any topic in Wikipedia through the command "Alexa, Wikipedia..." and the topic of choice and she will read a preview of the Wikipedia article.
11. Nutrition Tips
Get some nutritional facts or even make some adjustments to your meals or diets with the help of Alexa.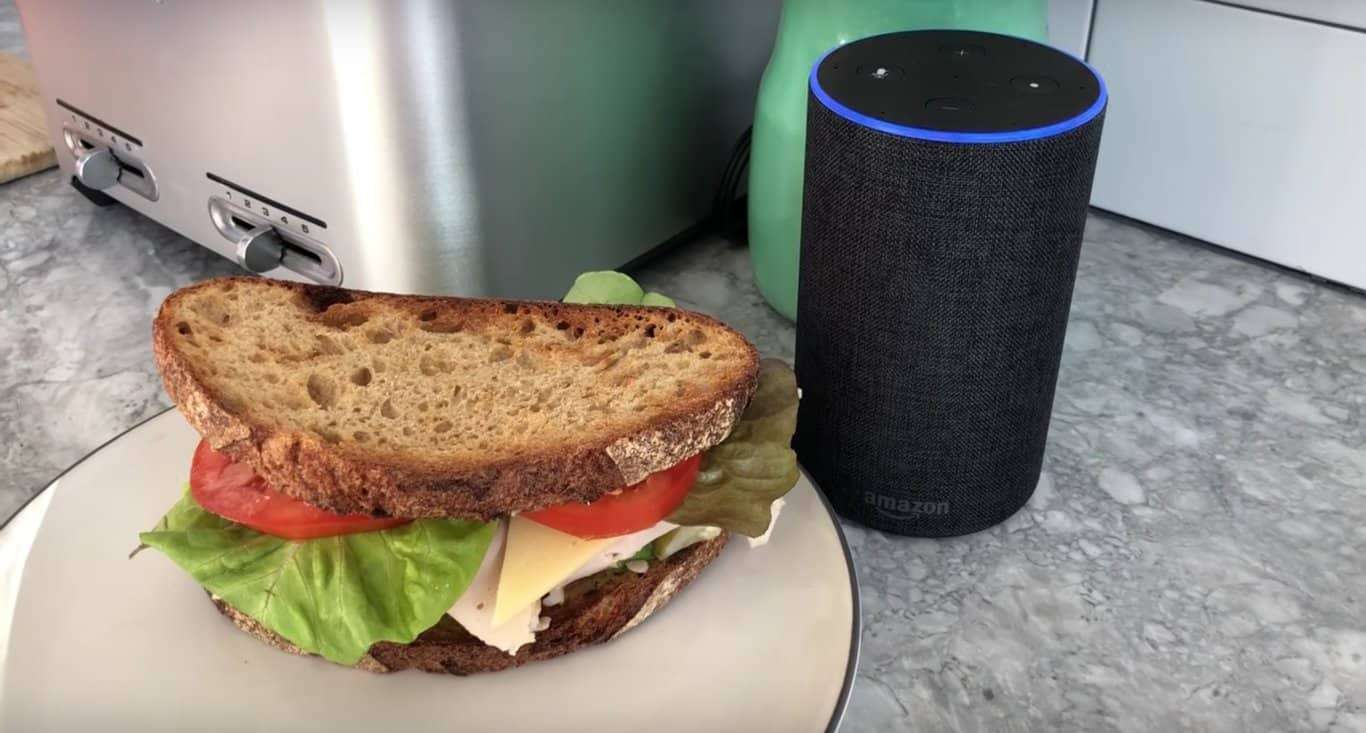 You can even ask Alexa for some nutrition tips with the command, "Alexa, give me a nutrition tip."
10. Track Your Order
If you want to receive updates about your orders, check Alexa with the command "Alexa, track my order."

The voice assistant will provide updates on whether your order is on the way or still pending.
9. Drive Time
Alexa can tell you how long it will get you from one point to another depending on the distance, time, and even traffic.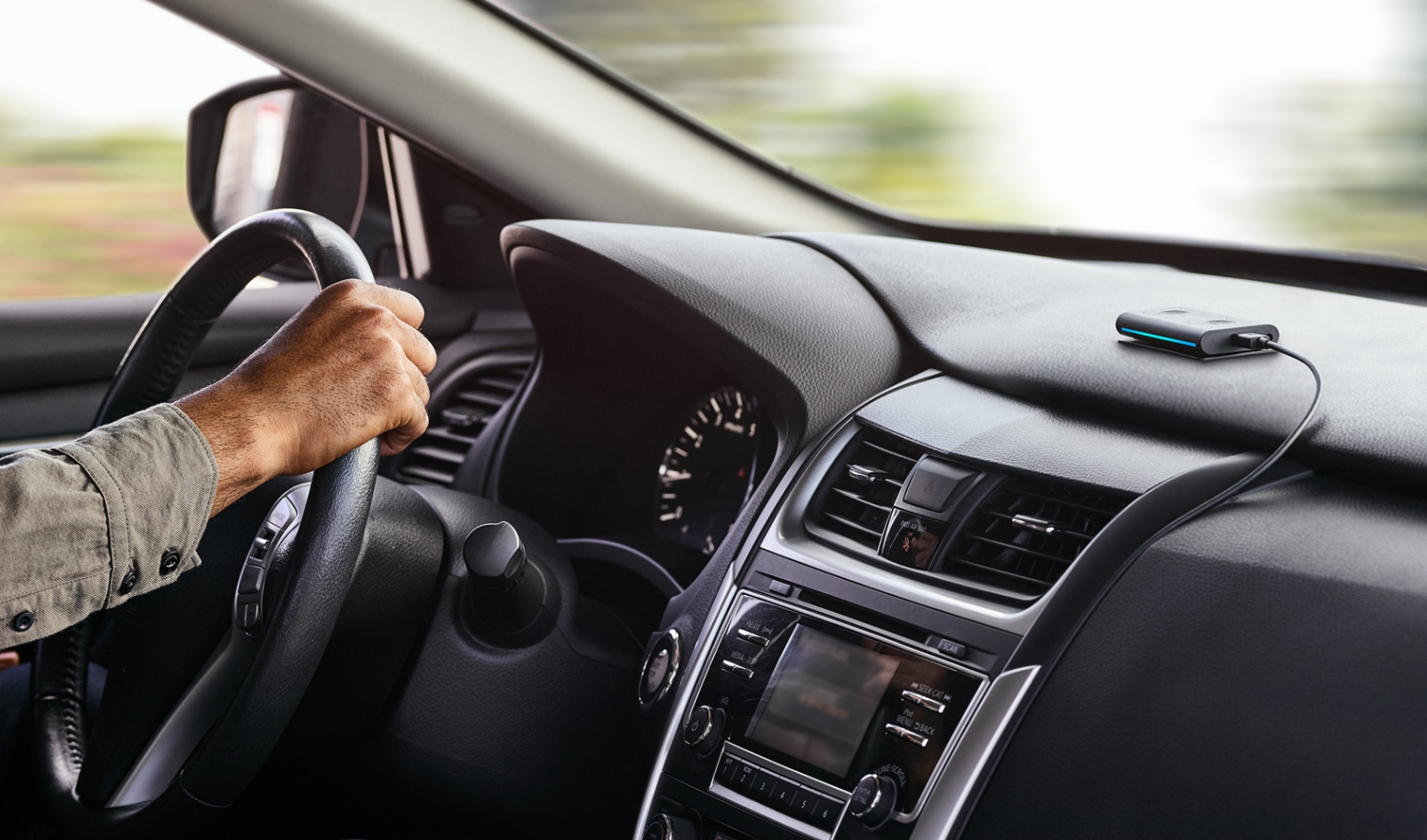 "Alexa, how long will it take to drive from ___ to ___?" and mention both the point of origin and your destination.
8. Turn On/Off the Lights
Tell Alexa to turn on or turn off your smart lights with the command "Alexa, turn on/off the lights."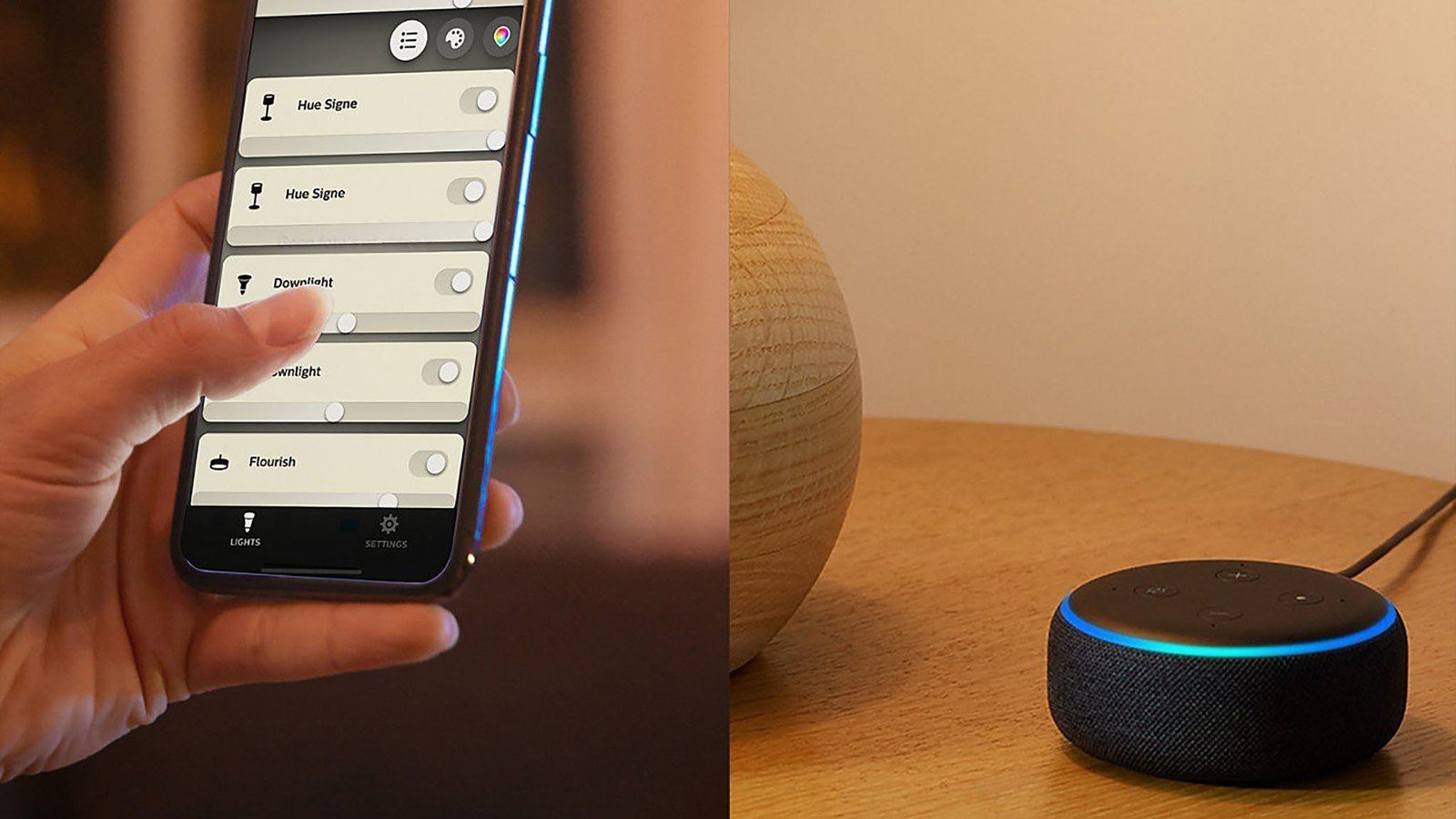 No more walking around to shut off lights, or accidentally leaving them on after you've left home.
7. Lock/Unlock a Door
You can also tell Alexa to lock or unlock a door through the command "Alexa, lock/unlock the ____ door." Be sure to mention the location of the door.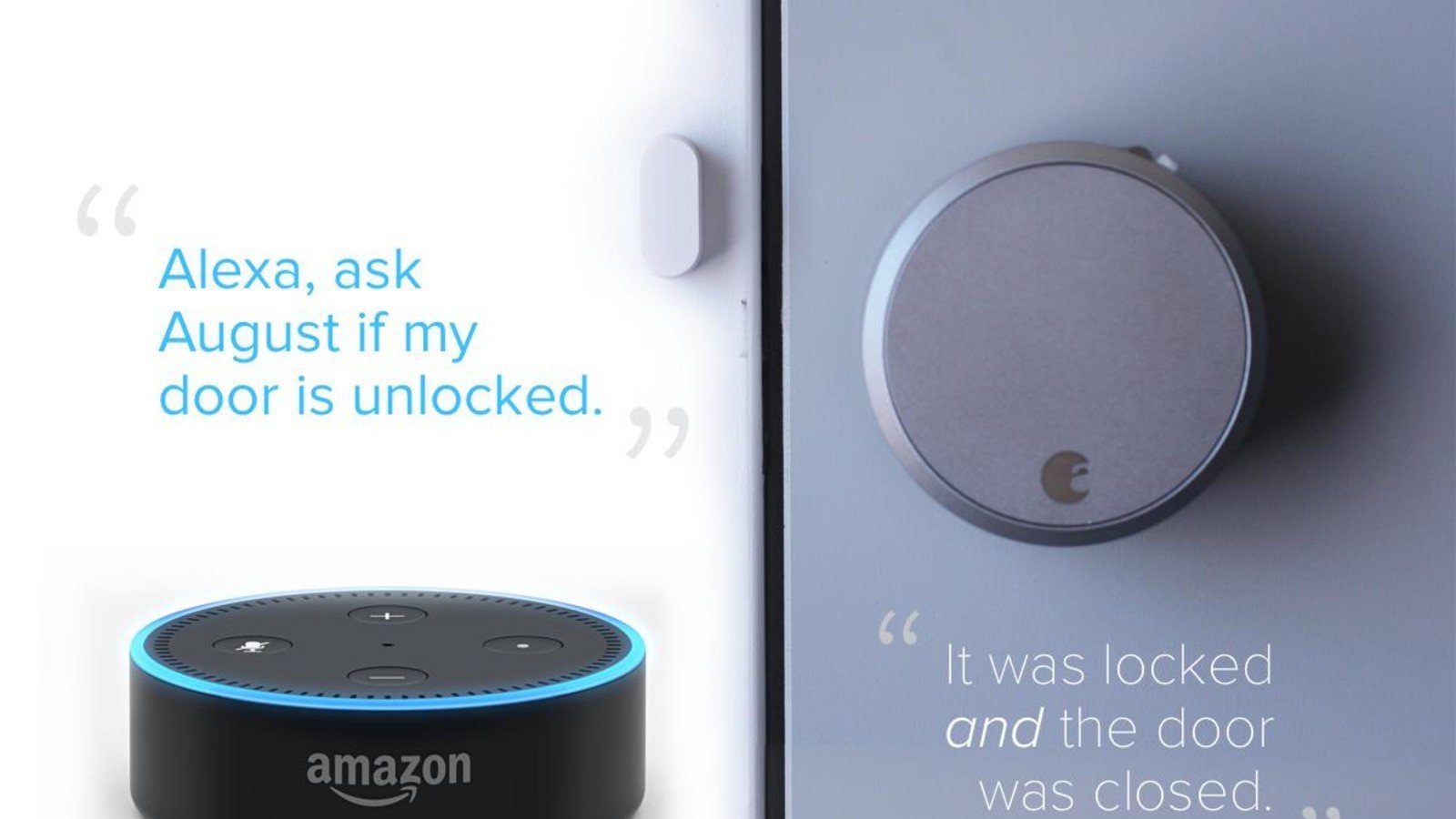 This is rather helpful if you think you forgot and you are already miles away from home.
6. Translate
Alexa can translate different languages thanks to the Translated skill.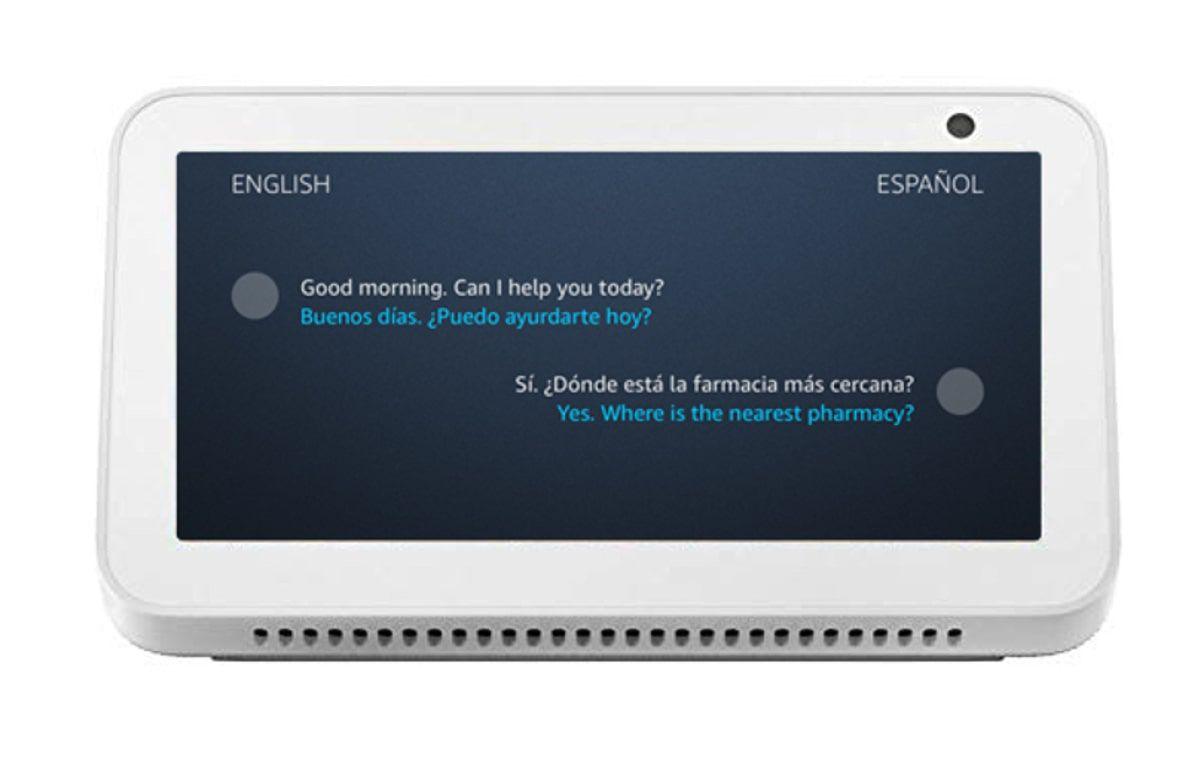 Simply say "Alexa, open Translated" and then ask to translate any language by asking, for example, "How do you say 'Hello' in Arabic."
5. Check Your Fitness
You can set up Fitbit and connect it to Alexa to check on your fitness stats. Your fitness journey will be properly augmented with the help of Alexa.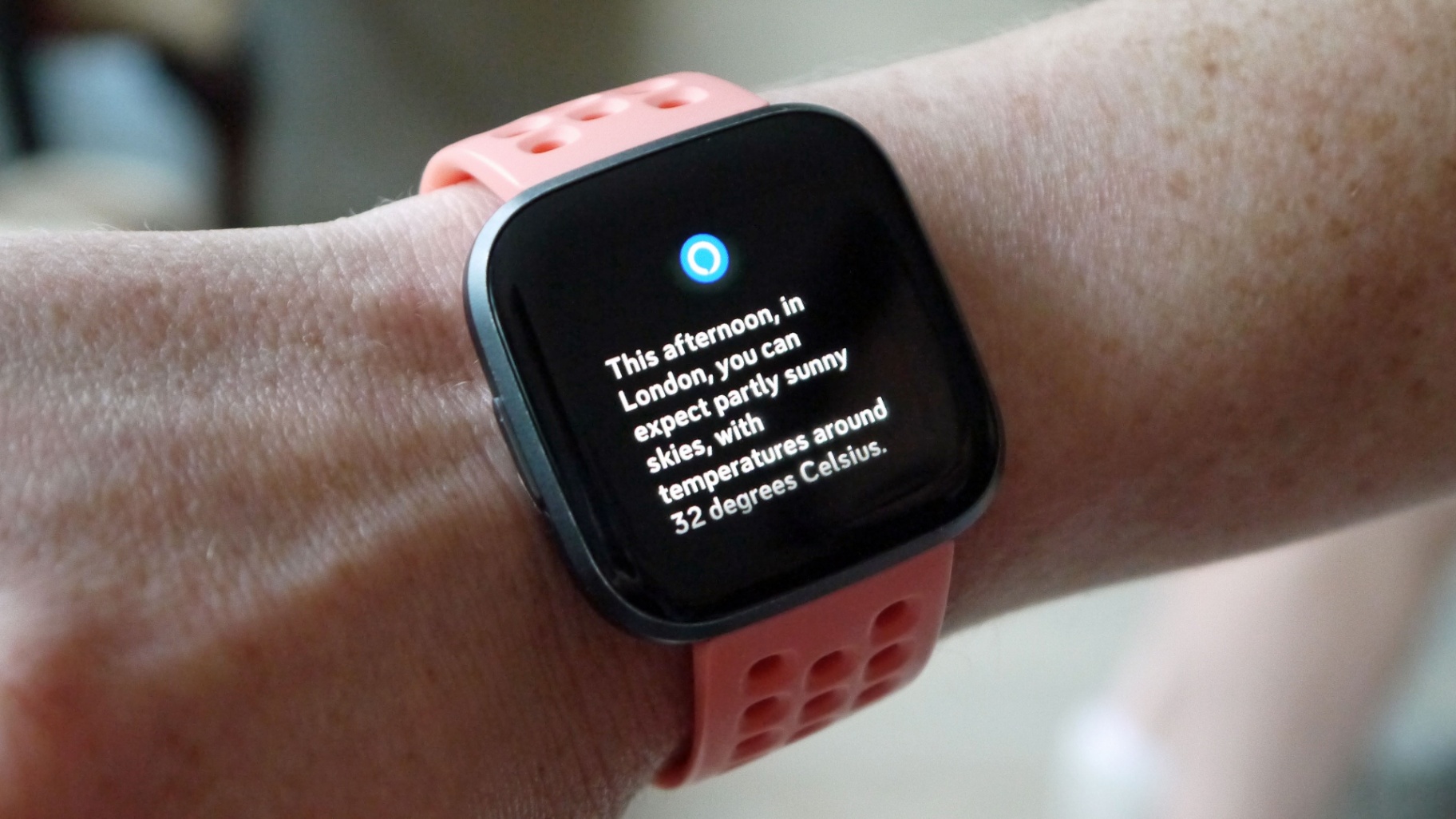 Try commands such as "Alexa, ask Fitbit how I'm doing today." or "Alexa, ask Fitbit how I slept last night."
4. Check Notifications
Alexa can read out your phone notifications if your phone or other devices are connected to the AI.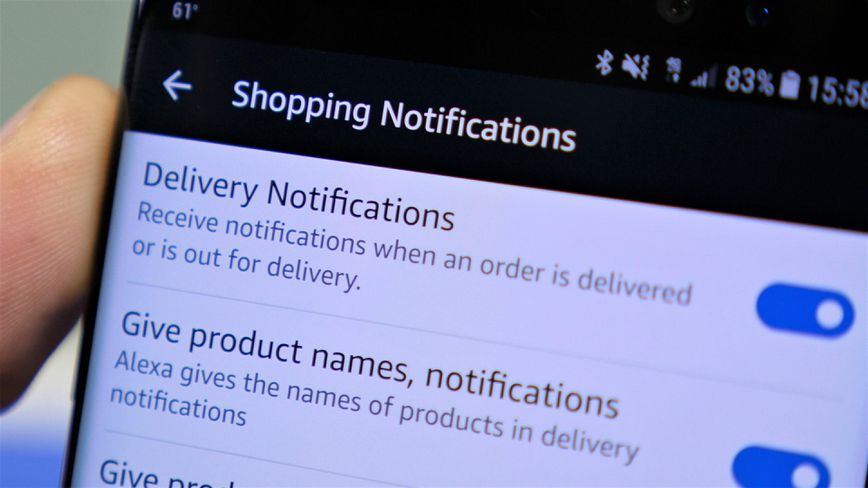 You can check for notifications through the command "Alexa, what did I miss?"
3. Exclusive Amazon Deals
Check out the latest Amazon deals and promos by asking Alexa, "Alexa, what are your deals?"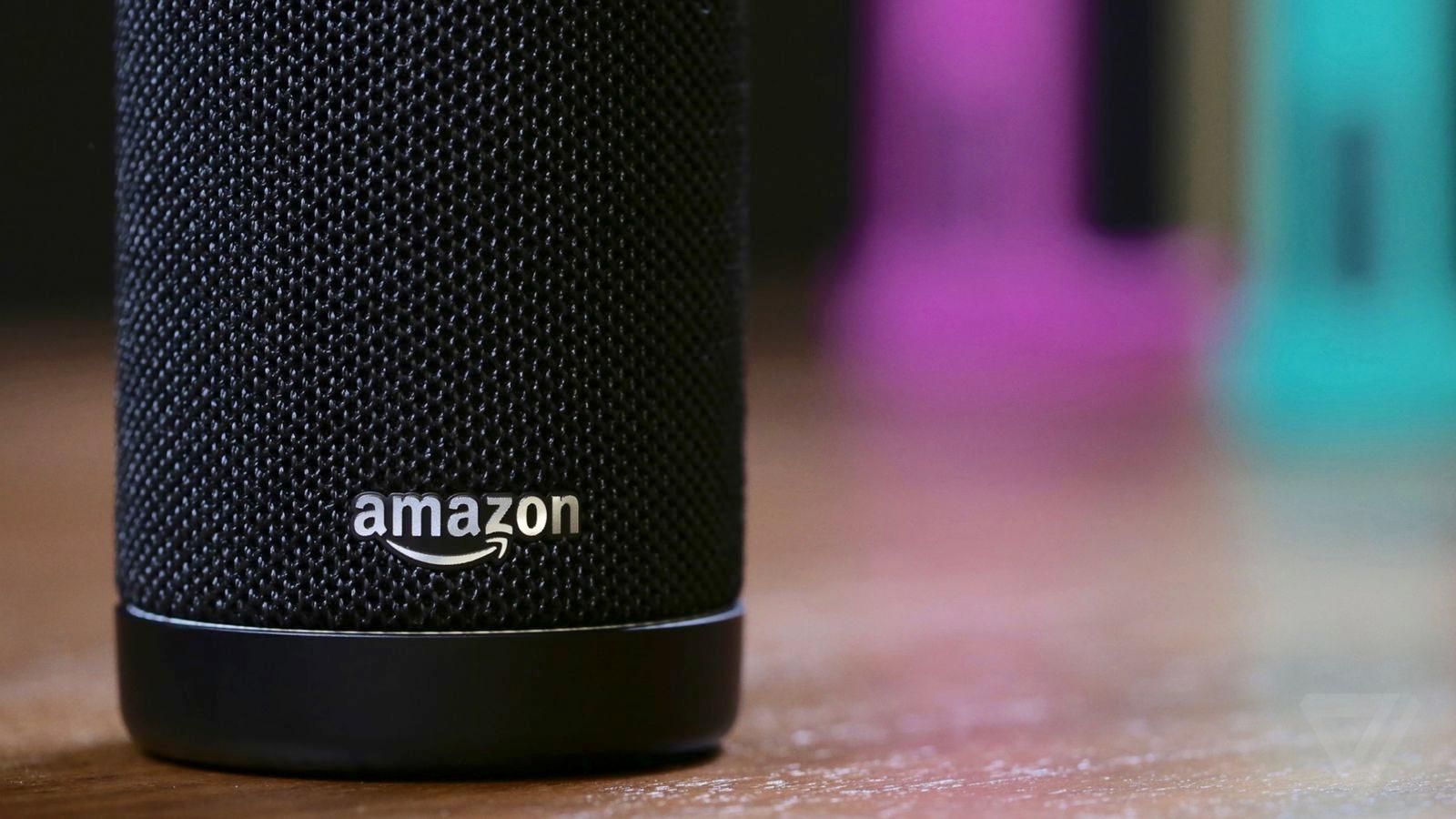 You will hear a series of member-exclusive deals and can even make a purchase using payment commands.
2. Use Alexa During Emergencies
Set-up an emergency contact in case of emergency through Alexa. Alexa will also tell your loved ones that you are in an emergency and you need help when activated.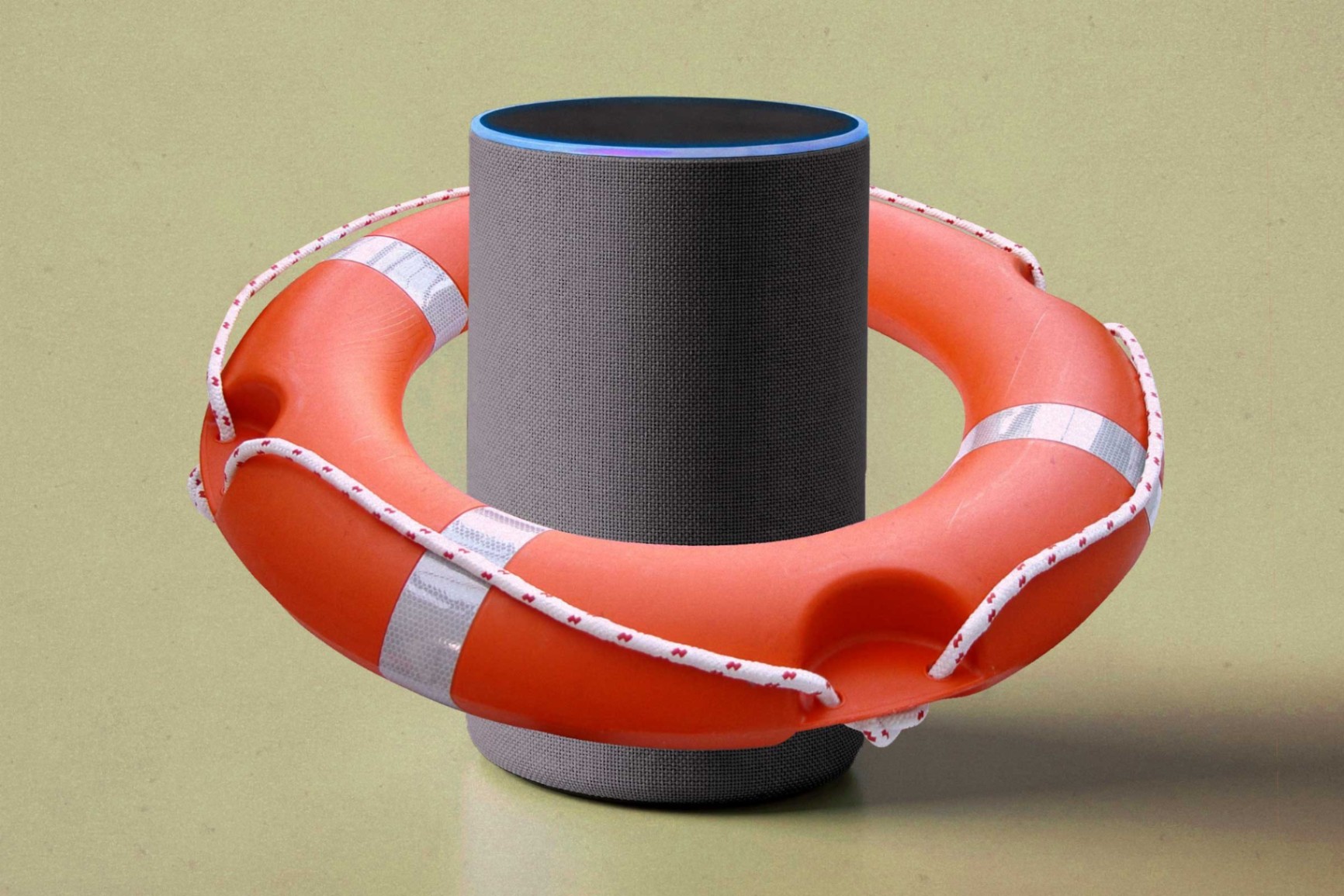 Use the commands such as "Alexa, call for help." and "Alexa, call my emergency contact."
1. Alexa Guard
Alexa Guard lets your Echo smart speakers connect to your home security device by listening for warning sounds such as glass breaking or smoke alarms.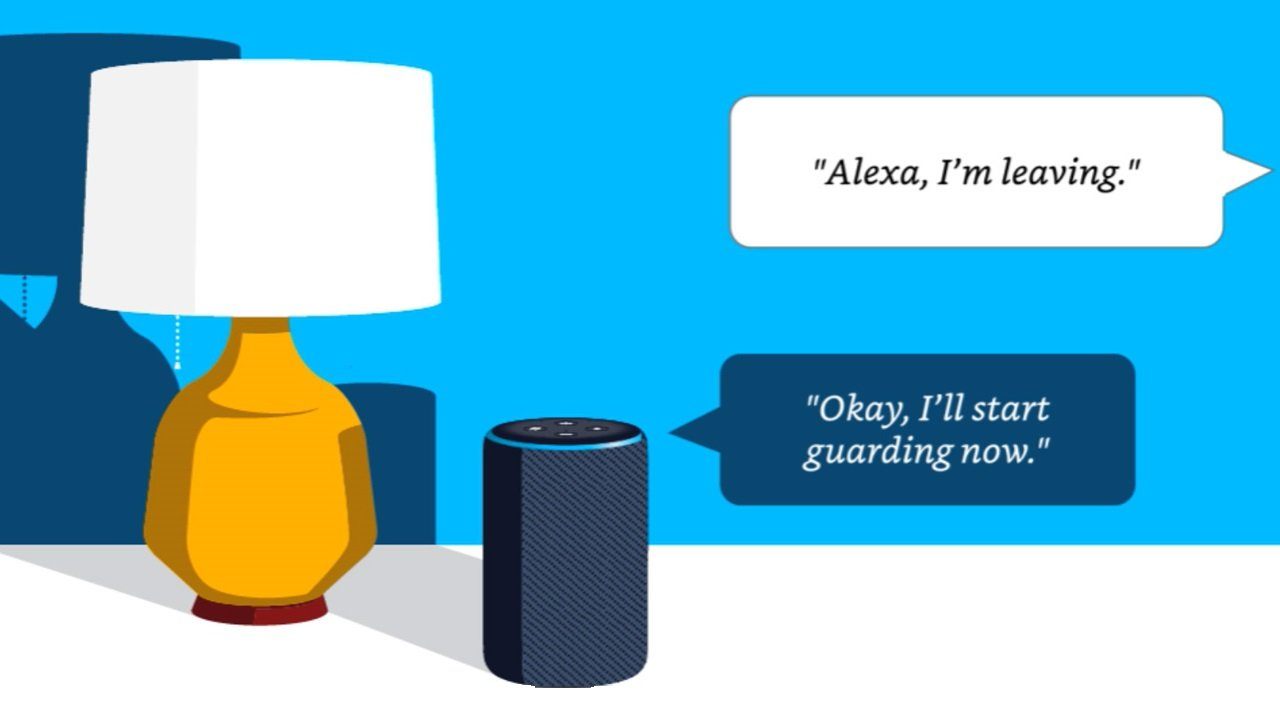 Alexa will also contact the authorities. After set-up, say "Alexa, I'm leaving" to arm the system and "Alexa, I'm home" to disarm. 
Conclusion
Take advantage of the list above to make sure you get the best out of Amazon and Alexa's innovative AI.
Last updated on December 23rd, 2022 at 07:44 pm