Images may be still and stiff and may not fully capture the beauty of motion of the subject. Thus, Apple launched the Live Photos feature in which a single photo can be both a still image and a moving one.
When Live Photos are captured, the display will still be like a typical image. However, it will play like a video with motion and audio when the Live Photo is activated. People likened Live Photos to an animated GIF with audio.
Since Live Photos are only available on iPhone, Android launched the Live Wallpaper feature. People then look for mobile apps that can improve the quality of the captured Live Photos. Check out these apps below to know their features and how to download them.
Lively
Motionleap
Photo Editor
FilmoraGo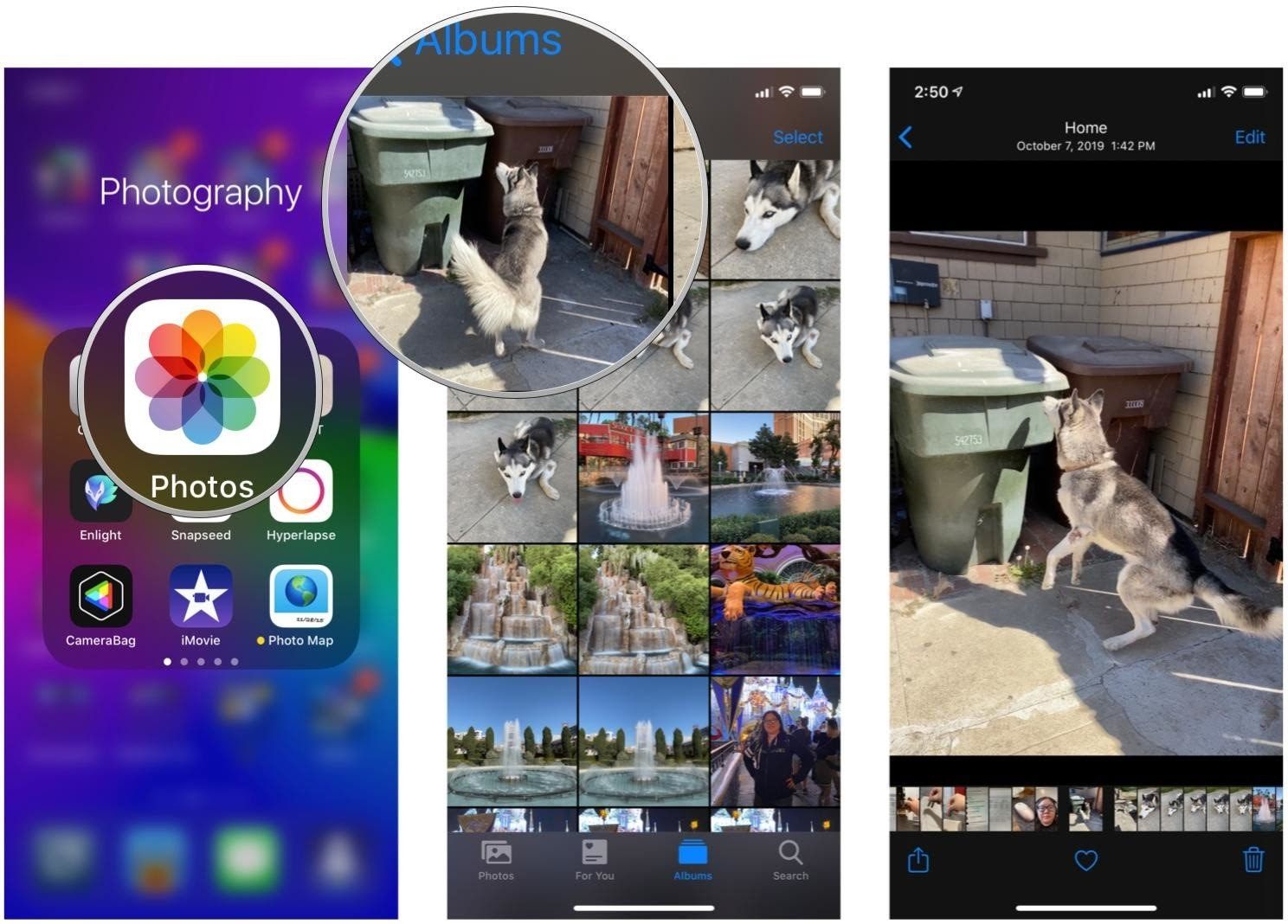 Lively
Capturing Live Photos may be difficult as it may look like a movie because of the audio involved. Thus, some people look for ways to remove the audio on the Live Photos and set it on boomerang loop – more like a graphics interchange format, also called a GIF.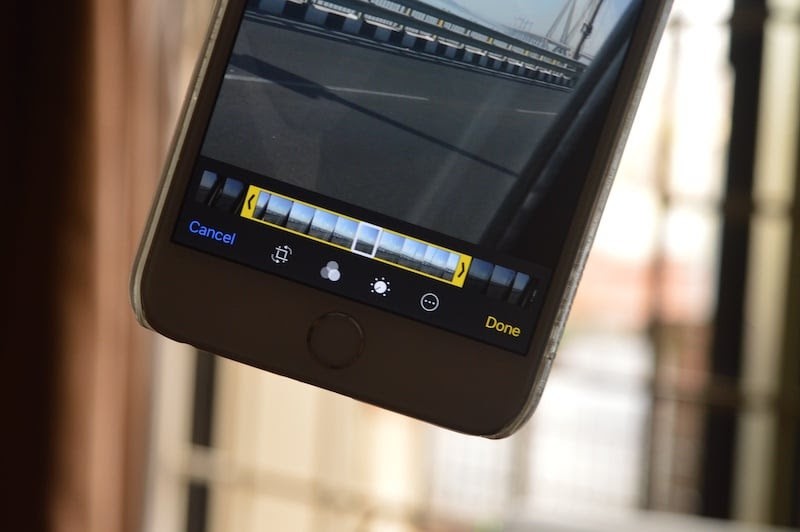 Some people find that their Live Photos are not that good with the still image or the moving ones. So, they wanted to make the Live Photos into a GIF format to remove the boringness of the still image or the distracting audio. The Lively app was developed to answer this problem.
Lively is known to make GIFs from the captured Live Photos. Moreover, the app's key features are easy to use so that more people can use it without difficulty. The Lively app is also equipped with some of the essential photo editing tools to further enhance the quality of the Live Photo.
People can only install the Lively app from iOS App Store. Although it is free to download, users can buy some in-app purchases for more features that will lead to a better experience on Lively. The most common in-app item bought by users is the removal of the watermark.
Editing Live Photos on Lively
The main feature of the Lively app is turning Live Photos into GIFs. With this, users have to enhance the quality of the Live Photo and further control the extensive editing features of Lively such as trim, play backward, auto-reverse, and speed control. All of these are important in setting the loop of the GIF.
One of the most interesting features of the Lively app is that a single frame can be selected from the Live Photos, which makes it available to be edited or removed. Goodbye photobombers!
Exporting the GIF file on Lively is easy as users can have an option to compress the file size without compromising the image quality of the GIF. Lastly, users can directly share the GIF across social media platforms like iMessage, Messenger, Twitter, Slack, Tumblr, etc.
Motionleap
Motionleap is a photo editor app that can cater to the needs of both professionals and amateurs. It has a wide range of tools, features, and perks that users can use to create exceptional content. In 2019, Motionleap was chosen as one of Google Play's Best Apps.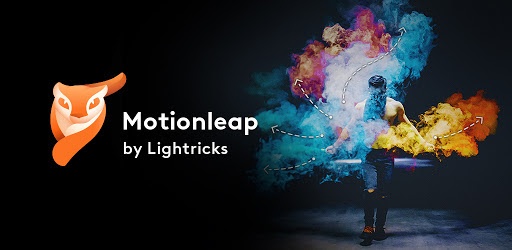 The app is known to animate photos on the go with its intuitive 3D picture editor complete with filters and tools. Motionleap was formerly known as Pixaloop, which focuses on photo animation and editing using the Creative Kit's tools.
One of the critical features of Motionleap is the animated 3D photos. Users can utilize the arrows to add movement to the image and also choose the speed of the movement. Replacing the background is also possible with the help of the artificial intelligence (AI) technology incorporated in the app.
Users can edit still and moving images on Motionleap, making it ideal for those looking to edit their Live Photos. Motionleap is free to download on both the Google Play Store and the App Store. However, the subscription to use it costs $3.50/month, $18/year, or $55 for a one-time purchase.
Editing Live Photos on Motionleap
Because Motionleap focuses on animating photos and editing moving images, there are several ways users can improve their Live Photos. First, users can add unique overlays and effects to their photos on the app. The effects range from simple to fancy and boost the creativity of the image.
Adding effects to the photos is easy with a one-touch smooth transition feature. Users do not have to worry about applying the effects in complex steps as the app is highly intuitive. The Live Photos can become incredible video-like content with the boomerang back-and-forth flow.
Moreover, the app provides a real-time editor screen which means that users can easily compare the before and after editing results. Of course, Motionleap offers all the basic photo-editing tools that can make Live Photos better.
Photo Editor
True to its name, Axiem System's Photo Editor is an all-in-one photo editing app. People may find it simple to use as every feature and tool on Photo Editor are user-friendly and convenient. This makes it a very popular app, with over 5 million downloads since its launch in 2014.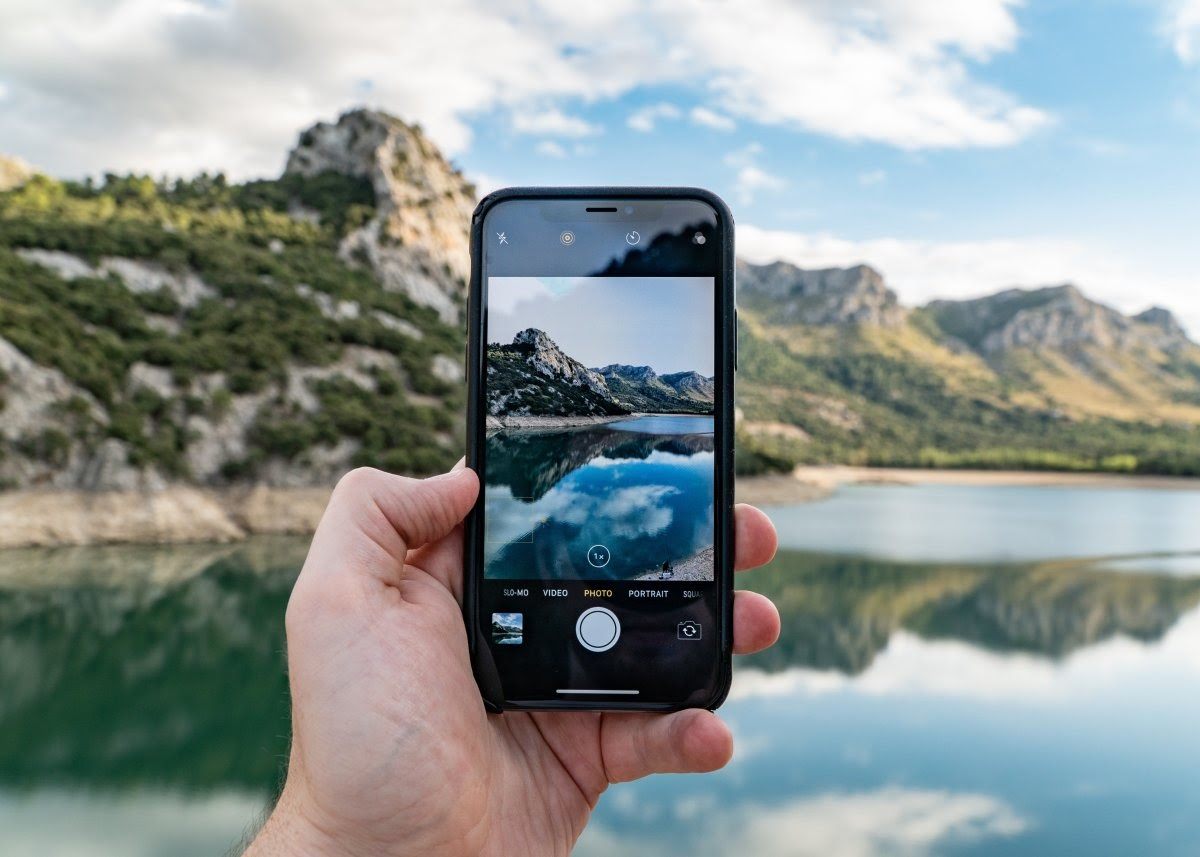 Another thing that users love about the Photo Editor app is the fact that it is entirely free. Thus, people can download the app from both the Google Play Store and the iOS App Store. Even better, the app does not require users to sign up for an account.
Aside from editing photos, Photo Editor boasts itself as an excellent collage editor app as it has an intuitive feature that automatically provides a layout of the chosen images. Users can also manually select other layouts or even swap photos to find the perfect combination.
The Photo Editor app also allows users to paint and draw on their photos, making the images more personalized. Also, the final edited images can be saved in different formats required across various social media platforms like Instagram or Facebook.
Editing Live Photos on Photo Editor
Photo Editor focuses on the basic tools of image manipulation that can also be applied for Live Photos. Its tools and features can further enhance the captured Live Photos such as crop, rotate, flip, straighten, brightness, contrast, saturation, red-eye removal, vignette tool, sharpen, and blur.
Moreover, users can enjoy the Endless Stickers feature, which lets them use any of the hundreds of stickers pre-saved on the app. Aside from stickers, users can apply effects from the library of special effects. Texts can also be added with the choice of various font styles.
A unique feature of Photo Editor is the Color Splash that lets users creatively apply various color splashes for an artistic effect. Further tools include smile whitening, blemish remover, and tilt-shift and focus. During export, the app ensures that the quality of the image is not compromised.
FilmoraGo
People might be wondering how come a popular video editing app can be used in editing Live Photos. Well, Filmora can be a potent editing app, especially for those who wish to turn their Live Photos into videos or get frames from the Live Photos.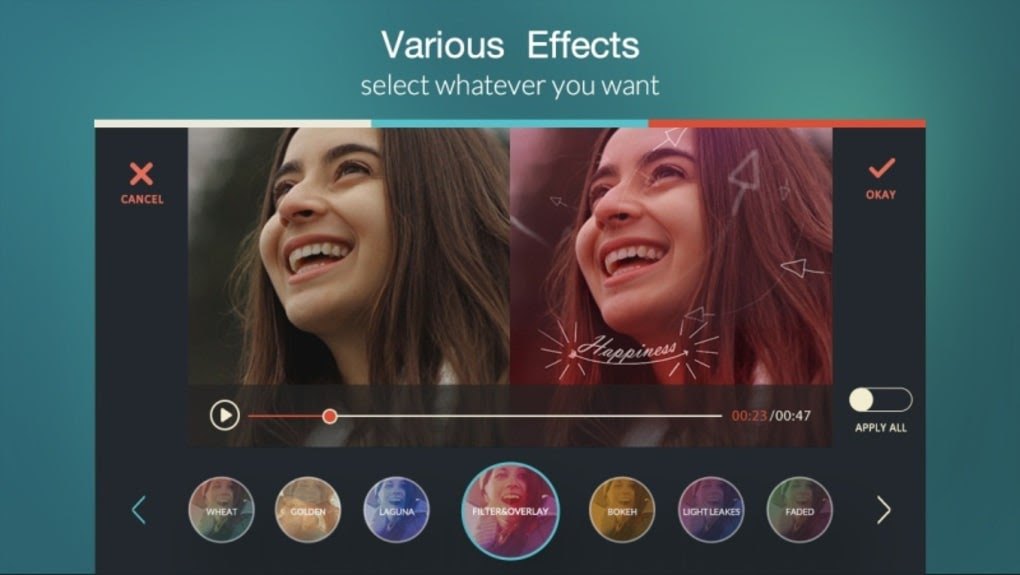 Sometimes captured Live Photos are so good people want to turn them into movies or video clips. Thus, Filmora and the mobile version of the app, FilmoraGo, can do the job. FilmoraGo is available on both the Google Play Store and the App Store.
FilmoraGo suits those who are beginners in video editing as most of its features are simple and easy to understand. It boasts that users can create video presentations within minutes even by combining several videos and photos from the gallery.
Users can enjoy over 1,000 musical options from the library, and voiceovers can also be added. The video-editor feature has over 5,000 templates that users can enjoy, so they do not have to start from scratch. A subscription for premium features costs $6.99/month or $32.99/year.
Editing Live Photos on FilmoraGo
Before editing videos on FilmoraGo, users must convert the Live Photos into video format first. To do so, users can check the Albums on their iPhones and choose as many Live Photos as they want. Then, click the "Share" button and proceed with "Save as Video."
For those users who have earlier versions than iOS13, it is still possible to convert the Live Photos using the Loop or Bounce feature. Upon converting, users can now enjoy all the features of FilmoraGo to create short clips using the Live Photos.
People often want to make their project look like a Live Photo, even if photos are edited with FilmoraGo. With this app, it is possible as there are tons of options for, like speed control, loop, reverse, and more.
Conclusion
Mobile apps can enhance the captured Live Photos to make them more presentable. People can add effects, adjust the speed, and even convert them into a GIF or a movie through these apps. Try them out to see how you can enhance your Live Photos today.
Last updated on December 26th, 2022 at 07:23 pm