At the height of the pandemic, the world came to expect that vaccinations would become an integral part of life. From travel, dining, shopping, and activities that require you to interact or share the same space as others, re-opening societies could be done through widespread vaccination.
With this, it is no surprise if governments and authorities are implementing protocols to verify your vaccination status. However, no one wants to be carrying such an important document around at all times, right? Thankfully, you can create a digital copy of your vaccination card.
Read on and check out some of the ways to present a vaccination card on your mobile phone, what apps to use, how to download them, and how to use those apps to store your card.
Take a Photo of Your Card
Storing Your Card as a Widget
Use Mobile Phone Scanners
Use Local Apps to Store Your Card
Add Your Card to Your Digital Wallets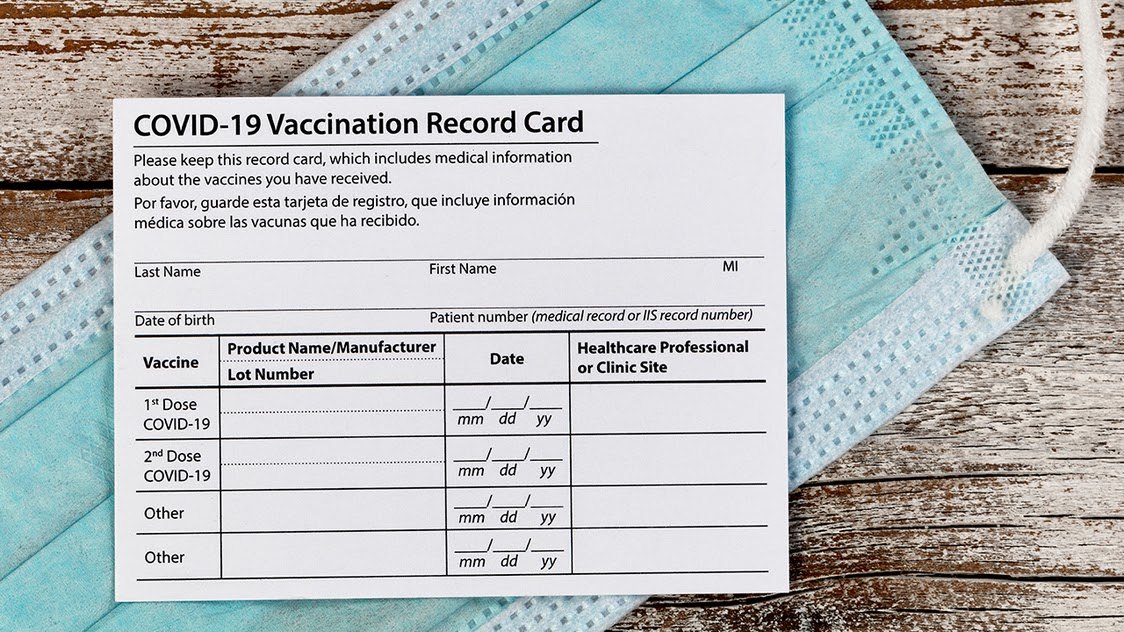 Take a Photo of Your Card
The easiest and simplest way to store your vaccination card is to snap a photo of it, then find your card in your photo gallery. To easily retrieve it without scrolling through all of your photos, add it to your Favorites by pressing on the heart icon on the image menu.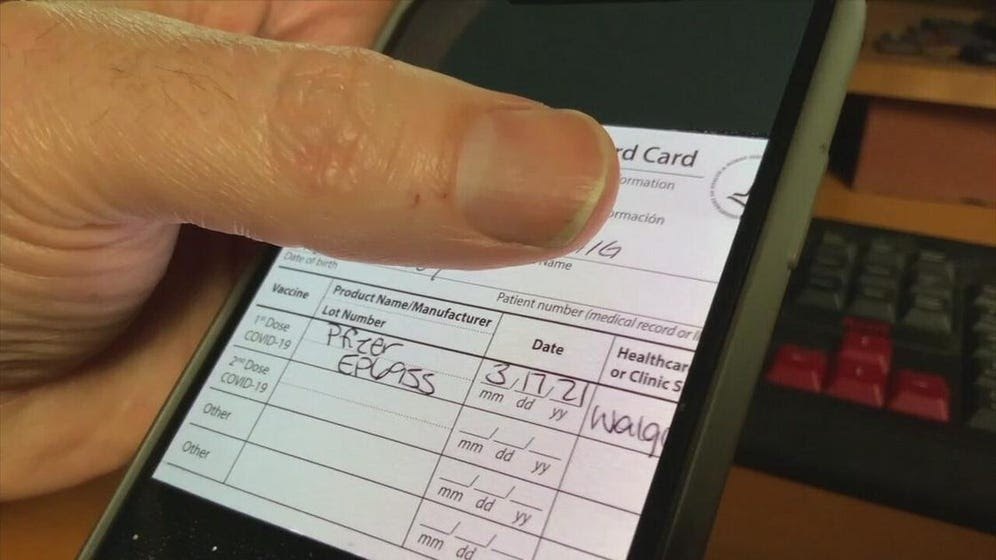 For iPhone users, you can also put it in the Hidden album by clicking Share Photo then Hide. Android users can create locked folders to store the image of their card.
Whether you are an iPhone or Android user, you can use Google Photos to safely back up your photos. In case your phone is stolen, or destroyed, or its memory is completely wiped, you will still have a copy on the cloud. Google Photos can be downloaded from the app stores for free.
All you need is an account and you instantly get 15 GB of free storage for your photos. Turn on the backup feature of the app so that it automatically backs up your photos and shows you which photos you can safely delete from your camera roll or gallery to free up some memory on your phone.
Using Note Apps
If you're worried about uploading your information to the cloud, you can opt to save your vaccination card in the form of a note. You can do this with Google Keep, the default note-taking app on Android or iPhone's Notes app.
When using the Notes app on iPhone, create a new note and tap on the camera. Press "Scan Document" and then snap a photo of your card with the app's built-in scanner. The app also allows you to protect your card with a passcode to double the security of your info.
While Google Keep does not have a built-in scanner feature, you can still take photos within the app. Compose a new note, snap a photo of your vaccination card within the app, then lock the note with a passcode. Google Keep is available for free download at the Apple App Store and the Google Play Store.
Storing Your Card as a Widget
You can also try transforming a photo of your vaccine card into a widget so you no longer have to open your camera roll or gallery to retrieve the photo. Instead, the photo will appear in the widgets area of your phone. To do this, you will need an app that can turn a photo into a widget.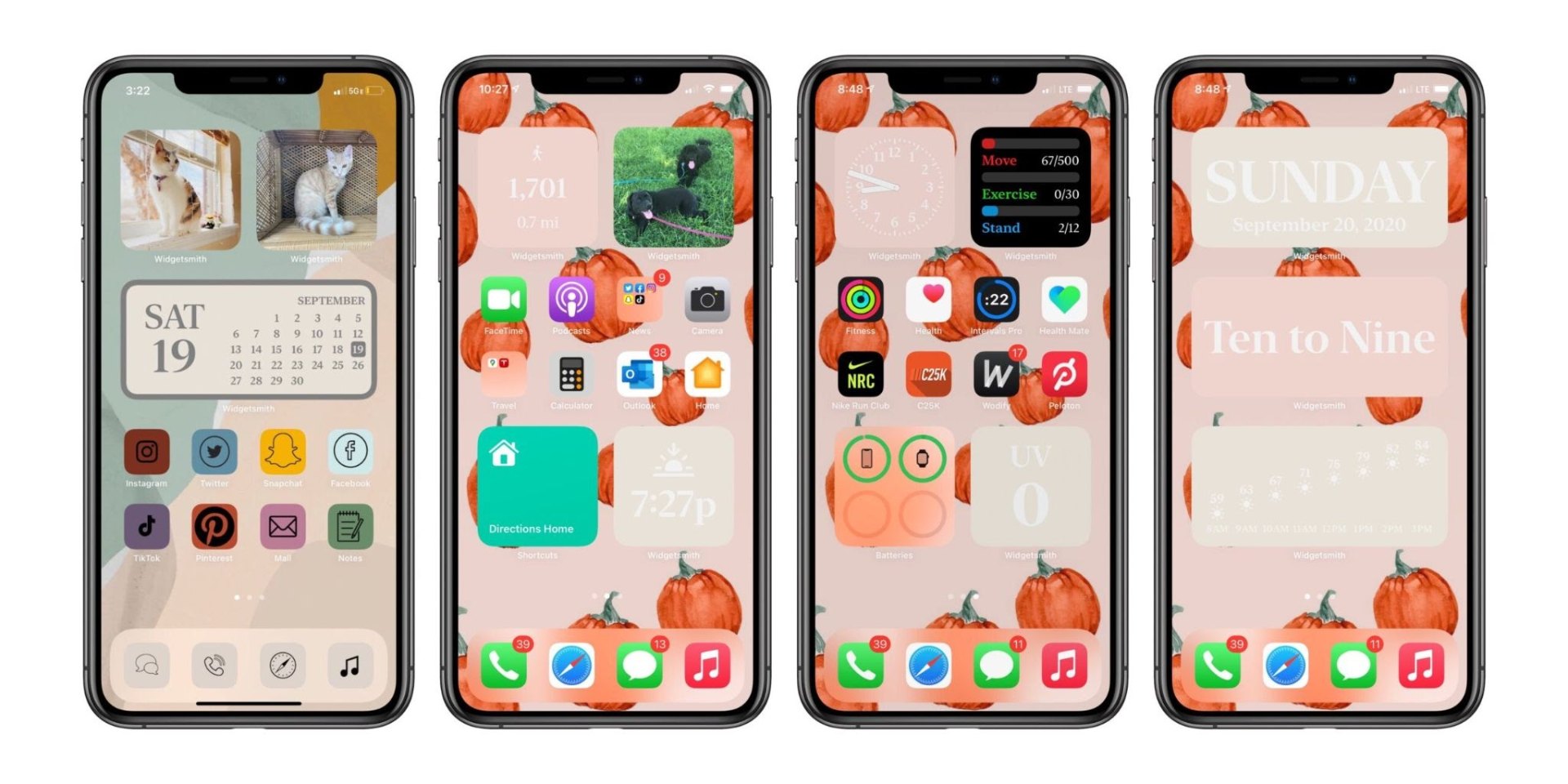 If you are on iOS 14 and above, you can download Photo Widget: Simple from the Apple App Store. What you need to do is open the app and create an album. Make sure that the photo of your vaccination card is the only image on the album for this to work.
Then, go to your home screen and long-press on it until the plus sign (+) appears at the upper left portion of your screen. Select "Photo Widget", then press "Add Widget". Once the widget appears on your home screen, tap the album with your vaccination card.
Through this, you can instantly view your vaccination card and even customize the icon of the widget to make sure that you remember which widget contains your vaccination card. The Photo Widget: Simple App is a popular app for iPhone users to turn photos into widgets.
Photo Widgets for Android
Android users need not worry because they also have apps like these available for their platform. A great example is Shortcut Image, available on the Google Play Store, which as its name suggests, is an app to quickly display and retrieve a photo.
This app is easy to use. To turn a photo into a widget on your screen, all you have to do is go to your home screen and long-press on an empty portion of the screen until the option to choose a widget appears.
Scroll down to the Shortcut Image Option, choose the photo of your vaccination card, name it, then press Save. You can now see your vaccination card photo as a thumbnail widget which you can press to easily open the photo. This option is easier and safer than just simply taking a photo of your card.
Use Mobile Phone Scanners
You can also use scanner application apps which are a great alternative to real scanners.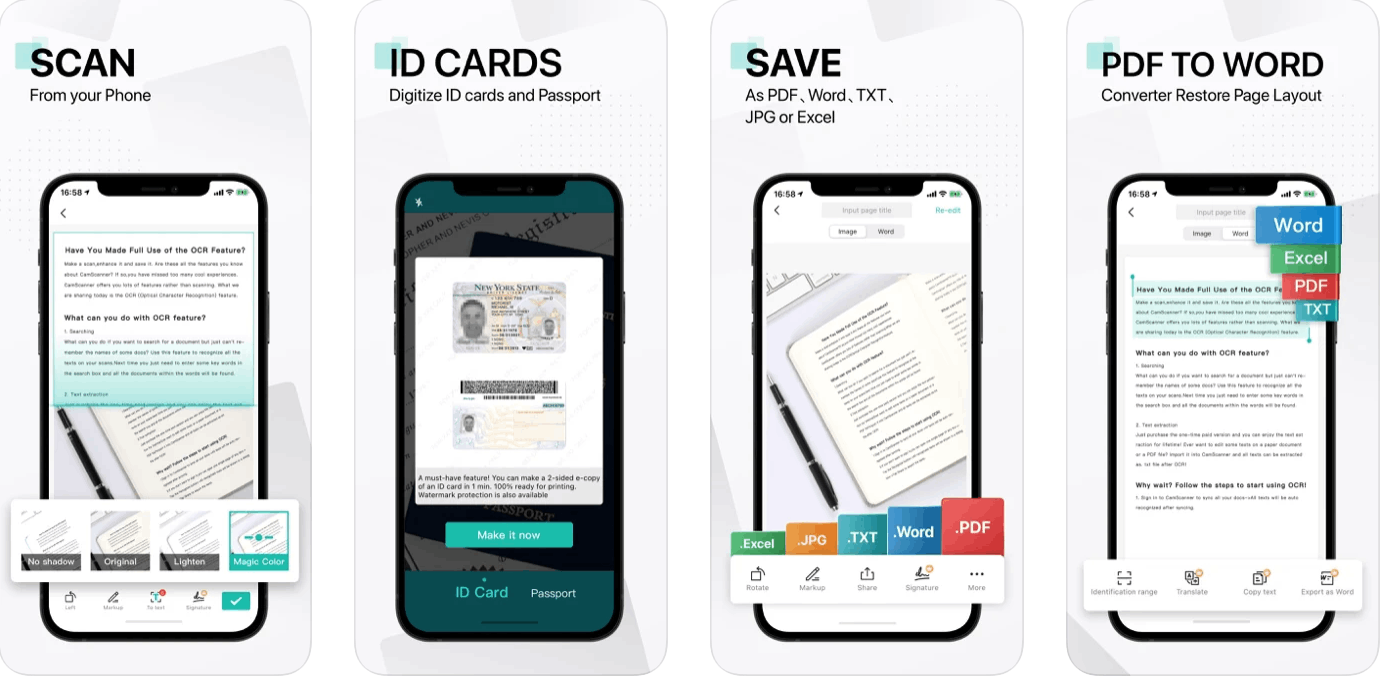 CamScanner is an app that you can use to create a digitized copy of your vaccination card. It provides you with many options such as scanning an ID, scanning a book, by batch, a question book, or even a QR code.
CamScanner also has the ability to export documents as an image or as a PDF, and it is with that flexibility that makes mobile scanner apps a great way to store vaccination cards.
Downloading CamScanner
The app is available to download for free on the Google Play Store for Android devices and the Apple App Store for iOS devices.
Use Local Apps to Store Your Card
While these examples are largely based on what the United States has, you can get some ideas on what to expect from your local area and government bodies as well in regards to keeping a digital copy of your vaccination cards.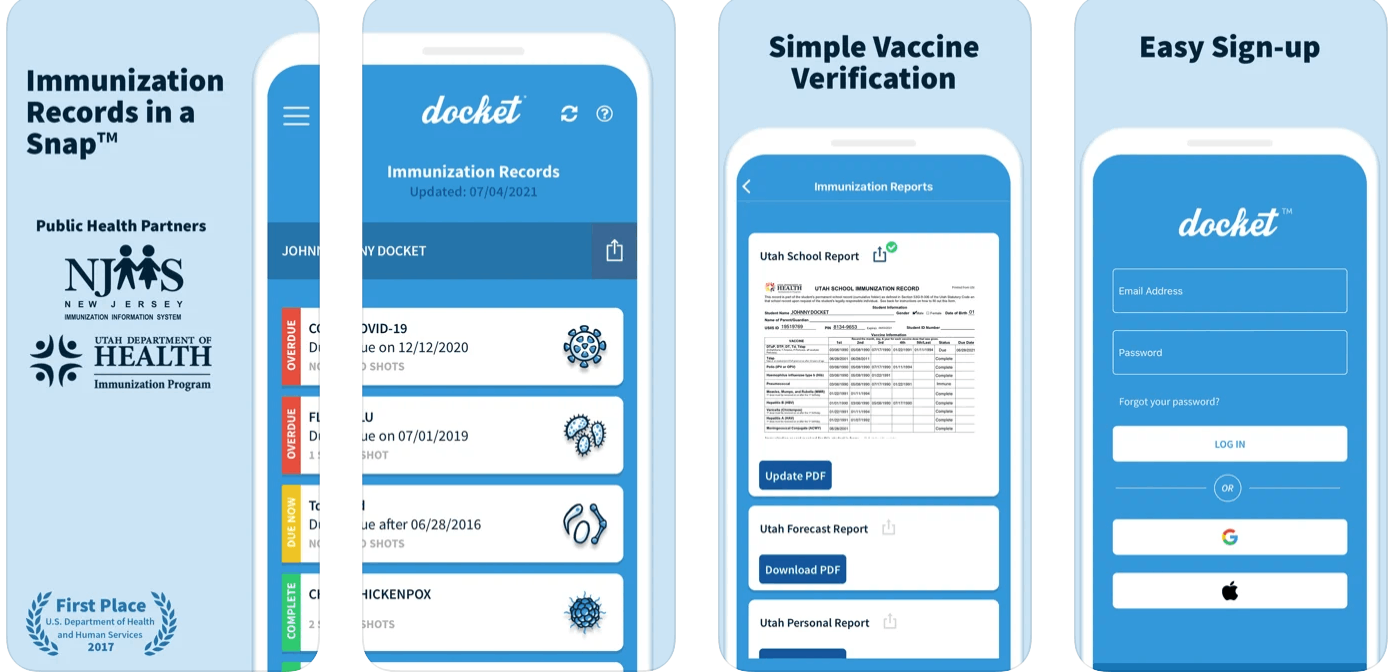 In New York, residents have quick access to their vaccine data and info through the Excelsior app which can be downloaded on the Apple App Store. The Excelsior Pass Plus is a digital proof of vaccination for the residents of New York and can be saved in the Excelsior Pass Wallet app.
The Docket app, available on the Apple App Store, is an app designed for the New Jersey Department of Health and the Utah Department of Health for their residents.
In this app, they can track upcoming shots, share official immunization reports, and review past immunizations.
Vaccinated at Walmart
People who got vaccinated at Walmart or Sam's Club can download one of the two following apps: the Clear (Android/iOS), or CommonHealth App (Android).
All they have to do is create an account, then link it with your Walmart or Sam's Club account to provide consent to share your vaccination history.
The credentials of the Walmart or Sam's Club account will then be used to verify your vaccination information and data in the app.
Add Your Card to Your Digital Wallets
Digital wallets are emerging forms of identification because they are secure and protected. There are numerous apps that have collaborated with Google Pay, Samsung Pay, and Apple Pay to integrate pandemic-related vaccination cards into the platforms.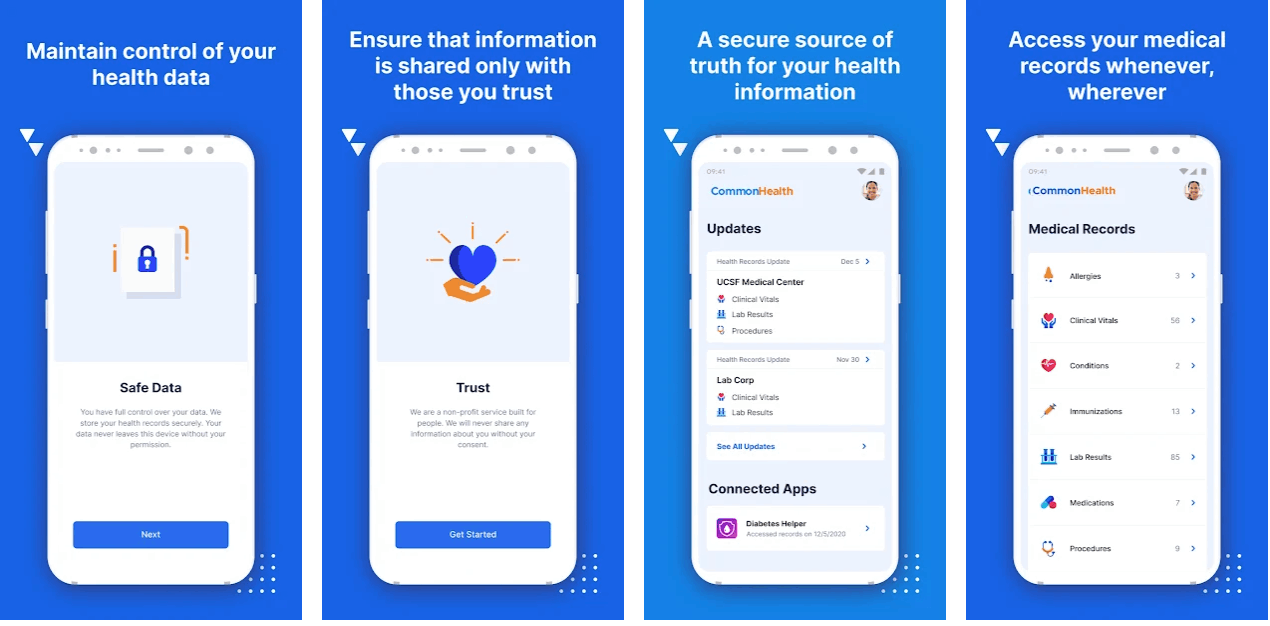 If your device runs on Android 5, you can easily add your vaccination card to your Google Pay app. However, you need to ensure that your healthcare provider supports such features.
The CommonHealth app is a great option for Samsung phone users because they will be able to display their vaccination records in the Samsung Pay app and share their data as a QR code which is easy to scan and verify.
How Local Efforts Can Be Mainstreamed In the Future
Right now, there are plenty of platforms and initiatives to verify and store important info such as pandemic-related vaccination cards.
As the world scrambles to develop more efficient systems to put in place, local efforts are society's best bet in verifying vaccination records.
Each country may have its own systems, much like how passports work. However, verification systems must follow the same set of rigorous standards to ensure the safety of the people.
Conclusion
These are just some of the ways in which you can store your vaccination card on your mobile phone. Technology is indeed a great tool that allows people to complete and achieve tasks such as these conveniently and efficiently.
Having your vaccination card in a convenient and secure place on your mobile phone will help to ensure you're always prepared to present it when necessary. Remember to stay safe, healthy, and get vaccinated for your protection and for other people's welfare as well.
Last updated on May 15th, 2023 at 12:50 pm