People often say that a picture says a thousand words. Because of this, preserving and securing the state of your images is essential – at least for old time's sake. After all, these allow you to look back and reminisce on good times wherever you might be.
When it comes to storing your photos, you may not be aware of what a web hosting site is and what it does for the images you have on hand. Aside from securing your files, a web host also ensures no other individuals gain unauthorized access to your files. Not to mention, this safeguards images in the event that your other storage solutions fail.
To keep your images secure at all times, obtaining the services of image hosting sites is a great idea. Whether you are a budding photographer, a seasoned professional, a team of entrepreneurs from any industry, or simply an avid photography enthusiast – it's important to have a reliable portfolio that gives you what you need. Want to learn who's the best in the field? Continue reading to find out.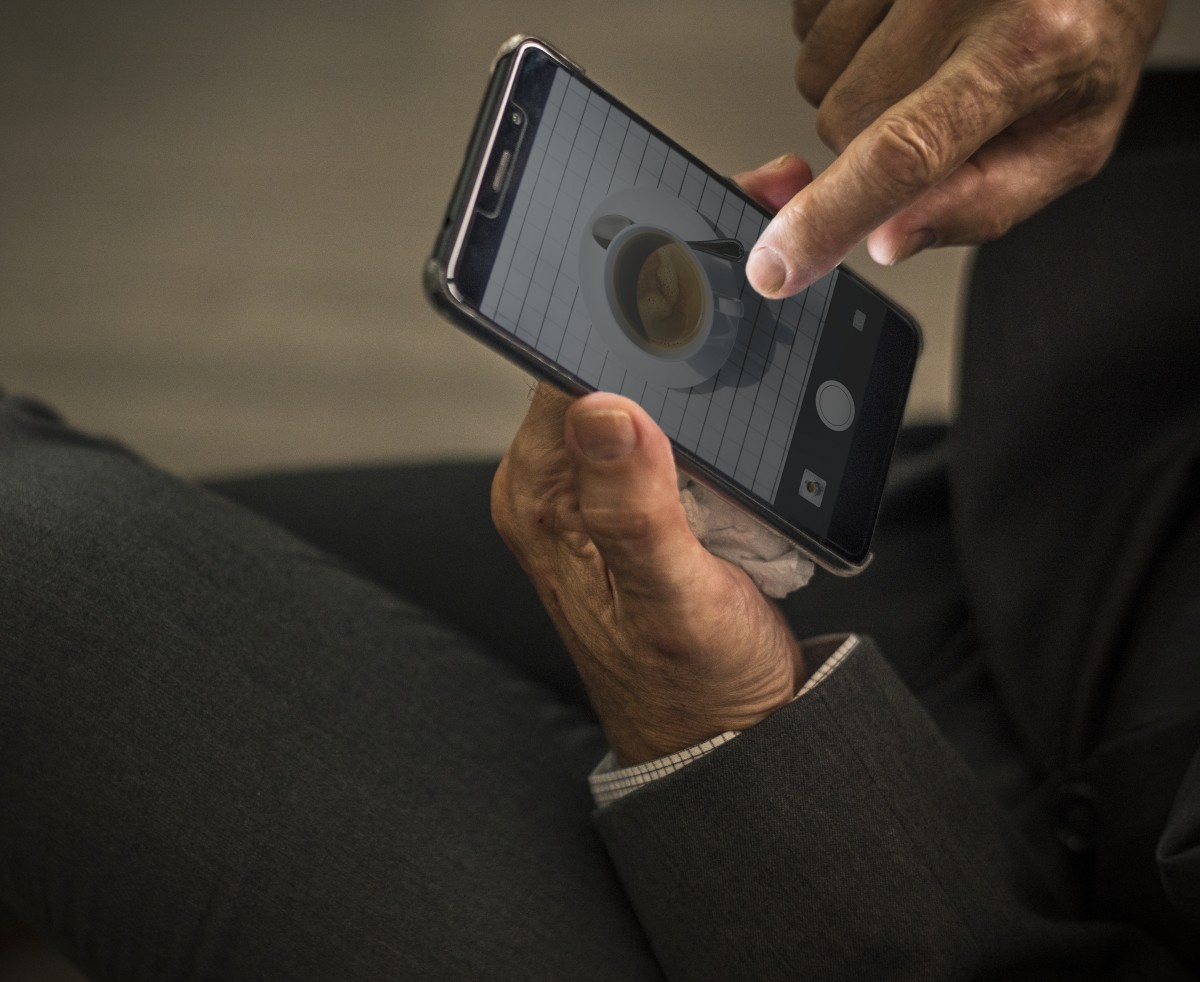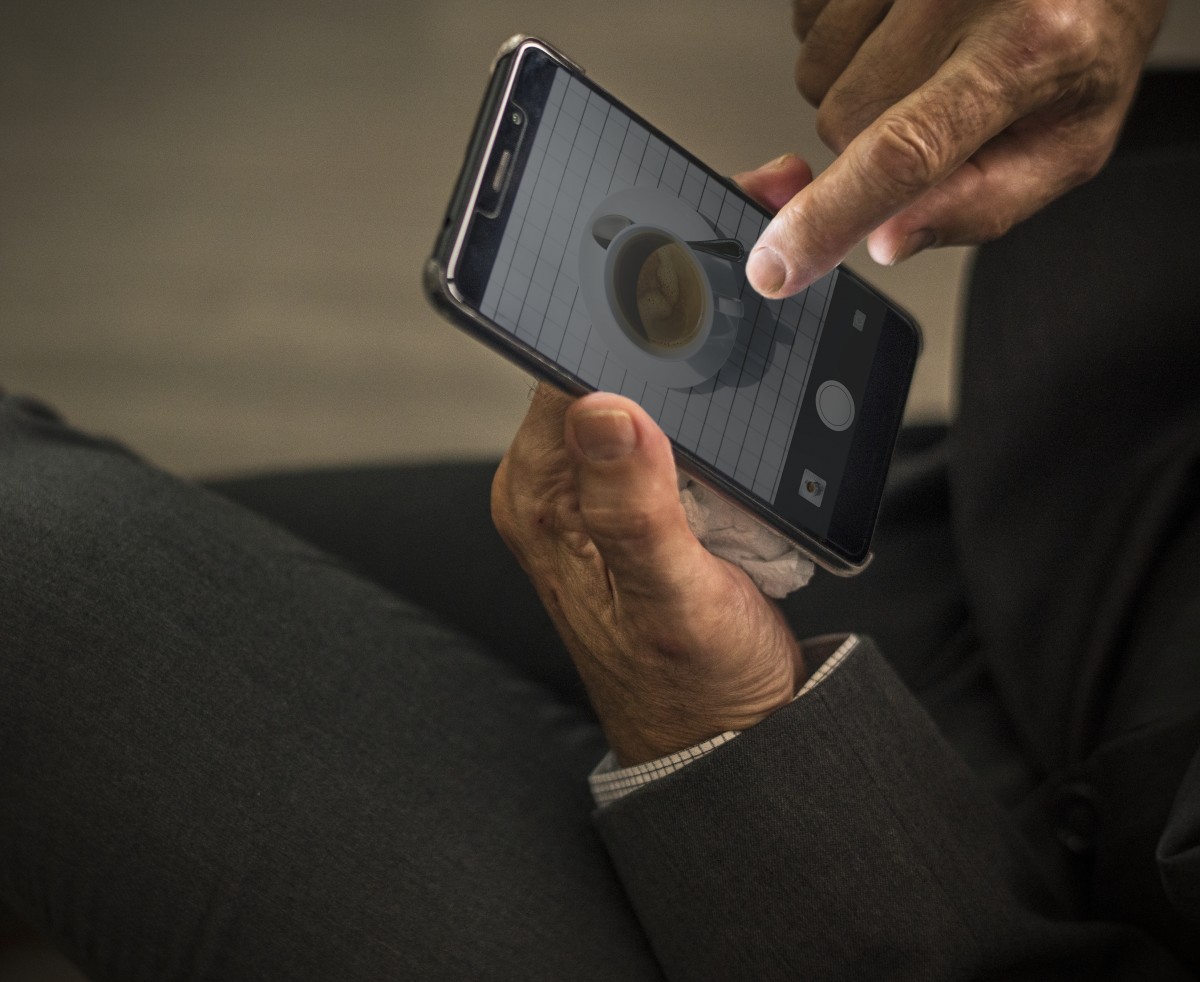 Google Photos
There's a reason why Google Photos remains at the top of its game. Apart from providing users with free photo storage solutions via mobile uploads, this particular platform also ensures seamless protection each and every time thanks to its automatic backup feature.
In addition to mobile uploads, individuals that work with point-and-shoot cameras, as well as DSLR cameras, can also upload their files. While this is a private image hosting service, links and photos may easily be shared with other people. This is perfect for those who simply want to upload photos and keep them neat and organized.
Dropbox
Another popular image hosting site is Dropbox. A free storage provider, this gives users the chance to upload files – yes, including videos and other file formats – without incurring further charges. A free profile comes with 2 gigabytes of storage. However, users who find themselves needing more space may simply invite other users to the platform to earn more storage.
Flickr
For individuals who want to create a specific timeline of their lives and want everything to be in its place, Flickr might be the right platform. Providing 1 terabyte, equivalent to 1,000 gigabytes, of free storage space, this is geared towards professionals who provide more attention and detail to their body of work. Editing tools are also found on the website, making it easy for users to make finishing touches prior to uploading. Backups are also made convenient with the Flickr Uploader Tool.
Imgur
Considered the largest independent image hosting website in the world, Imgur continues to be recognized for its generous image hosting offers. These offers include unlimited uploads, provided that you only upload 50 images per IP address per hour. You may also upload 1-minute videos and GIFs. The great thing about this platform is that it requires no registration, making it easy to use. This may be the reason why this is widely used by people around the world.
TinyPic
Similar to Imgur, TinyPic provides hassle-free image hosting solutions at a fast pace. Users can easily upload their photos onto the server and images can be shared with different social media platforms. Likewise, the platform also allows individuals to add helpful tags that users can use to search for relevant and similar photos.
What sets this service apart is that unlimited uploads are free as well, provided these stay within the 100 MB size limit. Videos may also be uploaded.
SmugMug
Professionals need a reliable portfolio where they can stack their life's work – SmugMug gives them just that. Besides boasting unlimited photo uploads, this particular image hosting service offers professional web store options starting from $3.99. Editing tools are also provided for all SmugMug plans. Those who want to get higher-price packages will gain access to other features, including marketing, branding, and e-commerce.
ImageShack
Last but not least is ImageShack. Much like SmugMug, ImageShack is geared towards professionals and business purposes. This platform allows high-resolution images to be uploaded on-site with 10-gigabytes of storage per month for free. They also allow users to share files and manage photographs with their web and mobile apps. Albums may also be organized according to your preference and photos can be equipped with tags as well. A free 30-day trial will also be given to those who want to experience premium features.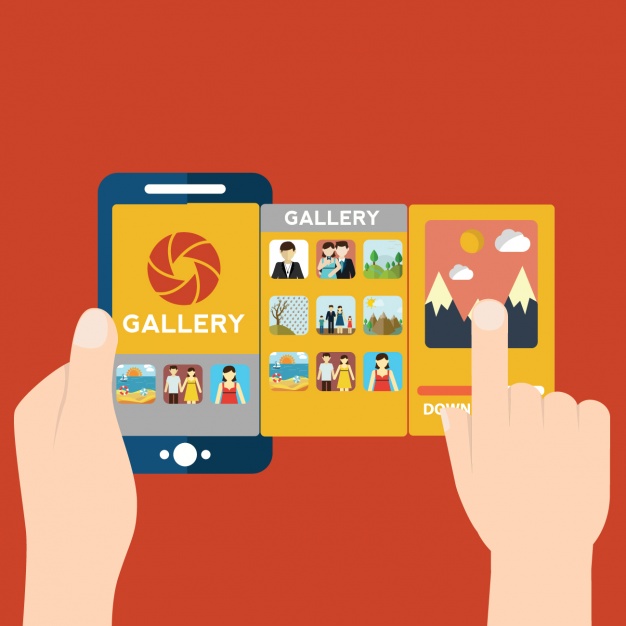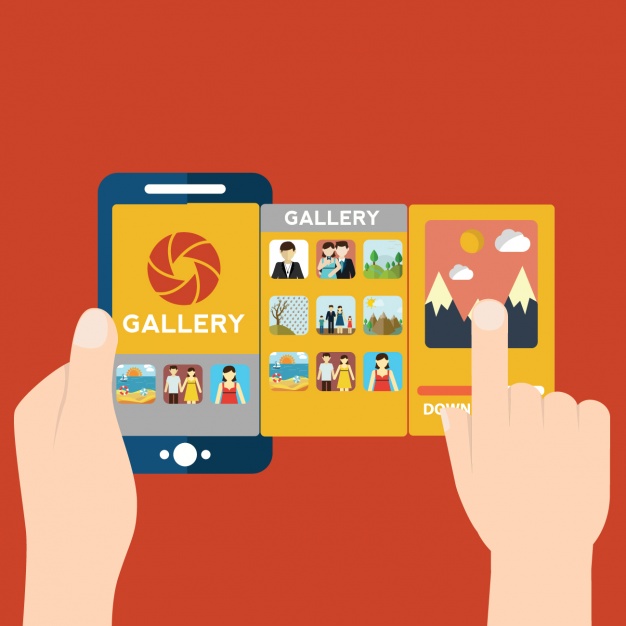 Conclusion
Now that you know the best image storage sites for 2019, make sure to get a hold of one of these services. This way, you can safeguard your photos and manage them from almost any device. Don't forget to go through and look back on all of your memories now and then!