Data storage is one of the mounting issues faced by this increasingly tech-based world. In fact, there was a total of 18 zettabytes of data in 2018. In case you didn't know, that is a 23-figure number!
It is estimated that 1.7 megabytes of data will be created by each person per second today. You will need to find a storage solution that can accommodate all the data that matters to you.
You might want to skip physical storage as it can be impractical over time. With this, your best bet is to find a cloud storage service that can hold a significant amount of your data according to your needs. Here are the top sites for this purpose.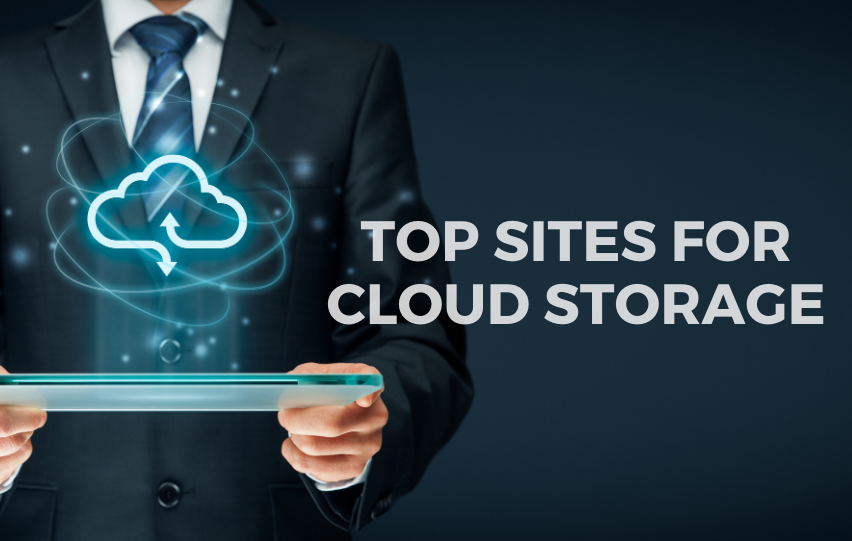 Top Sites for Cloud Storage
Google Drive
Most of us have email addresses and one of the most common ones is from Google. If you are using Gmail, you already have access to Google Drive. Every Gmail account is given 15 gigabytes of free cloud storage via Google Drive.
You can access this via your Gmail account, opening the menu through the 9-dot icon and clicking on Drive. It lets you store, share, and download various kinds of files. It also comes with collaborative tools to help you work efficiently with your team.
The main attraction about this is that it is free. Plus, it has software called Backup and Sync to synchronize your Drive with your computer's storage.
Apple's iCloud
This option is the best for Apple users because it operates in the Apple ecosystem, making it a convenient choice. Signing up to iCloud is free and grants you five gigabytes of storage for free. However, you can upgrade your plan to a paid one with a larger capacity.
You can complete the upgrade using any Apple device including your iPhone, iPad, or Mac. You can also use a PC to do this. Plans include 500GB for $0.99, 200GB for $2.99, and 2TB storage for $9.99 per month.
pCloud
Only a few services offer a lifetime subscription and pCloud is one of them. This encrypted cloud storage provider lets you choose between a Premium 500GB Annual plan for $3.99 per month or a Premium 2TB Annual plan for $7.99 per month.
You can also choose to get a lifetime subscription such as the Premium 500GB Lifetime for a one-off fee of $175 or the Premium 2TB Lifetime for $350. If you do not wish to pay, then you can access 10GB of storage for free.
This is a straight-up storage service and it does not come with collaboration tools. To use it, you just need to download the software to your computer.
iDrive
For the cheapest option, you should consider getting iDrive. This option is great for storing backups of your files and systems.
It gives you 5GB of storage for free upon signing up. However, if you want heftier storage, then getting a plan is your best bet. For a whopping 5TB or 10TB personal storage, you need to pay $52.12 or $74.62 per year.
To use this service, you just need to download the iDrive Full Client program. This is available for all devices including PC, Mac, and Linux or Unix systems. You can also access your files on your iOS or Android-powered devices.
For a lighter option, the Thin Client is your best bet. However, this is only available on Mac and Windows systems.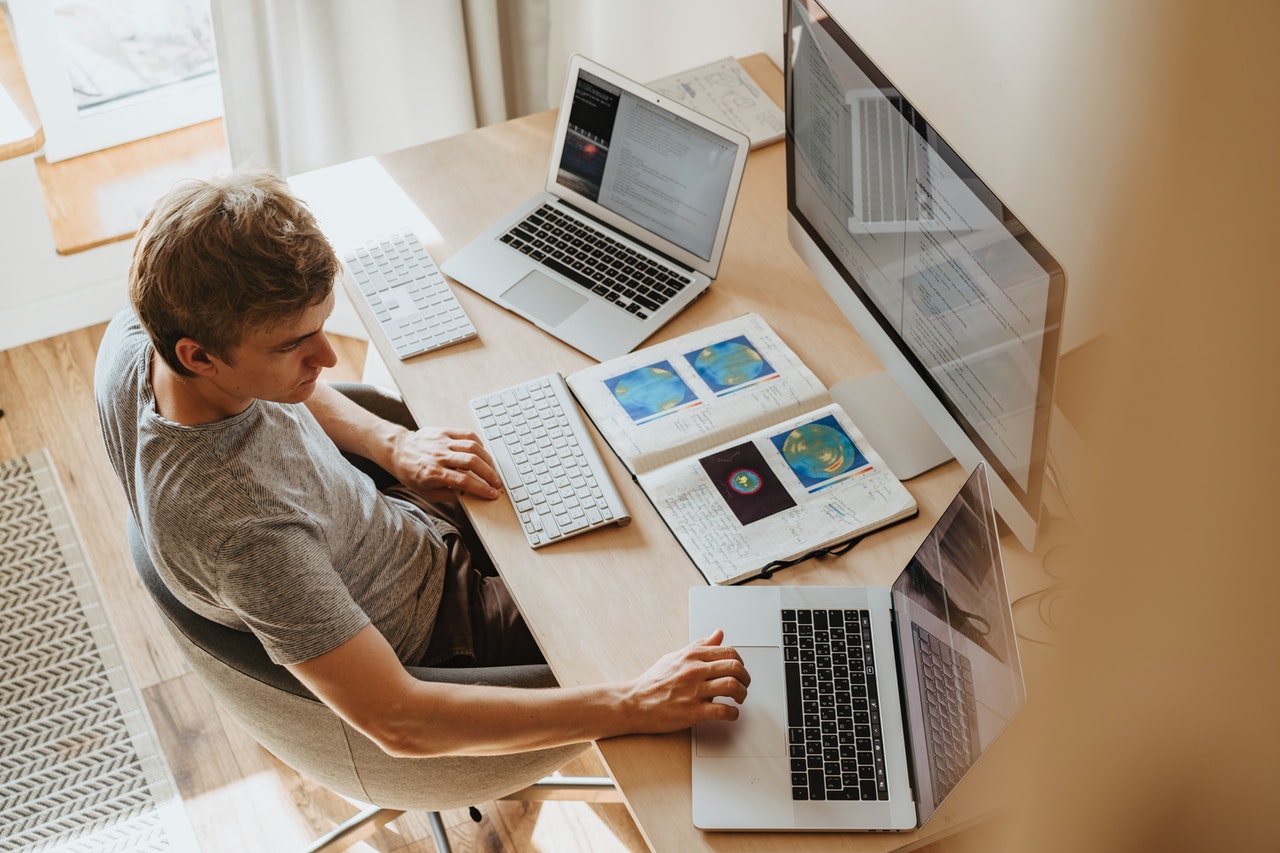 The Bottom Line
Cloud storage may have been a foreign concept until recently, but with these top sites, you can easily use them for free or for a small fee. By using these services, you know that your information is stored safely. Try them out today!
Last updated on January 14th, 2021 at 07:45 pm