As technological advancements and developments take place, it appears that doorbell companies have been upping their game. In fact, thanks to technology, smart doorbell cameras are now taking over the world by storm. One of the most prevalent doorbell systems is Ring.
In the past, doorbells were simply telltale signs that someone is at your today. Today, the landscape has been dramatically improved. From helping secure the house and protecting the property to communicating with the neighbors, there's no denying that advanced doorbell equipment has certainly made life easier.
Want to know more about Ring? Find out what it has to offer and how you can get the most out of this doorbell system. Check out our guide below.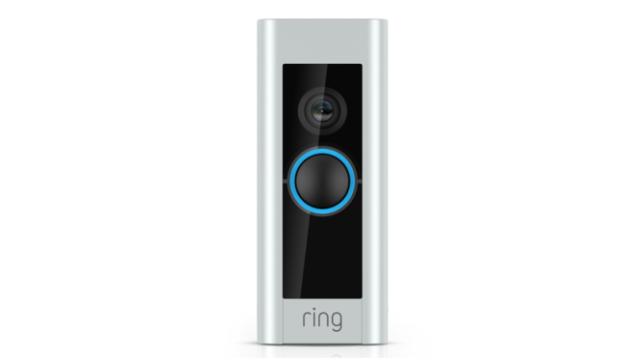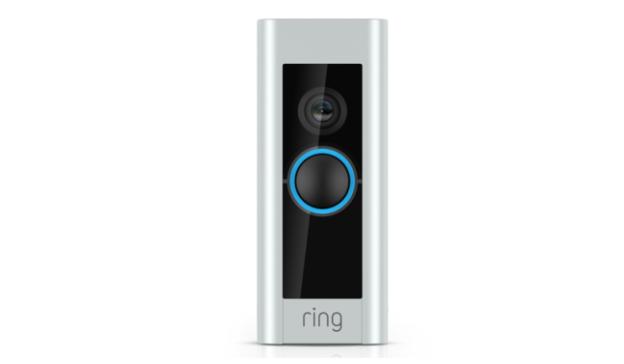 What Is The Ring?
Before your mind gets ahead of yourself, it's best to clarify that the Ring is not the horror film we are all too familiar with. Instead, this Ring addresses the horrors that can happen in real life. Dubbed as a comprehensive smart doorbell camera system, the Ring is a top-of-the-line doorbell that provides home security via its WiFi-connected doorbells.
Features Of The Ring Video Doorbell System
There is a wide range of Ring video doorbells available on the market today. Despite the variety, it appears that the company remains consistent with most of its features. Among the highlights of this system is its high definition camera. This HD camera allows users to see who's at their door and what their general purpose is. Its night vision capabilities also allow the camera to work well when the surroundings are dark.
The Ring doorbell equipment also boasts of its great two-way audio feature. As an accompaniment to the video, Ring provides users with the chance to speak to their guests or visitors via this feature.
Moreover, the system's built-in motion sensors allow motion detection within 30 feet. Should individuals fall within this parameter, owners are immediately notified via their app or through push messages.
True to its claims that you're always home, Ring provides users with mobile access through its designated app. This app allows individuals to communicate with people at their front door wherever they might be.
How It Works
Once properly installed, the Ring Video Doorbell is programmed to connect with a WiFI system available in your home. When someone is at your door or comes near it, the doorbell sends updates and notifications through push text messages or the app.
Advantages Of The Ring Video Doorbell System
From these slew of features alone, you can already see the advantages it can bring your home. The main benefit that's highlighted by Ring is superior protection. Because of its wide-angle capture and motion detection, it captures individuals who are coming to your doorstep. The high-definition feature also factors in deciphering the faces of the people coming to your house.
In addition to getting access to a comprehensive security system, customers can also benefit from being informed by this smart system. Real-time updates can be expected in the event guests or visitors drop by. With accessibility at the company's core, you are sure to get the view of your Ring security camera to your phone or tablet wherever you might be.
Communication is central to the firm with its two-way audio. Aside from this, you can also communicate with neighbors and the community to update them on creepers or shady-looking individuals going through houses or your neighborhood.
To complement its video doorbells, you may also purchase additional products from the company, such as security cameras and smart lighting.
Disadvantages Of The Ring Video Doorbell System
The downside to the Ring Video Doorbell System is its relatively hefty price tag. Moreover, additional recordings and storage of clips tend to cost extra as well.
Another concern for customers is its video quality. Despite the high definition claim, many individuals reportedly experienced barrel distortion on the edges. However, this does not in any way alter the appearance of images, people, and other objects on the screen.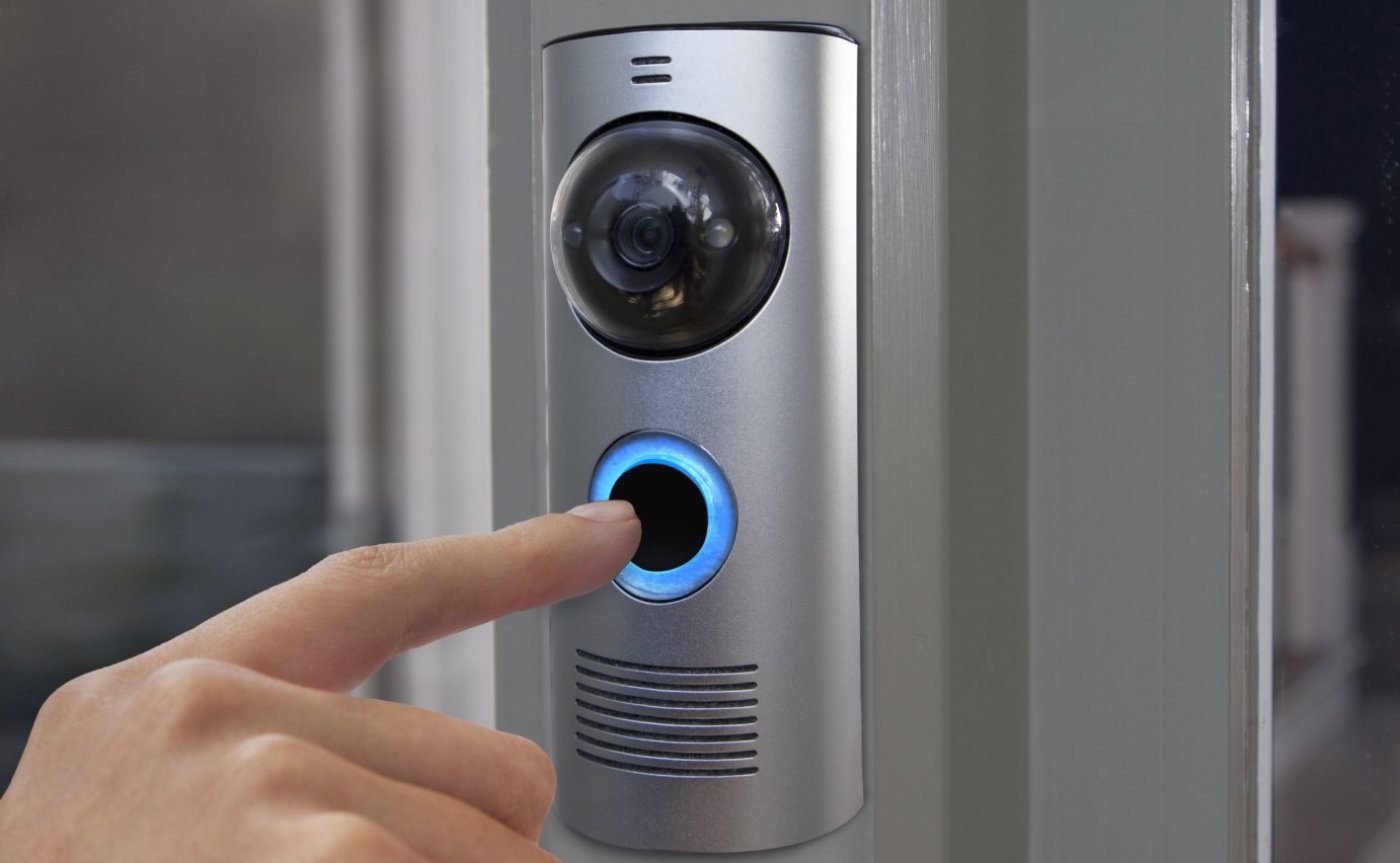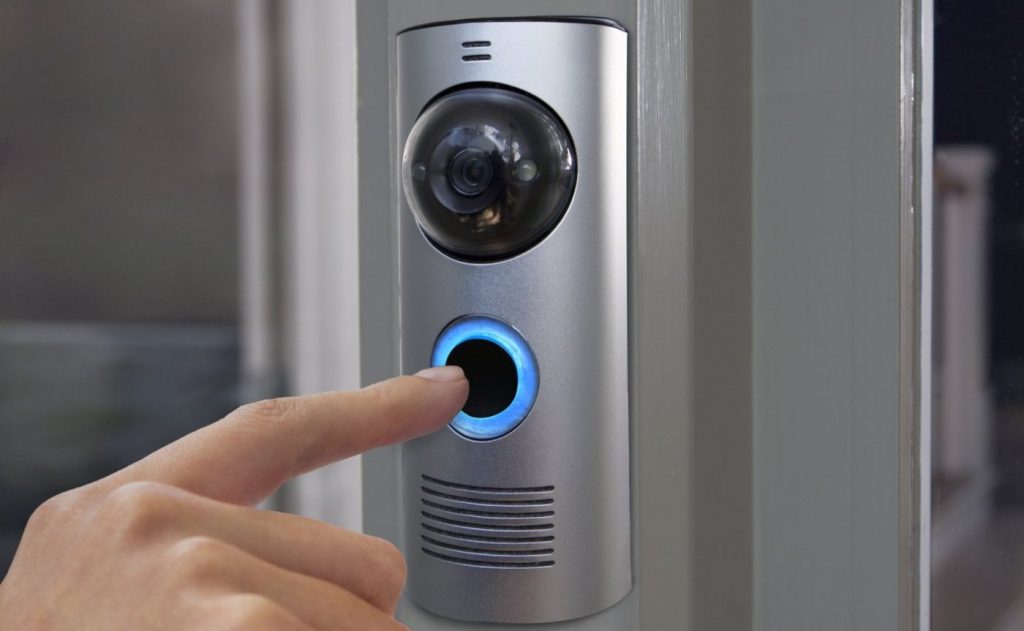 The Bottom Line
Overall, the Ring Video Doorbell System is worth looking into if you're in need of extra home protection. With its superior features and benefits, this equipment can help you protect your home and give the peace of mind you deserve.