Google Drive is one of the most efficient and user-friendly cloud storage platforms that anyone with a Google Mail account can use. Featuring fast synchronization and seamless integration, anyone can use this service to store files. In addition, the service also has a simple set of collaboration tools and backups to secure documents and other files.
If you want to access your documents anywhere you go, Google Drive is the best cloud storage to use. Files can be shared with other people and you can sort or organize everything in one simple storage place. The only downside of Google Drive is, free storage is only 15GB. This means you cannot store as many files here unless you upgrade to a paid storage plan.
In this article, you are going to learn how to navigate Google Drive and find out about its sharing features. There are also some tips to maximize the use of this service even with a free plan.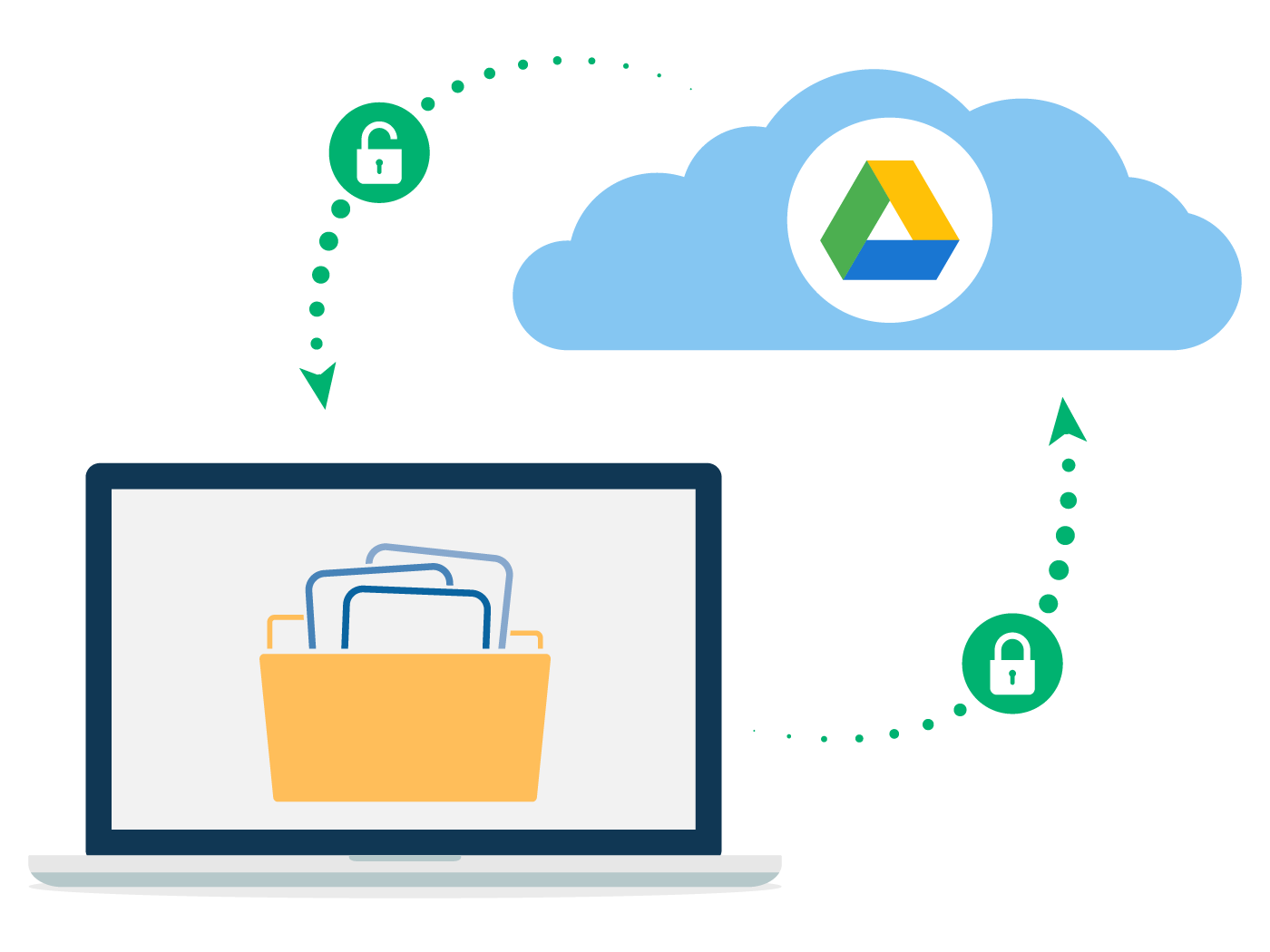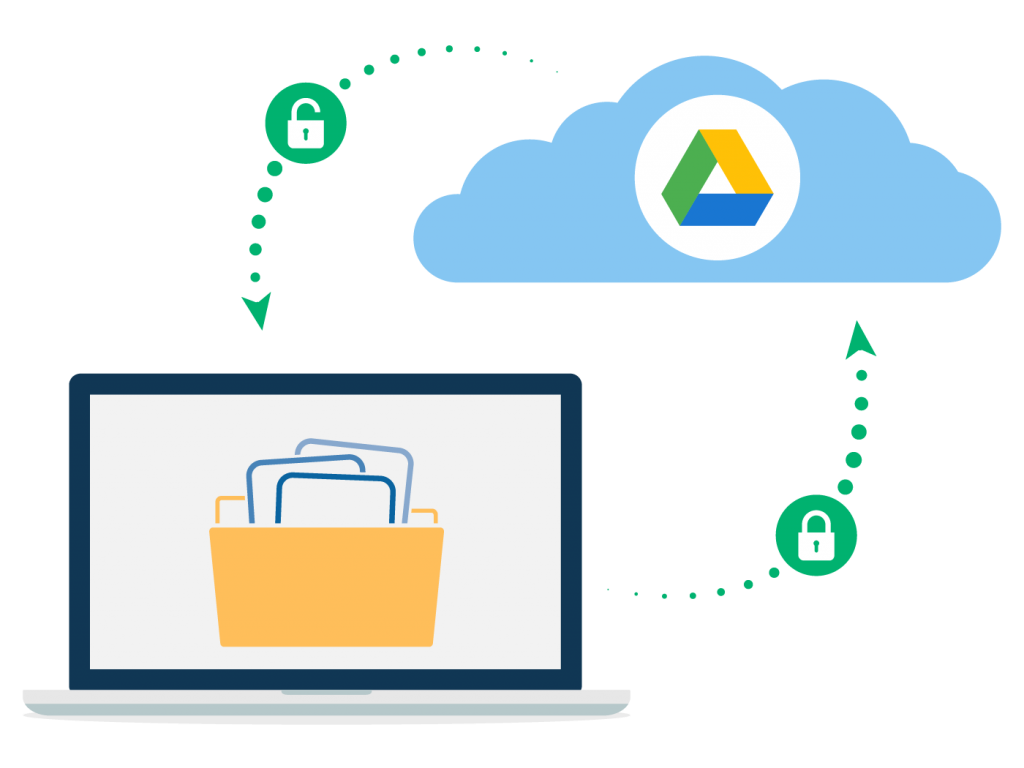 Accessing Google Drive
Google Drive is free for everyone with a Google account. To get started, you need to sign up for an account, fill out the necessary information, and synchronize the access to all of Google's services. While you are at it, you can also get Google Chrome to enjoy several web browser features and easy access to Google Drive.
After account creation, launch Google Chrome and on the upper right corner, you can see a menu. Click on the Google Apps menu and choose Google Drive. After this, you will be transported to the cloud storage and be able to upload files directly to the app.
Navigating The Drive
Google Drive has simple and clean navigation, that's why it's easy to navigate its features. On the upper left side, there is a 'New 'button that lets you upload files, access Google Sheets, Google Docs, and Google Slides. You are also free to connect other apps into this button by clicking on the 'More' option.
Underneath the 'New' button, there is an option, 'Shared with Me', which is a shortcut to see all the files that you are able to access in the drive. The list will be provided, complete with the shared date. Under 'Recent', you can see the files you've just opened. This option will let you review all your activities in the drive.
On the right side, you can find 'Settings', 'Support', 'Ready for Offline', 'Calendar', 'Tasks', and 'Keep.' The new update added the 'Ready for Offline' feature, which when enabled, can help you access files saved on the device. All the documents available will be shown as a list. Meanwhile, the 'Keep' feature lets you access notes kept from any other device. You can also create notes while using the drive.
Finally, the 'Tasks' feature allows users to create tasks that need to be accomplished. This way, Google Drive acts as an all-in-one platform for storage, note-keeping, and scheduling with Calendar.
Sharing Features
Sharing documents is another highlight of the Google Drive. By clicking the 'Share' button, you can add collaborators using their email addresses and grant them various levels of access. The link to the document or sheet will be sent to their email inbox.
The collaborator names will be displayed on the upper right part of the sheet or document with their respective account pictures. This way, when someone is making changes, you can easily identify them.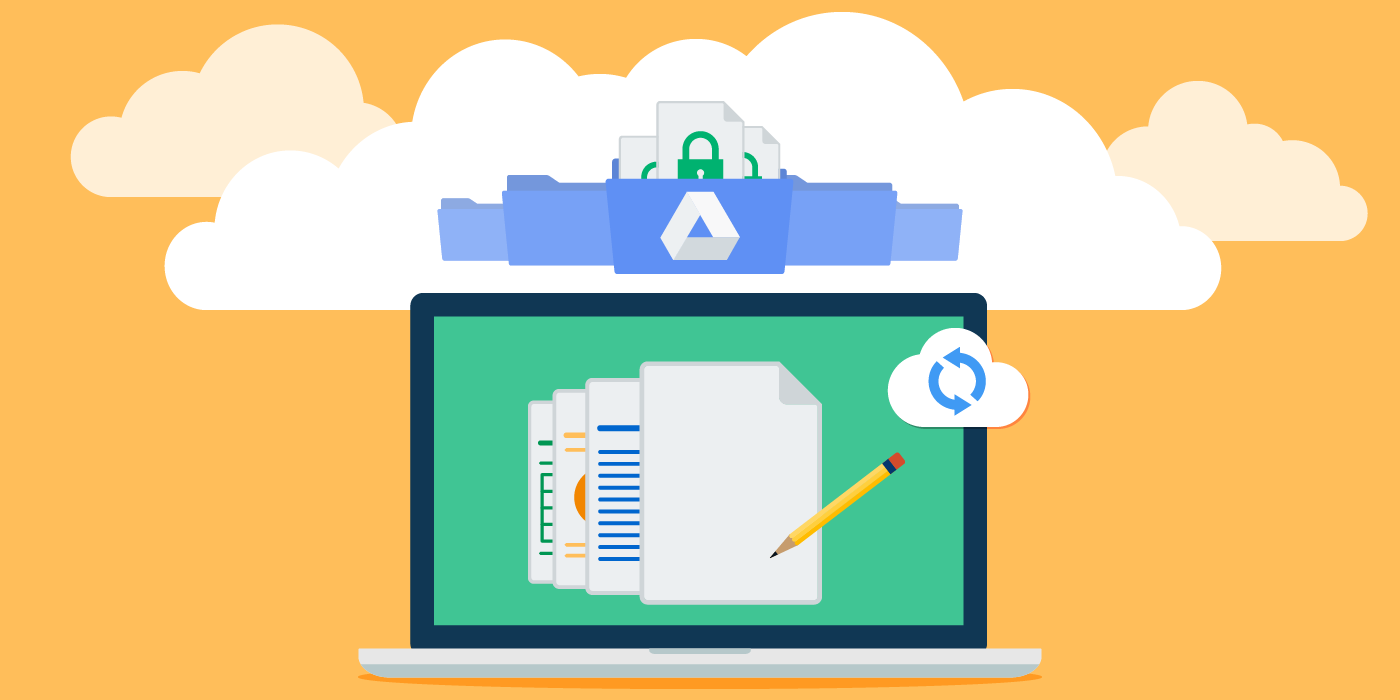 Other Impressive Features
Advanced settings like tailoring access level to shared documents and converting formats are possible. If you are the owner of the document, you can set the access level to view only, edit, or comment.
Converting files in different formats is also easy with Google Drive. To convert, click on the sub-menu and choose 'Open With'. You can change a Word doc into a Google Doc or vice versa. A new copy will appear in the drive with the original file intact.
If you hate to type on your device, you can enable the voice type feature. To do this, click on 'Tools' or hit Ctrl + Shift + S. It puts a microphone icon next to the document. Once set, you can speak, then words will appear in the document.
Conclusion
Google Drive is more than just a file synchronization and storage. It also serves as a platform to collaborate with other people, allows you to share files, and edit photos. You can also make use of other apps to make things easier and complete tasks right away.