You never want to be caught off guard by a hidden camera and now you can use a mobile app to make sure that doesn't happen.
By now, individuals and travelers have probably heard of horror stories about hidden cameras and spyware being installed in hotel accommodations and even Airbnbs.
Unbeknownst to many, cameras and malicious spyware can be found in the tiniest of places. Thankfully, today's high tech world has given users a dedicated mobile app that allows them to track and locate hidden cameras in just about any room.
Hidden Camera Detector
One of such apps today is the Hidden Camera Detector – Detect Hidden Camera mobile app. If you are feeling a bit paranoid and are going on a trip anytime soon, chances are you're willing to go the extra mile to secure your safety and protection. Check out what the app has to offer up next.
How the Mobile App Works
The Hidden Camera Detector – Detect Hidden Camera is a mobile app that promises users a solution for privacy woes by serving as a tool to detect and locate hidden cameras installed virtually anywhere. It is created and offered by RR Games in 2018.
The app is designed for individuals who want to live in privacy and security, as well as those who want to protect themselves from entities and malicious attackers who wish to take advantage of said person's private life and space.
Two Different Modes
Whether you are inside a public location such as bathrooms or even hotels, this program detects cameras via two modes. This application works by locating cameras either via the radiation feature or the infrared feature.
The mobile application's radiation feature allows users to search within an area, with the app notifying individuals about the radiation within that particular location.
On the other hand, the infrared feature works by scanning a particular area and detecting blinking infrared lights with the help of your device. This is the more commonly preferred option by many users primarily because it yields more accurate results.
Using the Hidden Camera Detector – Detect Hidden Camera Software
The Hidden Camera Detector – Detect Hidden Camera program is available for free on the Google Play Store for Android users. To download, type in the name of the app and press 'install.'
After installing the software, familiarize yourself with the instructions on the screen and tap on 'Got It' once you completely understand the process of using the app. You will then be redirected to a page. Click on 'Start' to run the Hidden Camera Detector – Detect Hidden Camera application.
Using the Two Different Feature
As mentioned earlier, you may pick either the 'radiation' or 'infrared' options. If you opt for the former, you will have to move your smartphone towards a suspected device. The screen will show numbers dictating the amount of radiation present in the area.
On the bottom, it will present its findings, saying that it has either detected the presence of a camera or not.
However, if you choose the latter, it will alert you towards any white light that is not visible to the naked eye when you scan or move the device around the room. According to the mobile app, this is considered infrared light from the camera or device in question.
The Best Way to Use It
According to the app developers, the infrared option will provide better results compared to radiation because it can easily detect different kinds of hidden cameras, particularly cameras with a red light indicator that lets individuals know it is currently recording or open.
To make the application work better in a number of different settings, the software has also included useful tips for you to peruse. This provides users with an inclination on the possible areas cameras and other similar spyware may be hidden.
Some of the locations commonly suggested by the app include smoke detectors, air conditioning units, televisions, and night lamps for the bedroom. For bathrooms and changing rooms, cameras may be placed in smoke detectors, lamps or bulbs, as well as mirrors.
If you find hidden cameras within your space, feel free to cover them with a piece of cloth or tape. You may also escalate your concern to the management or relevant authorities.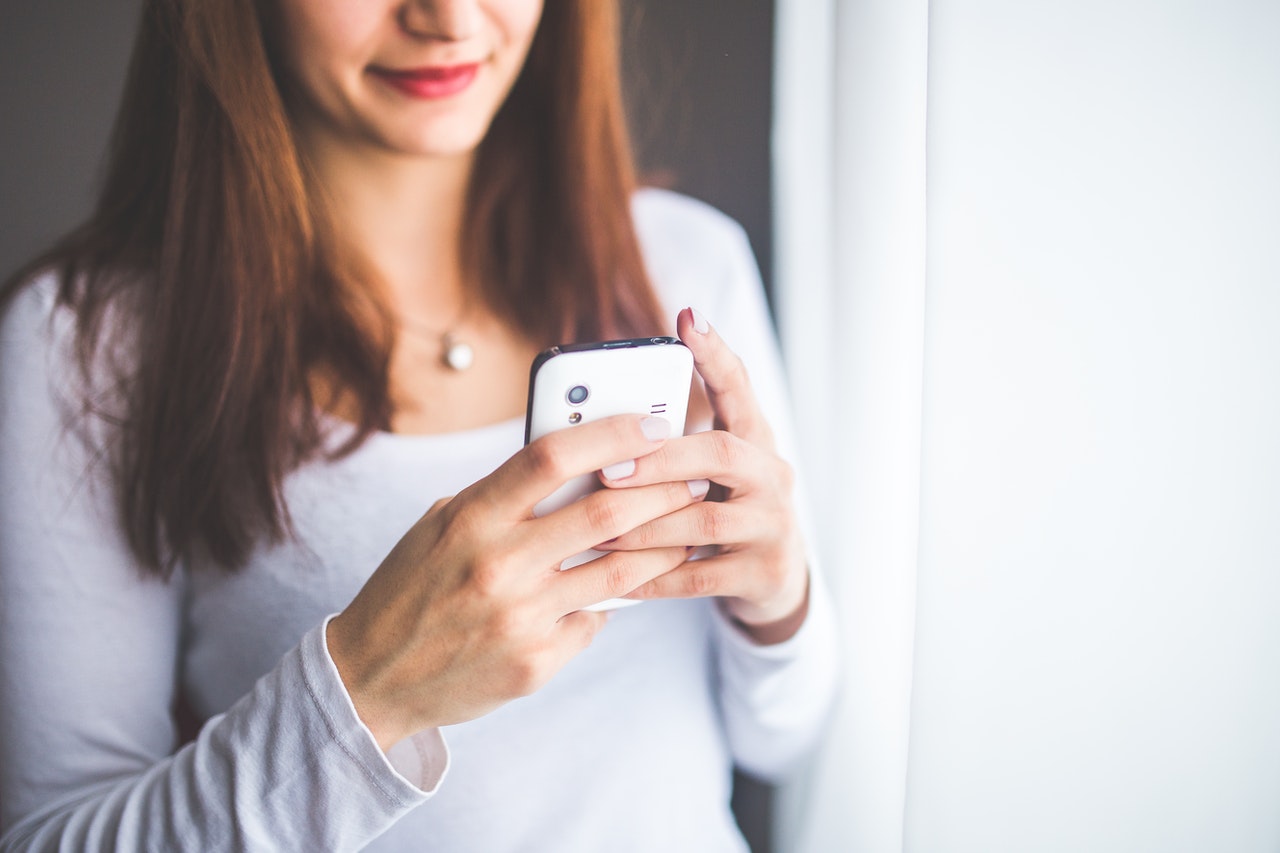 The Bottom Line
Protect yourself from malicious people by utilizing this mobile app to your advantage. With this mobile app installed on your smartphone or device, you can say 'bye' to being a victim of hidden camera-related crimes or misdeeds.
Last updated on December 28th, 2022 at 06:38 pm