Just like computers, our mobile devices could also be vulnerable to malware, viruses, scams, data leakage, and other constant threats. These days, we don't just use mobile phones for communicating but also to store sensitive information, shop online, and even manage and operate banking transactions.
And with all this, a mobile antivirus app is indeed very important. In today's article, we put forward the top mobile antivirus apps that you could use for top-notch security of your smartphones. Continue reading to learn more!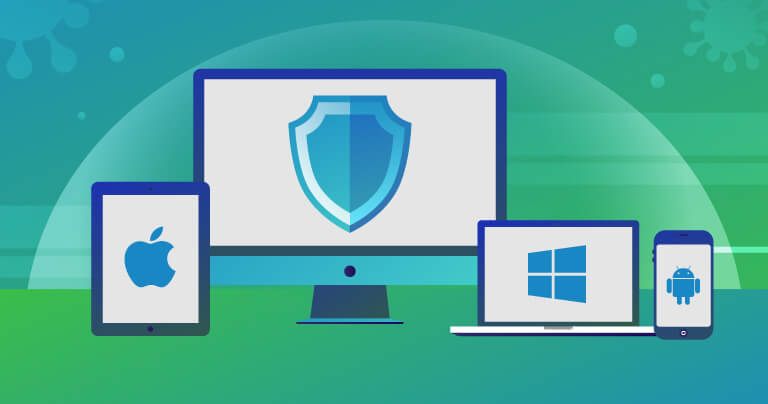 Avast Mobile Security
Avast Mobile Security is one of the most popular apps that protects a lot of users around the world, regardless of the platform they use. The app boasts of a 4.7 rating in the Google Play Store and scans for harmful and infected files, applications, and Trojans.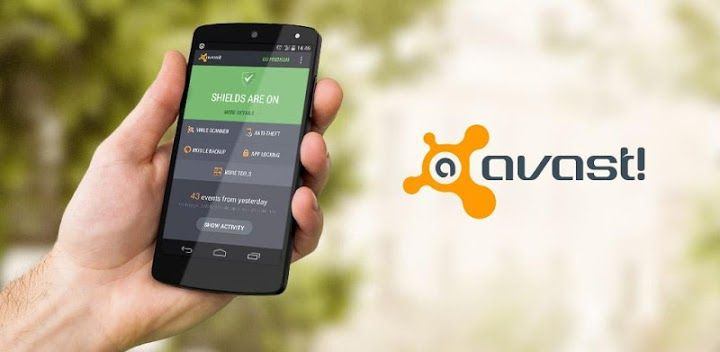 Besides the full-featured antivirus engine, Avast also houses an anti-theft system that allows you to track and remotely lock or wipe the device in case it is lost or stolen. Additionally, several performance-enhancing features like junk cleaner, app locks, RAM boost, and web shield are integrated into the app.
Avast Mobile Security is a free, ad-supported app and can be easily downloaded from the Google Play Store. There is also the option to drop the ads and unlock the premium features in the "Pro" version for either $1.99/month or $24.99/year. With the pro version, users get additional anti-theft features, Secureline VPN, and access to multiple tech support programs.
AVG Antivirus Free
Developed by AVG Technologies, a subsidiary of Avast Software, AVG Antivirus is robust antivirus software. AVG isn't the same product as Avast as it does not include some features that you will find in Avast's freebie offering. However, it does deliver an impressive level of protection at no cost whatsoever.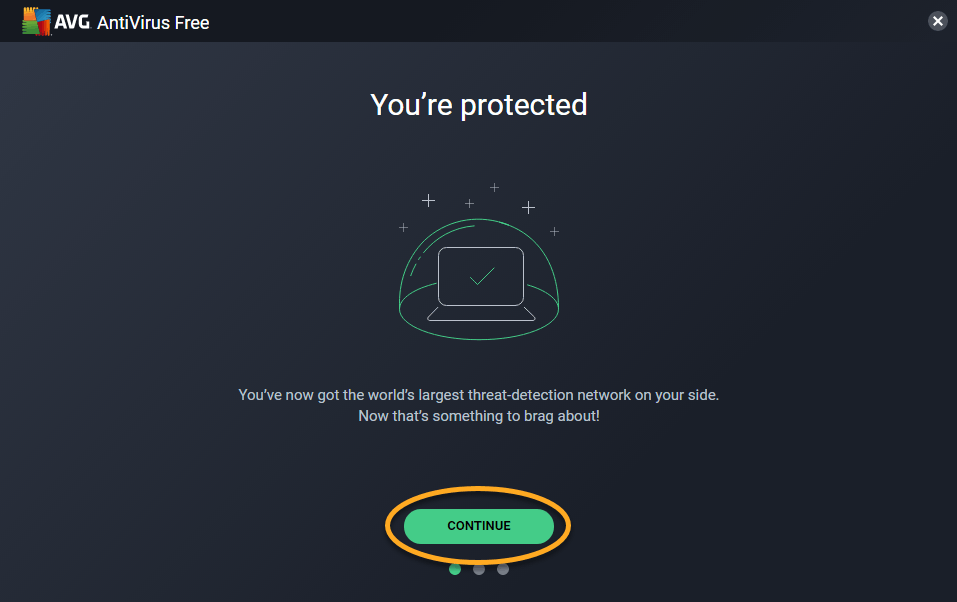 AVG Antivirus features most of the standard functions for a perfect Android virus scan and internet security programs like anti-theft, privacy, and app insight features. AVG allows you to hide photos in a password-protected vault to prevent snooping. Additionally, you can also track app usage and monitor how you spend time on your device.
The free version of the app is available in the Google Play Store which is ad-supported, yet hosts many of the above-presented features. It has a rating of 4.7 on the Google Play Store. However, the highly useful features of the app can only be unlocked with a monthly payment of $2.99. Alternatively, you can pay $11.99 annually and get a free 15-day trial included.
Norton 360
One of the best free antivirus apps for mobile devices, Norton 360 offers one of the best malware protection services for your device. The app provides a 100% detection rate and removes malware, spyware, or viruses that can harm your device.
Norton 360 also triggers an alarm to find your missing device, remotely lock your device, and block unwanted calls or SMS messages. Additionally, the App Advisor of Norton 360 checks the apps on your device for heavy data usage and unusual behavior.
Norton 360 is an entirely premium app that you can purchase now at a discounted price. Choose from LifeLock Select at $95.88 per year, LifeLock Advantage which costs $179.88 per year, and LifeLock Ultimate Plus that costs $251.88 annually. The app has a rating of 4.6 on the Google Play Store.
Bitdefender Mobile Security
Looking for nearly flawless malware protection? Bitdefender Mobile Security has the best reviews of all paid Android mobile antivirus apps. It has a lightweight performance, VPN client protection, and Google Chrome browser protection as well.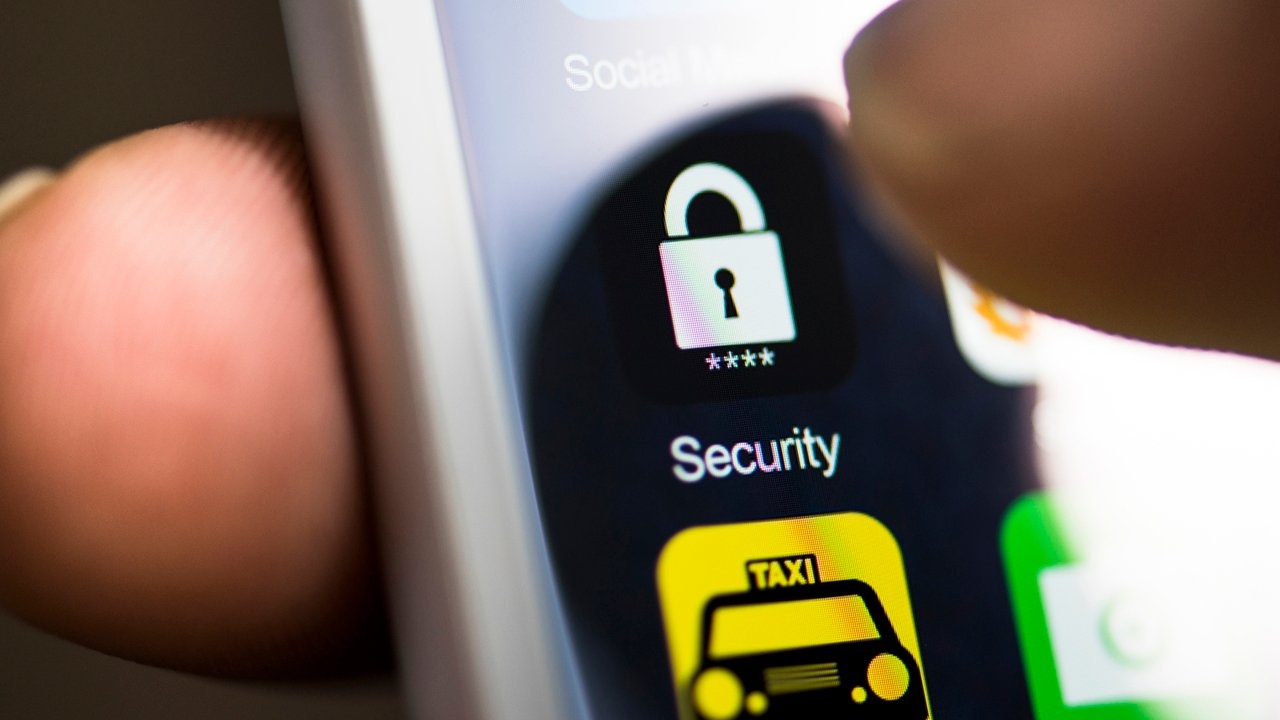 It has privacy protection packs like anti-theft features, Wi-Fi scanners, app locks, notifications on privacy breaches, and much more. Other perks include the VPN which gives 200 MB of free data. For heavy data users, you will have to pay a $7 monthly fee or a discounted annual fee of $50.
The app's rating is 4.7 on the Google Play Store. It does offer a free 14-day trial period. The yearly fee for the premium version of the Bitdefender mobile app is not much: only $15. With all the features the app brings, that is a good price.
Kaspersky Mobile Antivirus
Kaspersky Mobile Antivirus app is an excellent mobile defender against mobile malware and comes with free and paid versions. As far as limiting good features for premium versions go, Kaspersky mobile app gives its best to its free version. Kaspersky Mobile Antivirus app has a rating of 4.8 on the Google Play Store.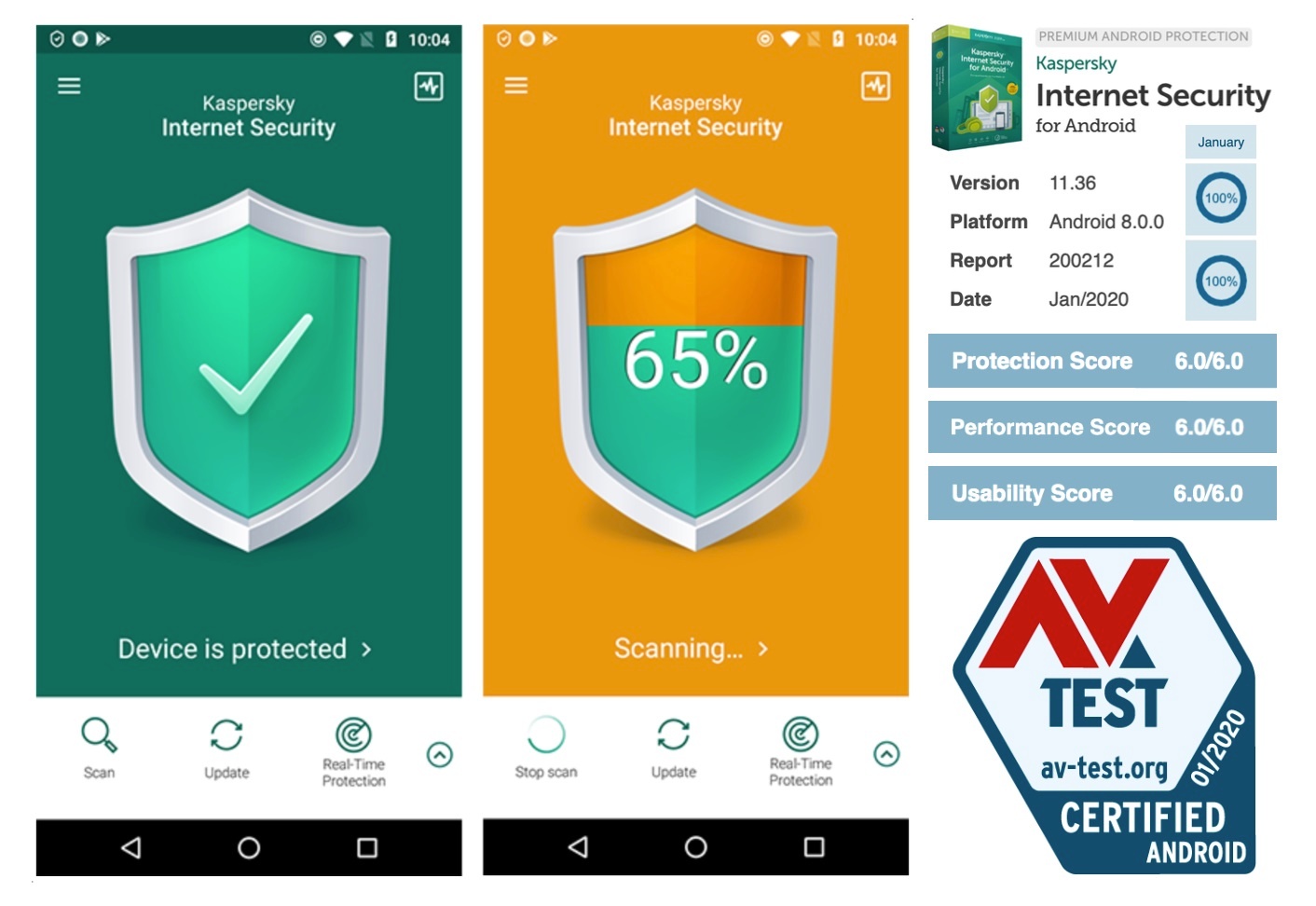 Other than the auto-scan of new apps and the app lock for premium versions, both versions offer the same great protection features. Features include Android Wear integration, call filtering, phone tracker and phone lock, and ad blockers from websites.
It does not offer a Wi-Fi scanner as some other antivirus apps, but the features it does offer are great. The premium version comes with a fee of $20 per year, but unless you want those two extra features, the free version is also an excellent choice, downloadable from the Google Play Store.
Avira Antivirus Security
When the quality of the antivirus feature in these apps is tested, Avira ranks among the top. It has a Safeguard feature that helps you check your emails regularly for any threats. A plus is that it lets you know of the particular threat that is detected. Avira Antivirus Security has a rating of 4.6 on the Google Play Store.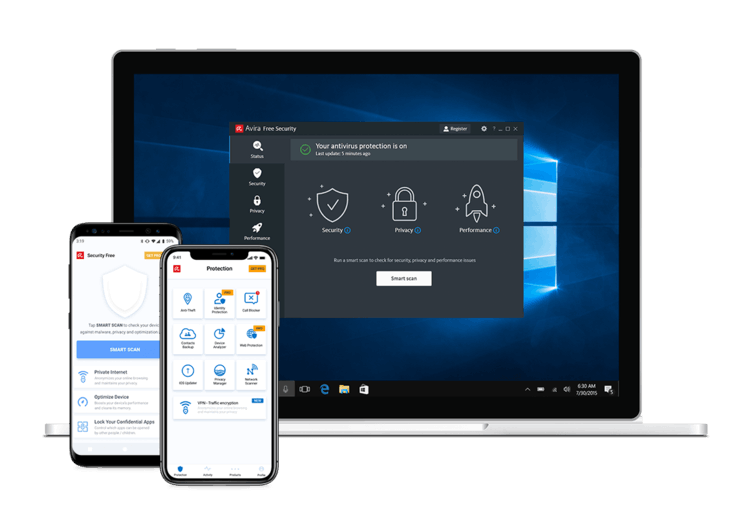 It also includes anti-theft features such as a remote phone lock, alarm trigger, phone location, and the ability to completely wipe all your phone content if need be. It has a really effective app lock and VPN. The included VPN feature gives you free daily data of 100 MB in the free version.
The premium version range between $7.49 - $26.99 per year. Another cool thing is that all paid packages have a risk-free 30-day money-back guarantee. The paid version includes a password manager, anti-phishing protection, and zero limitations on VPN.
McAfee Mobile Security
Antivirus apps often come with unique features that make them stand out. McAfee Mobile Security has its own unique features. It protects your mobile device and takes a selfie of any intruder after three failed attempts. Even if that intruder is you!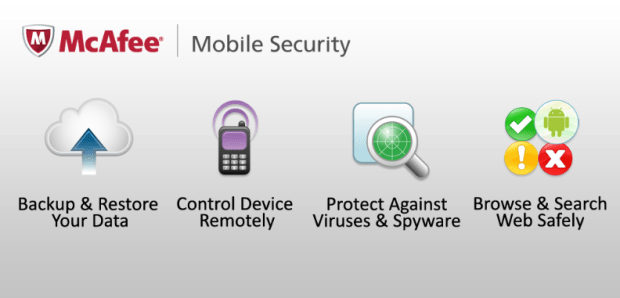 You can track your device's GPS in case it is stolen, trigger a loud alarm to locate the thief, and can wipe your phone's content remotely in case of theft. That is all for the free version features. The paid version plans are $30 and $80 for the Standard and Plus versions respectively.
With the features of the free version, the Standard plan includes anti-phishing protection, file backup, and app lock. The Plus plan has the free features, the Standard features, and also includes an advanced adblocker and a VPN with no restrictions. It has a rating of 4.5 on the Google Play Store.
Google Play Protect
Of course, Google would play its part in providing safety. Although it is limited to Android users alone, as you might expect the app is free for all. No premium versions whatsoever. It has malware detection, has a very light performance, and there are no ads.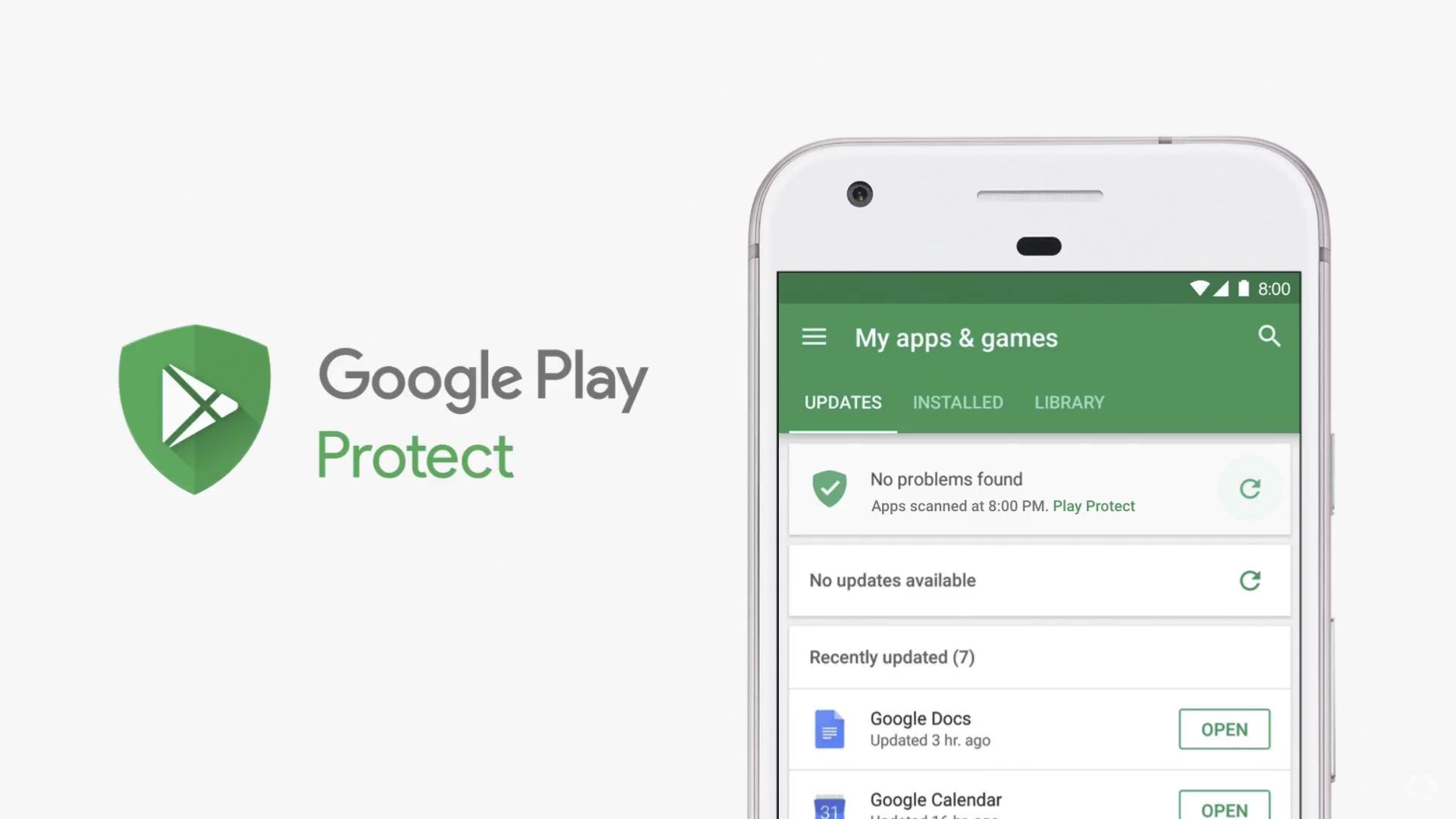 It also includes features such as Google Chrome Safe Browsing and Find My Device. A worthy mention is the ability to disable apps that pose a threat, which can be done remotely too. It is so powerful that you can disable other antiviruses on your device causing threats or making your mobile lag.
Reviews from users prefer other apps' malware protection to Google Play Protect. Reason being that it does not offer the best protection when compared to other top protection apps. The rating is 4.4 on the Google Play Store.
Safe Security (360 Security)
Safe Security leads in cheapest and best of the paid antivirus apps. For a whole year, you pay only $12! Previously known as 360 Security, Safe Security offers considerably good features for protecting your mobile device.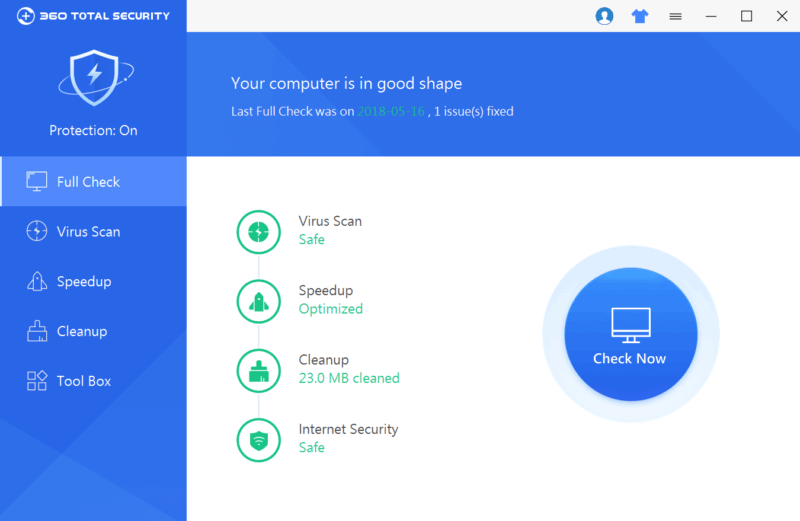 Among the features includes game boost and performance boost, app lock, photo locker, Wi-Fi scanner, memory cleaning, and various anti-theft protection methods.
A little bad news is that the free version comes with lots of invasive ads. So much so, that some ads cover the entire screen. The $12 per annum fee cuts through the ads though. The app's rating is 4.6 on the Google Play Store.
Trend Micro Mobile Security
Trend Micro Mobile Security offers great features. It has a privacy scanner for Facebook that lets you know when your data is being breached or if your profile displays sensitive information. It includes a Wi-Fi scanner for threats and various anti-theft measures. It has a rating of 4.6 on the Google Play Store.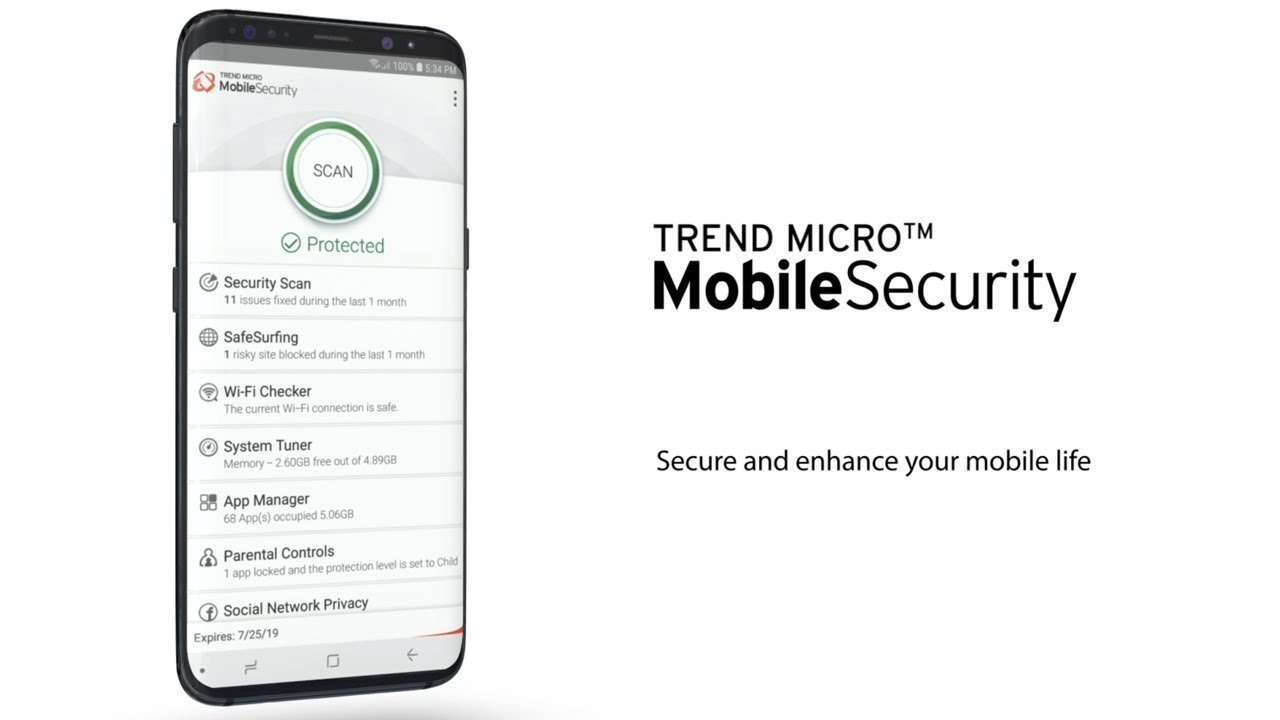 Other important features of this app include total protection against threats, web protection, and Pay Guard which ensures the security of online transactions and banking. It serves as first-hand protection by scanning new applications before they are downloaded and installed into your mobile device.
Another good feature does not grant direct access for newly installed apps to access other applications. This feature is a unique one as it helps admins and parents secure content. The free version is limited to some of these features. And, the paid version goes for $4.99 per month and $19.99 per year on Google Play.
Lookout Security and Antivirus
Like Google Play Protect, the Lookout Security and Antivirus comes already installed on several devices, but unlike Google Play Protect, it has a paid version along with the free version. Formerly known as Lookout Mobile Security, it is one of the earliest mobile antivirus apps and still ranks among the best.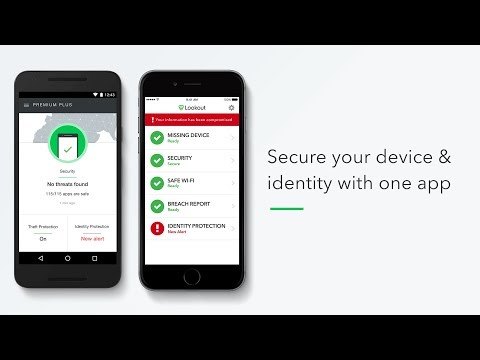 Among the features includes the location of stolen or lost phones, phishing protection, malware scans and protection, and Wi-Fi scanning. The free version does basic scanning for malware and the location of phones. That isn't a lot in the free version but the paid versions offer so much more.
The first paid version has a fee of $3 per month and $30 per annum. The second higher but considerably better plan is $10 per month and $100 per annum. This second paid plan includes identity monitoring and identity theft insurance. It has a rating of 4.7 on the Google Play Store.
Sophos Intercept X For Mobile
Sophos Intercept X For Mobile is a completely free mobile antivirus app. And no, it does not come packed with ads. It scans for malware on your device and alerts you if any data is being leaked.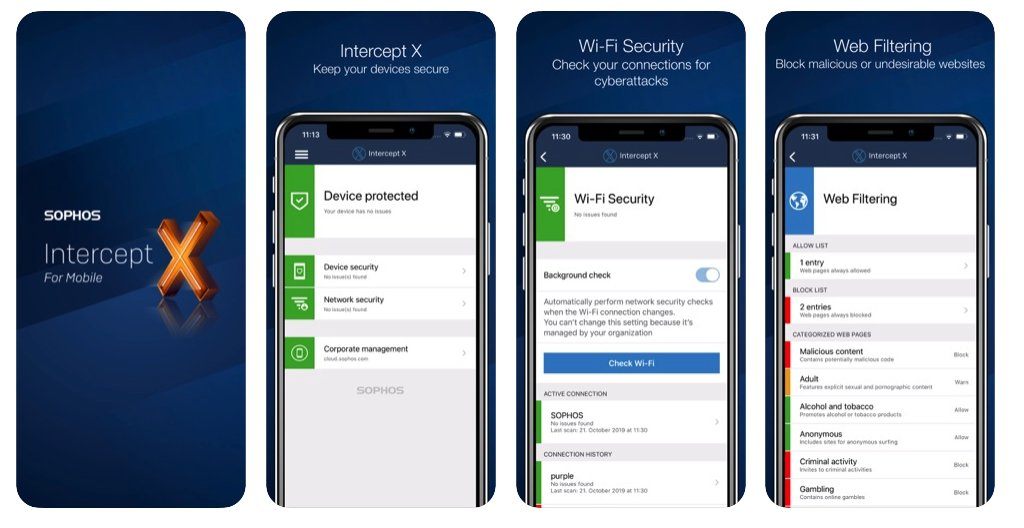 It includes a QR scanner which comes in handy when you want to confirm if a URL is safe by scanning its QR code. It also comes with various anti-theft features that help you locate your mobile phone in case of theft.
One last thing, this antivirus app comes with multi-factor authentication for your devices. It has a rating of 4.5 on the Google Play Store.
Bull Guard
Bull Guard is free! That is another shocker when you look at the features it offers. It protects against malicious websites and protects future attacks from malware.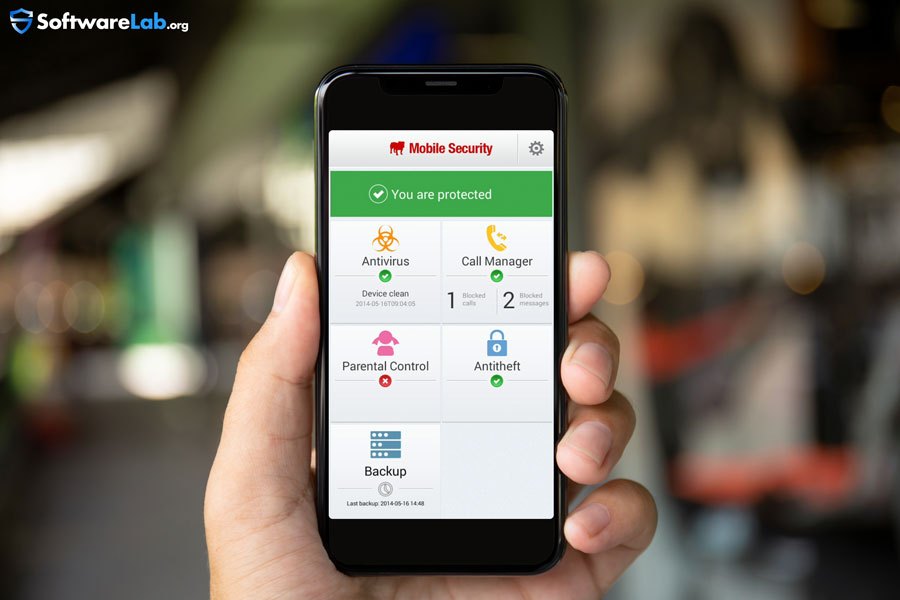 It offers cloud base, low-impact antivirus scanning. Bull Guard is also cool because it can be configured by how it scans.
It gives an awesome boost to games, arguably the best among all its peers. It comes with anti-theft protection and is among the top app defenders. The name says it all. It has a rating of 3.7 on the Google Play Store.
ESET Smart Security
Still listing the best apps, ESET Mobile Security offers another powerful protection against mobile threats and viruses. It offers real-time scanning and tablet support.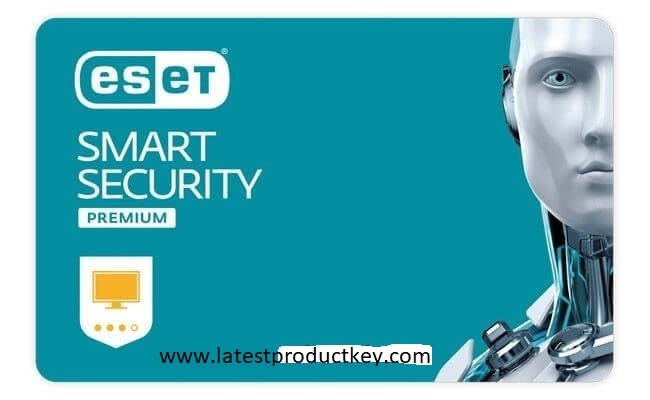 It has great anti-theft features such as a loud siren you can activate remotely, a remote lock of your mobile device, and a security report. It also shows an activity log which comes in handy to know what you use your app for and for how long.
The paid version features include app locks, a pro-active anti-theft feature, anti-phishing, and automatic virus database updates. You can try it right now with a 30-day free trial. It has an excellent rating of 4.8 on the Google Play Store.
F-Secure Safe
F-Secure Safe works on mobile devices as well as tablets. Like most antivirus' anti-theft features, you can trigger an alarm to locate your missing phone. You can also remotely lock it and protect your privacy by erasing your data remotely.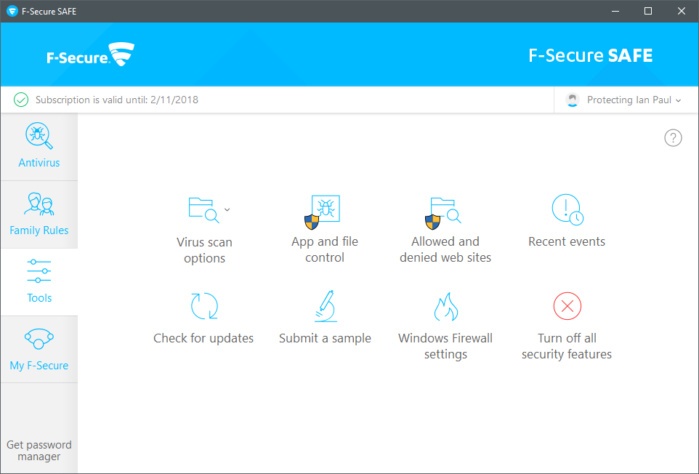 It has good mobile protection against cyber attacks, malware, spyware, and identity theft. You can get rid of threatening applications, and block unwanted calls and messages.
It also includes parental control, where you can restrict particular websites and protect your children. It has a rating of 4.2 on the Google Play Store.
The Bottom Line
We're all used to having protection from malware on our computers, but many folks don't have it on their phones. It's time to change that because your phone is just as vulnerable as your other devices.
These are our picks for the best mobile antivirus apps. If you wish to protect your mobile device from malware and other threats, you should consider using one of these apps.
Last updated on December 28th, 2022 at 06:37 pm