"Those who know nothing of foreign languages, know nothing of their own," said writer Johann Wolfgang von Goethe. Learning a new language opens up new doors through which we can look at the world with a new perspective.
Today, technology has made it easy to learn languages from all over the world through language learning apps. These apps have made it possible to learn any language from the comfort of your home or while on-the-go.
But with so many options available, which one should you choose? We have checked out some of the best language learning apps available today and up next have information about three of our absolute favorites.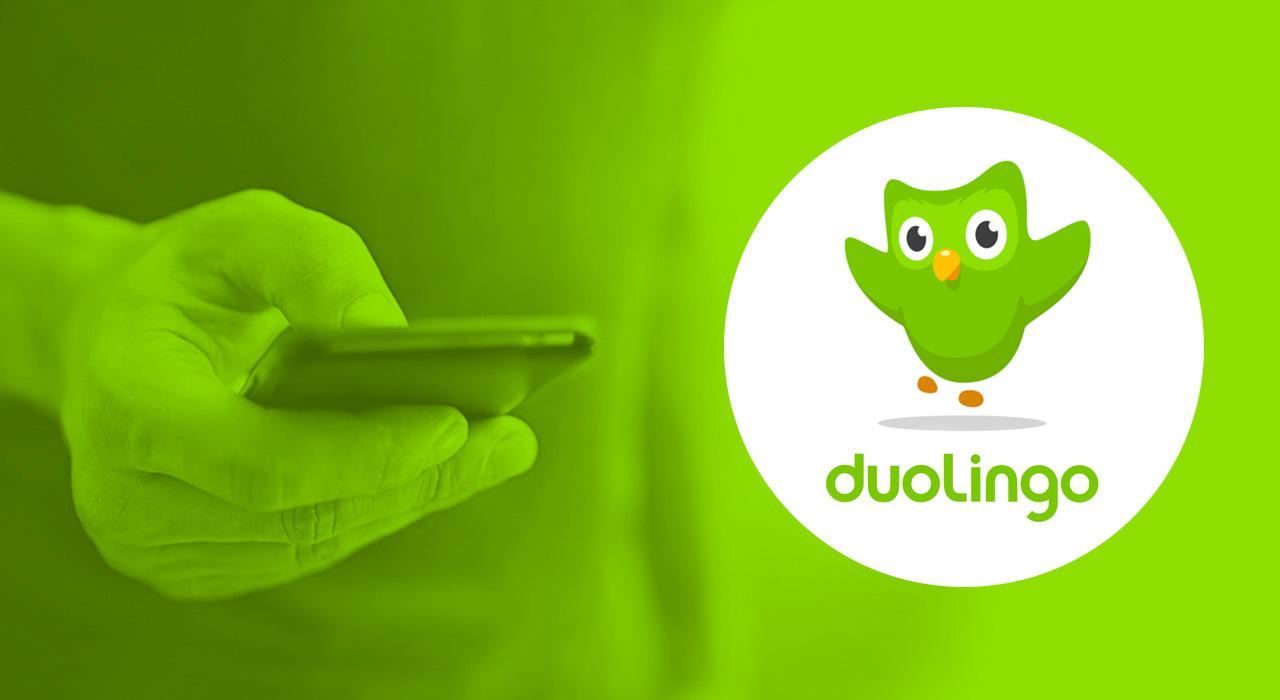 Duolingo
It is perhaps the most popular language-learning app out there. The app offers 98 different language courses in 38 languages and has more than 300 million users.
The creators of the app have successfully managed to merge learning and gaming to create a successful product.
The app has an appealing, inviting, and intuitive interface that is also easy-to-understand. Users need to select the language they want to learn and the level of difficulty. Based on the choices, users are presented with learning modules.
The modules consist of colorful, flashcards that help practice speaking, writing, listening, and reading new languages.
Gaming Features
Like video games, users are rewarded with 'lingots', an in-game currency upon successfully completing levels in a module. The lingots can then be spent on character customization and unlocking bonus levels.
Users can also compete with their friends and other Duolingo users and see where they stand on public leaderboards.
Download Information and Cost
The cost for plus is $6.99 per month. This app can be downloaded from Google Play or the Apple app store.
The app is available for free to use. There is, however, a premium subscription called Duolingo Plus that offers an ad-free experience and access to offline lessons.
Babbel
Babbel is a subscription-based app that offers learning courses for fourteen languages. It currently has sold more than ten million subscriptions with accelerated growth in the last year.
The app offers courses, containing lessons of 10 to 15 minutes, that begins with vocabulary building through images and repetition. They slowly progress with the use of dialogues and common phrases that help build conversational skills.
The app uses speech recognition technology to fine-tune the user's spoken language proficiency and provide a real-world conversation experience. The app corrects the speaker's pronunciation until they get it right.
Babbel's teaching methods have been affirmed through studies at the City University of New York and Michigan State University.
How Much Does it Cost?
This app can also be downloaded from both the Google Play Store and the Apple App Store.
Users can try out the first lesson in a course for free. To unlock the rest of the content, users will need to purchase a subscription package.
One package offered by Babbel is $13.95 per month. If you purchase a 3-month subscription it works out to $ 9.95 per month. If you purchase a 6-month subscription the cost is $8.45 per month.
If you decide to sign up for a whole year, you end up paying $6.95 per month.
Tandem
The Tandem app is inspired by the Tandem language learning method. In this method, people learn new languages from others through language exchange.
On Tandem, users learn a new language by teaming up with a native speaker of the language they want to learn. There are no bots, software, or algorithm involved and the app retains the human touch that is essential to learn a new language.
Users need to submit an application, which is individually reviewed before they are accepted by the app community. Upon being successfully accepted, users are matched with potential partners.
They can then choose to chat with them via text, audio, or video calls. There is also an option to filter partners based on location, age, and gender. Users can learn over 300 languages on the app.
How Much Does it Cost?
Again, this app is available in the Google Play and Apple App stores.
The app is free to use but there is also a pro version available at $6.99 per month. If you pay for 3 months at a time then the cost is $3.99 per month. If you pay for 6 months at once, the cost is $2.92 per month.
The paid version gives an ad-free experience along with some additional features.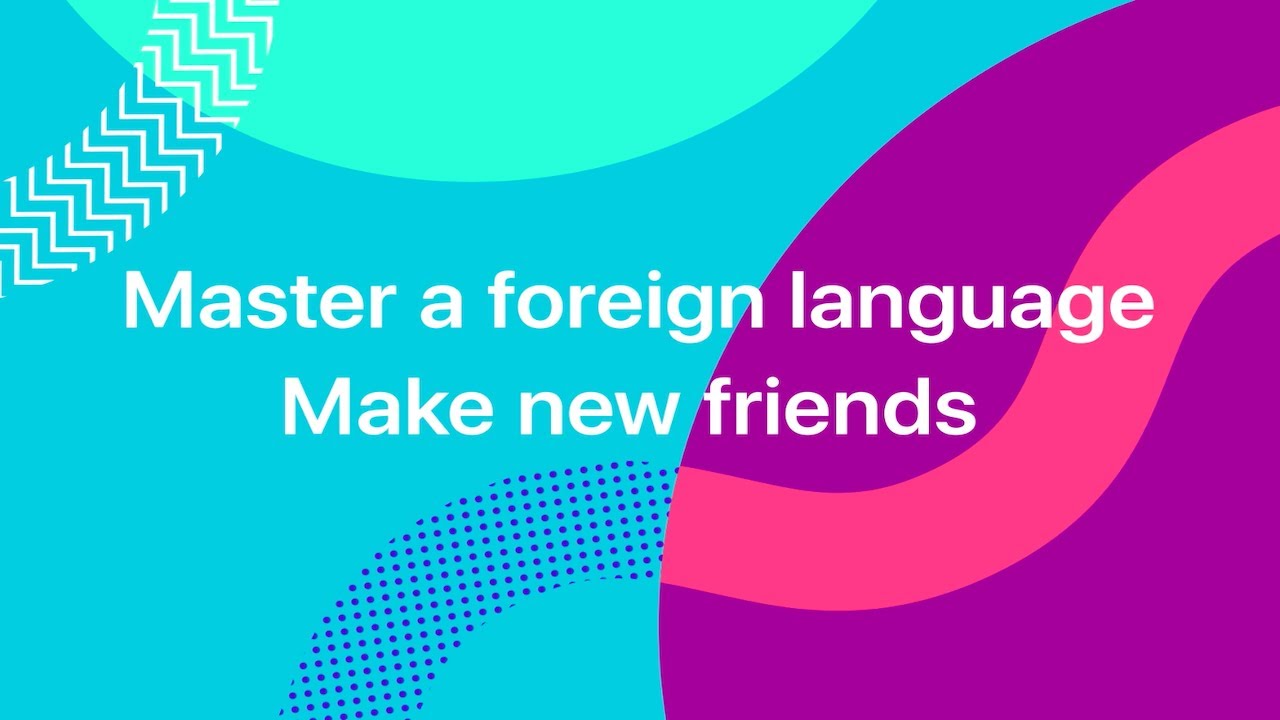 Conclusion
No matter what your native language is or how many languages you are already proficient in, learning a new language is always exciting.
The good news is that you no longer need to enroll in a language learning class, have a fixed classroom schedule, or even stick to a fixed curriculum. Digital learning apps make language education accessible to everyone.
Last updated on December 28th, 2022 at 06:37 pm