Want to improve your online security? To date, as activities continue to move online, your devices now have an entire life on the web. From photos, messages, bank details, contacts, and private documents, fragments of our existence now lie in our mobile phone storage.
Ensuring that your devices have optimal security becomes necessary. While following common online rules like not clicking suspicious emails and avoiding sketchy sites is important, it is still not enough. The best option lies in quality security tools, such as the Malwarebytes Extension for Chrome.
If you're serious about wanting to boost your internet security, you might want to consider installing the Malwarebytes Extension for Chrome. Below is a compilation of everything you need to know about this security tool including its features, how to install, and download prices.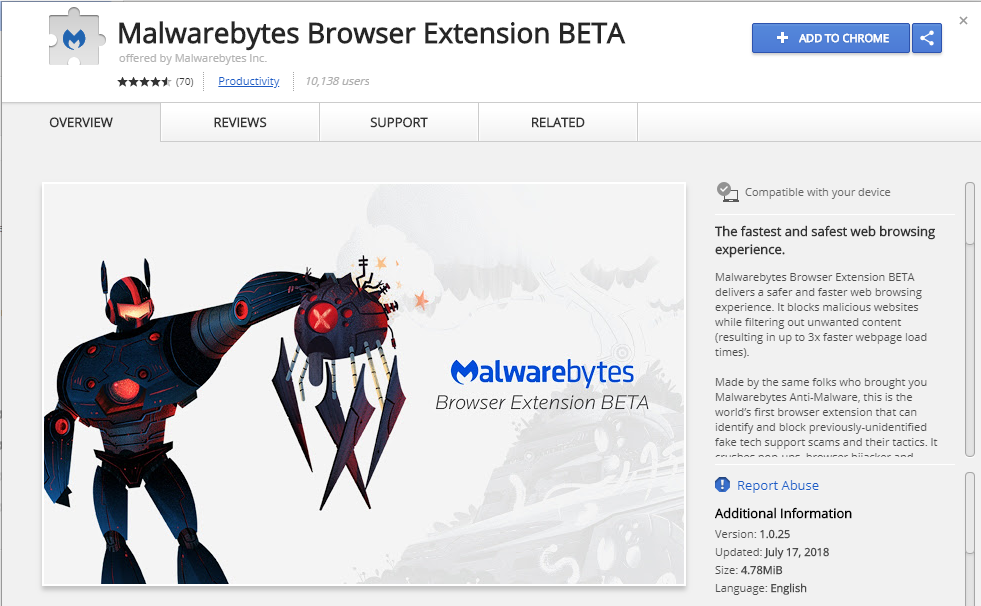 What Is Malwarebytes Extension for Chrome?
Launched in early 2018, the Malwarebytes browser extension, called Browser Guard, is a remarkable add-on that promises a safer and faster web browsing experience.
Specifically, Browser Guard boasts of a wide range of remarkable security features.
One of these includes an advertising/tracker protection feature, which crushes third-party trackers that monitor your online activity and enable persistent ads to follow you around the web.
In addition to this, the extension also offers protection against potentially unwanted programs.
Unwanted Download Blocker
Specifically, it automatically blocks the downloads of potentially unwanted programs, including toolbars and pop-ups. These have been exceptional problems on the net for a while now.
To protect you from scammers, Browser Guard also offers a scam protection feature, which identifies and blocks browser lockers, browser hijackers, and other technical support tricks that scammers use.
The extension also comes with a browser-level malware protection feature, which spots and blocks malicious programs or codes.
How to Download Malwarebytes Extension for Chrome
The good news is that you can easily download Browser Guard on your device.
To do so, you simply need to go to Malwarebytes' official site. From its Home page, scroll down to see the title that reads "Check out our entire line of products".
Click the "Learn More" button positioned below the title. From there, you'll be directed to the list of products. Look for Browser Guard and click "Download".
How to Install Malwarebytes Extension for Chrome
Once the download is complete, you can immediately install Browser Guard on Google Chrome.
To do so, simply launch your Chrome and click the menu icon (the three dots) at the top right corner of your browser. Select "More Tools," then click on "Extensions".
You should find the Malwarebytes Browser Guard from the results. Click "Add to Chrome."
Once done, you should see the Malwarebytes logo at the upper right corner of your Chrome Browser search bar. This indicates that the Browser Guard has already been installed.
How Much Is Malwarebytes Extension for Chrome?
Luckily, downloading Browser Guard requires no fee. You may easily download it from its official site and install the extension whenever you want, without the worry of facing unexpected fees and charges.
The extension is suitable for both Windows and macOS.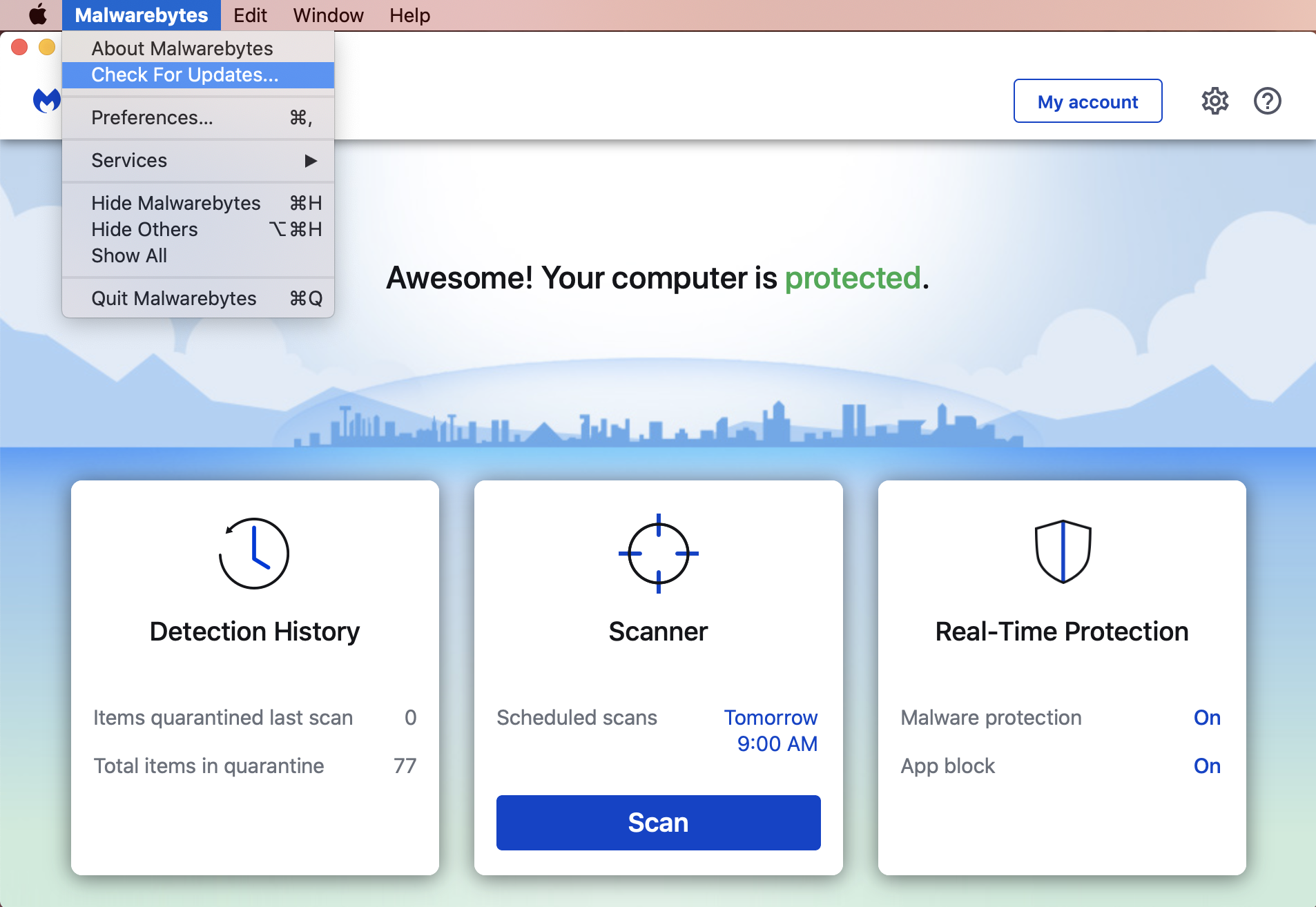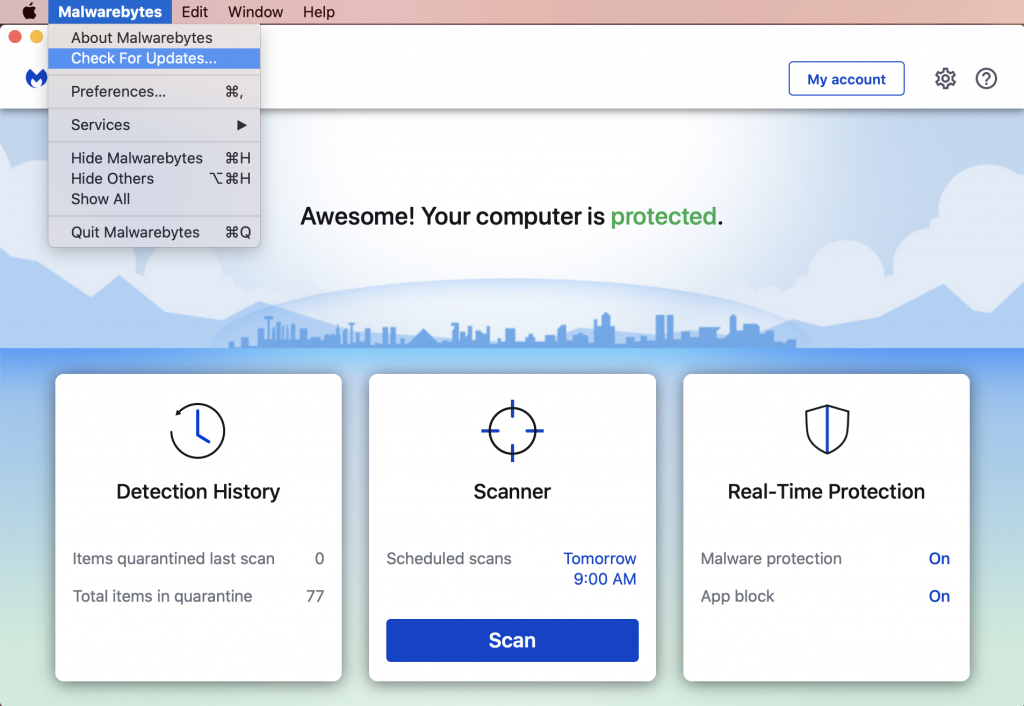 The Bottom Line
It should come as no surprise that the popularity of the internet has greatly changed the way we live. For the good part, the introduction of the web has enabled us to do things faster and easier.
On the other hand, issues concerning security and privacy have become normal, day-to-day problems for both individuals and companies. That's why it's important that we keep the security on our devices up to date at all times.
Be sure to give your browser the protection it deserves. Secure your files and solidify your privacy by installing quality security protection tools today.
Last updated on November 17th, 2022 at 08:09 pm