Have you ever forgotten where you parked your car? There is nothing to be upset about, as this can happen to anybody, especially if they are in a rush or thinking of other things.
Luckily, there are several apps that can help find a car's location. Knowing this, we were excited to do some research and create a list of the best options.
In this article, we will be going through a few of the most reliable apps for tracking a car, and we'll look at options that are available for both iOS and Android. Let's get started!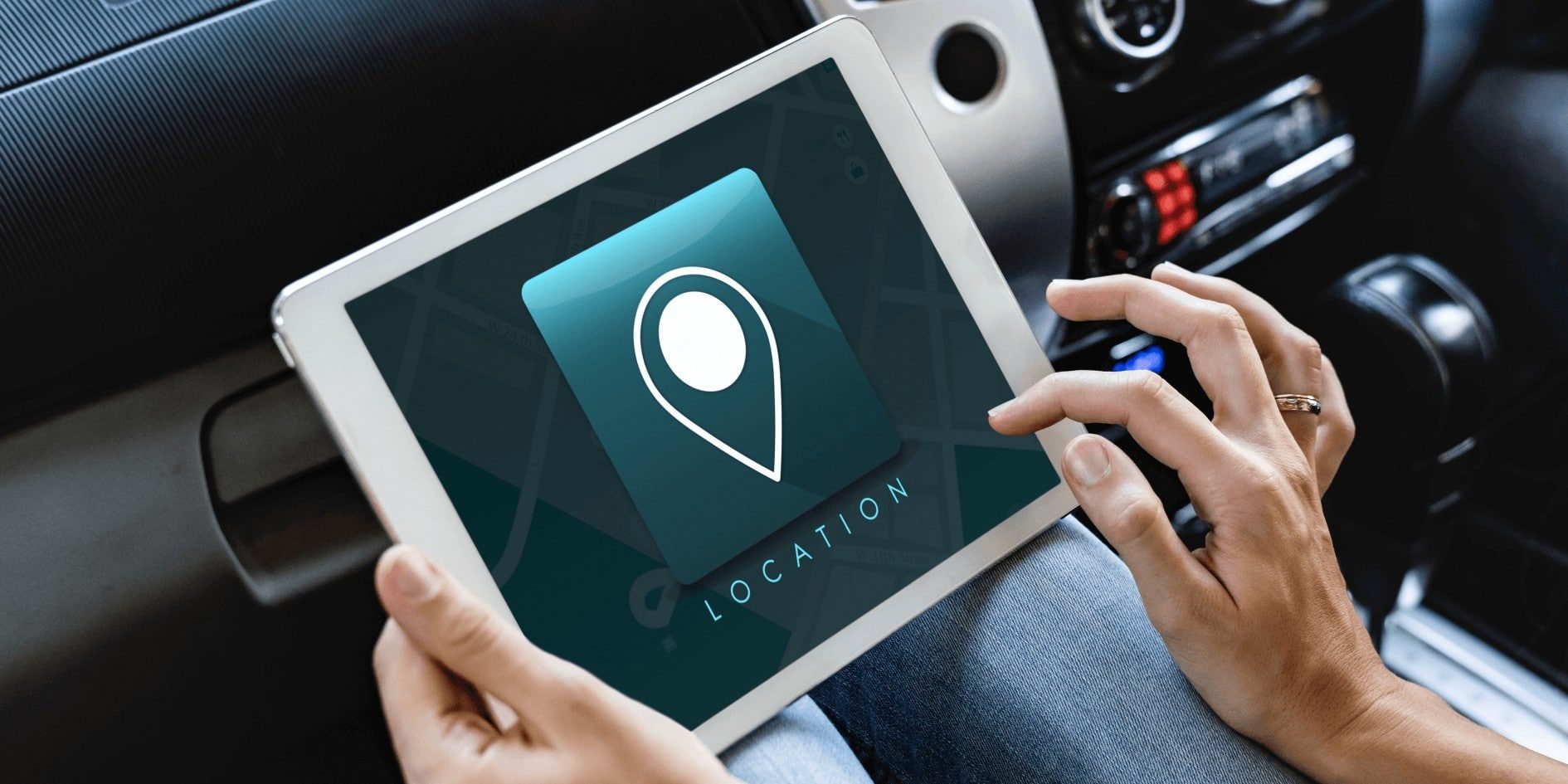 What Is Find My Car About?
Developed by Presselite for iOS and eLibera for Android, this app is one of the most popular on the market. It is highlighted by an array of innovative features, including the ability to take photos of the parking spot and time the distance from your parking spot to a destination of your choice.
Using the app is quite simple, as it comes down to saving the location where your car is parked so that you can use Google Navigation to find your way back. Also, it supports taking photos from different positions.
Augmented Reality
We all know that Augmented Reality is the future, which is why the compatibility of this app with that technology is a cool addition. We tried it out and found that looking for our car through an AR device is incredibly fun.
How To Use Find My Car
This app is available for both iOS and Android users. The first step is to open the Apple App Store or Google Play Store and download the app for free. Once you have done that, you can open and enjoy a user-friendly interface.
To get started, save the location of your parking spot. Additionally, you can add a couple of important notes or even attach photos that will give you further guidance when finding your way back. You will be given all the necessary information, including the best route to and from your car.
It Is Completely Free
When it comes to the cons of "find my car" apps, we would typically start discussing the pricing schemes. Luckily, with this option, you won't pay anything for the intuitive features that you are getting!
What Is ParkMe About?
Moving on with our list, we were able to find some other reliable apps. Developed by INRIX, Inc., Parke is one of the most inclusive tools on the market. We were satisfied with the locator, as well as the database of over 500 cities that it provides.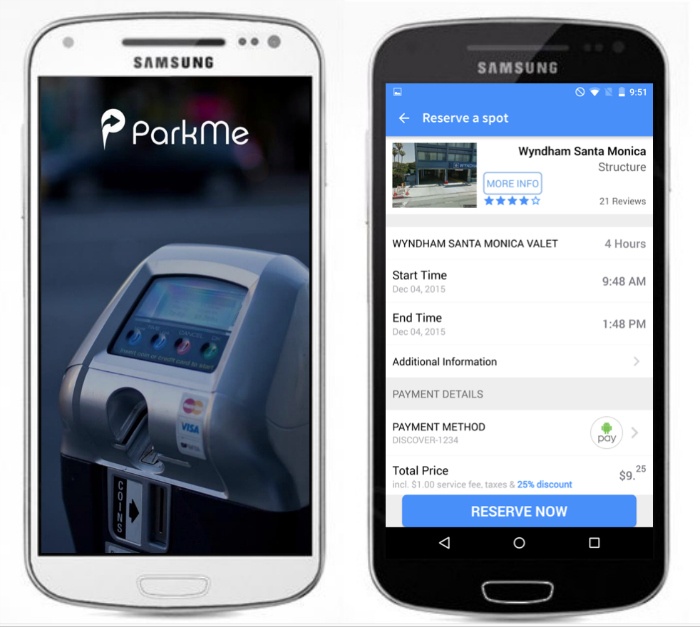 ParkMe offers a parking price assumption, which means that you will be provided with the amount you'll need to pay before you park in that certain spot. We were also happy with the featured timer, as it prevents situations in which you accidentally exceed the time limit of your parking spot.
Intuitive Navigation
The app itself is programmed according to the latest standards and is highlighted by a three-button interface. The main screen provides the option to find parking, save the spot, and help you navigate back to your car.
How To Use ParkMe
When it comes to using this tool, there isn't a lot that you will be confused about. Firstly, you should install the app through the Apple Store or Google Play Store. Simply tap on "play and go", and when you open the app, all the available options will be presented to you.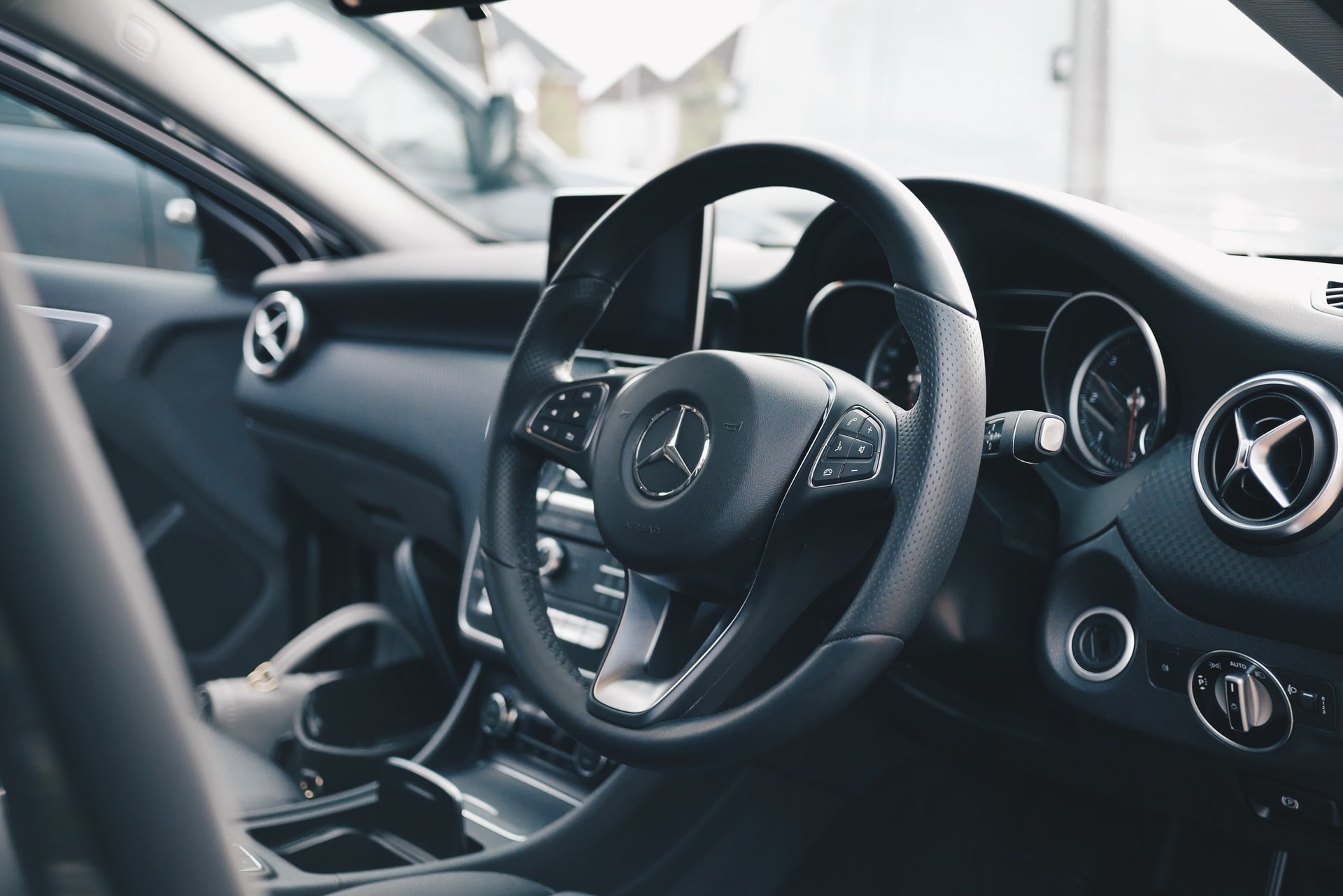 The feature for finding available parking spots and their designated prices is navigated through a couple of clicks. The interface detail we were most intrigued by was the ability to share your location through Twitter, SMS, and Facebook.
The Pricing Scheme
Talking about whether you will have to pay anything for this service, it is good to know that ParkMe is absolutely free. There aren't any in-app purchases, and you will have all the features available right from the start.
What Is Find My Parked Car About?
Developers Aviv and Ofir Miron made sure that this app features everything a tool such as this should. The interface itself is quite simple, as when you park, you are given an option to save the location and then later reload the app and navigate yourself back to the car.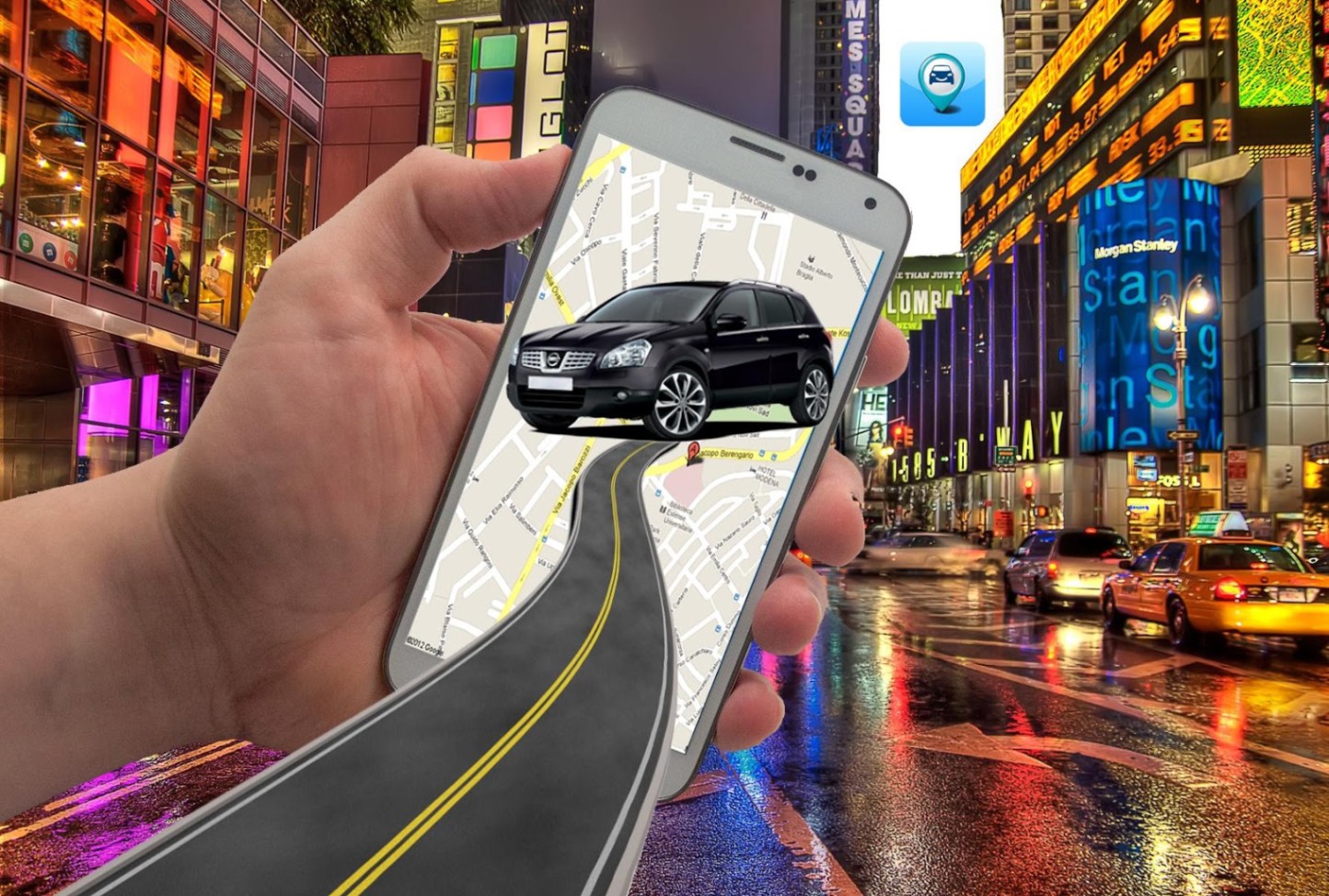 Features such as parking history and sharing parking with others go a long way when it comes to the overall functionality. Another cool feature is the metered parking, as you will be able to track the price and the time for which you have parked.
Write Notes
Apart from that, we found that the ability to write notes related to the parking spot is quite useful. We typed in the street name and number, ensuring that we wouldn't get lost on the way back (although the navigation is quite precise).
How To Use Find My Parked Car
In terms of availability, you don't have a lot to worry about. The same version can be used by both iOS and Android users, and the installation process is incredibly simple. Log on to the Apple App Store or Google Play Store and download the app for free.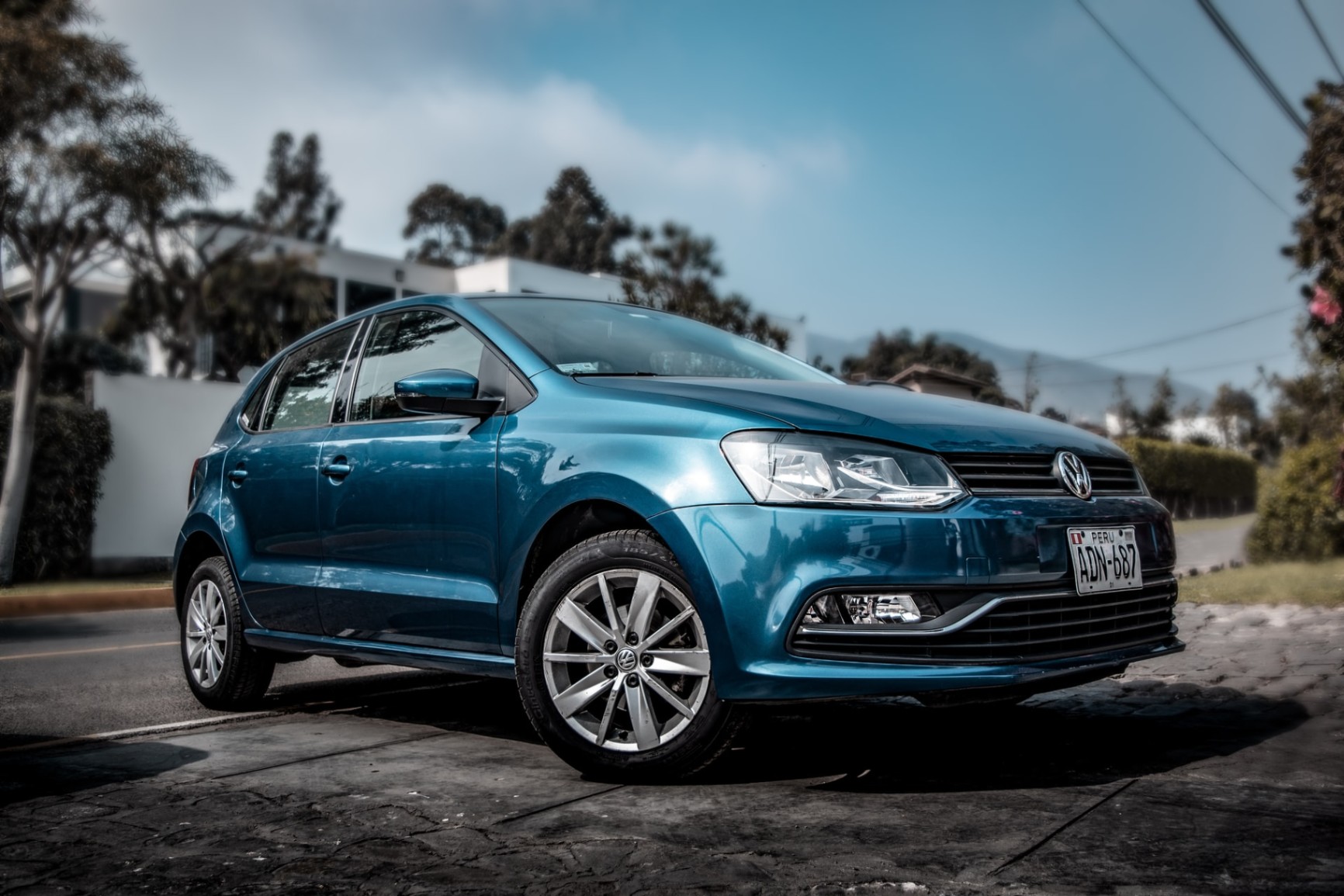 The home screen's quick actions go a long way in terms of ease of use. We had no issues navigating the tool and its different options, including save location, find parking, and share history with others.
How Much Does It Cost?
As we have mentioned above, the main issue with most "find my car" apps is the subscription price. Luckily, that isn't an issue with the Find My Parked Car app, as using it is absolutely free.
What Is Google Maps About?
If you know a thing or two about car navigating apps, then you have surely heard of Google Maps. Over the past couple of years, developers have been doing their best to integrate innovative features, including saving and finding parking through the blue P icon.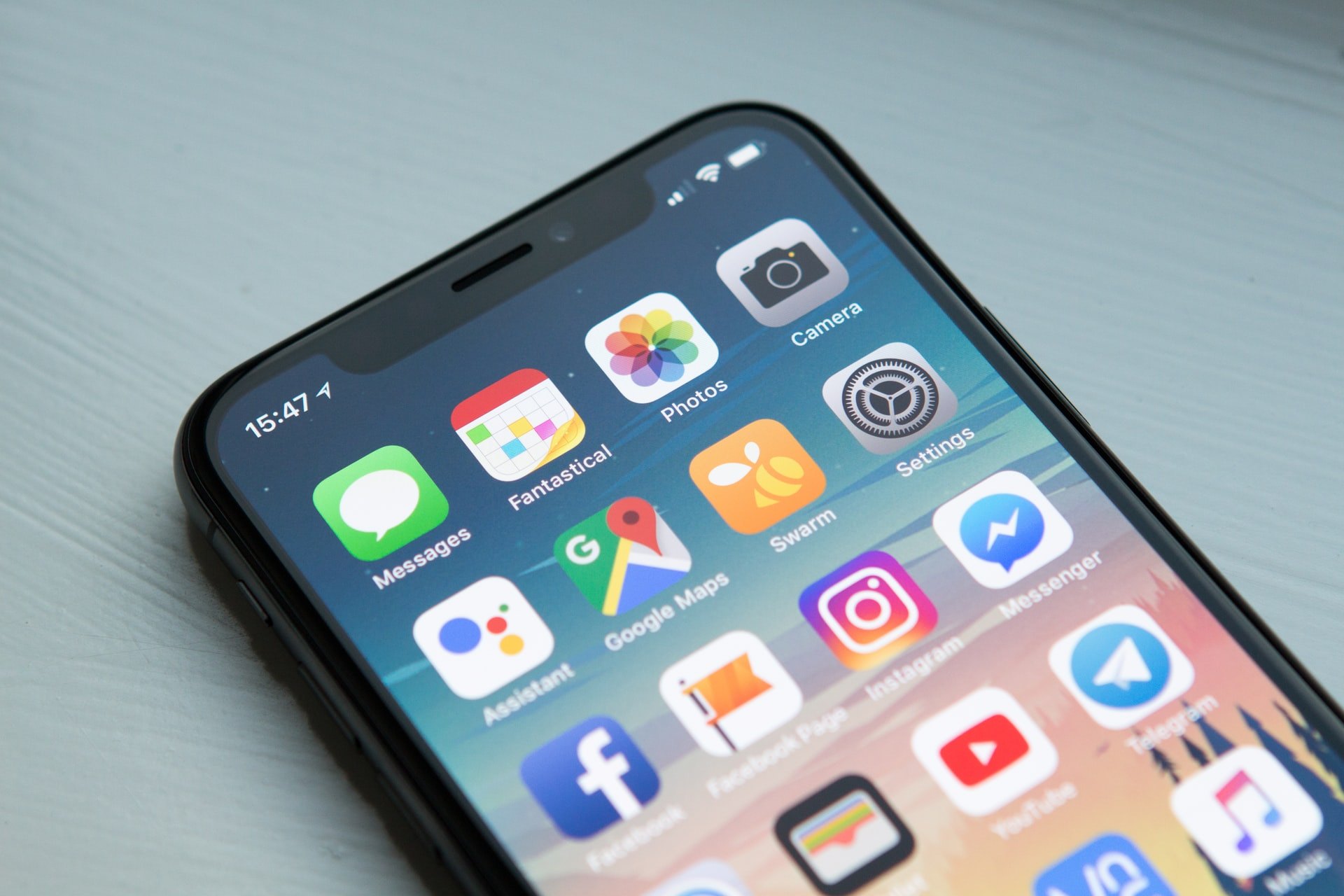 Not only that, but you should also be able to gather information on available parking spots. This comes in the form of a red P icon, on which you can click and get the information that is gathered by the most visited places and the current state of traffic.
Reliable GPS Locator
Google Maps is probably the most popular tool when it comes to navigating through the city, so their parking locator is one that we trust. It covers thousands of different cities all over the world and provides both a satellite and 3D point of view.
How To Use Google Maps
With a few hundred million users, Google Maps is among the most downloaded apps on the market. Considering that, it doesn't come as a surprise that the interface is beginner-friendly and has an intuitive home screen that allows you to quickly save and load your location.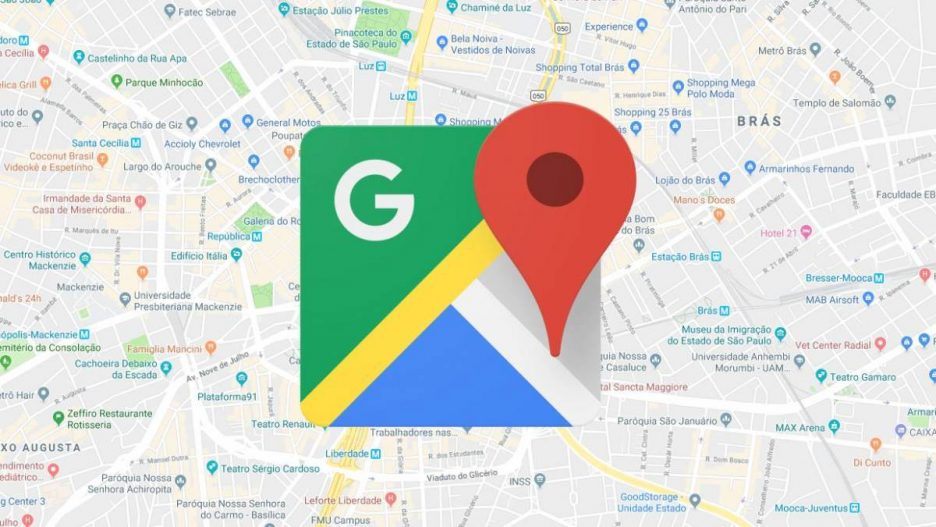 You will find this app on both the Apple Store and the Google Play Store. It can be downloaded within a couple of minutes, and as soon as you turn your phone's location on, the app will be able to detect your parking spot (especially if you are using the Bluetooth feature).
Is It Free To Use?
Absolutely! Google allows millions of people to navigate themselves, whether on foot or while driving a car, for completely free. Additionally, there are frequent updates, which means you shouldn't have an issue with running it on the latest iOS and Android devices.
What Is Waze About?
Last but certainly not least is an app that any car enthusiast is sure to love. Waze was developed to predict potential road obstacles. It also allows its users to share info on road accidents, police reports, and anything else that is relevant for making your trip enjoyable and efficient.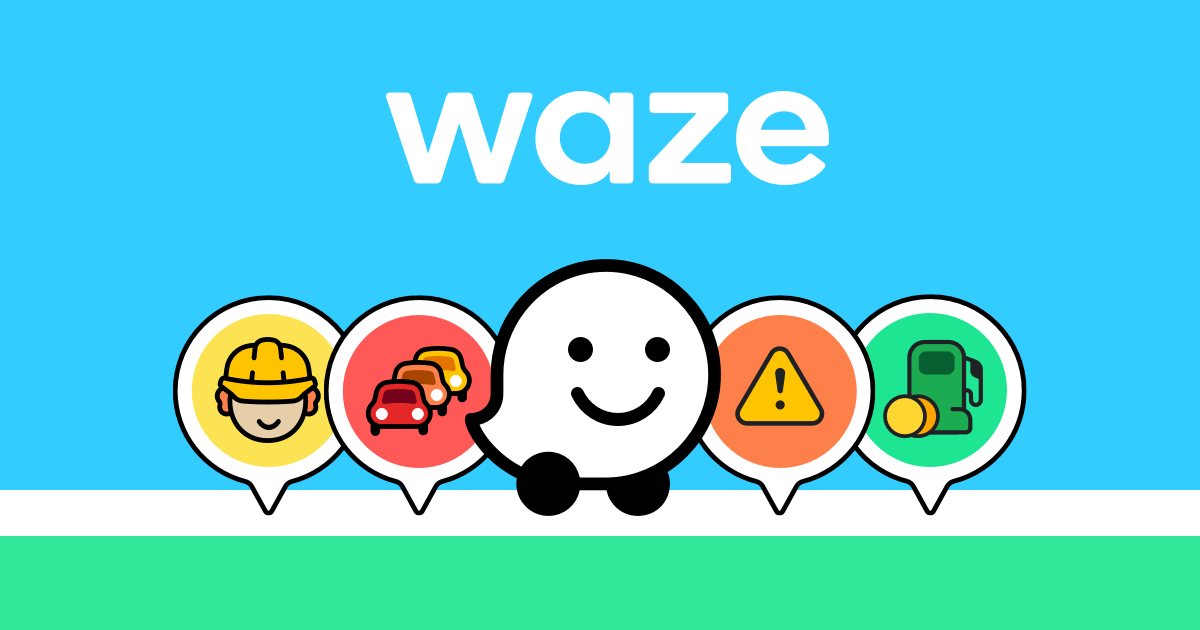 You can find your car without the internet, which is one of Waze's best features. This is possible because it uses a satellite to offer its users efficient navigation. Additionally, we found that it is also quite reliable when it comes to determining whether there are free parking spots around.
Find Your Way Back
It will automatically save the location that you have parked in, and when you intend to go back to your vehicle, all it takes is clicking the P icon and getting all the relevant information on where the parking spot is.
How To Use Waze
The first step to reaping the benefits of this app is to download it through the Google Play Store or Apple Store. Keep in mind that you need to have iOS 13.0 or Android 9.0 in order to effectively run this app.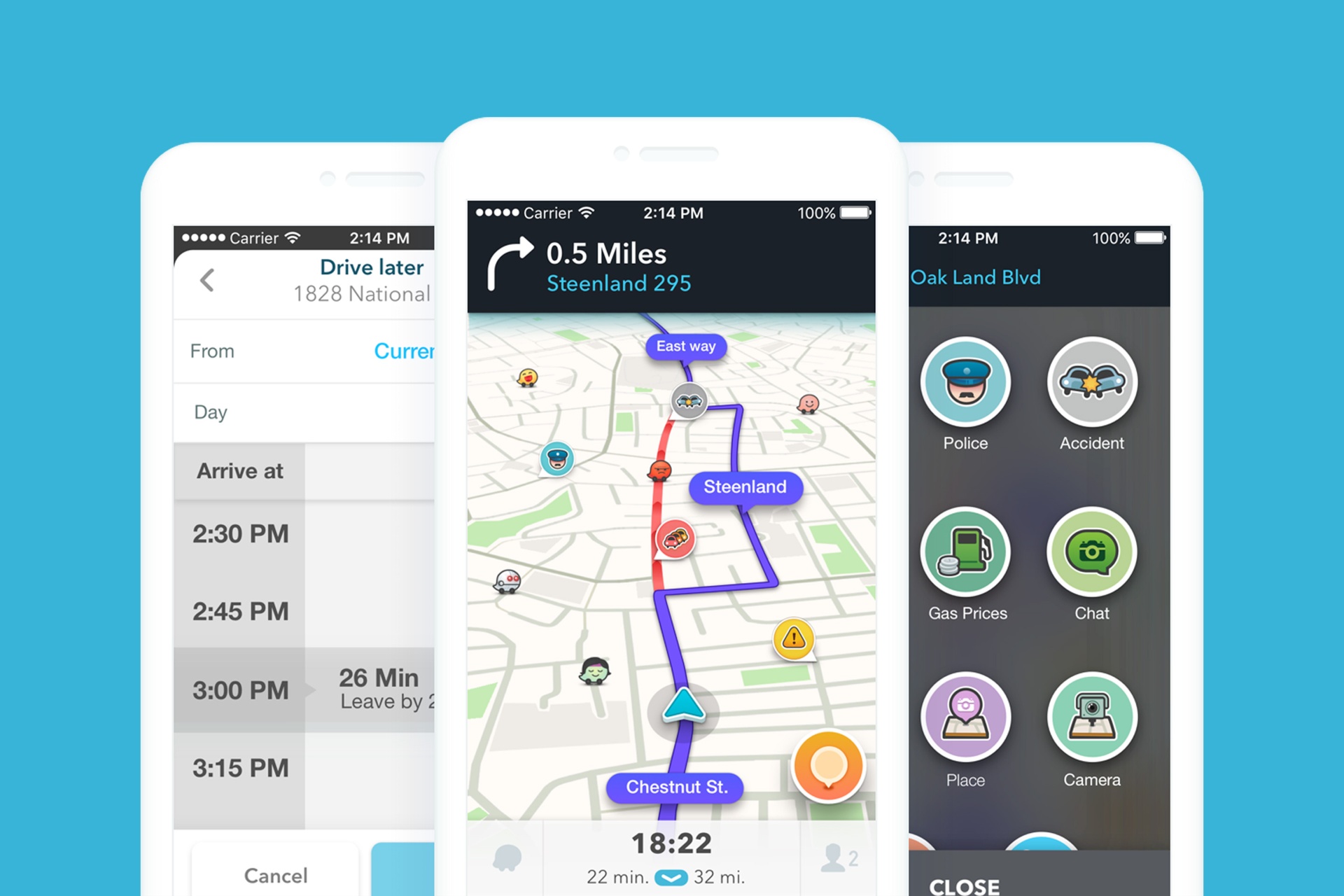 You will be provided with a series of intuitive features for finding the quickest way to a certain spot, viewing obstacles, etc. Also, it provides you with the predicted time that you may need to reach your vehicle, as well as the most efficient routes to your car.
Will It Break Your Budget?
Much like all of the aforementioned apps, this one is free. This goes a long way toward helping drivers, as there are millions of users who are on a tight budget and need a tool that can help them find their parked car without paying a ridiculous amount.
Summary
At the end of the day, it is great to know that there are a variety of apps that can be used for this purpose.
Most importantly, these are available both for iOS and Android, which means that all it comes down to simply downloading your preferred app and enjoying the reliable performance!
Last updated on January 10th, 2023 at 03:37 pm