To help you pass the driver theory test, there are a number of tools at your disposal to improve your success rate. Driving theory test apps are also available, along with many books, in-person lessons and tutoring, and a wide range of online solutions.
We will be taking a look at the 4-in-1 driving theory test app, which is handy to help you with your driving theory test phases. The many great features included with the app will give you that edge you need to pass the test the first time. But do not take our word for it; investigate this app with us below to see what it has to offer.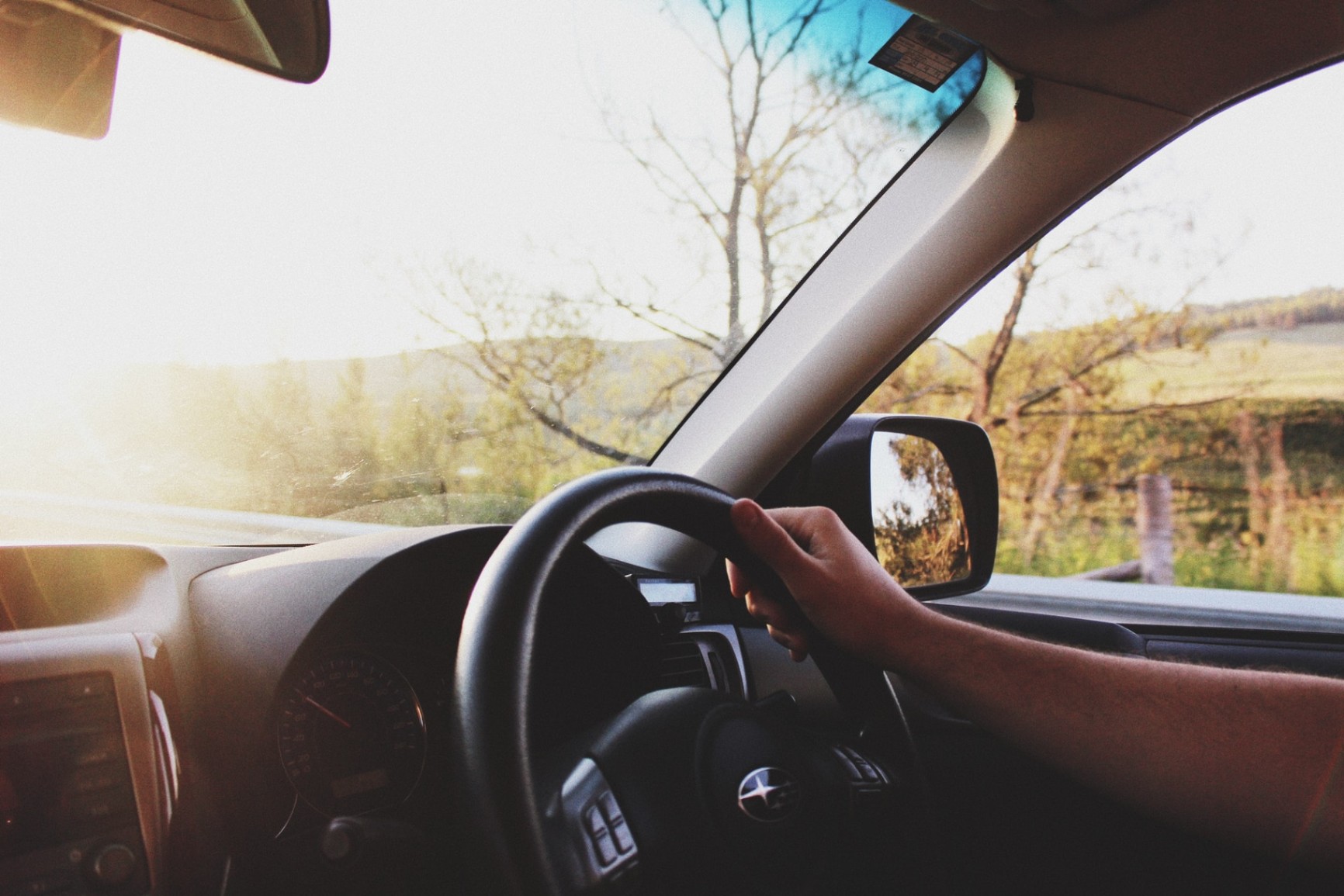 About the 4-In-1 Driving Theory Test App
The 4-in-1 is an educational app developed by The Game Creators LTD. to help you be more successful with the tests. The Driving Theory Test App is also a practical tool you can use to help you get yourself fully prepared for the driving theory test. The app is available up to date in a full kit with all the tests you will take included for your convenience.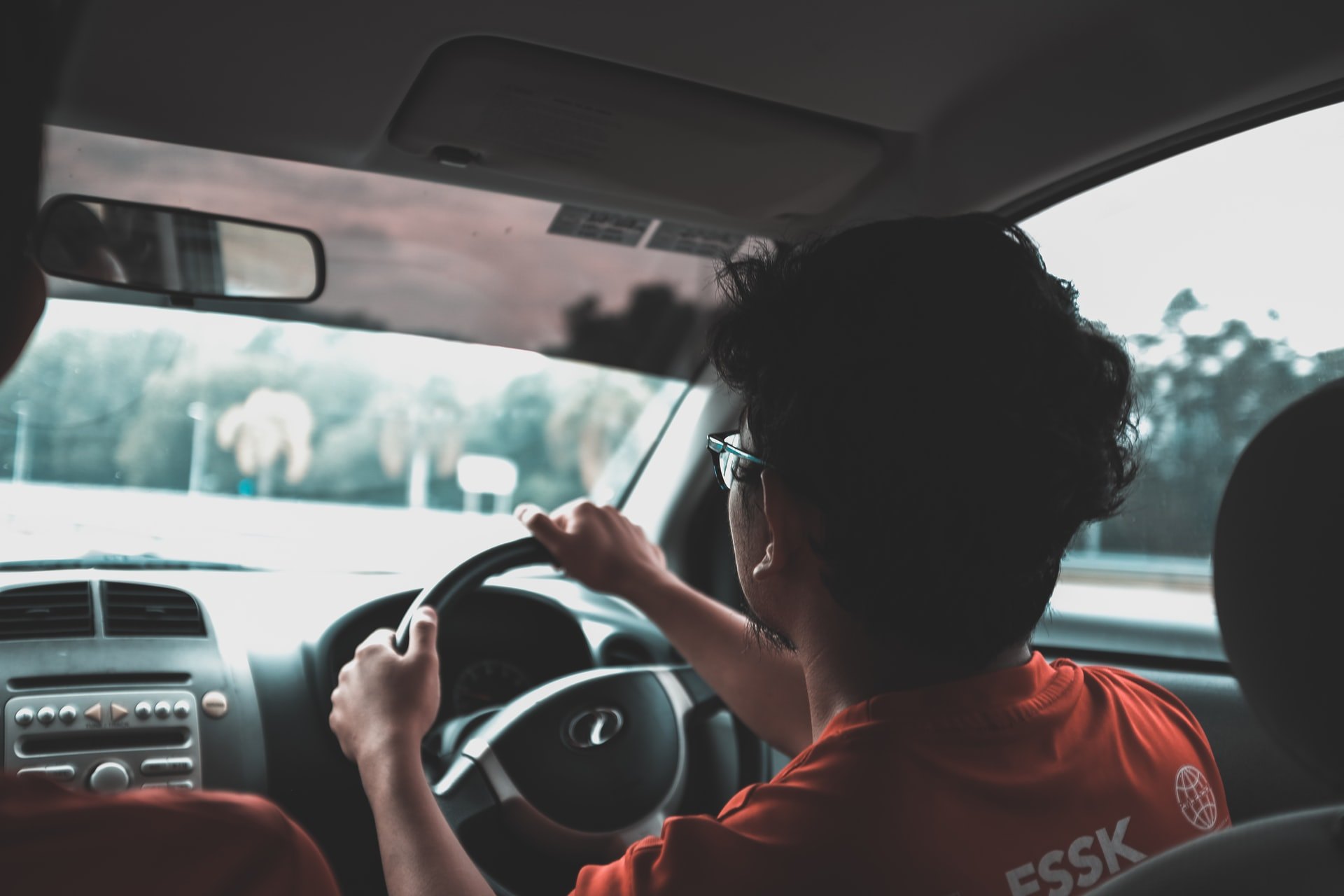 This simply means you will not need anything else but this app to be fully prepared to pass all the components of the test. This is a great way to save money instead of having to pay for a rewrite of the test, which will cost you far more.
With this app, you can be ready the first time you sit down for the test and save yourself a lot of time as well. You can also use the app on your PC or laptop at home. It is suitable to be used by car drivers, motorcyclists as well as LGV and PCV learner drivers, also for ADI and PDI learner instructors.
What Is Included In the App?
Included with this app, you get a bunch of extras to make the learning for the driver theory test easier and more fun. Included with this app is the 3D game that will provide you with all the necessary information as it is on a real road.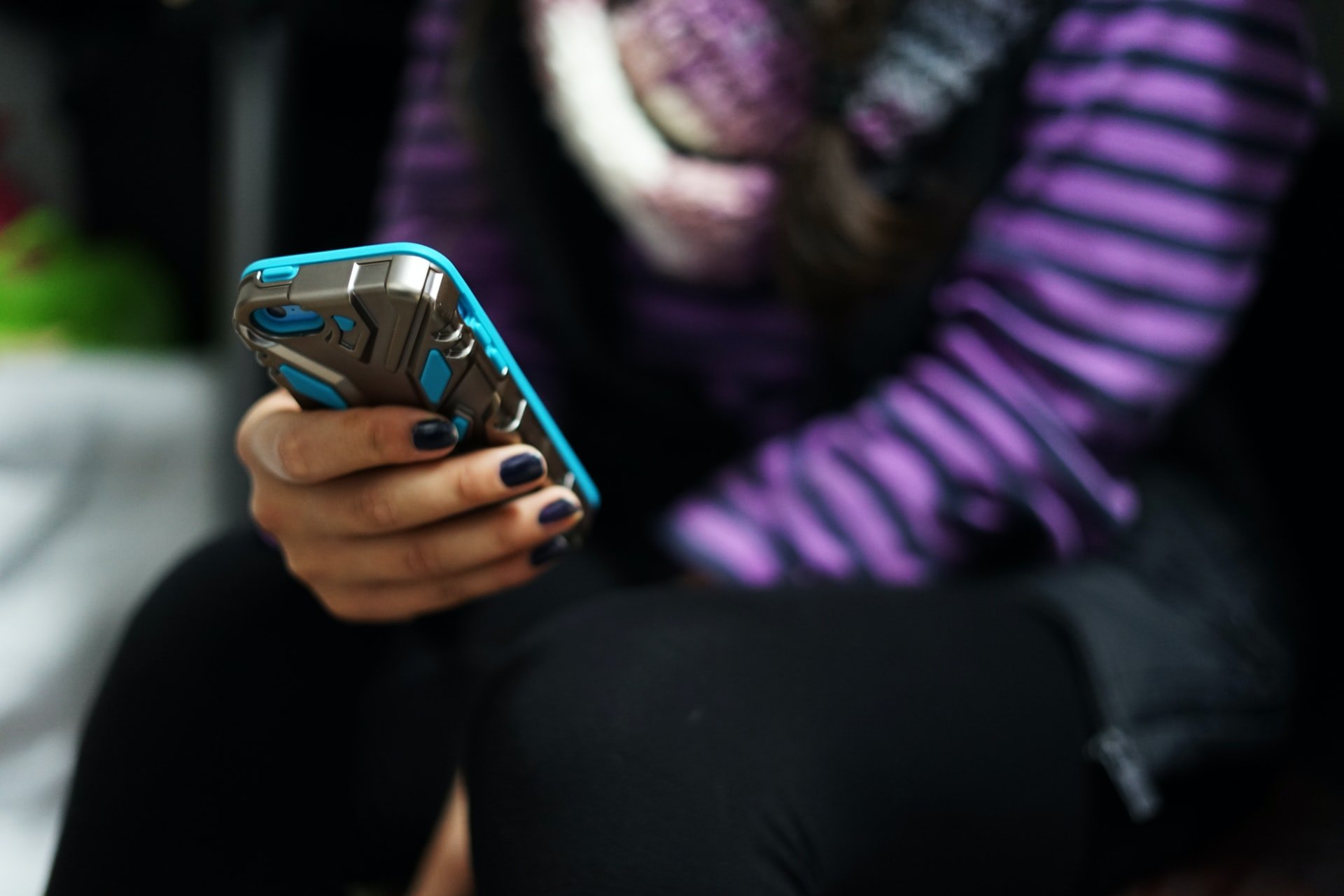 There is also a bonus section where you have access to all the other driving apps from the same developer. You also get included up to 85 practice clips that provide you with detailed DVSA videos of real road situations.
These clips can easily be reviewed while you listen to advice about different hazards. These extras included with the app will help to make it more fun while you are learning the driver theory tests.
Plenty of Extras
With the highway-code component included, you can easily sample the latest codes, rules, and regulations provided by the DVSA. This ensures you stay current with all that you need to know when on the road, whether you are doing the test for the first time, or are looking to refresh your memory.
You also get a taster of the latest, and the most up-to-date road signs included to keep your knowledge current. Also included is a voiceover feature to read out aloud all the questions and answers as well as all the explanations.
You also get a theory test option added with up to 50 questions that will be worded in different ways.
Features Of the 4-In-1 Driving Theory Test App
There are a number of great features included with this app that will make your life and the test so much easier.
A progress monitor is included to help you improve those areas where you need to give some extra attention
This app is fully up to date with all components and the questions you will be asked in the driver theory test
It is easy to set it up with the user-friendly interface and can easily be operated without a steep learning curve.
You can easily select all the categories of the quiz at random for thorough testing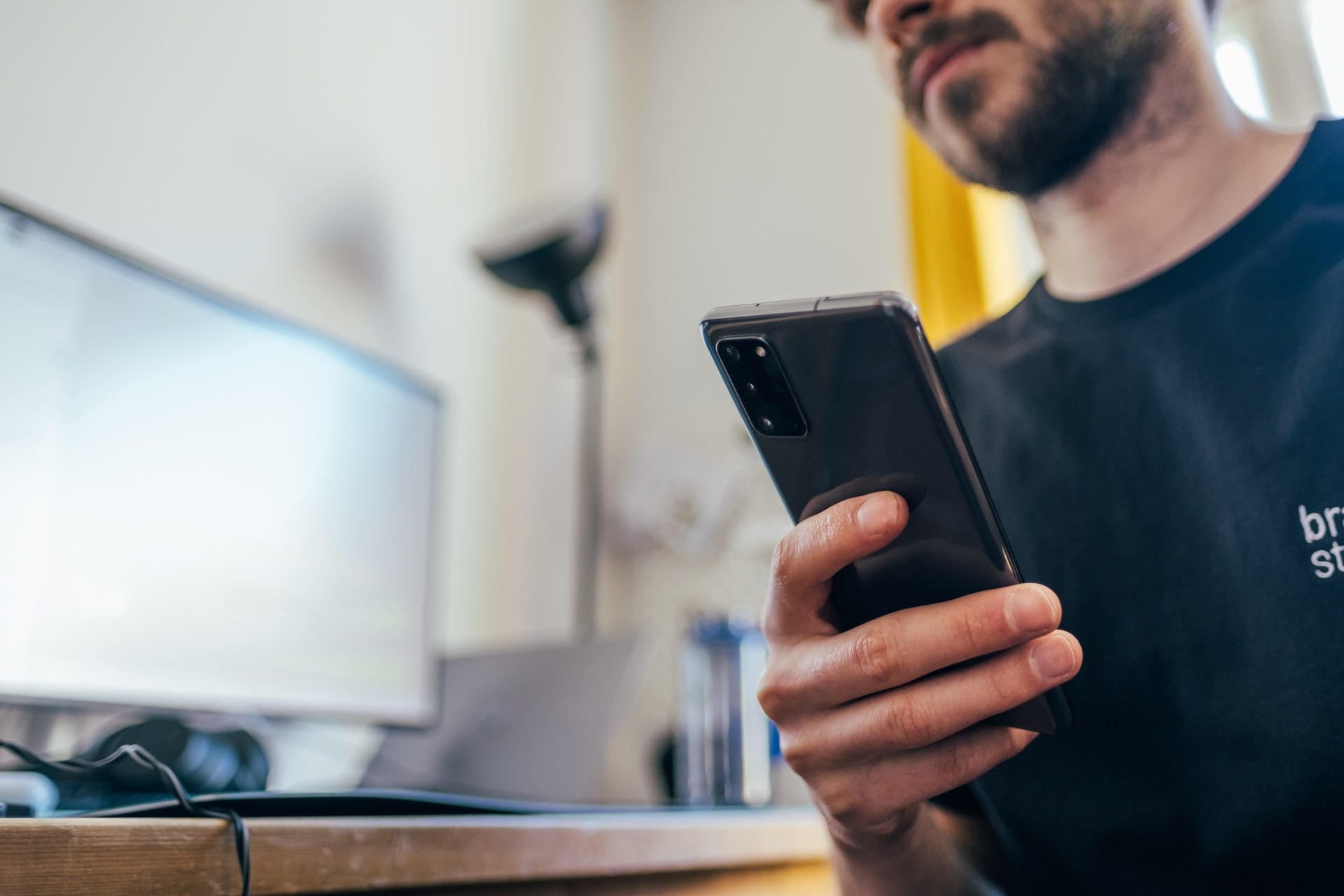 The 4-in-1 driver theory testing app contains a lot more great features to make it easy to revise to help you prepare.
One of them is the option to practice all the revision questions from the latest theory tests from the DVSA.
Unlimited mock tests that also include the newest DVSA video case studies to fully prepare you for real tests.
Drivers can also practice with multiple-choice questions that are based on a short video like it is in the actual test.
It also keeps daily track of your progress to let you know when you are ready.
Cost Of the 4-In-1 App
You can download the app from Google Play or Apple Store free of charge while there are in-app purchases available to enjoy all the features of the app. When you purchase the app, you can only use it on the device you originally installed it.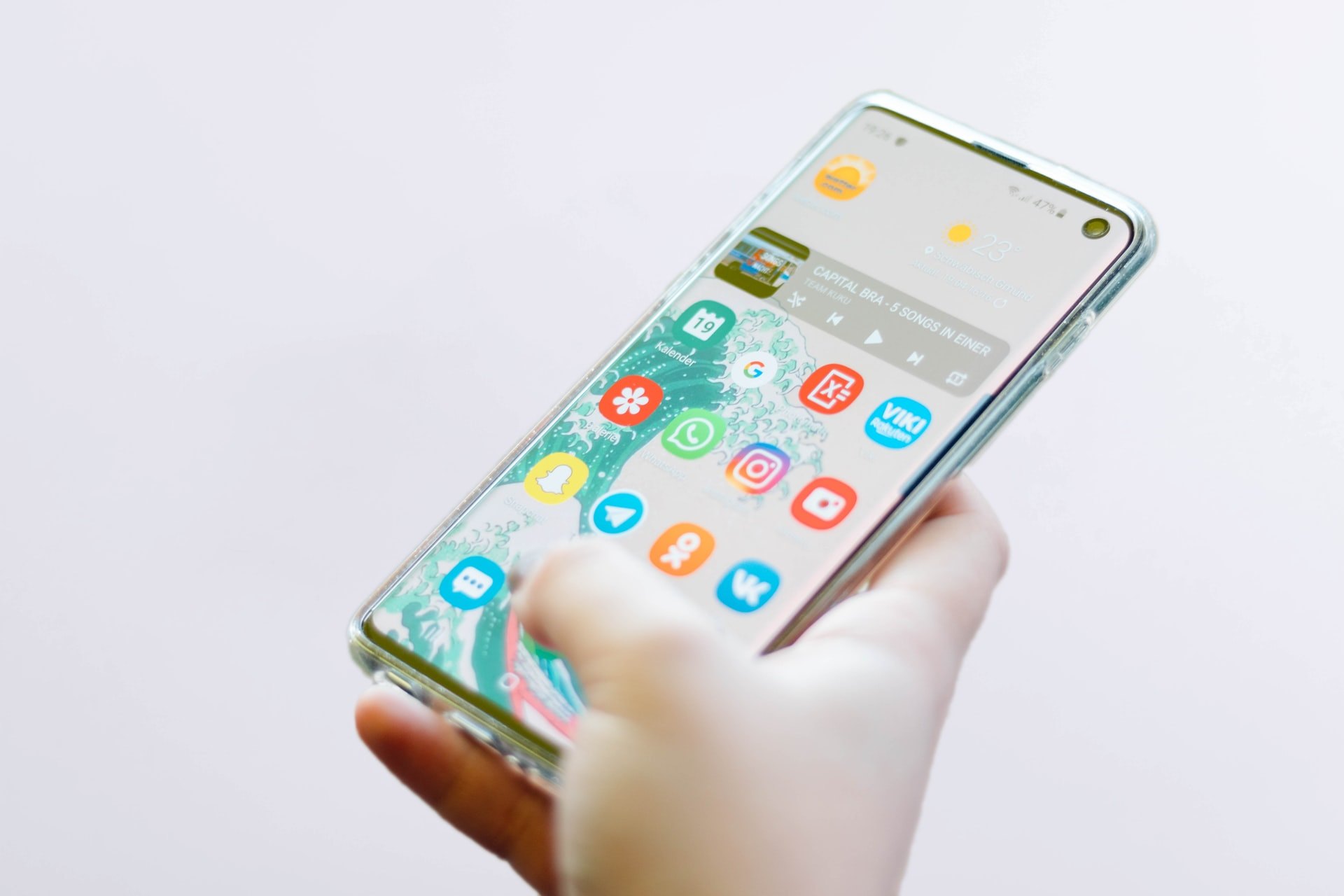 That means you will have to download a copy of the 4-in-1 driving theory app for every device you want to use it with. The great thing about having it available on a variety of devices is that it will provide you with a much better mobility option. For those people using Android devices, the app can be downloaded for free from Google Play with in-app purchases of only £4.99.
For less than £5, you will get all the components available to help you pass the first time you sit for the test. The app is also available from the App Store for all iOS devices at only £4.99 for a quick and easy download and installation. Amazon also has the app available currently for Android mobile device users at a very low £4.99.
How to Download the 4-In-1 app
To get this app for your mobile devices or even your PC, you only need to go to the relevant platform store and download it. It will be easy to download and install the app with all of the components included for quick and easy setup and access. To get it completely set up on your device, follow the easy instructions, and it will be completed in only a few minutes.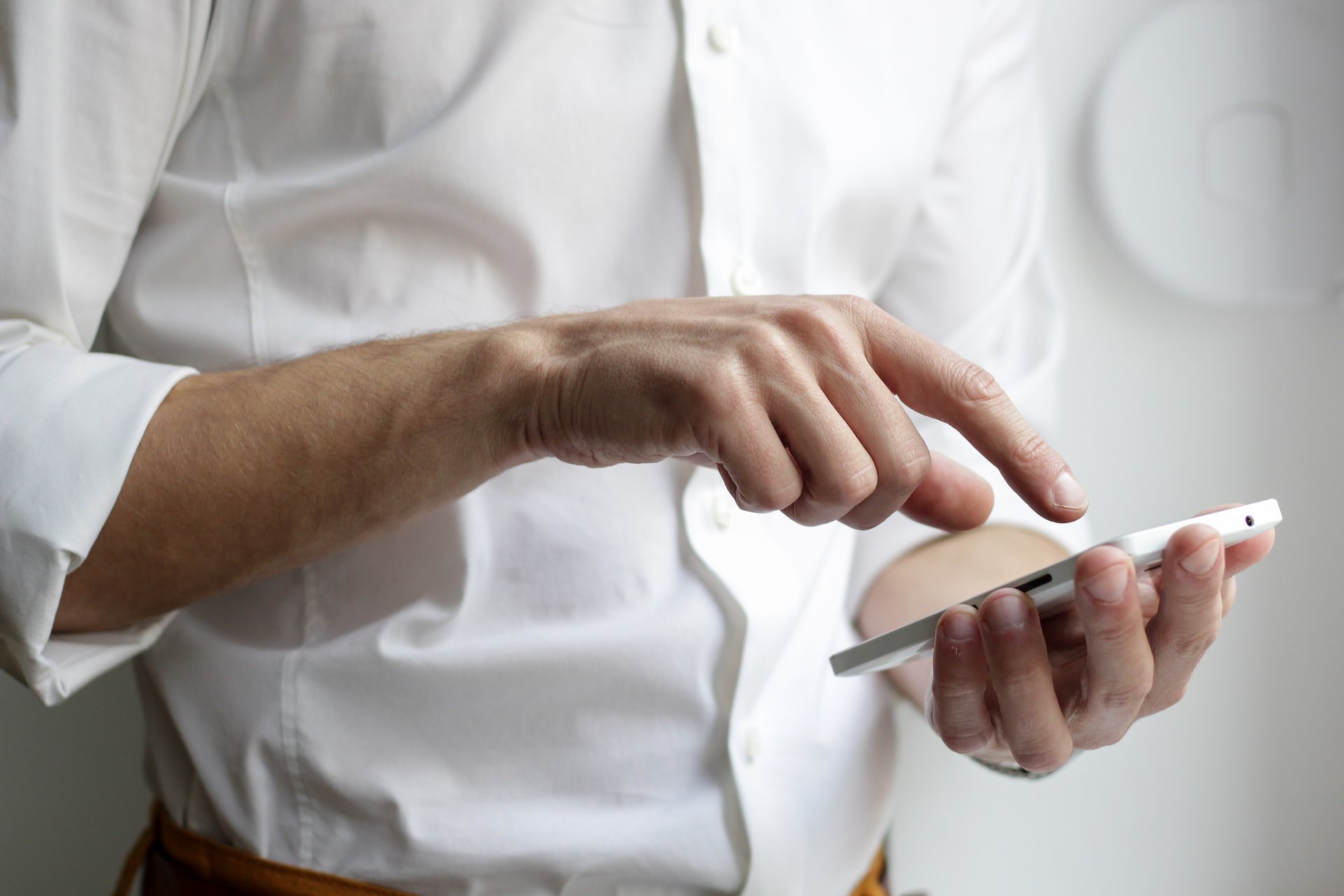 For Android Users – For those people using Android devices, go to the Google Play Store and download it free of charge to your device. For iOS Users – If you use any iOS devices, you can easily just go to the App Store and download it from there to your device.
The App From Amazon – This app is also available from Amazon, where you can simply download it from there to your devices free of charge. The app is updated annually, and you have full access to all new data after installation, so you do not need to download it again.
How To Use the 4-In-1 app
To use this app, you do not need to be a rocket scientist, and it can be learned by anybody who can read. You have a variety of options to choose from to help you prepare for the driver theory tests supplied by DVSA.
First, you need to download the app from the platform, as was mentioned before, and install it on your device.
The next step is to set it up with the easy to follow on-screen instructions to customize it to your personal preferences
Select the app on your mobile device and click on it to run it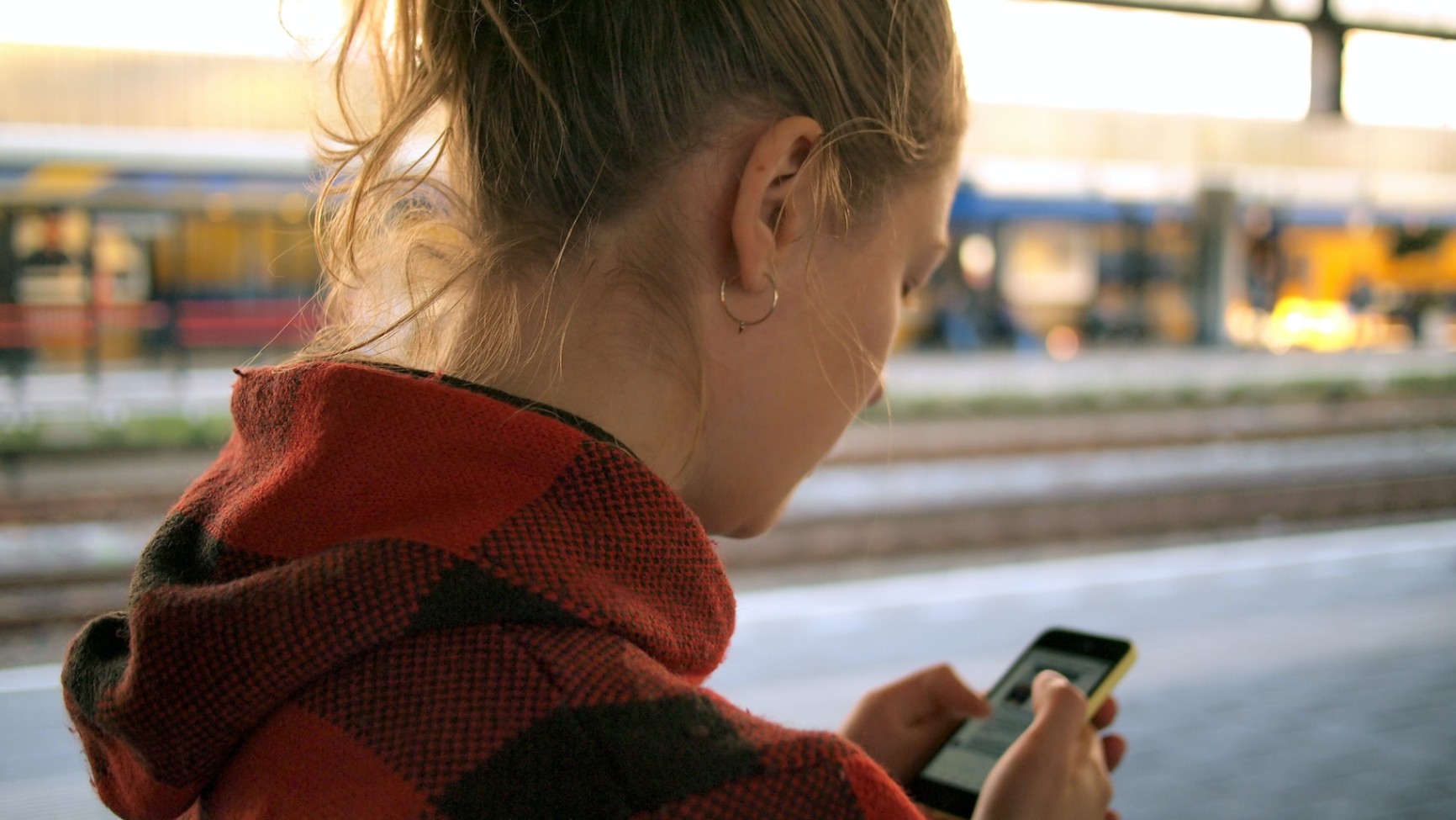 There is quite a colorful and easy to use menu for an easy selection of the features you want to use. In the theory section, you have all the features included that will help you to learn the information to get you ready. You can use the review option to review all your answers by taking the mock questions to test your knowledge.
The progress monitor, when selected, will show you all the learning developments in the form of an easy to read graph. Select the 3D simulator from the options menu and learn about stopping distances in the small game.
Who Is This App For?
This app is ideal for all those people who want to take the theory tests for car drivers as well as motorcyclists. It is also the ideal app for people who want to refresh their memory with all the new road signs and rules.
Instructors for car and motorcycle learners can also benefit from this app to give them an edge over their competitors. It is a great tool for learners of heavier vehicles to get them ready for the driver theory test and keep them up to date.
Summary
As you can see, this app of the future is the ideal tool to have at your disposal even if you use the official book.
The app will just enhance your overall experience as well as improve your knowledge base so you can be prepared for the driver theory test.
Last updated on March 31st, 2023 at 01:50 pm