The Pinterest app is a great source of ideas and suggestions, and also a great place to connect to an audience whom you share the same passions. You get to explore different ideas and get inspired with the help of Pinterest.
Spending time on the Pinterest app will let you explore and find things that might inspire you. If you're waiting to find the inspiration you need for your next project, download the Pinterest app today and start considering all these great visual creations.
Check out this article to learn how to download and install the Pinterest app on your mobile device.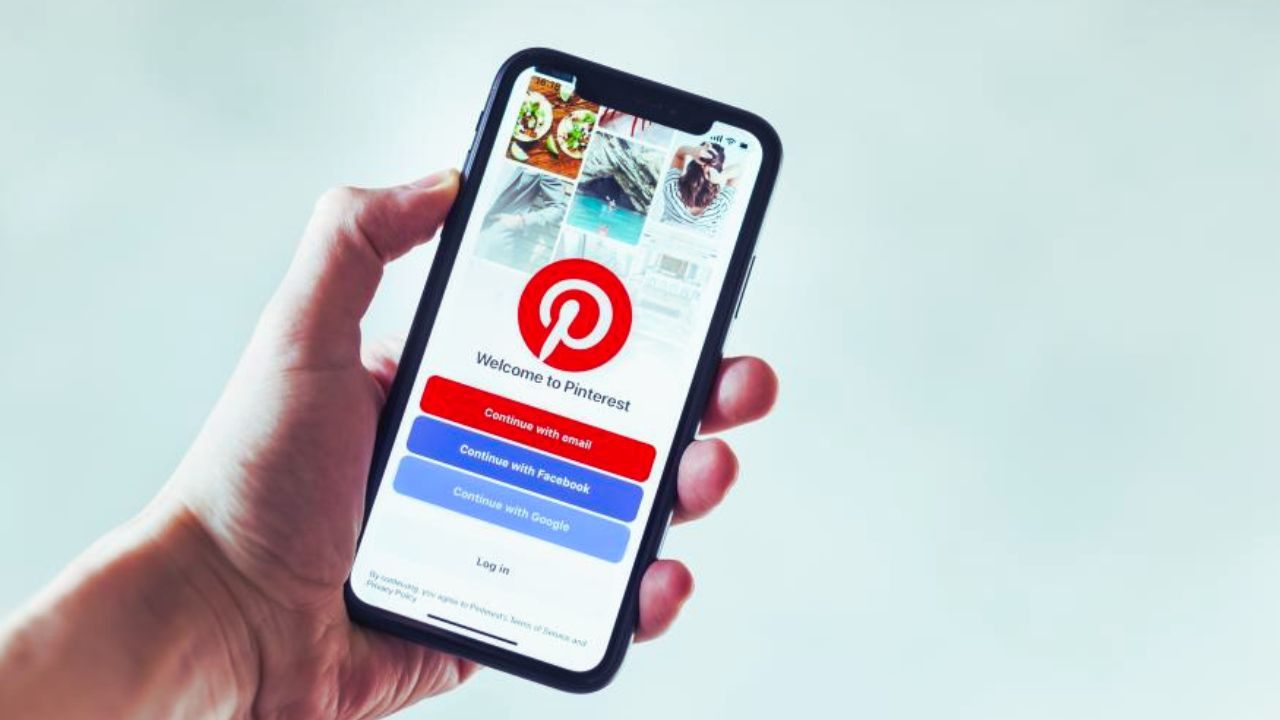 Before Downloading the Pinterest App
Downloading the Pinterest app is rather easy but you still need to prepare and check several things before you proceed in downloading the app. The first thing is to check your device to see if it is compatible with the app.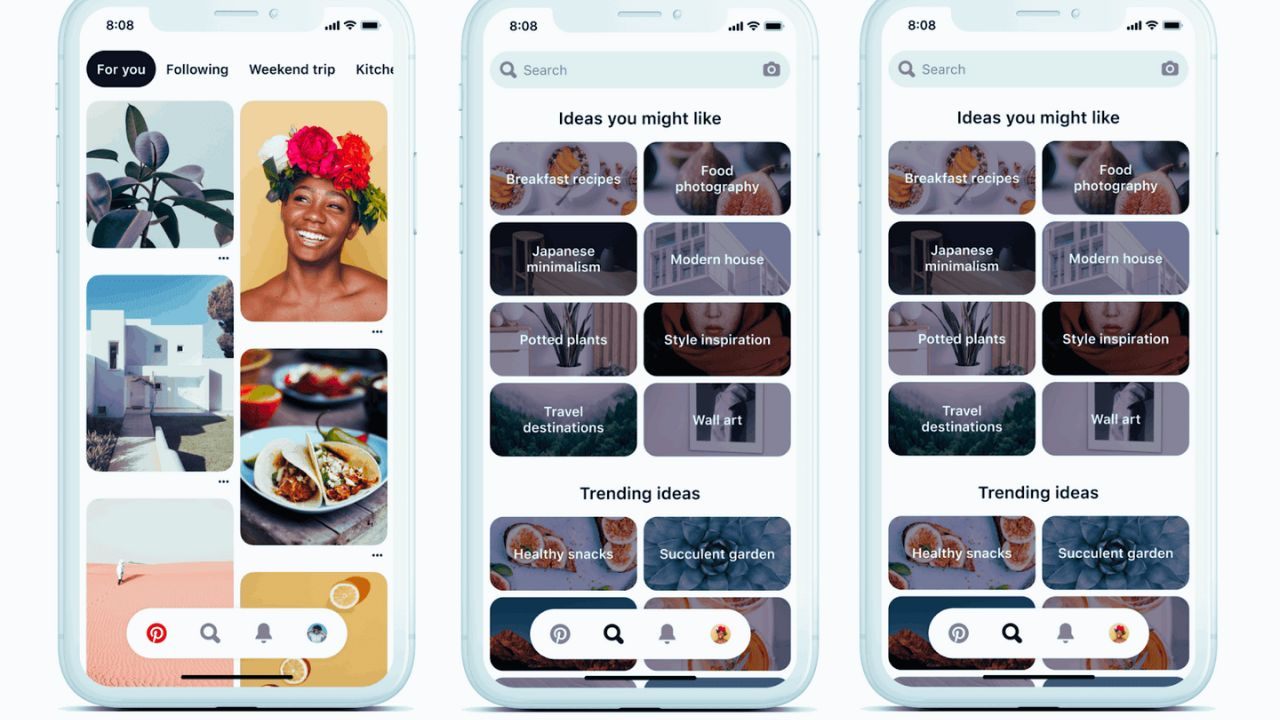 Pinterest has several system requirements for the app, which means you need to have either the latest mobile device or the most current version of a device's operating system for you to be able to download the app.
Any device that was released 10 years ago might have issues, such as features in the app possibly not functioning. You also need to make sure that you are connected to a stable internet connection before you download the app.
You will need to stay connected to the internet for you to use Pinterest.
Check Your Phone's Storage Space
Another thing that you need to check when it comes to your mobile device is the proper storage. The Pinterest app requires a good amount of memory storage on your phone.
If you attempt to download the app and your phone does not have enough storage space, it will not proceed with the download and installation. Instead, it will prompt you to delete some files to release some storage space for the app.
Check the app's required storage space before you download and remove some of your files if you have limited storage space.
How to Download the Pinterest App
The Pinterest app is available to download for free on different platforms. The app can be downloaded for Android devices through the Google Play Store and on iOS devices through the Apple App Store.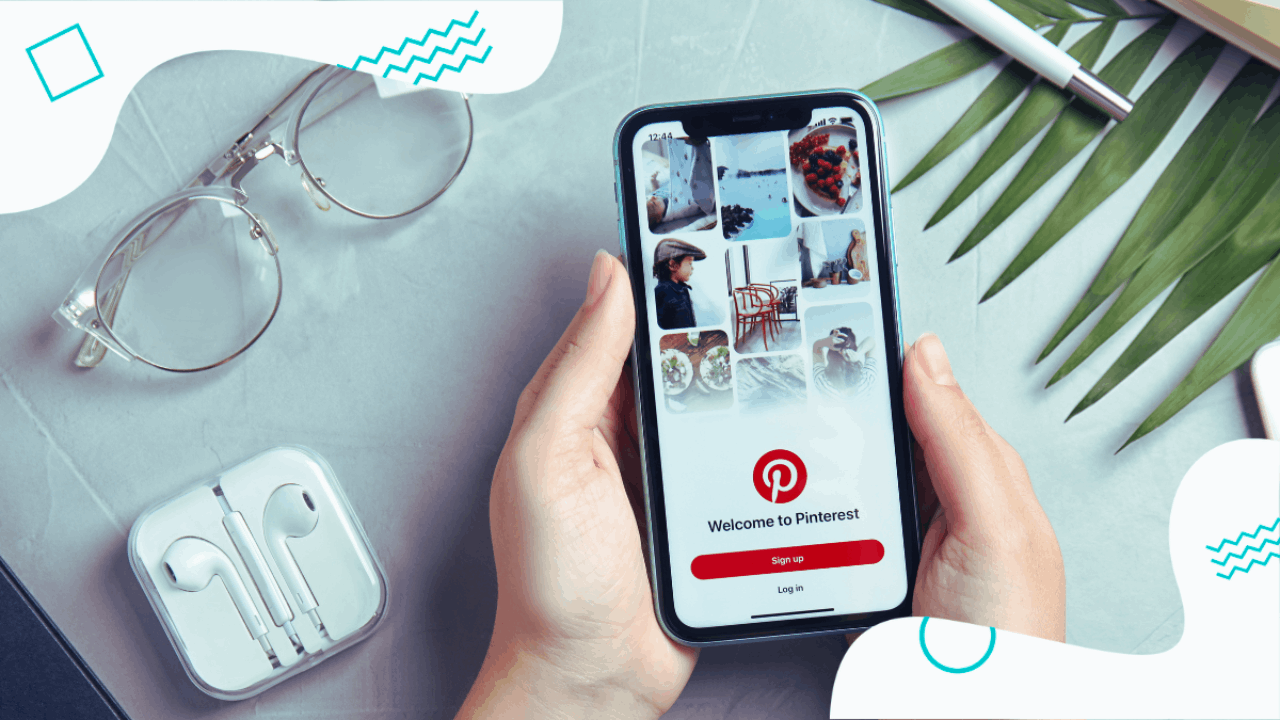 Find the Pinterest app by searching for it through the search function on your chosen platform. There will be a list of apps that will appear but make sure that you only choose the legitimate Pinterest app.
Once you have found the correct app, tap "Install" or "Get" to begin downloading the app. It will then initiate the download procedure so all you need to do is wait.
Installing the App
Depending on your device, you will be prompted with notifications asking you to proceed with the installation of the device on your phone or if you authorize such installation on your device.
Go ahead and provide the appropriate response so that it will install the app. You will know that the app has been fully installed on your device when the button to download in the app store changes to say "Open".
You can launch the app by pressing this button, or from your device's app tray. Launch the app so you can proceed to the next step in using Pinterest.
Create Your Pinterest Account
Once you launch the app, you will reach the login page where you can choose to either login or create an account.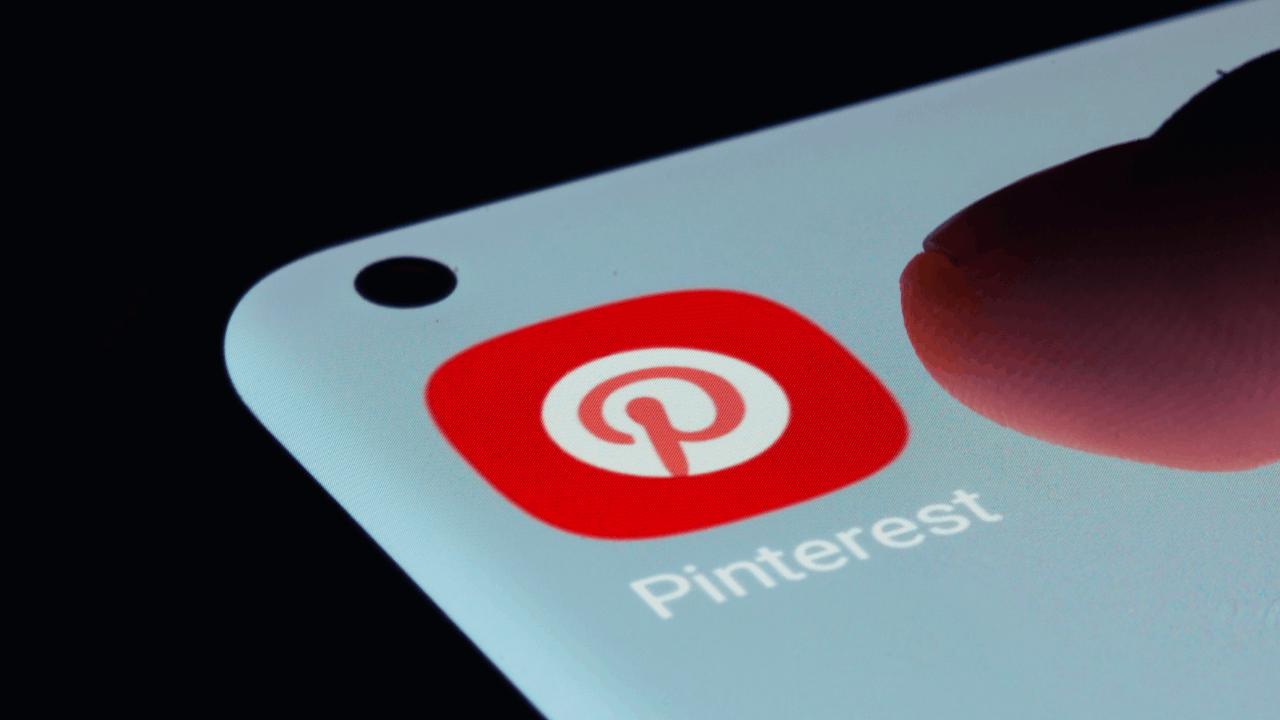 If you already have a Pinterest account, use the username or email address and password to log in to your account and start using it. If you don't have an account, you will need to create one using your email address, your full name, and many other information.
You will also need to set up a password, making sure to use a strong password. Verify your account through the verification email and log in using the email address and password that you used when you registered for the account.
An Alternative Way to Log In
Another way to create or log in to your account is by using your other social media accounts. You will need to link your other social media accounts by logging in to them so all of your credentials will be the same on all of your other social media platforms.
This also lets you share what you've discovered on Pinterest easily with your other social media accounts and even invite your friends to the platform easily. You can also log in using your Google account or your Apple ID.
Exploring Pinterest Features
Pinterest works like a social network but instead of text posts, the platform uses images and videos called pins from different users.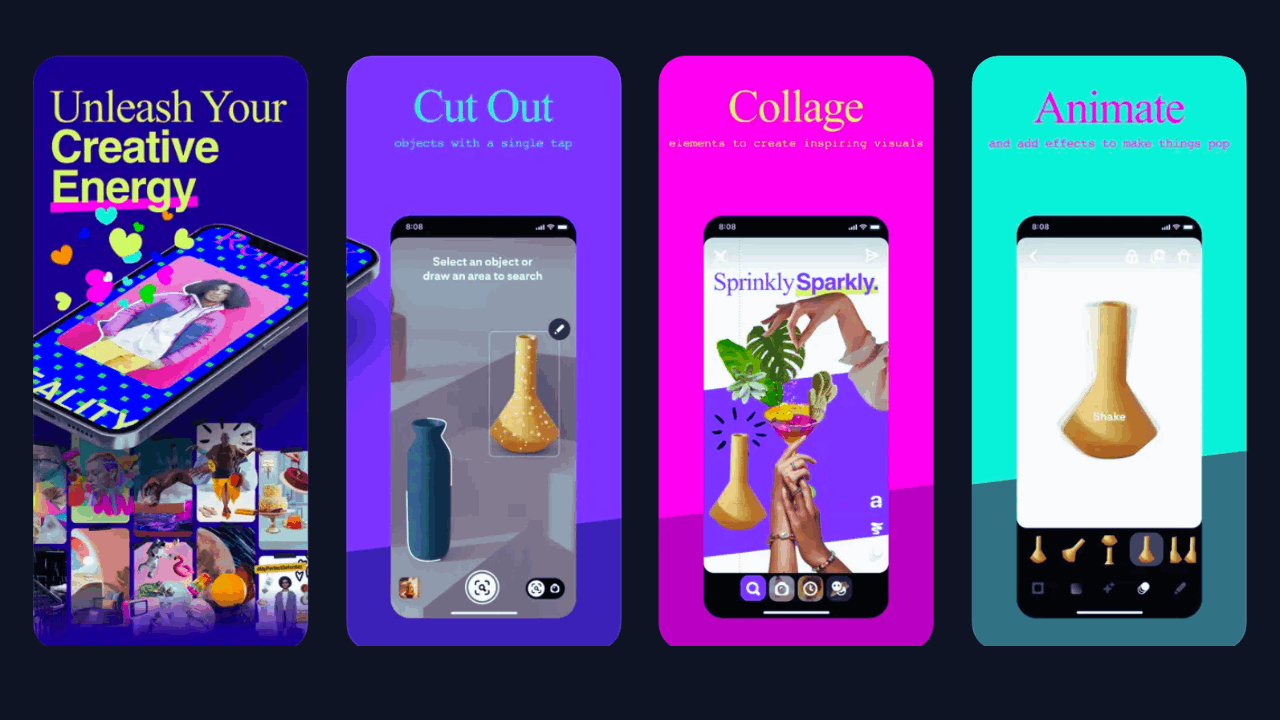 Each profile has different themes or is categorized into different catalogs for other users to see or even use as part of their profile as your pinboard.
The Pinterest app has different features set to make your time exploring different themes and pins on the app more convenient and efficient.
Use Lens
Lens is a feature on the app that lets you discover more ideas by taking a photo of the specific image that you like.
To do this, simply login to the app and use the camera feature then either zoom in or point the camera on the image or object to take a picture.
The app will then search for similar images and you can use it to put into your pinboard. This is a very convenient way to find specific images that you want to pin.
Take Advantage of the Share Feature
Once you have all of your pins on your profile, you can always share them with your followers on the app or share them with your other social media account.
This is also the reason why it is recommended that you log in using your social media account or link your social media account to the app. This makes it easier for you to share your pins and other ideas with your friends and family who are still not on the app to see.
Conclusion
Having the Pinterest app makes it easier for you to find images and videos that will inspire you for your next project. If you love visual content, Pinterest is the right app for you. Download the Pinterest app today to discover its features and find new inspirations.
Spanish version: Cómo descargar e instalar la aplicación de Pinterest en un dispositivo móvil
Last updated on May 22nd, 2023 at 10:36 pm