When my life has significantly changed and improved due to using an app, I become a regular user. Otherwise, it will be removed or deleted as soon as possible to make space for another useful app.
The world has very specific demands, and the most popular applications are good for socialization, work, education, and entertainment, among other things. Check out the most popular apps in the United States in 2021 below and see what makes them popular.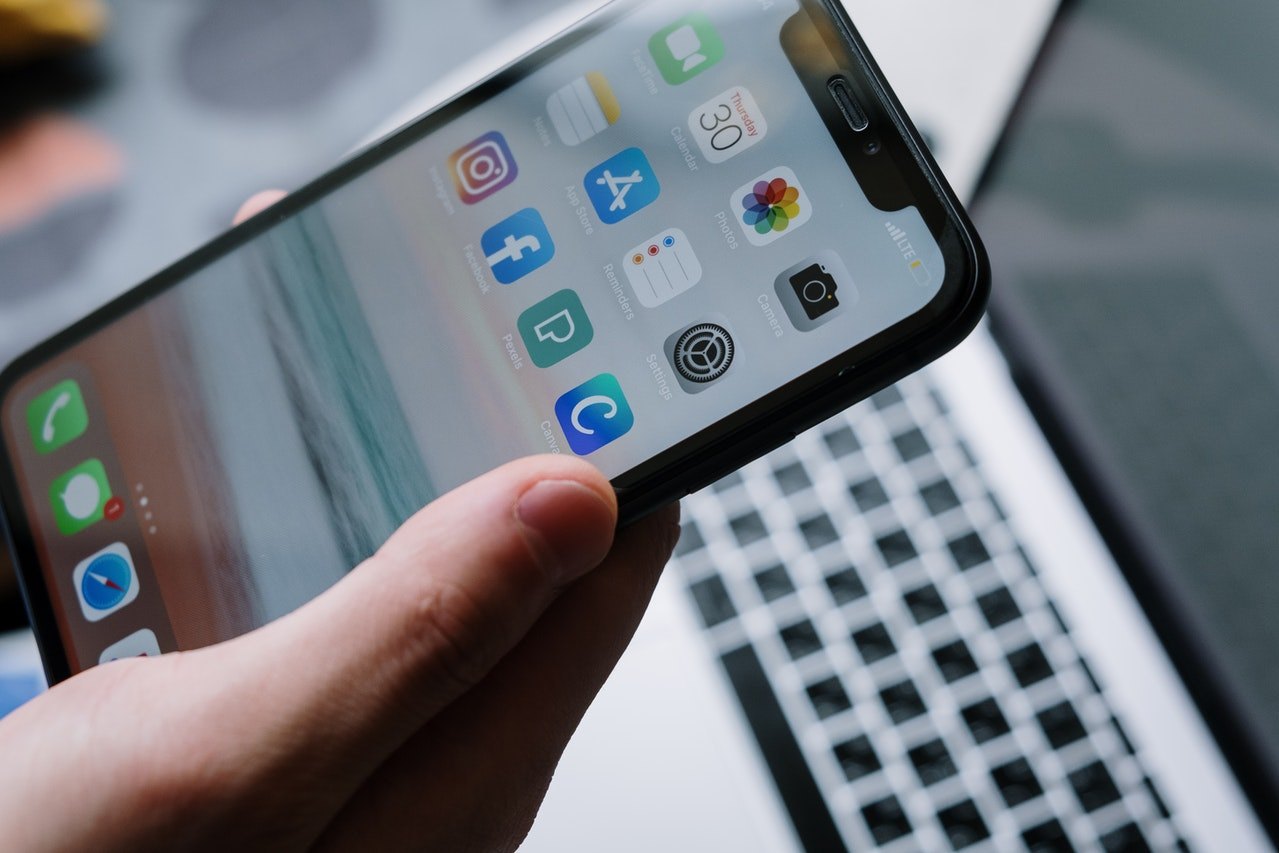 Tiktok
In the United States, TikTok, a social video app, had roughly 78.7 million users in 2021 according to Statista. This number is expected to rise by approximately 8%, hitting 84.9 million users in 2022.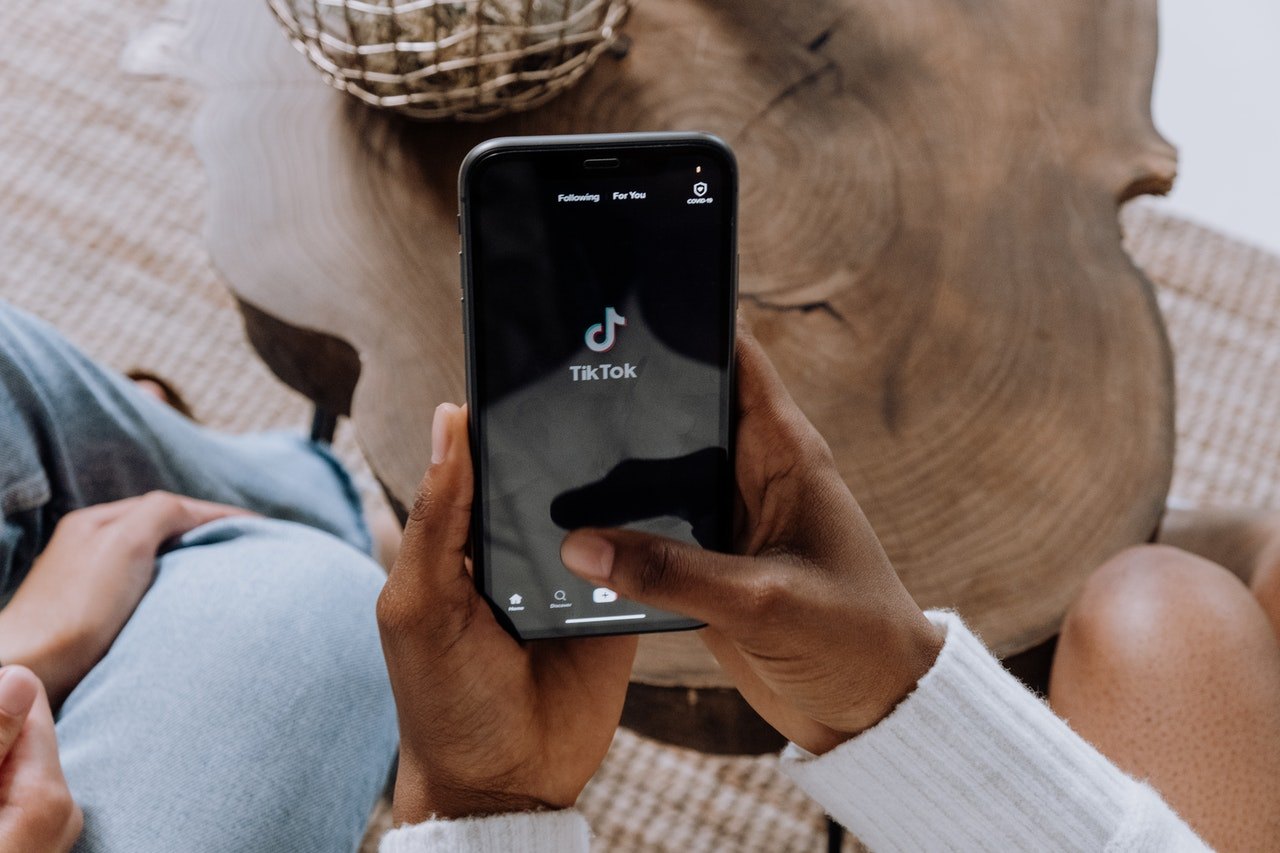 The app is being marketed as a social video-sharing platform. I can make and upload singing, dancing, educational, and comedic videos or videos that range from 15 seconds to three minutes through the app.
I can choose from a variety of sounds and music snippets and apply distinct effects and filters. I can also import videos straight from my phone.
Instagram
You've probably heard about this app. The photo-sharing application is now arguably one of the most popular globally, particularly in the United States. Instagram is one of many smartphone apps that cater to the creative, image-based online lives of young people like myself.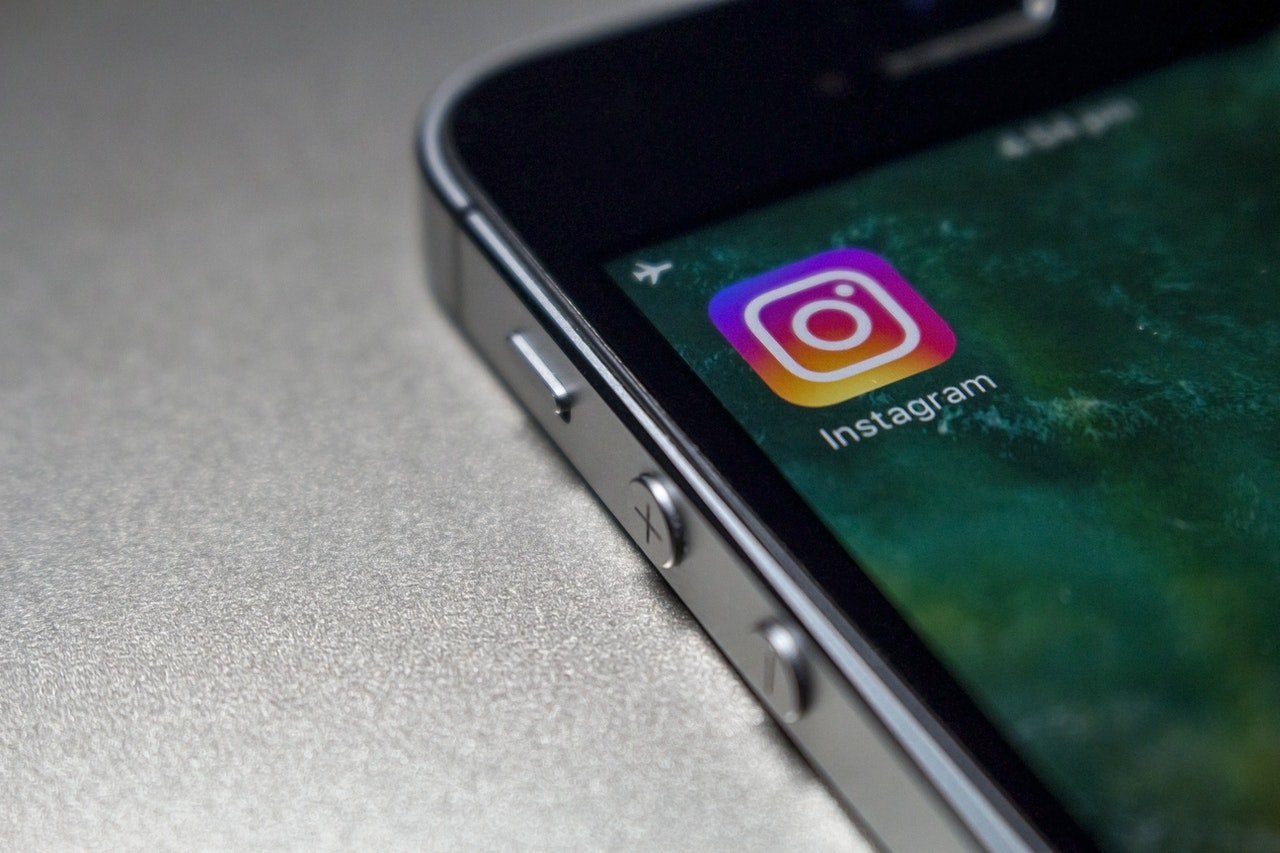 Instagram is a social networking app that allows me to post photos and videos with my followers. It is all about showcasing my ability to be creatively different. It is most likely one of the reasons for the comeback in photography's popularity.
The app allows me to share my life through quirky, filtered images, hashtags, or short video snippets, and the bulk of its users have put it to good use. The app is available for free on both the Apple App Store and the Google Play Store, and it has a prominent place on the smartphones of many people.
Duolingo
This is the most downloaded education app globally, with more than 500 million users, including 57.8 million users in the United States. Its learning sessions have been gamified, resulting in a high level of user engagement.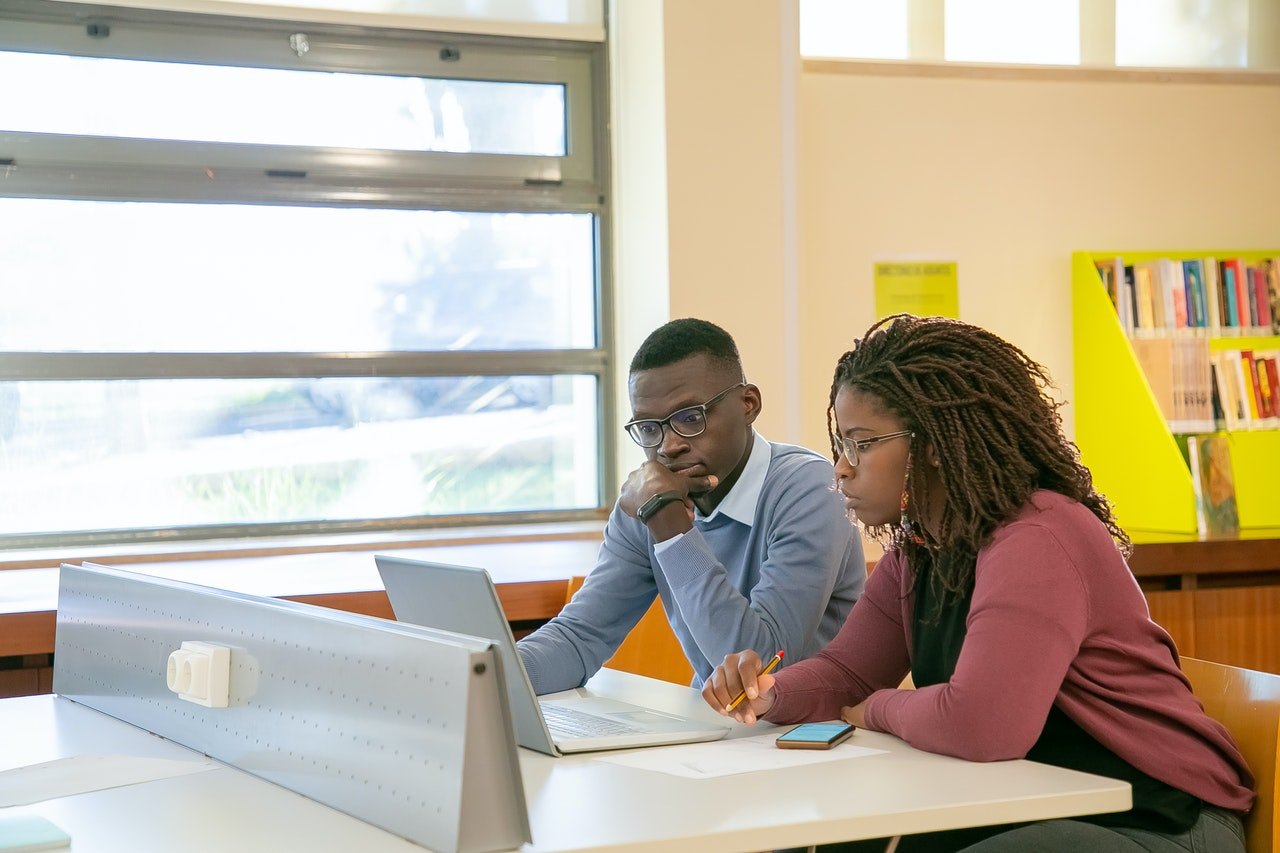 Duolingo was the first free language-learning app to compete with premium language-learning services. I like studying their self-paced tasks (which are extensive) to help me get a foundational grasp of dozens of languages or refresh my knowledge of one I already know.
The app has become ad-supported and offers a premium subscription called Duolingo Plus to uphold its promise of being free forever. Plus costs $12.99 a month, with a discount if you pay for a year in advance ($79.99) or a half year in advance ($47.99).
Amazon
The use of mobile devices for shopping has grown in popularity among the online population in the United States. In September 2018, over 63 million individuals only used their mobile devices to browse Amazon Sites, making it the biggest platform for mobile-only online visitors.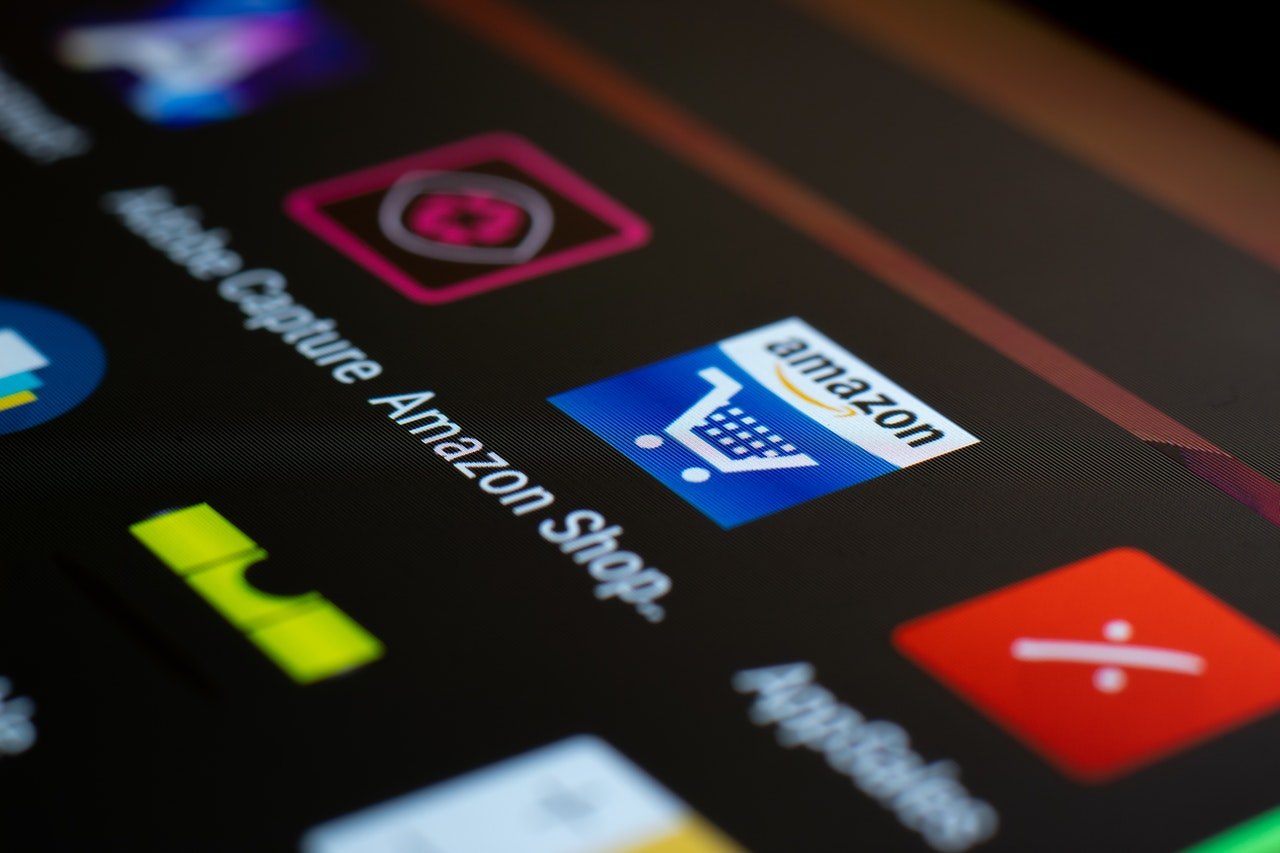 The Amazon app attracted 98 million monthly mobile users in 2021 accordingly Statista. It has grown to become the world's largest online marketplace due to technological innovation and mass expansion. It began as a book marketplace but now offers everything from jewelry to electronics to food.
Their smartphone app is simple and intuitive to use. I can filter a wide range of items using their search system. Its name is associated with a multitude of products and services, including Amazon Fresh, Alexa, Amazon Drive, Amazon Web Services, Fire TV, etc.
Bumble
Almost 36% of Android Bumble app owners in the United States used the dating app every day in March 2021. Bumble is a dating app that gives women more control over their dating lives. A woman must first express interest in a guy before a guy can contact her, which adds a degree of security that other services lack.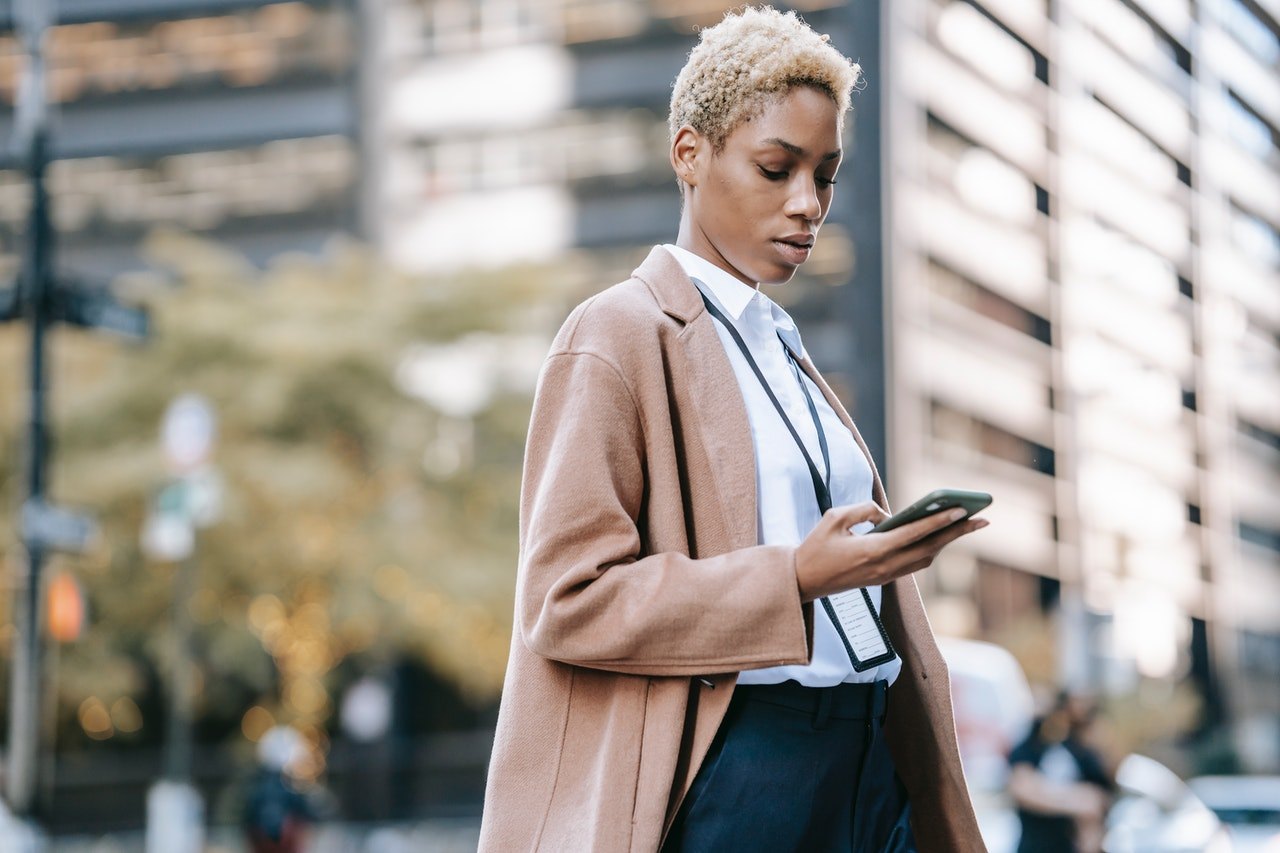 Bumble, which was created by one of Tinder's co-founders, combines several characteristics of that famous app—specifically, the idea of swiping to indicate interest in a fellow user. Still, it doesn't seem like a meat market.
If you want to sit back and let the woman handle the interactions, it is the app for you. Plus, Bumble is a great choice for a woman who wants to reclaim her authority in the online dating world—and get rid of all those annoying "lol u up?" incoming messages.
Spotify
The way we consume music has shifted dramatically in recent years, with an increasing number of people opting to stream rather than buy songs directly. Spotify is the service that has come to embody that transition.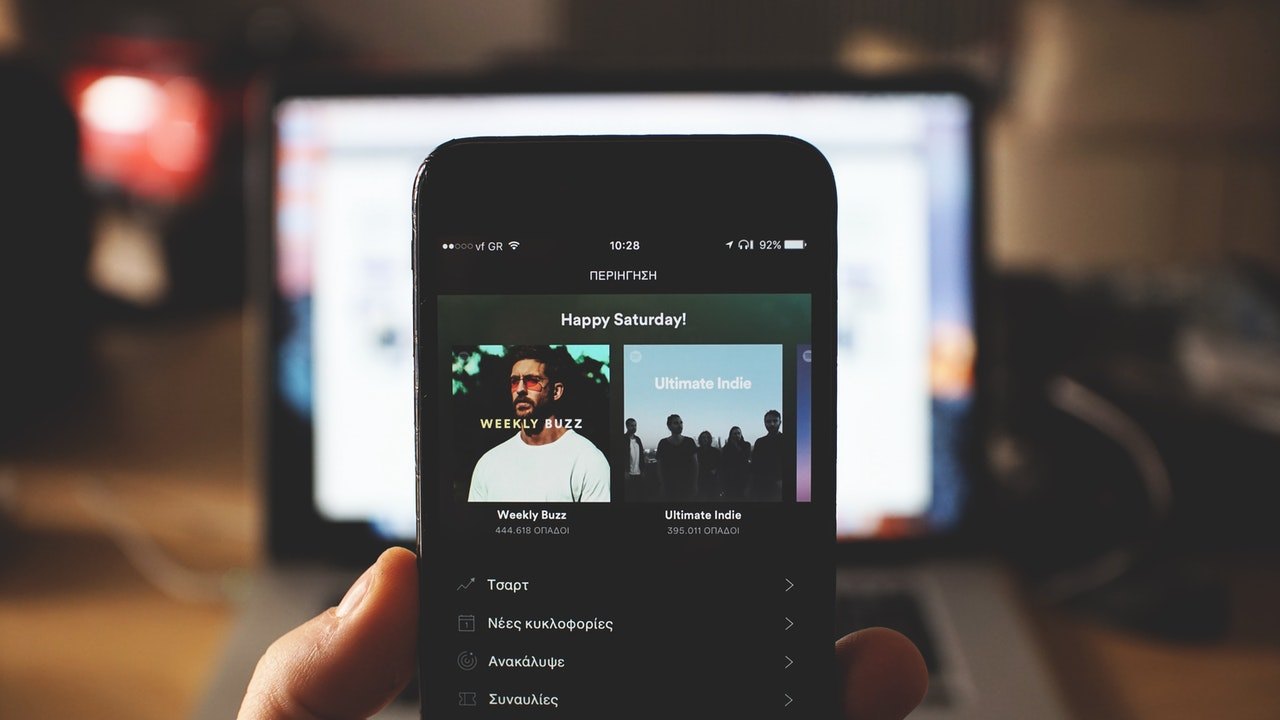 According to eMarketer, Spotify had 83.1 million users in the United States in 2021, with 44.7 million paying users. This is predicted to climb to 100.6 million users by 2025, with slightly over half (52.2 million) paying.
Spotify isn't only for music; it has one of the largest music and spoken-word content collections, so I can discover a lot of different audio. Apps are available for every device and operating system, including Windows, Android, macOS, and iOS. You can go to Spotify's website or your device's app store to download the app.
Instasize
People are seeking tools to make their Instagram accounts more interesting and appealing now that most people have an account. Instasize is used by many celebrities, influencers, and others to create their posts and stories.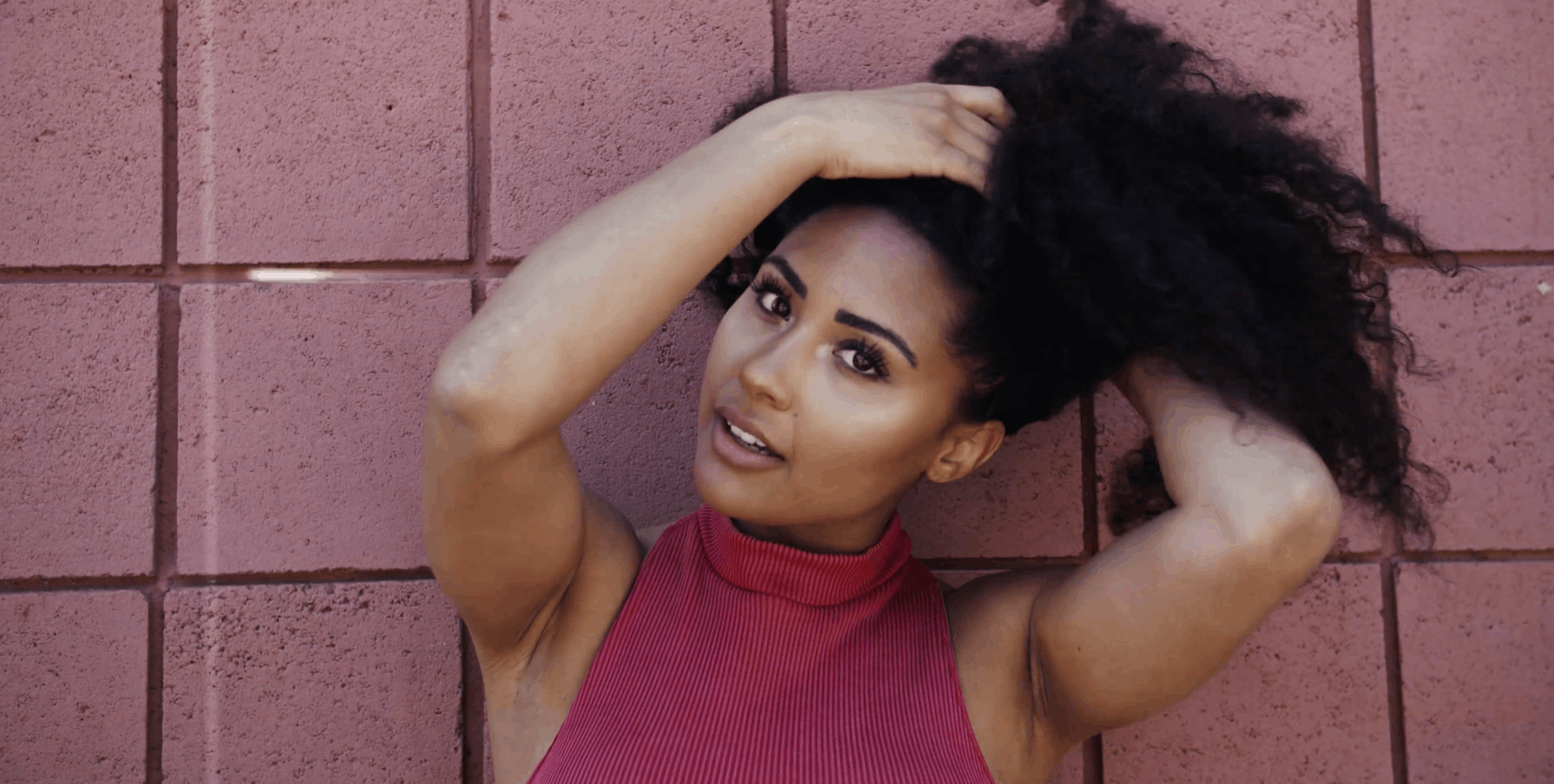 Instasize is a feature-rich toolset for individuals who want to edit their images in various ways. This app has all the editing features I'd expected, including over 130 photo filters and adjustments like contrast, saturation, exposure, and clarity, perfect for different social media formats.
A collage maker, the option to apply borders to my photographs, a text editor, and other features are also included. It's a fun app with a lot of potential. However, I have to pay $4.99 a month to unlock the best features because there are a lot of ads without the subscription.
LastPass
Forgetting passwords that grant access to personal and confidential information is a horror I wouldn't want even on my worst enemy. LastPass, a password manager and a password locker, is one of the apps I use to keep track of my passwords. The rest is controlled by a master password.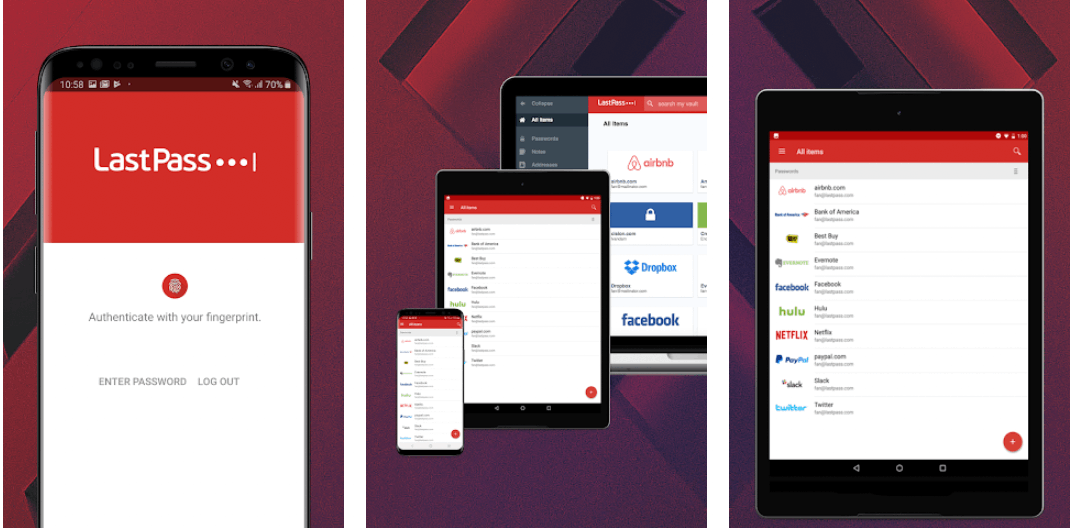 My passwords are safe with two-factor authentication, such as mobile pin unlocking and fingerprint login. All of my passwords are kept in their cloud-based storage, protected by encryption. I can even import data from my browsers and other password management applications into the app.
However, an update to device syncing rules renders LastPass's free version practically pointless for most users. LastPass Premium includes cross-platform syncing, a password strength analysis, secure sharing, and dark web monitoring, among other things.
Zoom
If you're anything like me and the rest of the planet, you've spent a lot of time on Zoom this year for professional collaboration, personal relationships, and everything in between. Zoom has 504,900 clients as of July 2021.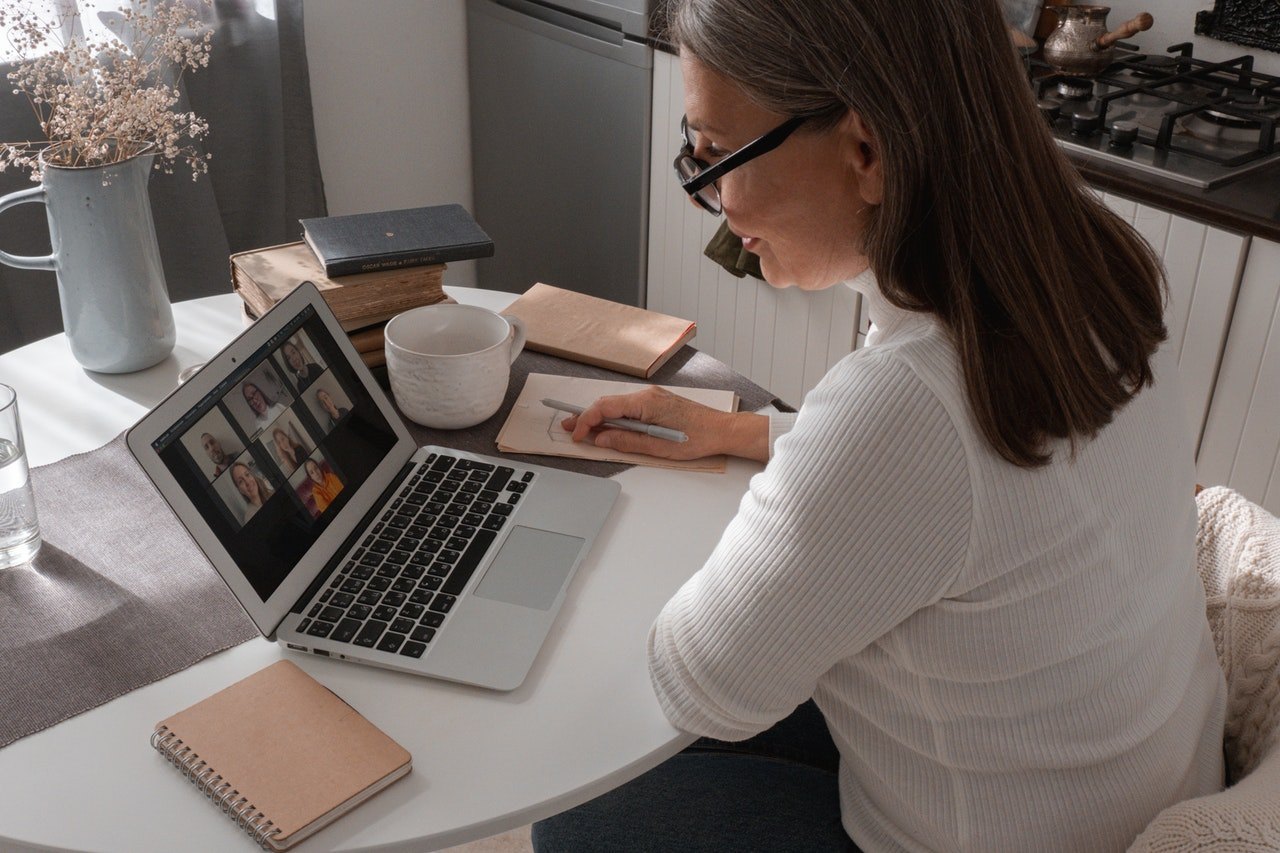 Zoom allows individuals to stay connected so that they may do more as a team. It handles all of my communication needs, including meetings, chat, phone, webinars, conference room systems, and online events. Its safe, dependable video platform provides a high-quality, easy-to-manage, personalized experience.
Zoom's local recording capability allows me to record video and audio conferences, saving the recordings to my computer's hard drive. Zoom links with Dropbox, YouTube, Google Drive, and Vimeo, allowing me to effortlessly upload, watch, and share each recorded session to these platforms.
Slack
The corporate communication software became the fastest-growing B2B SaaS company in history. Slack is a messaging app for teams and businesses that can be used on various devices and platforms. It has comprehensive features that allow me to interact with colleagues, not just one-on-one but also in teams.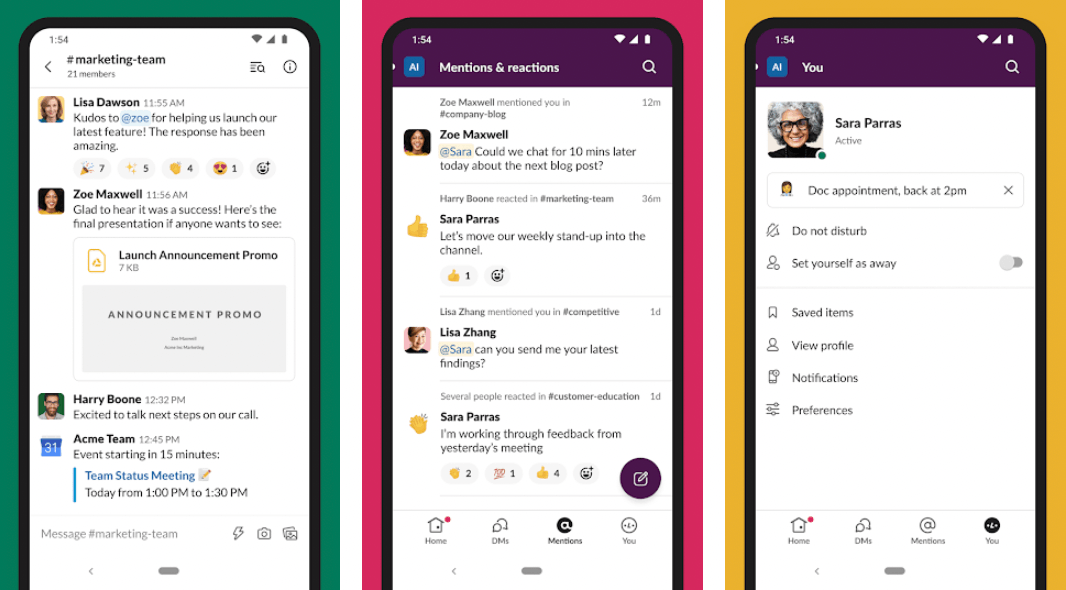 I can also upload and share files with them. Moreover, I can integrate with other applications and services and adjust basically every setting, including the ability to design custom emojis at a finer level.
I can only access and search 10,000 of my team's most recent messages, and I'm restricted to 5GB of file storage and 10 applications or custom integrations in the free version. There are now four subscription tiers: Free, Standard ($8 or £5.25 per month billed monthly), Plus ($15 or £9.75 per month billed monthly), and Enterprise Grid with tailored pricing for corporations.
Mint
Mint is one of the most popular budgeting applications available today, with over 900,000 ratings on the Apple App Store and the Google Play Store. Mint began in 2006 and was acquired by Intuit in 2009.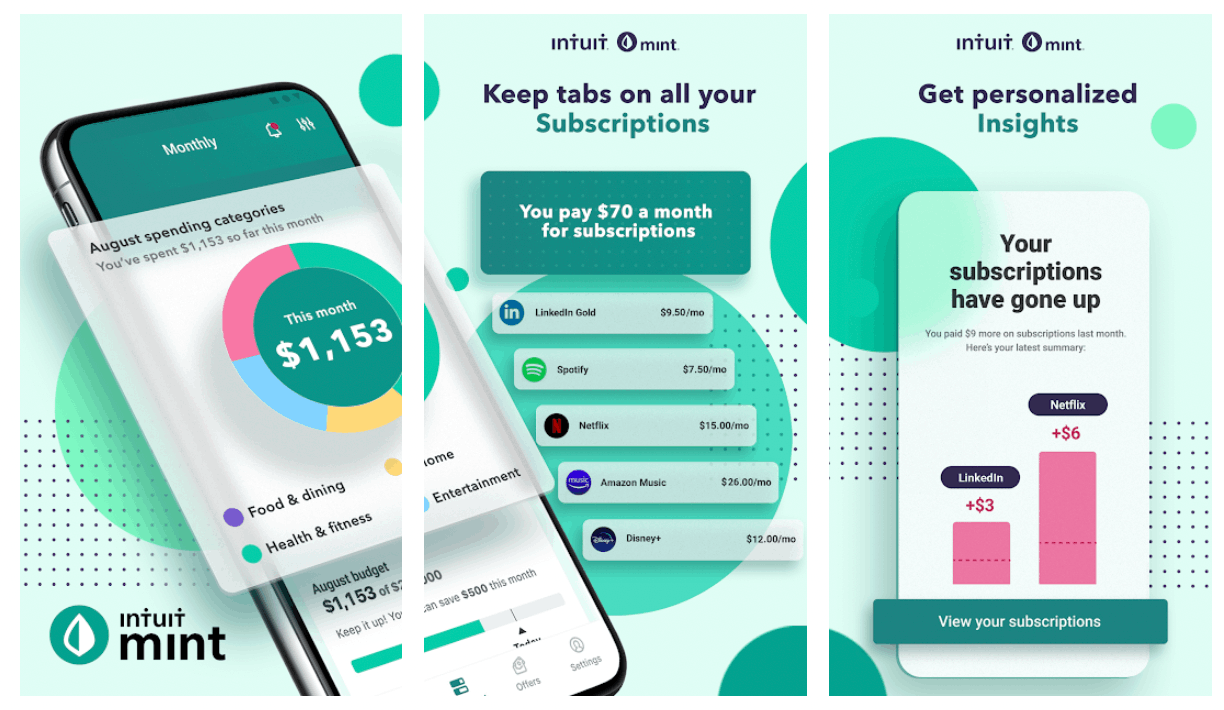 Mint is a free budgeting app that lets me link all of my financial accounts in one digital location, giving me a high-level glimpse of my financial health. I can also establish and monitor financial objectives and track my spending and savings.
Using Mint, I can connect money management accounts, bank accounts, credit cards, retirement and investment accounts, and other financial accounts. Mint also allows me to keep track of all of my monthly expenses and get notifications so that I can pay them on time.
Conclusion
By instilling a habit in me, each app asserts a claim on a certain aspect of my life. They've all managed to engage other users and me and keep us returning so frequently that it's become second nature.
Which of these popular apps do you want to download today?
Spanish version: Descubre cuáles fueron las aplicaciones más populares en Estados Unidos en 2021
Last updated on May 23rd, 2023 at 05:59 pm