Do you have files or pictures that you want to share with your friends or just transfer to another device? With the SHAREit app, this has become very easy, and you do not have to pair devices before you can send the information.
Let's take a closer look at this app that has been around for a few years now. We also want to make sure that this app is safe to be used to transfer your data to trusted friends.
Read on and find out for yourself what the SHAREit app can do for you to solve your file transfer problems.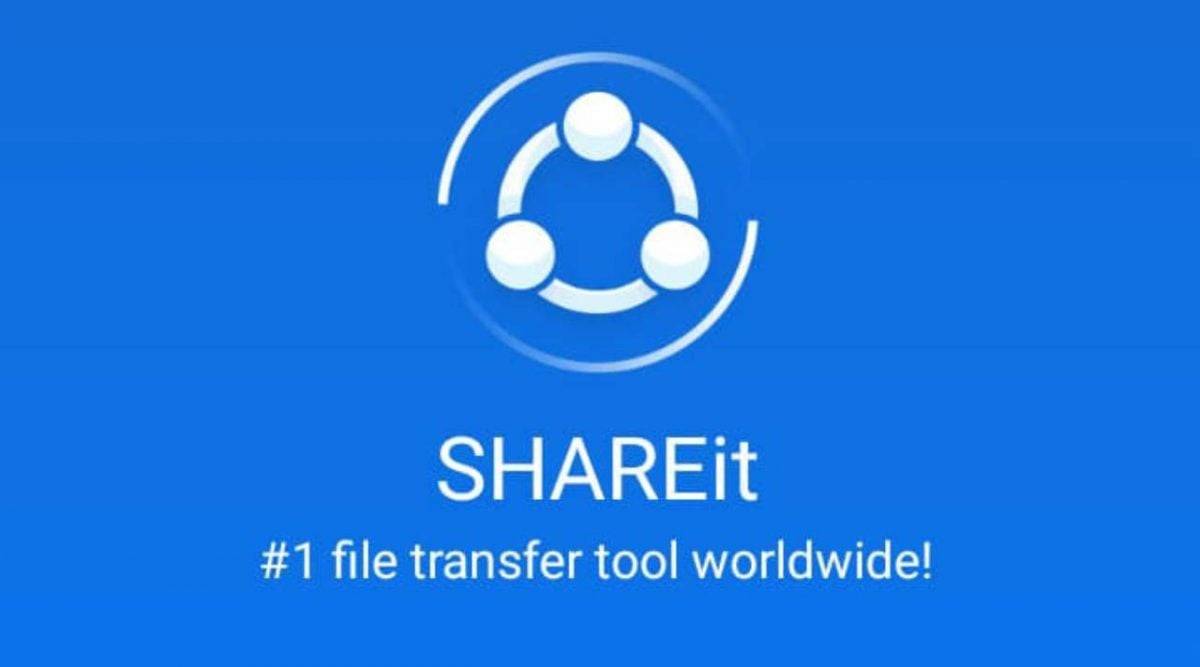 About the SHAREit App
The owner of this great file transfer app is global technology company Smart Media4U Technology Pte. Ltd., which is located in Singapore. The company used to be part of the Lenovo company when it launched in 2013, but it later spun off into its own brand.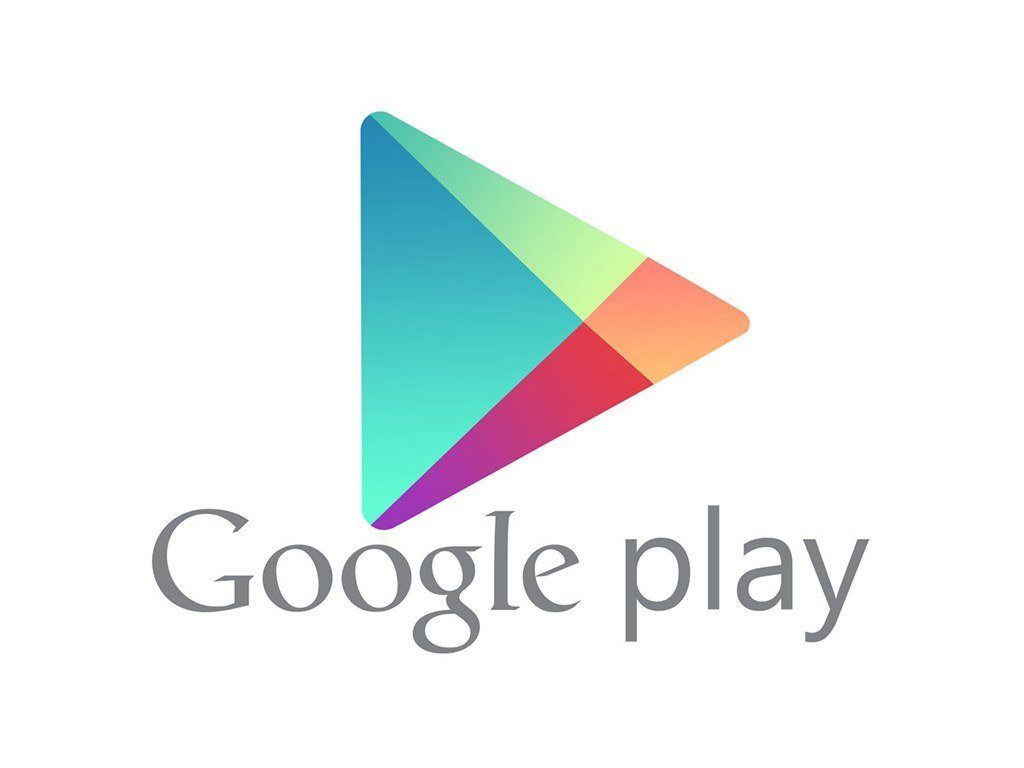 The company developed the SHAREit app and designed it to be compatible with a wide range of mobile platforms so that you can easily share files. They also developed many other apps, such as SHAREit Lite, to easily share between most mobile devices out there.
Still Going Strong
After all this time, the app is starting to become even more popular, with more than 600 million users in over 200 countries. The secret is the simplicity of the app, which makes it a breeze to transfer or share files with friends and family's devices.
What Is Included?
This app relies on native sharing options in order to work on any of your devices without outside interferences. You do not have to deal with pairing and connecting, which slows everything down.
There are some great features included with this app that have been added to further improve the user experience for easy transferring options. These new features make using this app even easier, with great cross-platform compatibility to share your files with most devices.
Quick Sharing
That is how the SHAREit app works. To add to the usability and versatility, all this transferring can be done on-the-go wherever you can find a WiFi hotspot.
Key Features Of the SHAREit App
With the app, you have several nice features included to make your file transferring easy. That includes a wide range of new features that have been recently added, as well as the new features that will be added in the future.
The developers of this app clearly want to make this app more than just a file-sharing tool. The quick file transfers of up to 20 MB/sec is one of the reasons this app has become so popular over the last few years.
No Size Limit
This is a key feature of the SHAREit app that makes it possible to share even movies quickly and easily. Music Playback options make the app an easy tool to share your music videos and audio files for quick playback and a better experience.
Other Features Of the SHAREit App
Also included with this app are a number of great features that make it quite easy to use even if you have little to no experience. You can easily transfer all types of files, including videos, photos, music, installed app files, and many other file types.
You can also watch an infinite number of HD videos and other selective videos online with the SHAREit app. The list of videos to watch is updated on a regular basis to keep you entertained. You can also watch all these movies offline with the "download and watch later" feature included with the app
A Very Fast App
This app is considered the fastest file sharing app in the world, with a transfer speed of more than 200 times faster than Bluetooth. Also included with this app is the Elegant music player that has a powerful equalizer for a great music listening experience
How To Download the SHAREit App
Installing this app on your phone is quick and easy to do and will take only a few minutes of your time. Depending on the device you are using, you just need to head over to the respective app store and download it to your device.
Android device users can easily go to the Google Play Store and install it on their device by following the easy on-screen instructions. For those who use iOS mobile devices, you can go to the App Store and quickly install it on any of your devices.
Also For PC
If you want to use this app on your PC or laptop, download the app to your PC at home for your convenience. Follow the easy on-screen instructions at the SHAREit website to get it completely installed and set up on your PC or laptop.
Cost Of the SHAREit App
To download and install this app for any of the popular platforms, you can get it free of charge and make use of the great features included. There are up to 6 different subscription options available that can be purchased in the app quickly and easily.
These in-app purchases start at a humble $0.49 for SHAREit, which allows you to use the app without the in-app ads. Other subscriptions include options from as low as $1.29 for SHAREit Premium up to $139.99 for the most expensive option.
What You Get With SHAREit Premium
For starters, you do not have to deal with any ads that will slow down your mobile devices. This option is available to use in many different languages and is a more user-friendly option.
How To Use the SHAREit App
Using this app is one of the easiest things you will ever do on your mobile device or PC. Simply go to the app store, depending on the platform you are using, and download the app onto your device. Then, follow the on-screen instructions.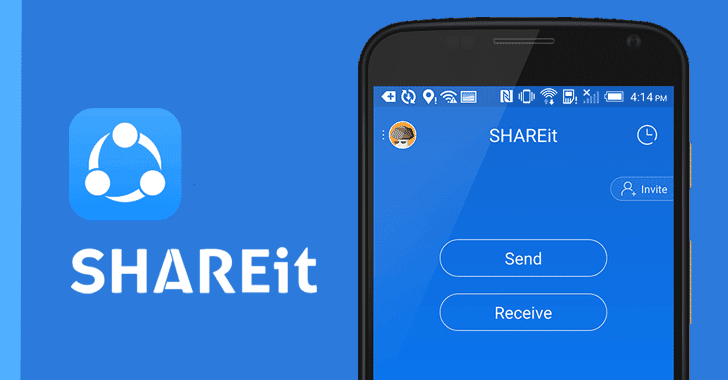 The on-screen instructions will help you set the app up on your device and get it ready to use. Just click yes to share when it asks. The user-friendly menu provides you with easy options to choose from to connect to any other SHAREit user near you.
After You Install It
When the installation process is complete, you just need to click on the icon to launch it and select to connect to a device. You can watch this Youtube video for a complete tutorial on how to use the SHAREit app with all the features included.
How Secure Is the SHAREit App?
The overall security of the app relies on the security settings of your device. It is important to know that if you set your device to be discoverable through the app, anyone can receive the files you are sharing.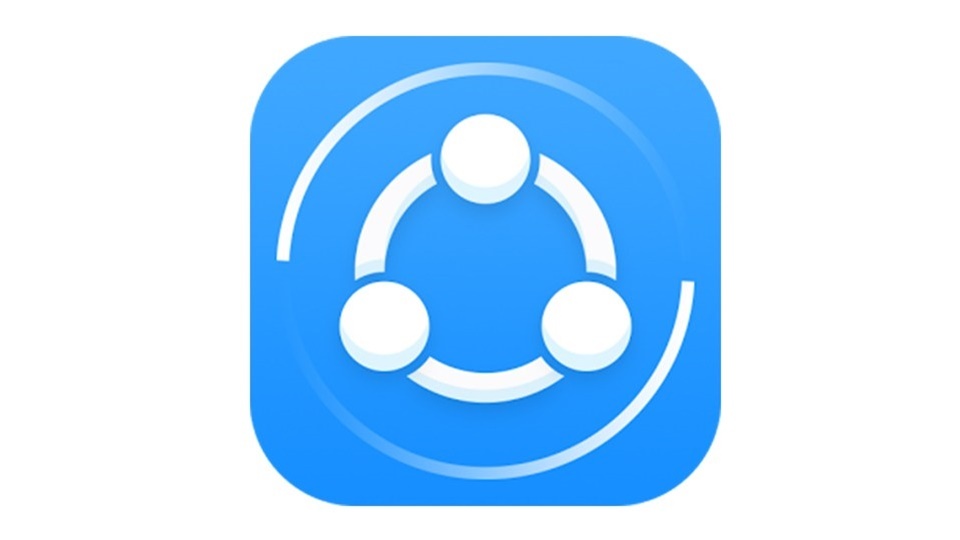 The app also requires permission to access your contacts, as well as your location, making it easy to discover your device wherever you are. The camera of your phone and your storage are shared with the app, and that makes it a bit open to the app itself.
You Have a Password
You have the option to change your password in the app instead of using the one assigned to you at the time of installation. This will provide you with some manner of security, and it will be difficult to crack the system unless they have access to the devices.
Functionality Of the SHAREit App
Because the app uses a device-to-device connection, it is quick and easy to connect and transfer files to any other device. The transfers are quite fast, at anything between 10 and 15 MB per second.
These high-speed transfers and the overall functionality of the app make it the ideal tool to share and transfer files between devices. To make it even more versatile, the app can handle multiple transfers at the same time, making it easy to share and transfer.
Cross-Platform Compatibility
This app does not just support file types from PC and Windows operating systems. It will also cross-transfer to other mobile devices. This cross-platform sharing capability makes it unique to use for easy file sharing across all popular device platforms.
Who Is the SHAREit App For?
The SHAREit app is a great tool for music enthusiasts who love to share audio files and music videos with friends. This is also an easy way to transfer files from one device to another for students to copy lectures between their devices.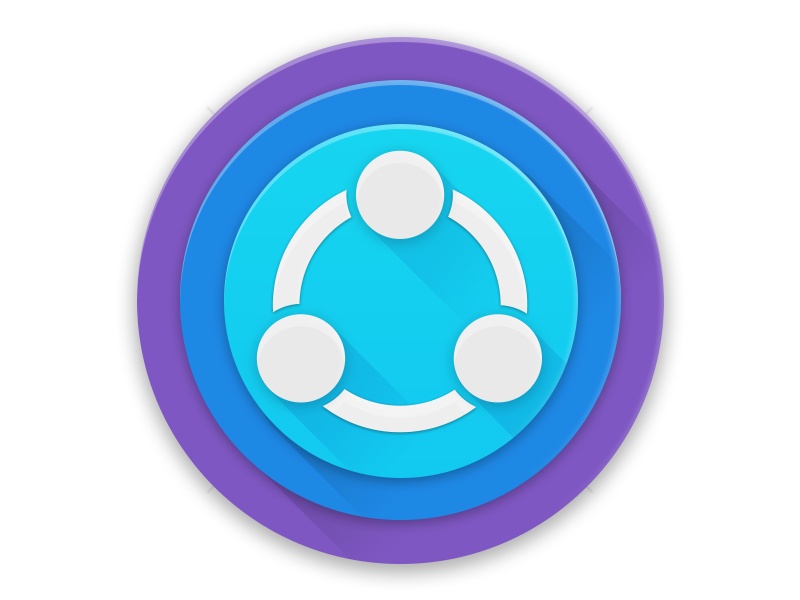 The fact that you have a music playback option included with the app makes it easy to play your music the moment you receive it. There is no need to open up another music playback app on your phone to listen to your favorite music on the go.
Very User-Friendly
Because it is so easy to use with easily accessible menus and simple instructions, this app can be used by basically anybody. This means that people of all ages can easily use it.
Summary
We all love gadgets and apps that make our lives so much easier and more fun, which is the case with the SHAREit app.
Get this app and try it out if you haven't done it yet, and share in the benefits like millions of others already are.
Last updated on December 26th, 2022 at 06:16 pm