Whether you are an individual influencer or a business, keeping track of your profile statistics and analytics can go a long way in helping you become more popular. Luckily, there are a plethora of tools that offer just that.
The one that we will be reviewing in this article is Followers+. It was developed by MagicLabs LTD for Android users. Although it was initially available for iPhone/iPad as well, the company decided to shut it down.
There are many great iOS alternatives, but for now, let's discuss the pros, cons, and how to use Followers+.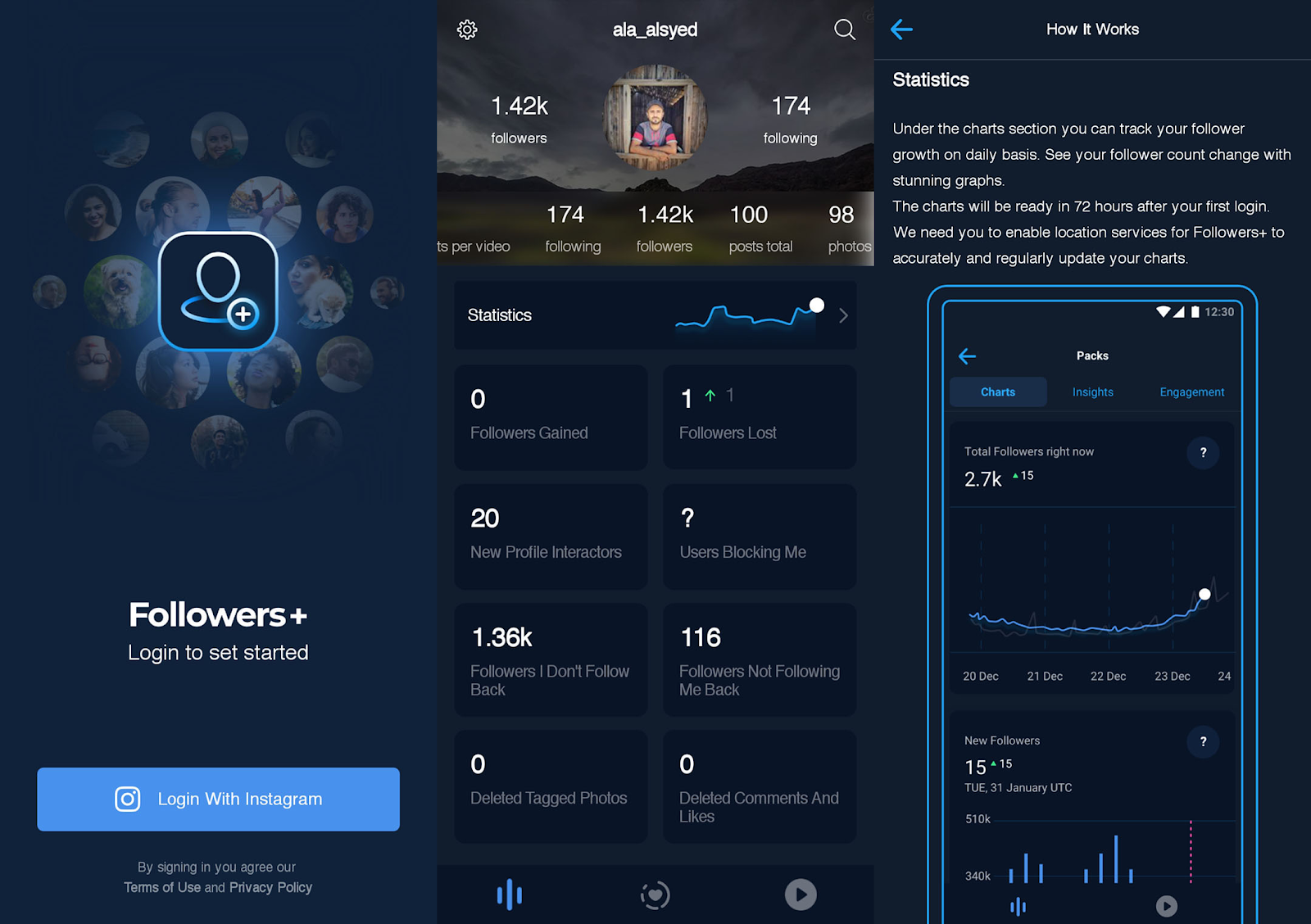 What Is the Followers+ App About?
Talking about apps to track followers' activity, the Followers+ app stands as one of the most popular on the Google Play Store.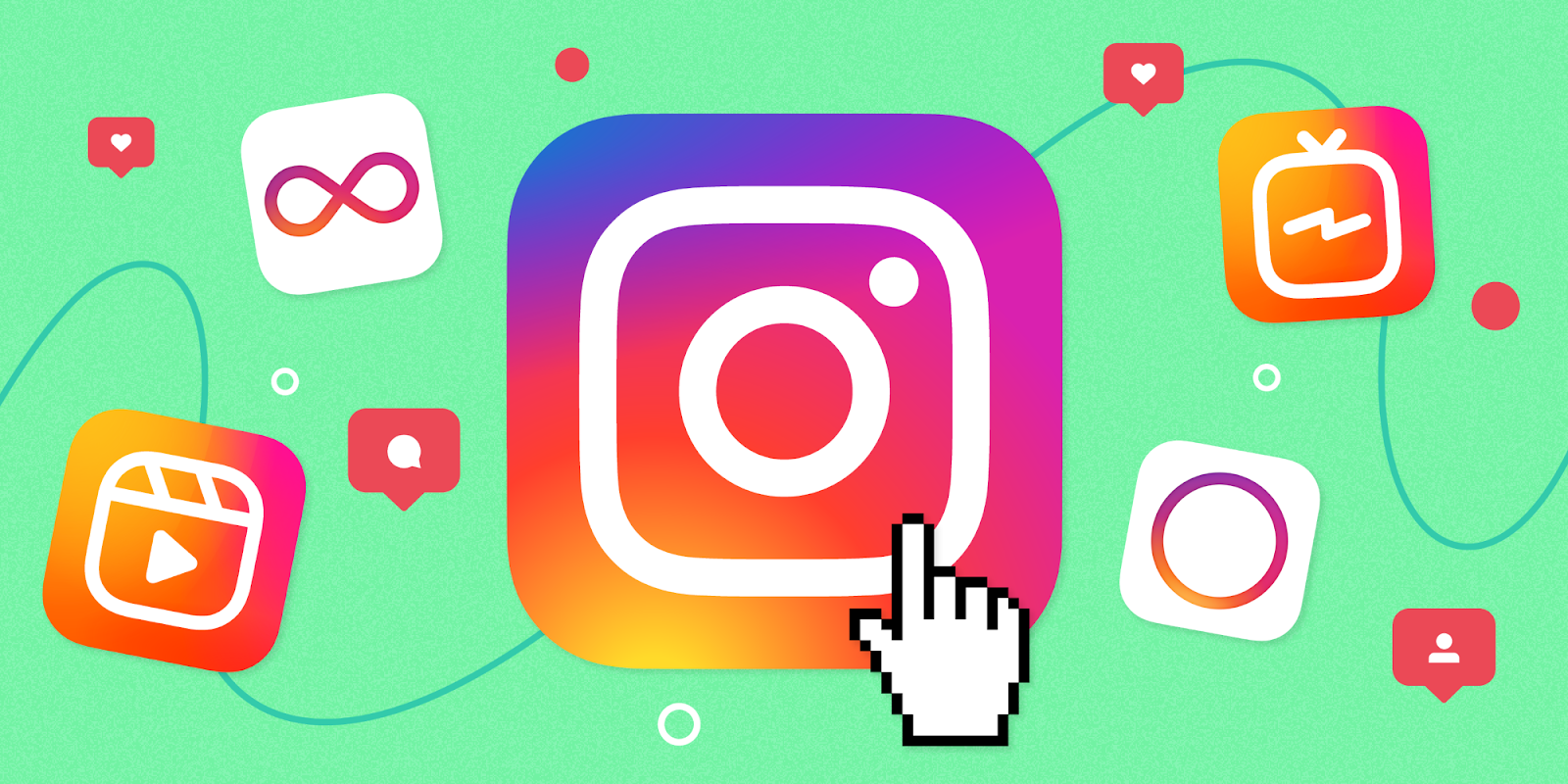 Downloaded by more than 200,000 users across the world, it is advertised to provide Instagram enthusiasts with accurate analytics of their profiles.
According to the developers, it is made to track people who follow you, those who have just unfollowed you, and also provide you with info on those that visit or comment on your profile regularly. 
You might wonder how can this help you? Well, not only can you create a more personalized Instagram profile (once you know your target group) but also know which people to unfollow.
View Your Blockers
One of the coolest points of this app is that it allows its users to view people who have blocked them.
This is something that we were most excited about as it puts an end to wondering why your messages aren't arriving to the person who has blocked you.
Who Is the Followers+ App For?
The main reason why we wanted to test this tool is that developers claimed it is an app that can be used by anyone.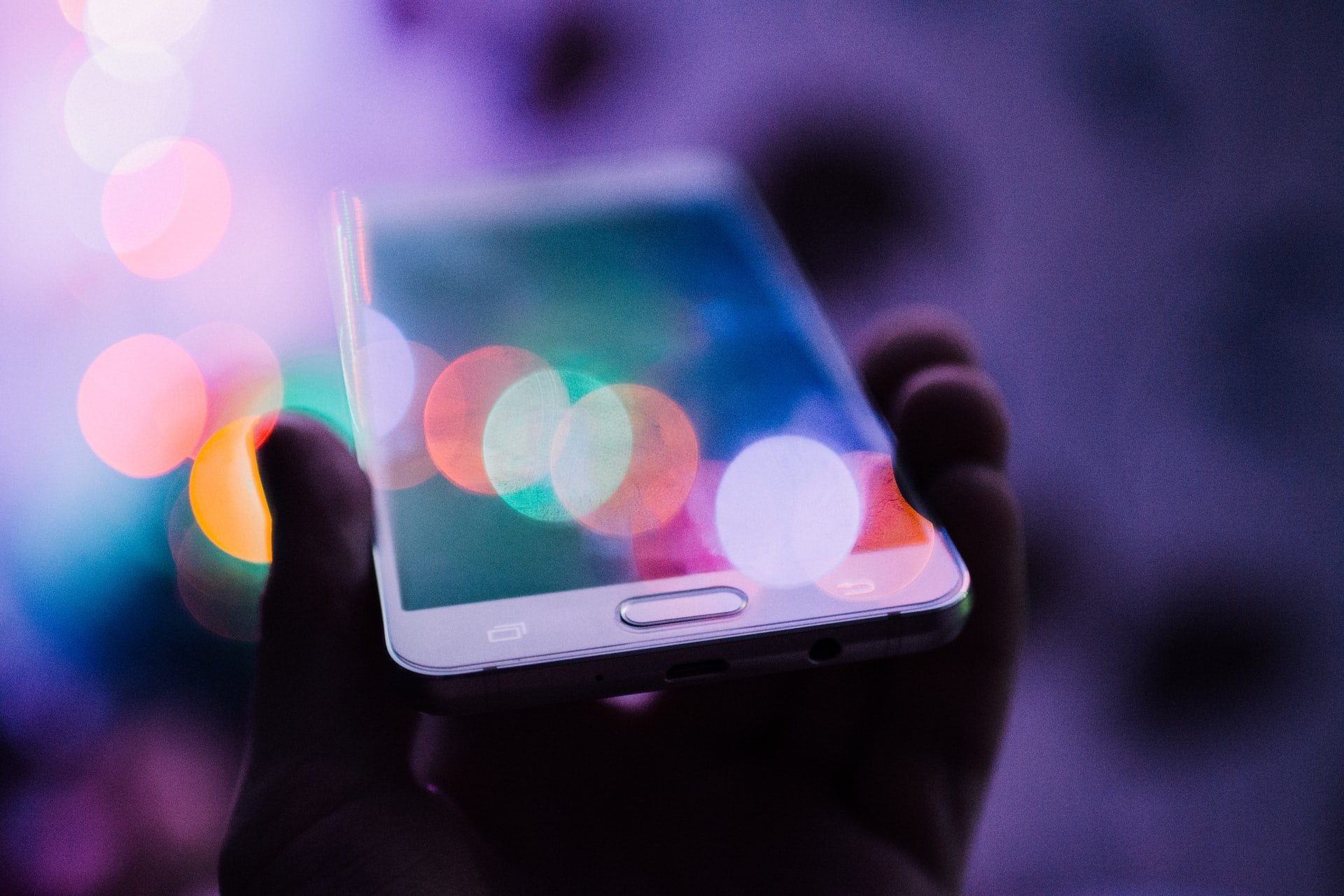 Given the fact that we have both individual profiles and a business marketing page, it was interesting to find whether the results will be accurate in both scenarios.
What we found out is that no matter the number of followers that you have, the app does a great job in detecting who is active and who is inactive.
Additionally, we were happy to find that it is quite efficient at providing users with the names of people that have unfollowed them both recently and months ago.
Is It Safe/Legit?
According to the NLP, and tests that we have performed, our conclusion is that the Followers+ app stands as a legit tool.
However, we weren't the most impressed with its safety. And, although we are sure that the app isn't stealing your Instagram login info, it isn't encrypted.
How to Download/Install Followers+ App
When it comes to setting up this app, there isn't much to it. The first step is to open the Apple App Store and download it for free.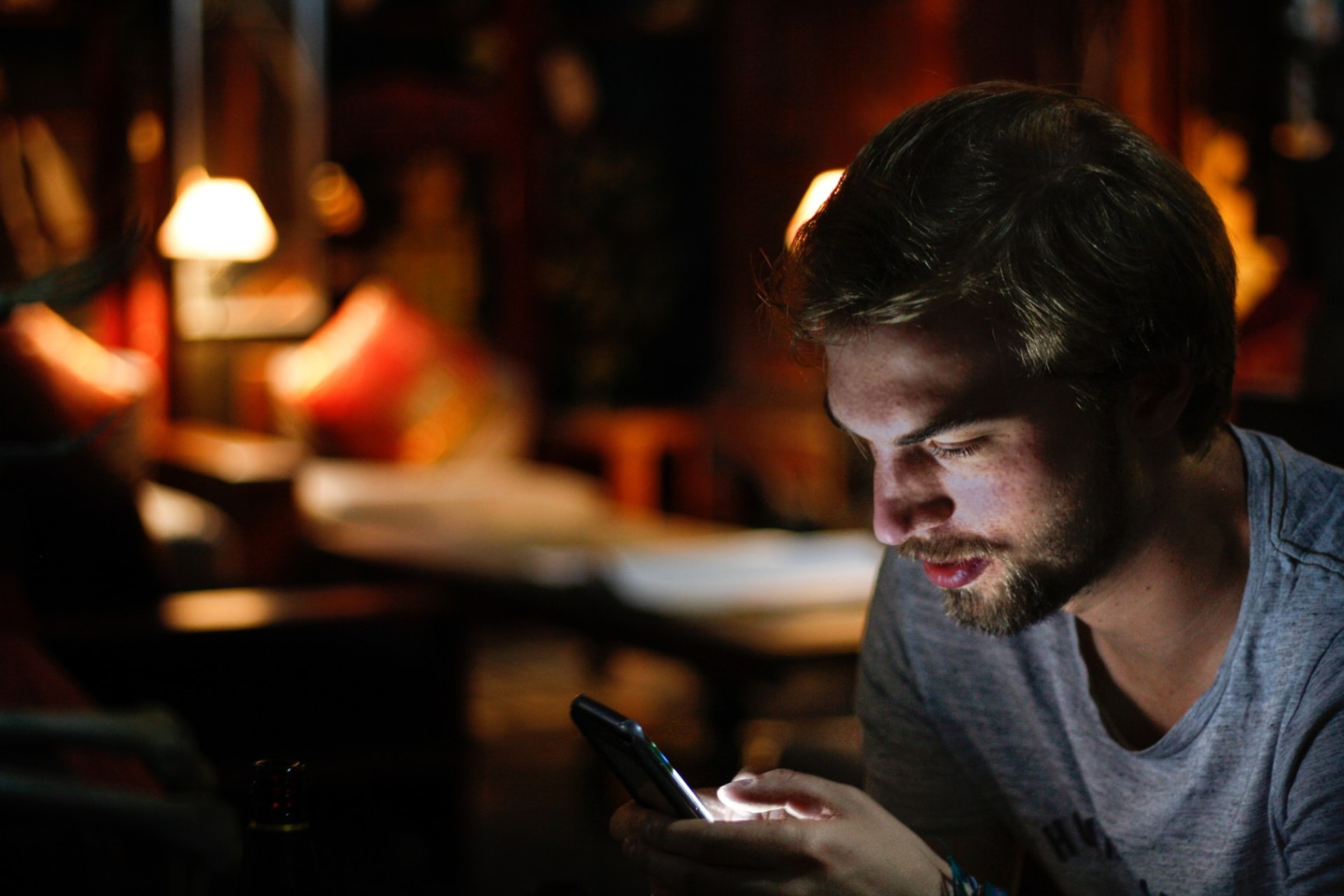 Once you have done that, the app will require that you login to your Instagram account. Keep in mind that the tracking feature doesn't come free of charge (we will discuss this below).
The main requirement is that you have a phone that is above Android version 5.0. Keep in mind that you won't need a lot of free memory space as this tool requires just 48 MB.
What we were quite impressed about is that while the active user number is set at 200k, the app has been downloaded a total of 10 million times.
Is The Interface User Friendly?
What good is a "followers" app if it is tricky to use and requires hours to get set up? Luckily, the Followers+ app is highlighted by a simple and intuitive design. 
From the moment that you connect your Instagram account and choose the subscription plan, everything else is pretty easy as all the features/options are on the home page.
Pricing Scheme of Followers+
While there are certain basic features that you can enjoy without paying a dime, to get full analytics and accurate statistics, you will need to choose one of the Premium plans.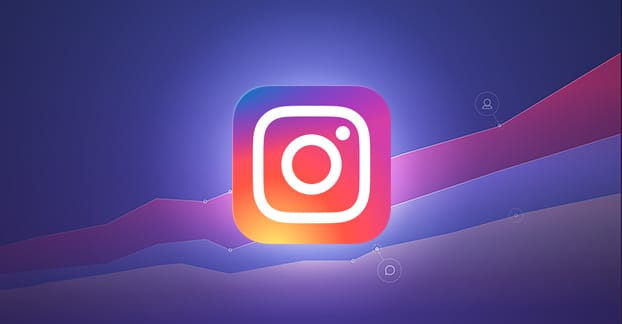 What you get is a premium weekly report highlighting people who have unfollowed you, followed you, or have been active/inactive. The price if you subscribe for the long term is quite affordable.
The plan is set at $2.99 for all the users that are getting into the subscription for just a single week, while it is set at $3.99 if you are subscribing for 30 days. 
The 6-months Premium Plan is set at $17.99, while the best option for those on a tight budget is $23.99 for the full year.
What About Automatic Renewals?
Much like with most Android-compatible apps, the Followers+ app is highlighted by an automatic renewal.
What this means is that, unless you want money taken off your account without your agreement, you should cancel the plan at least 24 hours before the renewal is due.
General Account Analytics
When you are aware of the present account stats, you can make changes to your business or personalized profile.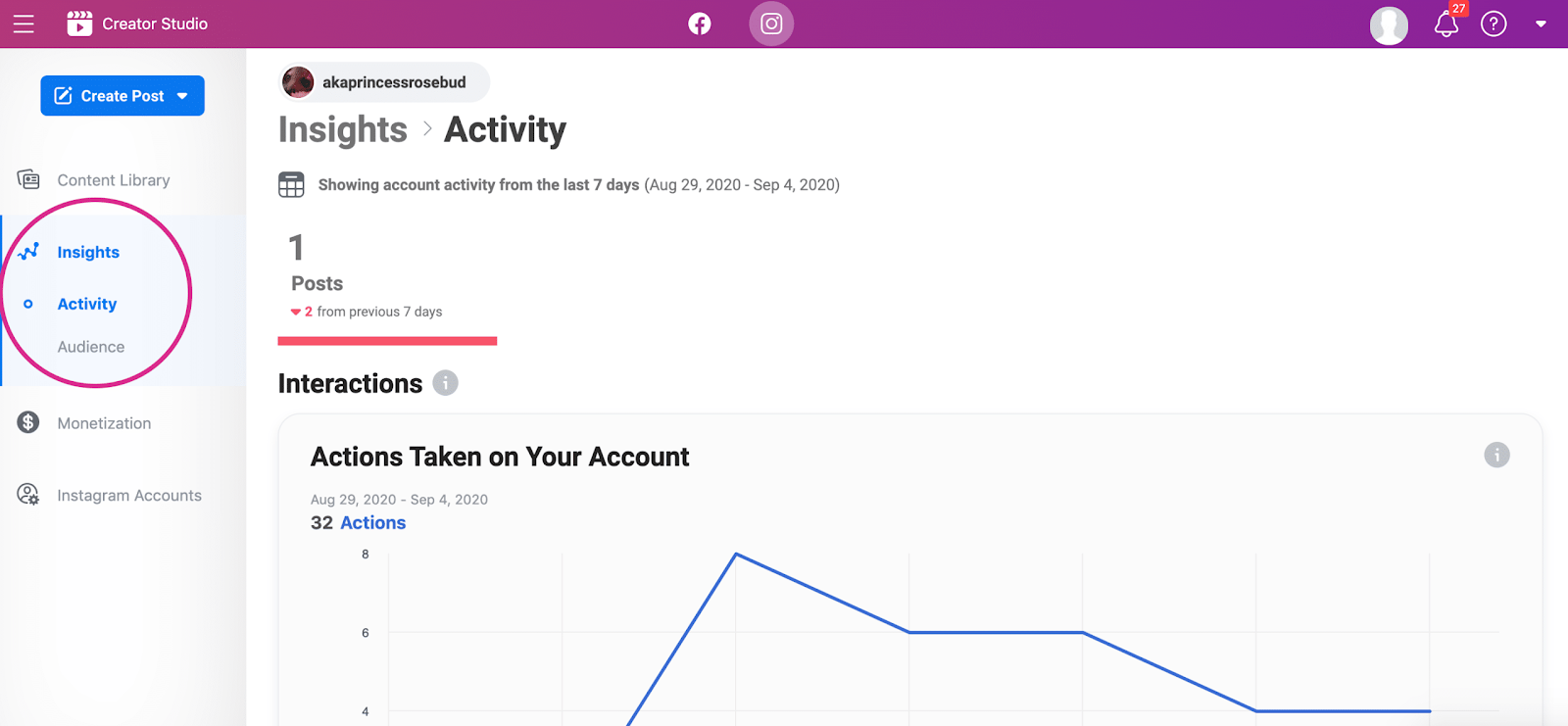 Judging by our experience, this tool is very accurate at presenting follower gain/loss as well as information on the most popular posts.
With that in mind, the few-dollar investment each month can go a long way if you utilize the provided information.
The fact that it shows people who have unfollowed you years ago is one of the coolest points because you might still be following them even though it is not reciprocated.
Clean Your Instagram Profile
It is widely recommended that if you want to have the best following to followers ratio, you should go ahead and remove all inactive users.
You should also unfollow people that aren't a part of your followers anymore. This is something that the Followers+ can help you with.
Stay Wary of the Blockers
Apart from the follow-then-unfollow strategy becoming more popular which may be the main reason you are losing followers, there are many people that block others' profiles.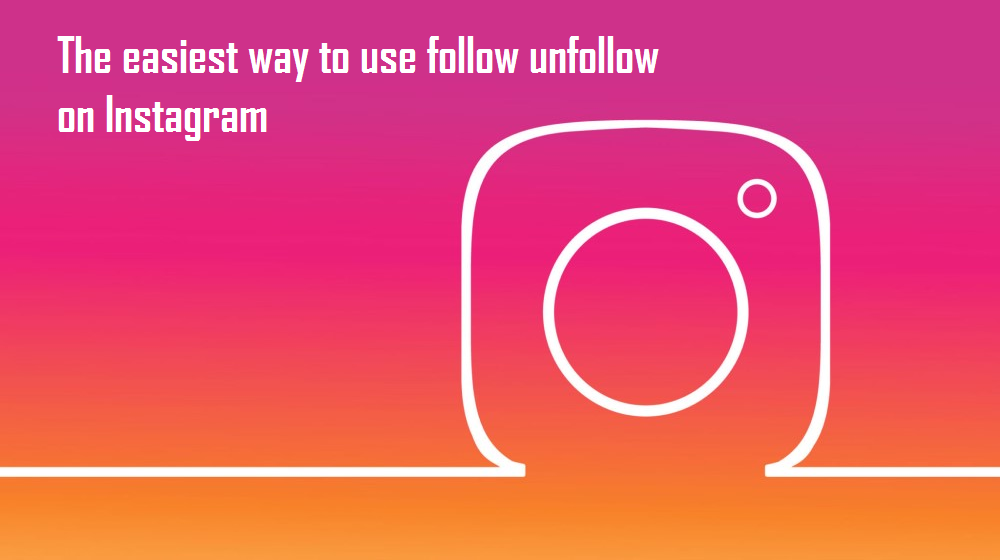 Although you can't find out who has blocked you through the Instagram interface, the tool that we are talking about offers this feature.
To be honest, knowing the blockers is multifunctional, as you can block/unfollow them as well. You can also figure out why they may not be responding to messages that you send.
Track Engagement and Post Performance
Another advantage that we got from using the Followers+ app is the ability to figure out people that view our profile the most.
Not only that but you can also get information on the most likes and comments. 
This helped us determine the demographics of our target audience. This helps determine what you post.
Information Provided by Followers+ App
The fact that Followers+ provides accurate information on the posts that viewed the most is also a useful feature.
Entering this review we weren't expecting much from the Followers+.
But, by figuring out these statistics, you can have an easier time engaging with those that are your fans and asking them what content they would like to see next.
Add Multiple Accounts
Most "Instagram followers" tools are limited to just a single account. However, that isn't the case with this one.
You can have an unlimited number of profiles tracked through the same interface without having to pay extra money.
Schedule Posts with Followers+
We were surprised to find that other than the analytics/statistics feature can also help when it comes to figuring out when your fans are most active and scheduling posts for that time.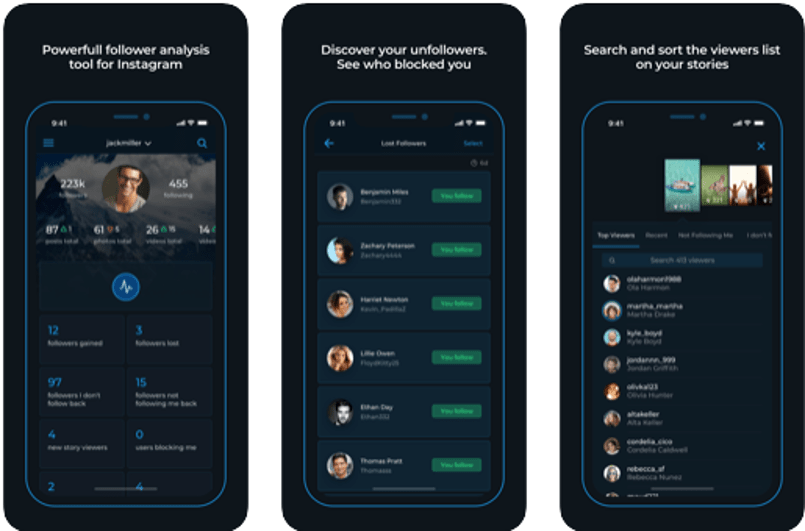 This is a valuable strategy if you want to get the most engagement as soon as you post a photo or a video to your feed.
With just a few days of using this app, the engagement on our page increased by 20% and we think that it is because of the information that Followers+ provided.
Auto-Schedule Instagram Points
One of the most useful features is that you can pre-upload a photo or a video through this app and set a time that you want it to be posted.
Thus, even if you forget about your Instagram schedule, the Followers+ app will publish the designated post.
What Is the Pro Plan About?
While free to install, you will want to subscribe to the Premium Plan in order to get all the available features and optimal performance.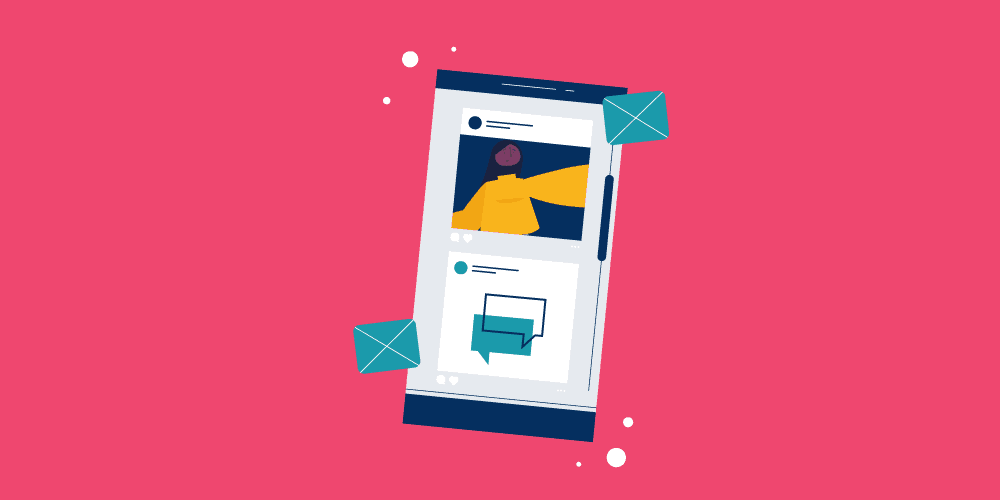 To be honest, we found that there is a difference in accuracy between the analytics that the app provides when you are using it for free and when you are subscribed.
The main benefit is that you will be able to enjoy premium insight reports and analysis on a weekly basis.
It also features information on the best time to post your photo/video and the details about the people who are most active on your page.
Free of Any Ads
Apart from the additional insights, you also won't have to bother with ads popping up all the time.
It is a great choice for anyone with a business account given that you will be able to enjoy accurate analytics without any disturbances.
Main Disadvantage: Safety
The main issue that we found is that the app raises certain security concerns due to your login details being required.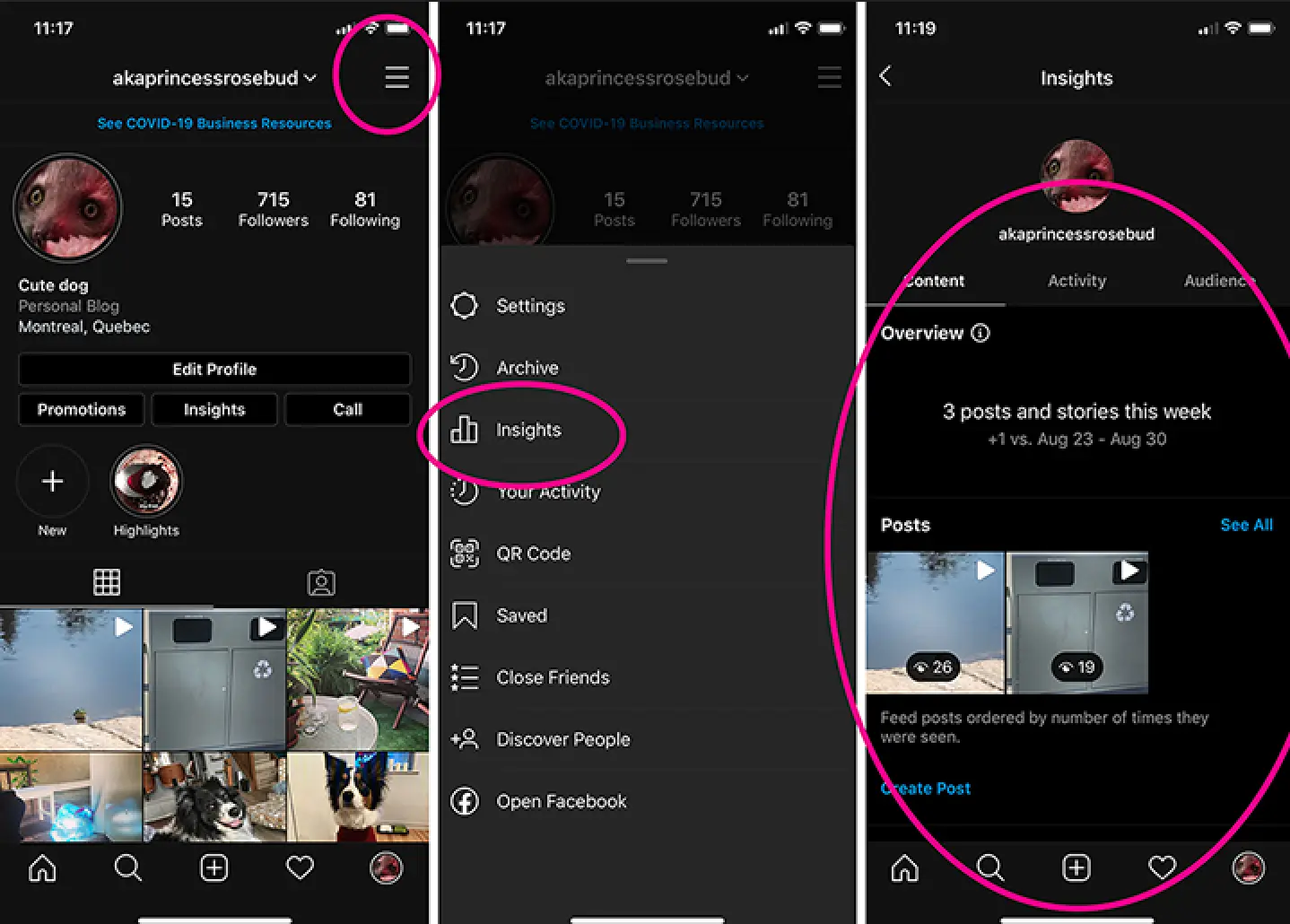 For this app to work, you need to connect your Instagram account. The developers state that they won't misuse this info.
However, you can never be sure whether someone can hack/breach the app, and steal the relevant information.
This can be a big problem for businesses that run through an Instagram page given that there might be confidential information shared in the private messages of the profile.
Bombarded by Ads
While the app is quite smooth to use, it is quite annoying that the ads pop out every couple of minutes.
You can fix this by subscribing to the Premium plan, but it would be much better if the number of ads was at least somewhat fewer.
Summary
We were quite satisfied with what Followers+ had to present. While it is not encrypted, it is an easy-to-use tool.
It provided us with accurate profile analytics and ideas on how to improve our page engagement!
Last updated on December 23rd, 2022 at 07:47 pm