Recording voice calls isn't just something businesses and organizations do to ensure customer satisfaction, there's a good reason you might want to as well. From capturing details you need to go over later to getting audio notes, recording a voice call can be helpful.
Fortunately, there is now a range of mobile apps that can help you do exactly that. Whether you're an Android or an iOS user, there are impressive app options for you to choose from. Interested to know what they are?
Here, we have compiled four of the best mobile apps you can use to record a voice call. Taking pride in their advanced features and reliable security, these platforms are the best bets you have to date. Get to know each of them below!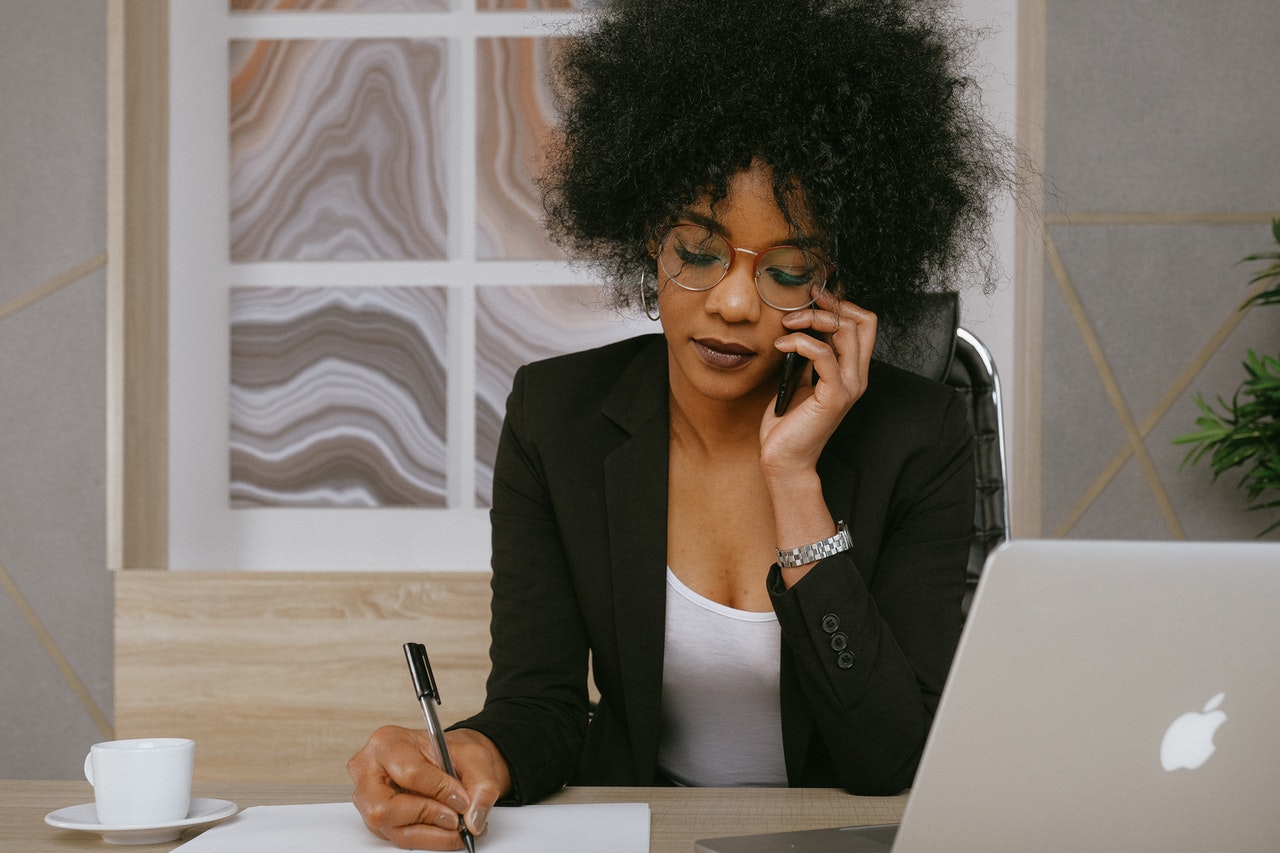 4 Best Apps to Record a Voice Call
ACR Call Recorder
Considered to be one of the most popular call recording apps, ACR Call Recorder lets you record all incoming and outgoing calls with unlimited duration, meaning you won't have to worry even if your conversation exceeds an hour or more.
On top of that, ACR Call Recorder also has a clean design, which allows you to list your recordings by matching phone numbers to your contacts. You may also record your voice calls in different formats, such as MP3, M41, OGG, WAV, AMR, 3GP, FLAC, and MP4.
Additional features of the app include the share feature, which enables you to share parts of your recordings with other applications and devices. In addition, there is the Password Protection feature, which allows you to secure your data.
The ACR Call Recorder is currently available in both the Google Play and Apple Store with a monthly subscription fee of $5.49.
Blackbox Call Recorder
Considered a professional call recorder app, Blackbox Call Recorder is another platform you won't want to miss. Specifically, the app is equipped with advanced call recording technology that lets you automatically record voice calls and other impressive features.
With the said app, you can also lock your data to prevent others from accessing your recordings and turn on cloud backup support for additional security. Similar to the previous app, Blackbox Call Recorder also offers a clean and organized design.
Specifically, you may sort your recordings by date, time or duration, and may even put some important ones on your Favorites list.
Unfortunately, to date, the app is only accessible on Google Play for $0.99 per month.
Cube Call Recorder
Claiming to be the "most technically advanced call recorder," this app is the best bet if you want to record your calls across different platforms.
In particular, with the said app, you can have the convenience of being able to record your calls on the phone, Skype, Viber, WhatsApp, Facebook, WeChat, Line, KAKAO, and more!
The app was designed to automatically record your calls the moment each conversation starts. You may also organize your data by marking important calls and filtering them for easy access.
Since the app automatically records voice calls, you can also make up an exclusion list of those whom you don't want your convos with to be automatically recorded.
Similar to Blackbox Call Recorder, Cube Call Recorder is only currently available for Android devices. You can download the app on Google Play for free or sign up for the subscription plan for $1.99.
CallRec Lite
Last but not least is the popular app, CallRec Lite. Just like all the other apps mentioned on this list, this platform lets you record and save your voice calls, as well as upload them to cloud storage via Dropbox and Google Drive.
To record your calls, you will only need to press the home button during a call and click the app. Press the red record button to start recording and click "Merge calls."
The app is currently available for Apple users and comes with a 3-day free trial. Once the trial period expires, you'll be subjected to a $6.99 monthly subscription fee.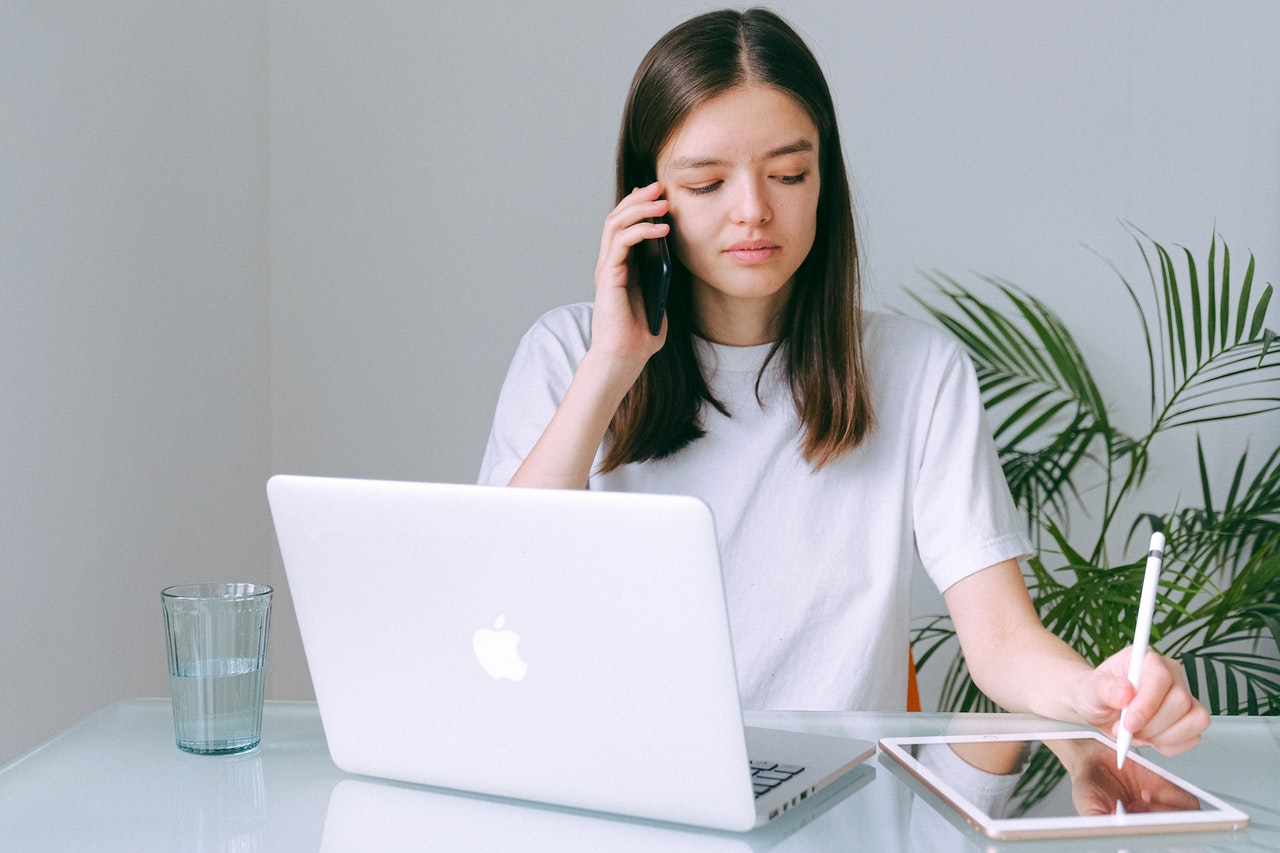 The Bottom Line
This is a trend not going anywhere soon. So are you ready to record your voice calls wherever, whenever? Which among these reliable apps appealed to you the most? Feel free to check out each of them and decide for yourself which among them promises the best call recording experience.
Last updated on December 26th, 2022 at 06:26 pm