With advanced software, editing photos that fit the photographer's vision and style becomes easier. These programs offer different photo processing tools such as color and lighting adjustments. Nowadays, filters have become a huge part of casual and professional photography.
There is a lot of professional software available on various platforms, including personal computers and more advanced tablets for pros. Individuals who like to edit photos can also rely on smartphone applications to do so.
Individuals who like the comic or cartoon aesthetic will be glad to know that there are applications like Comics and Cartoon Maker app that can make real-life photos look like comic book drawings. Here are some important things to know about the app.
Introducing the Comics and Cartoon Maker
Getting the Comics and Cartoon Maker
Convincing Effects
Fast and Easy Transformation
Convenient Access
Tips for Using This Comic Maker App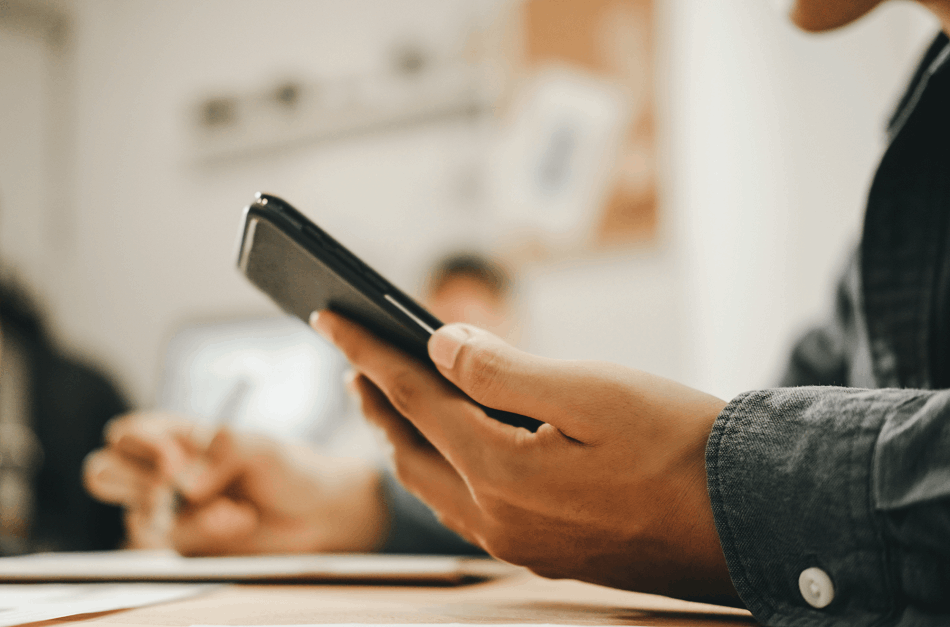 Introducing the Comics and Cartoon Maker
This cartoon app is one of the best tools out there when making comics. It offers an easy-to-use interface that allows users to make comics without hassle. It effectively converts photos of real people and things into cartoon- or comic-like drawings.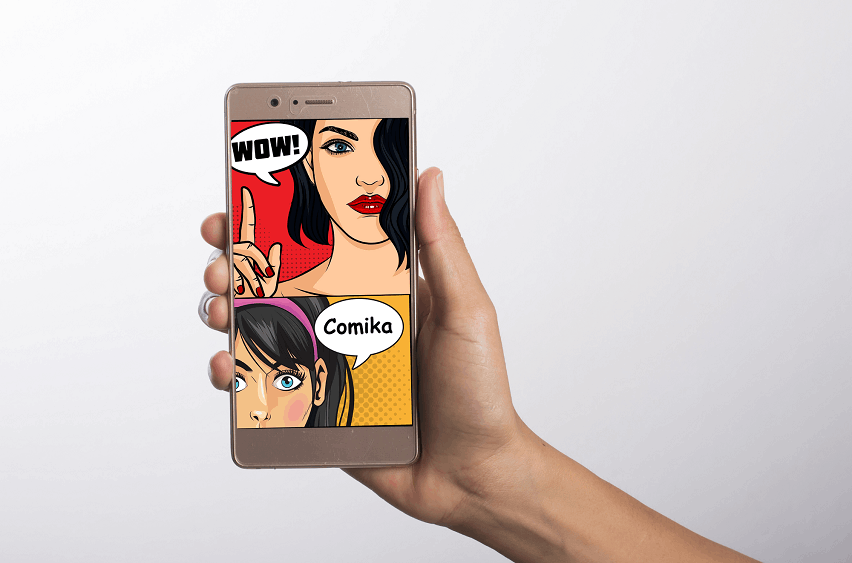 This app is a popular option for people who want to achieve this goal. It is easy to use, accessible to many, and offers convenient ways to save and share the outcome.
Aside from its ease of use, this application has different features designed to make believable comic drawings. It lets users add speech bubbles and texts. With a little bit of creativity, users can make full-on comics.
This app has a lot of use cases aside from the more obvious choice of making comics. Outputs can serve as informative pieces, marketing materials, and personal creations, to name a few.
Perfect for Memes
Meme lords out there will find this application extremely useful. When it comes to humor, this application offers a lot of possibilities. They can upload any image and convert it into comics for comedic effects.
This application also allows people to add texts to the image in true meme fashion, making it easier to convey humor in photos and words.
Getting the Comics and Cartoon Maker
People who are wondering if they can snag this application should know that it is only available on Google Play. So, devices running Android versions 4.4 and up can download and install this application.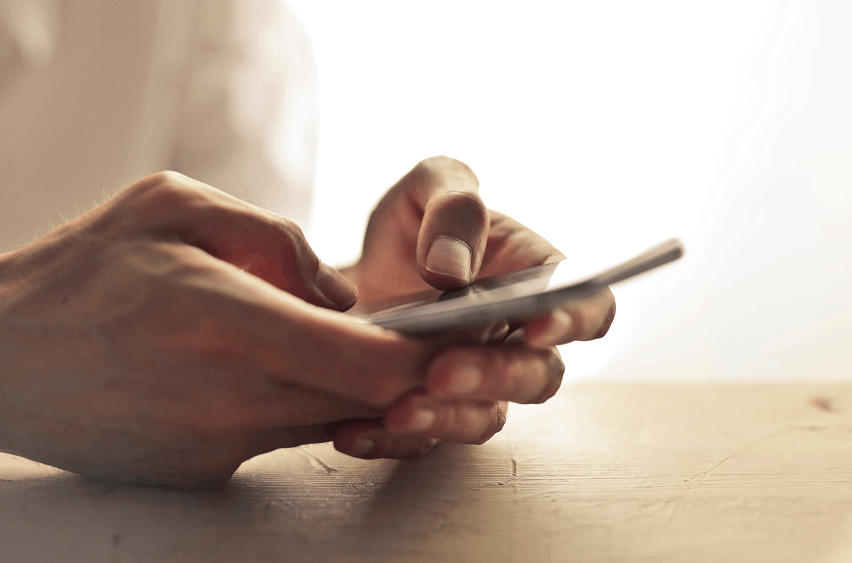 Currently, this app by Game Brain has more than 10 million installs with a star rating of 4.4 stars. It is suitable for Teen use because of suggestive themes. Overall, it is a pretty wholesome and straightforward application.
Downloading this application is easy. Users need to go to Google Play Store and hit the Install button. Once done, launching the application will initiate the process, starting with permissions. It requests access to photos/media/files, storage, camera, Wi-Fi information, and others.
After granting the necessary permissions, using this application is pretty clear-cut, and users can immediately start with their artistic endeavors.
In-App Products
The thing about this app is it is free to download and use, but with advertisements. Ads take up the entire screen, which means that it can be pretty distracting. The good news is users can opt to take out the ads by paying.
This application offers in-app purchases ranging from $1.49 to $1.99. This offer lets individuals remove ads by purchasing these in-app items.
Convincing Effects
The most valuable advantage of using this application is its convincing effects. Many apps claim to make photos look like comics or cartoons but provides insufficient effects. The outcomes may not look too cartoony or too edited.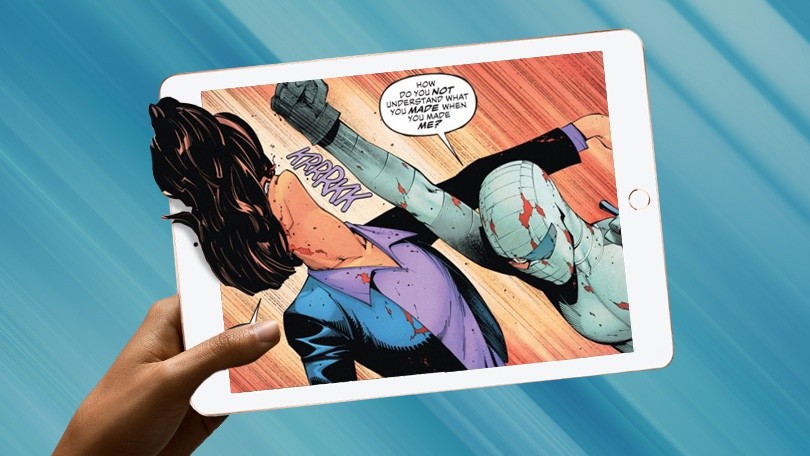 This application provides just the right editing to make photos look just like a cartoon or comic drawings. Users also have the choice to pick the type of style they want. They can choose black and white and colored pictured in different styles.
Numerous Filters to Use
The app uses filters to provide the effects expected by users. To make it easy for individuals to covert real-life photos into the kind they are looking for, the application provides a selection of filters.
Users can browse through the filters and apply them to the photos without hassle. If they are not satisfied, they can pick another one and see if the outcome is to their liking.
Fast and Easy Transformation
This Comic Maker app does not only offer convincing effects but also makes the process fast and easy. You need to select a photo that you want to edit, and you can start editing. In fact, you can get the desired output almost immediately once you find the right style.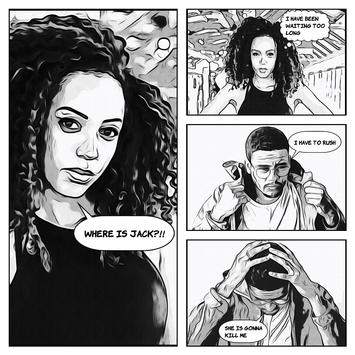 With just the tap of a finger, users can choose and apply the effects they prefer. Plus, they can easily switch to another effect to find the best effect for their taste.
Aside from the attractive effects offered by the application, users can also improve their outputs by adding different items to the photo.
Convenient-to-Add Speech Balloons
One of the best addition users can place on the pic is speech balloons. It gives the output a more comic-like appearance, especially as speech bubbles make comics a distinct form of art and literature.
To add speech balloons, users need to select the type and appearance of the bubbles. Then, they can position it in the pic however they want. Lastly, they can add words to convey their ideas and thoughts.
With these additional features, individuals who like creating narratives can better convey their stories complete with images without drawing.
Convenient Access
To further make this application a more valuable option, it makes using it more convenient by using accessible options. First, it provides an easy way to add photos. Users can take a photo and edit it right then and there.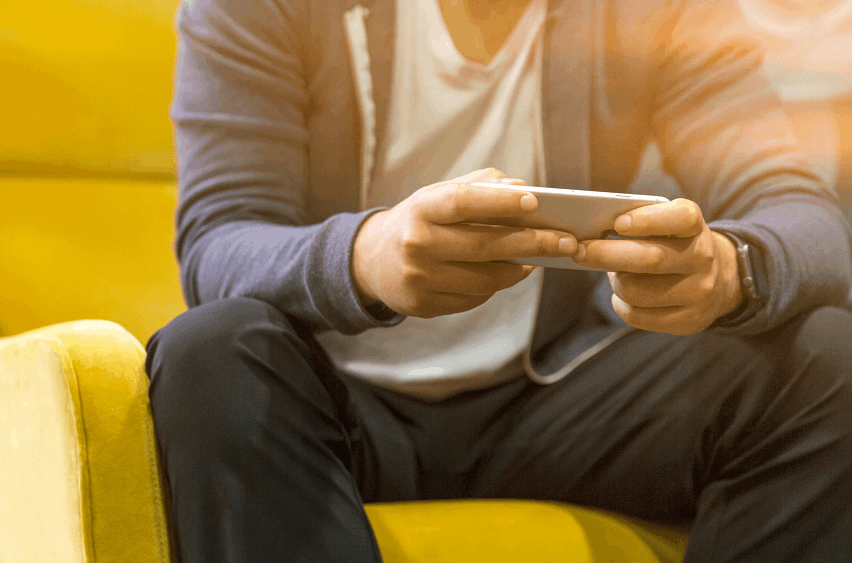 If they already have photos taken before editing, they need to upload them and edit them as they go.
These two ways of adding photos for editing make it easier for users to create their work of art without hassle. Say the user is using photos prior to editing, but they find that they need to add one scene. They can easily pull up the camera app and take the additional scene.
Direct Saving and Sharing
The accessibility offered by this app can also be observed in its saving and sharing features. Users can easily tap on the save button to save their hard work directly to their device's storage. This way, they can instantly access it via their gallery app.
Users who want to share their work with friends will be glad to know that the application integrated a share option straight to their platform of choice. This is good news for marketers, influencers, and meme lords.
Tips for Using This Comic Maker App
If you are looking forward to using this application, you want to make the most out of its various features. The best way to do this is to explore what it has to offer before diving into the process of editing your photos. This way, you do not have to go back to a lot of past works.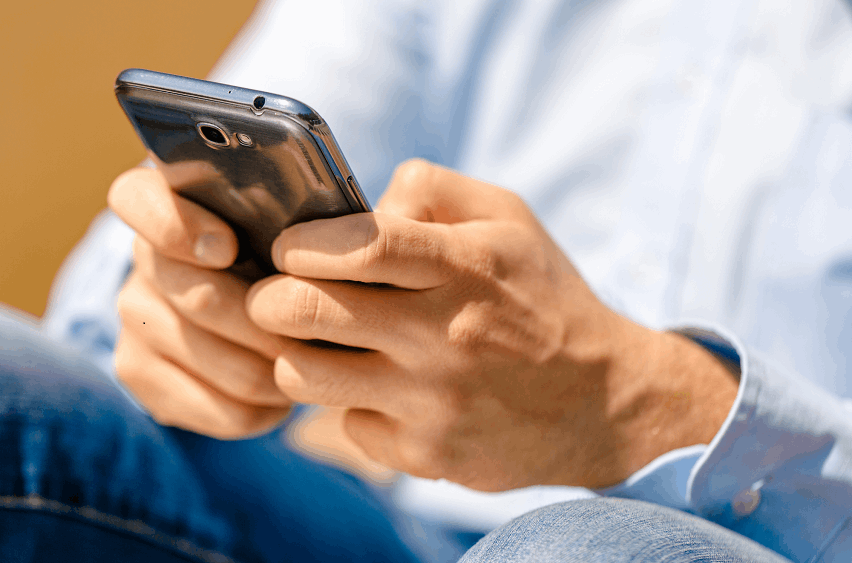 For example, you are editing multiple photos to create a short narrative, and you have edited several items until you came upon a filter or style that best suits your needs. You will need to go back to your previous edits to apply your newly preferred style.
By exploring the entirety of the application before jumping into the work, you avoid such hassles. Instead, you already know everything the application has to offer, and your only task now is to apply them.
Besides exploring before working on big tasks, the best way to familiarize yourself with the app and its features is to do smaller projects first. You can start with a few memes or fun materials before creating a full-on comic.
Use Your Creativity
This application can only be beneficial if you use your creativity. Remember, anything that requires originality, humor, and art requires creativity. With this attribute, you can work with the limitations of the app.
Keep in mind that the app only offers limited layouts. Moreover, you only have limited drawing and speech bubble styles, so if you plan to make an entire comic using it, you will need to adapt to what the app can offer.
Your creativity will definitely come into play when formulating stories and memes. Plus, you can create fun and original content through the artistic photos you have personally taken.
Conclusion
Making comic or cartoon-inspired content has never been easier with the Comic and Cartoon Maker app's help. With the worthwhile features and wide range of styles it offers, users can take their photos to the next level by creating comic-like images.
With a little bit of creativity, this application can bring ideas, stories, and narratives to life with just a few taps.
Last updated on December 23rd, 2022 at 07:44 pm