In modern society, technology is a great tool for learning and educating. There are numerous mobile applications to download online, providing educational technology lessons. From web development, video production, and other technological topics – there are many to explore.
Online tools are provided by apps, such as the ability to watch videos, take tests, read lessons, and send inquiries. Students can utilize technology to learn about new things. Certain apps are designed to provide lessons to specific areas of knowledge, like machine learning.
If you want to learn more about educational technology apps: what their features, their cost, and how to download them, then continue reading.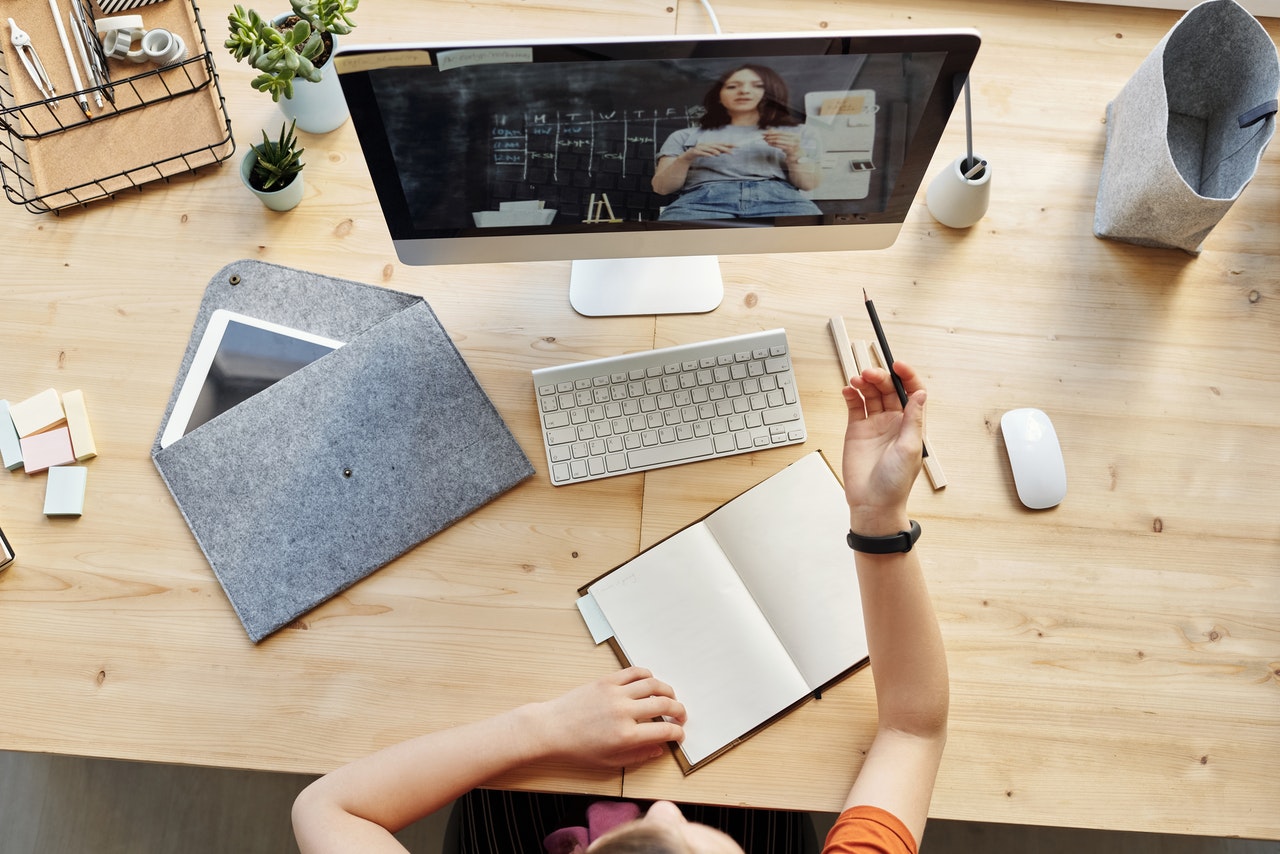 Udemy
One unique educational technology app is called Udemy. Udemy has over 100,000 video courses available for users. It is an online teaching and learning marketplace that lets users access courses, like programming, data science, marketing, IT and software, and many others.
Completing each course gives users in-depth knowledge on different areas like technology, business, graphic design, 3D animation, game development, and others.
Most courses are paid and users need to purchase a course to access content.
The app is free to download from the Google Play Store and App Store, but video courses range anywhere from $20 to $300, depending on the seller. To use the purchased course, simply head to My Courses and select the course that you have purchased.
LinkedIn Learning
LinkedIn Learning is also a great educational technology app that you may use. It offers lots of courses and tutorials for users. Courses you can take range from office skills and creative skills to technical skills.
Users get to view all LinkedIn's courses available, but in order to access the full content, the platform costs $29.99 a month.
There are more than 15,000+ expert-led courses available on the LinkedIn Learning app, which can help you learn practical job skills and more.
The app allows users to search for certain courses and download exercises to enhance skills. LinkedIn Learning is free to download on iOS and Android devices from the App Store and Google Play Store, respectively.
Thinkful
Take advantage of Thinkful's virtual online classes to learn about a number of things, including data analytics, full-stack programming, data science, UI design, project management, digital marketing, and more.
Aside from fundamentals, users get to take in-depth lessons on creating data-driven web applications or can take classes on JavaScript, CSS, or HTML. To access lessons, users need to enroll at Thinkful.
The monthly payment to access classes cost $1,300 or an upfront payment of $7,000. This comes with close mentorship with a personal instructor plus class materials and other content.
While the Thinkful course offerings are not available in a mobile app form, you can easily access the courses online, whether on a desktop or a mobile phone view.
Coursera
Another fine educational technology app option is one called Coursera. With Coursera, you are able to access courses in specialized fields, including app development, e-commerce, art and design, engineering, data science, and other subjects.
While there are paid courses, users can also access free online classes with highly-rated MOOCs from 178 universities.
Each course has lectures, reading assignments, and video content to support an engaging virtual learning experience.
There are modern school teaching features that allow users to maximize learning opportunities. The app is free to download from Google Play or the App Store, but the cost of courses ranges from $29 for an individual course. Others can cost $39 to $79 per month for specialized courses, and $25,000 for the full online degree course.
SoloLearn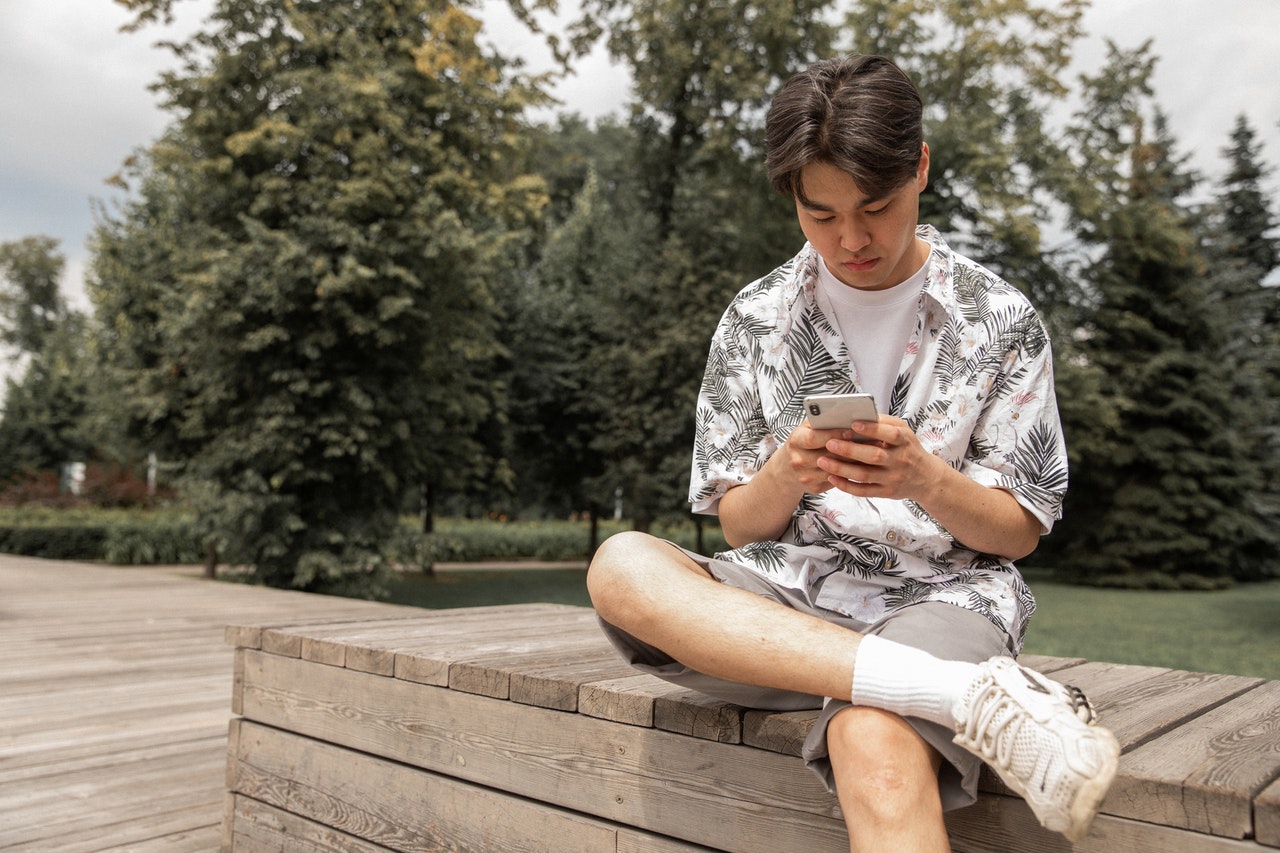 SoloLearn is an educational technology app that has the largest free code learning content for beginners and professionals.
Users get to choose from a wide selection of programming and tech topics, from learning to code, designing an app, to other types of courses.
The basic version of the app is free to use; however, there is an upgraded version that requires a paid subscription. A unique feature of this app is that users can unlock levels and earn skill points, plus practice between lessons.
The cost of a SoloLearn Pro subscription is $6.99 a month, which gives you access to thousands of lessons. You can download the app from the Google Play Store for Androids or from the App Store for iPhones.
Conclusion
By downloading educational technology apps, you can learn and enhance your skills, plus meet industry-experts that can give practical tips and in-depth knowledge.
Last updated on December 28th, 2022 at 06:38 pm