Since the emergence of remote working opportunities, many freelancers around the world rely on digital communication platforms to connect with their team, share files online, and more. Collaboration through online platforms became popular for sustaining the work-related communications demand of different people from remote places.
Slack is one of the most popular online communication channels. The software is used by a lot of people from a variety of industries. It promotes organization between different channels and provides a number of tools for users. For instance, a user can attach files to Slack and search keywords to find specific conversations.
Continue reading and find out more about the cloud-based workspace features provided by Slack, as well as tips to utilize these features. More than messaging and file sharing, this platform also supports video calls for urgent concerns plus screen sharing to demonstrate instructions.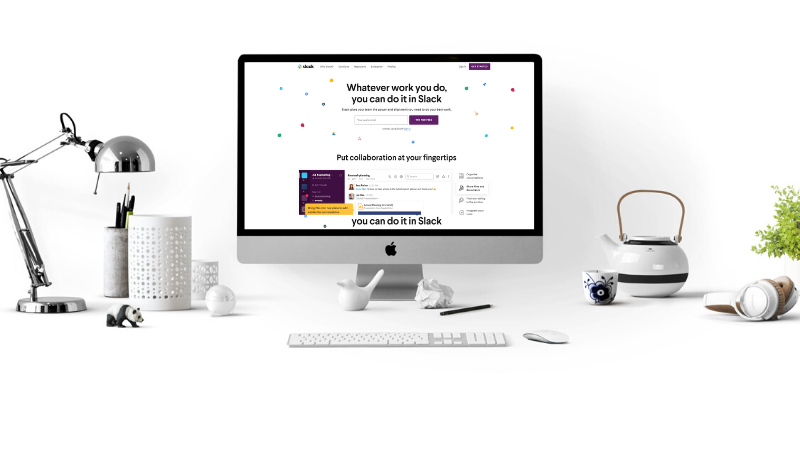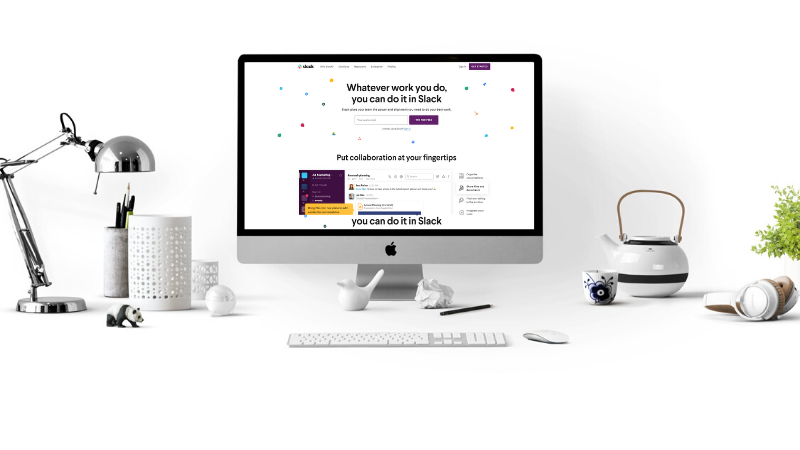 How To Get Slack For Computer And Smartphone
Slack is available for Windows, Mac, and even smartphones. The features on computers or laptops can also be enjoyed on mobile devices or tablets but with a different interface.
For smartphones, you can get Slack by following this step-by-step guide.
Find Slack in the Apple Store or Google Play. Click the download option.
If an existing workspace was made, you only need to type in your work email.
Click 'Join Now.'
Enter your full name and tap 'Next.'
Create a password then tap 'Next.'
If you are creating a new workspace, follow these steps.
After downloading the app, open it and click 'Get Started'.
Enter your email address then tap 'Next.'
Confirm email address then return to Slack.
Tap 'Create a New Workspace.'
Name the workspace then change the URL of the workspace if necessary.
Enter your full name and create a password.
Tap 'I Agree' to accept the terms of service of Slack.
Hit 'Done' to proceed.
For the desktop, the process is similar. By running the software on the computer, you can follow the steps for joining a workspace or creating a new one.
Tools And Features Of Slack
Slack is considered a pioneer digital platform for team collaboration and project management. With a host of tools and features, users can be more efficient and aligned with other team members.
Some of the features in Slack are also available in other platforms like Skype. However, Slack is superior for shared channels, search, and integration.
Pinning Messages
Aside from the search box in every conversation, you can also pin important messages. This way, you can easily be reminded of some tasks or reminders. A user can pin a maximum of 100 messages in different channels and direct messages. These will be located in the upper part of the panel, hence, channel members can ascertain the information they need easily.
App Integration
Slack integrates popular tools and apps so sharing documents is easier and can be done in one place. The software supports this integration, synching different files to Google Drive, Dropbox, and more. The great thing about Slack is that they always add new apps to their mix.
Setting Reminders
Every member of the workspace can enjoy this feature to set deadlines for specific events and other reminders. The remind command makes it easier to set alerts and review what needs to be done. In addition, Slack also integrates with the Google Calendar app to stay on top of schedules and other responsibilities.
The notification for each schedule is also customizable. So, you can concentrate on your work and at the same time, not miss out on any deadlines.
Channel Listing
Aside from the general channel, where every member can participate and connect to one another, Slack also allows users to create private channels if needed. Channels like sales, marketing, accounting, or engineering can be added for more fluid team management. The channels work as group channels or chats, wherein members that are part of the group can connect to one another.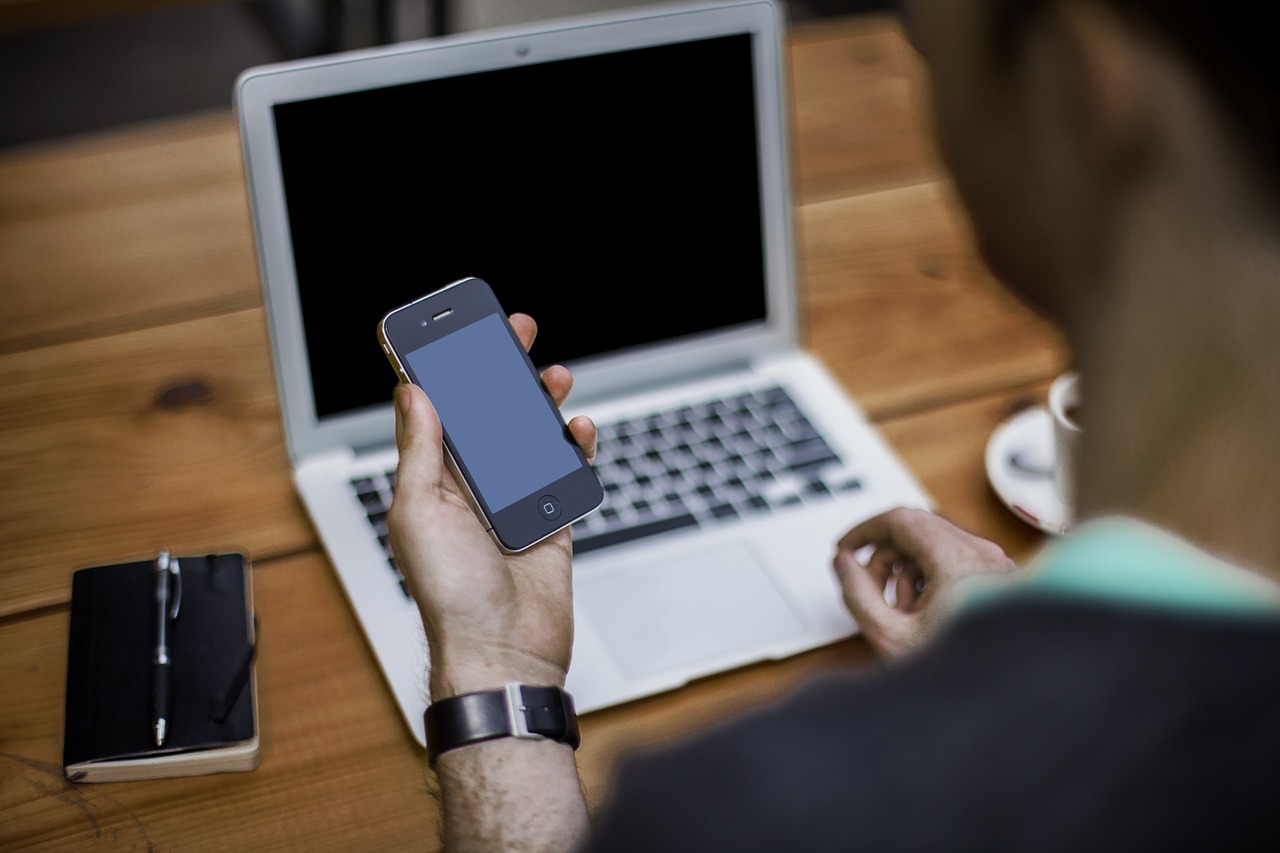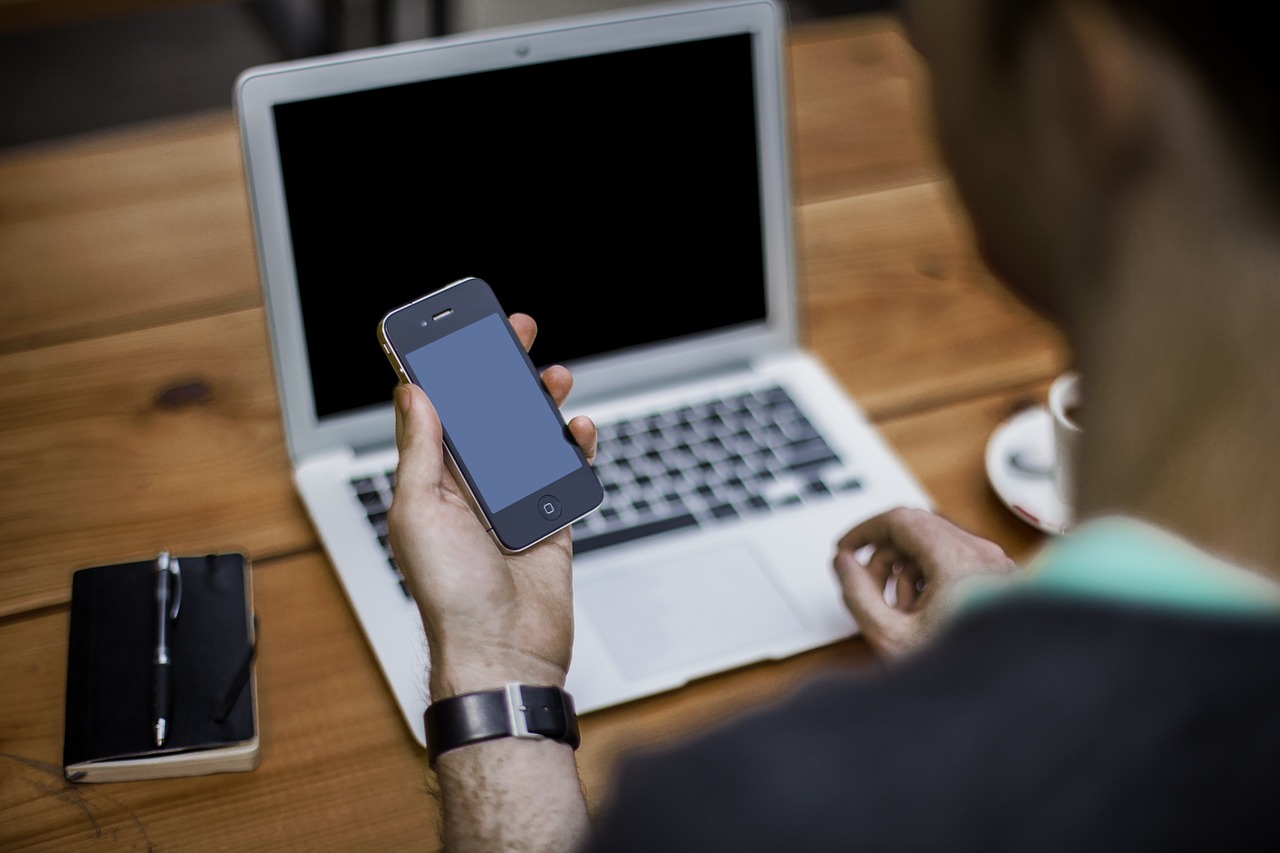 Bottom Line
Slack makes it easier to connect to team members. Because of the unique and efficient tools, each user can do almost everything in one place — set reminders, share files, communicate with team members, and more. Slack is definitely a good solution to track projects and stay updated with team members.
Last updated on December 28th, 2022 at 07:11 pm