WhatsApp is a popular messaging application made for sending text, voice, and video messages for free. Once you download the app, you can send pictures, videos, documents, media, and locations to anyone in any country.
The mobile app is available for iPhone, Android, Nokia, and Windows phones for free. It allows you as a user to sync contacts from your phone and it also gains access to your gallery so you can easily send photos and videos as well as text.
Whether free messaging using WhatsApp is completely new to you or you've been wondering "what's that WhatsApp all about?" for a while now, this guide is going to show you the basics to WhatsApp. From setting up your account to sending messages to using new features, you'll be a WhatsApp whizz in no time. Read on to learn more.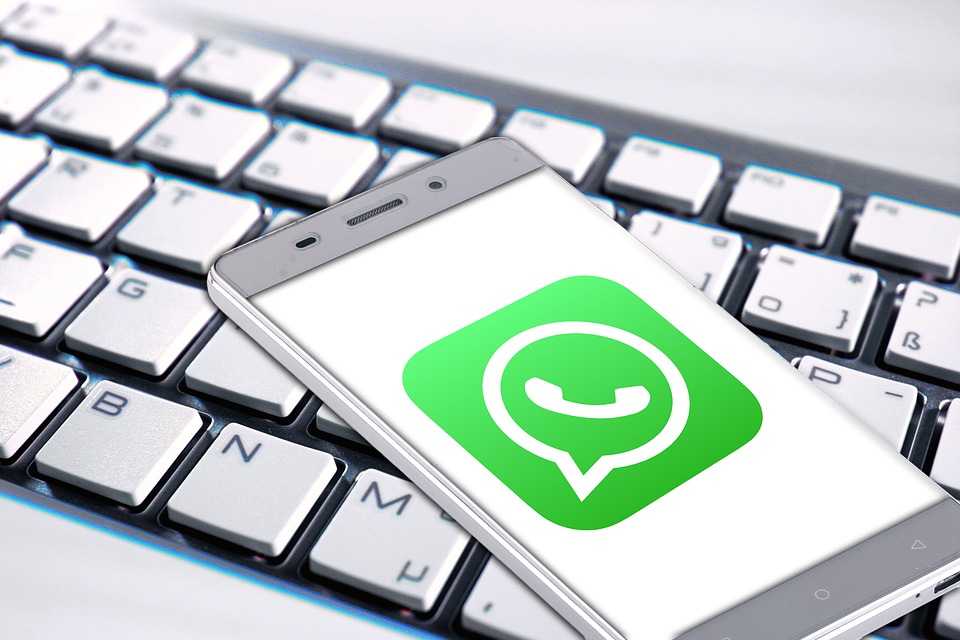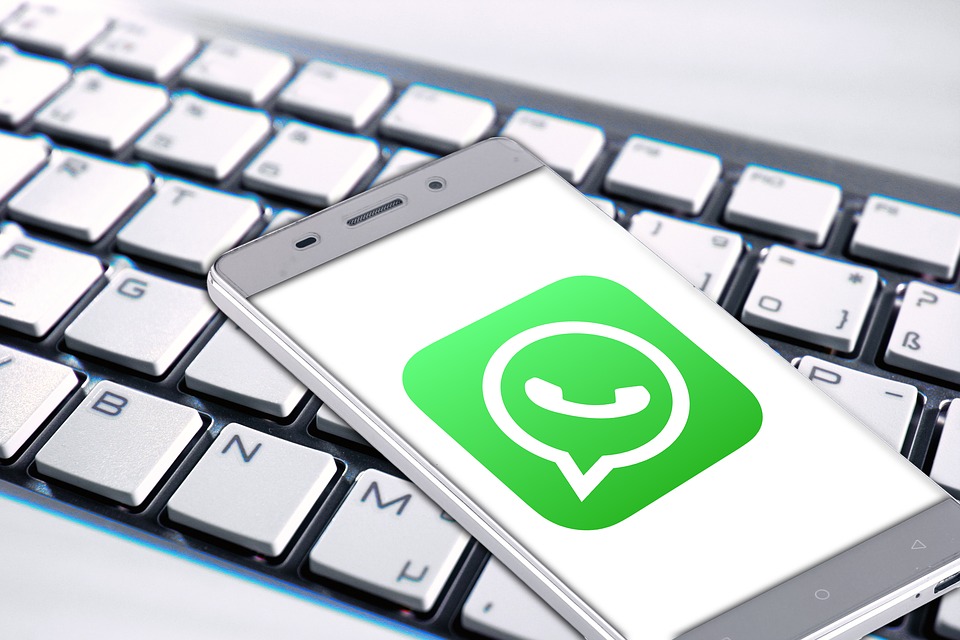 Getting Started With WhatsApp
After downloading and launching WhatsApp, you will receive an alert allowing notifications from the app. This notification keeps users informed if there is a new text message. After this, WhatsApp will ask to sync your contacts and send messages to everyone using the app. Users can also deny access to contacts on their phone and block numbers too.
WhatsApp will need users to confirm their country and phone number through an SMS message with a confirmation code. Simply enter the code and you are ready to start sending messages.
Send Messages For Free Using WhatsApp
To send messages for free using WhatsApp, users need to connect to the internet.
Launch the app and tap on Contacts, then choose the person you want to message.
Tap on the chat icon on the top right of the screen. The icon looks like a little speech bubble.
You can create a New Group chat or send a message to a single person.
Type your message and tap on the send icon that looks like a paper airplane.
If you are forwarding messages or media, you only need to tap on the forward icon on the top right of the screen. Choose a recipient, then click on the send icon again. It is also possible to send a message to a number that is not on your contact list. Simply click on New Chat then enter the phone number of the recipient.
Why Use WhatsApp
Millions of people use this mobile application because of ease of use and mobility. It is available on mobile devices, and users are identified by their phone numbers, instead of a username. Anyone with the WhatsApp application can interact on the platform for free and with no extra charge. It also uses the phone's 3G, 4G, 2G, Edge and Wi-Fi connection instead of the cellphone call/text plan.
New WhatsApp Features
WhatsApp has new useful features to increase the security and functionality of the app. Last August, it launched the Authentication feature for iOS devices, making use of the Touch ID to unlock the app. Now, Android devices can also do this with the fingerprint lock feature.
In addition to the fingerprint sensor, the application also supports the Boomerang feature from Instagram and web albums. According to some reports, WhatsApp will also launch additional features such as Dark Mode, disappearing messages, and Facebook Pay.
WhatsApp is becoming an all-around mobile application that can be used for messaging, entertainment, and even acts as a digital wallet. It's a useful application that helps users send messages for free, without any limit. After reading this guide you should be able to download the app and start sending messages for free.
Last updated on December 26th, 2022 at 06:33 pm