From Facebook, YouTube, Instagram, Twitter, Tiktok, and many other social media platforms, creating, uploading, and sharing videos has always been one of the most effective ways to boost your profile's visibility.
Those who have plans on making it big on these platforms should begin making videos that coincide with their niche. The good thing is that there are many video-making apps that are always in development these days.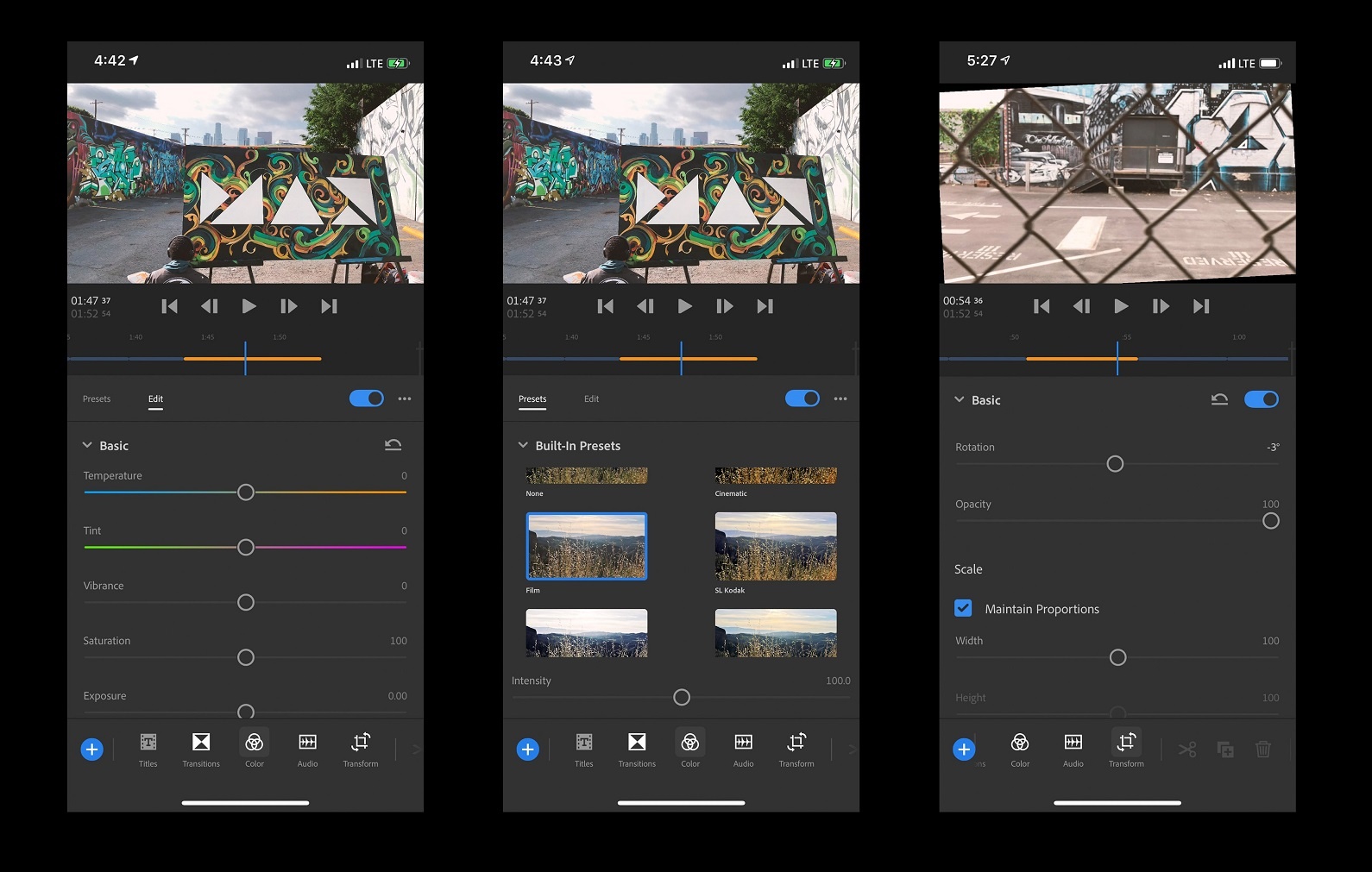 Adobe Premiere Rush
Adobe Premiere Rush is Adobe's answer to the wide array of video-making apps that have been making rounds worldwide. Packed with features that will put all the other apps to shame.
Premiere Rush is loaded with video editing tools such as trimming, drag and drop, and many other features that filmmakers and content creators have been craving for. The application can be downloaded from the Google Play Store or the App Store.
Magisto
Magisto adds a unique flair to making and editing videos. Not only does it automatically edit the videos for you, but it also adds all the necessary features that you need in just three easy steps.
First, you need to choose the video theme you like, select the video itself, and then add the music straight from the app's large library. The intuitive AI of the app makes it very easy for users to create their videos.
With a small subscription fee, you further unlock all the other features making Magisto a formidable app for those who want to challenge its prowess. You can download the application on the Google Play Store or the App Store.
Quik
Developed by GoPro, Quik is a mobile app that allows you to edit your videos taken by your GoPro device. The app allows up to 75 photos and video clips placed under one large project to always edit and create the highest quality content you can.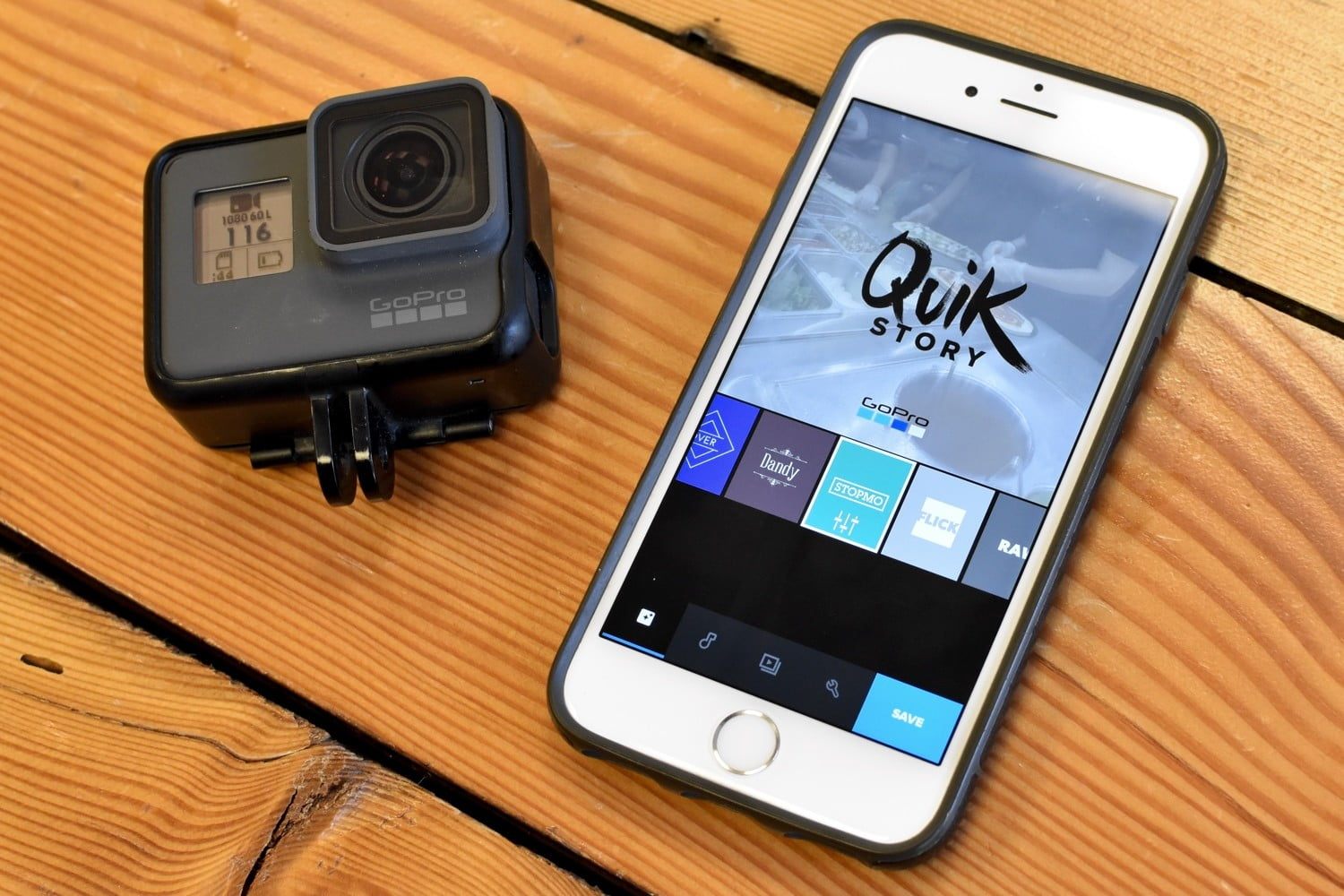 The app also lets you import and export your content faster than any other app in the community as you edit your content in creative ways through the app's intuitive option.
FilmoraGo
FilmoraGo offers a wide array of editing and video-making options for all types of users. Beginners can appreciate the easy-to-follow options, while experts can play around with the settings and features of the app more.
From preset themes, classic transitions, trimming, video motion editing, audio mixing, and more, FilmoraGo has everything you need to make the most unique and personalized content for your platform.
FilmoraGo is free to download and use for all mobile devices like Android and iOS.
Splice
Splice is a straightforward app dedicated to users who want to create content as fast as possible without sacrificing quality. Splice boasts a wide selection of features like cropping, effects, titles, speed controls, and more.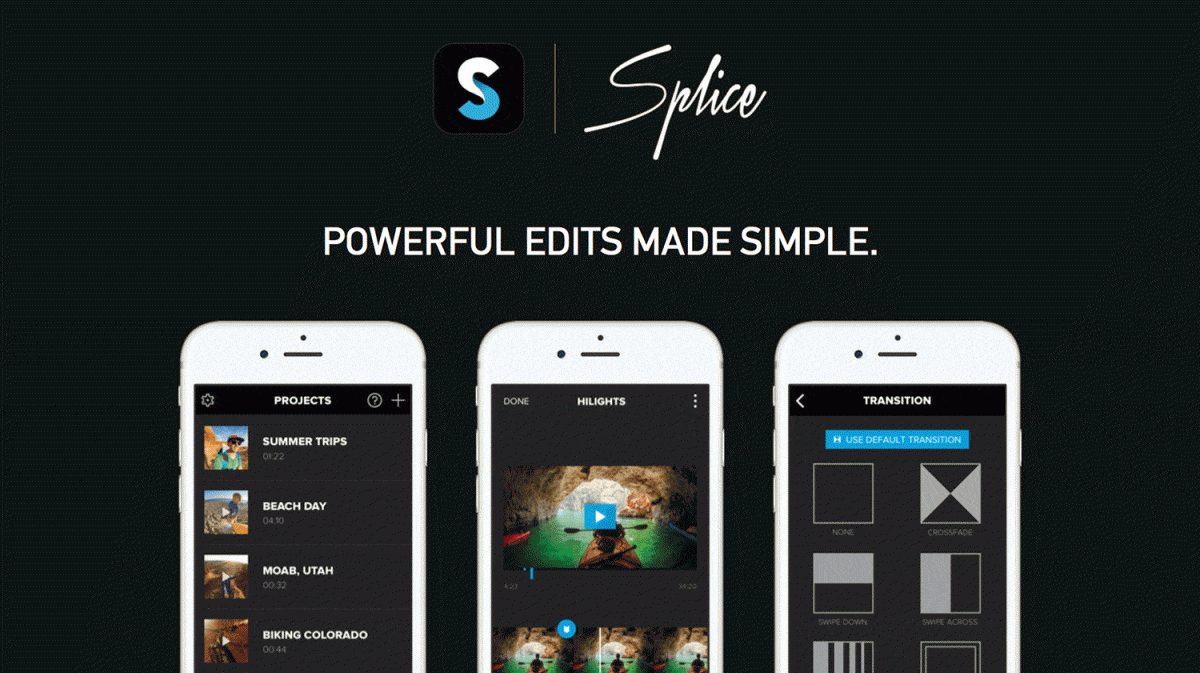 Probably the best feature on the app is the free selection of music to incorporate in their videos. Developed by GoPro for its users, the app gives you all the editing tools that desktop apps offer right into your mobile device.
InShot
Everyone is already familiar with InShot as one of the most popular video-making apps of all time, and that's not an understatement.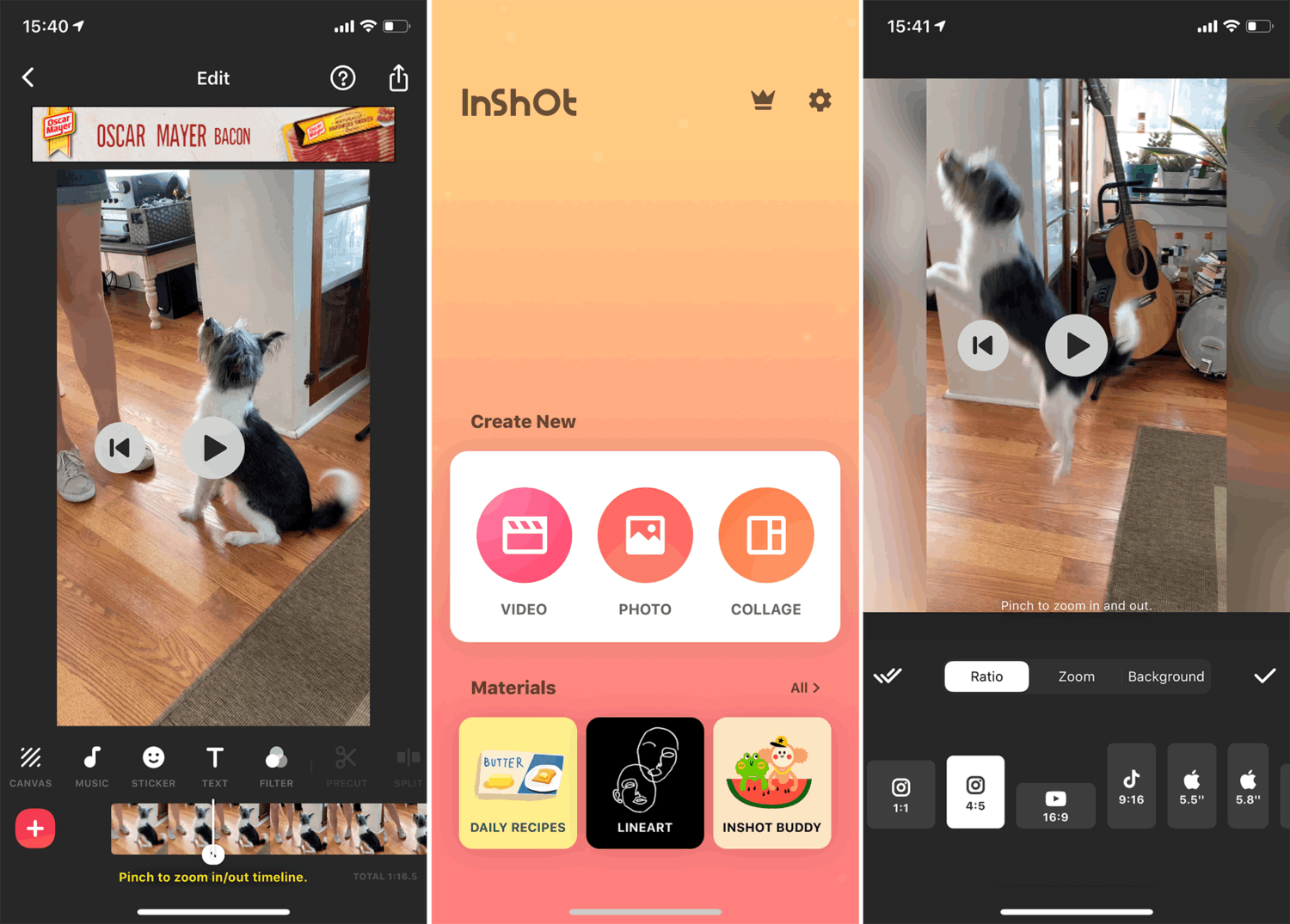 With over 100 million downloads worldwide, InShot offers top-notch editing tools that let you trim, slow down, speed up, and even add music to your videos.
InShot is available on all platforms for free with the option for a subscription to remove watermarks.
LumaFusion
LumaFusion is a professional videographer and filmmaker's dream app. It has everything you need to create a professional-looking video or photo; however, it does have a serious price tag slapped in, so not everyone can enjoy it.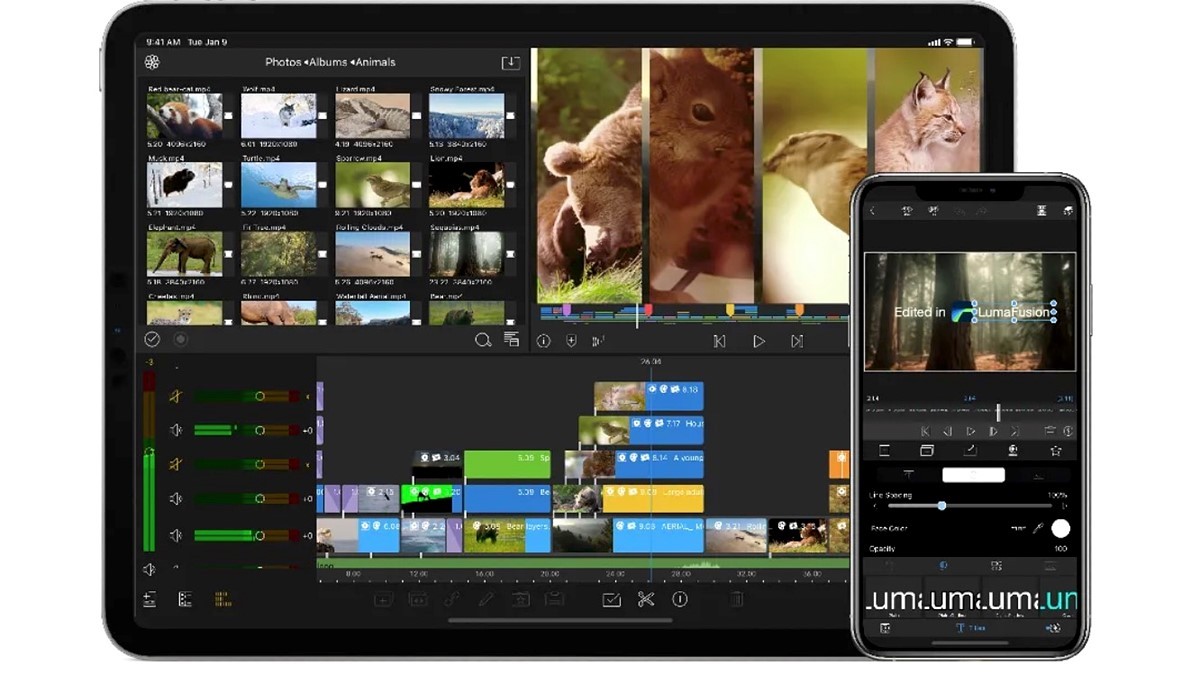 Nevertheless, those who can afford the $20 price tag are rewarded with options like trimming tools, correction editor, background music, layer effects, audio track mixer, and more.
The app is available for download at the App Store and is only available for iOS devices such as iPad and iPhones.
Clips
There's plenty of features to go around with Clips. This Apple-backed app is exclusive only for iOS devices and is the best out of the bunch.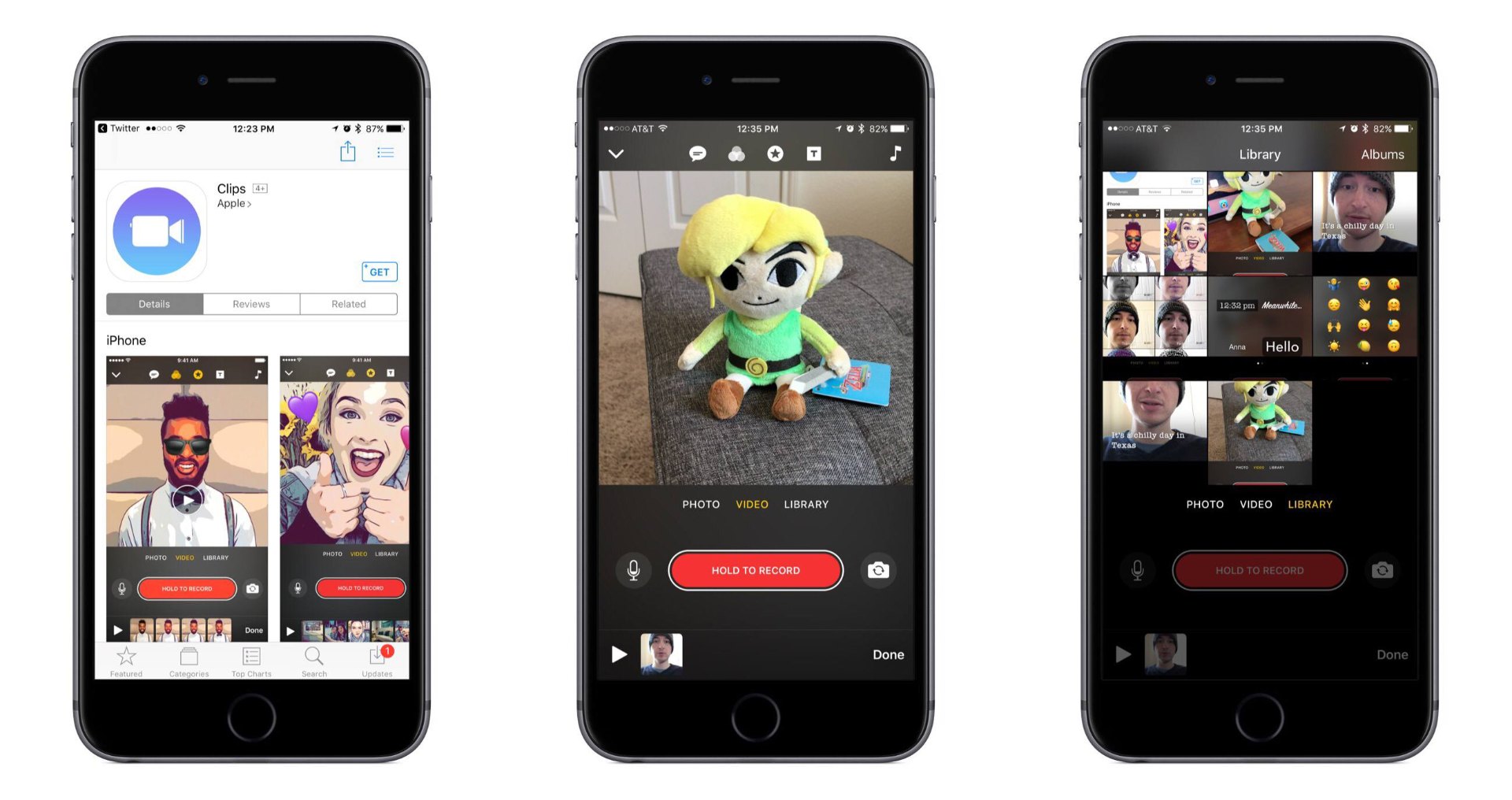 With features such as animated emojis, texts, and background music, the app even offers a unique feature for selfies where you can select from a list of 360-degree backgrounds to further enhance your selfies.
iMovie
Many iOS users would be familiar with iMovie. iMovie is one of the best video editing apps for Apple users with its wide selection of features and functionality. It's effortless to shoot, edit, and share your clips on your social media platform.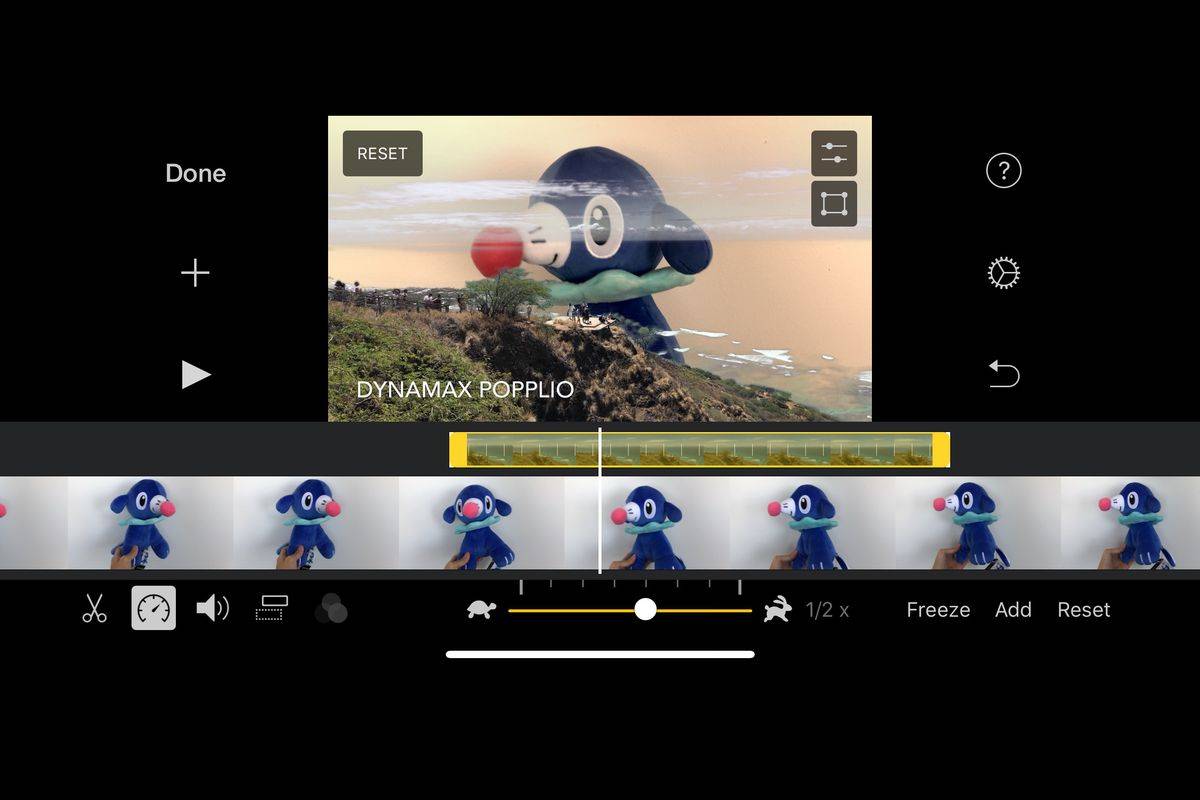 Within minutes, you can trim clips, add music, effects, and a few animations to your video and upload them to your profile. Intuitive and very easy to use, iMovie is the one to beat when choosing the essential apps for making videos.
VideoShow
VideoShow is a beginner-friendly video editing app that lets you create fun and animated videos filled with effects, personalized designs, gifs, stickers, filters, and many more beautification options.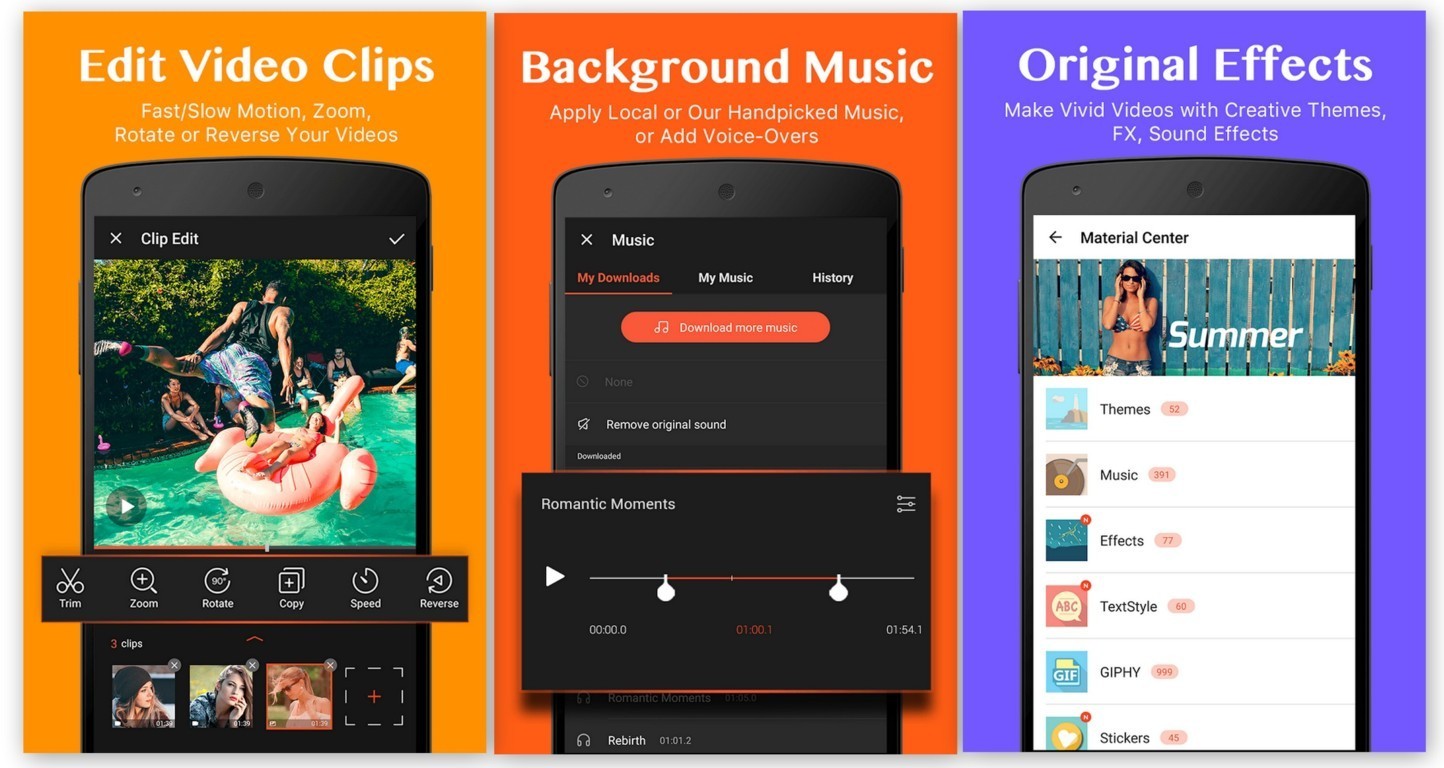 The app is best for quick and easy video uploads and is often used when you want to upload an event that needs to be covered or if you want to share some quick updates with your followers.
VideoShow is made available for both iOS and Android users.
KineMaster
KineMaster is one of the most popular and staple apps for many social media users. It is the go-to app for video making and editing for both beginners and experts in the field, and there's a reason behind that.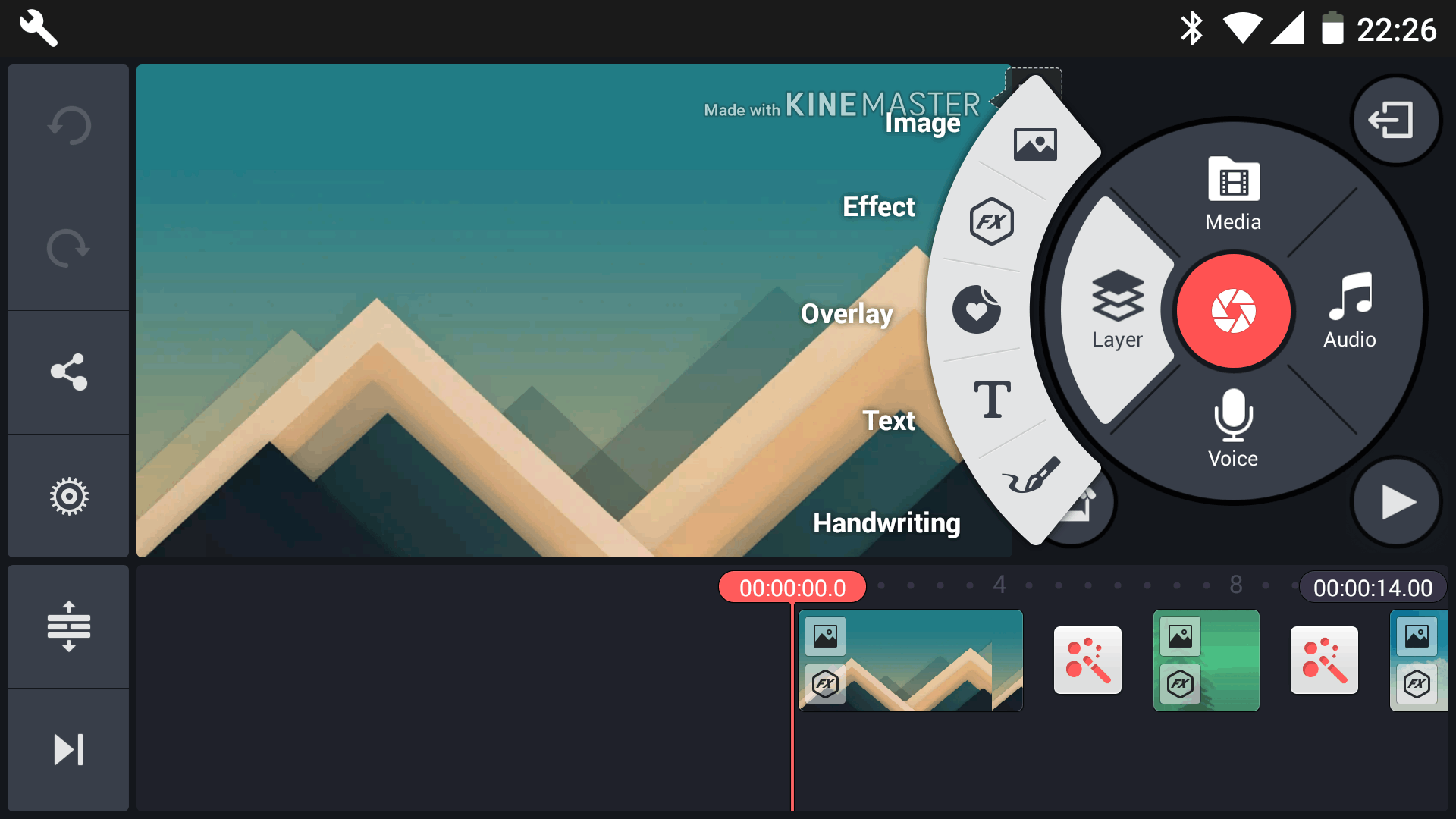 With its unlimited amount of text overlays, images, gifs, music, themes, filters, and an option to include your handwriting into your video, KineMaster is the one to beat. The app is now available at the Google Play Store and the App Store for Android and iOS users.
WeVideo
WeVideo offers something that not many other video editing apps offer. WeVideo is a Cloud-based video editing app that lets you edit wherever and whenever you want to since you can access all of the features either through your mobile device or your computer.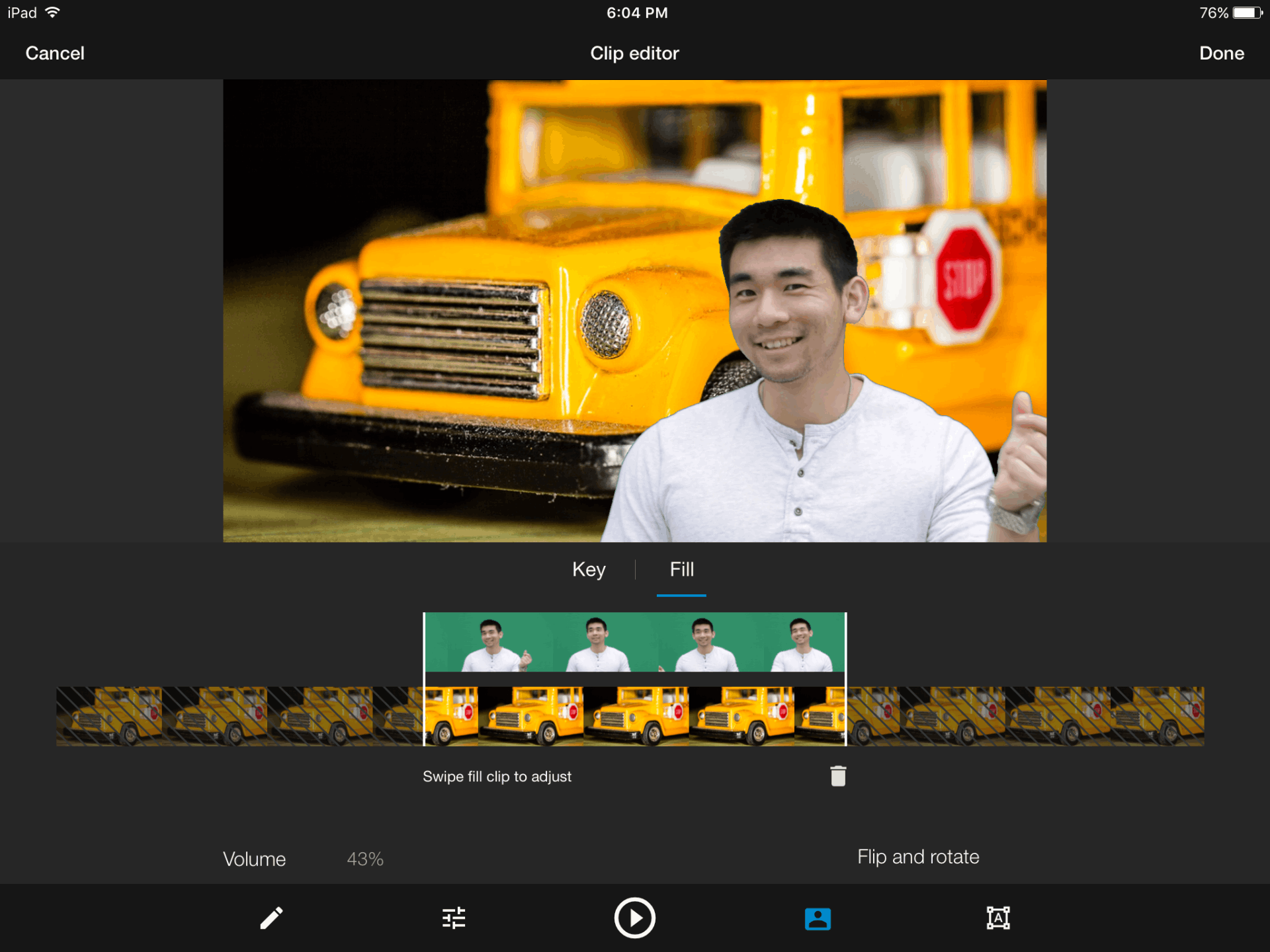 With advanced features like 4K resolution, licensed music, and other video editing options, the app is one of the topmost choices for many content creators who want to share their videos online and in full resolution.
WeVideo is currently free to download for all mobile devices, including Android and iOS, at the Google Play Store and the App Store.
ActionDirector
ActionDirector focuses more on the directing and editing aspect of making videos for your platform. The app features a wide range of editing options such as slow-motion sequences or fast-motion and highlights different video areas to become more prominent with effects.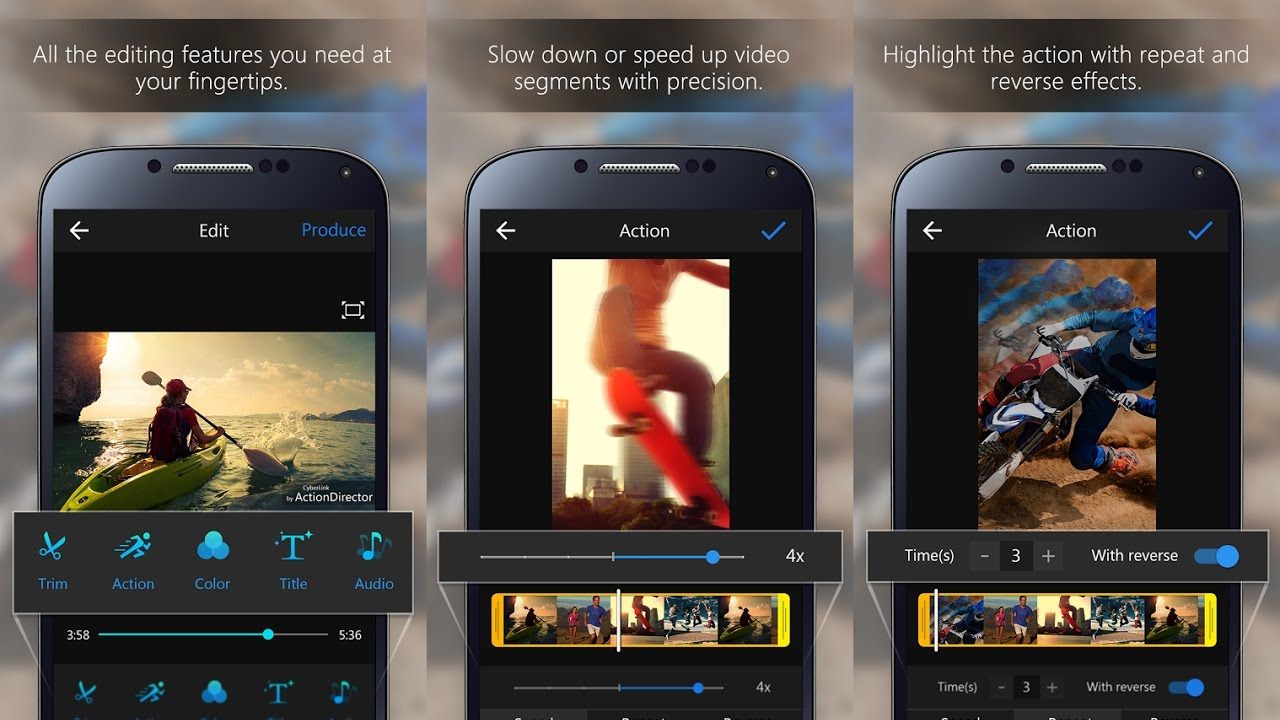 What's even more promising with this app is that it supports 4K resolution and is highly compatible with Android devices. ActionDirector is free to download at the Google Play Store, and you can unlock more features with in-app purchases.
PicPlayPost
Tell amazing stories or share your deepest thoughts with easy-to-use apps that won't even take a few minutes to edit, upload, and share with your followers. PicPlayPost does all the things you need for a video editing app – take a pic or shoot a video, play, and then post.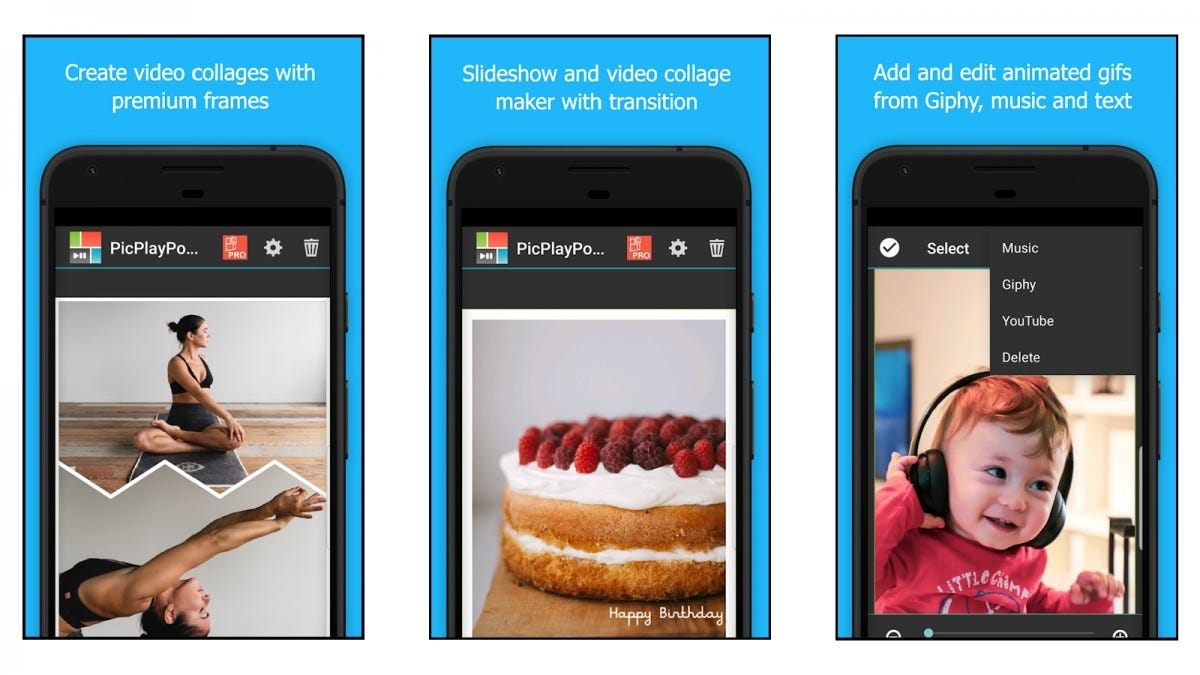 Create slideshows, collages, and even add split-screen transitions to your videos to make them even more personal. Add music and many other customizable options into your videos, such as gifs and voiceovers.
PicPlayPost is available to download at the Google Play Store and the App Store with an option for in-app purchases to unlock even more features.
Funimate
Sometimes, you want to have some fun and lighthearted moments with your Instagram stories or Tiktok videos. The good thing is Funimate has all the features that let you take your video-making skills to the next level and make it fun and animated.
With just a few taps on your phone, you can easily create videos and add effects such as glitters, texts, and other floating animations. 
The app is available for free to download at both the Google Play Store and the App Store.
Cameo
Cameo is Vimeo's take on producing a high-quality video-making app. Most of us already know that Vimeo is one of the most popular video-sharing apps that allow us to upload high-definition videos. Cameo is the perfect app to produce, edit, upload, and share high-quality videos on the platform.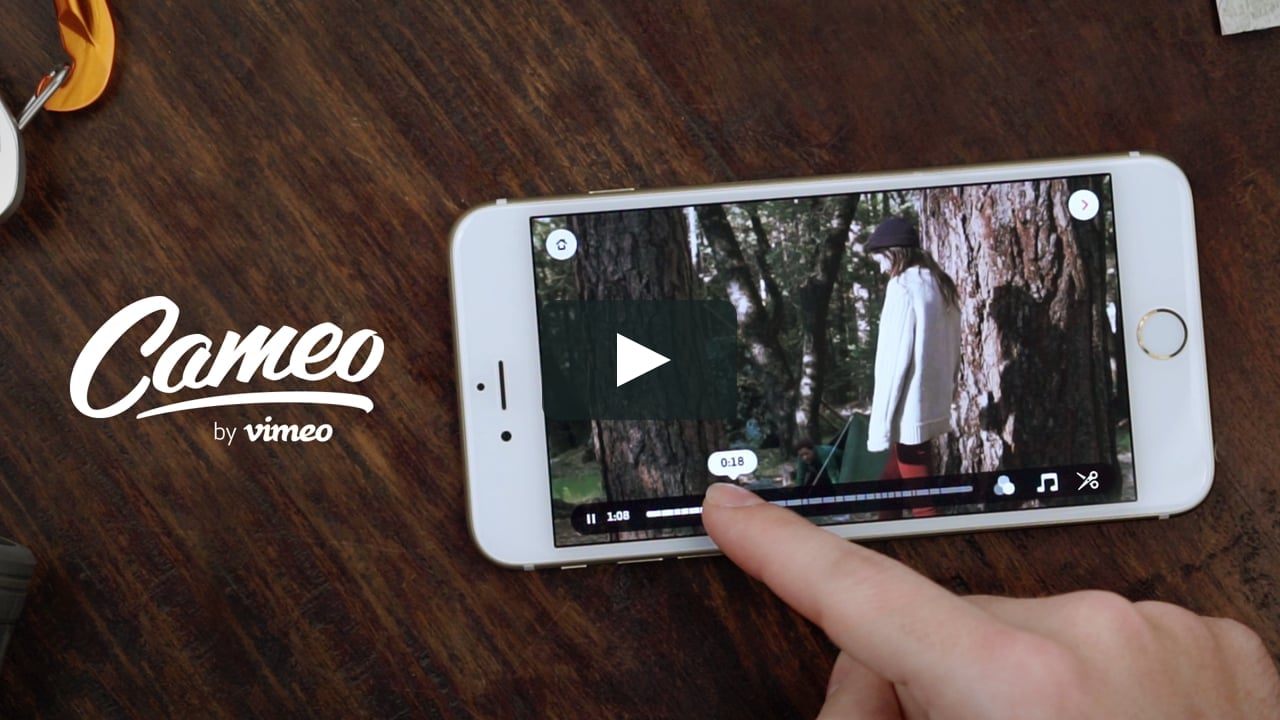 With its rich set of features, including themes, titles, filters, and a large library of curated music, Cameo allows you to share your masterpiece all over the world, especially if you upload it directly into the platform.
Cameo is currently available to download for free at the App Store or Google Play Store.
Viva
With over 1.5 million downloads and sitting at a rating of around 4.5 stars, Viva is the perfect companion for social media influencers who are always on the go.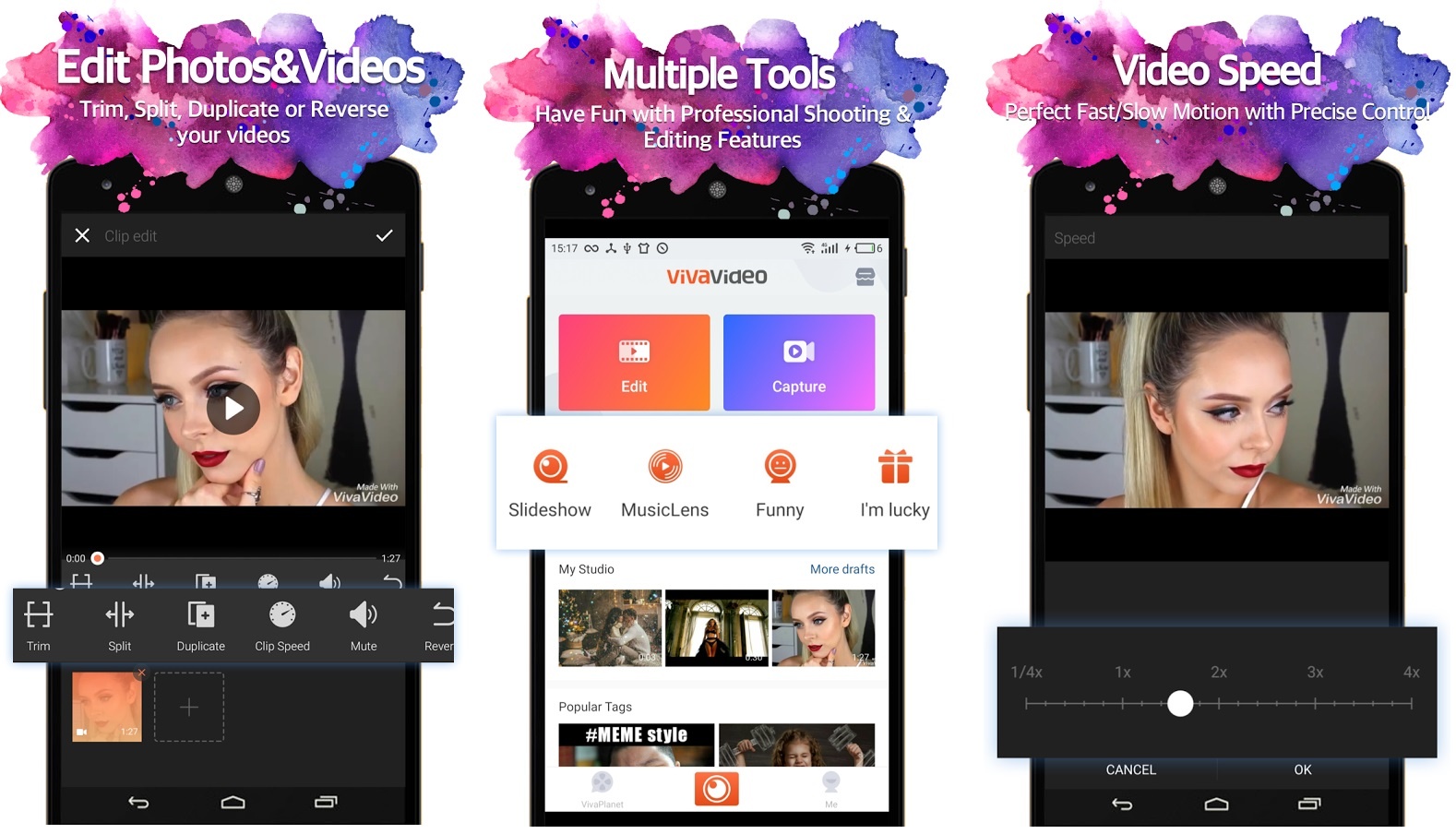 Influencers who want to edit videos on demand can finally create, edit, upload, and share videos in an instant with Viva's wide selection of themes, user-friendly effects, filters, and animated clips.
Viva includes a long list of templates and themes for you to choose from and a video collage maker to merge different videos. The app is currently available for download at the Google Play Store.
Videoshop
When you talk about Videoshop, you talk about functionality. Videoshop is an all-in-one video-making app essential for many social media influencers to make a quick well-edited video.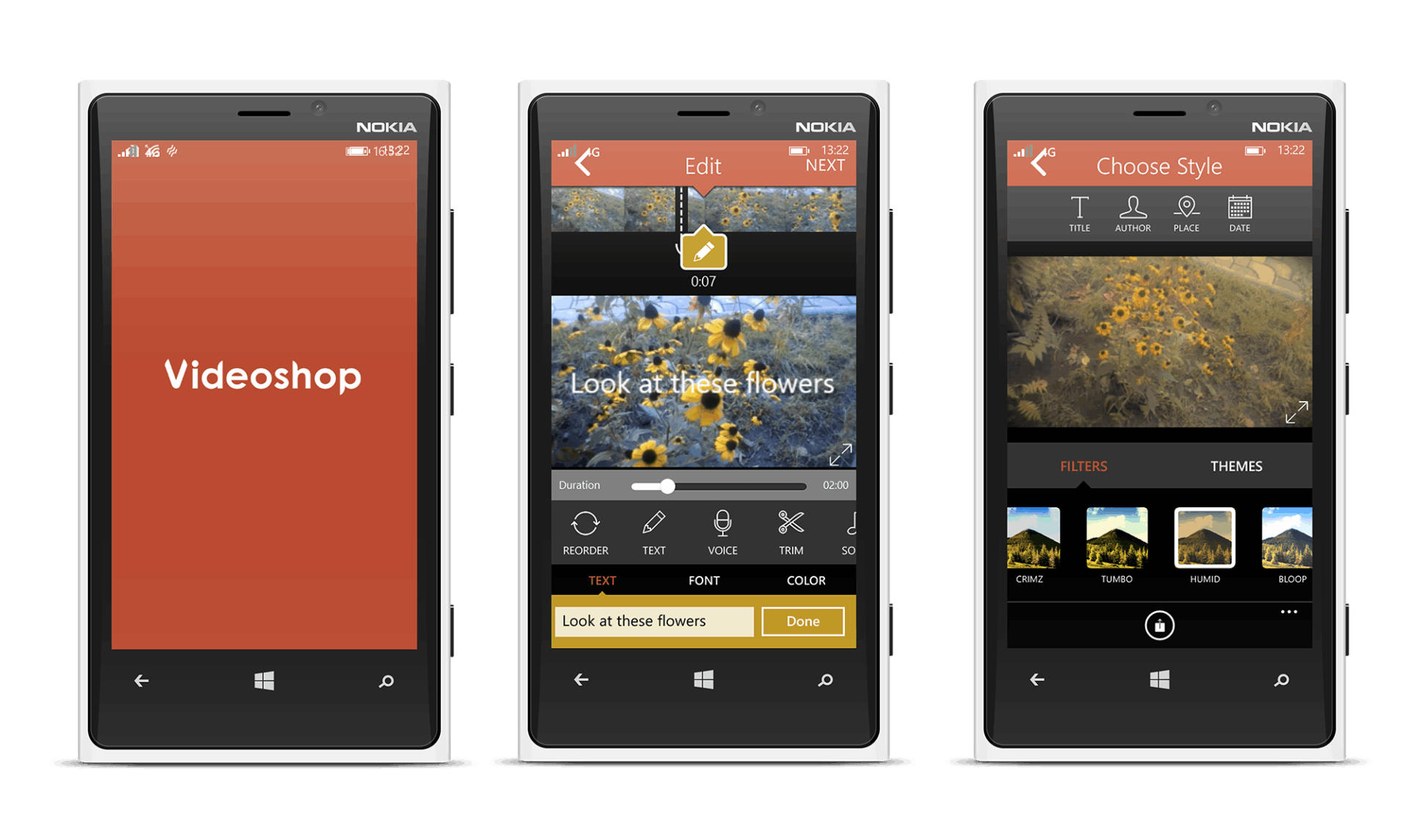 Loaded with features such as filters, themes, and even allowing you to create stop-motion animation to incorporate in your videos, Videoshop can even rescale your shots apart from the different options that you have.
Videoshop is available for download at the App Store with the option for in-app purchases and subscriptions to unlock all other features in the app.
Vizmato
Targeted mainly at Instagram users, Vizmato is a great video-making app that allows you to edit videos and add layers of texts and effects over them. The app also features a great line of themes, special effects, and more than 140 royalty-free backtrackings so you can liven up your videos.
The app lets you film on HD with different presets, filters, and themes perfect for your Instagram stories.
Vizmato is currently available for download for Android and iOS devices and offers in-app purchases. Packed full of features and easy-to-use options, Vizmato should be your go-to app for video making.
Hyperlapse
There are a lot of ways to make your videos look fun and creative. One of which is using the timelapse method to fully present what happened before and after. Hyperlapse is a great app for those who are into this kind of video-making procedure.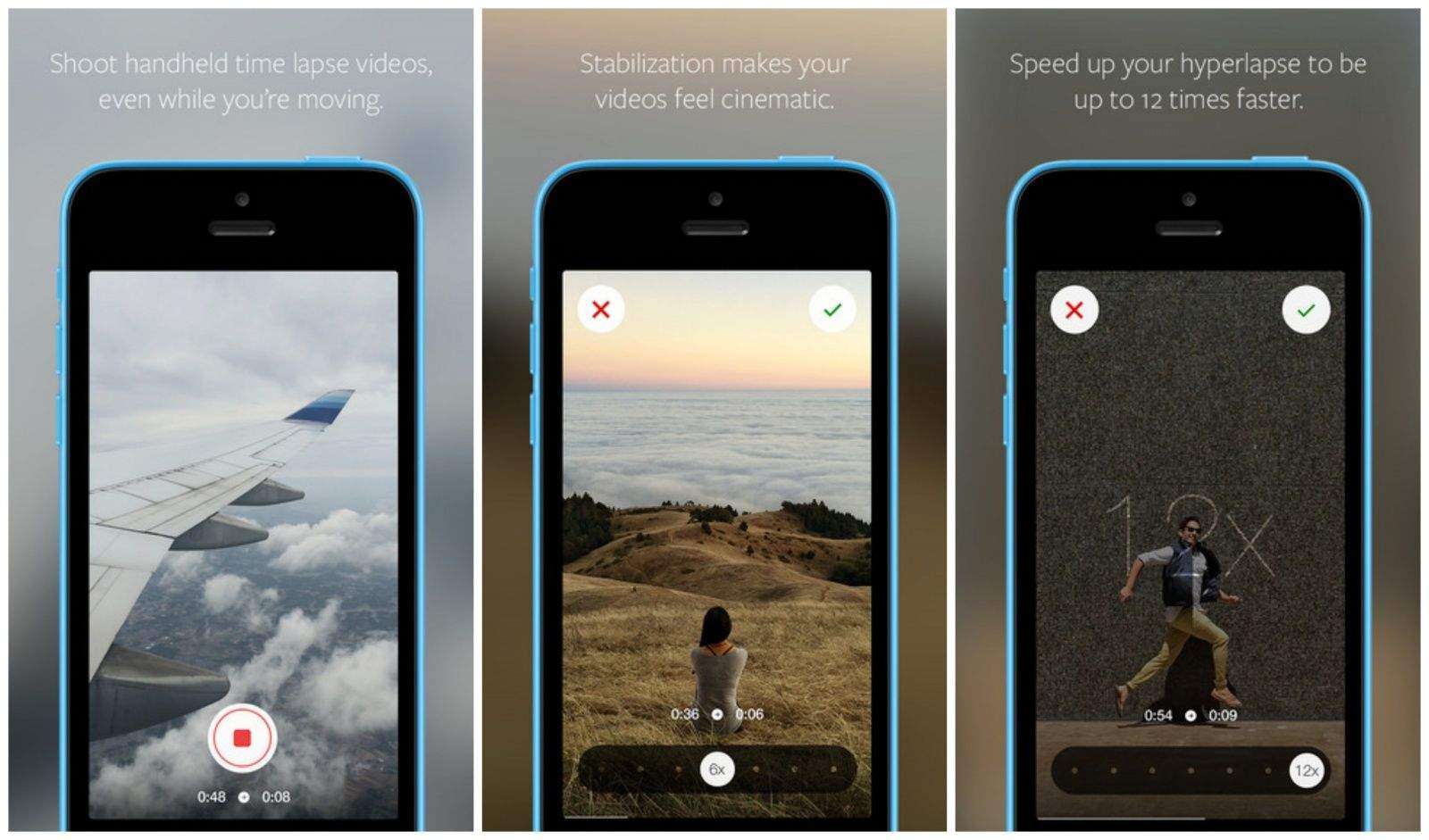 A 40-second video can be condensed into a 7-second video. The app features a minimal look, so you can always check out all the options, and you don't even need to sign in to an account to start editing your videos. Hyperlapse is currently available for download on the App Store for iOS devices.
Conclusion
With smartphones getting more and more innovative these days, video editing apps have been the go-to apps for content creators and influencers to make the highest quality content for their platforms.
Choosing the best app for making videos should be a priority if you want to produce good content for your profile or have fun posting videos and photos of yourself.
Last updated on December 28th, 2022 at 06:31 pm