Backing up your precious files on your external hard drive is crucial because one issue can ultimately erase your collection of pictures, documents, and other files. It goes without saying that backing up data should be a habit to have more options for recovery in case your computer breaks down, gets stolen or is lost.
External hard drives today are more advanced than ever. Today, you can find external hard drives with backup software to easily store and back up files in one go. In addition to protecting files, some of these hard drives support faster file transfers, compatibility with a host of devices, and larger capacity of data.
With our lives becoming increasingly digitalized, it is more and more important to make sure your files are safe. Things happen and computers can break down. Therefore, it is best to protect yourself by using an external hard drive.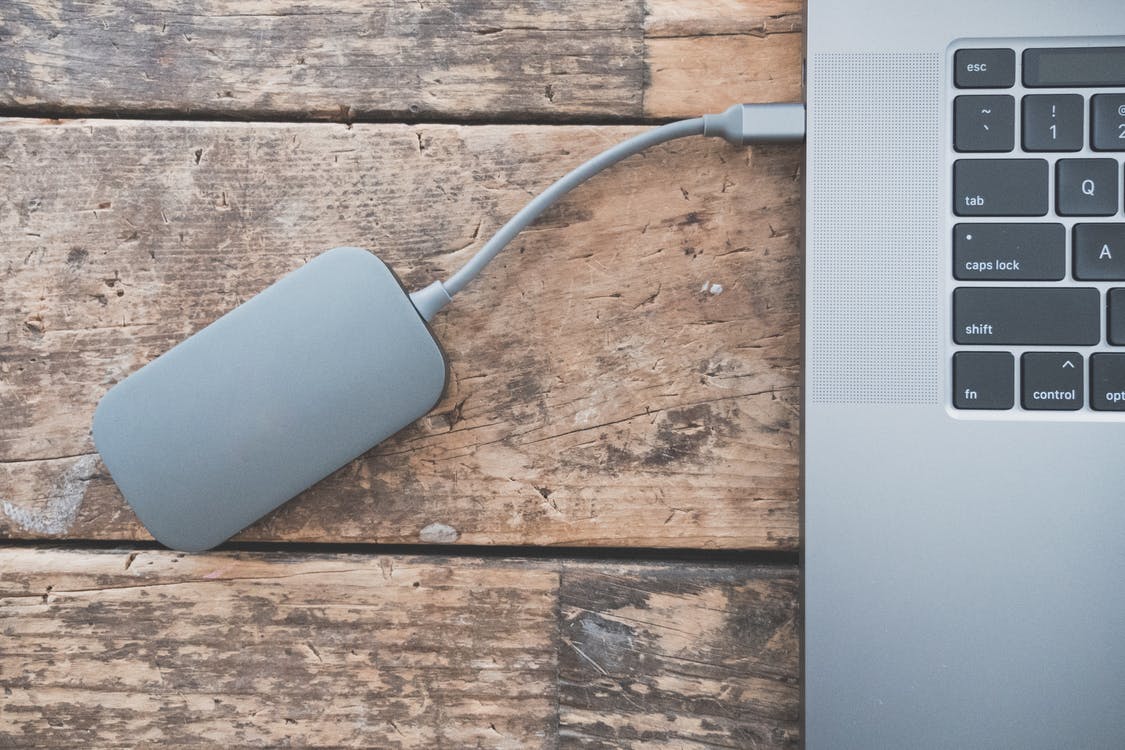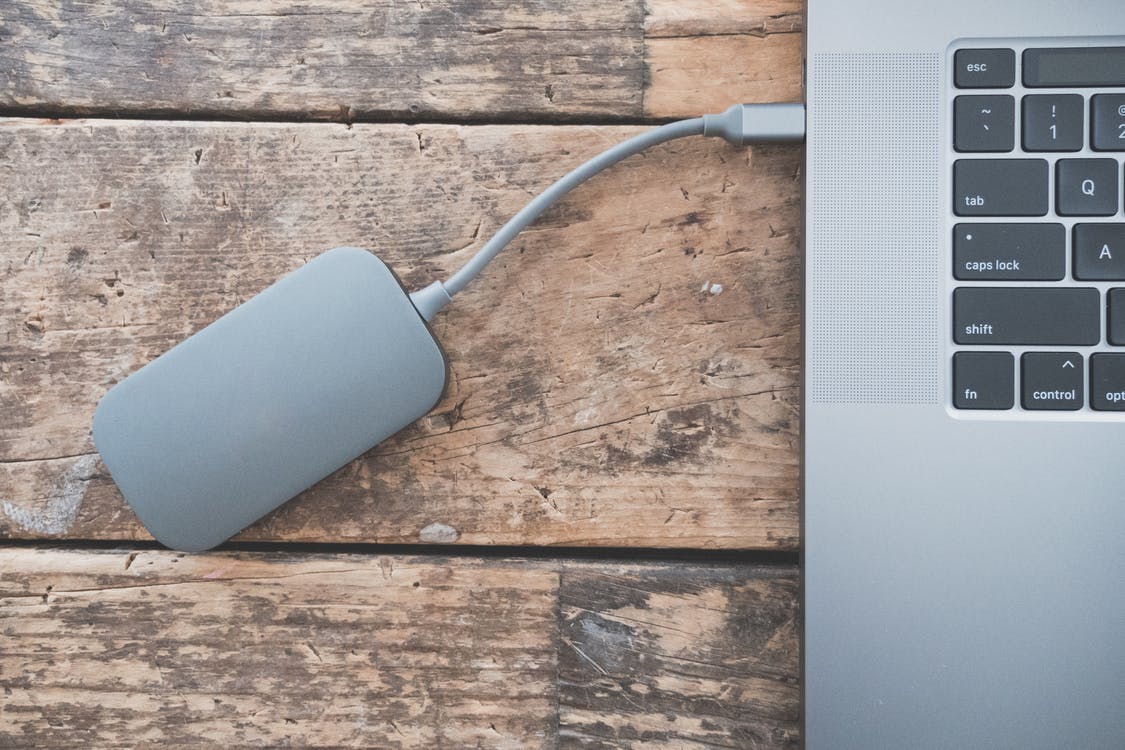 Importance Of Data Backup
The main purpose of backing up is to simply create a copy of data so you are protected if your data is lost. Mostly, data failures can be attributed to software failure, data corruption or human-caused events. Accidental deletion of data is another reason, and a common one at that, that hinders you from accessing data from your computer or hard drive.
In protecting against data loss, a backup is performed. It is a simple and easy thing to do but it can help you have additional copies of your important files. For best results, it is recommended to make back up copies of files on a consistent and regular basis. This will help ensure that you are always protected.
How External Hard Drive Backups Works
Using an external hard drive for back up is one of the best methods to use. This is inexpensive and only requires a hard drive to store data. The best thing about an external hard drive is, it is portable, which means, you can take the files anywhere you go.
To get started backing up data on an external hard drive, here's what you need to do.
Connect your external hard drive to the computer or laptop. Wait for a window to pop up.
Look for the backup settings in the taskbar.
Turn on the option to automatically back up files. For Windows 10, this option will not be visible. Move to step 4.
Click 'Add a Drive' then wait for the computer to locate the drive.
Customize the backup options by clicking on 'More Options.'
Choose 'Back Up Now' to get started.
Data Back-Up Options
Aside from the external hard drive, there are multiple back up options you can choose. This will depend on your budget, preferences, and availability of resources. If you want to go for a cheaper option, a flash drive is a good choice. They are way cheaper than external hard drives but some flash drives only have limited data space.
For a more secure and accessible backup option, cloud storage definitely wins. Using a cloud server, you can access all your files anywhere you go, as long as there is an internet connection. To back up files, you need to upload them into the cloud storage and transfer files back to your computer easily. The only downside of the cloud storage is, you cannot access and make changes in your data without the internet.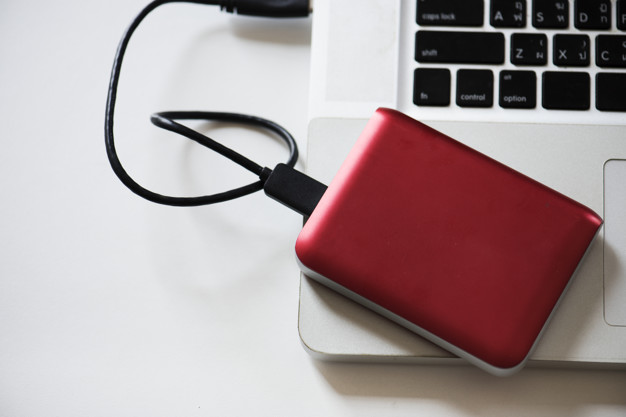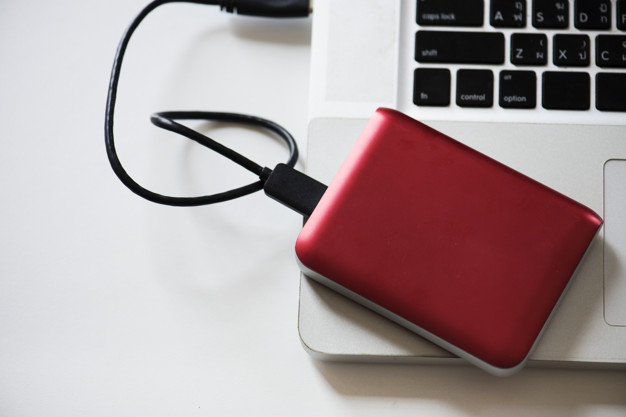 Best External Hard Drive To Buy
As mentioned, there are newer external hard drives that offer advanced features and software to prevent data loss. Aside from the material, build, weight, and capacity, you should also look into the speed of the transfer and battery. Additionally, there are hard drives with built-in one-touch copying for easier backups.
Some of the best external hard drives to choose include Seagate Backup Plus 5TB Hard Drive Portable, Western Digital 4TB Black My Passport Portable External Hard Drive, and ADATA SD700 3D NAND 1TB Ruggedized Water/Dust/Shock Proof External Drive.
Conclusion
Now that technology is advancing, backing up important files is easier and faster. Before, you could only back up files with flash drives, but with the creation of hard drives, more data can be protected from malware and other issues.
Get a high-quality external hard drive to keep files in top-up conditions and avoid data corruption from accidental drops, water spilling, and other accidents.