A Storage Area Network (SAN) is a sub-network, shared storage facility with high bandwidth. Today, many IT organizations are considering whether the benefits of implementing a SAN surpass the involved costs.
By storing data in a unified shared storage, SANs help organizations to adopt structured methods and tools for security, data protection, and disaster recovery. They are designed to reduce single failure points, which make SANs easy to access and stable.
Are you planning a transition from your existing storage system to a SAN? Continue reading for a brief guide to SAN storage and how it works in modern network environments. Read on to learn more.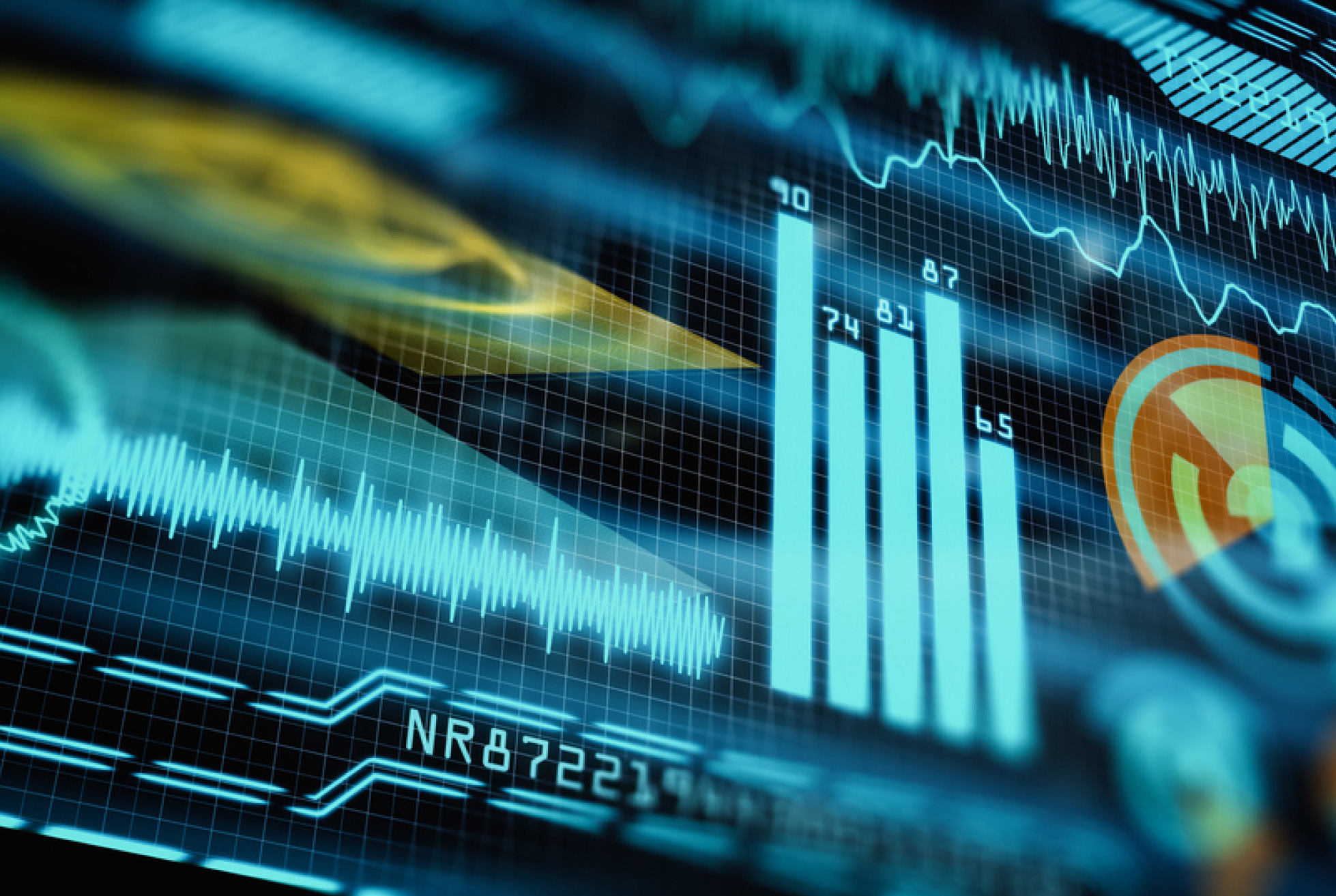 What Is SAN?
A SAN is a dedicated high-speed network or subnetwork that interconnects with several servers and provides shared collections of storage systems. A SAN transfers storage resources off the common user network and reassembles them into a high-performance, autonomous network.
This allows every server to access shared storage as if it were a drive connected directly to the server. When a host needs to open a storage device on the SAN, it sends the storage device a block-based access request.
Usually, a SAN is built using cabling, host bus adapters (HBAs), and switches connected to server and storage arrays. Every switch and storage system must be interconnected to the SAN.
IT Administrators centrally control storage area networks. Initially, storage arrays were all hard disk drive systems but are gradually occupied with flash solid-state drives (SSDs).
What Storage Area Networks Are Used For
Organizations are using SANs for distributed applications requiring fast local network output. SANs enhance app availability across multiple data paths.
They can also boost applications' performance because they allow IT administrators to deploy storage functions and segregate networks.
Likewise, SANs help increase storage efficiency and usage, as they allow administrators to optimize resources and provide tiered storage.
Also, SANs enhance data protection and security. Lastly, SANs can cover several sites, helping companies to improve their business continuity strategies.
How SAN Works
When a host wants to access a storage device on the SAN, it sends the storage device a block-based access request. It encapsulates SCSI commands into FC packets.
The host HBA recognizes the request, and it is processed from it's binary data form to the optical form needed for fiber optic transmission.
At the same time, the request is packed according to FC protocol guidelines. The HBA forward the request from the FC to the SAN.
One of the SAN switches receives the request, depending on the connection between the HBA and the fabric switch port, and sends it to the storage processor, which then sends it to the storage unit.
SAN Pros and Cons
The essential advantage of using a SAN is that raw storage is treated as a resource pool that IT can centrally manage and assign as required. Even SANs are highly scalable as capacity can be added as needed.
Cost and difficulty are the principal drawbacks of SANs. SAN hardware tends to be costly, and a specialized skill set is required to build and manage a SAN.
Conclusion
If you need to centralize or streamline your data storage, then a SAN storage could be suitable for you. However, the price tag for the SAN equipment could go beyond the reach of small businesses.
Consider how much data you currently have, and how much new data you are likely to generate each month when assessing your future storage needs.
Prior to investing in a server, you need to consider many factors, such as the programs that you run, space, processor, form factor, etc.
Last updated on November 18th, 2022 at 06:15 pm