If you want to learn a new, better, and faster way of doing things, then embrace technology. Innovation in businesses is what keeps companies competitive and relevant. Therefore, we ought to give credit to the companies behind the technological ideas we love to use.
Given the ever-increasing demand for technology in all sectors today, a number of technology companies have become hugely powerful and relevant. How a company performs depends on its life span.
A number of technology companies have come and gone, but some have withstood the test of time and are still going strong. Read on to learn more about the most innovative technology companies.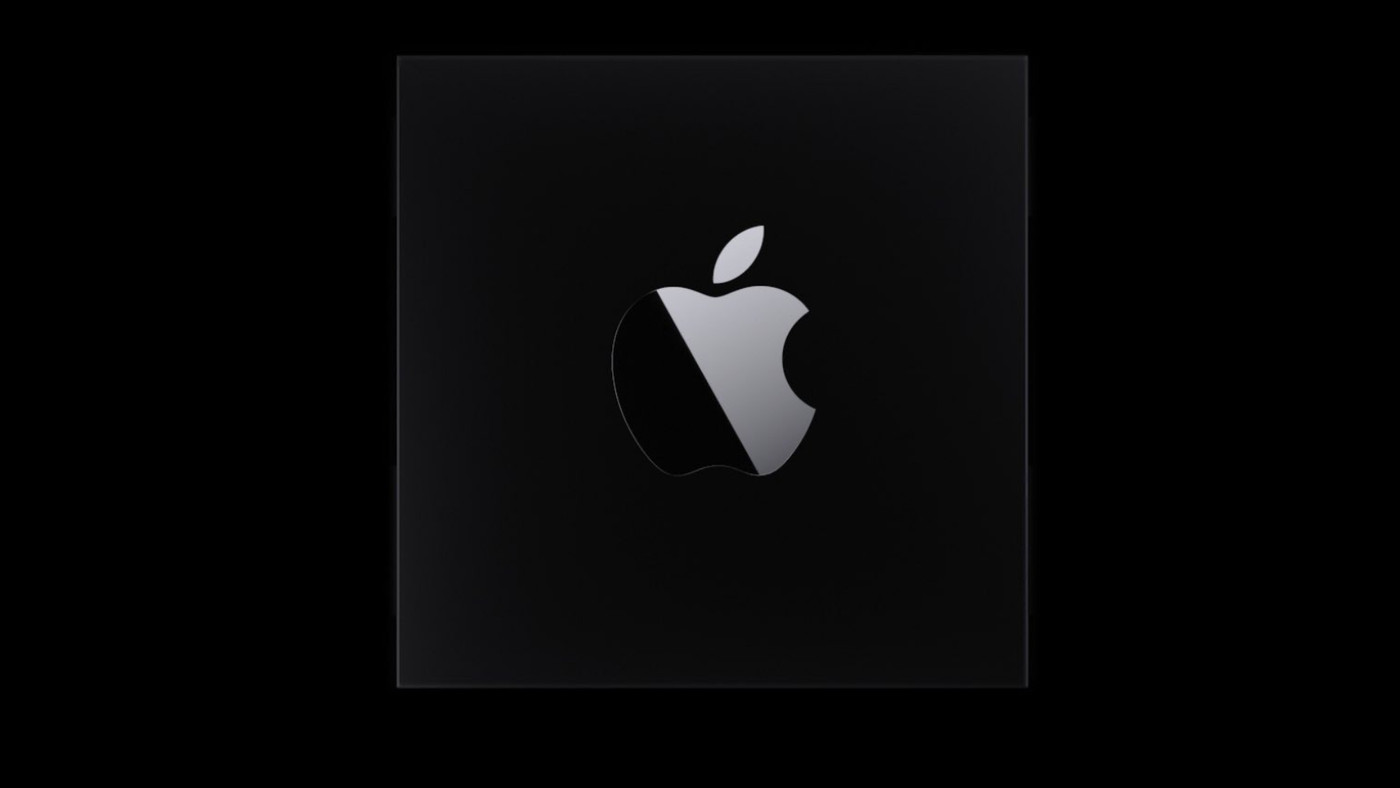 Apple Inc.
It is no coincidence that Apple appears number one on this list given their approach to hardware and software engineering, which creates their experiences more ambitious than ever before.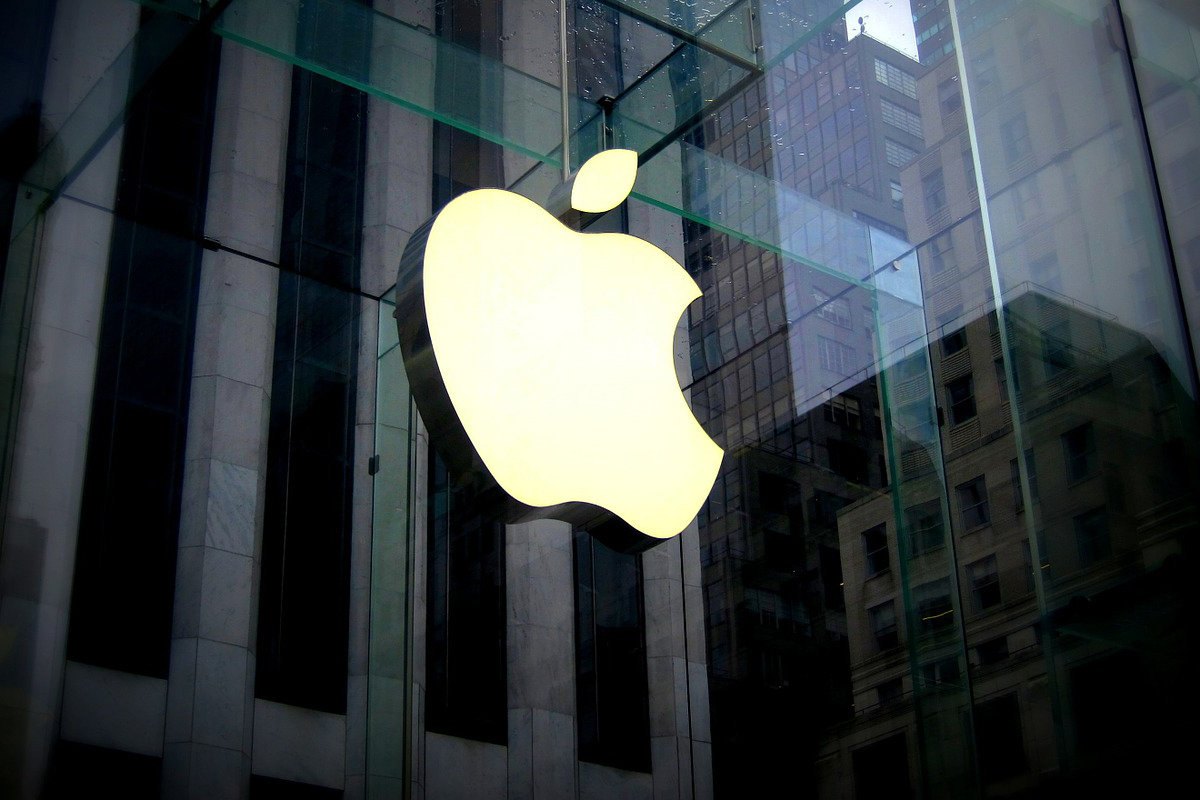 Apple has also ventured into Artificial Intelligence, where it is faced with stiff competition from other companies, like Google, and others.
Apple did a great job of designing the A12 Bionic chip with 6.9 billion transistors, which allows them to perform faster compared to their predecessors, moreover using less battery power.
This A12 Bionic chip also gives Apple the horsepower to allow itself and developers to explore augmented reality, the lead in photography, and machine learning.
Technological Achievements
Apple is famous for the iPhone, iPad, Apple Watch, and other gadgets. However, since the iPad of 2010, the company has been slagged for not making another device. However, it had one of its memorable times in 2017 when the wireless Airpods became ubiquitous.
When Apple started making computing devices that you can stick on a desk (Macs) to the ones on your wrist (Apple Watch), they became the World's most valuable company.
It also uses AI to wring maximum life out of iPhone's battery, uses AI on devices as opposed to massive server farms and naming machines, like the iPad Pro. The company is valued at $554 billion and makes revenue worth $215 billion as of 2016.
Alphabet
Alphabet is an American holding company that was formed in 2015 to house Google with all its web-based properties.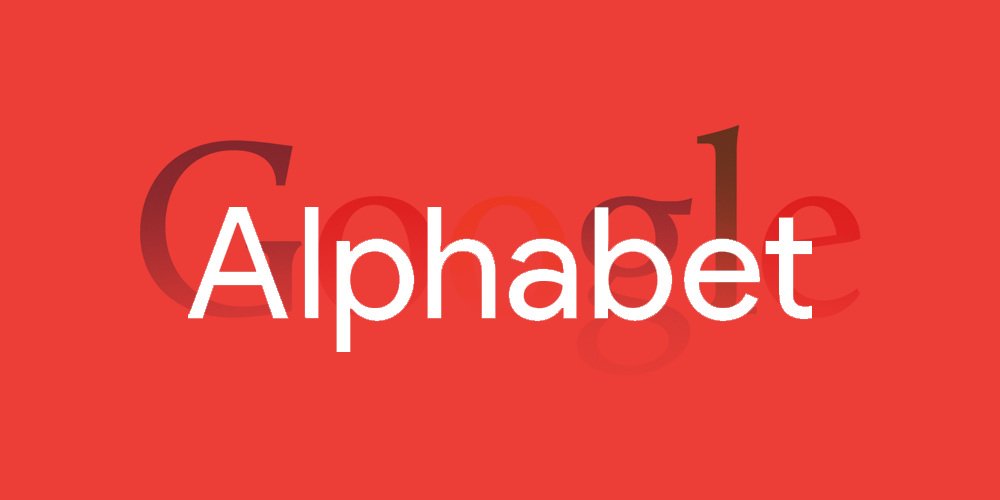 Due to the ever-increasing world ventures, Google needed to encompass its projects, which range from driverless cars to Alphabet.
The Story Behind Alphabet
Larry Page and Sergey Brin, Google cofounders agreed to form Alphabet as a way of restructuring in hope of nurturing Google's multifarious projects into major businesses instead of just hobbies.
Alphabet also has its headquarters in Mountain View, California just like Google. Alphabet is valued at $504.5 billion and generates revenue worth $54 billion and a profit of $12.21 billion.
Amazon
Formed by Jeff Bezos, Amazon's many tech achievements include the Amazon Echo smart speaker or Amazon's streaming service.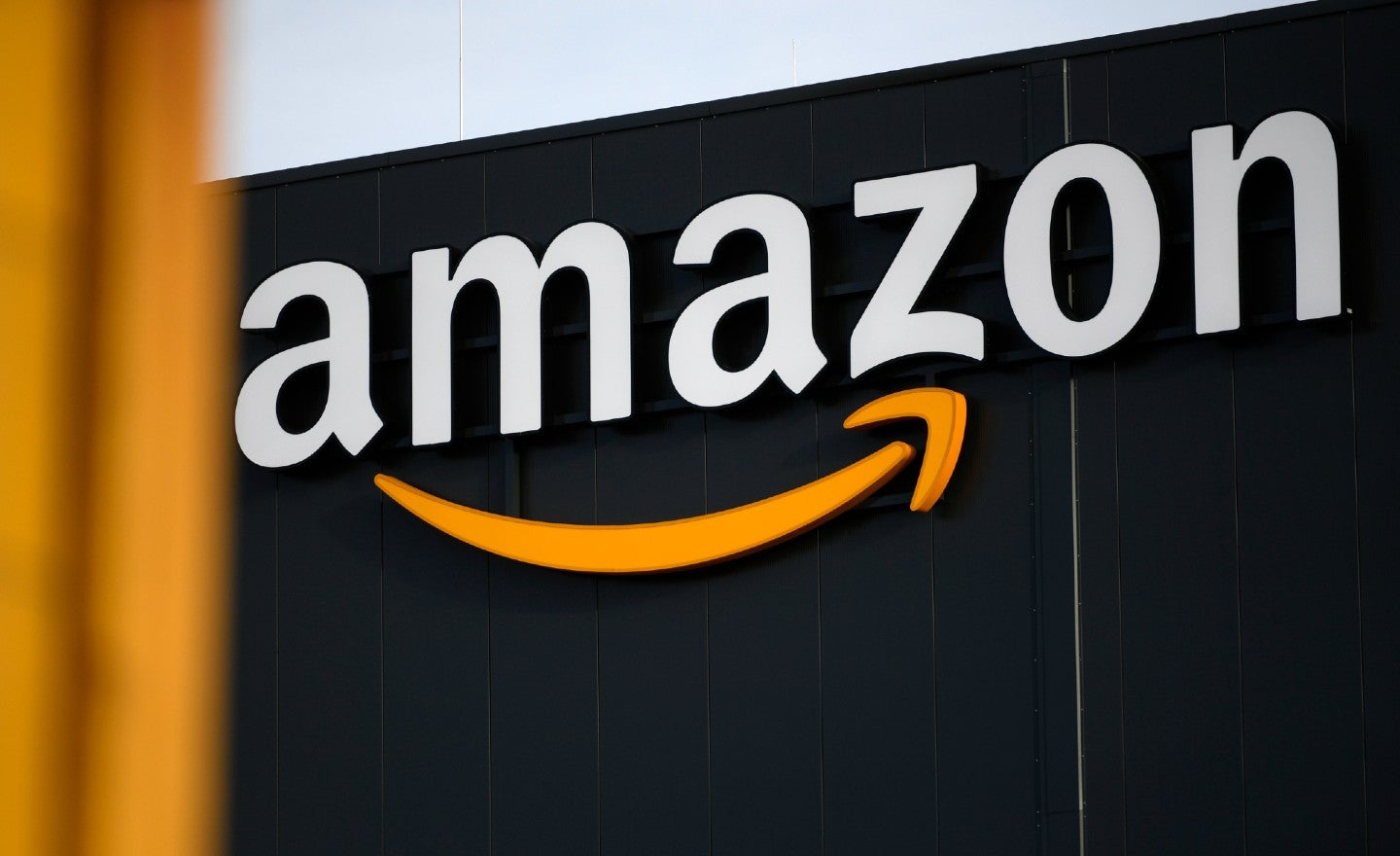 Amazon is considered the second-largest Apparel seller in the US. Unlike Google, Apple, and Microsoft, Amazon does not work around a tightly planned ecosystem of interlocking services and apps.
If you were to ask most people today where they buy things online, they would likely say Amazon.
So popular is this company that you can order basically anything from their website with quick shipping. It doesn't only entail book purchases like it once did in the recent past.
The Emphasis of Amazon
Rather it emphasizes platforms, which serve its customers in the fastest and best way possible. Amazon is the company behind Prime Video that is available in 200+ territories and countries.
It also added Twitch, a live-streaming video game network that Amazon bought in 2014. The company is still investing millions in startups to build voice-controls to be used for Alexa, an intelligent assistant.
Amazon also has gadgets, like Fire TV, Kindle, tablets, Echo, and Dash buttons.
Conclusion
There are a number of technology companies that are always working behind the clock to provide us the technological advancement that we need ranging from gadgets, lifestyle, and work.
Whether they are creating new platforms for music or video streaming, releasing new versions of cool operating systems, or innovating ways to make products water-resistant, these companies have paved the way for the future.
Last updated on March 18th, 2021 at 06:55 pm