Android Oreo is the eighth version of Google's Operating System for mobile devices. Released in 2017, this OS might be one of the most overlooked yet innovative releases in the last few years.
Adjustments and deeper functionality is the core thematic of the OS. Some might say that Oreo remains relatively the same as Nougat. While there might be some features that are not on par with previous iteration, Oreo still has some things to offer.
But, that might not be the entire case. Android Oreo does not disappoint with the subtle yet remarkable changes it brings to your device. Read on to learn more about the good and bad of Android Oreo.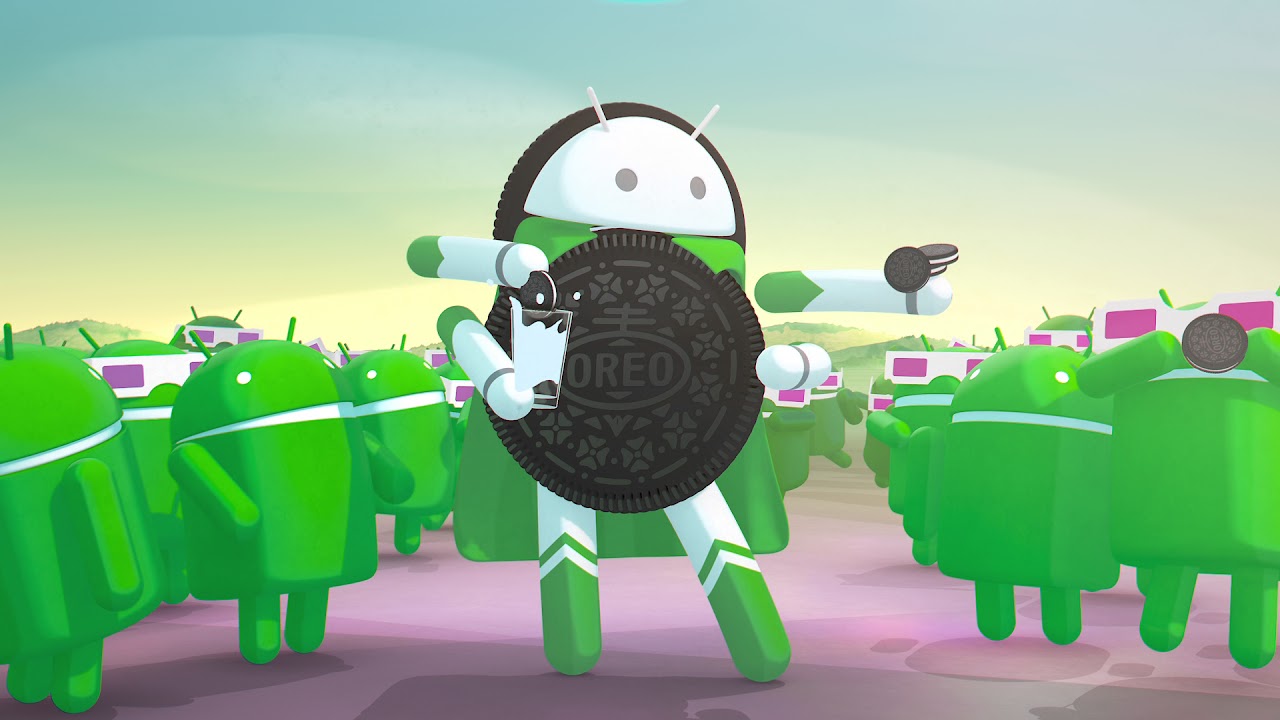 Aesthetic Features
Those who expect Oreo to be an artwork will be sorely disappointed. It remains very similar to the previous operating system, Nougat. What truly makes Oreo stand out are the hidden changes done.
One such aesthetic feature is the ability to change the shape of the icons from circles to squares or vice versa. This feature is known as adaptive icons.
While it is available on most mobile devices, some phones already have the feature, such as the Google Pixel and Pixel XL. This might not be the most amazing change from the OS since it is largely for aesthetic purposes only.
Notification Dots
One of the best updates from this operating system are notification dots. This changes the way we use our phones.
A notification dot appears at the top right corner of the app icon signaling activity within the app that you should be taking care of. This is a great alternative to using the notification bar.
Notification Dropdown
Speaking of the notification bar, another key change is the introduction of a snooze feature. This allows users to snooze a notification for a certain amount of time.
This is highly helpful for those who are about to go into a meeting and would not want to be distracted by a lot of unrelated notification. Another key notification feature is the notification timeout.
Users can set a time frame when a notification is canceled after the duration elapses. While it may be a very useful feature, it is still one of the most hotly debated features to this day.
Design Changes in Music Controls
Another feature with the Android Oreo are the changes made with the music controls. Android 8.0 adapts to the color of the album cover of the music that is being played.
If you are playing a song from a Metallica album, expect to see a lot of black background from the app's dropdown entry. It allows users to immediately identify the music app from the wide array of options coming from the dropdown notification bar.
Picture-In-Picture
Picture-in-picture is one of the main features of Android Oreo. This allows users to open a small screen that hovers over apps while you navigate.
This feature has already been used by many phone devices before the update which makes this update quite useless.
Smaller devices will also have an issue with how small the screen becomes which renders the video you're watching quite useless if not for the audio. If you are simply listening to lectures or podcasts then this feature proves to be useful.
Autofill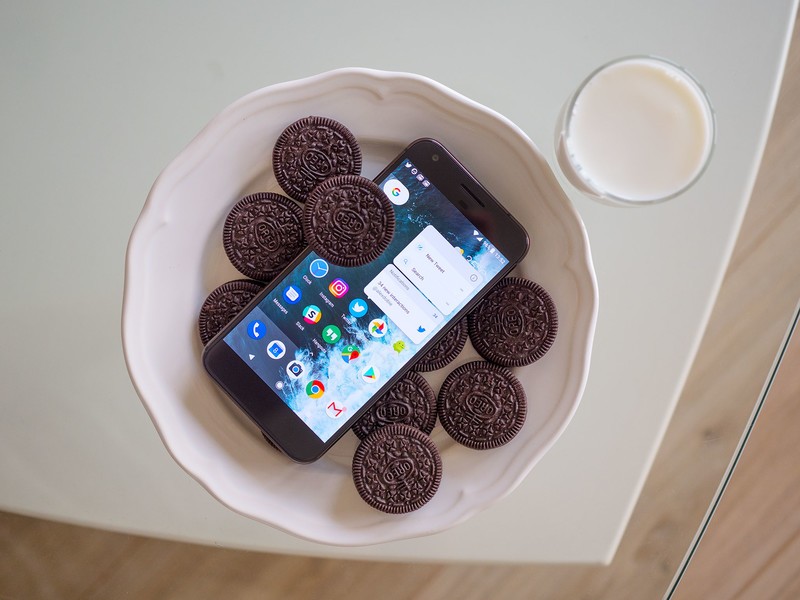 Filling out registration forms and transactions are now far easier than it was before with the autofill feature. One of the best features to ever grace the Android OS, autofill automatically fills up forms such as log-in credentials and credit card information.
This greatly reduces errors during log-ins and registrations as well as financial transactions. Overall, a key feature that is highly commendable from Google.
Conclusion
Android Oreo does draw some flack regarding its update. Long-awaited features are finally set in place, but they are also features that have been used by mobile phone companies before.
But, that does not mean that Android Oreo did not bring anything new to the table, the upgrade notification system and the design changes make for a noticeable update. The update overall has some bad features, but they are balanced out with the good ones.