Creative professionals are definitely skilled in what they do. Through constant practice and experience, these individuals continuously hone their skills to offer high-quality services that can make it worth any clients' time and money.
While skill and experience are important for creatives, especially those who work with multimedia. They also need to invest in the right programs to help them create the outputs that best reflect their abilities.
If you are one of these professionals, you might want to subscribe to Adobe Creative Cloud. Want to know more about this offering from this renowned multimedia and creativity software company? Read on.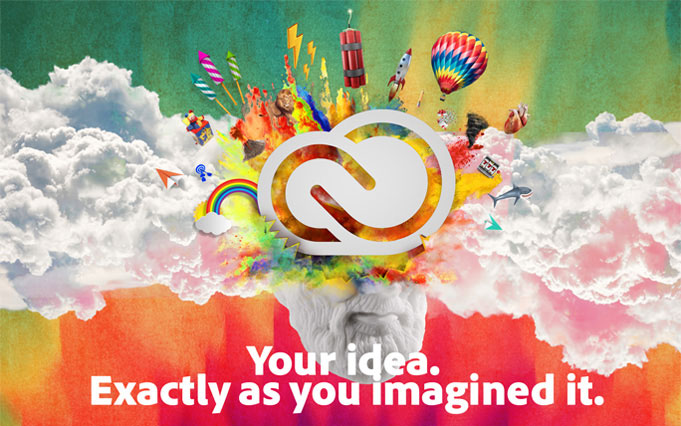 What Is Adobe Creative Cloud?
Adobe Creative Cloud r is a suite offered by Adobe composed of more than 20 programs and services. You can choose from its variety of design, video, photography, and web applications for desktop and mobile devices.
This collection includes some of the most popular software, such as Photoshop, InDesign, and Illustrator - just to name a few. When you subscribe to this service, you will be able to get the programs you need to help with your creative output.
What Adobe Creative Cloud Has to Offer
Now that you know what exactly Adobe Creative Cloud is, you might be wondering whether it is worth your money to subscribe. Here are just a few things this service can offer that can make it a valuable addition to your work routine.
Customized Plans
First, let's talk about the cost. If you decide to get all the apps in this collection, be ready to pay $52.99 monthly for an annual subscription or a prepaid amount of $599.88 per year. You can also get a monthly plan, which costs $79.49 per month.
The bundle price for a prepaid yearly subscription will provide you all the premier software developed by Adobe, including Lightroom, Acrobat Pro, Animate, Dreamweaver, and many more.
If you only need the photography apps you can get an annual plan for $9.99 per month. You can also get a prepaid annual plan for $119.88.
Students and teachers get the best deal as they are entitled to a 60% discount. They can get all the apps for only $19.99 per month. So, if you are a student working as a creative professional, then this is something to consider.
Easy Collaboration
One of the most significant features offered by this suite is that subscribers are given access to 100GB of cloud storage. This additional storage space allocation will come in handy, especially if you use multiple devices, or if you are always on-the-go.
This feature also serves as a great collaboration tool, especially since you will have access to Creative Cloud Libraries. This will allow you to access and share files anytime, anywhere. It also lets you send your output over to your teammates for review.
A Treasure Trove of Resources
As a creative professional, you need the right resources that you can incorporate into your work or to get inspiration from. This collection gives you access to thousands upon thousands of Adobe Fonts, which you can access within the app.
When you subscribe, you also get the perks of discovering other creatives' works, which can definitely inspire you to create and learn more. If you want to showcase your work, you can do so using Behance and portfolio.
Continuous Support and Updates
Adobe is a premier software company known for its excellent solutions. So, you can rest assured that you will receive constant support and updates from the company. With this, you can expect fixes on existing bugs, enhancements, and other useful improvements.
Should you encounter any issues with your applications, you can definitely look to Adobe for assistance. Simply get in touch with them through the Help Center for direct assistance. You can also start a thread on the community forums or browse other threads to find solutions.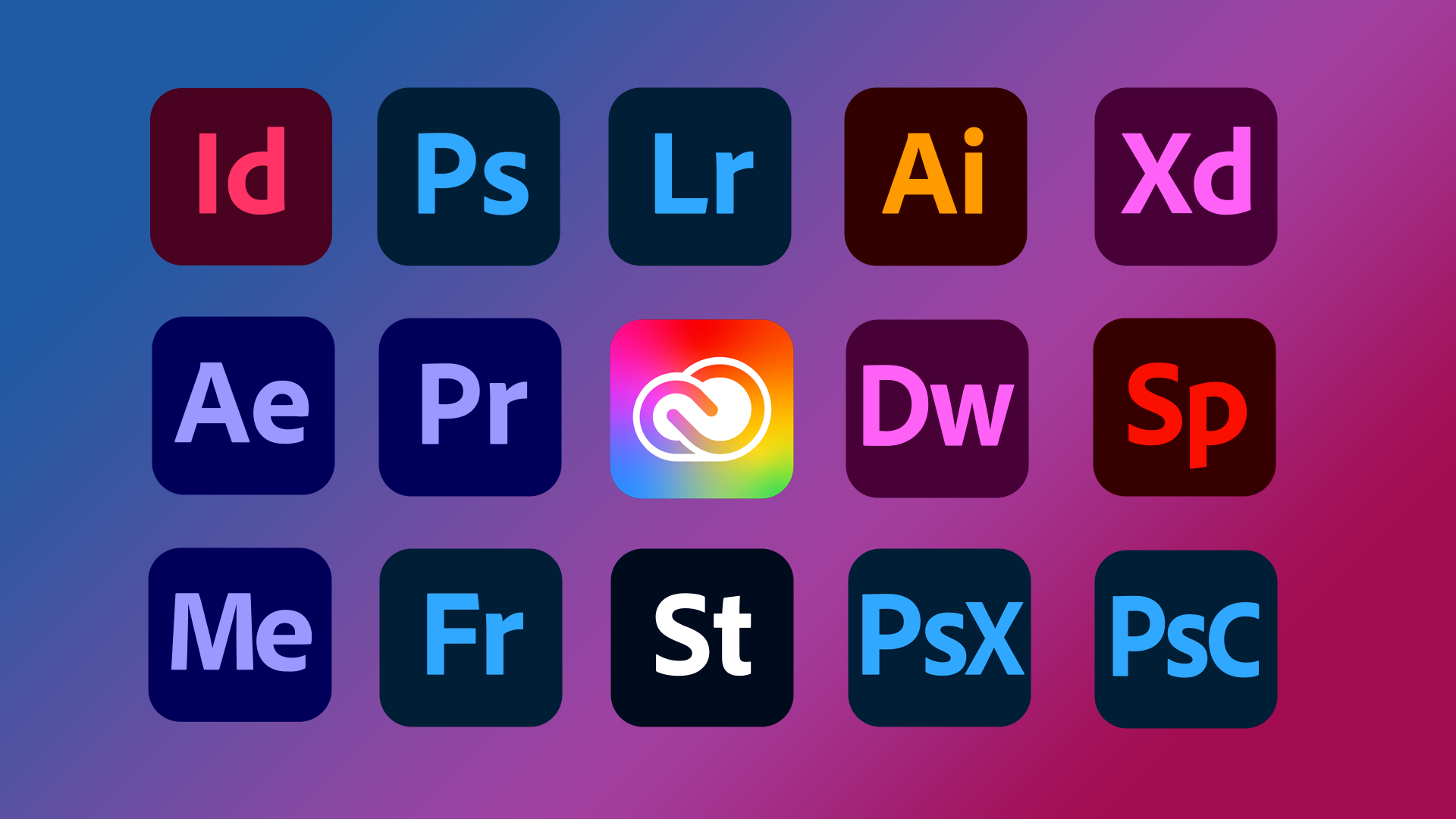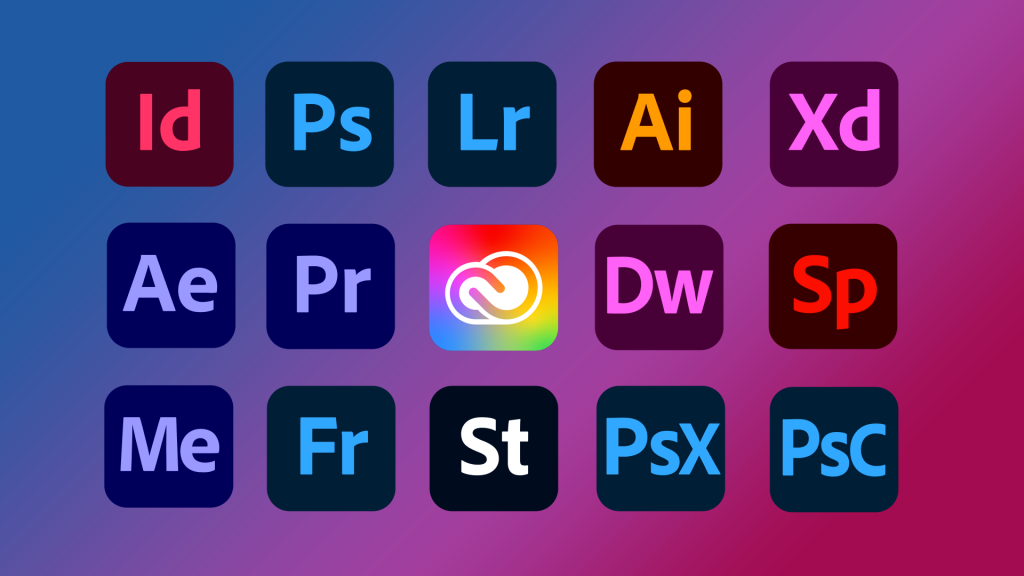 Conclusion
Adobe Creative Cloud is a worthwhile spend for any professional that works with all forms of media and multimedia. With the help of its apps, you can develop a style that is truly your own and create outputs that showcase your skill, experience, and creativity.
Last updated on November 19th, 2021 at 03:49 pm