Curious about how you can save Instagram videos on your mobile device? Although this app comes as an image-first platform, there is no denying that there are a ton of Instagram videos that are worthy of being saved and watched in a never-ending loop. However, it may not be clear how you can save these videos.
From the awestriking record of your trip to the beach to the funny videos that will come across your feed, there's a chance you've already encountered situations where you want to save and keep certain videos. How nice would it be to save these videos straight into your camera roll?
Fortunately, although saving videos from the platform might appear to be a bit difficult, it is never impossible. With the help of the right tricks and apps, you can now save your most-loved Instagram videos and access them any time without the need for internet connection. Excited to learn how? Read on to find outthe easiest ways.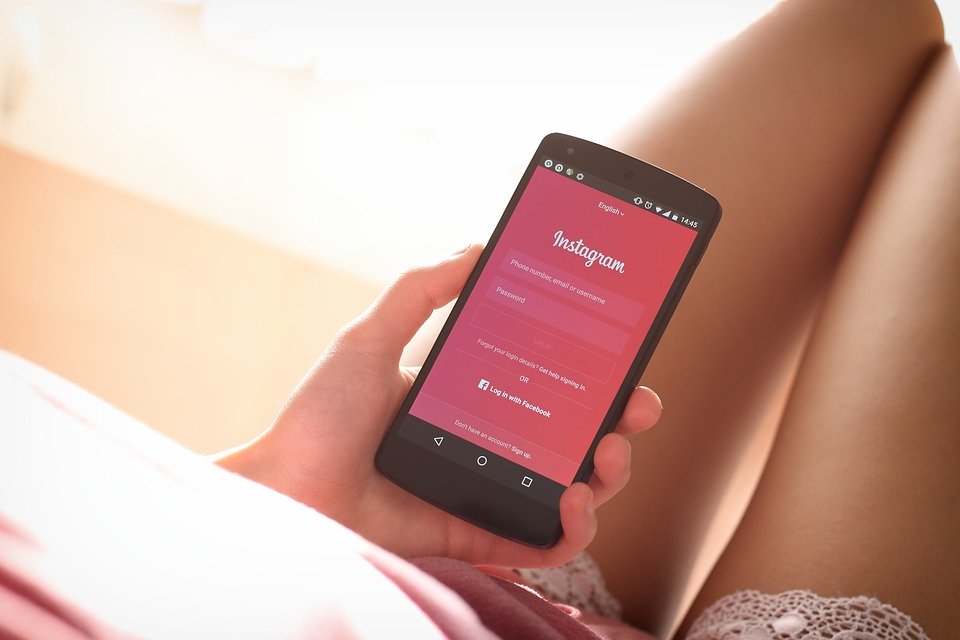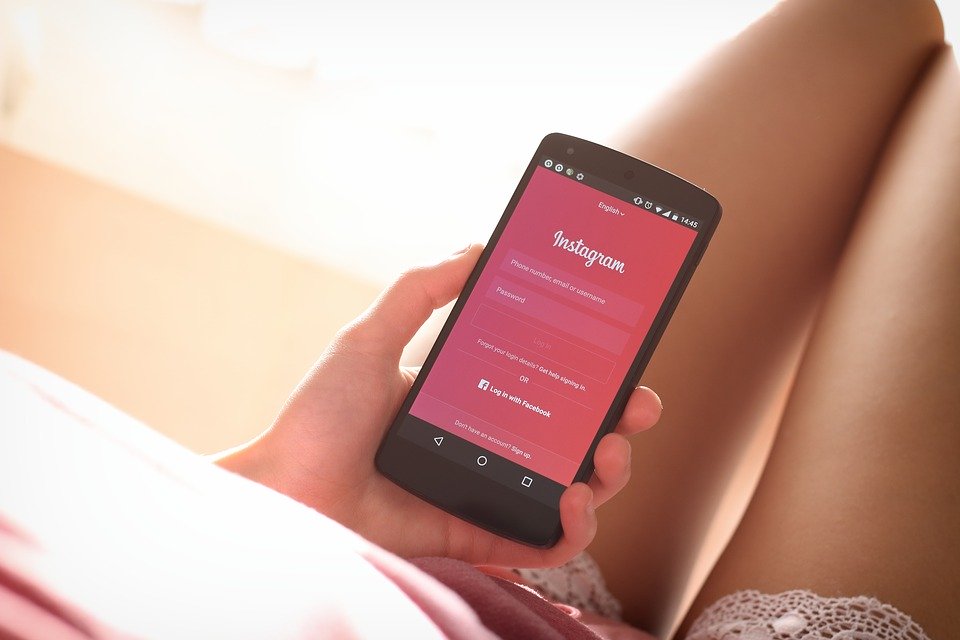 How To Save Your Own Instagram Videos
Keeping your own Instagram videos/stories on your devices couldn't be easier. In fact, you don't even need to download another app to do so. To start, you can simply record a video for your Instagram story and tap on the download button (indicated by the arrow pointing downwards) located at the top of your screen once you've finished filming. This will automatically start the download of the video and transport it into your phone's photo gallery.
On the other hand, if you've already posted the video and forgot to hit the download button before publishing it, you can simply go to your story, open the video, and click on the three dots located at the lower right corner of your screen. From there, look for the 'Save Video' option and tap on it to start the download right away.
How To Save Another User's Instagram Video
While saving your own Instagram videos may come as an easy task, downloading others' videos often requires more work and effort.
To do so, you'll need to download certain third-party apps designed to let you download and save Instagram videos straight onto your camera roll. To let you know which apps you should get, here is a brief list of the best products you can rely on.
InstaSave
Whether you're an Android or Apple user, you can now download any Instagram video you come upon with the use of InstaSave. Available in both Google Play and the Apple Store, this app lets you save and repost photos and videos on Instagram for free.
To do so, simply download the app on your mobile device. Once you're done, go into your Instagram, browse through your feed, and click on the video post that caught your interest. From there, tap on the three dots located at the lower right corner of your screen and select 'Copy Share URL' from the resulting menu.
Once the URL has been copied, go to the InstaSave app to see the video listed in your feed. Hit the down arrow located at the lower part of your screen and select save. From there, all of your saved videos and photos will appear in your InstaSave feed and become accessible for your sight anytime.
IGSave
Another worthy third-party app you should download is IGSave. Designed to work as a tool that you can use to download photos, videos or stories from Instagram, this application can work on your PC, Mac, Android, and iPhone devices.
Similar to InstaSave, you'll need to download IGSave to get started. Once the download has been completed, you'll be asked to log in using your IG account information. Once you've logged in, you can browse Instagram from within the IG Save app to see the video you want to download.
Once you've found it, click on the desired post and hit the 'save to gallery' option that will appear on your screen. After clicking this button, you can leave the app and go to your camera roll to find the video file among your collection.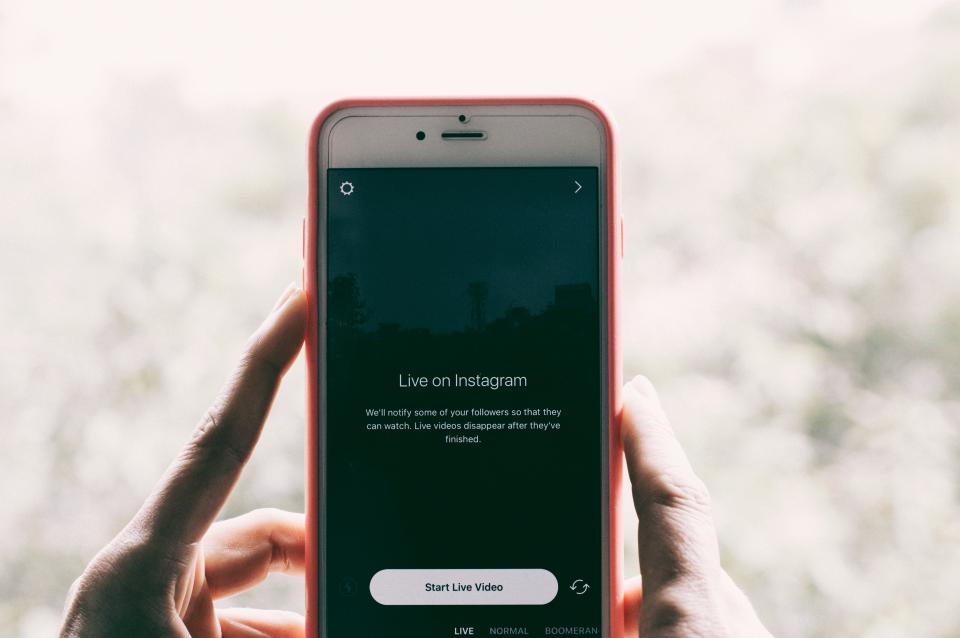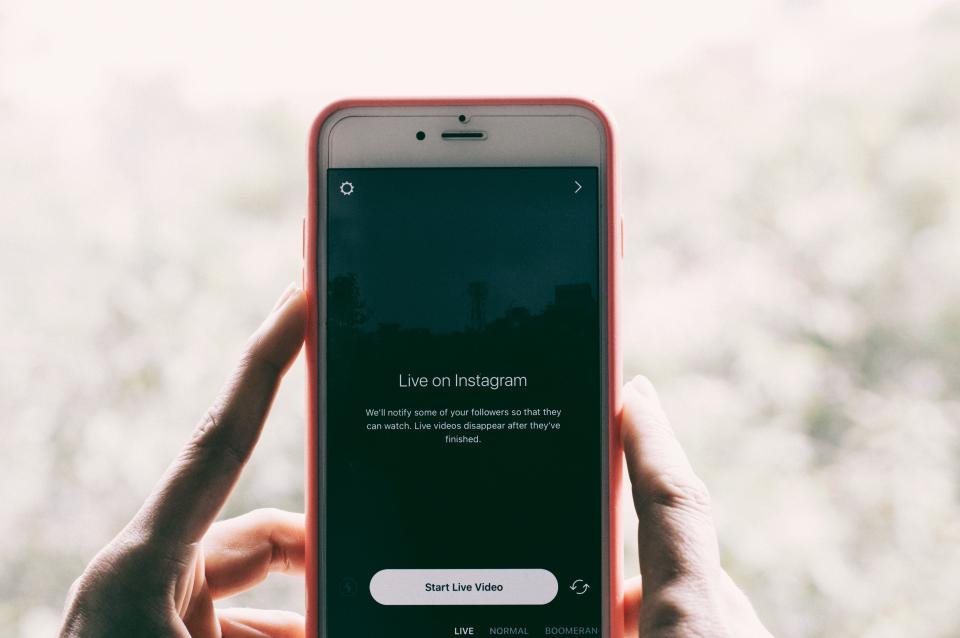 The Bottom Line
Who says Instagram is all about images? Feel free to save your most-loved Instagram videos straight into your mobile device to play them on repeat, wherever, whenever. With the help of the right apps, you are sure to keep the best records of your life right within the comfort of your photo gallery. Try one these methods today!
Last updated on December 26th, 2022 at 06:29 pm