Want to ditch your usual streaming subscription and try something different this season? Whether you are a Marvel fan, a Pixar enthusiast, or a Star Wars devotee, Disney+ is sure to give you a rich collection of movies to stream and fall in love this season.
Coming as the latest on-demand streaming service that rivals Netflix, HBO Now, and Apple TV, this newly-launched platform promises endless access to your favorite movies and series that far extend beyond the world of Mickey and the gang. As a bonus, the service also lets you enjoy new and exclusive TV shows, movies, and documentaries that are sure to make your subscription even more worthwhile.
Can't wait to try on this latest streaming platform? To add up to your hype, if you're a Verizon customer, you can now experience a year of Disney+ for free! To help you get started, here is a brief guide that will teach you how to take advantage of this offer.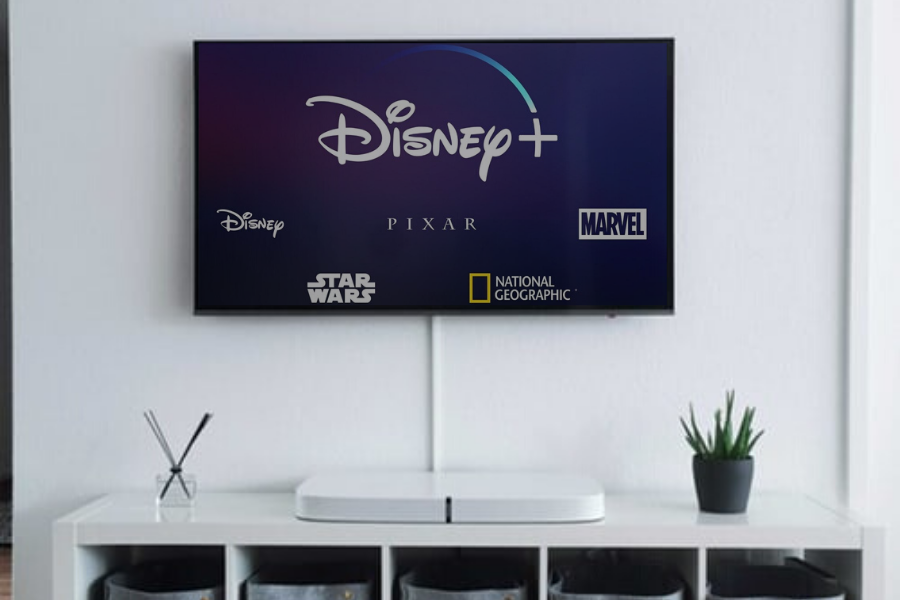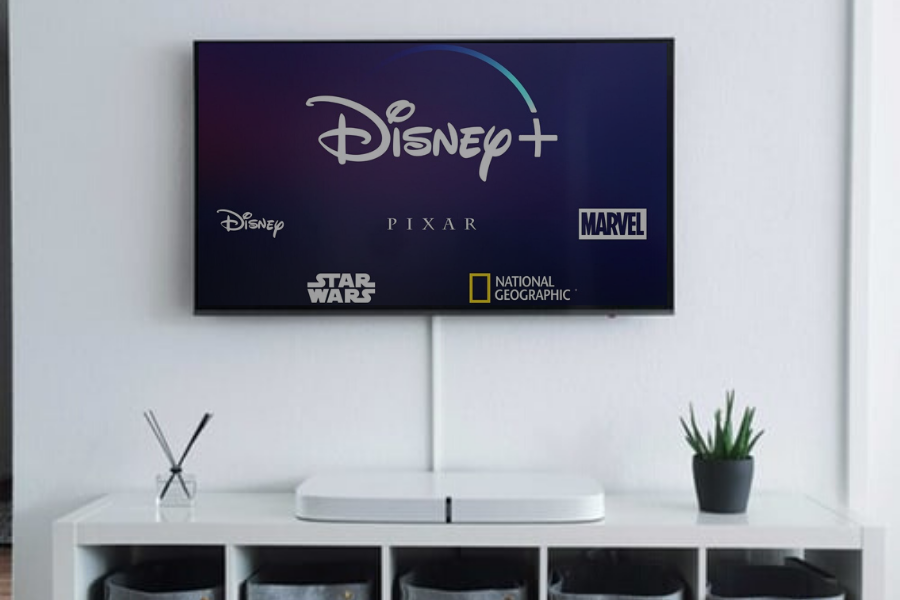 What Is Disney+ And Why Get It?
Officially launched in November, Disney+ comes as the latest streaming service that lets you access and enjoy a broad range of your favorite films and shows from Disney, Pixar, Marvel, Star Wars, National Geographic, and more.
Accessible at the low price of $6.99 per month and $69.99 per year (that means you'll get to enjoy 2 months free!), Disney+ is $6 cheaper per month than the $12.99 "standard" Netflix package. It is also supported by a number of devices, including Roku, Amazon Fire, Chromecast, PS4, Xbox One, iPhone, iPad, Apple TV, Android, and Chromebooks. This means you'll get to enjoy your favorite films and shows wherever you are and on whatever device you have with you!
How To Know If You're Eligible For Free Disney+
As mentioned earlier, if you're a Verizon customer, you've got a chance to enjoy a free one-year subscription of Disney+. To receive the promo, you'll only need to meet any of the following requirements.
First, you'll need to be a customer of one or more of Verizon's Unlimited plans. This includes the Verizon Unlimited plan, Go Unlimited, Beyond Unlimited, Above Unlimited, Get More Unlimited, Do More Unlimited, Play More Unlimited, and Start Unlimited. If you're a current Verizon customer who wants to switch to Unlimited or someone who is about the switch from other carriers, you are also eligible for the promotion, once you've completed the registration.
Likewise, if you are a new Verizon Fios customer or a new Verizon 5G customer (meaning you're about to sign up or planning to switch to Verizon Fios home internet/TV service), you'll also be eligible to register for the promo.
Once you meet any of these requirements, you can go straight into taking advantage of the service.
How To Get Disney+ With Your Verizon Unlimited Plan
To help you complete the registration, here are the steps you need to follow.
To start the process, you'll need to open your Verizon App. If you're a new Verizon customer, you'll need to download the My Verizon app from Google Play or the Apple Store.
Once you've downloaded and launched the app, tap on the menu icon in the top left, then hit 'Account'. From there, you'll be asked to sign in. If you're a new customer, you can set up your account using the app.
Once you've logged in, go to the 'Add-Ons' option. From there, go to the 'Entertainment' tab, scroll to 'Disney+', click 'Learn More', and tap 'Enroll'.
You'll be given the terms and conditions of the promotion. Review the content, then tap 'Confirm'.
Once you're done, a Disney+ enrolment will pop up on your screen. Simply hit 'Continue' to be transported to the Disney+ login page.
You'll then be asked to set up your Disney+ account. To do so, enter your email address, review Disney's privacy policy and subscriber agreement, then click 'Agree & Continue'.
From there, you'll be asked to provide a password. Input your chosen password and click 'Continue'.
You'll be prompted to install the Disney+ app on your device. Once you've downloaded the app, launch the Disney+ app and tap on 'Log In'.
Simply input the email address and password you created for Disney+ to complete the process.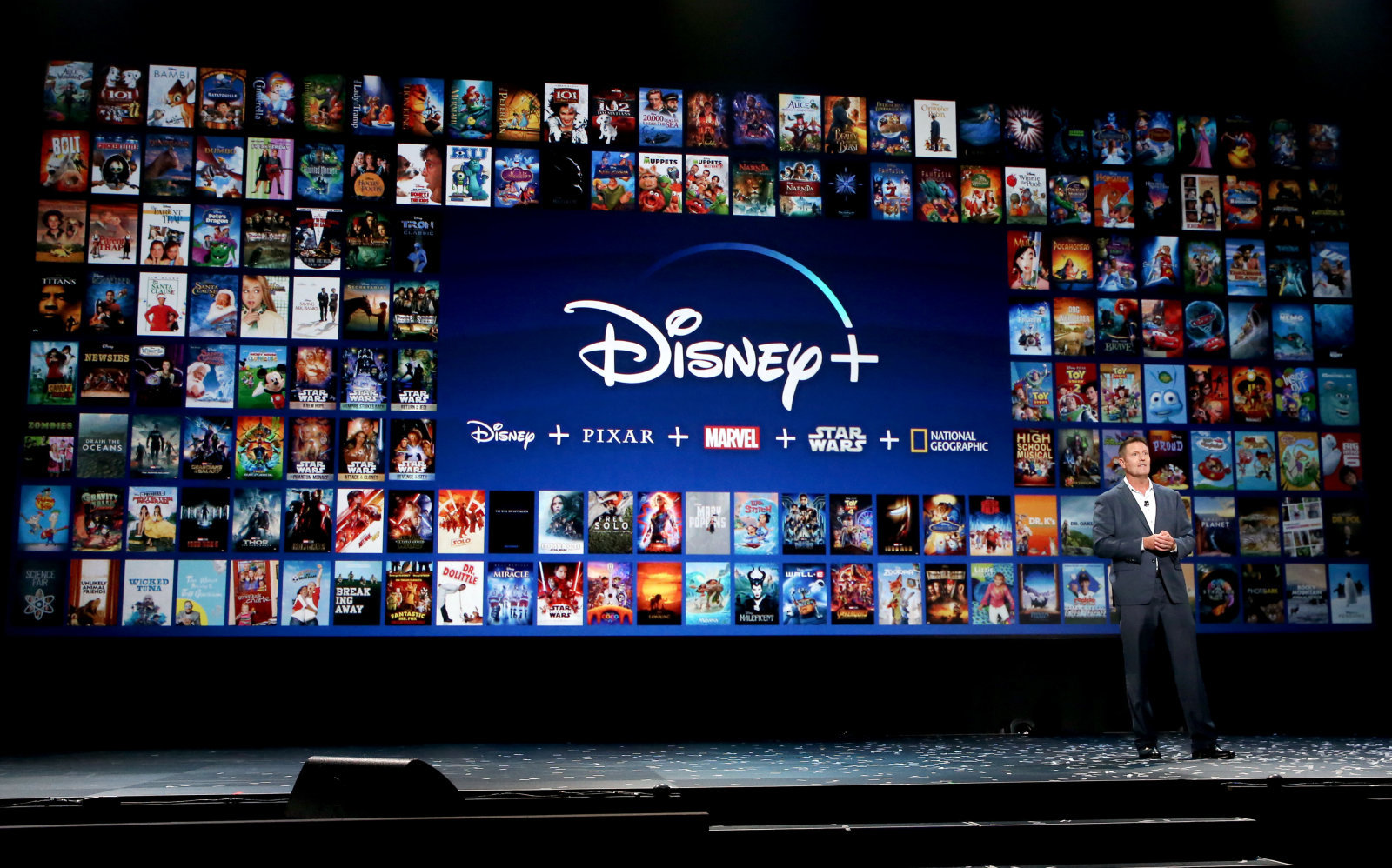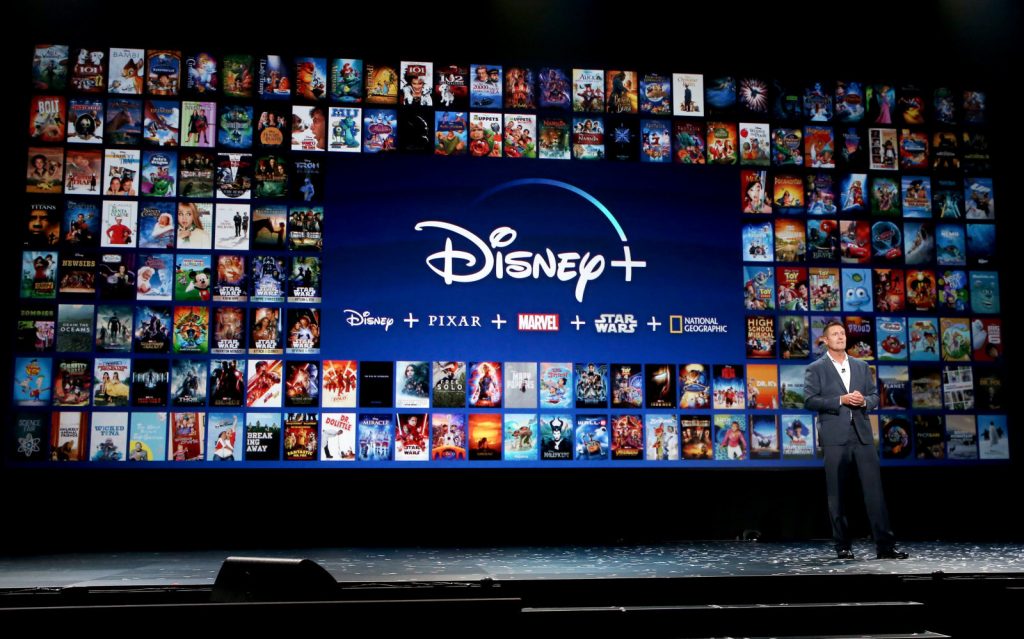 The Bottom Line
Offering a rich variety of movies, shows, documentaries and shorts, this streaming service is sure to make your movie night even more spectacular without hurting your pocket! To learn more about streaming services, click here.