Skillshare is a platform that provides a myriad of courses spanning from marketing, finance, editorial, arts, and technology. The website covers numerous classes that provide educational content, and are available for students and professionals.
Individuals who want to get practical knowledge of tech can use Skillshare. There are courses with in-depth discussions on making websites, mastering coding, designing applications, becoming a web developer, and others.
Interested in learning about tech and harnessing your skills? Read on to learn about some of the best tech courses that you can find on Skillshare.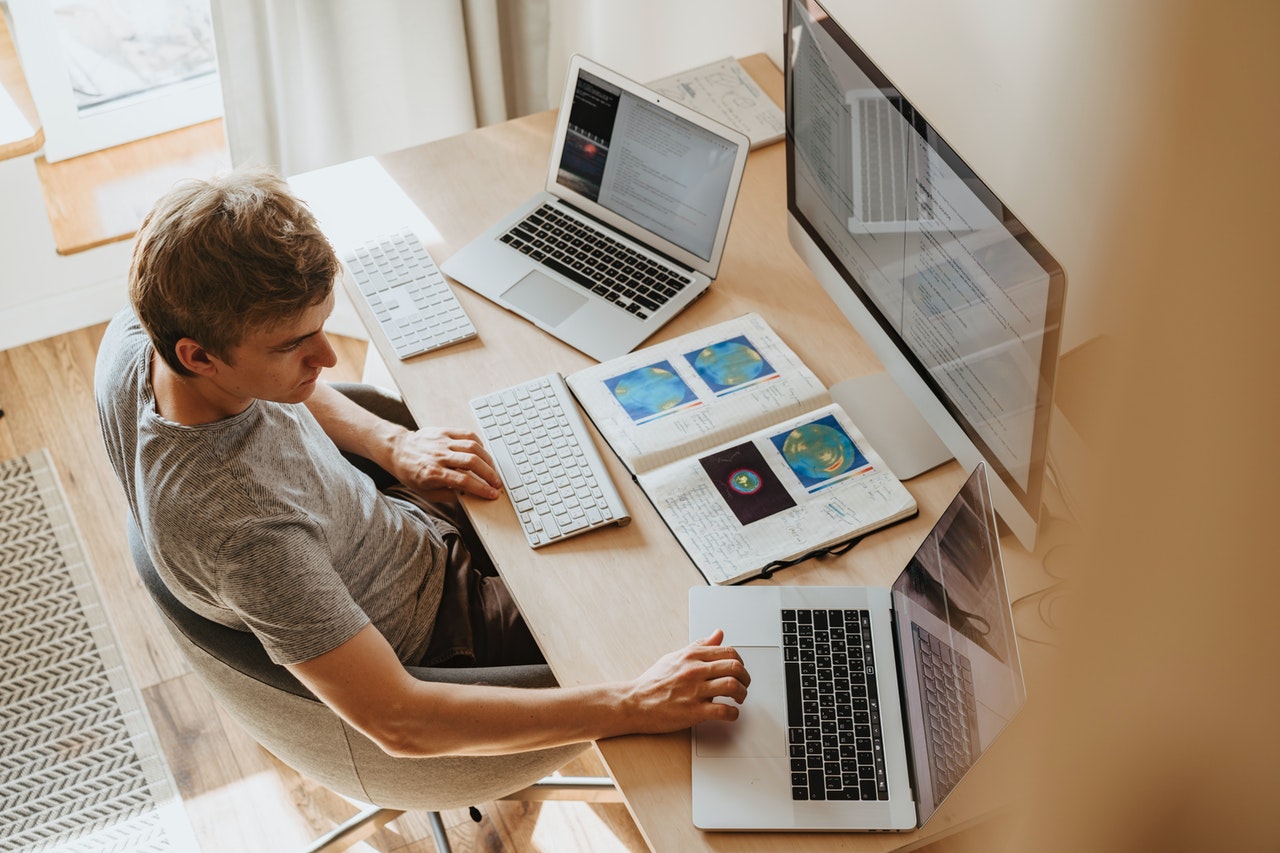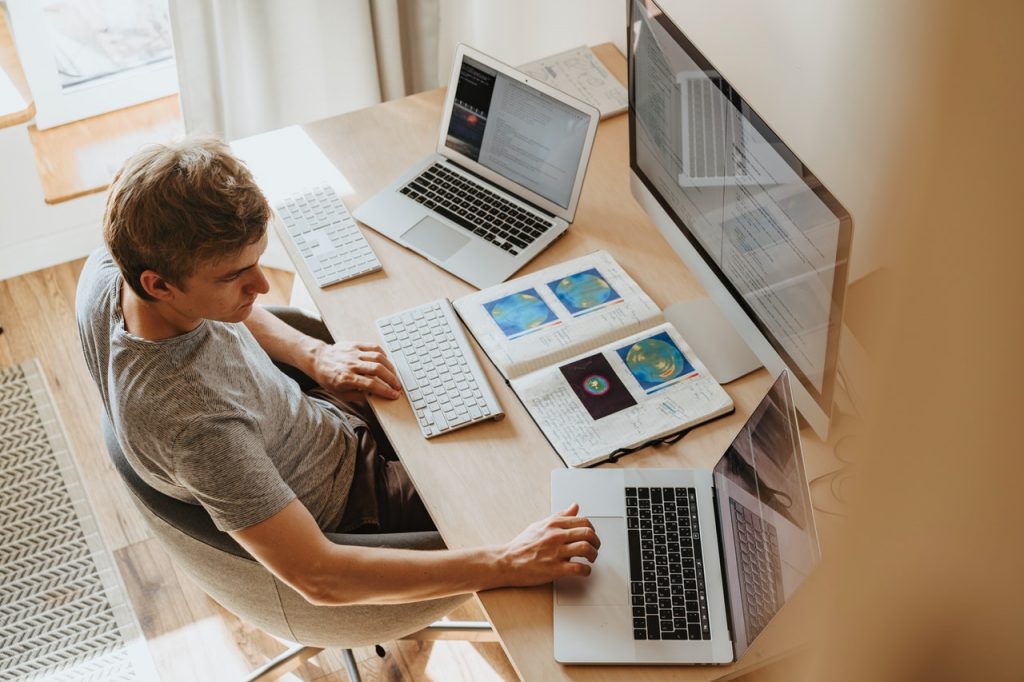 Accessing Classes on Skillshare
Not all classes in Skillshare require membership, as users can access free lessons from several content creators. However, most top-rated content, especially in tech, requires a premium account to watch the videos.
For the one-month free trial, users can access three premium classes plus free ones. When the trial period expires, users will be automatically billed for the premium subscription.
The monthly package costs $15, but users can save more by getting annual package costs, which are $99, or $8.25 monthly. By going premium, you can access 20,000 or more classes.
Web Development Fundamentals: HTML & CSS
Learn about the basics of HTML and CSS to structure web applications across the web. The instructor, Christopher Dodd, is a web developer himself and has a "Top Teacher" status on the platform.
In this class, students get to understand the presentation of HTML, basics of creating buttons, tables, lists, blocks, layout elements, symbols, and other HTML body elements. The length of the course is 4 hours and 45 minutes, divided into 29 parts, excluding introduction and conclusion.
Creative Coding: Animating SVG with Simple CSS Code
For individuals who want to learn how to make graphics come to life, this class gives you step-by-step lessons on animating vector graphics. Students will be introduced to the SVG format using only simple CSS animations.
Those who don't have any experience in coding can still find this class helpful and easy, as lessons are adjusted to different coding levels. The instructor Aga Naplocha has a "Top Teacher status".
The videos tackle lessons on embedding SVG in HTML documents, CSS animations, animating, and the SVG code. Overall, there are 12 lessons, totaling 28 minutes.
It is brief, yet the content is in-depth, and the instructor provides information on the best tools to use for making CSS animations.
How to Create a Website Without Writing Code
Build your very own website without writing actual code. In this course, students get to use the Squarespace platform to make a functional and aesthetically pleasing website.
Jake Jorgovan, the instructor, will walk you through the process of creating a website, from planning to implementation. There are tactics on selecting templates, understanding page tabs, design tabs, visual editors, and creating other website buttons and e-commerce functions.
In total, there are 55 lessons in 5hours and 5 minutes. Each lesson tackles the subject in less than 20 minutes.
Mobile App Development & App Design Tutorial
Skillshare also has courses on mobile app development. For aspiring app developers, this is the chance to learn about practical knowledge on making beautiful animations, designing an app, and deploy the app on iOS and Android devices for testing purposes.
Individuals with no prior knowledge of app development and programming can find this course informative and easy. It was created with beginners and intermediate learners in mind, explaining codes and techniques thoroughly.
The course, created by Invedion (Mobile App Developer), has six chapters, comprising of 44 videos. In total, the course is 11 hours long, touching on animation techniques, integrating social media platforms, and publishing to the Google Play Store and Apple App Store.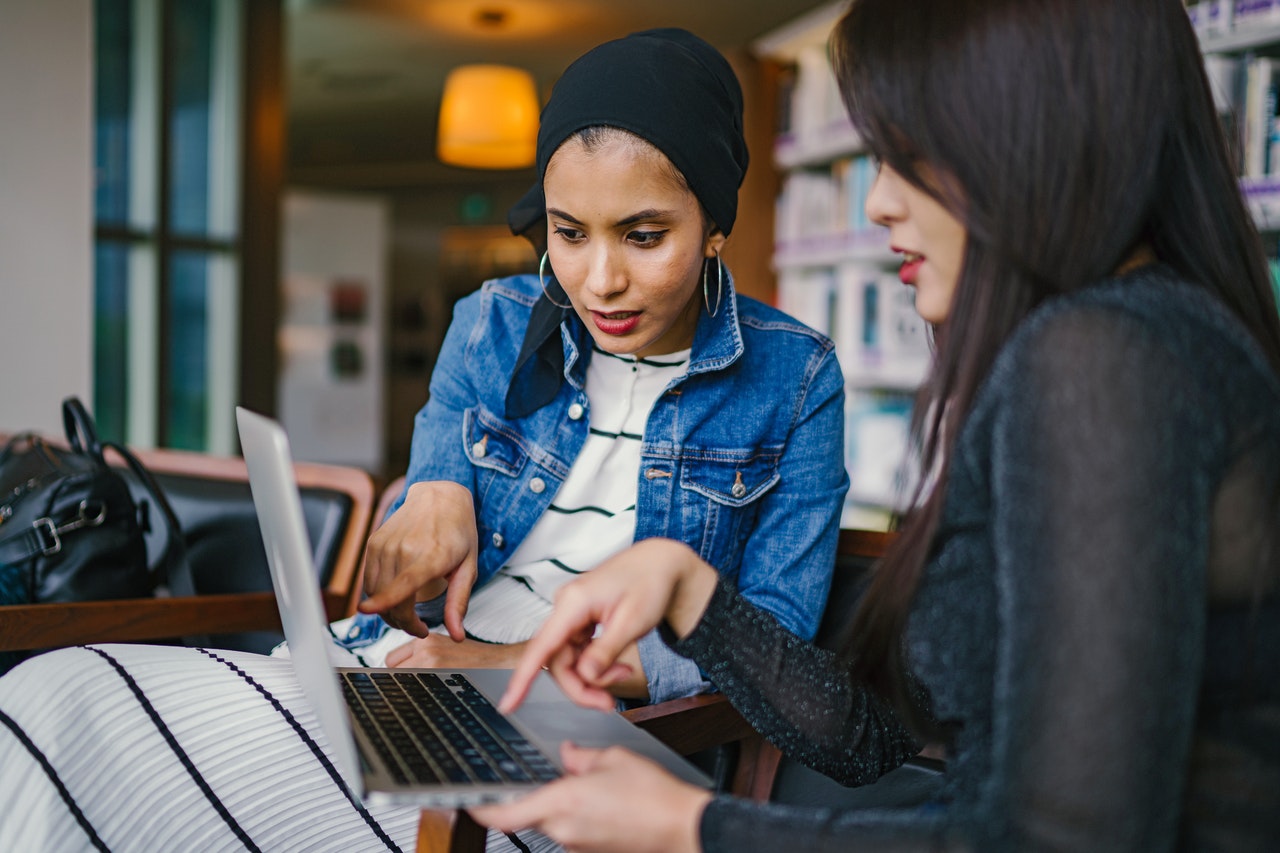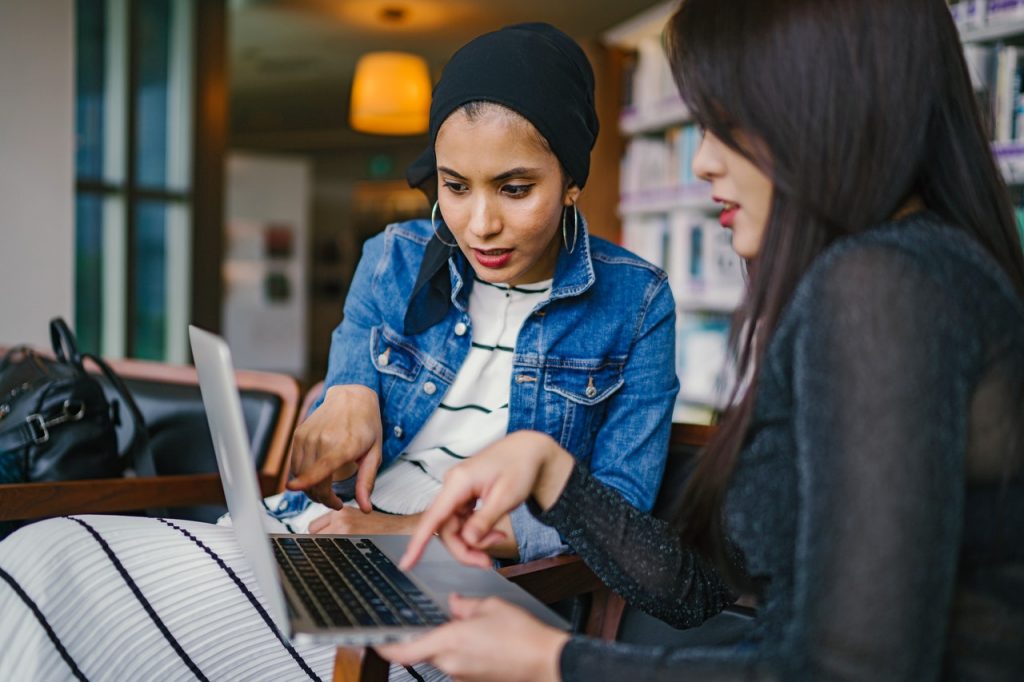 Conclusion
Skillshare makes learning about technology easy. By watching videos and accessing tools, you can build a website, design, and develop an app. Check out Skillshare's website and application today to improve and develop new knowledge and skills.
Last updated on November 19th, 2021 at 03:56 pm