Landing a programming job isn't easy. In fact, with the steady increase in the demand for programmers across different sectors, competition in the field can be tough.
With this, it's not surprising that many are opting to enroll in coding bootcamps to expand their skills and secure better job opportunities. Tech Elevator's coding bootcamp course is a worthy candidate you might want to try out.
Here, we have compiled everything you need to know about the coding bootcamp from Tech Elevator. Read on to learn more about what you can expect from their course, how long it takes, how much it costs, and where to sign up by reading our guide below.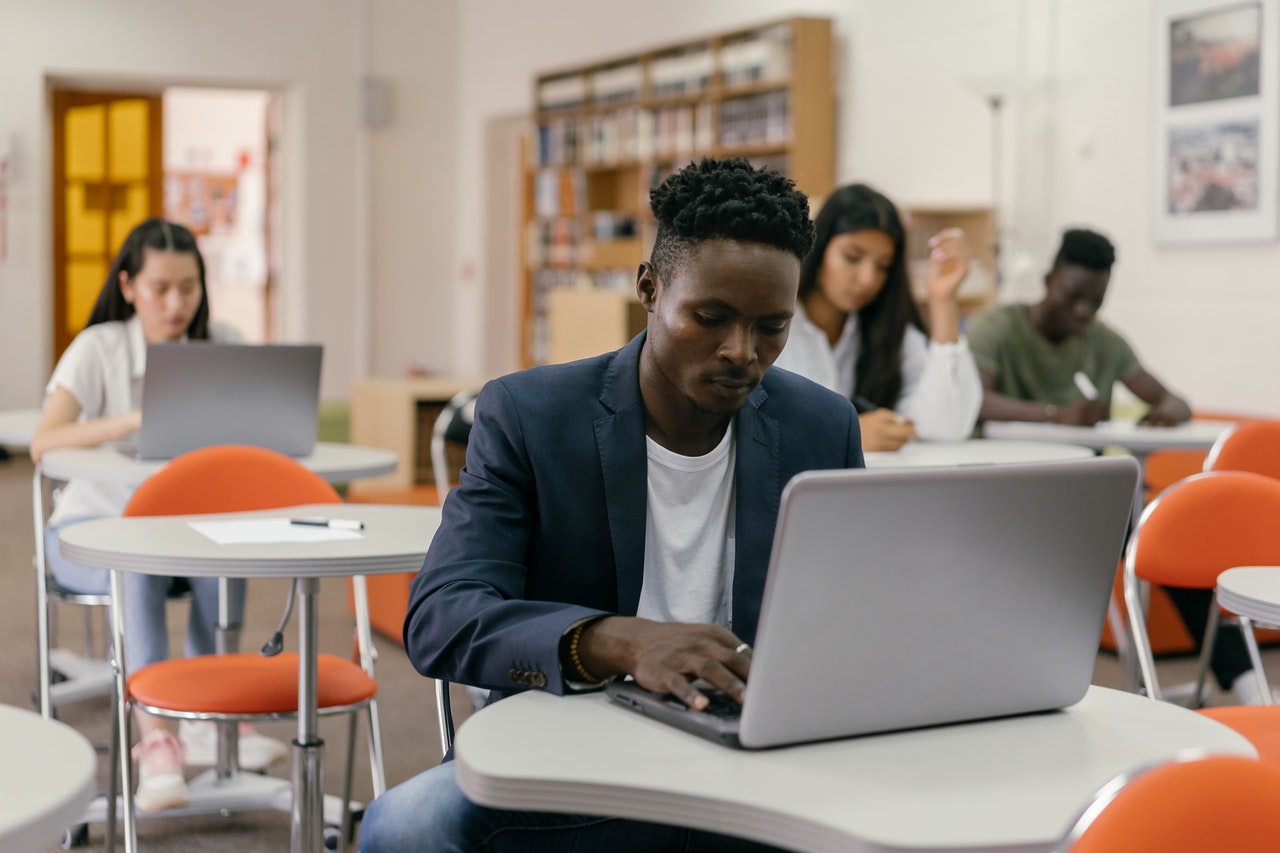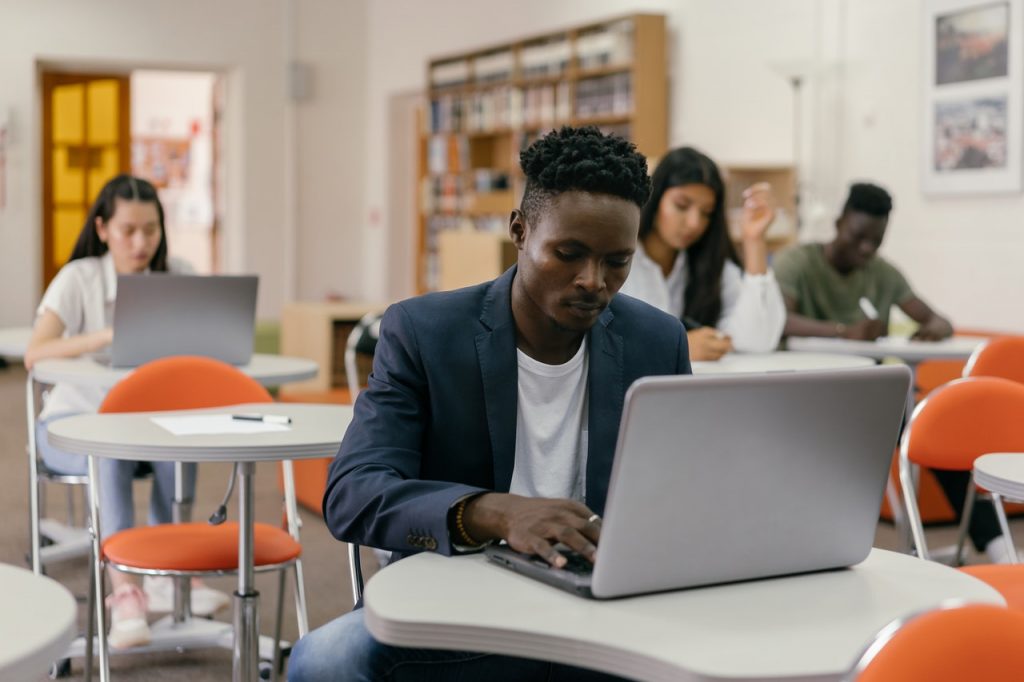 What Exactly Is a Coding Bootcamp?
You've probably heard of military bootcamps before. Specifically, these refer to basic training programs designed to prepare recruits for military employment. With this initial knowledge, you might have already assumed what a coding bootcamp may be like.
However, contrary to that assumption, coding bootcamp is far from what military bootcamp is. Specifically, instead of preparing individuals to become soldiers, coding bootcamps assist people to become programmers.
This means that instead of taking up extensive physical trainings, coupled with early wake-up calls and strenuous tasks.
People who join coding bootcamps attend classes that are designed to teach them certain coding skills, help them grow their network, and guide them in landing high-paying programming jobs.
What to Expect from Tech Elevator Coding Bootcamp
As a provider of coding courses, Tech Elevator takes pride in its good reputation. Specifically, the company limits their instructors to industry professionals who have 20 years or more of work experience as software developers.
Among the subjects covered by Tech Elevator's coding bootcamp courses, include topics on Java/.NET (C#), HTML, CSS, JavaScript, SQL, APIs, and more.
Generally, coding bootcamps from Tech Elevator largely consist of lectures and hands-on practices that take on the form of group works, solo works, tutoring sessions, and pairing programming assignments.
You can take the program through a virtual format or in-person, depending on your preference. Tech Elevator boasts of its 95% graduation rate and 94% job placement rate.
How Long Does the Coding Bootcamp from Tech Elevator Take?
Coding bootcamp from Tech Elevator normally runs from 9 am to 4:30 pm, Mondays to Fridays, for a period of 14 weeks.
How Much Does it Cost?
You can apply for a Coding Bootcamp from Tech Elevator for a price of $15,500. Luckily, the company offers different payment plans. Specifically, interested individuals can pay in full or break out their payments to suit their budget.
Under the latter, individuals must first pay $125 to reserve their spot in class. Later, they can pay $7,750 on their first day of bootcamp, and then pay the remaining $7,750 in week 8 of the program. Payments can be done via credit card, check, and PayPal.
How Can You Apply?
If you're interested to try Tech Elevator's Coding Bootcamp, you will first need to take a quick aptitude test. To do so, go to techelevator.com and click "Get Started."
From there, you'll be asked to take an aptitude test to know if you have what it takes to pursue a career in programming. Simply click the button that says "Take the Aptitude Test" to start.
If you ended up with a satisfactory score, you can start your application right away, and Tech Elevator will book you an interview.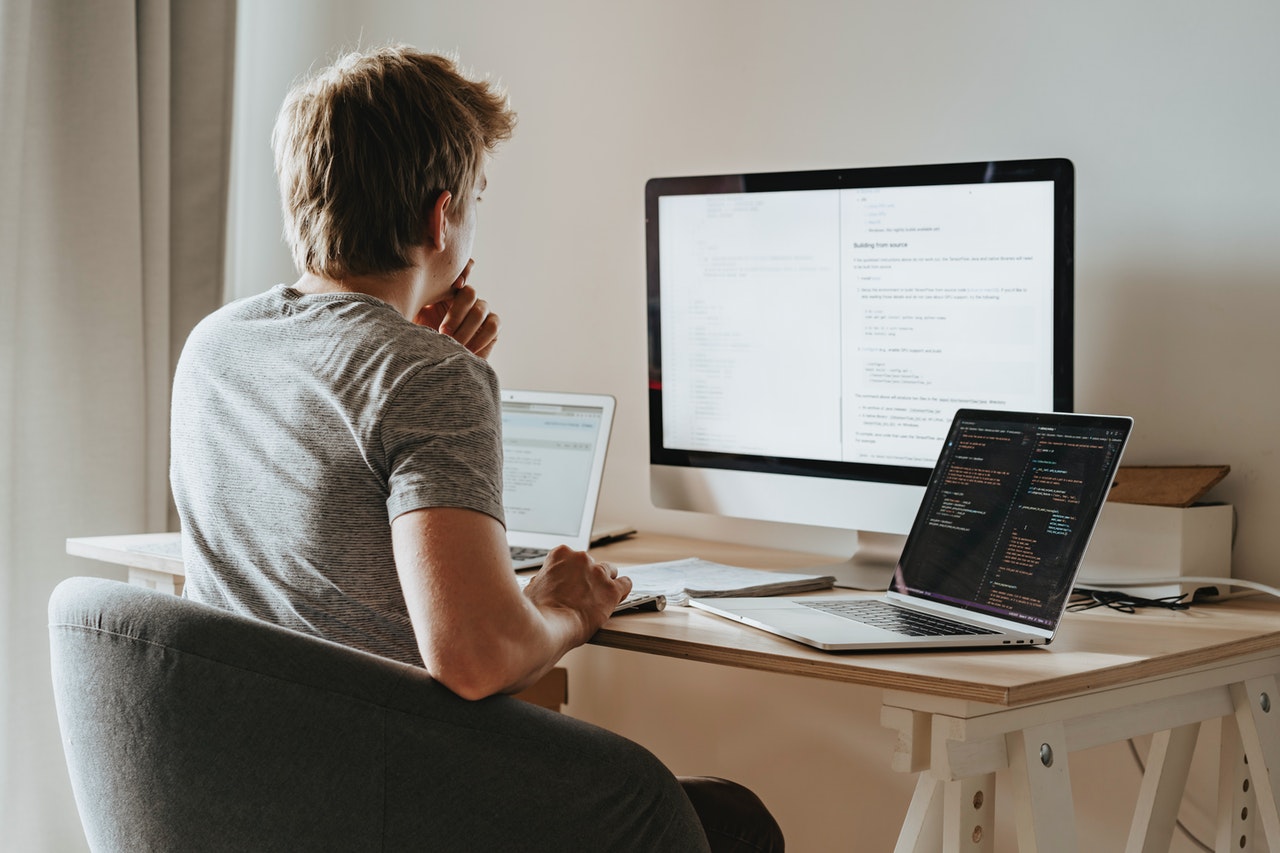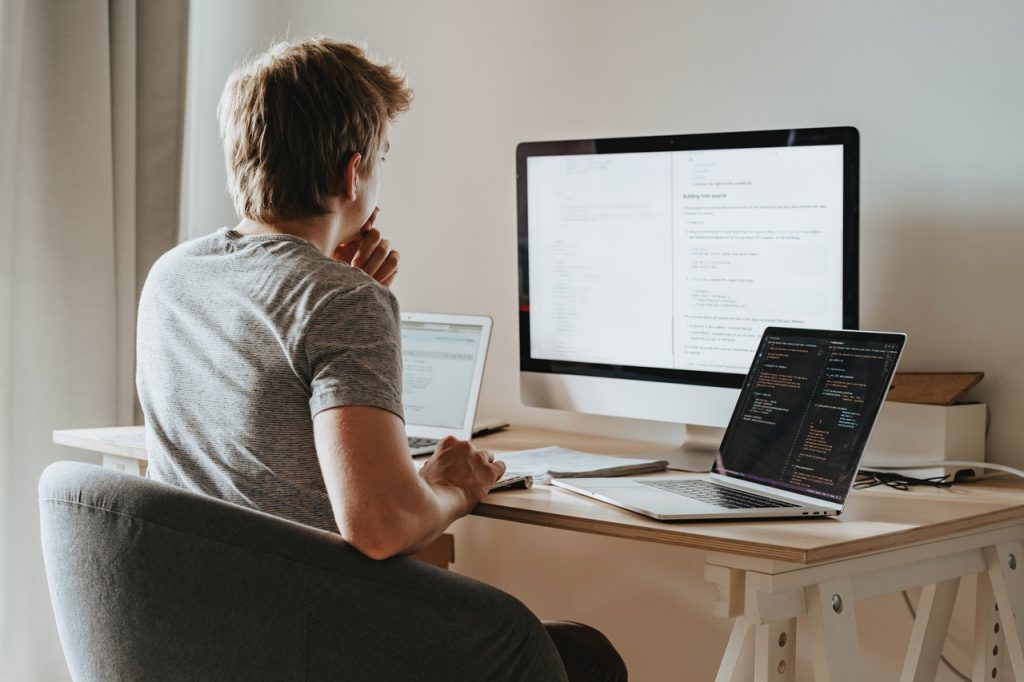 The Bottom Line
Think you have what it takes to land a programming job? By attending coding bootcamps, you can possibly increase your chances of becoming an in-demand tech expert. If you think Tech Elevator's Coding Bootcamp matches your standards, feel free to visit their site as early as today.
Last updated on November 19th, 2021 at 03:53 pm