Curious about how you can protect your PC from potential viruses? With the increased use of computer systems across the world, news of individuals and organizations falling victim to major cyberattacks continues to swell at an alarming degree.
With this, it is only natural to take the initiative and do what's necessary and shield your computer and data from potential viruses. Viruses can range from being a plain nuisance to being a straight-out threat.
To avoid finding yourself stuck in such type of situation, it's wise to counter the possibility before it even begins. In order to do so, here are five quick ways to protect your PC from potential viruses. Continue reading to learn more.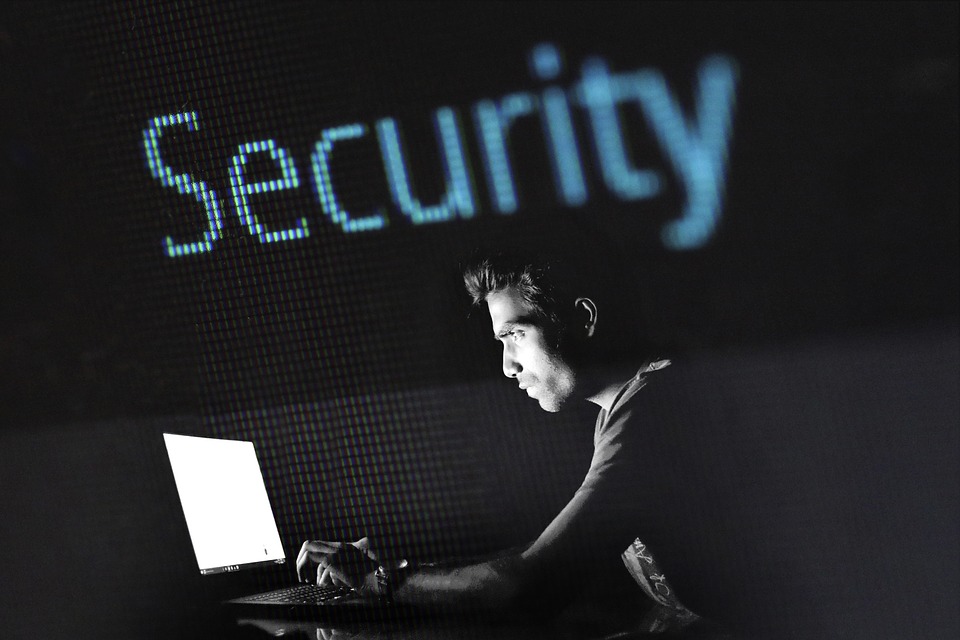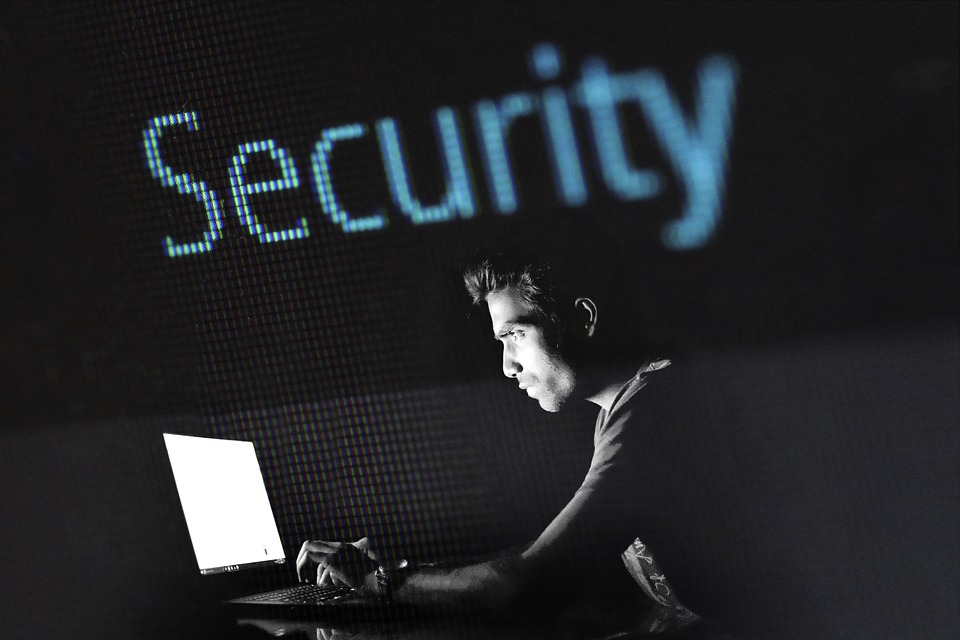 Install Anti-Virus/Malware Software
This is the oldest trick in the book. Cybersecurity experts have always been stressing the importance of installing anti-malware and anti-virus software onto one's device.
Since these programs are specifically developed by experts to shield your device from the threats of viruses, spyware, malware, Trojans, and more, having one will help gatekeep your computer system from the possibility of cyber threats.
Not only will this allow you to easily detect incoming threats, but such software can also destroy potential risks and even warn you of possible threats to your system in advance.
Keep Your Operating System Up-To-Date
Another crucial step most PC users tend to overlook is keeping the operating system up to date.
Since hackers often come up with tricks to overcome a PC's built-in security features, tech companies are constantly developing their systems by issuing regular security patches to maintain a safe and optimal operating system.
This way, hackers may find themselves struggling to keep up with the regular changes in your PC's security features.
Think Before You Click
You've probably heard this advice before, but we'll be repeating it just to stress how crucial it is. Since hackers are maximizing all the means to spread viruses, it's best to be cautious of everything you see on the internet.
In fact, according to Microsoft, 44.8% of Windows virus infections are caused by clicking on something. A good rule of thumb is if you've received an email from an unknown sender, it's best to not click on the link attached.
Moreover, it's also wise to avoid visiting websites that offer pirated materials as they may only redirect you to unsafe pages.
Don't Use Open Wi-Fi
Believe it or not, discovering an open Wi-Fi might not be godsent. In fact, finding an unsecured, free, public Wi-Fi hotspot might even lead you straight into trouble.
Since open Wi-Fi is inherently less secure compared to your private one, it can easily be manipulated by a hacker to access your information once you've connected to the network.
Knowing this, it is always best to avoid connecting to a public Wi-Fi network, as you may never know who set it up, or who else is connecting to it.
Always Update Your Web Browser
Aside from keeping your anti-virus software and operating system updated, your web browser must also be in its current version. This is because similar to other software, your web browser might also be at risk of being impacted by hackers.
In most cases, malicious individuals can inject bogus websites into your web browser, which will enable them to monitor your every activity. With this possibility, it is always best to get the latest version of your web browser.
Plus, they are often complete with useful features that are designed to make your online experience optimal and keep your activities safe and secure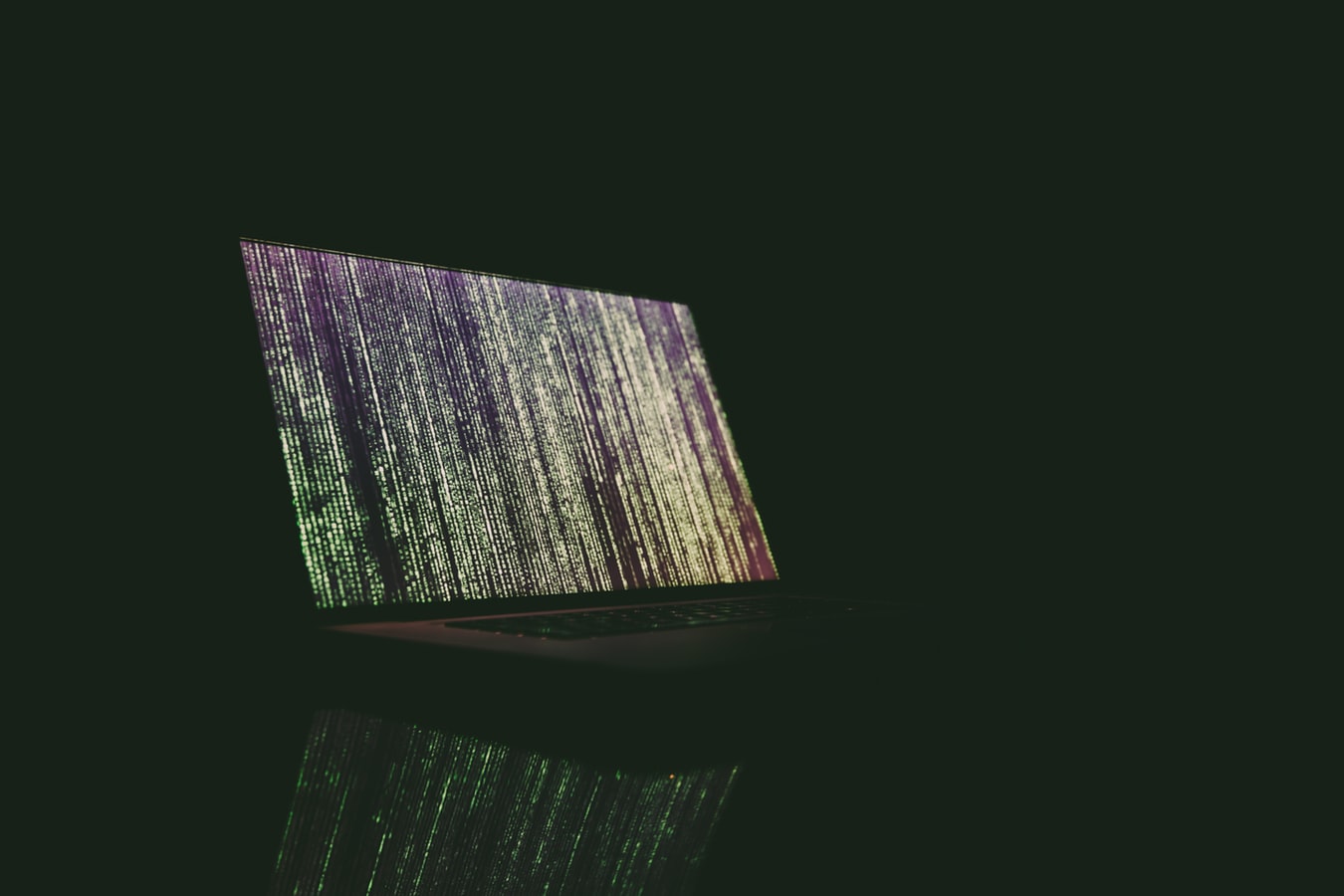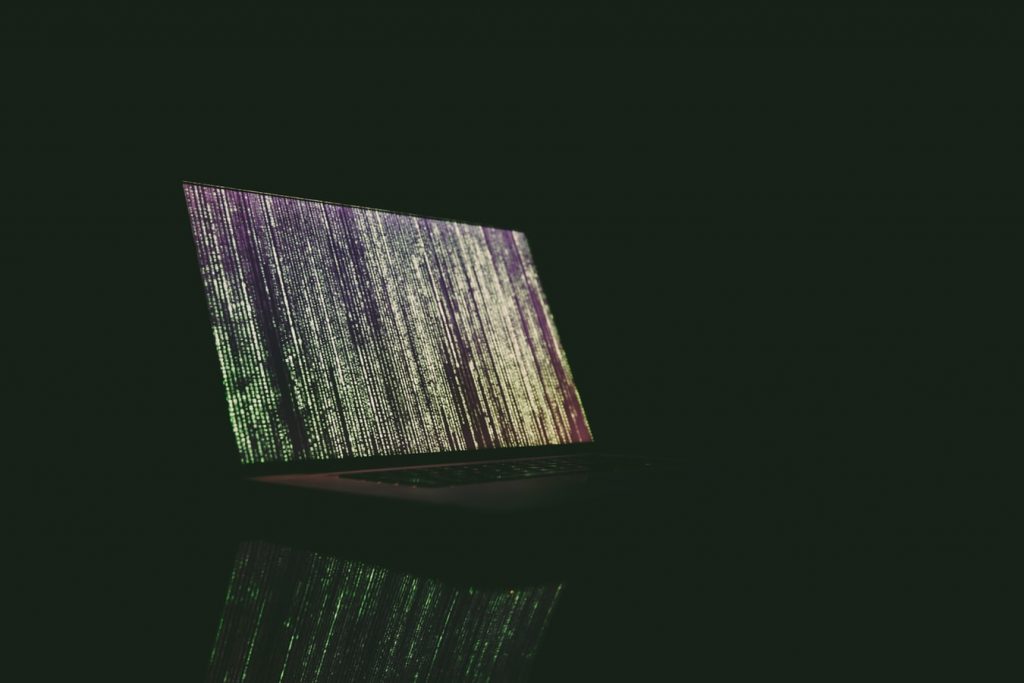 The Bottom Line
As the world turns digital, criminals are trying their best to keep up with the changing times and capitalize on the booming technology.
With this threat, PC users are challenged to constantly keep an eye on their devices and take the necessary actions to protect their systems and data from threats. To keep your PC safe and secure, be sure to keep these five important tips in mind.
Last updated on January 29th, 2021 at 09:51 pm