Cross-platform and -device integration of accounts and applications have made using technology as convenient as can be. Google is definitely one of the frontrunners when it comes to this area, with the help of customizable Google Settings.
With just a single Google account, you can set up your Android device, use various services such as Gmail, YouTube, and the App Store, and log into Google Chrome. You can easily access your data and activities with such access across various Google services with just one account.
For a better experience, you can also customize your settings. Here's what you need to know about Google Settings and its features.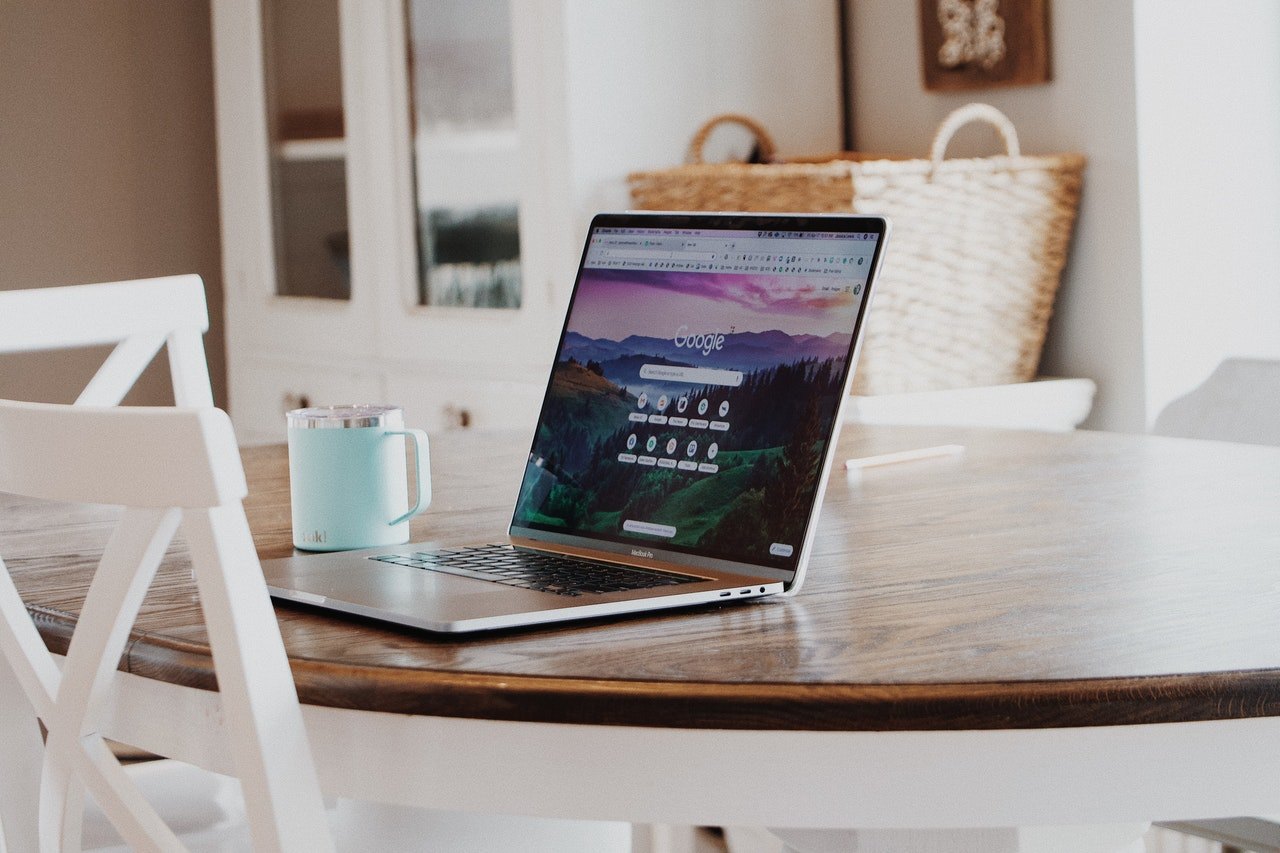 Google Settings You Should Know About
There are many ways you can customize your Google settings to best suit your needs. Let's take a look at some of the relevant categories of customization below.
Data and Personalization
These options let you view your data, activities, and preferences, which can make your experience a much more tailored one.
On this screen, you can manage your activity controls, including your web and app activity. You can choose to save your activity on various Google websites and applications. It also lets you set auto-delete options.
You can also personalize advertisements, account storage, general preferences, and business features for better control.
Security
To ensure that your account remains safe and protected from cyberattacks, Google also makes it easier for you to check your security. You can review recent logins and devices used to log in.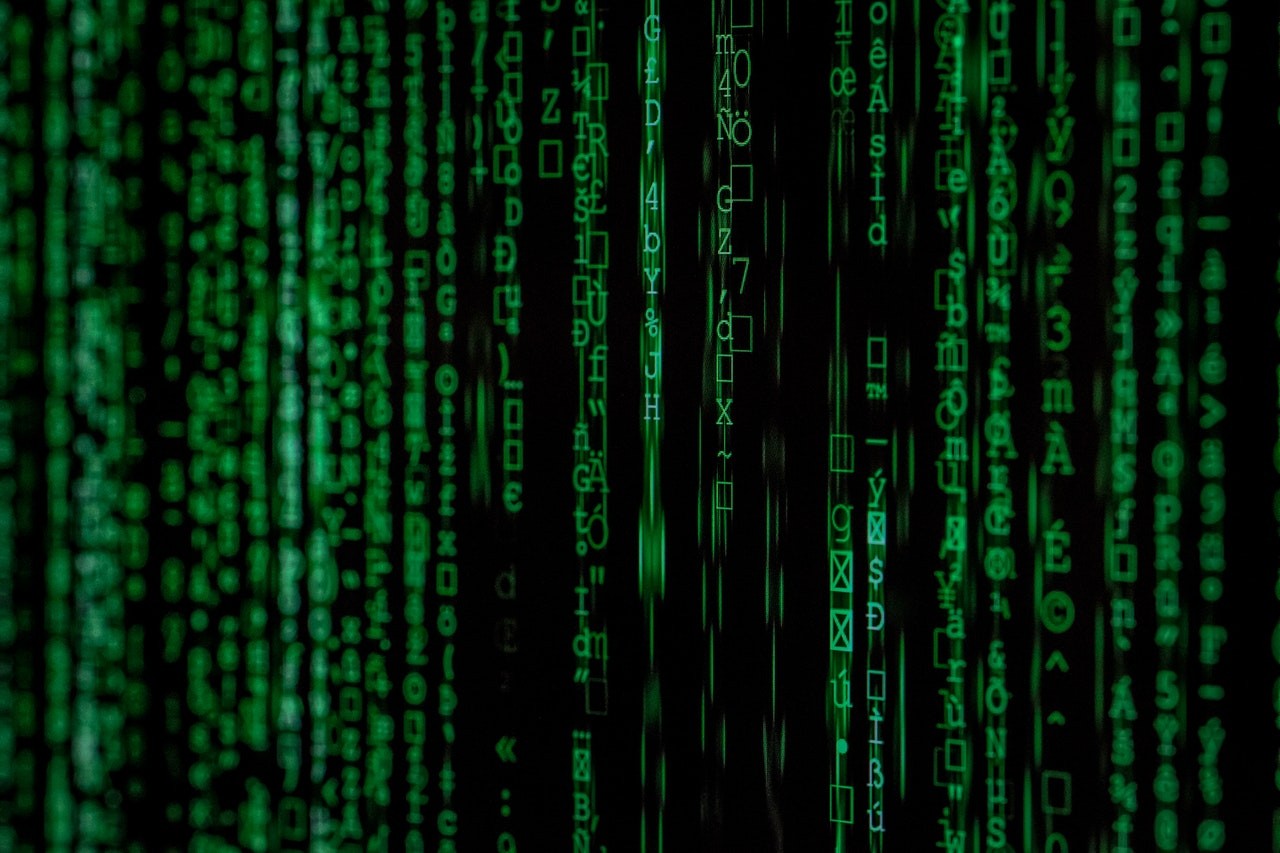 You can also set sign-in settings, such as passwords, phones, and verifications, as well as recovery options such as phone numbers and email addresses.
It is also equipped with password managers and app access controls.
People & Sharing
You want to be able to rest assured that you are not sharing any sensitive information with your contacts, or if you are, you want to make sure that you only do so with trusted contacts.
Google gives you the power to control this, as well.
You can add or remove contacts through this menu. Saving information saved from interactions and devices is also an option.
Plus, you can block users for your peace of mind and manage your shared recommendations.
Services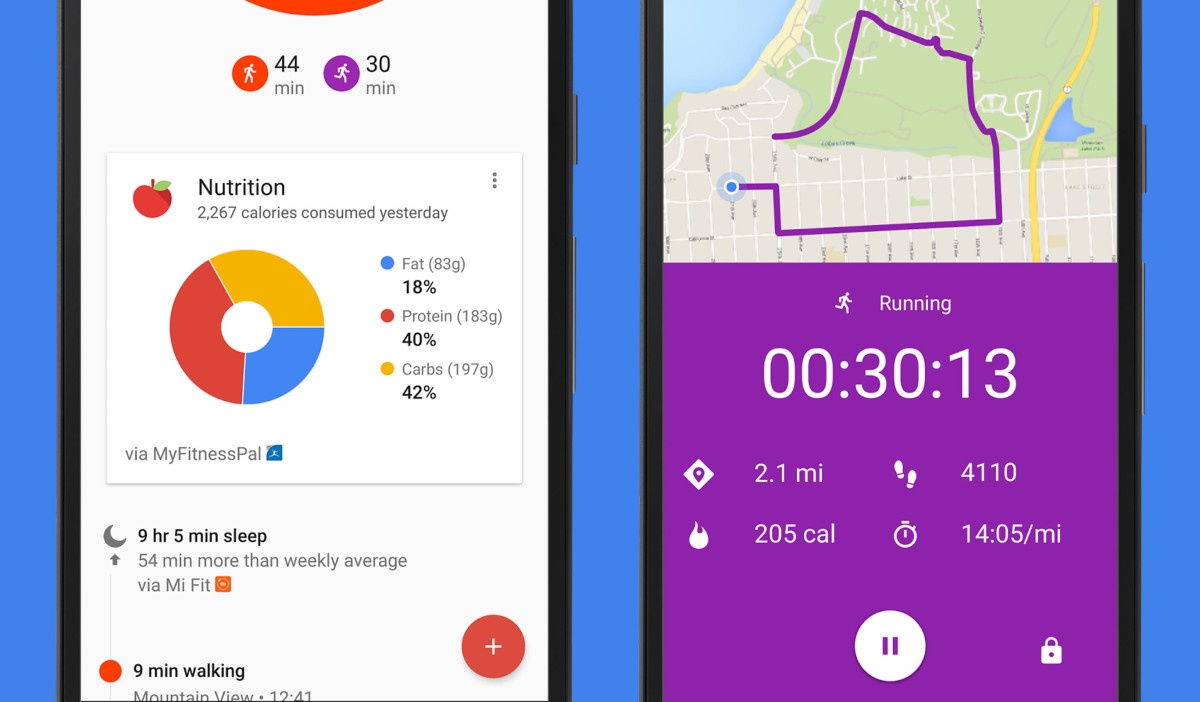 Your Google Settings also let you control services you can access and those that can access your data.
You can personalize things like ads, connected apps, device phone numbers, Google Fit, Location, Search, Assistant and Voice, and Security.
All of these offer a ton of customization features that can help protect your privacy, while also giving you the chance to make your user experience your own.
Other Settings
Aside from these valuable options, you can also set your account to show or hide personal information such as your name, photo, birthday, gender, and phone number. Hiding this information may be valuable if you value your personal privacy, but sharing it could be nice if you enjoy sharing your personal life with those you communicate and work with.
You can also add info about you including work and education. This aspect of personalization can be useful if you intend to use your Google account for professional or business purposes.
Users have the option to manage payment methods, purchases, subscriptions, and reservations. This lets you remove financial info, set up payment options, and many other settings, depending on what you want to control.
How to Access These Settings
In order to access these settings and personalize them, you can take a step by step approach that is easier than it may seem.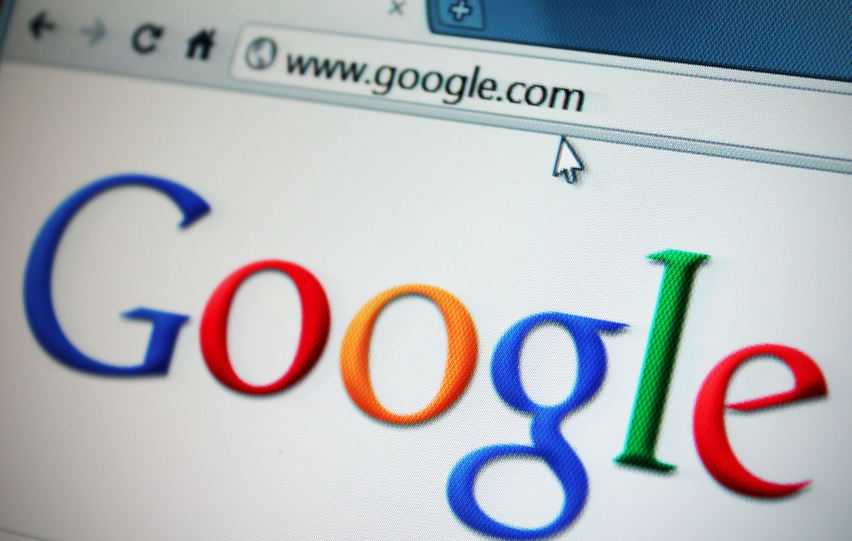 First, you will want to log into your Google account.
At the top right corner of your browser, click on your photo or initials to access the account.
Choose the option titled Manage Your Google Account.
For Android users, you can easily access this menu by going to your phone's Settings, then tapping on Google and selecting the account you want to manage.
You can also download a separate application called Google Settings.
Explore each menu to see what you can customize.
The Bottom Line
Your Google account is one of the most powerful ones you can have.
With various platforms and devices accessible using this account, you want to make sure that your Google Settings are personalized to ensure your protection and convenience.
Last updated on March 5th, 2021 at 05:50 pm